Most Expensive Things Ever Sold On eBay
We've probably sold and bought stuff from eBay. But very few can say, if anyone, that their purchases came close to what comes next on this list. From a $168 million Gigayacht to a Magic The Gathering "Black Lotus" Card for $250,000, let's take a look at the most expensive sales ever made on the site.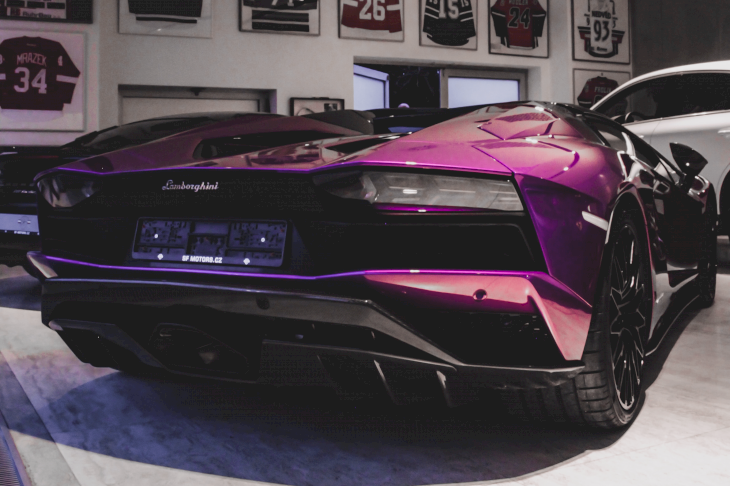 Gulfstream II ($4.9 million)
In 2001, the level was raised far beyond the average person's lifetime income for the most expensive item ever sold on eBay. A private Gulfstream II business jet, developed by Grumman in 1966, was sold by Texas company Tyler Jet to an African charter jet company. Although the jet is currently not legal to fly, it sure makes for one of the most impressive sales ever made on eBay.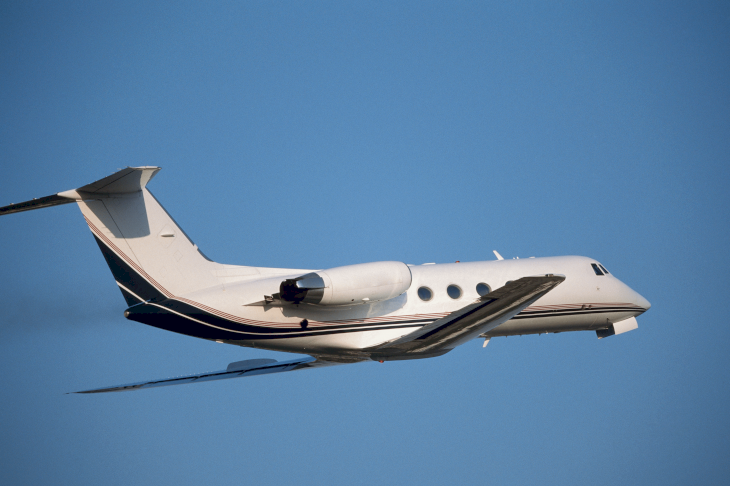 Gigayacht ($168 million)
All over the internet, you'll most likely see Frank Mulder's $168 million Gigayacht posted as the most expensive item ever sold on eBay, but the story is a little fishy. First, the yacht has never been known to actually exist, and, 4Yacht, the company that started the auction, had also made several similar publicity stunts before without an actual product to back it up. Also, Forbes was not able to contact either 4Yacht or billionaire Roman Abramovich, who is supposedly the buyer, to confirm the deal.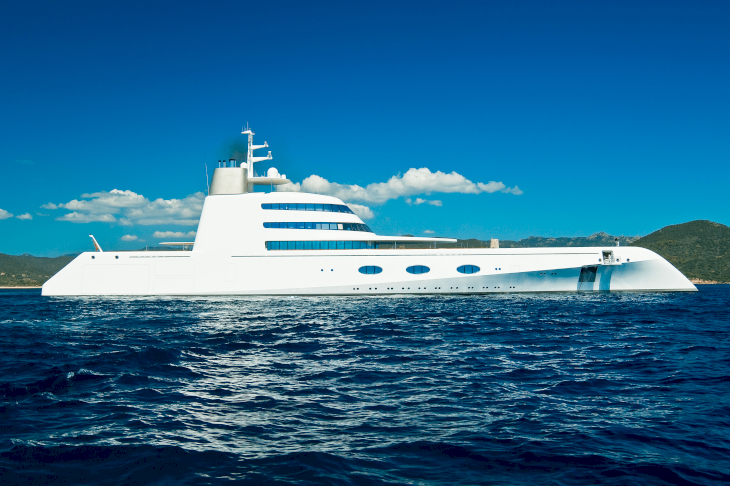 Crypt Above Marilyn Monroe ($4.6 million)
Westwood Memorial Park's Corridor of Memories is the chosen final resting place for many famous people, like Dean Martin, Farrah Fawcett, Natalie Wood, and more, including the famous beauty symbol Marilyn Monroe. Playboy publisher Hugh Hefner owns the place right next to Monroe and a man named Richard Poncher is currently situated above her. In 2009, Poncher's widow sold this particular plot on eBay for $4.6 million, hoping to move her husband's body to an adjacent plot.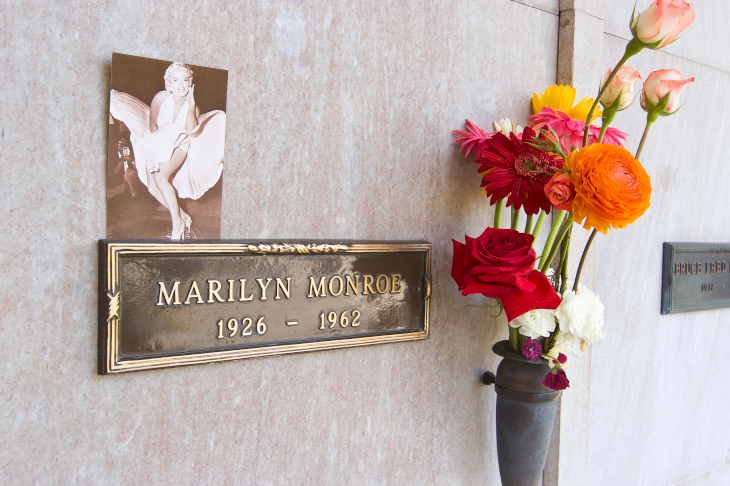 Lunch with Warren Buffett ($3.5 million)
He has an approximated net worth of $74.7 billion, and we can safely say that he is envied by many. Warren Buffett is one of the richest people on the planet. The Oracle of Omaha is regarded as one of the best financial minds out there and had managed to amount over $23.6 million for charity by auctioning a lunch with him on eBay every year starting in 2000. The highest sum for one so far has been $3.5 million, which surprisingly had been reached twice already.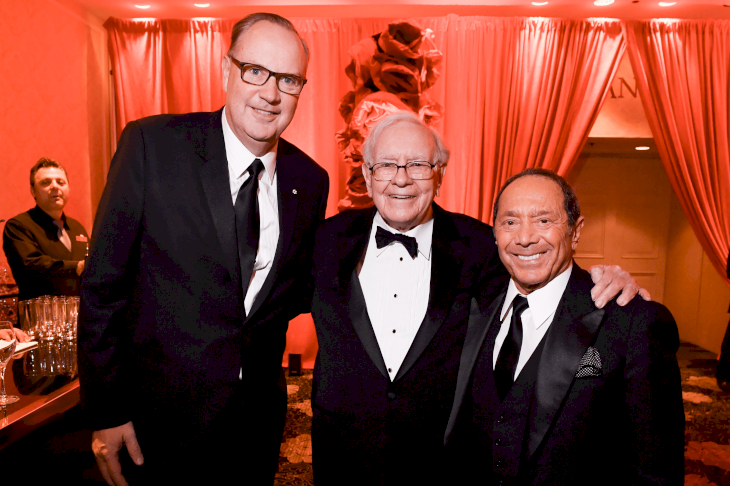 Albert Einstein's God Letter ($3 million)
Albert Einstein is very well-known as one of the most relevant and important scientists in history, and in 2012, an auction house posted a letter that he wrote in 1954 to Jewish philosopher Erik Gutkind. This historic letter contains Einstein's on religion where he says it's all fairy tales and expresses his belief that God is for him nothing more than the result of human weaknesses.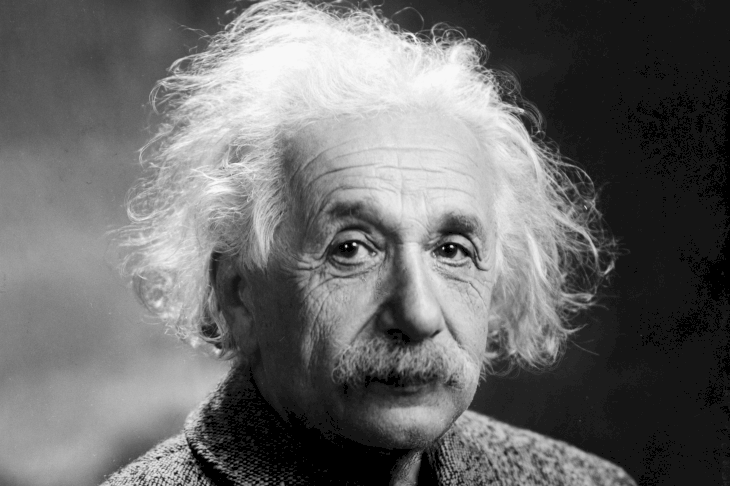 Town of Bridgeville, CA ($1.8 million)
When it comes to entire towns listed on eBay, many shenanigans occur during these listings. So this is a famous town whose winning bid was small, but it fell through. And Town of Bridgeville did eventually sell, multiple times, and has an already famous transactional history that's worth looking into if curious.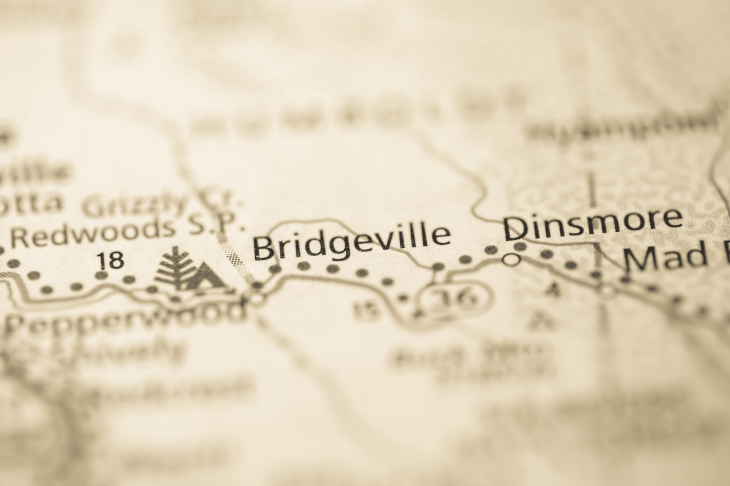 1909 Honus Wagner Baseball Card ($1.3 million)
Seen by collectors all over the world as the holy grail of baseball cards, the 1909 Honus Wagner card was issued in a very limited set. Only 50 of these cards are known to exist, and apparently, it holds the world record for the most expensive card ever sold. This makes the eBay auction a fantastic deal for Brian Siegal, who afterward wold the card for a profit of almost $2 million.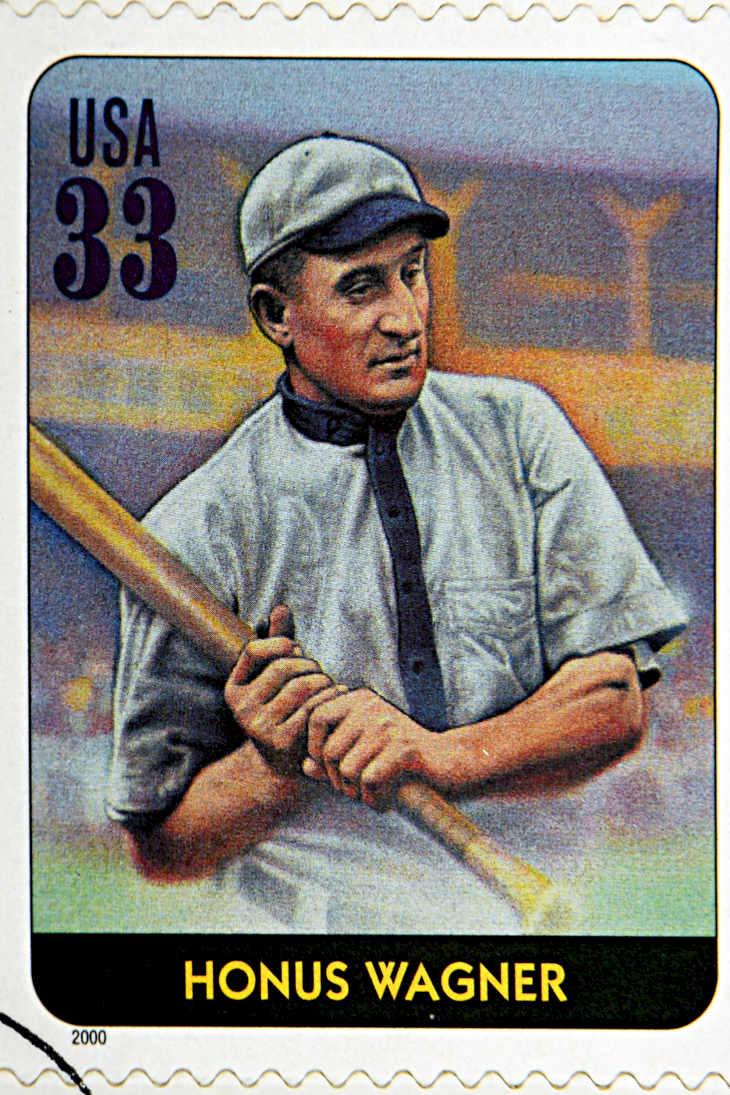 Elvis Presley's Baby Grand Piano ($375,190)
Elvis Presley's 1912 Wm. Knab & Co. grand piano was sold in 2017. This historic piano has been played and recorded on by musical legends for almost a century, starting with Duke Ellington in the 1930s. After he bought it in 1957, Elvis had it redone according to his personal specifications, then kept it in his home where it was used frequently for personal practice, performances, and jam sessions for many years to come.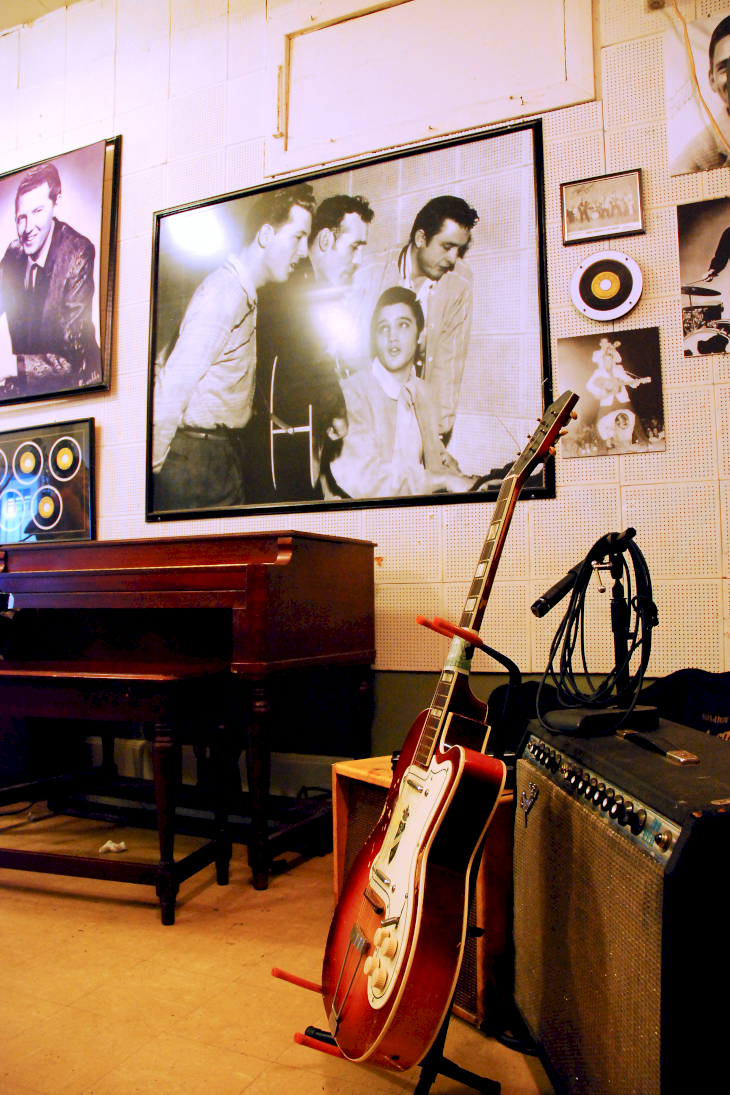 Black Lotus Magic Card ($250,000)
Very recently, the most expensive Magic: The Gathering card ever was actually sold on eBay. It was a mint condition Black Lotus from the limited-edition Alpha set, which was the very first printing of Magic cards ever made, so it's no surprise it got such a price considering the popularity of the game.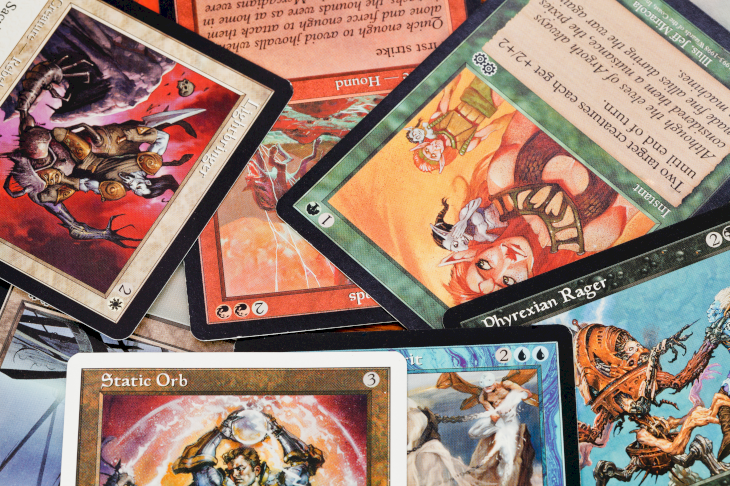 A 2014 Newmar King Aire Motorhome ($280,000)
This exquisite motorhome, the 2014 Newmar King Aire sold for $280,000 on eBay. Just take a glance at how it looks inside and you will understand why such an RV can amass such an amazing price. It probably looks better than a lot of apartments out there.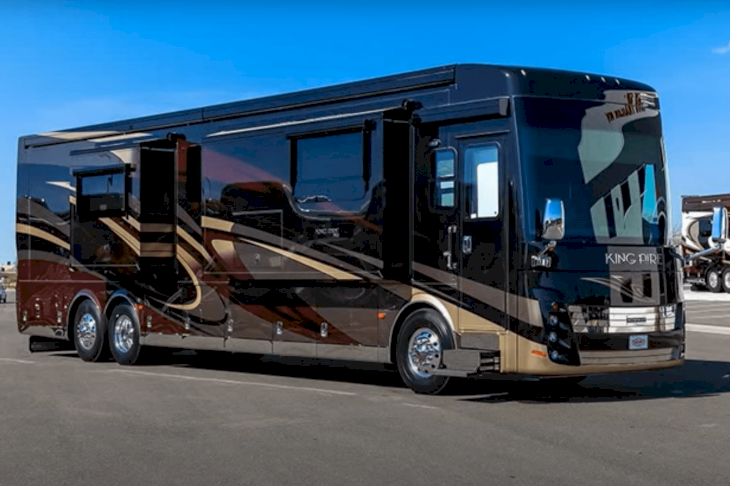 Ferrari Enzo ($1 million)
This model is the pillar of Italian engineering. And it doesn't look bad either. Actually, a poster of it probably sits in many rooms, which is no surprise. And a Ferrari Enzo managed to be sold on eBay for a whopping sum of 1 million dollars to a lucky bidder.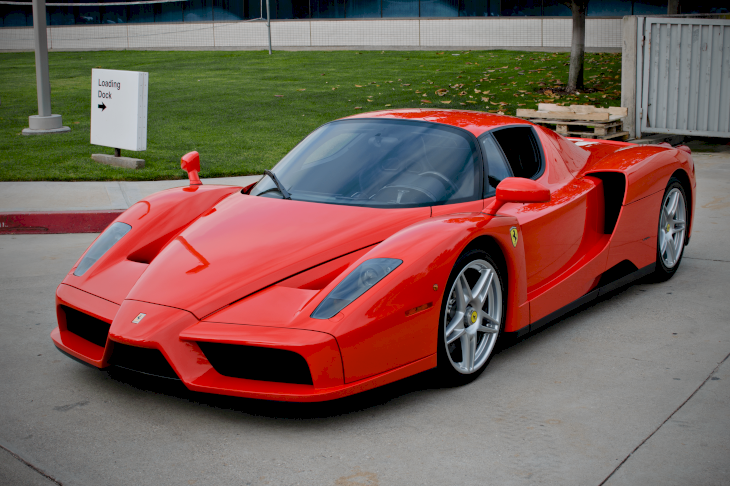 'Shoeless Joe' Jackson's Baseball Bat ($583,500)
"Shoeless Joe" Jackson was well-known for having many peculiarities, including giving names to pretty much all his baseball bats. His favorite bat was called "Black Betsy." We wonder how he might call this one after making no less than $583,500 at an auction, considering that he never earned more than 8000 dollars per year.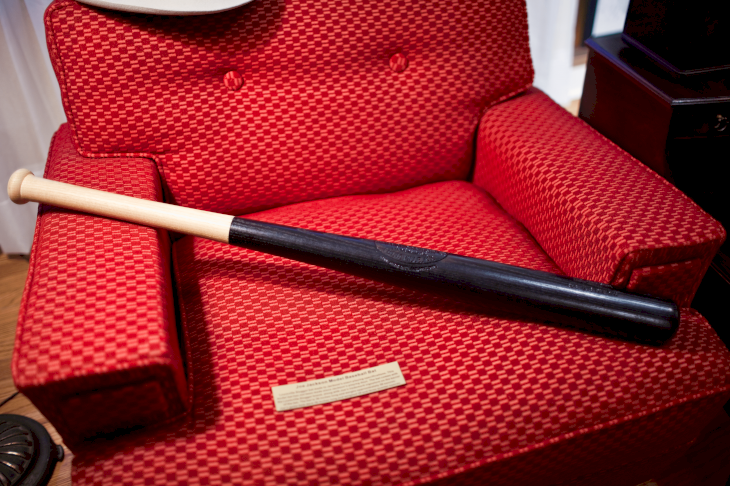 Patek Philippe Grand Complications Watch ($535,499.99)
This beautiful exemplar would sit well on pretty much any hand. Lucky hand too. A model of this particular watch sold for almost half a million dollars at an auction. Patek Philippe is well-known for its extravagant and incredible watches.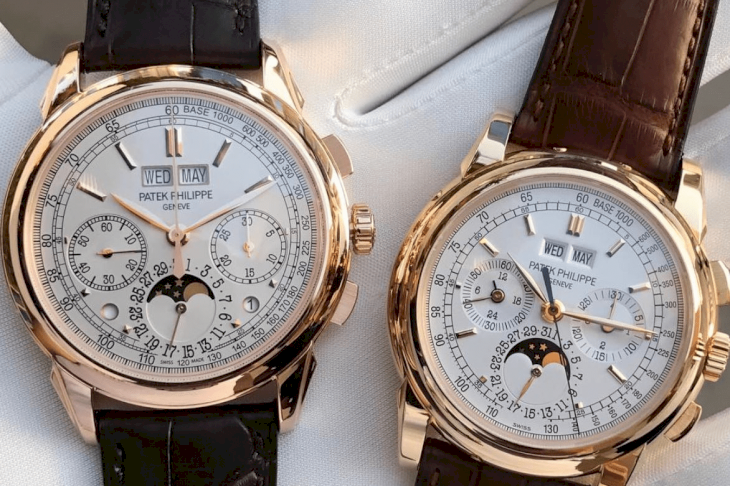 2018 Porsche 911 GT2 RS ($470,000)
Porsche is a well-known car manufacturer, with exquisite cars sitting in collections all over the world. The 2018 Porsche 911 GT2 RS is one such car. Great design, impressive engineering, and a price to match it all, as it sold on an auction on eBay for almost half a million US dollars.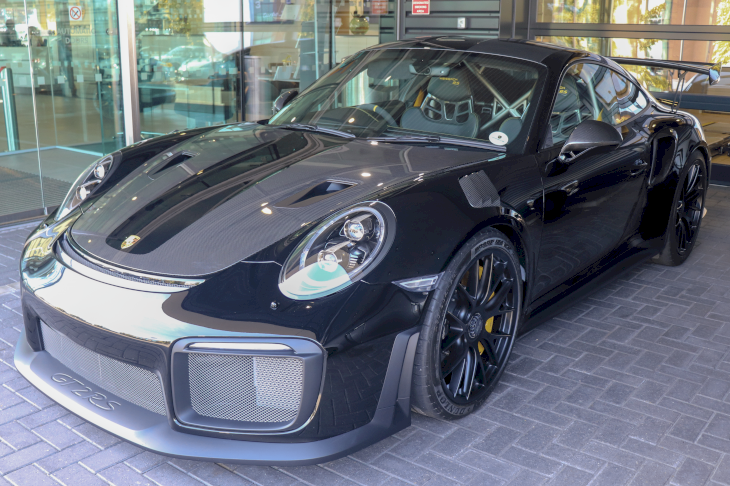 2013 Robinson R-44 Raven II Helicopter ($325,200)
Yep, this time we move on to flying vehicles, with this incredible helicopter. The 2013 Robinson R-44 Raven II was sold on eBay for the incredible price of 325,200 US dollars. What can we say, flying around sure beats driving, and we're sure the lucky bidder will enjoy this awesome helicopter.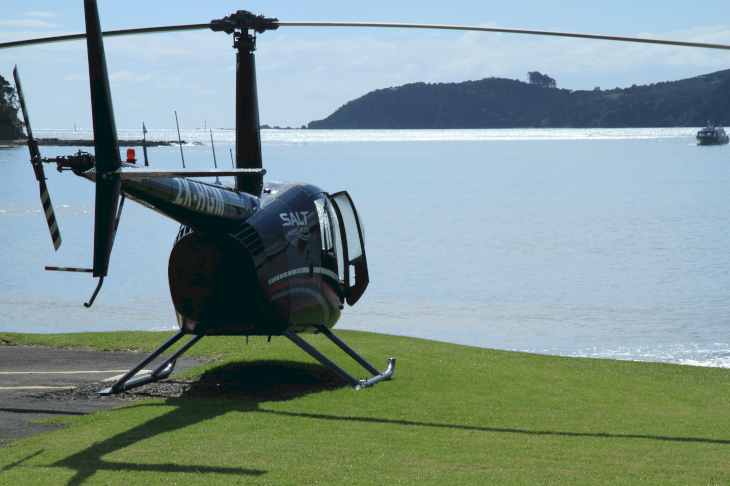 2017 Mercedes-Benz-S-Class Maybach S 650 Cabriolet ($318,00)
This car was sold on eBay in 2020 for 318,000 US dollars. It's an epitome of luxury and high-class when it comes to cars and we can surely say that it is made for the people who want to feel as rich as they can when being in a car. And the 2017 Mercedes-Benz-S-Class Maybach S 650 Cabriolet is bound to achieve just that.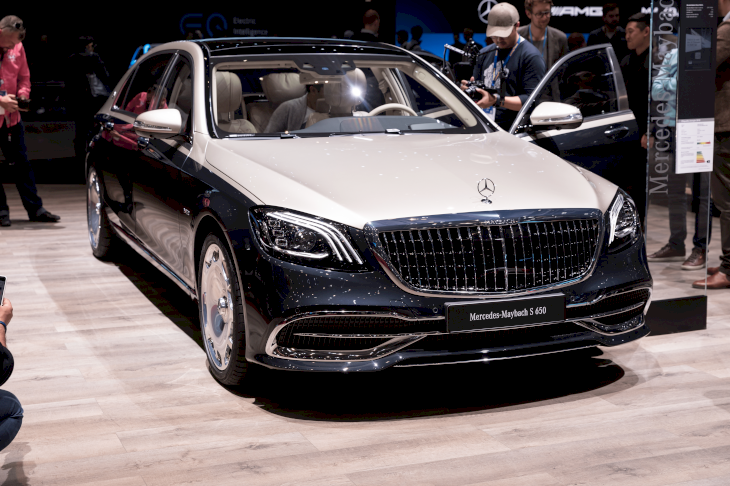 2015 Rolls-Royce Other Base Coupe 2-Door ($274,888)
None other than the British legendary manufacturer Rolls-Royce makes our list this time. And with the incredible 2015 Rolls-Royce Other Base Coupe 2-Door that sold on eBay for the incredible price of 274,888 US dollars in 2020. The lucky owner will definitely feel classy and elegant in such an amazing car.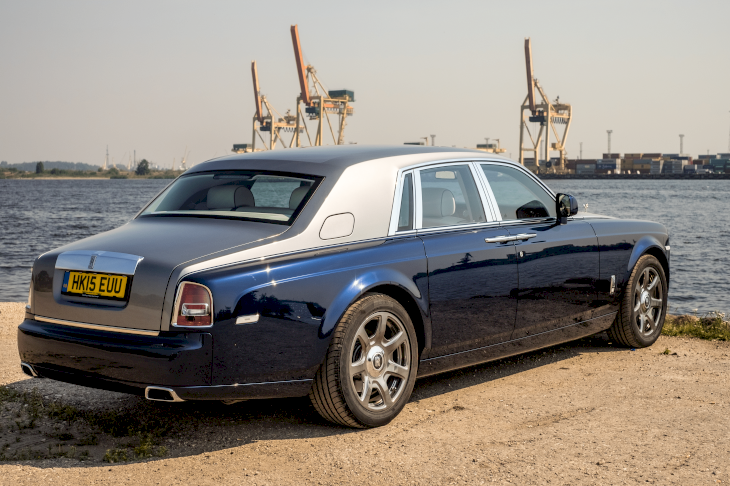 Have you seen any similar items selling on eBay in your region? Let us know if you think the ones featured on our list deserve the price they've got, and if you would buy any of them if the opportunity appeared. Share your thoughts with us! Also, please don't forget to share this article with your friends!