Things Proving That Japan Is Living In The Future
While we are not trying to impose any stereotypes here, we can probably all agree that Japan is pretty much living at the peak of civilization - if you can think of something, someone in Japan probably has an invention for it. Here are things in Japan that probably nobody really asked for but we get them anyway - gladly.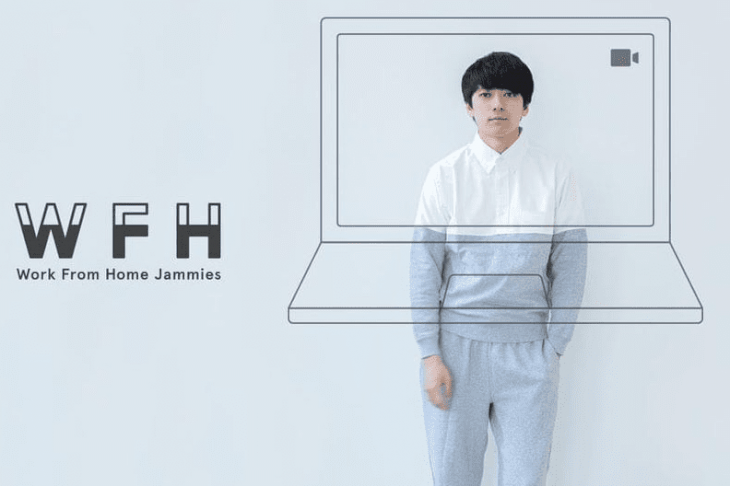 Highway Through a Building 
Though Japan is not the only place where highways sometimes actually pass through buildings - quite literally through the buildings, it's probably the most famous country in the world that does that. Due to the confined living space in big cities like Osaka here, it poses challenges for architects to meticulously utilize the space they have, this is the result.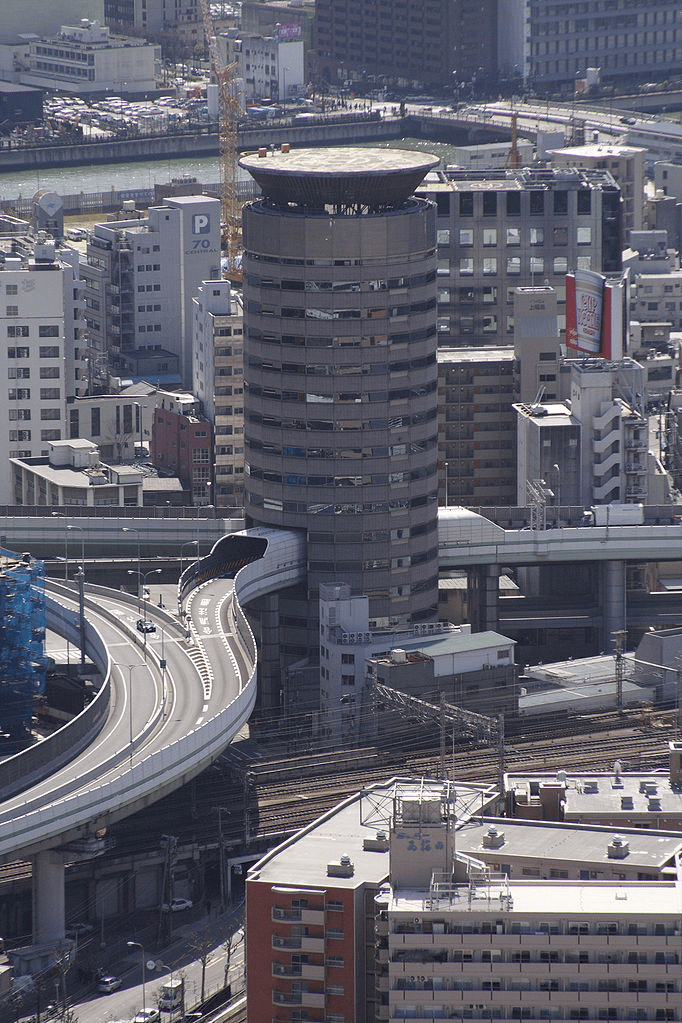 1:1 Gundam
Have you seen any Gundam anime? If not, well, you're probably missing out. Gundam is a long-running anime franchise in Japan, spanning multiple series and is rooted in Japanese anime culture, inspiring an entire generation of sci-fi work in Japan. To oversimplify it, the show features giant robots, and guess what, they actually made 1:1 replicas like this in real life.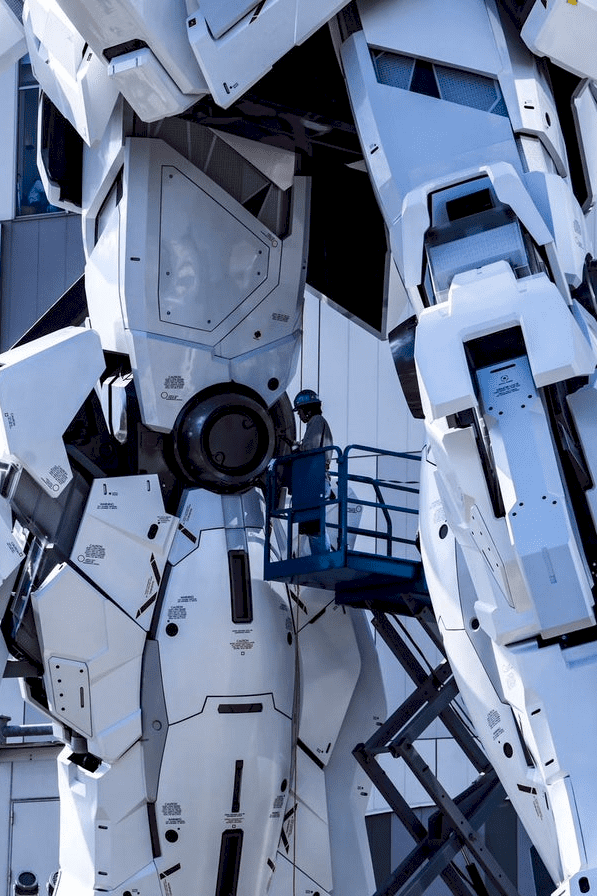 Transparent Toilet 
Nope, we did not photoshop this, nor is it a demonstration of some sort - this is an actual street toilet in Japan. You might be thinking: who would actually use this? What about our privacy? It's transparent all over! Here's the trick though - the glass will turn opaque when the door is locked, and having it transparent will also show how clean it is. Ladies and gentlemen... this is Japan for you.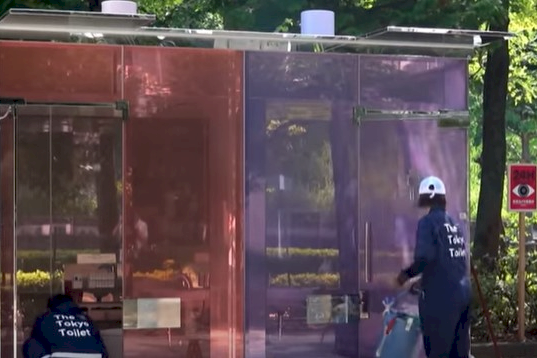 Underwear Vending Machine 
This is one of the fine examples of "Nobody really asked for it but we get it anyway" in Japan. Vending machines are a big thing in Japan, and you can find pretty much anything inside a vending machine... but honestly, clean underwear isn't exactly what we have in mind. But well, should time calls for it, perhaps after a heavy thunderstorm where you're drenched all over, Japan has got you covered.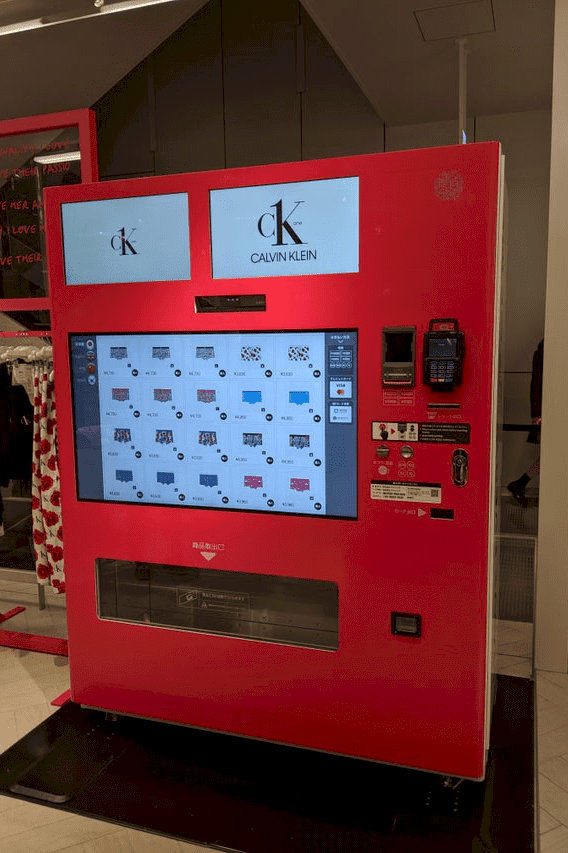 Trains 
Japan also boasts an extensive and well-developed railway network, connecting different cities all over the country. They aren't the shabby ones you would expect in a village either - every single one of them are clean and well-equipped. If you are lucky you might even board one of these carriages, classic Japanese themed carriages, at no extra charge.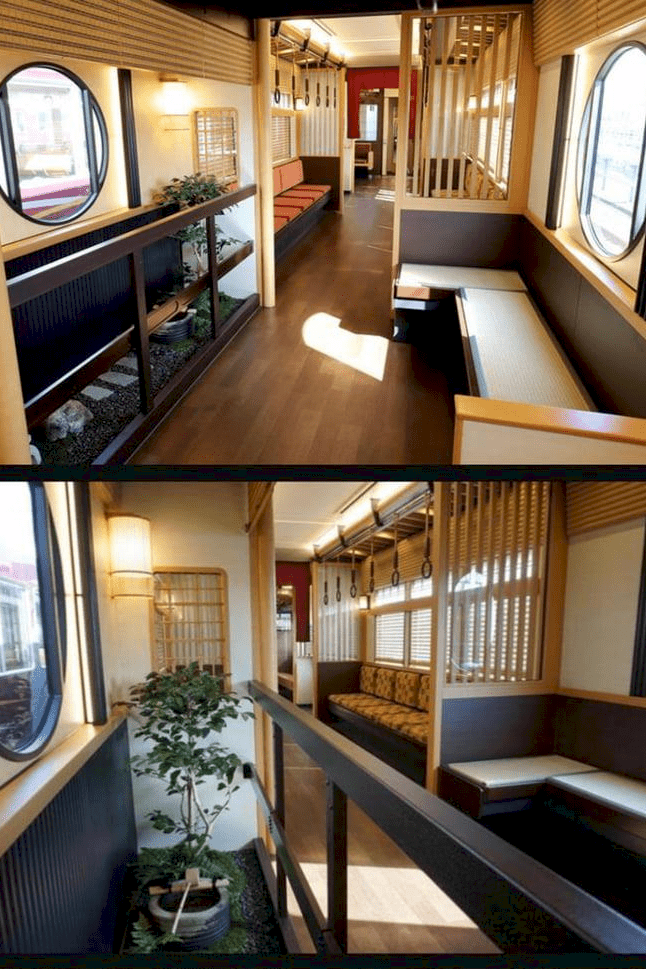 Work From Home Jammies
You must have heard of the age-old joke on remote work - put on a shirt for a video call, but that's the end of it, the rest are just regular PJs. However, the Japanese took it to the next level by actually creating a PJ specifically for this purpose - the collar visible resembles a shirt, but the rest of the costume is well, just a PJ. So now you can just wake up without even changing, and attend a video call straightaway. Neat.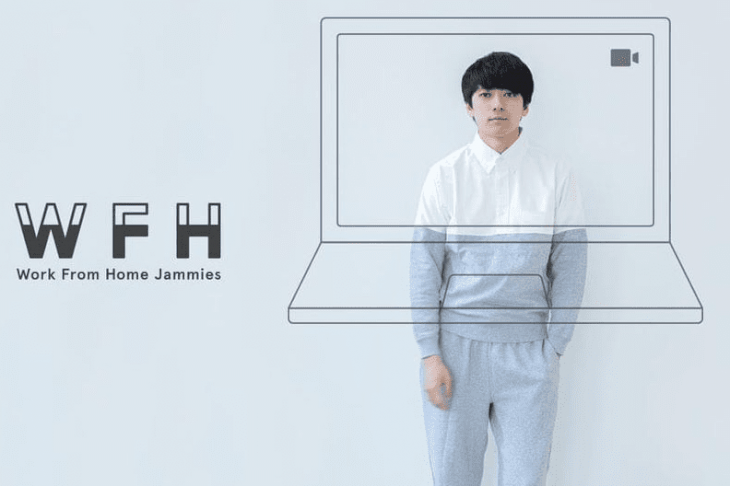 Lonely Vending Machines
You would expect that vending machines can only be found in big cities - that might be the case for most of the countries, but not for Japan. Vending machines are such an important part of daily life for Japanese people that they can be found anywhere, even in the remotest places.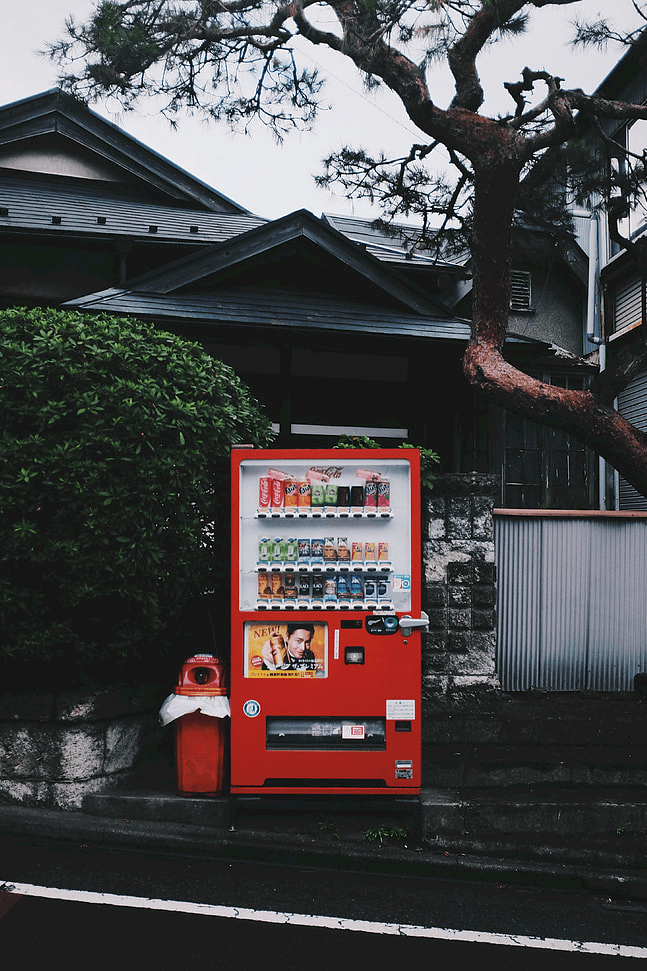 Mannequins
Even mannequins in Japan has a special flair to them - come on, think about it, where else would you find mannequins posing like that? Only in Japan. If this somehow looks familiar to you - yes, this is a reference to JoJo's Bizarre Adventure series, a popular manga/anime series in Japan.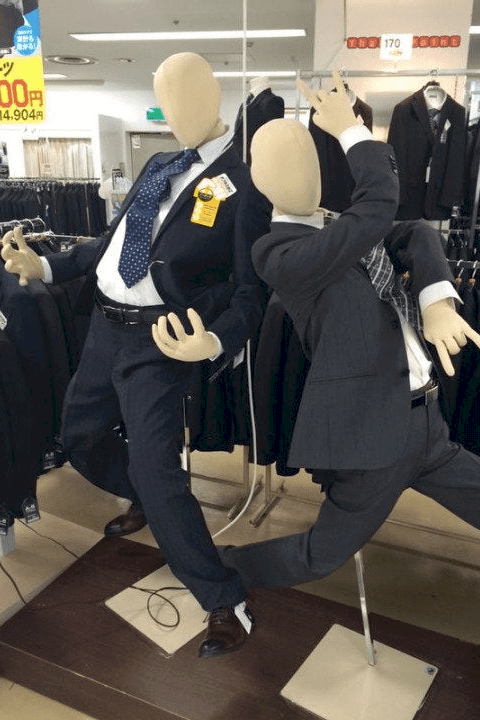 Old and the New
When in Rome, do as the Romans do. It's an important thing to respect and appreciate the local culture when you go somewhere as a foreigner, and the same can be said for corporations. Here's a Starbucks in Japan - no fancy modern lighting or anything, just quietly blending in with the historical buildings.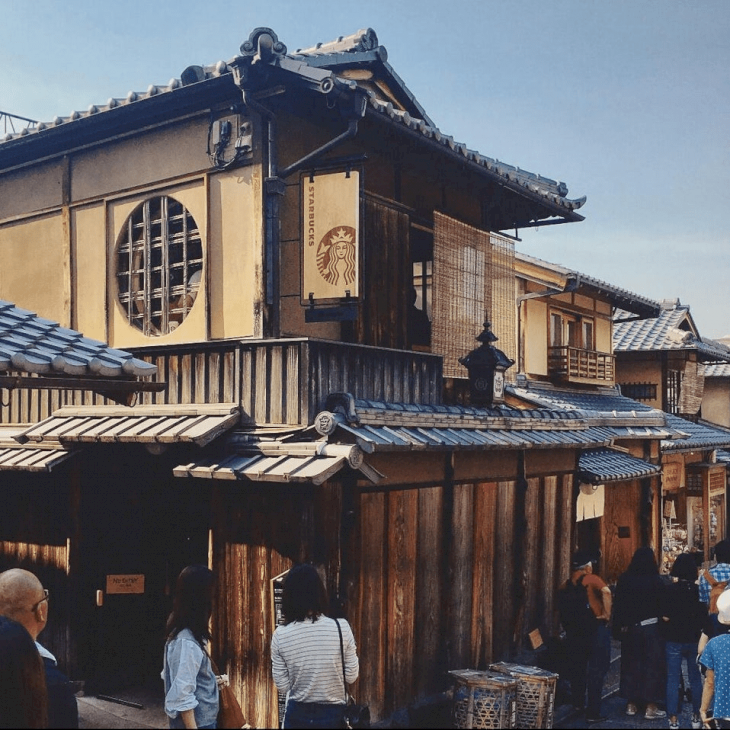 Privacy 
In Japan, privacy and personal space is a big cultural thing, something that people really do care about. Therefore some restaurants will actually have private booths for each customer - you see at a corner where nobody sees you, you order ramen and the chef pass you your ramen through a tiny slot. No questions asked, no interactions. Just a nice, quiet meal.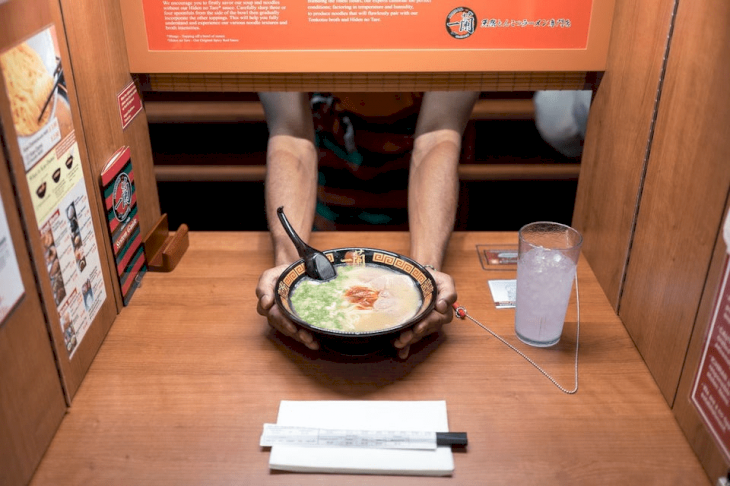 Parking Perfection 
We have all heard of the Japanese discipline and their knack for perfection - here's a fine example of that. When it comes to parking, everyone parks within the designated lines, all neat and parallel. The world would be a much better place if everyone learns to park like that.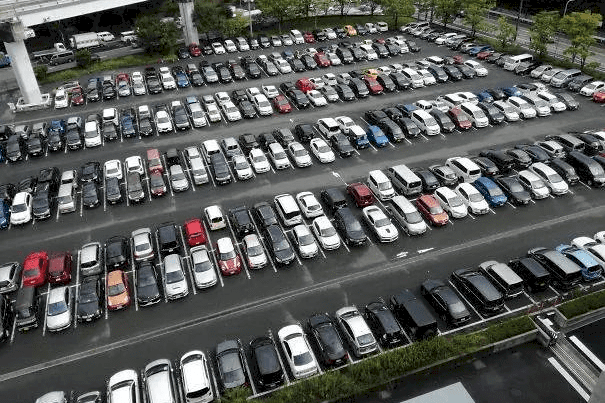 Rice Paddy
Nope, you're not looking at a photoshopped image here - this is a real photo of a rice paddy. Japanese farmers would plant specific rice species with different colors to create these artworks. Can you believe how much effort goes into this? How meticulous you'd have to be to cover such a huge area? Dedication, that's what it is.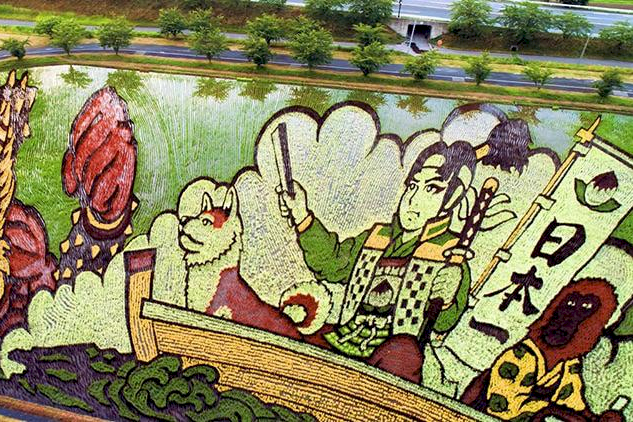 Bullet Trains 
Perhaps one of the most famous achievements from Japan is their bullet trains - truly ahead of its time, and remains one of the fastest means of transportation on land to this very day. But it's more than just being fast, they are also extremely smooth and comfortable, so smooth that the coin can remain standing when the train is moving.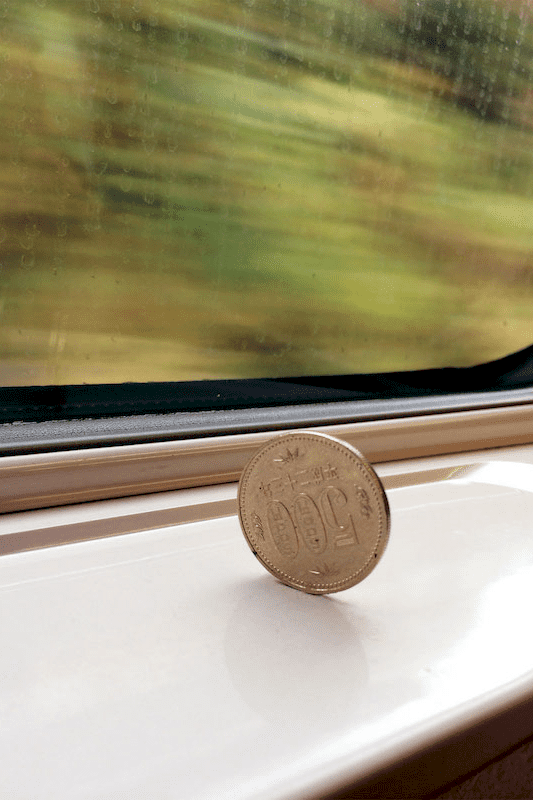 Selective Bed Lamps 
If you stayed in the same hotel room with someone else you might understand the struggle - someone wanted to keep the light on, but the other really wanted to sleep. Well, solution? A bedside lamp that can be turned off for one side only, leaving the other side on.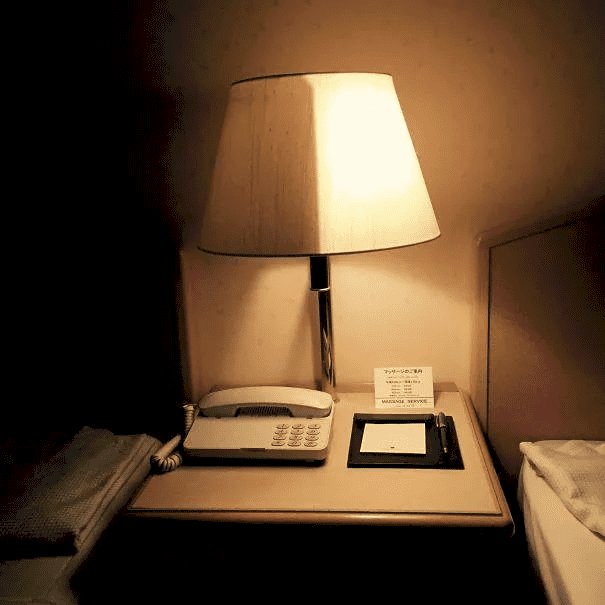 Toilet Vacancy Indicator 
You know the embarrassing moment when you wanted to use the bathroom, but having to knock on each door to find out which one is really empty? Well, not a problem anymore in Japan. Instead of having an indicator outside the door, they went the extra step by having a layout of the cubicles, and tell you which one is occupied and which one is not. No more awkward interactions!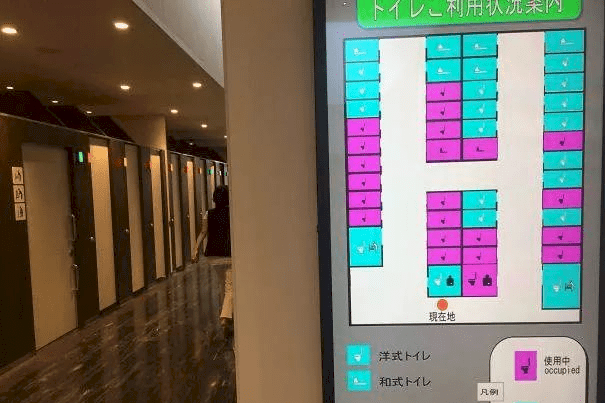 Here are some of the coolest things from Japan, showing us how Japan is already living in the future. If you haven't been to Japan, you most definitely should! Have you been to Japan though? Have you seen anything similar there perhaps? Which one is your favorite?