These Celebrities Lost So Much Weight
From Adele's stunning body transformation to Khloe Kardashian's post-pregnancy bounce back, celebrities are no strangers to dramatic weight loss. Over the years we've seen Hollywood's A-listers showcase their dream bodies on the red carpet. In this article, we've gathered a few of your favorites and learned the secrets behind their weight loss.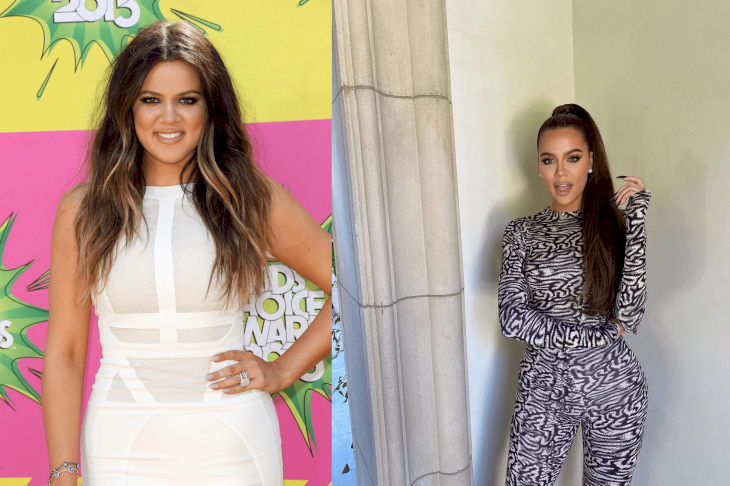 Mo'Nique
Mo'Nique spent most of her adult life being over 200 pounds. In 2013, she decided to adopt a strict workout routine, and since then, Mo'Nique has never looked back. The comedian is healthier than ever. She has even dedicated her Instagram page to show her fans how she keeps fit.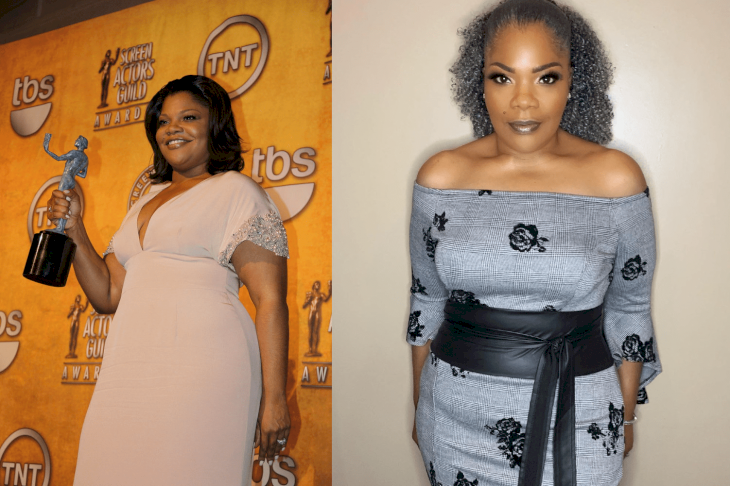 Kirstie Alley
Kirsty Allen has been very open about her fitness journey. She has been through many ups and downs, but the most significant moment in her journey was when she partnered with Jenny Craig back in 2004. Allen lost 75 pounds and even appeared on the runway a few times.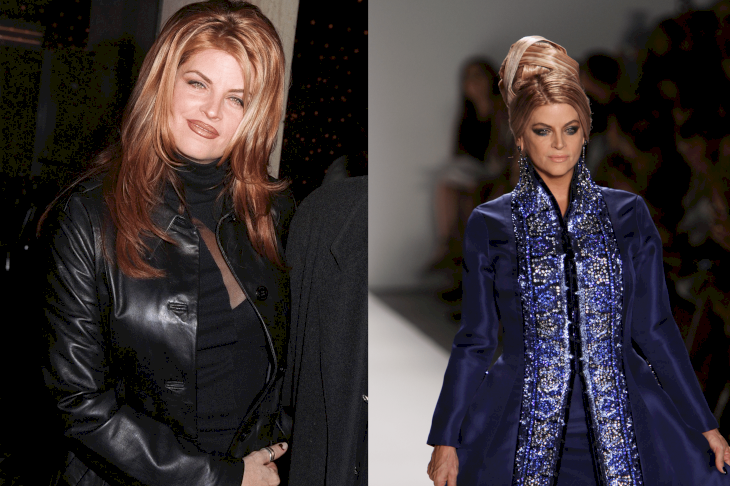 Christina Aguilera
Christina Aguilera lost 40 pounds in just three months! Aguilera revealed her transformation when she took up her role as a judge on The Voice. The pop icon admitted that she struggled to lose weight. Aguilera only started seeing results after she committed to a strict diet.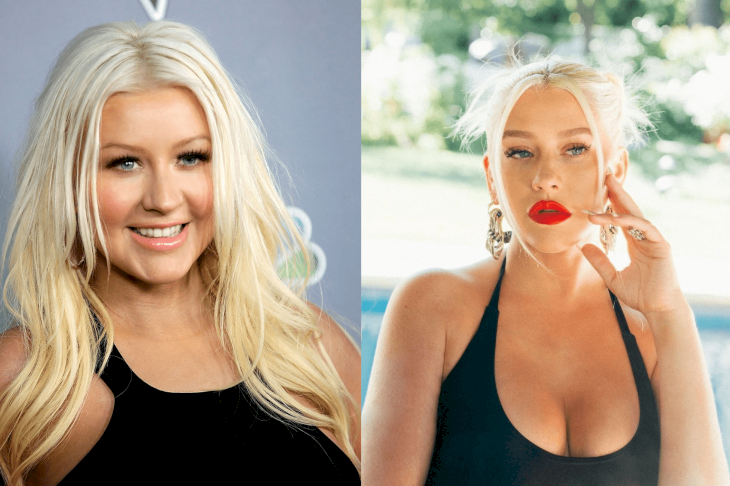 Mariah Carey
For several years, Mariah Carey's weight kept going up and down. So in 2017, she decided to get gastric sleeve surgery to help her solve her weight issues. The surgery was a success, and Mariah Carey lost over 25 pounds.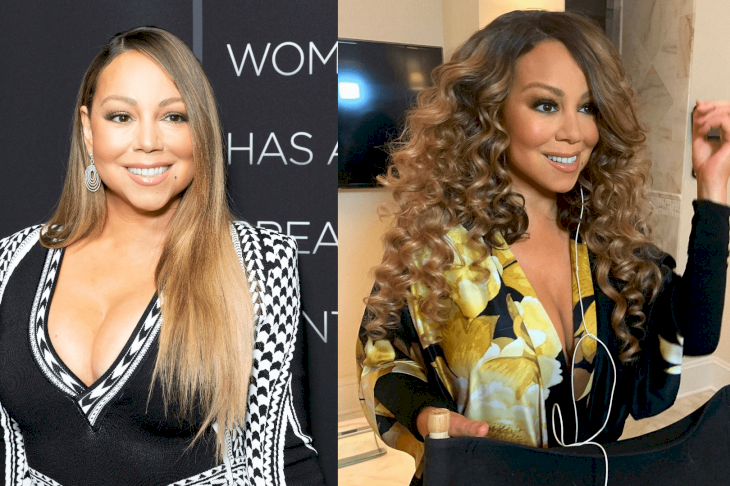 Abby Lee Miller
In 2016, Abby Lee Miller got into trouble with the law that left her reputation in tatters. Despite her legal problems, the Dance Moms star managed to lose 100 pounds. She did by undergoing gastric bypass surgery; Miller said that the procedure left her feeling fabulous. 
Kelly Clarkson
Kelly Clarkson has always had to answer questions about her weight. The singer had always advocated for body positivity, which is why some fans were surprised when Clarkson dramatically lost 37 pounds. Clarkson explained that she took advice from The Plant Paradox by Steven R. Gundry and changed her diet.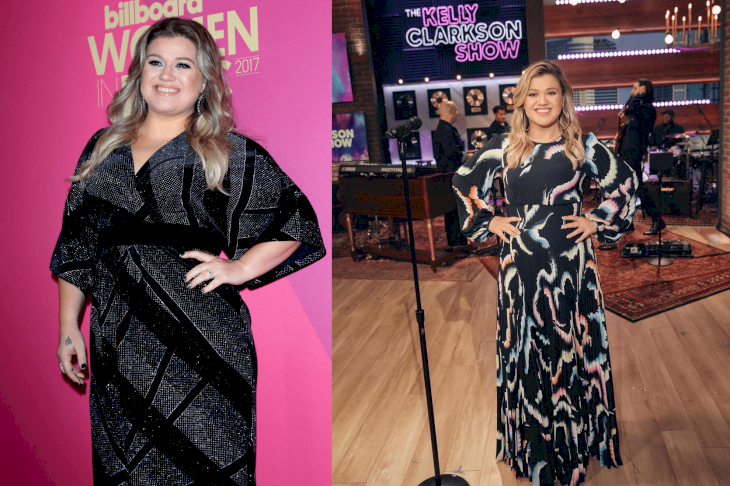 Adrienne Bailon
Adrienne Bailon is one-quarter of the daytime talk show, The Real. The former singer recently spoke about how focusing on her wellness journey helped her navigate what is currently happening in the world. Adrienne has encouraged her fans to join her on her journey.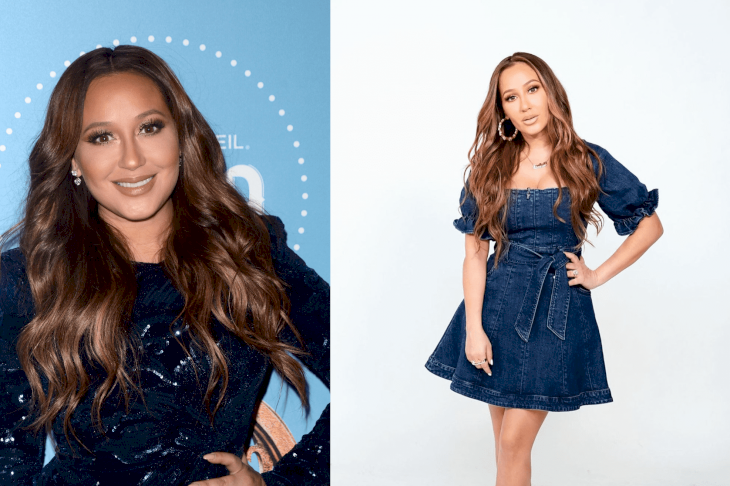 Art Smith
When you're a chef, it's tough to keep your hand out of the cookie jar. For celebrity chef Art Smith, it took a professional rugby player to motivate him to start his fitness journey. Smith managed to lose 70 pounds in less than three months. 
Ed Sheeran
When Ed Sheeran became successful, he made sure to enjoy every bit of his success while he could. After spending years binge eating on tour, the singer decided to make a change. To make sure his career would last, Ed Sheeran focused more on his health and music. He eliminated all of his unhealthy habits.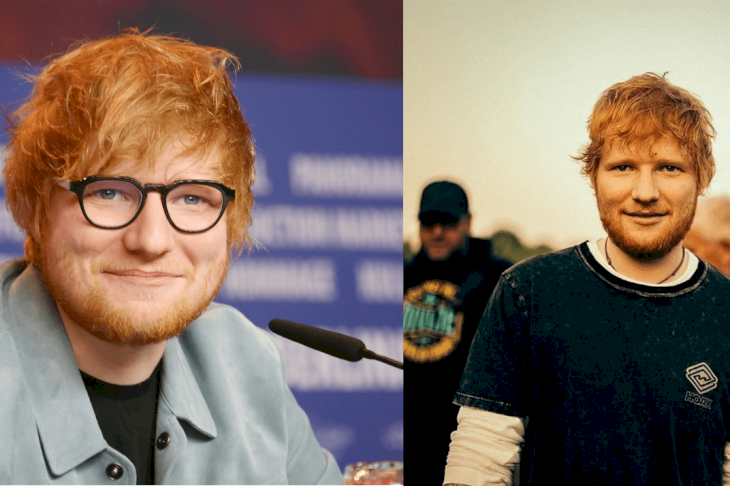 Ryan Lochte
After Michael Phelps, Ryan Lochte is America's most recognized swimmer. Lochte's reputation took a hit after the 2016 Olympics, and he took a break from the sport. As the 2020 Olympic games approached, Lochte returned to the sport and showcased his new body. The swimmer lost 21 pounds in just two months.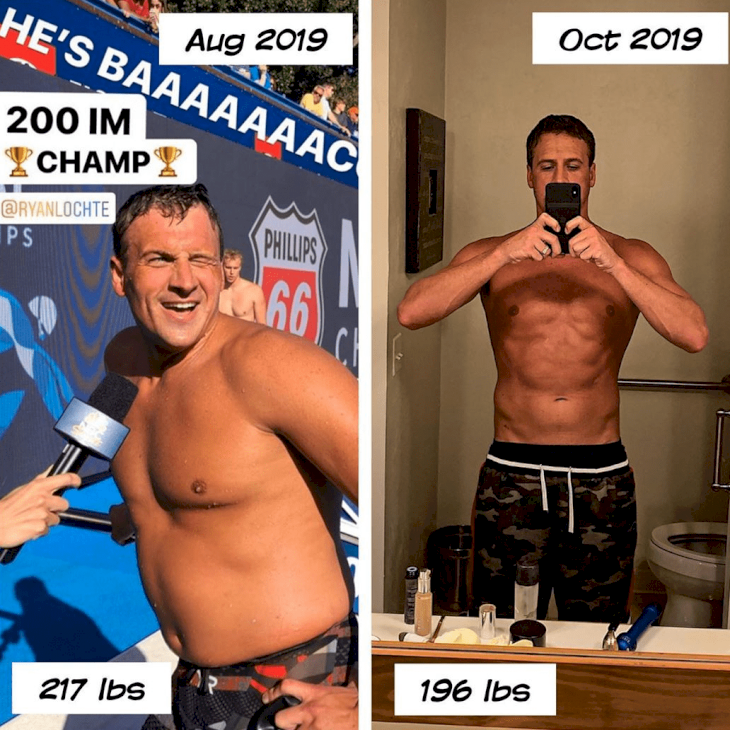 Simon Cowell
Simon Cowell is the latest celebrity to switch to a vegan diet, and the decision looks to have worked out for him. The X-Factor judge has lost over 60 pounds. Part of that was because Cowell had a health scare that forced him to get serious with his diet.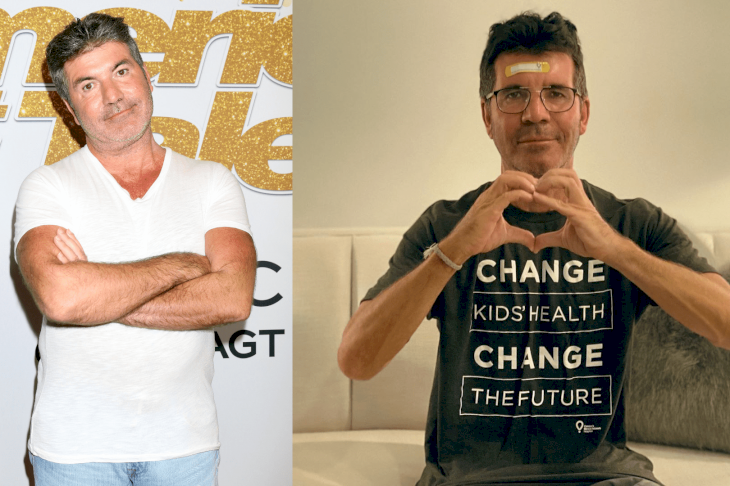 Gordon Ramsay
Gordon Ramsay finally started to get serious about his fitness when he started noticing that his wife, Tana, had left him behind. Ramsay didn't want to be the chubby one in the relationship, so he started hitting the gym and exercising. Ramsay has even flirted with Veganism after years of chastising vegetarians.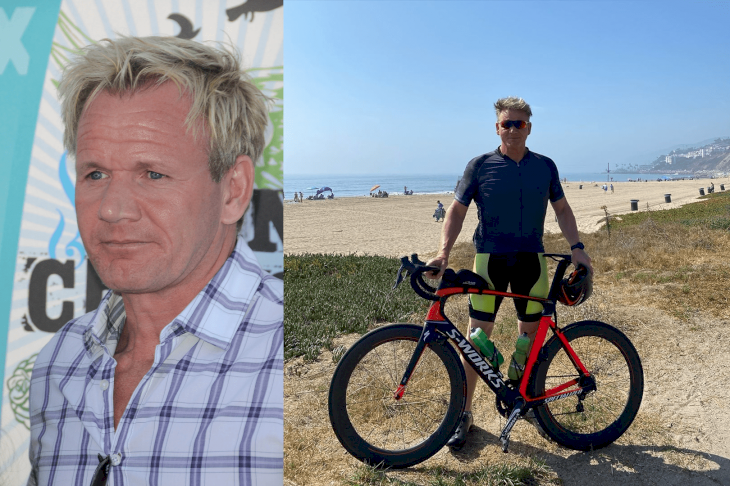 Jimmy Kimmel
Before 2010, Jimmy Kimmel wasn't very concerned about his weight, but then something changed. Dr. Oz was a guest on his show and advised the comedian to start prioritizing his health. Kimmel took the advice, and since then, he's looked like a completely different person.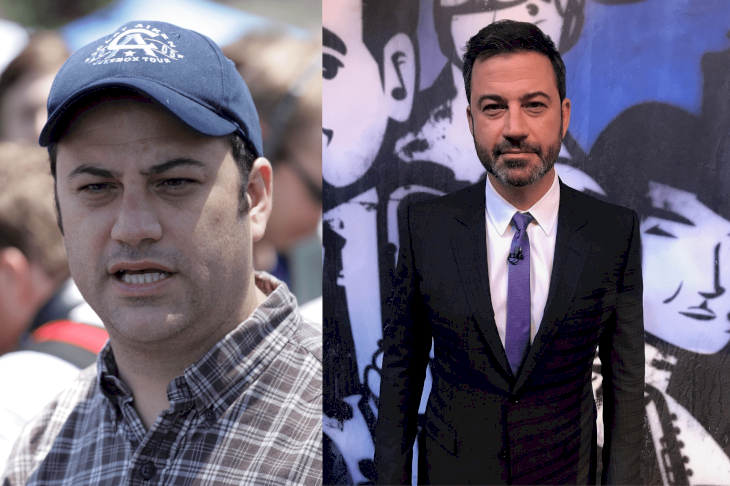 Adele
Adele sent the internet into a frenzy when she posted a picture of her transformation on her social media. The multi-award-winning singer kept her fitness journey private, and it took fans by surprise when they saw her for the first time. Adele credits her trainer for her transformation.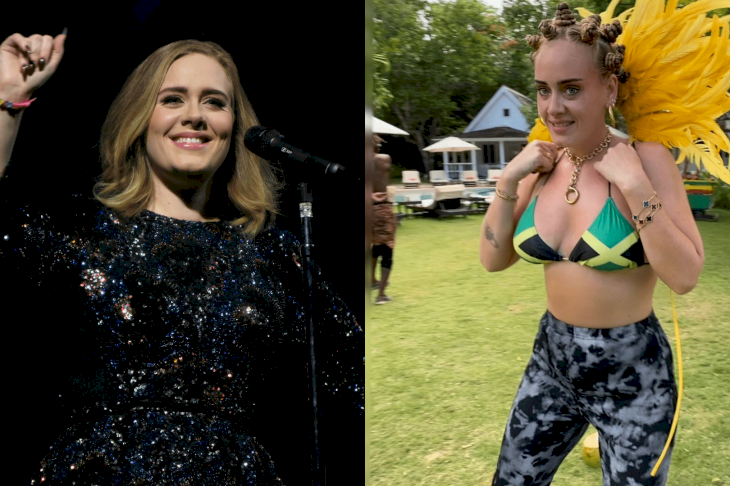 Khloe Kardashian
The Kardashian's certainly divide opinions. In particular, Khloe has had to deal with tons of negative comments about the way she looks. She has since answered back emphatically by shedding 60 pounds and bouncing back from her pregnancy. Now Khloe looks better than ever.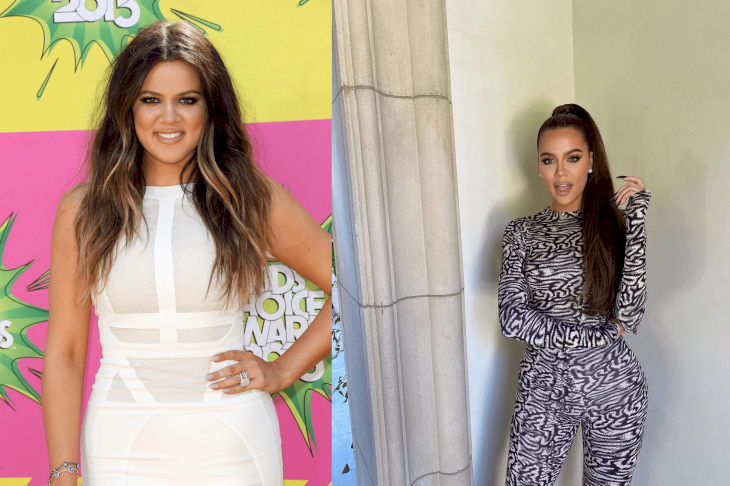 There's no magic formula for reaching your fitness goals. Whether it was surgery, a change of diet, or a rigorous fitness regimen, these celebrities did what they needed to do to reach their fitness goals. And now they're encouraging you to do the same!
ⓘ The information in this article is not intended or implied to be a substitute for professional medical advice, diagnosis or treatment. All content, including text, and images contained on, or available through this NEWS.AMOMEDIA.COM is for general information purposes only. NEWS.AMOMEDIA.COM does not take responsibility for any action taken as a result of reading this article. Before undertaking any course of treatment please consult with your healthcare provider.