Strict Rules Jennifer Lopez Follows To Look Awesome
No one can believe that Jennifer Lopez is over 50 years old. It's like she drank the elixir of life! Well, it's not exactly like that because Jen follows an intense workout routine and diet that maintains her ageless looks. Did you know that she doesn't drink coffee? She also loves meditating. Let's find out more!
NO SKIPPING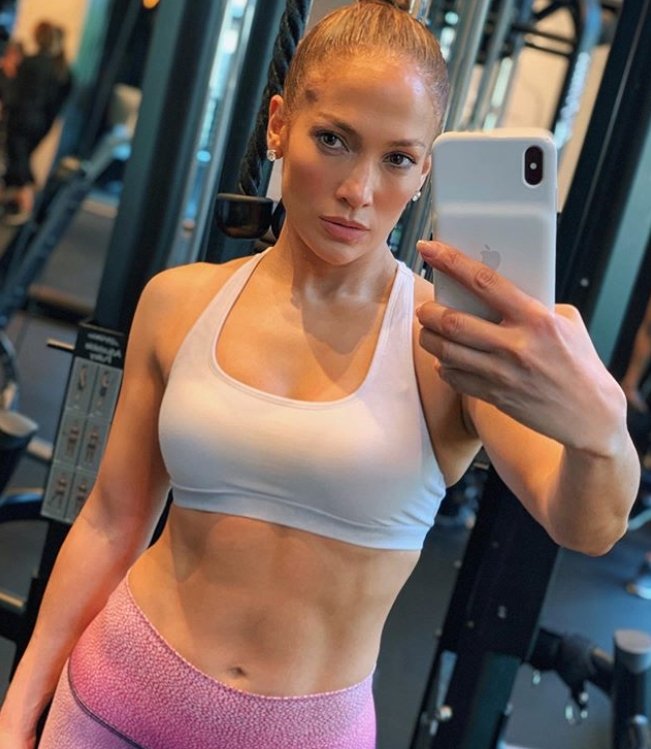 One of the most important aspects of working out is that you have to be consistent. That's why J. Lo never skips any of her sessions, even when she feels a little lazy. "Sometimes, I work too late the night before, and I'm like, 'Ugh, I can't do this,'" the singer explained. "But I tell myself, 'Just do it. It's only an hour.' It's just talking yourself off the ledge of being a lazy bum."
CLEAN DIET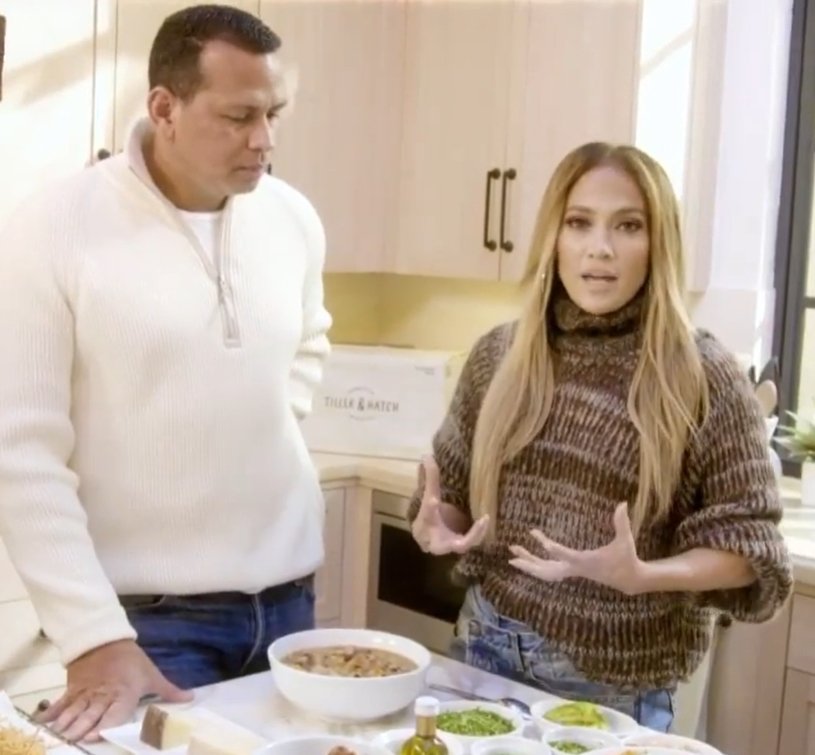 An exercise regimen is not enough to maintain Lopez's ageless look. She also follows a strict diet of lean proteins and vegetables. Luckily, many restaurants have adopted healthier adoptions in the past few years, and the singer never has trouble finding many options. "When we go out to eat, I try to make healthy choices," J.Lo said.
NO COFFEE OR ALCOHOL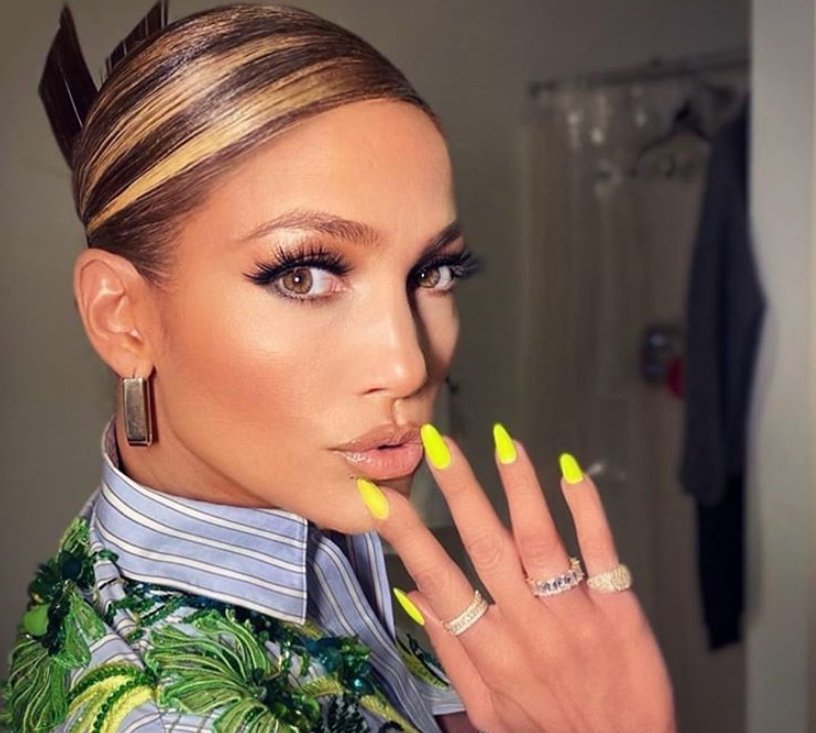 Another vital aspect of her diet is that she avoids coffee and alcohol. It might seem daunting to live a life without caffeine, but Jenny from the Block makes it work. The fact is that these beverages end up becoming vices that most people cannot quit safely. The singer explained that the drinks play havoc with your skin, and that's why people look older.
SLEEPING IS KEY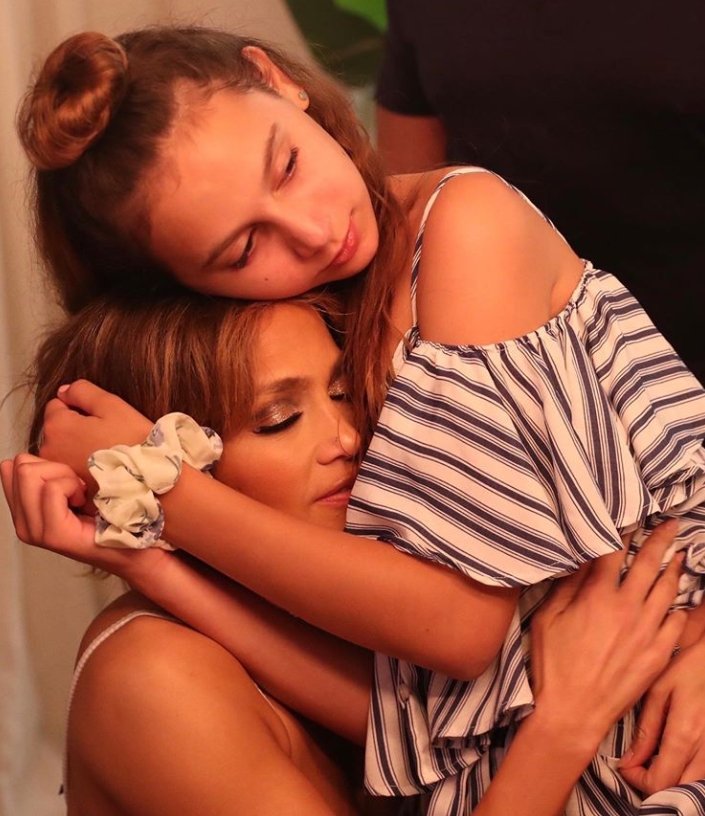 Everyone has heard the phrase "beauty sleep." Well, that's undoubtedly true because there's nothing like proper rest to avoid aging faster. Lopez revealed that she sleeps for 7 or 8 hours a night, even when things get too hectic. If she doesn't get enough sleep, her emotions are all over the place and feels stressed.
IMPORTANT SKINCARE ROUTINE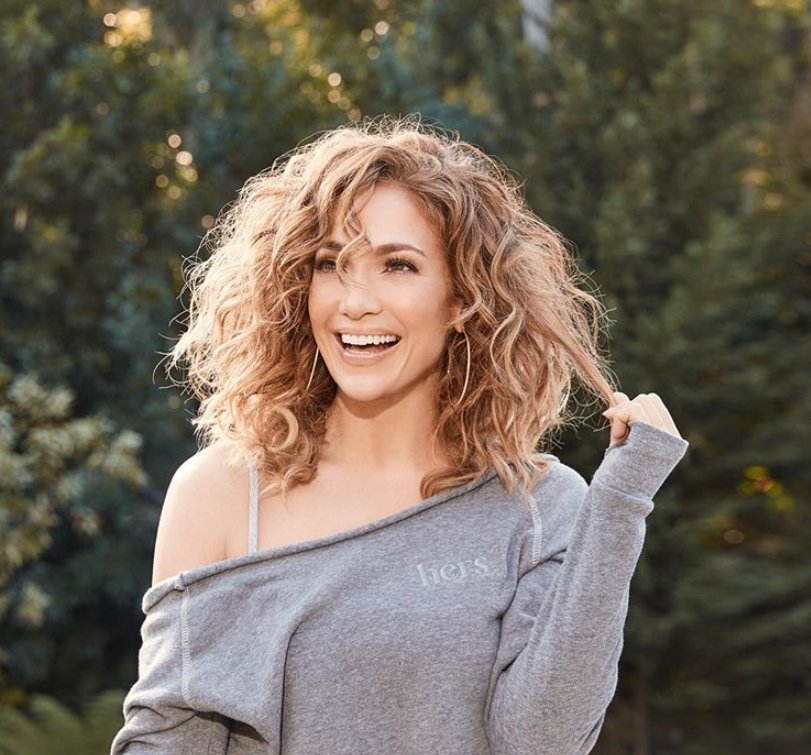 Naturally, another significant part of looking younger is maintaining your skin, especially on your face. After working out, the artist washes her face, which prevents pores from clogging and keeps your skin healthy. Afterward, J.Lo moisturizes and adds a little bit of makeup if necessary. In the evening, she uses eye cream as well.  
THE SECRET FOR GREAT SKIN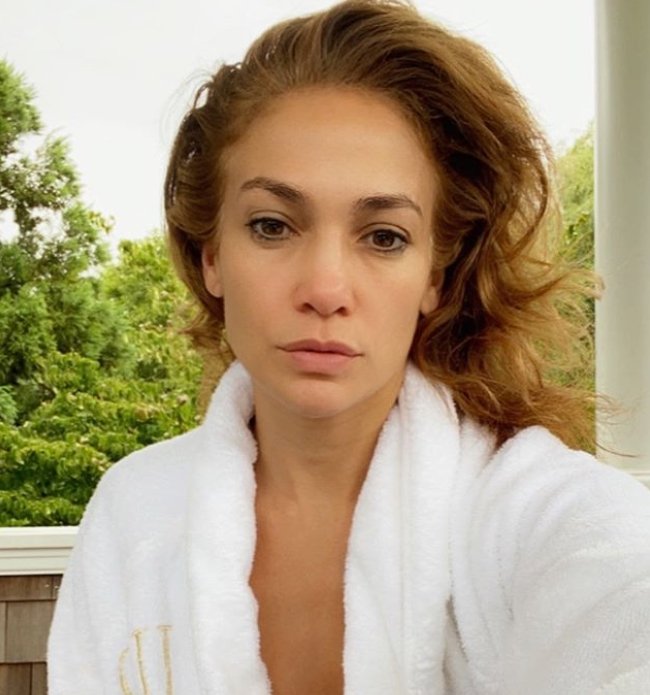 It's essential to check with a proper physician so that you can treat your skin correctly. But J.Lo's skincare routine includes glycolic acid, which has been gaining popularity for some time now. It's a great way of taking off dead skin cells, which means no more clogged pores. Therefore, pimples and acne are unlikely. Lopez loves the product, and it's pretty affordable for the public!
WATER IS VITAL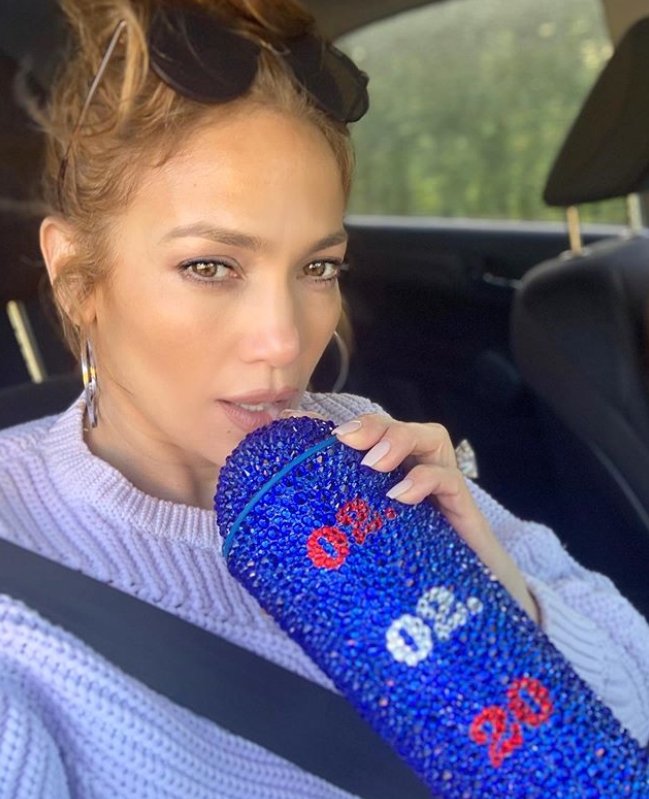 Water is one of the most important parts of life, and hydration is key if you want to maintain a youthful look for long. Naturally, J.Lo pays serious attention to her water intake because she works out regularly. Furthermore, the artists mentioned that drinking water before starting her routines increases her stamina.
SWITCH THINGS UP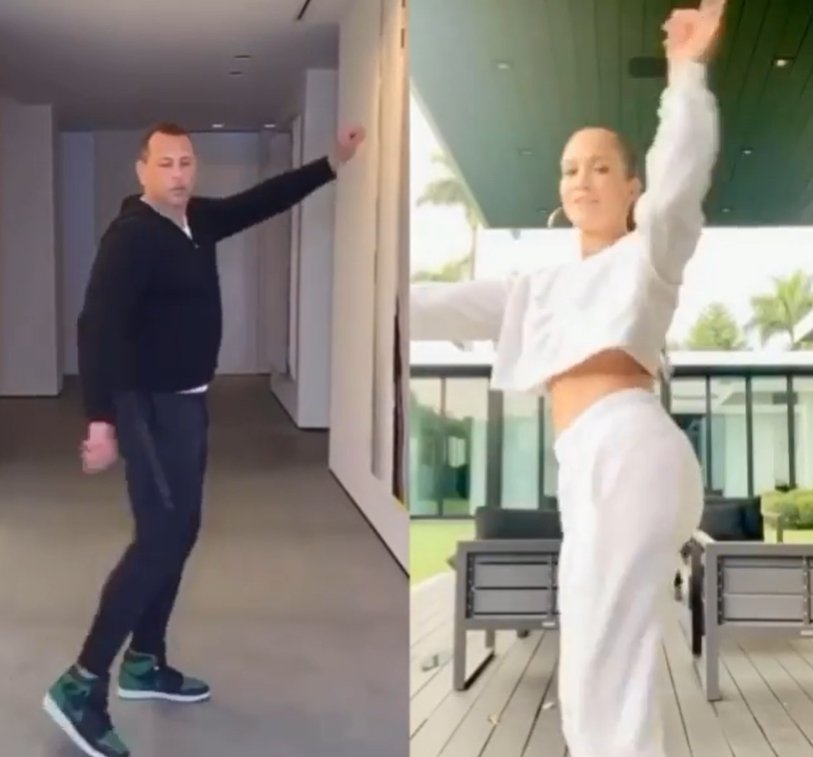 While some people are creatures of habits, when it comes to working out, it's always best to keep things new and exciting. That's why Lopez's workouts always change. This always helps exercise her entire body. The artist has two personal trainers: David Kirsch in New York and Tracy Anderson in Los Angeles. "I like the balance that they both give me. They have two different approaches. I like switching it up with my body," the singer explained.
SUNSCREEN IS A MUST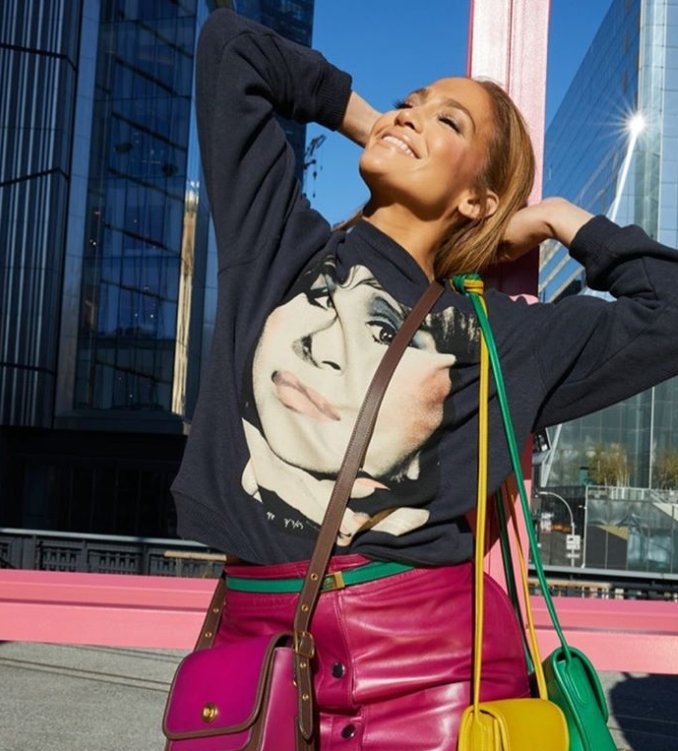 Naturally, many products will make your skin glow and stay healthy. However, many people tend to forget about this simple, cheap item that everyone should always carry. J.Lo likes to avoid being under the sun for long, but if it's necessary, she'll be wearing sunscreen. Not exposing her skin to too much sun has helped maintain her look.
NO CARBS OR SUGAR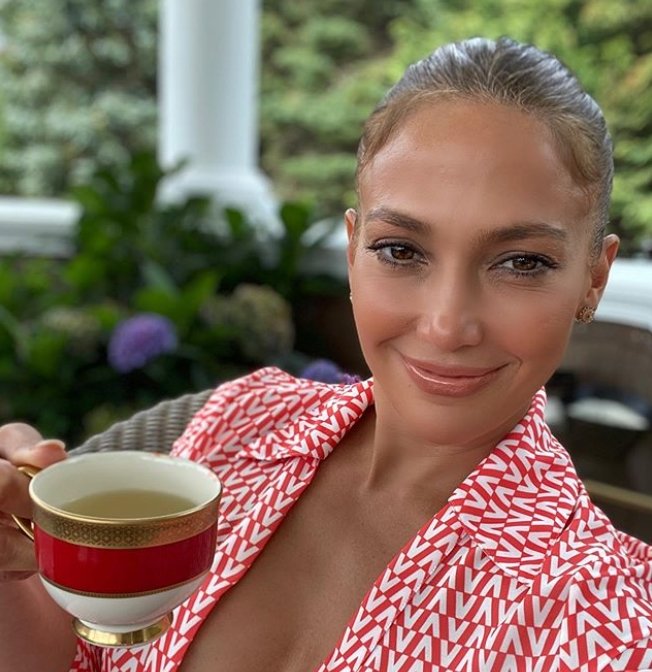 While her diet of lean proteins has already been mentioned, it's important to note something else. Lopez and her fiancé Alex Rodriguez started to participate in a "no carbs, no sugar" that lasts ten days. They uploaded some of their results on Instagram to motivate their followers. Removing these elements from your diet is almost like going Keto, where people eat more protein and fat to compensate.
SNACKING INTELLIGENTLY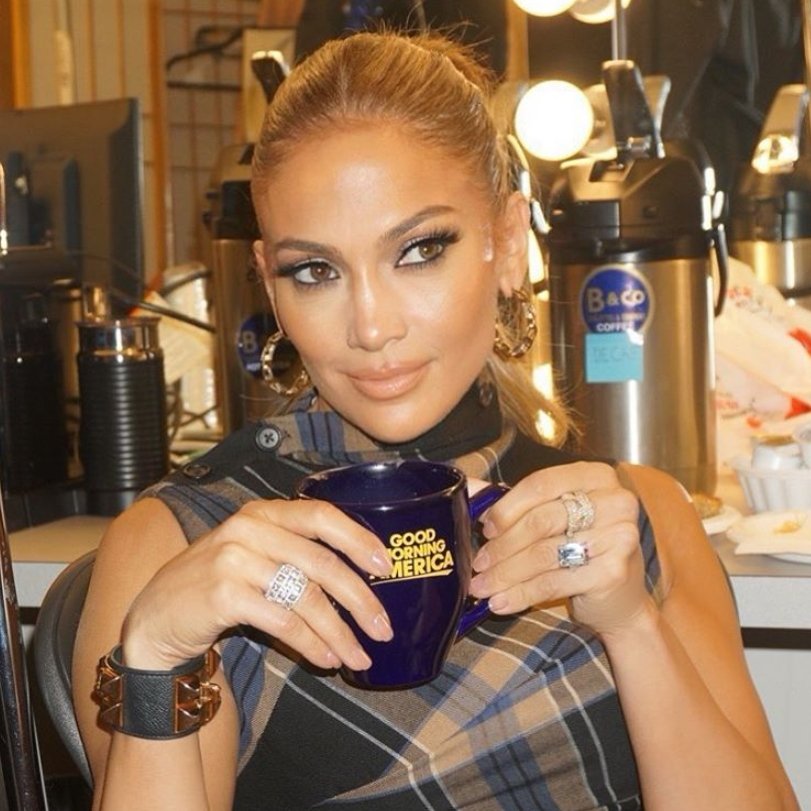 While the singer's diet might seem daunting at first, it's not as strict as you believe. The idea is that you change your lifestyle so that you won't tell the difference at some point. Lopez never starves herself. She tends to eat every three hours to keep her metabolism steady. However, she never gets processed or sugar snacks. It's always protein or fruits/vegetables.
CHEAT SNACK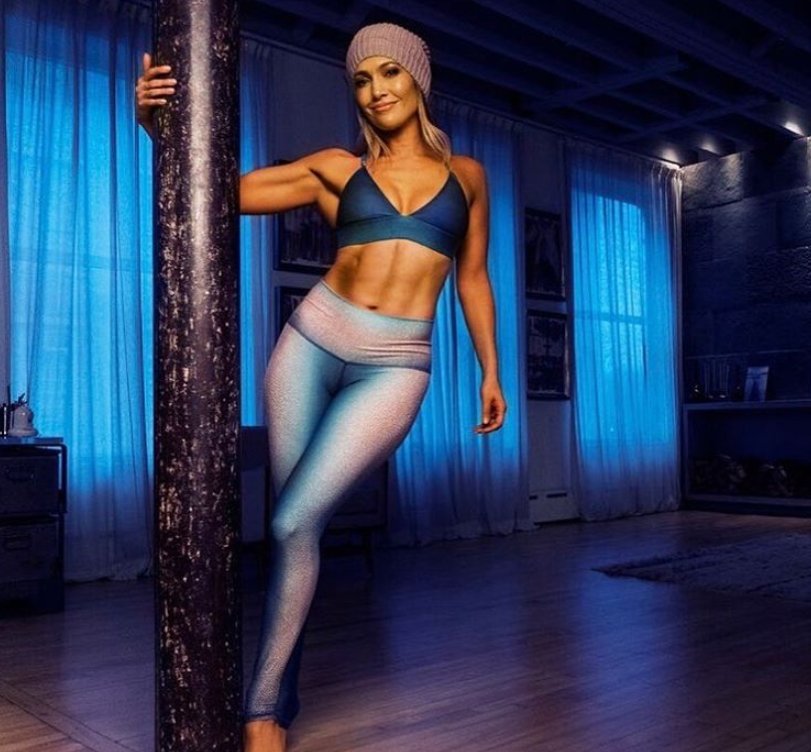 Naturally, you might get a craving every once in a while. That's perfectly normal! If you have followed your exercise routine and eating well for a week, you can allow yourself a cheat snack at some point. The singer indulges in a piece of chocolate or a cookie. However, it's just a little bit, not a cheat meal.
HER GREAT MOVES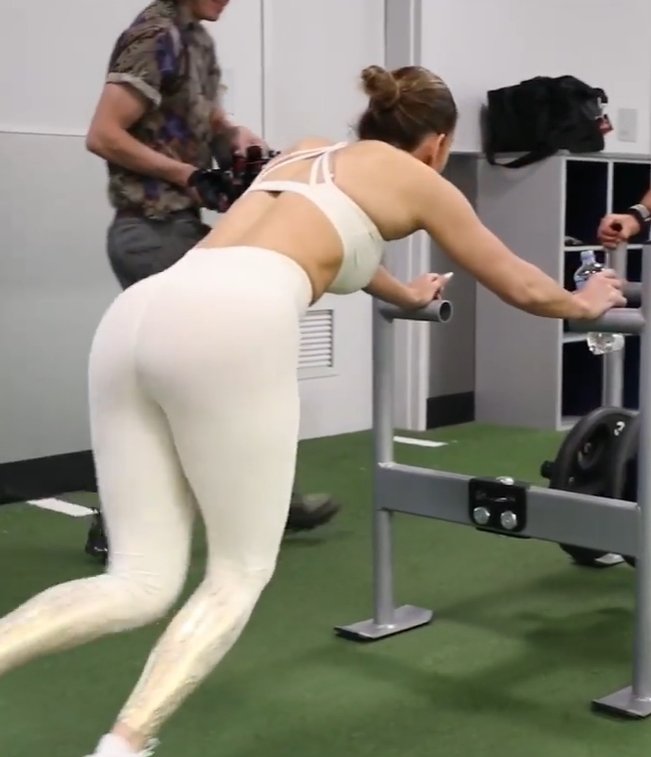 You might be wondering what kind of exercises J.Lo has been doing to stay in shape. The singer is a huge fan of medicine balls, Bosu Balls, and dumbbells. Additionally, several bodyweight moves are vital, like the ab-building glider plank to pike. This routine will strengthen your arms and shoulders. Kirsch also revealed that work on low squats and platypus walk for other parts of the body.
THE IMPORTANCE OF MEDITATION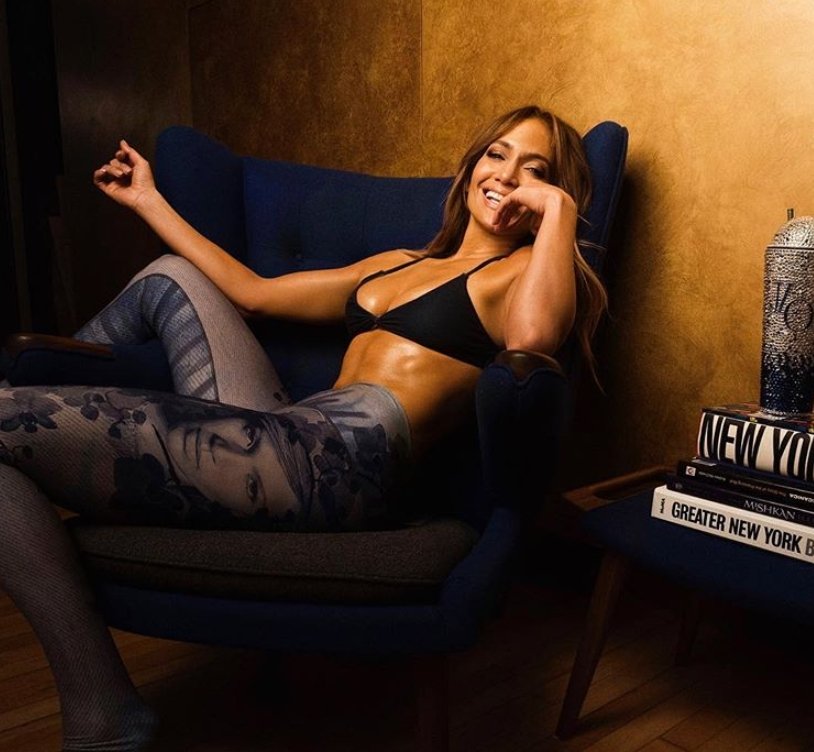 Most people don't think about meditation as part of a healthier lifestyle, but the practice can definitely help. Worries, anxiety, mental health issues can cause undue amounts of stress that will eventually show on your face. That's why the singer turned to it. "I learned transcendental meditation this year because it's overwhelming at times. Doing all of the things I do, at once," she explained.
WHAT IS TRANSCENDENTAL MEDITATION?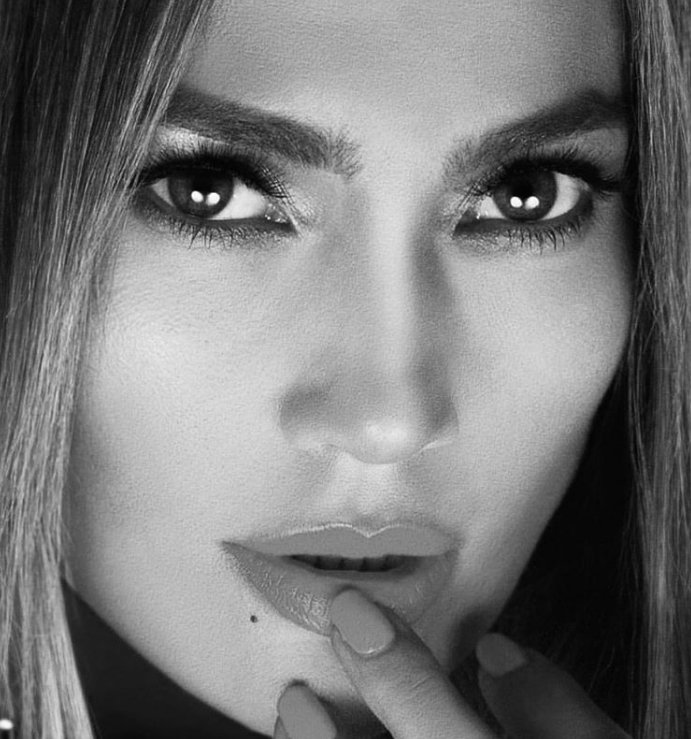 It's important to know that there are different kinds of meditation. The transcendental version goes beyond thoughts so that a person is fully aware for a long time. The most common type, mindfulness meditation, is just about being in that moment. "20 minutes a day in the morning and at night. It was necessary. It was almost like my brain, for the first time in my life, felt like 'Okay, you bit off more than you can chew,'" J.Lo said.
The way this star lives is impressive, and we might take up a similar exercise routine in daily life. Let us know what rule was the most surprising. If you liked this article, share it with your friends that loved the Super Bowl performance with Shakira. See you next time!