Celebrities Real Names and Their Pseudonyms
Some celebrity names just easily roll off the tongue. The question is, were they born with them, or are they just pseudonyms? Sometimes it's easy to tell when a name is made up, for example, Bono, Jay-Z, Pink are all stage names adopted by famous people. But sometimes it isn't so easy. Some celebrities use pseudonyms that are so well thought out that you wouldn't believe they aren't their real names. Don't believe us? Take a look at some celebrities whose real names you never knew.
Jamie Foxx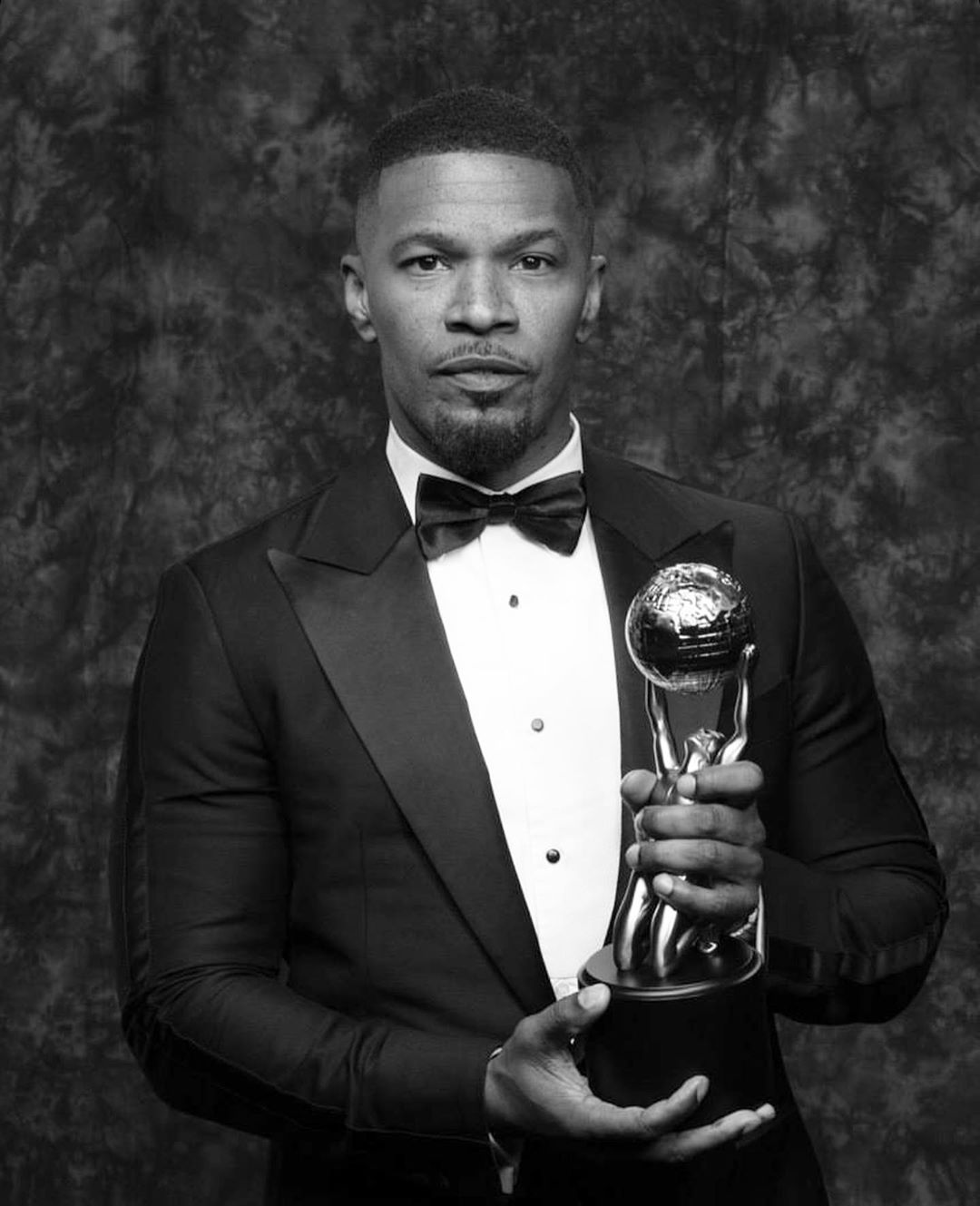 Did you know that Jamie Foxx isn't actually Jamie Foxx? Well, that's not his real name. He was born Eric Merlon Bishop in Terrell, Texas. When he was younger, he had ambitions of playing professional football and becoming the next Mozart. It wasn't until he started doing comedy that he found the need to change his given name. After realizing that women were being given first preference at comedy clubs, he changed his name to Jamie Foxx to provide himself with a better chance of getting on stage.
Lorde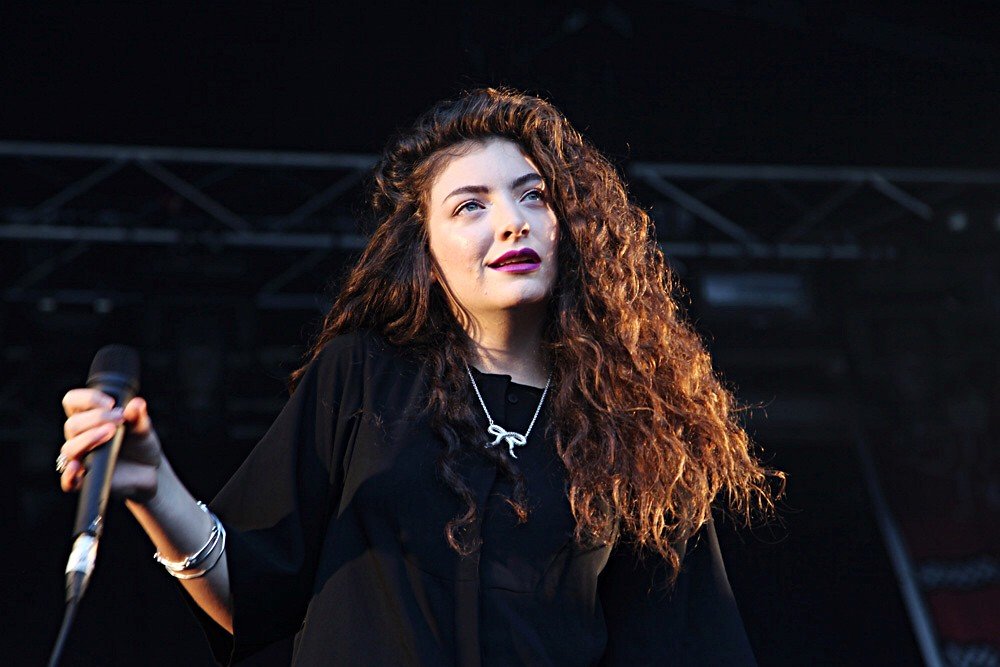 Not many people would be shocked to learn that Lorde isn't the singer's real name. Born Ella Marija Lani Yelich-O'Connor, she changed her name to Lorde when she was only 16. The name comes from the singer's fascination with royalty. In an interview with ABC News, she explained how her name comes from the royal title "Lord." The singer added an "e" at the end of it to make it sound more feminine.
Gigi Hadid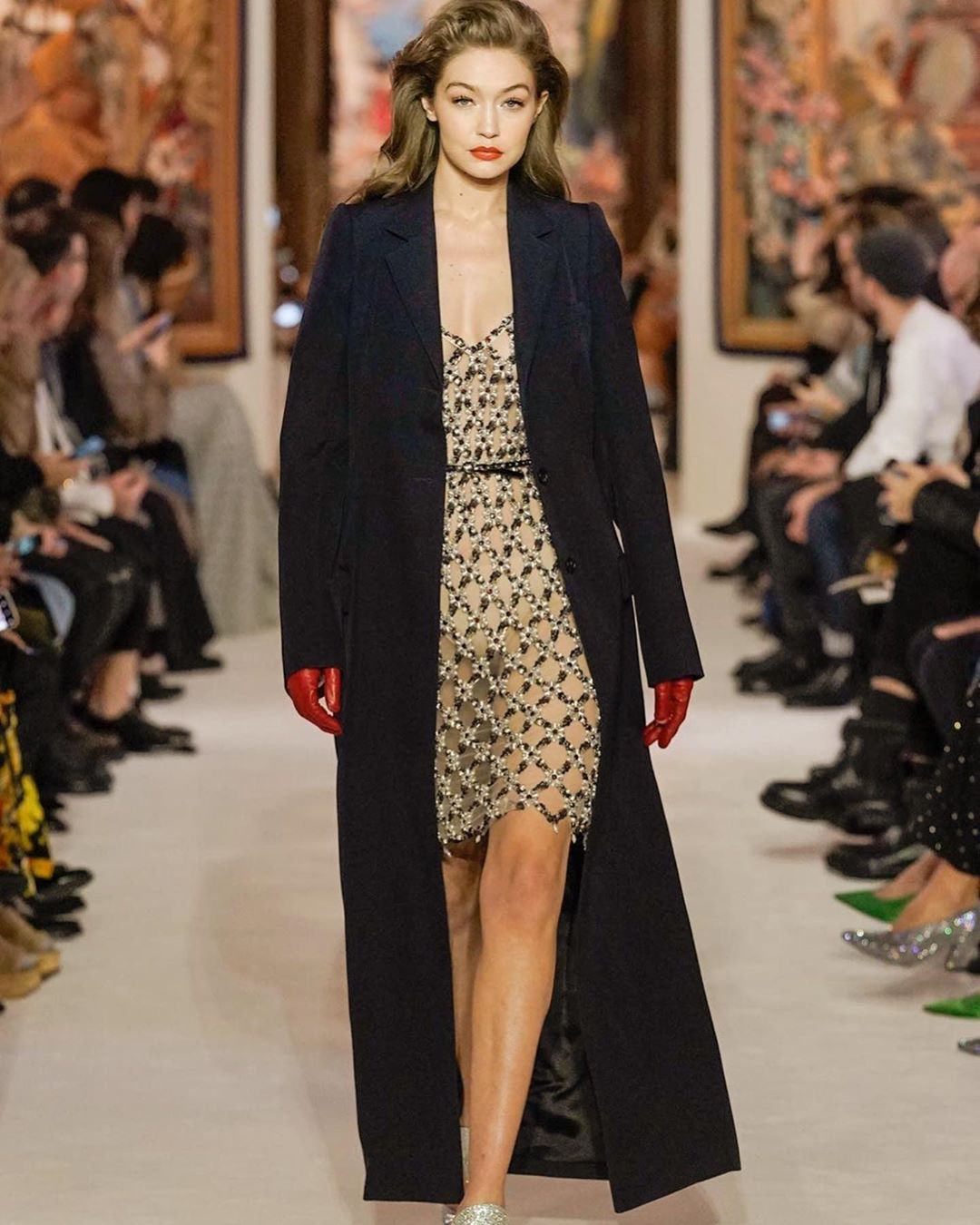 Gigi Hadid's real name is Jelena Noura Hadid. She was given the nickname "Gigi" by her mother when she was young. But she only started using the name Gigi outside of her home when she started school. She shared a class with another young girl named "Helena," and the teacher asked Jelena's mother if she could call her by a nickname. Her mother's then shared how she calls Jelena "Gigi" at home, and the name has stuck with her since.
Kit Harrington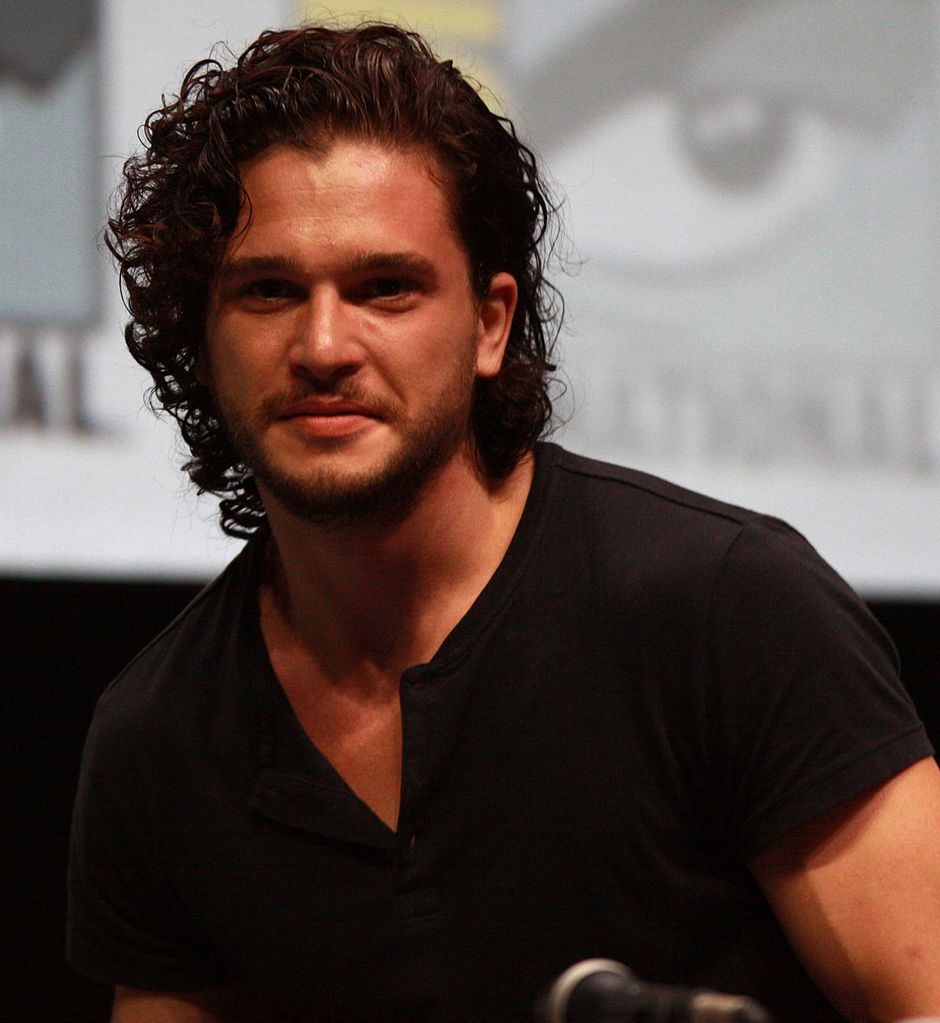 Despite the disappointing end to the series, Game Of Thrones was the best show on television over the last decade. At the center of this incapsulating show was Kit Harrington. But did you know that Kit isn't his birth name? He didn't either; he only learned his real name when he was 11. He was born Cristopher Catesby Harington, and according to the GOT star, Kit is a shortened form of Christopher that isn't widely used.
Vin Diesel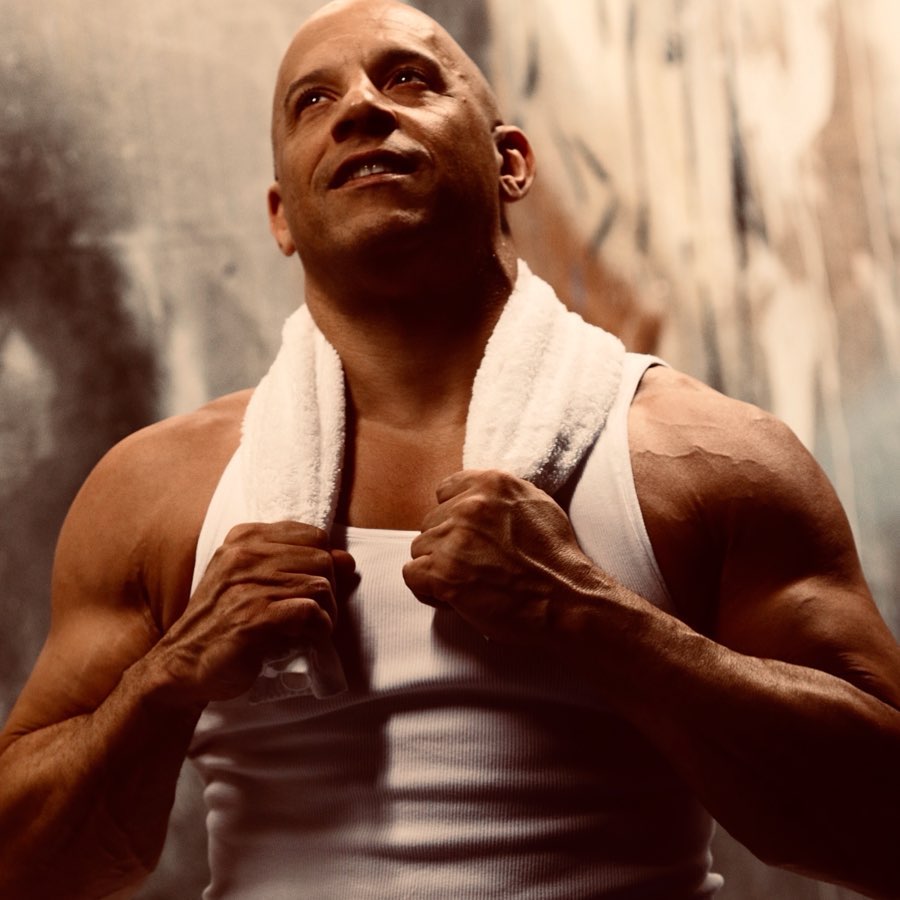 This may be the most shocking thing that you'll read today, Vin Diesel isn't the actor's birth name. And no, it's not Vincent either. His birth name is Michael Sinclair. The origin of the name Vin Diesel is unknown, but it has to do with the name her mom took when she remarried, Vincent. Michael Sinclair changed his name to Vin Diesel when he started working as a bouncer. And we think that it was because Vin Diesel sounds much more intimidating than Michael Sinclair.
John Legend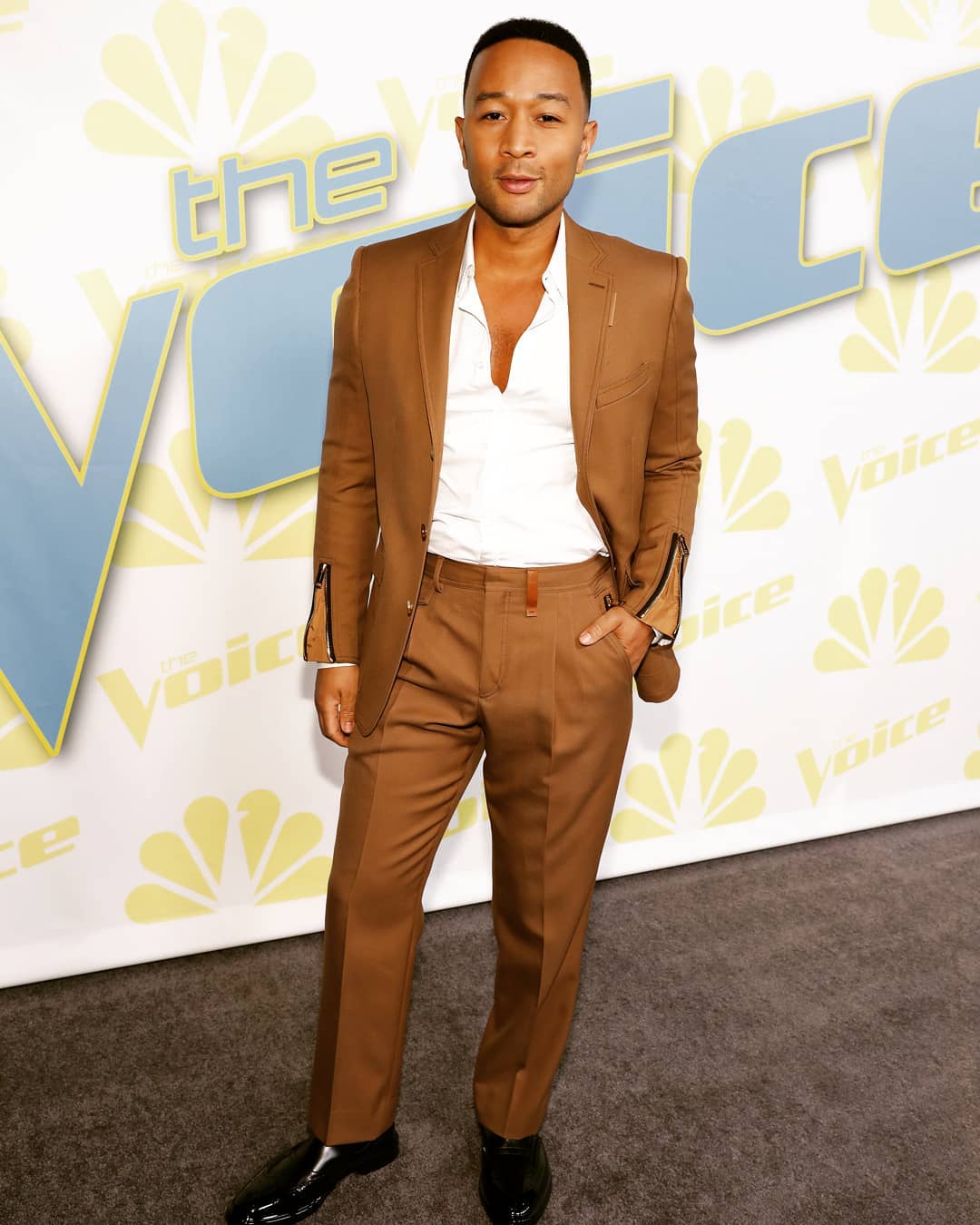 John Legend was born John Roger Stephens. The "Legend" stage name came later in his life. Poet, J. Ivy, gave him the idea to change his name into "Legend" after his friends started referring to him as one of the old school legends of soul. The name stuck, and he later used John Legend as his full-time stage name.
Lana Del Rey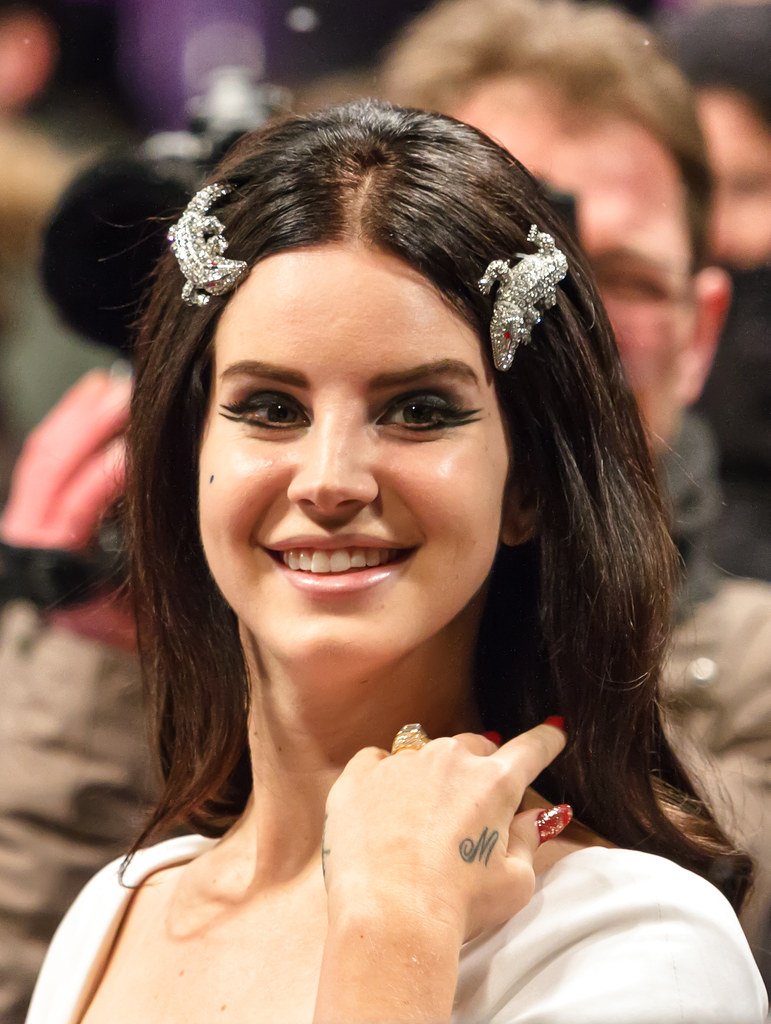 How likely are you to buy an album by Elizabeth Woolridge Grant? That's the question Lana Del Rey had to ask herself before her career as a musician took off. The singer said that the reason she changed her name was that she wanted a name that complimented her music. "I was going to Miami quite a lot at the time, speaking a lot of Spanish with my friends from Cuba, Lana Del Rey reminded us of the seaside's glamour. It sounded gorgeous coming off the tip of the tongue." She explained.
Joaquin Phoenix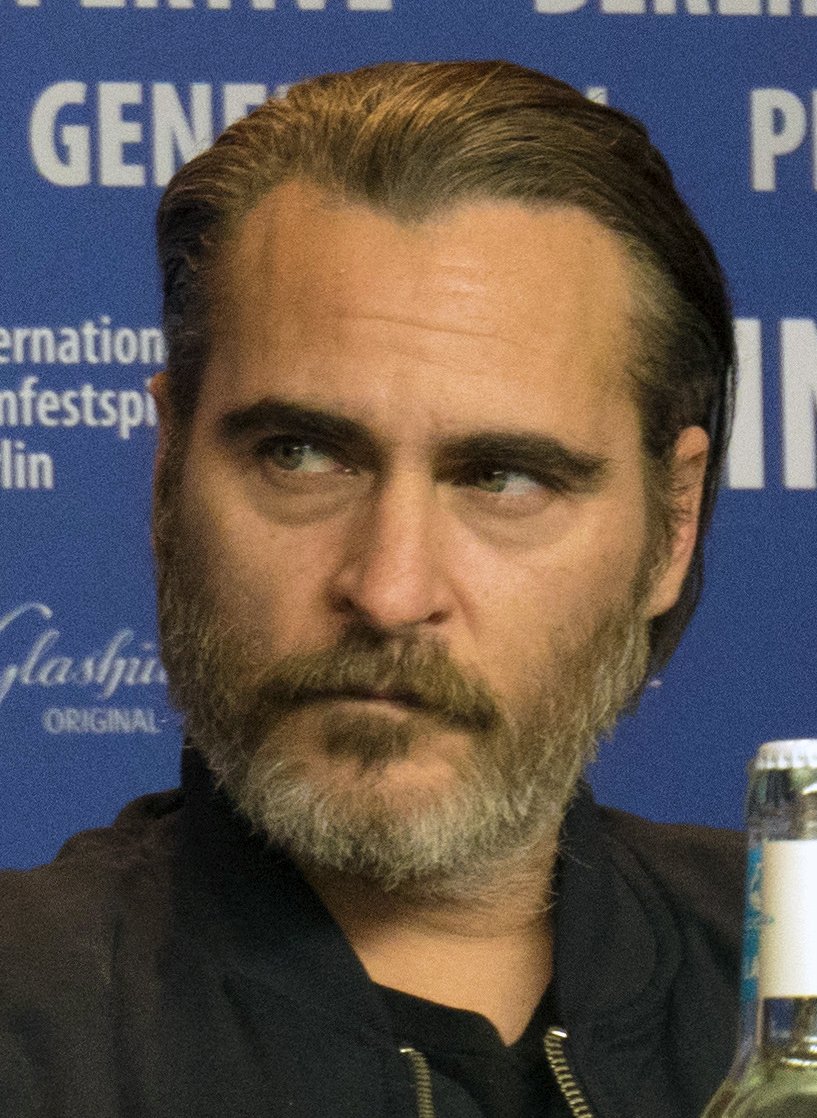 Ever since Heath Ledger gave that memorable performance as the Joker in the Dark Knight, no one has emulated the late actor. However, Joaquin Phoenix's Oscar-Winning performance as the comic book character came extremely close. What you may not have known about Joaquin Phoenix is that before he became Phoenix, he was Joaquin Rafael Bottom, his family changed their name to Phoenix after getting a fresh start, and he has used the name ever since.
Alicia Keys
Alicia Keys was born Alicia Augello-Cook. According to the singer, she scrolled through the dictionary, looking for a suitable stage name. Alicia first wanted to go with "Wild" but eventually settled on "Keys." "It's like piano keys. And it could open so many doors", the singer explained in an interview, and she wasn't wrong.
Calvin Harris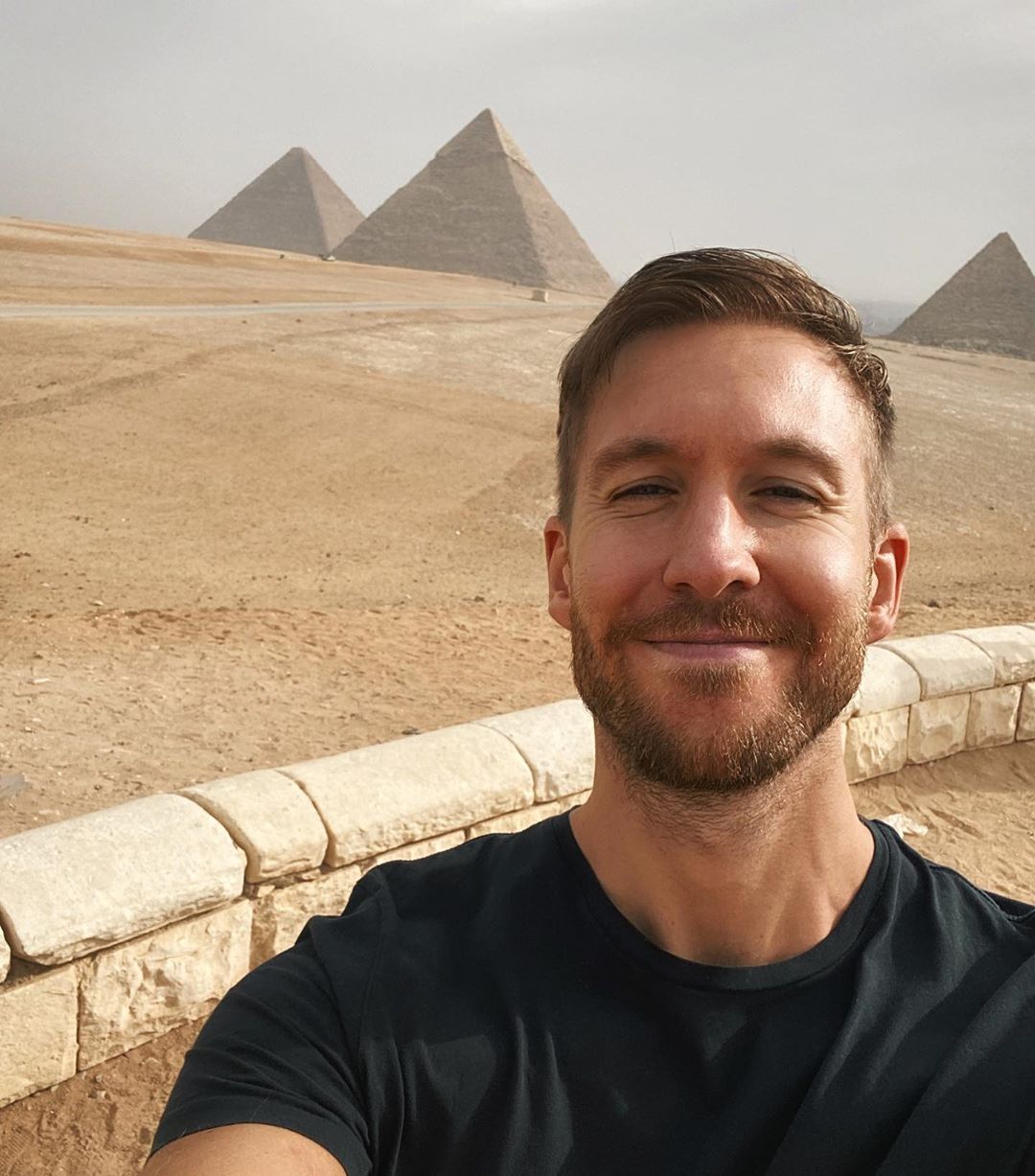 Performers change their names for many different reasons, but none are as controversial as the one Calvin Harris had. Born Adam Wiles, the famous DJ changed his name to Calvin Harris because he didn't want people to know his ethnicity immediately. He started out making soul music and wanted a racially ambiguous name to go with his sound.
Snoop Dogg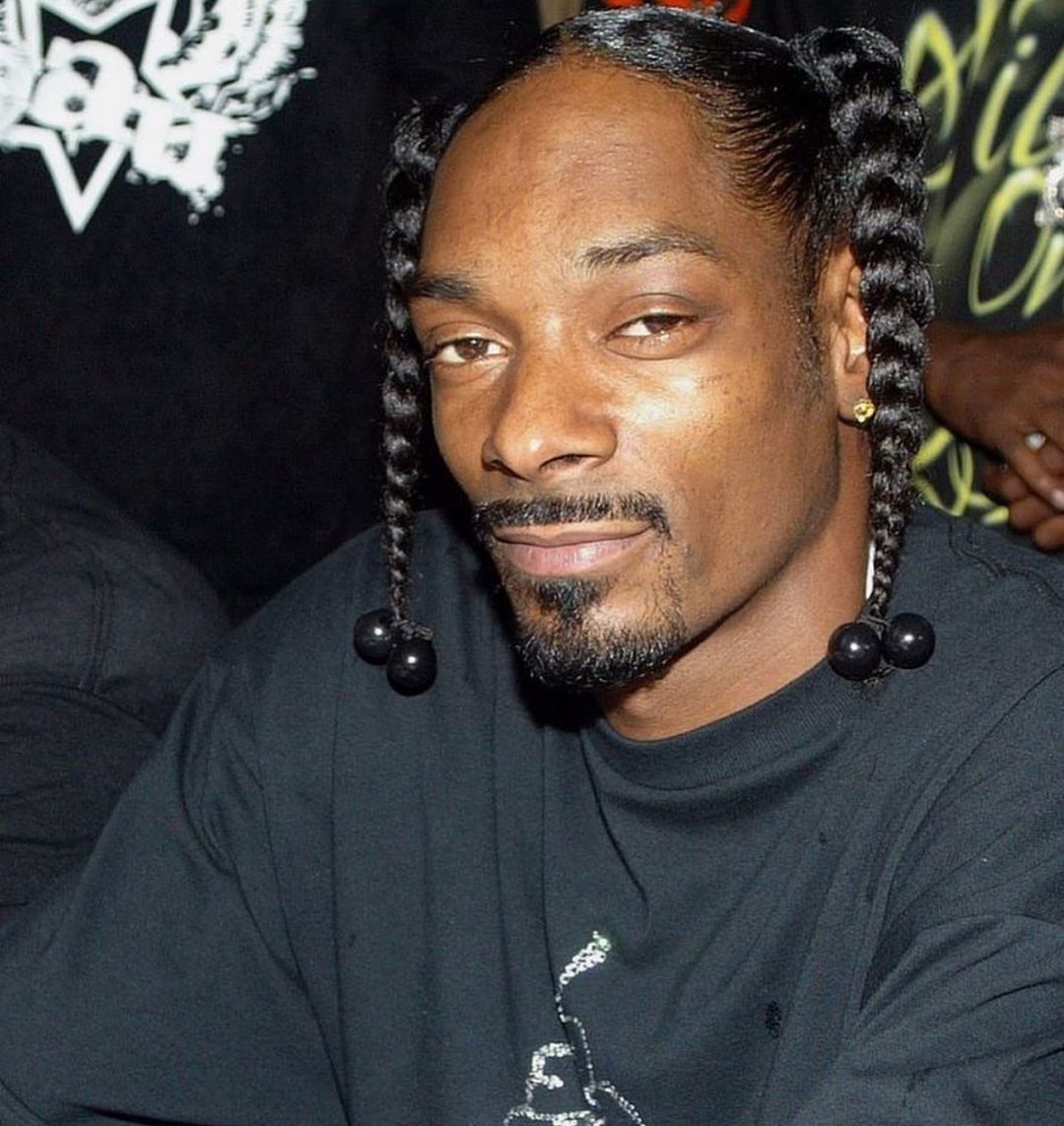 Hip Hop artists are famous for having very outlandish stage names, and Snoop Dogg is no different. When Calvin Broadus Jr. was young, his mother used to tell him that he looked like Snoopy, Charlie Brown's sidekick. The musician loved the show so much that the name stuck. As he grew older, "Snoopy" became "Snoop Dogg."
Miley Cyrus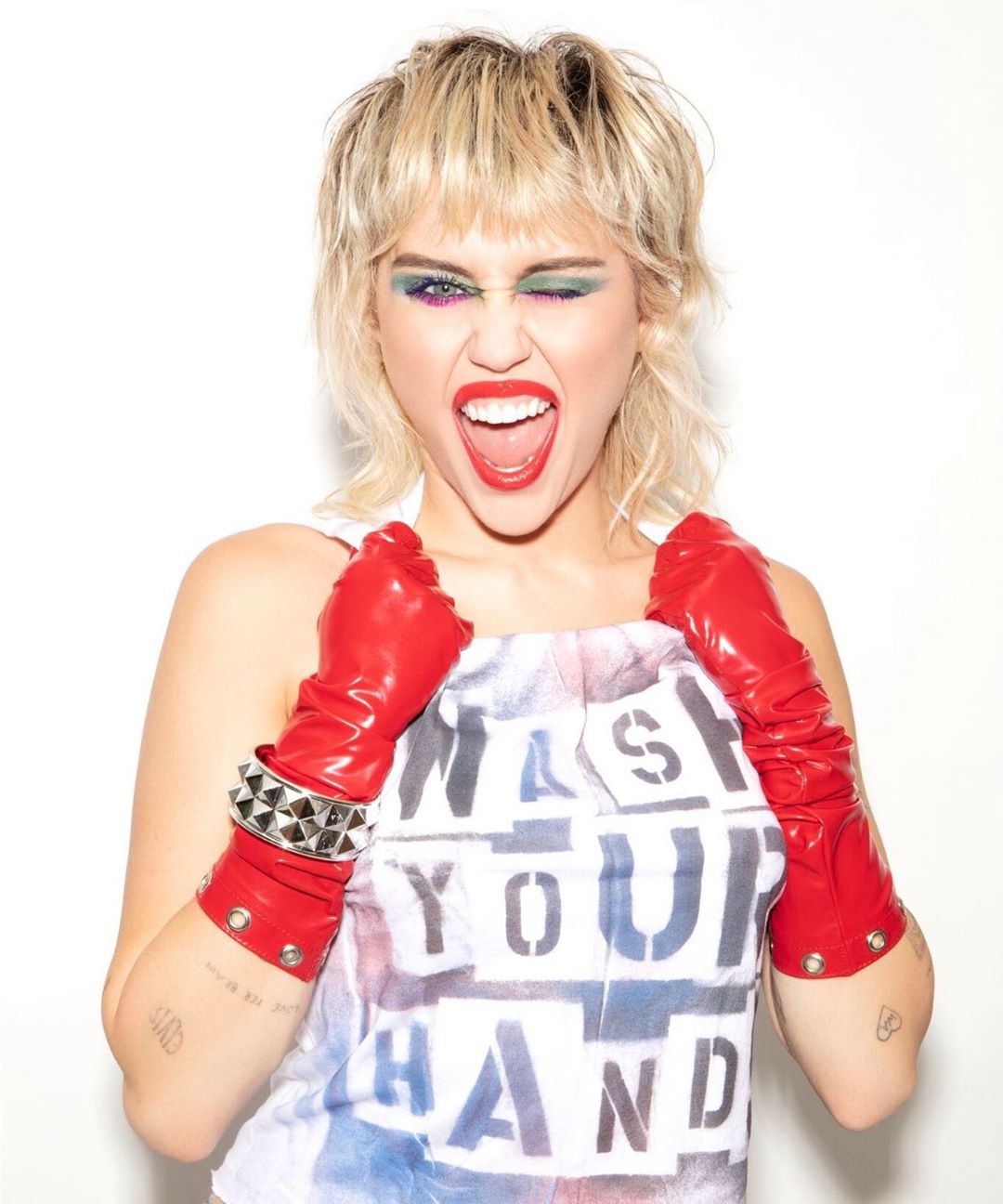 Did you know that Miley Cyrus is just a stage name? And no, her real name isn't Hannah Montana. Miley Cyrus' real name is Destiny Hope Cyrus. She got her pseudonym from her childhood nickname "smiley," which she changed to "Miley." In 2008 she went a step further by legally changing her name to Miley Ray Cyrus as a tribute to her father, Billy Ray Cyrus.
Future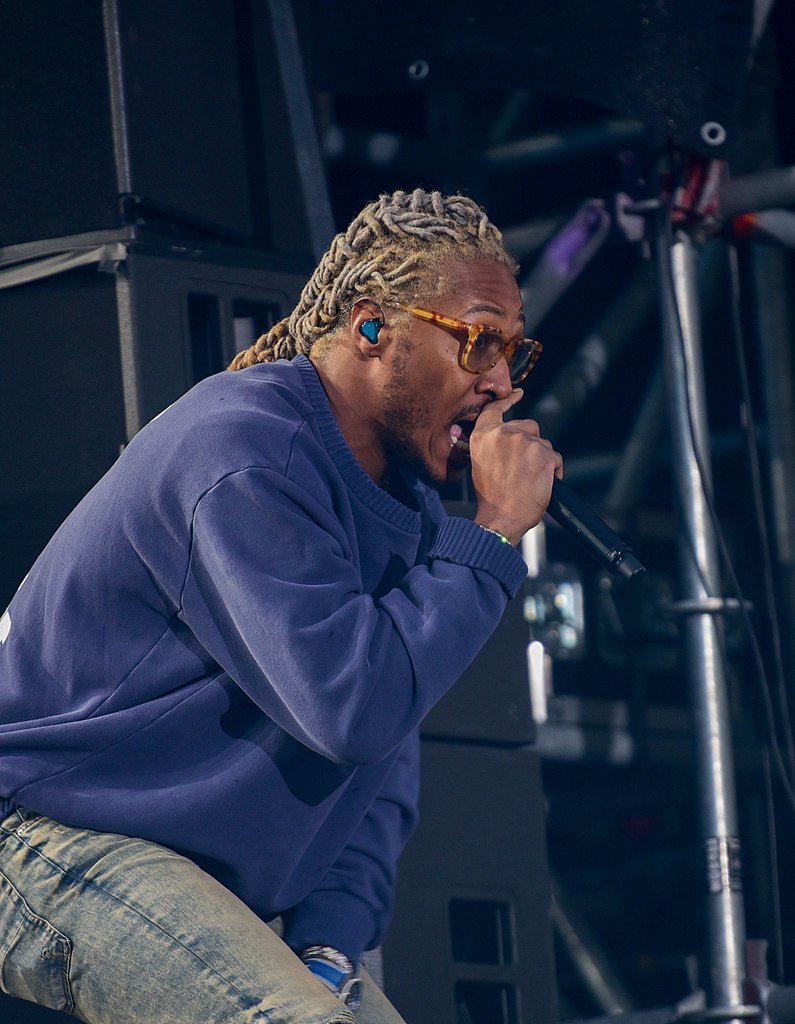 The multi-platinum selling artist was born Nayvadius DeMun Wilburn. His stage name was given to him by G-Rock, another famous musician. In an interview with MTV, Future recalled how, after the two met, G-Rock kept referring to Nayvadius as the future. Eventually, the name stuck, and he has been going by Future ever since.
Winona Ryder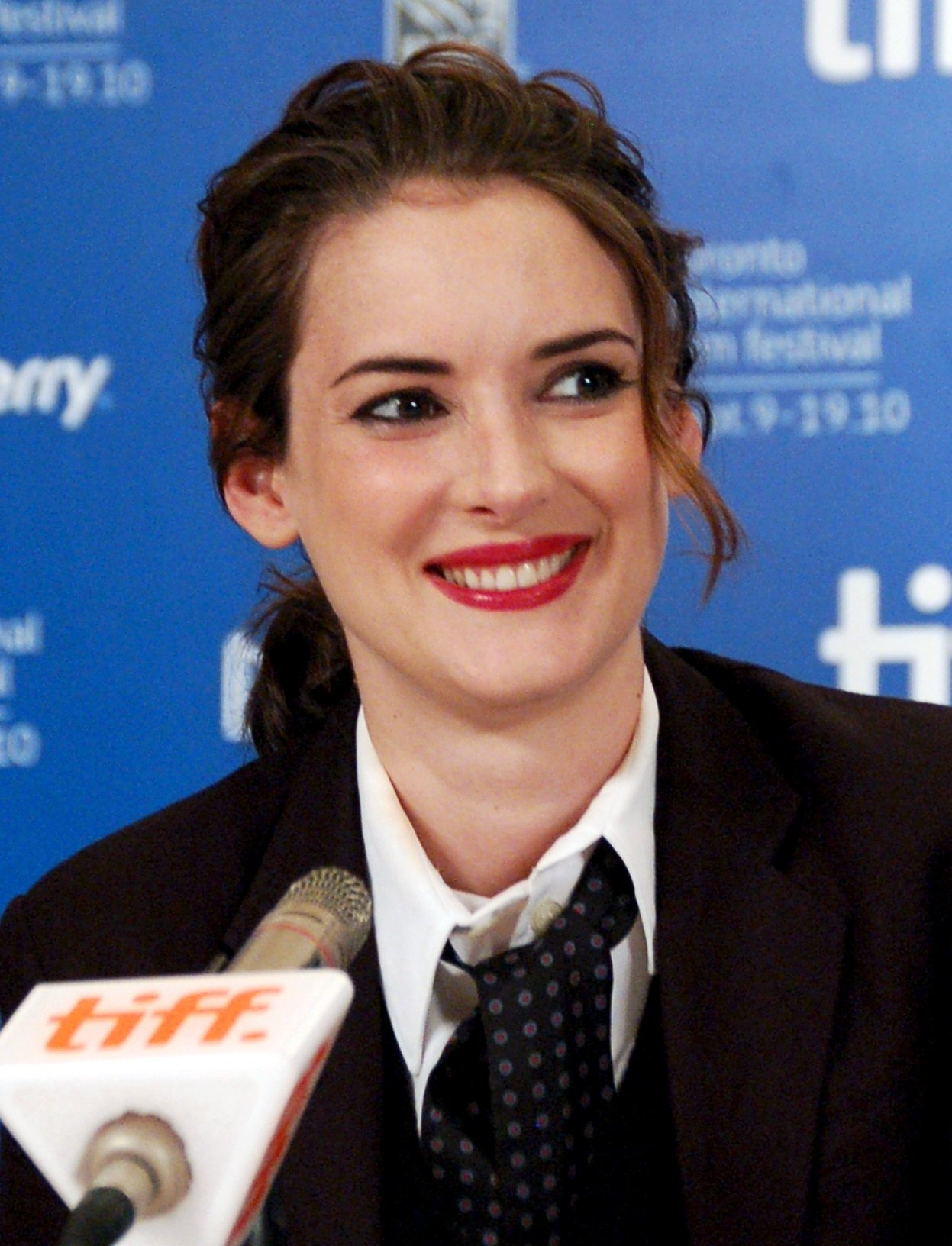 Winona Ryder was born Winona Laura Horowitz. Her name came about when her agent asked to choose a professional title, as luck would have it, her father was playing an album by Mitch Ryder. So the Actress decided that Winona Ryder would be her stage name going forward.
Bruno Mars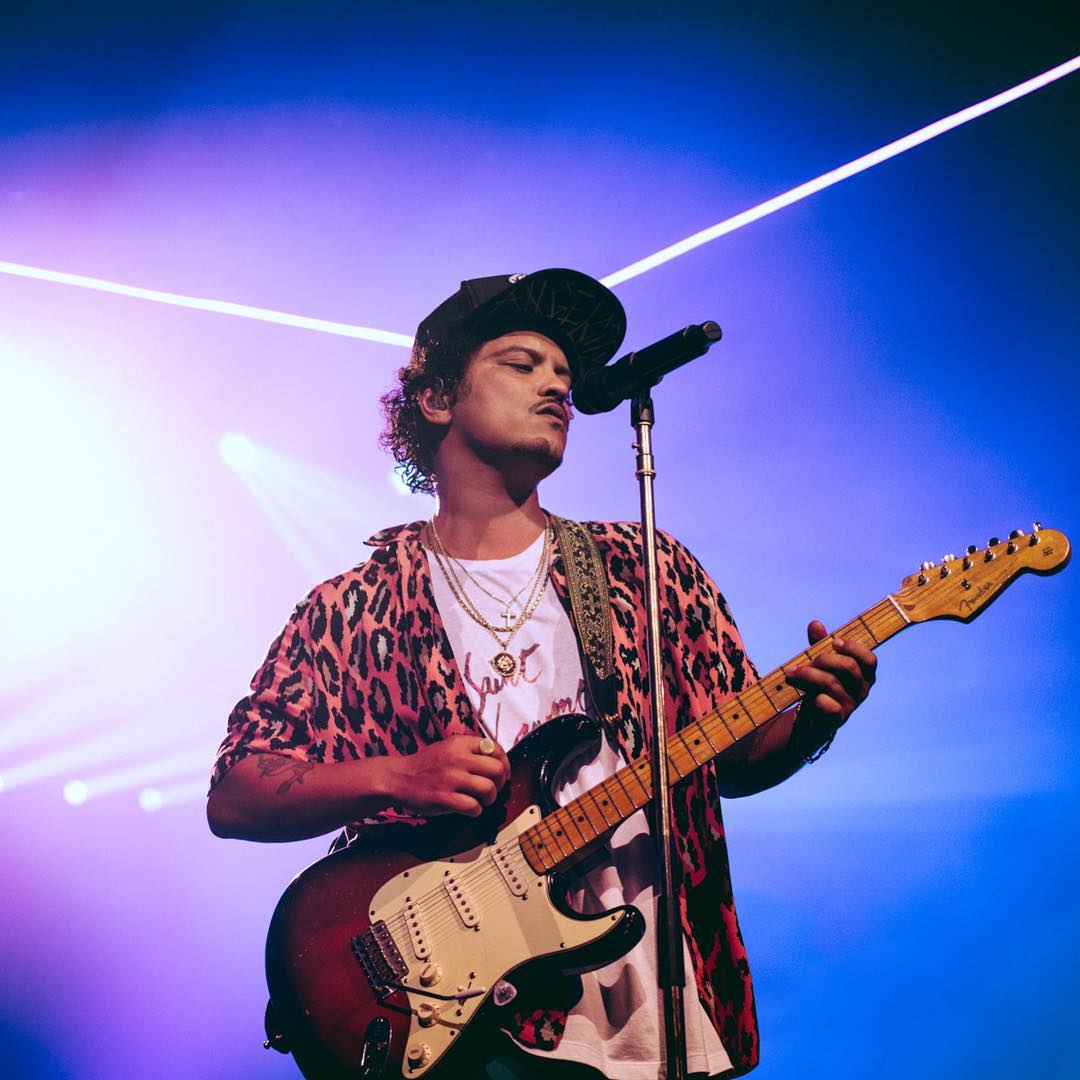 The story of how Bruno Mars chose his nickname is fascinating. Peter Gene Hernandez used to be a chubby baby, so his father nicknamed him "Bruno" after a chunky wrestler named Bruno Sammartino. The second part of his name Mars comes from the fact that he simply considers himself out of this world.
There's a lot of celebrities that have decided to change their name once they became famous. Some do it so that they can stand out, and others do it because they want something catchier and easy to read. Famous people don't HAVE to do it, but they choose to because it's a common trend in the industry and usually works out well for the people who do it.