Princess Diana and Camilla Were Connected by More Than Just Prince Charles
Princess Diana and Camilla Parker Bowles were often thought of as the ultimate rivals. The former was the wife of Prince Charles, the latter was his ex-girlfriend who he was still infatuated with even when he married Diana. While the whole story has been well-documented and re-told many times, some details are still little-known by the public. Details like what triggered their divorce, and why, if Prince Charles was still in love with Camilla, he married Diana, despite his true feelings. Here are some of the lesser-known facts about Camilla, Diana, and Prince Charles. 
Diana - More Royal Blood Than Charles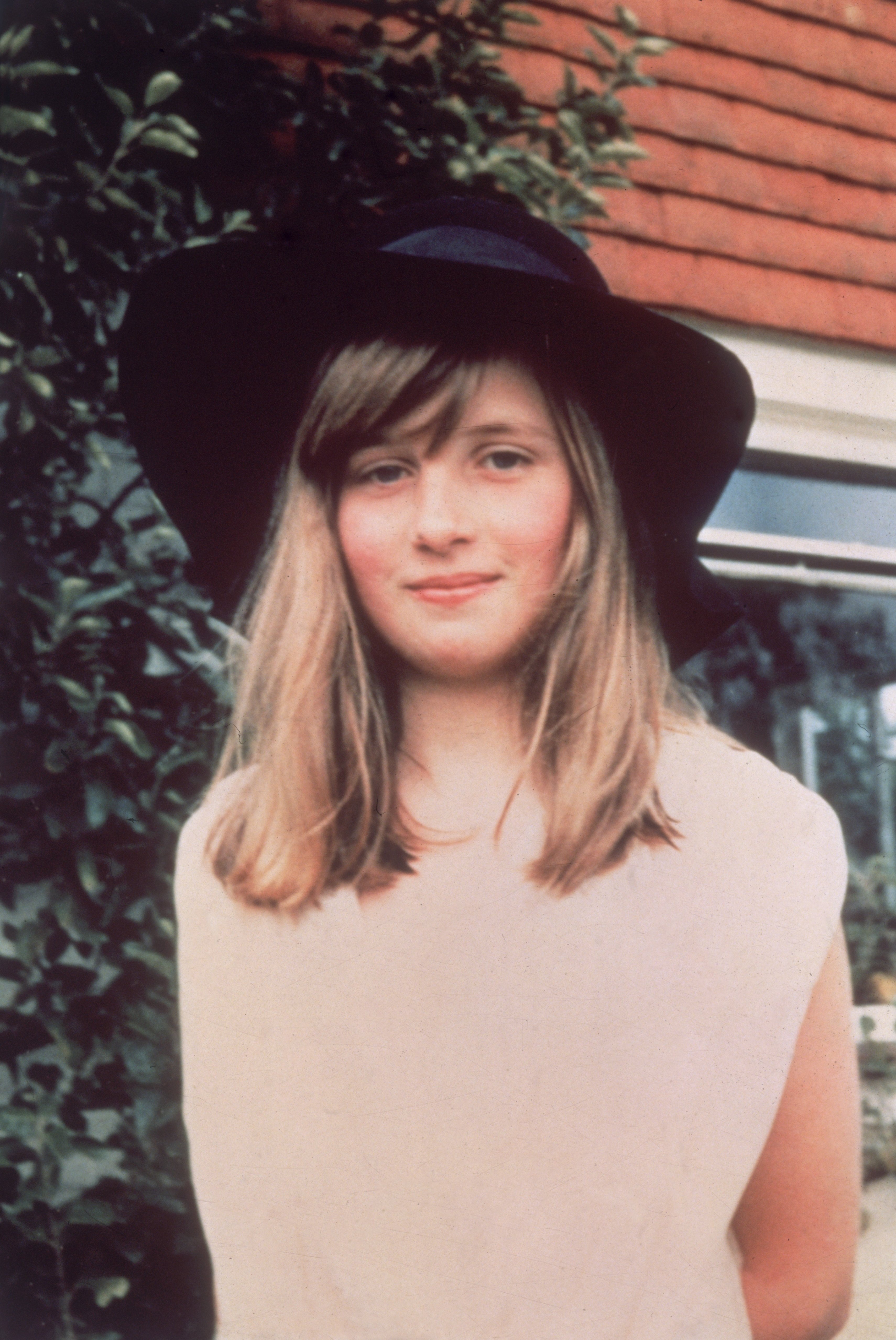 Lady Diana Spencer - who gained the title when her father became an Earl - was only sixteen when she met her future husband, Prince Charles. Little did they know that they both shared a common relation. Diana is Charles' 16th cousin once removed and a fellow descendant of the Tudor King, Henry VII. They later found out more common ancestry when they married. In a packet released on their wedding day, it was revealed that Diana has royal blood thanks to four of her ancestors being mistresses to English kings. 
Camilla and Diana Also Share a Relative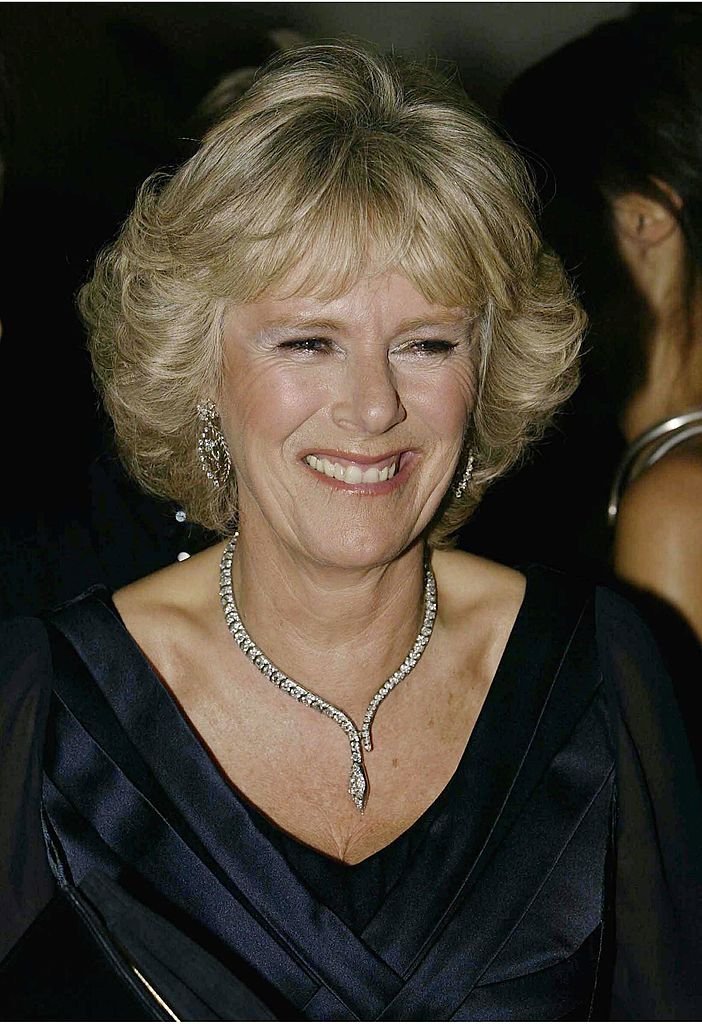 Although they only met a few times, before Diana married Charles, Diana and Camilla were perhaps unaware that they shared a distant relative, Charles Lennox, who was an illegitimate child of King Charles II. Diana's connections to royalty do not end there. Her grandmother, Lady Fermoy, was a Lady-in-Waiting to the Queen Mother, while her brother, Charles, is Queen Elizabeth II's godson. 
Charles and Camilla's Fateful First Meeting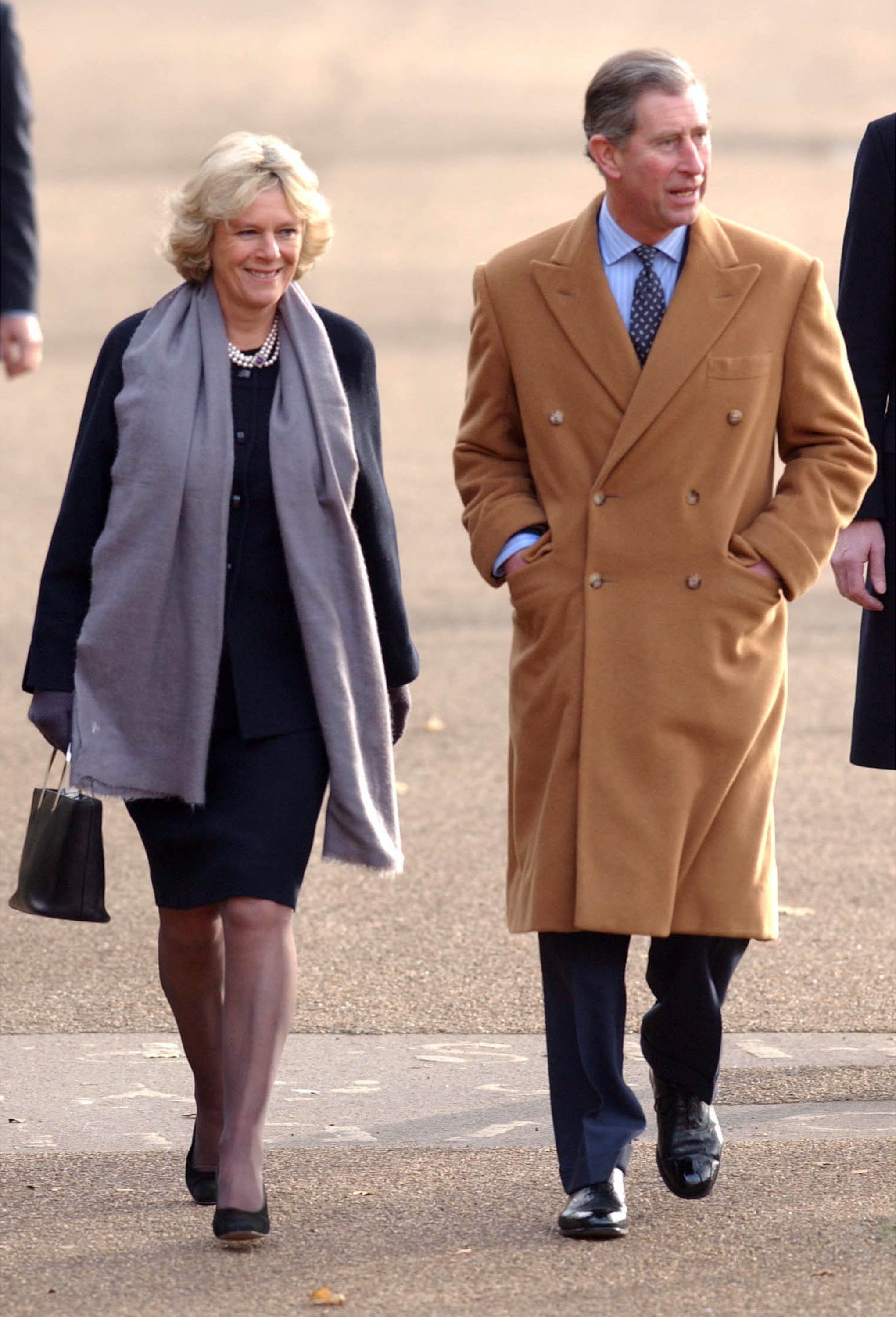 Prince Charles and Camilla Rosemary Shand were introduced when Charles was only 22 and Camilla was 24. The introduction was made by a friend of Charles' from Cambridge who knew them both. The Prince went on to have a relationship with Diana's older sister, Sarah, and that was how the two initially met, even though it was under different circumstances. But even during the time that Charles was with Lady Sarah McCorquodale, he was still infatuated with his ex-lover, Camilla Parker Bowles, and he would be for a long time, even when both of them were married. 
The "Footloose" Charles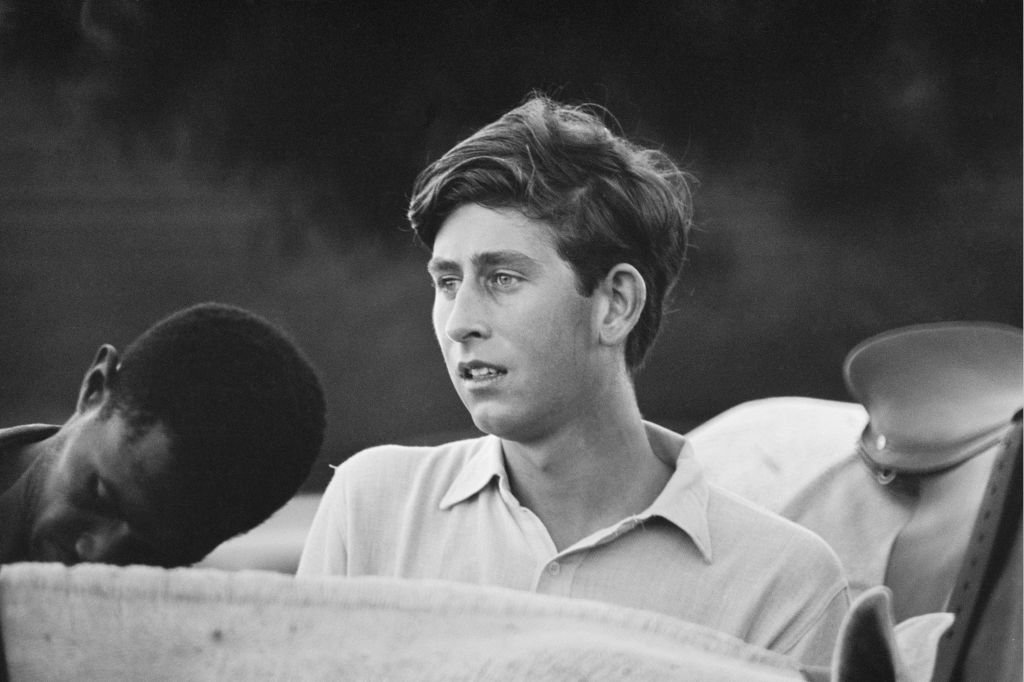 As his "friendship" with Camilla grew more serious, the young Prince was unsure of how to proceed. He was aware that Camilla was in a semi-serious relationship with Andrew Parker Bowles, a British officer, but he too was having on-again-off-again dalliances with other women from the aristocracy including Diana's sister, Lady Sarah McCorquodale. Charles even sought the advice of his great-uncle, Lord Mountbatten, and godmother, Patricia, 2nd Countess Mountbatten of Burma, who told him that Camilla had a "history - and you didn't want a past that hung about". 
Camilla Gets Married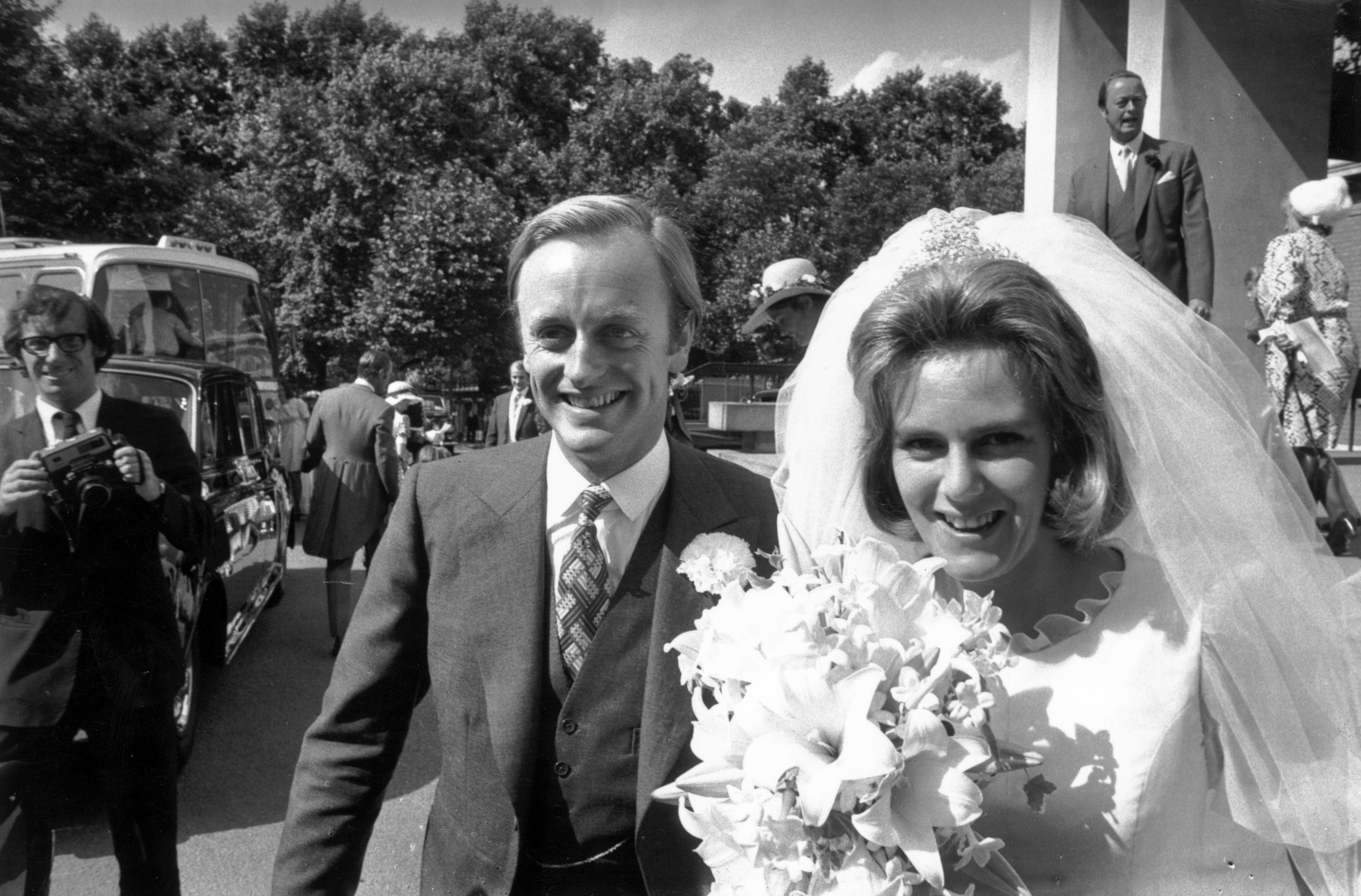 While he was deciding on whether to propose to Camilla and whether he should at all, Camilla got married to Captain Andrew Parker Bowles in 1973. The Queen Mother and Charles' sister, Princess Anne, both attended the wedding. Charles was unable to attend because he was serving on the HMS Minerva as part of his naval duties. Charles was in the West Indies when heard of the engagement and wedding. Although arrangements could have been made for Charles to get to the wedding, he opted not to go. 
Still Looking for His Princess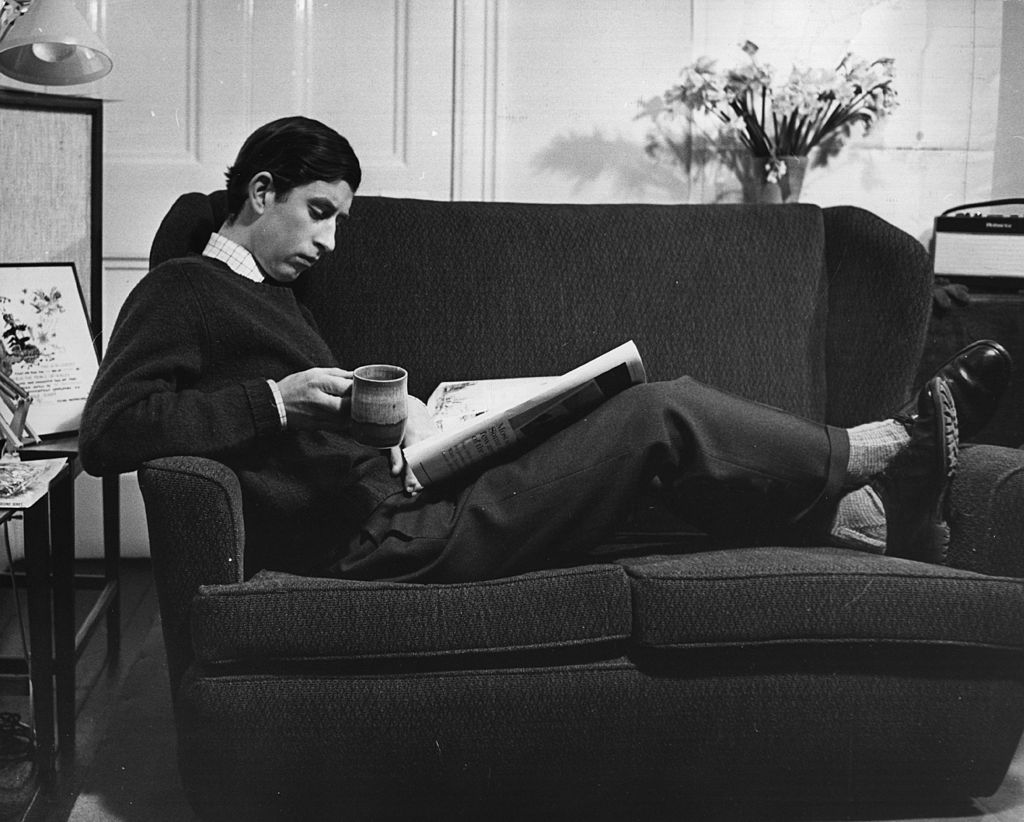 With Camilla committed to her marriage and raising two children, Charles realized it was time to get back to the business of finding a wife. There were many contenders. Charles dated a few more women during this time including Davina Sheffield and Amanda Knatchbull, all of whom were believed to be suitable matches until they were not. Sheffield's ex told the press that the couple had "lived in sin", meaning that she could not marry Prince Charles, as any woman who he married had to be "intact". Knatchbull turned down Charles' proposal for fear of all the public scrutiny that would come with it. 
Tragedy Re-Ignites the Affair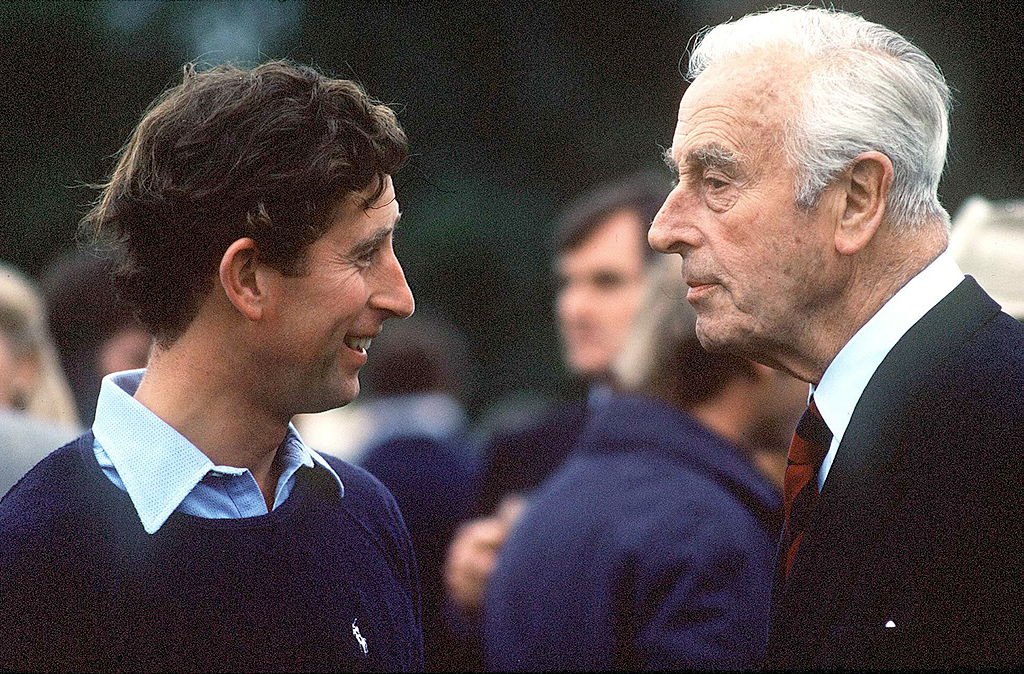 In 1979, Charles received terrible news about his great-uncle, Lord Mountbatten. Mountbatten had been attacked by the IRA, and in his grief, Charles turned to the only person he could think of, Camilla. It was Mountbatten's death that re-ignited the affair between Charles and Camilla, which would last up until Charles' marriage to Diana. 
Diana Enters the Picture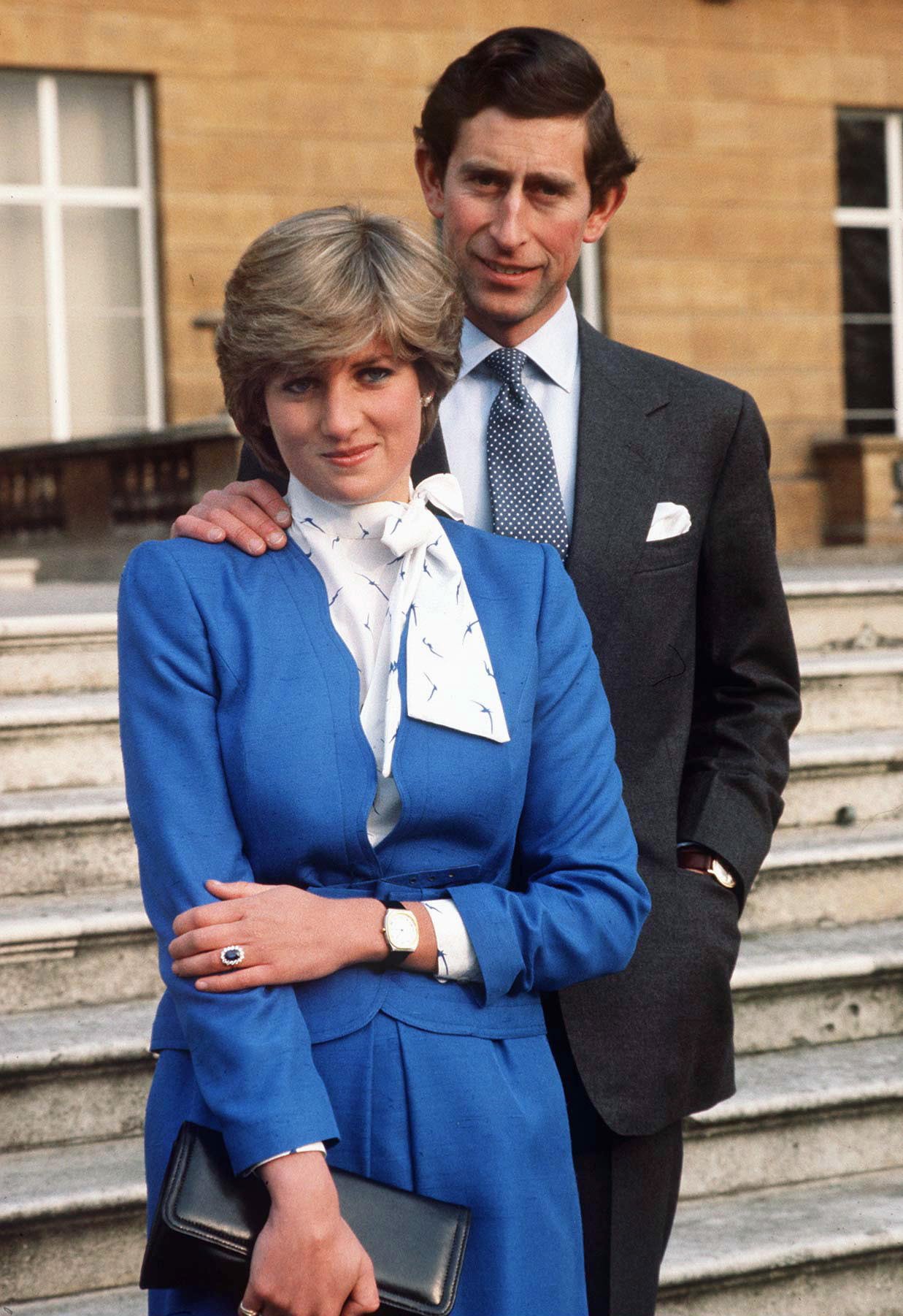 Four years after they were first introduced, Lady Diana Spencer and Prince Charles met again, first when they were both skiing in the Swiss Alps, and later among mutual friends. Charles was starting to feel the pressure to get married. The young Prince, the future King of England, had yet to pick a bride and the person he wanted most to marry was already married. After the death of his great-uncle, Charles felt even more despondent, but it was Diana, not Camilla, who seemed to offer the most kindness and sympathy. 
A New Relationship Grows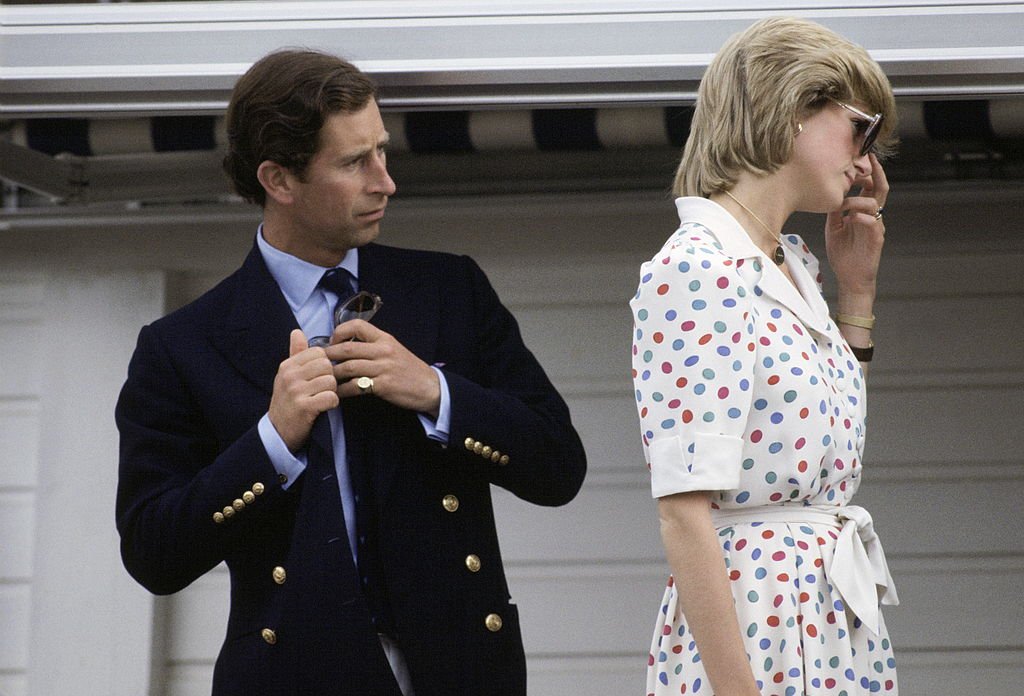 Prince Charles was said to be struck by Diana's warmth and kindness, especially after the difficult time following Lord Mountbatten's death. After a few more meetings at the houses and events of mutual friends, tongues started wagging that Charles might propose to Diana. She seemed the perfect candidate. She came from an aristocratic family. She had no troublesome, romantic history. And Charles was encouraged by none other than Camilla to propose to Diana. His father also piled-on, writing to his son in a letter that Charles should propose or move on. 
Charles Proposes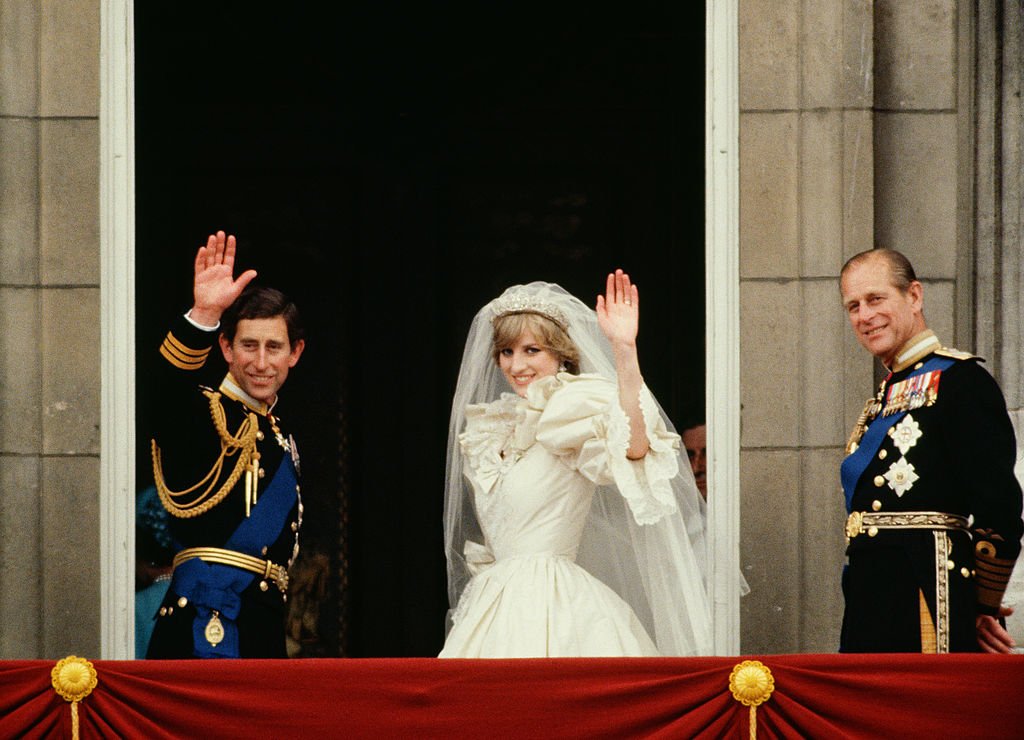 Perhaps more out of a sense of duty and because of all the pressure, Charles finally proposed to Diana at Balmoral Castle in February 1981. They were married - in what was then called the "Wedding of the Century" - only six months later at St. Paul's cathedral. But, even before they were married, Diana suspected that her husband's friend and confidant, Camilla Parker Bowles, was more than just that. 
Suspicious Minds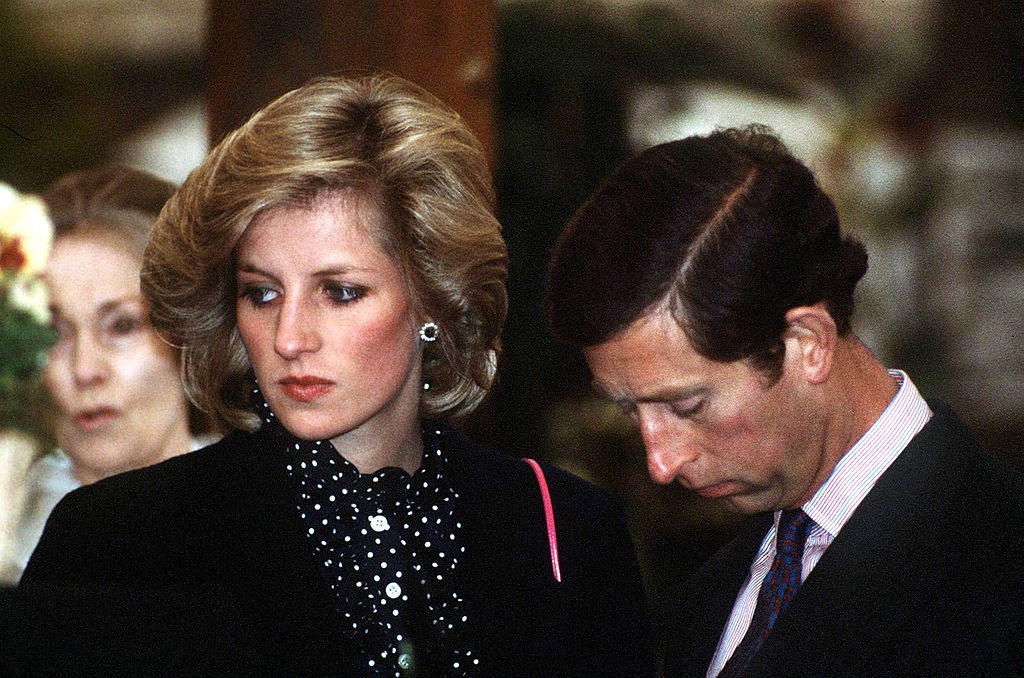 Things were off between Charles and Diana right from the beginning, even before they got married. Diana and Camilla knew each other as acquaintances, but Diana began to suspect that her fiance and his friend had something deeper. For one, Charles and Camilla each had a nickname for each other, Fred and Gladys. He wore cufflinks that with an engraving of two C's interlocked. One biographer even notes that Charles wept before his wedding day, mourning for the woman he could not know while marrying someone he did not love. 
Honeymoon From Hell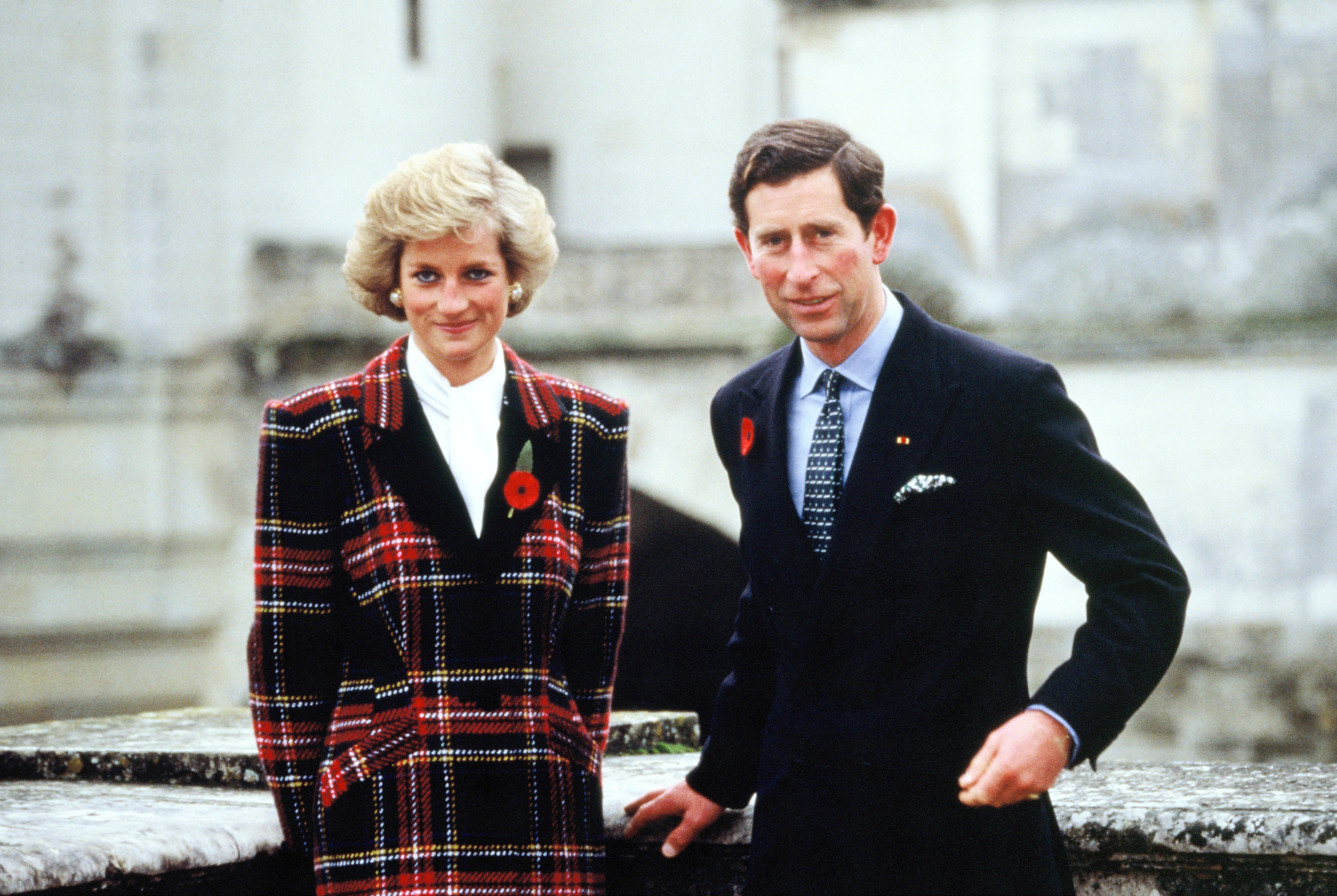 Despite all the pomp and circumstances of their wedding day, Diana later revealed in recordings she made that her wedding night was one of the "worst days of my life". Diana elaborated that she and the Prince had no chemistry and that their intimate relationship was "very odd". To make matters worse, during their honeymoon, Diana found Charles' diary with a photo of Camilla inside, confirming all the suspicions she had that Charles was still in love with Camilla. 
From Bad To Worse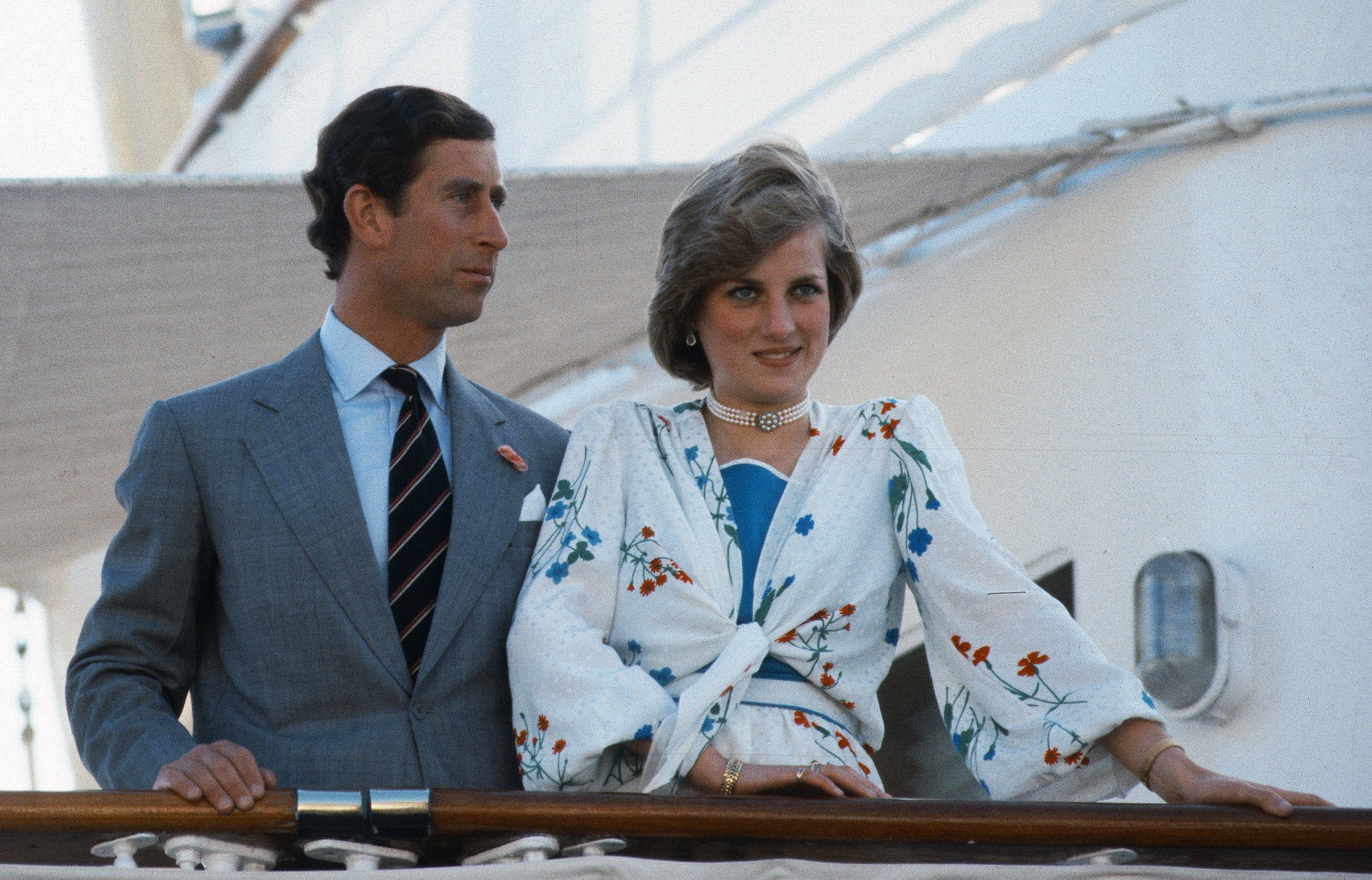 The couple's disastrous honeymoon, which they spent bickering and often apart, only served to highlight an undeniable truth about the couple: they had little to nothing in common. Charles was both studious, an intellectual, and an outdoorsman, in love with horses and the countryside. Diana, on the other hand, was more sensuous and free-spirited. She enjoyed dancing and had studied to become a ballerina. She never had a formal education and was not enthralled by fireside chats about esoteric tomes like the Prince was. 
The Only Thing They Had In Common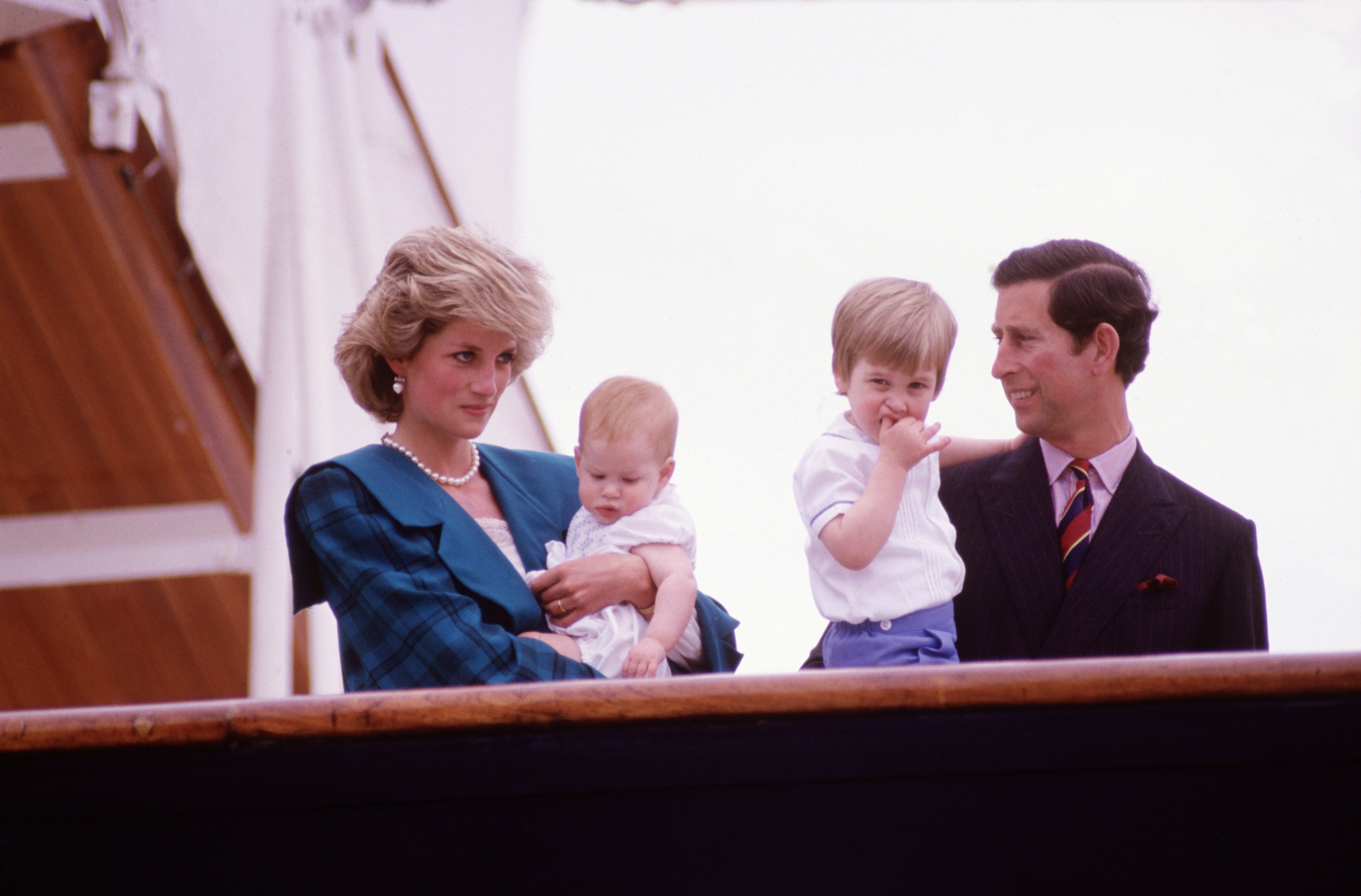 Despite the myriad of differences between Charles and Diana, the one place where they found common ground was their children, William and Harry. By all accounts, the two relished their roles as parents, even if they themselves did not get along. William was born in 1982, and Harry was born in 1984. 
Finally Together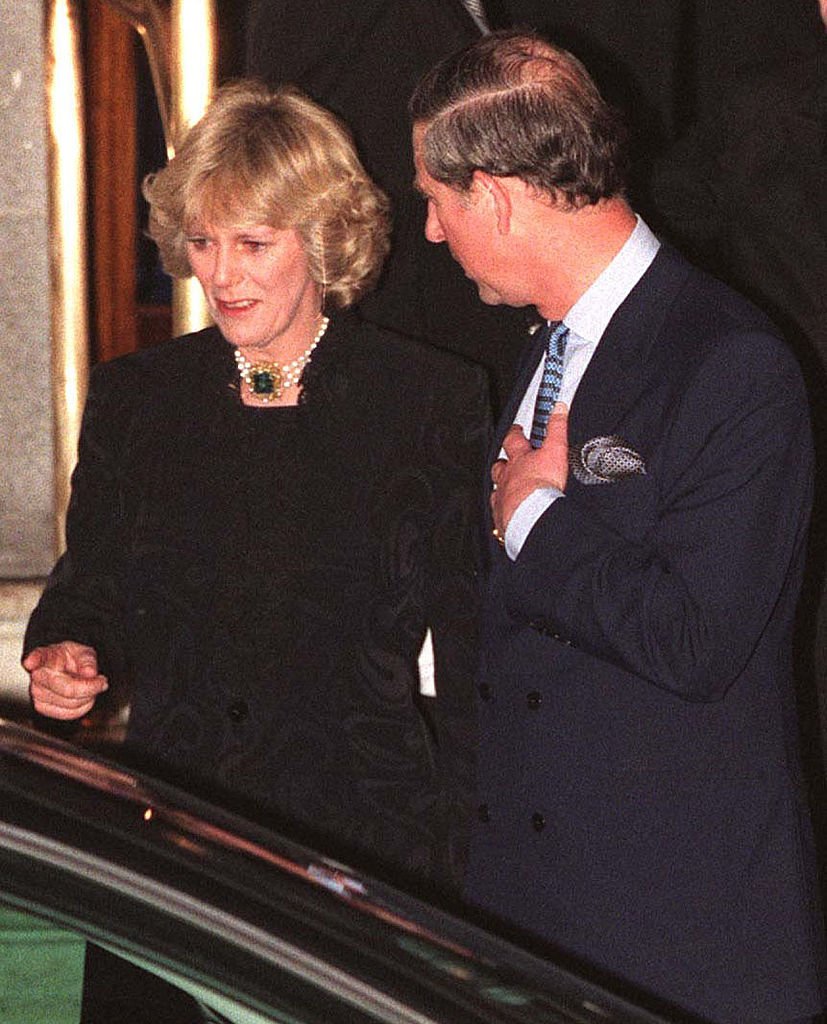 Sadly, not even the birth of their sons could save Charles and Diana's marriage. It was shortly after Harry was born that Charles and Camilla renewed their affair, as even Camilla had had enough of her husband's infidelities. Diana was already well-aware of Charles and Camilla, famously quipping that "There were three of us in this marriage, so it was a bit crowded." Both Charles and Camilla were divorced in 1996. One year later, Princess Diana would perish tragically in a car accident in Paris. Charles and Camilla would wait almost a decade before they finally got married.
Is there anything new you learned about this fascinating love triangle? Was there something we missed about the story of Charles, Diana, and Camilla? Let us know in the comments section below. The lives of British royals are complicated, to say the least. Not only do the roles come with enormous pressure, but the strictures and laws of the monarchy do not often accommodate romantic relationships with just anyone. The tale of Charles, Diana, and Camilla is a sad and tragic one. The only silver lining is in the eventual marriage of Charles and Camilla who waited for nearly thirty years to finally be together.