The One Thing Prince William And Kate Middleton Refuse To Do In Front Of Their Children
From their debut outside St. Mary's hospital to wearing that gracious smile for school pictures, Prince William and Kate Middleton's children, Prince George, and Princess Charlotte, are some of the cutest royal kids we've ever seen. In April 2018, the Duke and Duchess of Cambridge welcomed their third child, Prince Louis, and there's no room for doubt that he'll be serving a ton of cuteness just like his elder siblings! But did you know that the royal munchkins are treated with sugar-coated rules now and then? There's a specific thing Prince William and Kate Middleton refuse to do in front of their children!
Allowing Them To Make Choices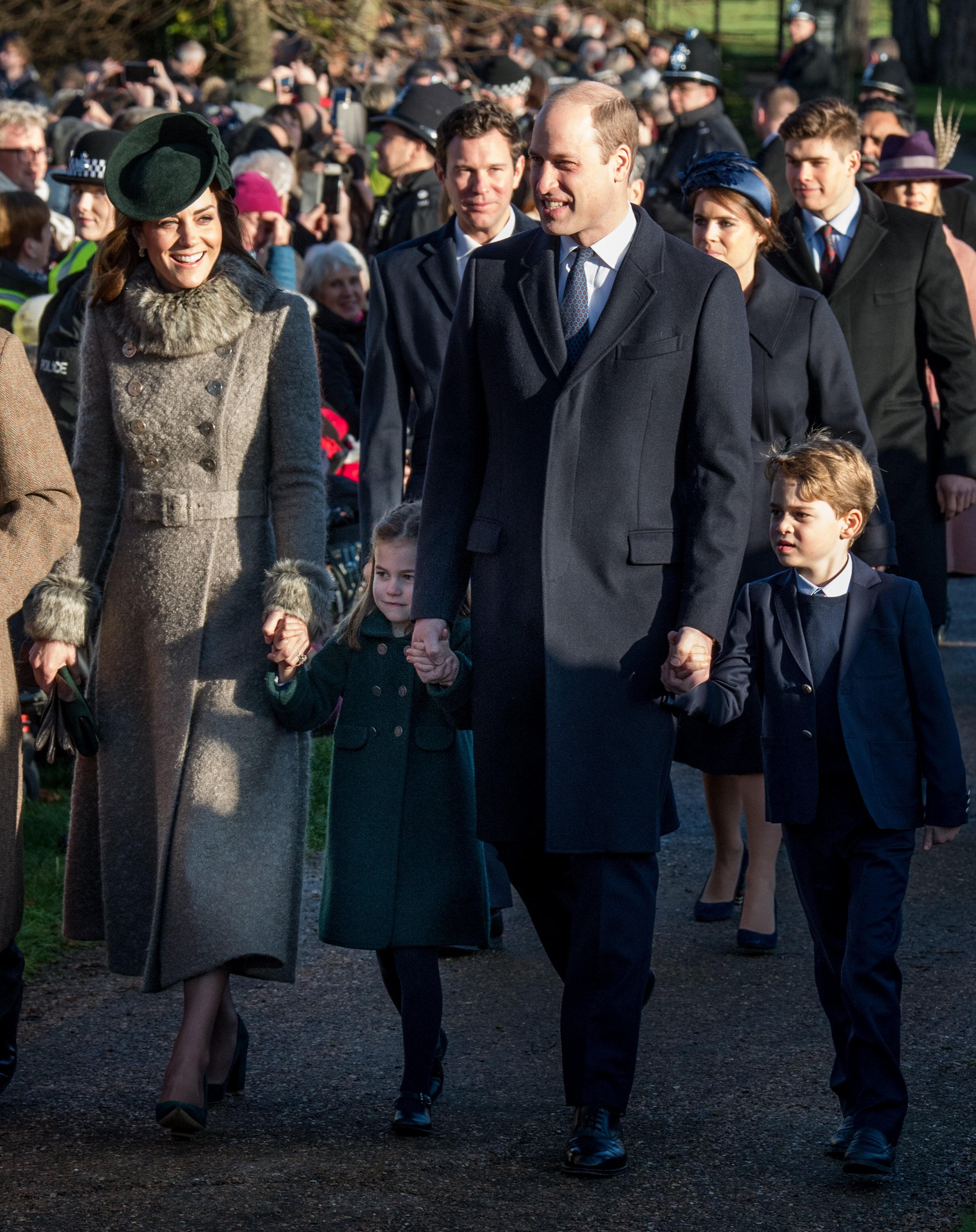 But before we know about that specific protocol the royal parents follow, let's discover some of the most interesting liberties the little royals are given. When Prince William appeared on That Peter Crouch Podcast in July 2020, he was asked if he had to persuade Prince George to become an Aston Villa fan like him! He expressed: "I'm trying not to persuade him to be a Villa fan – I'm letting him choose his way. It's about finding what fits for him."
Quality Time With Grandparents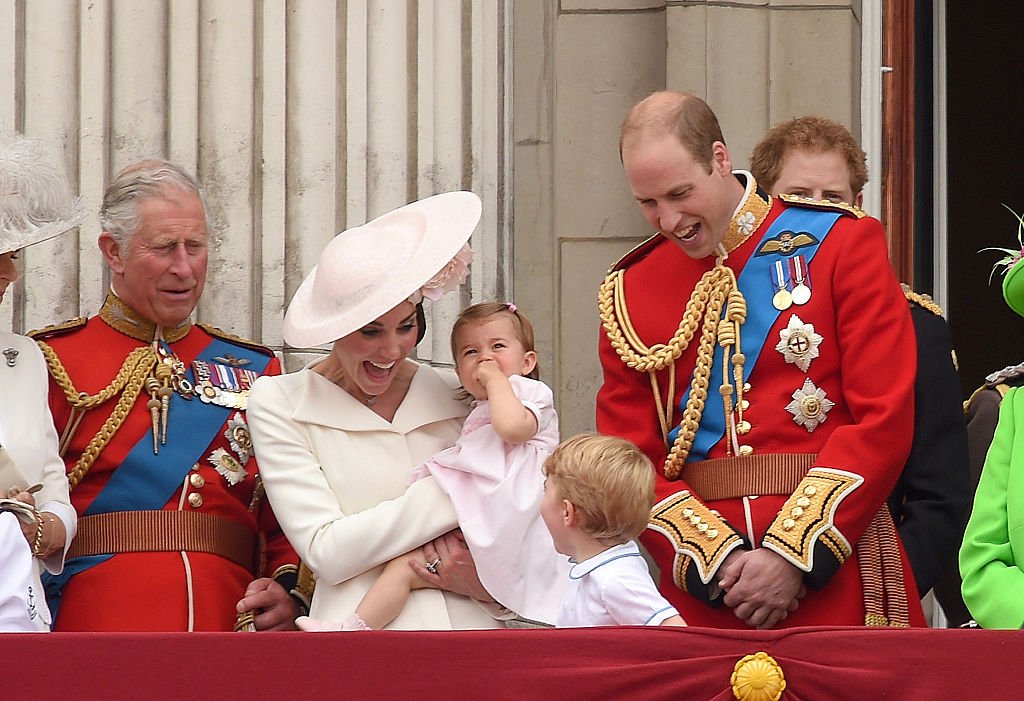 The Duchess is very close to her parents, Carole and Michael Middleton, and the Cambridges often stay with them in Bucklebury, West Berkshire. Kate feels the necessity of letting her children know what it is to get infused by love and affection from her side as well. Moreover, the Middletons were also on hand to look after their children when their parents competed against each other at the King's Cup sailing regatta.
Showing Good Signs Of Sportsmanship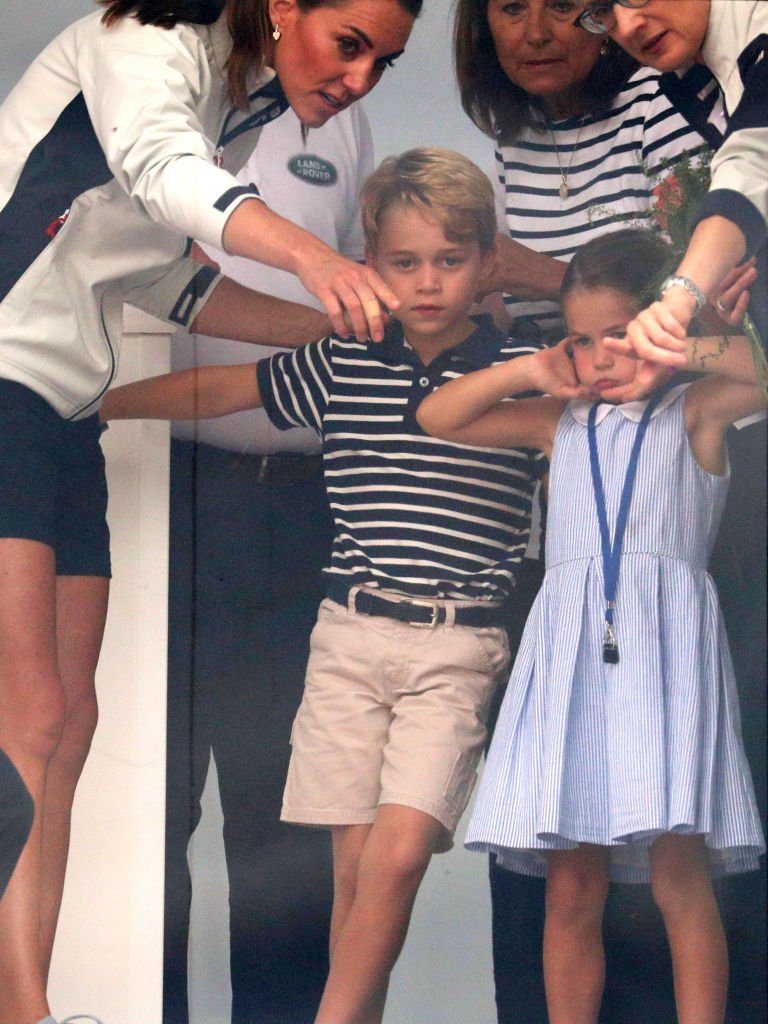 Fans were excited when Prince William and Kate took George and Charlotte to watch their first football tournament, Norwich City vs. Aston Villa, in October 2019. Unable to contain his excitement, the young prince punched the air when his dad's team, Aston Villa, won 5-1. It was typically the 'Like father like son' moment back then!
Join The Scouts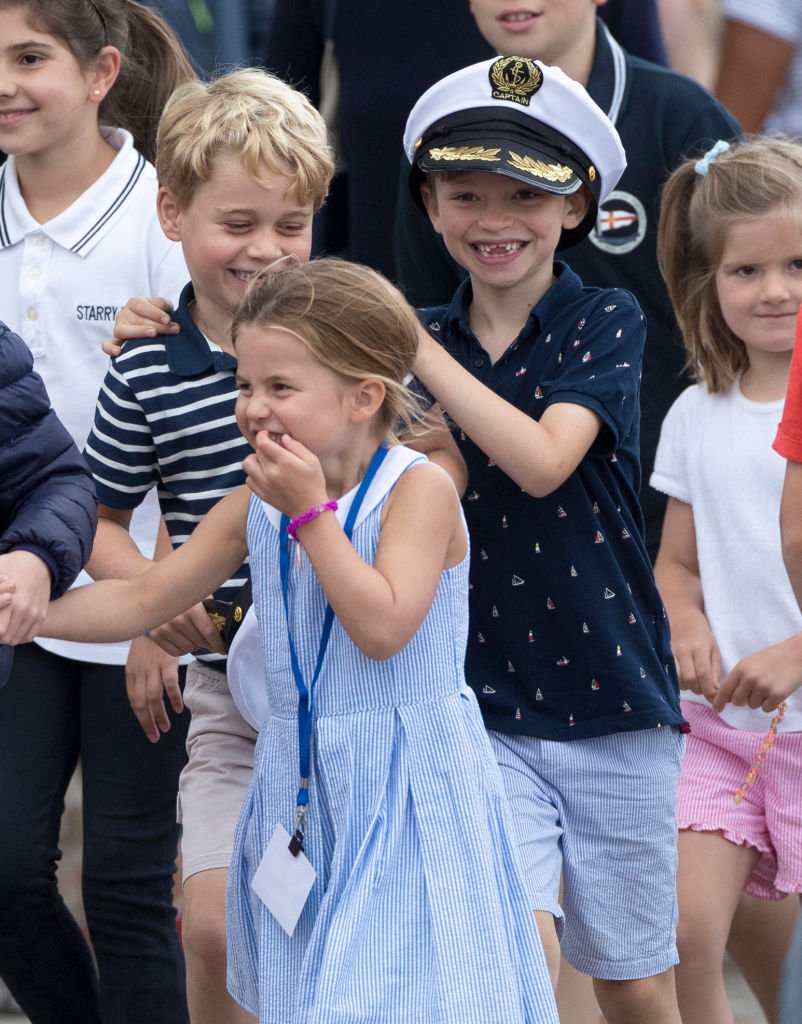 During their visit to the Scouts' headquarters in Gilwell Park, Essex, Kate spilled the beans that she would like her children to join the organization. The mother-of-three expressed her support for a new scheme to bring Scouting to younger children. The Duchess wants her children to grow up in every way possible, and not just in school.
It's OK To Ask For Help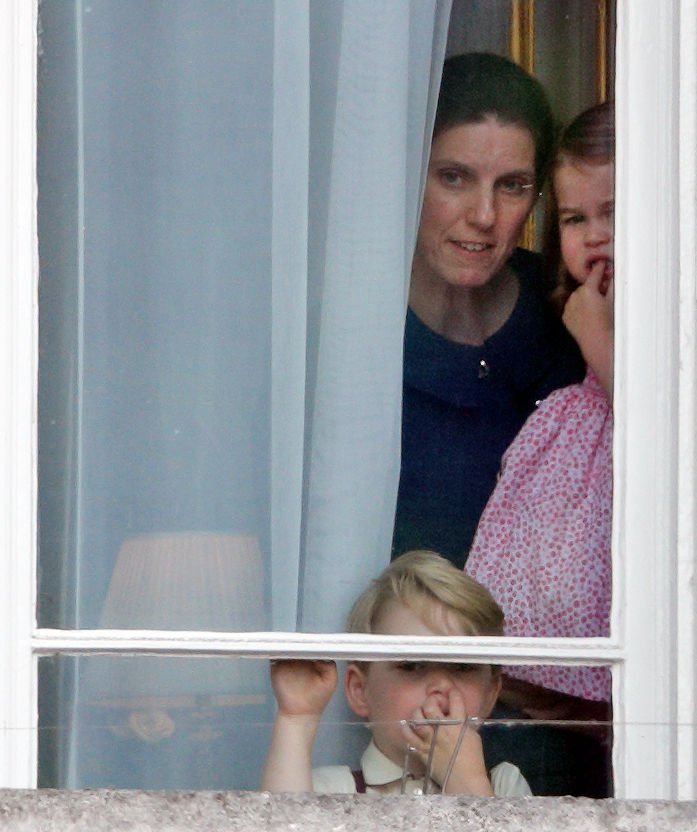 The royals are more privileged than most families, yet, they feel that there's nothing wrong in asking for help when it comes to raising their children. When Prince George was around six months old, the Duke and Duchess hired a nanny, Maria Teresa Turrion Borrallo, to help them at home. Since then, Maria has stayed on and has elegantly cared for the three little royals, often taking them to school and parks.
Hugs Are Always Important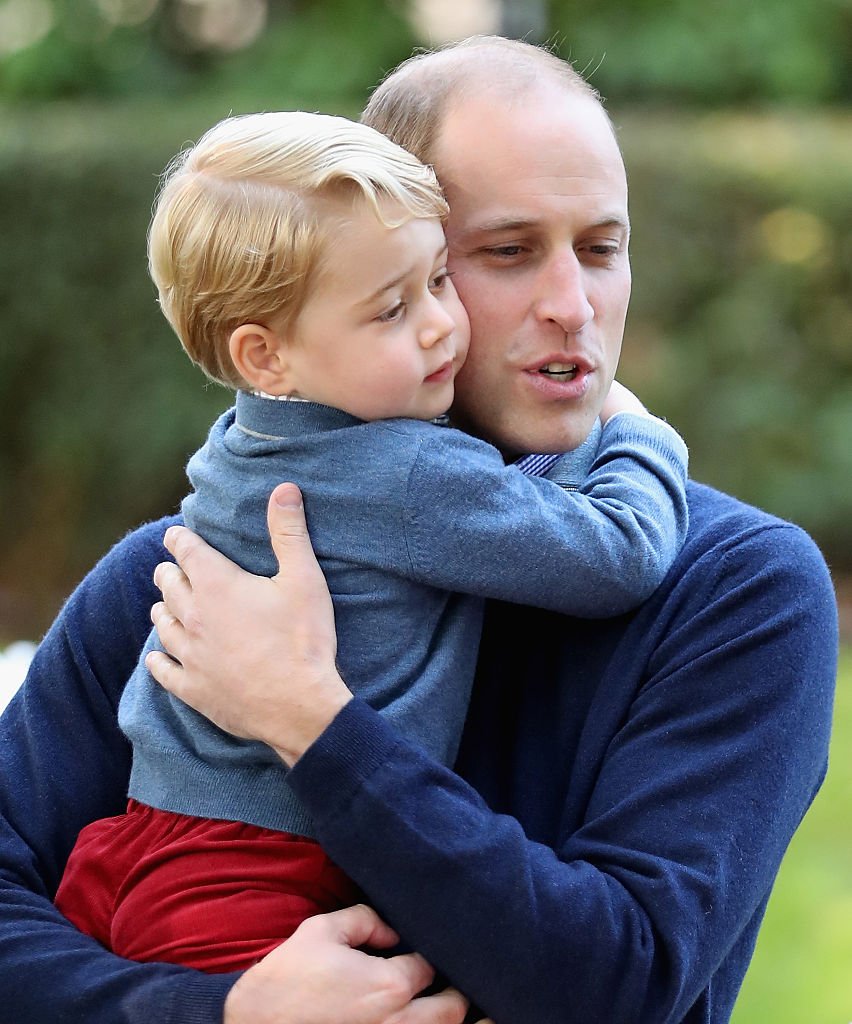 Kate Middleton gives utmost importance to hugs and affection. She feels that it's always necessary to stay on the warm side with people even though you're a royal. The Duchess explicitly told this after a fan, Janet Emery, went over to hug Kate during an engagement at Basildon Sporting Centre. Kate told her: "Hugs are very important. That's what I tell my children."
Spending Quality Time With Cousins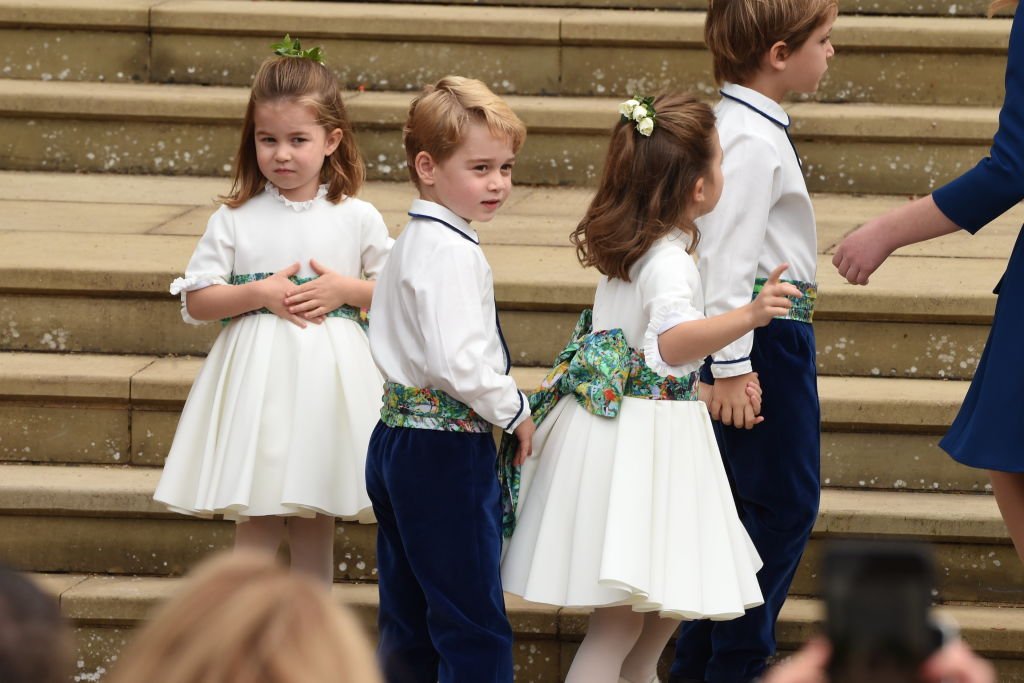 Prince George and Princess Charlotte often reunite with their cousins, Savannah and Isla Phillips. Like other children their age, the little royals are given the freedom to play and enjoy their spare time with their cousins. Moreover, Kate feels that it's always important to let them loose a bit rather than constricting their playtime mode.
Screen Time Is Allowed But Not Before Tea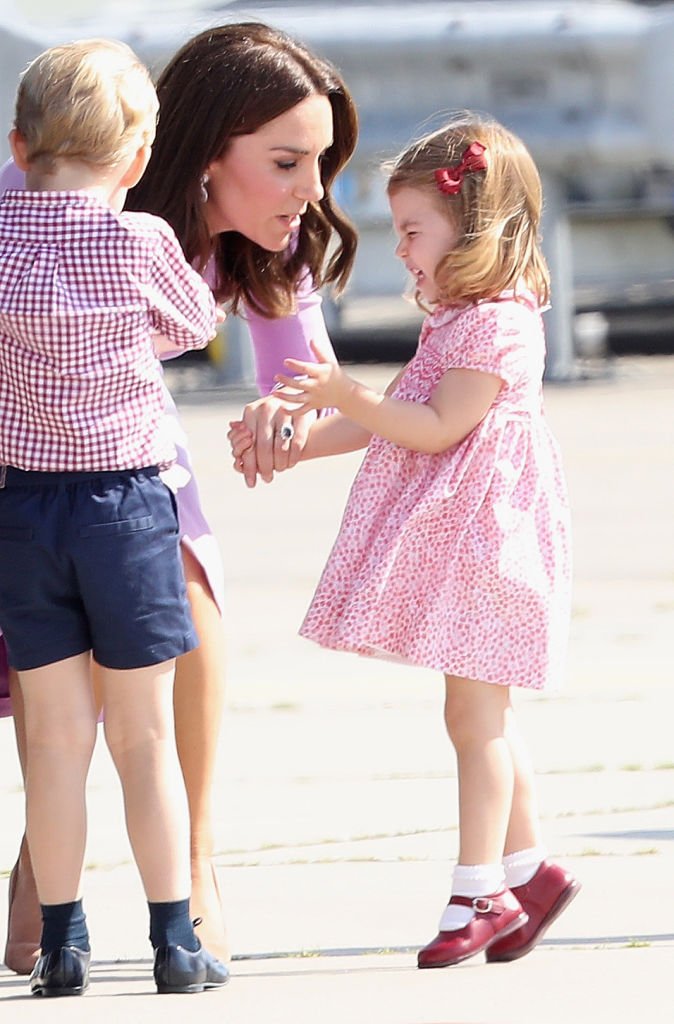 Yes, even the royals use iPad to entertain their children and keep them quiet during long flights! To help their children feel together with their elders, Prince William and Kate make sure to watch a lot of children's programs. From Peppa Pig, that happened to be George's favorite, to Fireman Sam, the royal parents have never missed joining their children for some fun TV time together whenever possible. But they make sure that it's always after tea! 
Being Outdoors Is A Great Idea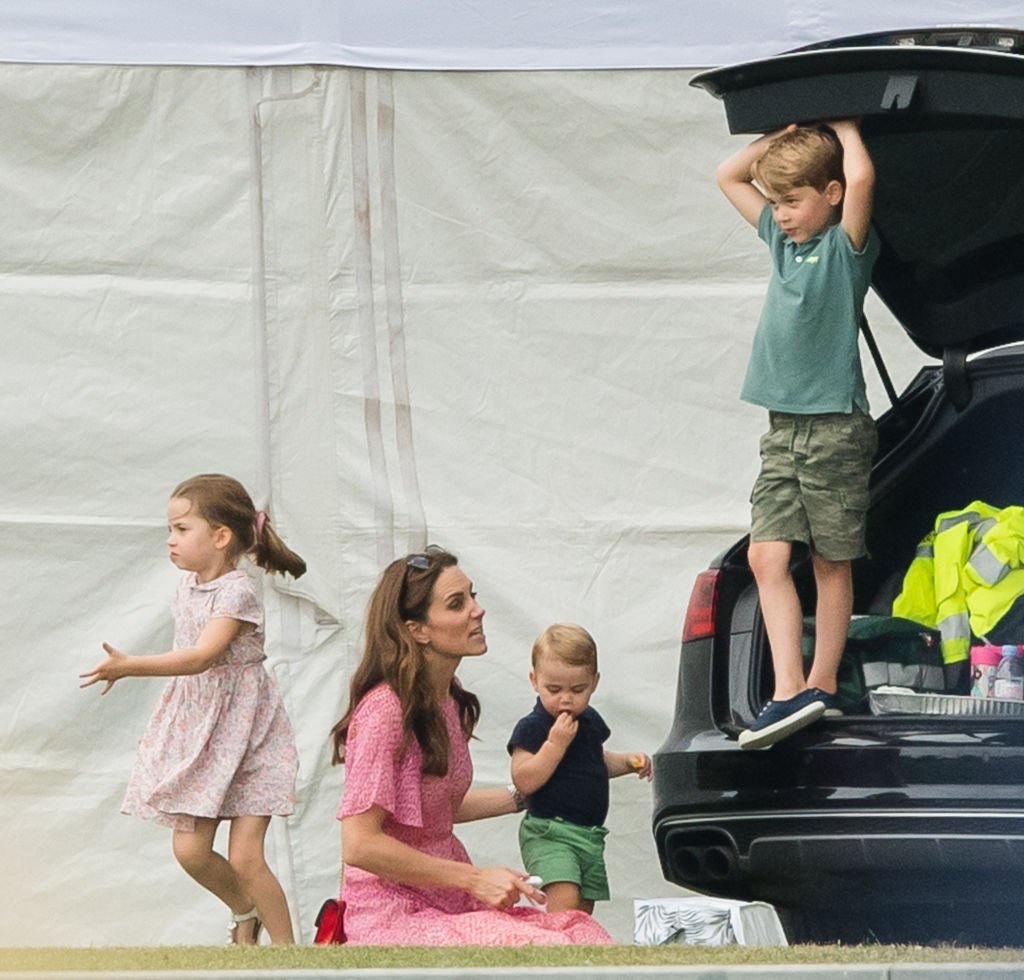 She might be a royal parent, but that hasn't stopped Kate from cherishing cute and simple family moments with her children! That includes a lot of playtimes outdoors! Kate believes that spending quality time together makes an essential aspect of family life. As a proud mom of three, the Duchess loves to play with her children outdoors.
Passing On Her Love For Art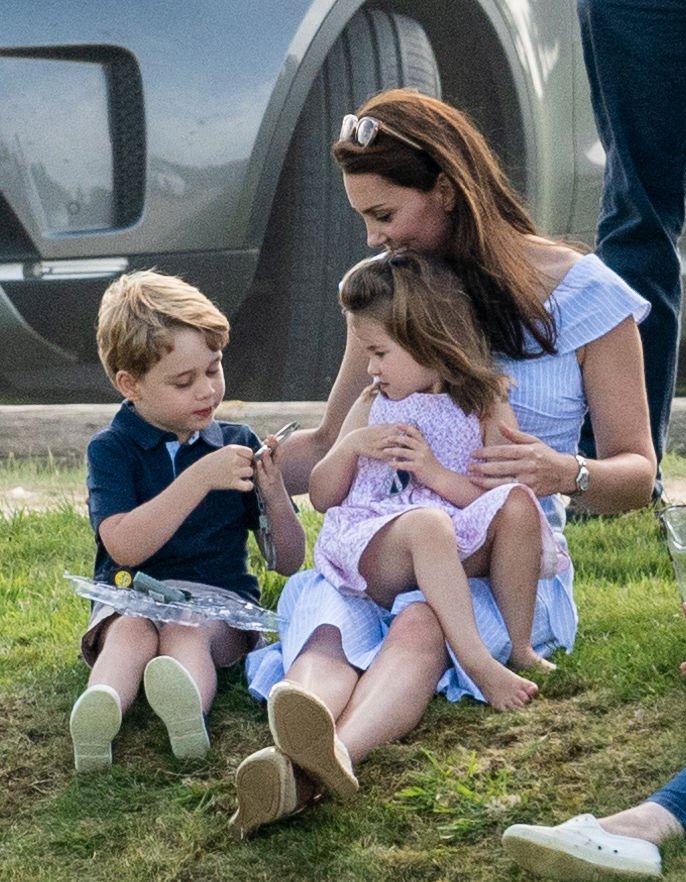 Kate Middleton has an undergraduate degree in history of art! So it's no surprise that she's passing on her creative traits to her children. Though crafting with kids is undoubtedly messy, Kate doesn't seem to mind a bit as long as her kids enjoy what they're doing. Along with crafts, the royal mom also bakes with George and Charlotte! How joyful is that!
Culture Is The Key To Modesty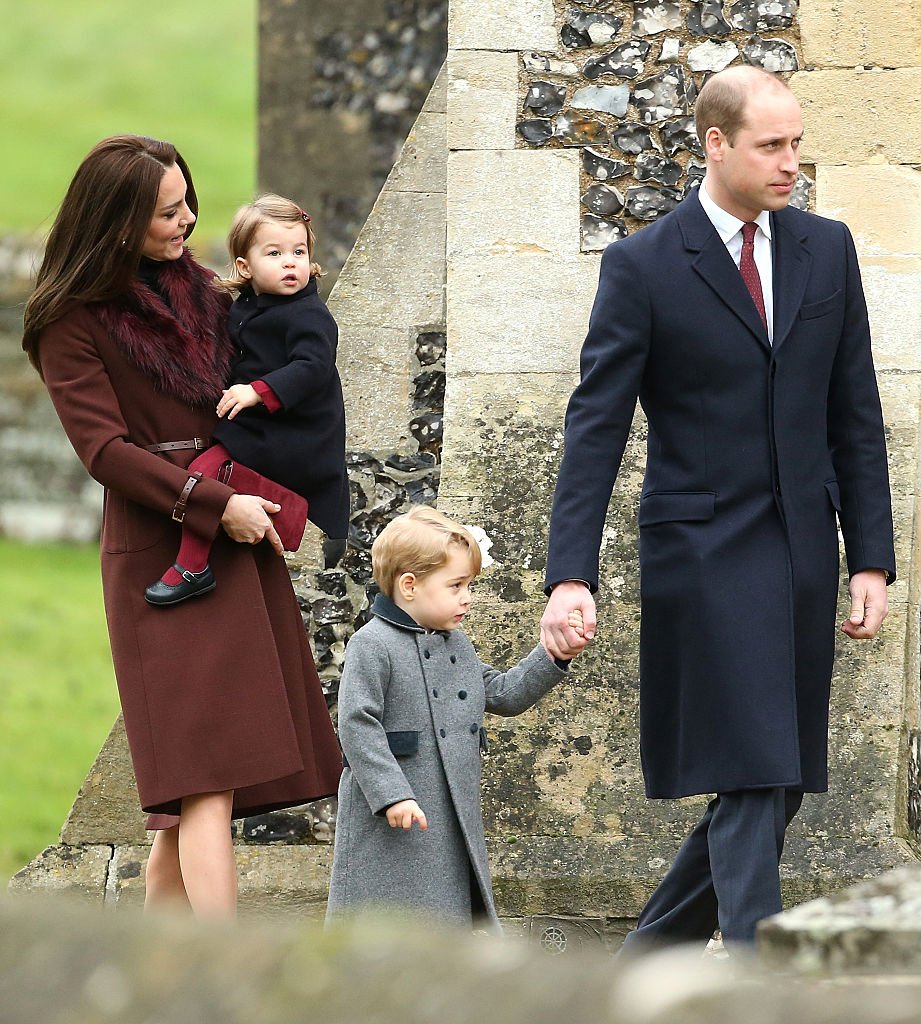 Being royals doesn't mean you get to do anything and everything you like. Perhaps, the Duke and Duchess are very stringent when it comes to breathing the importance of culture to their children. For this, Kate always makes it an obligation to take her children on numerous trips to the Natural History Museum in London. Knowing and seeing the artwork and historical artifacts help grasp a lot of cultural ethics, and this is what Kate firmly believes in for her kids.
No Sitting Together With Their Parents For Royal Meals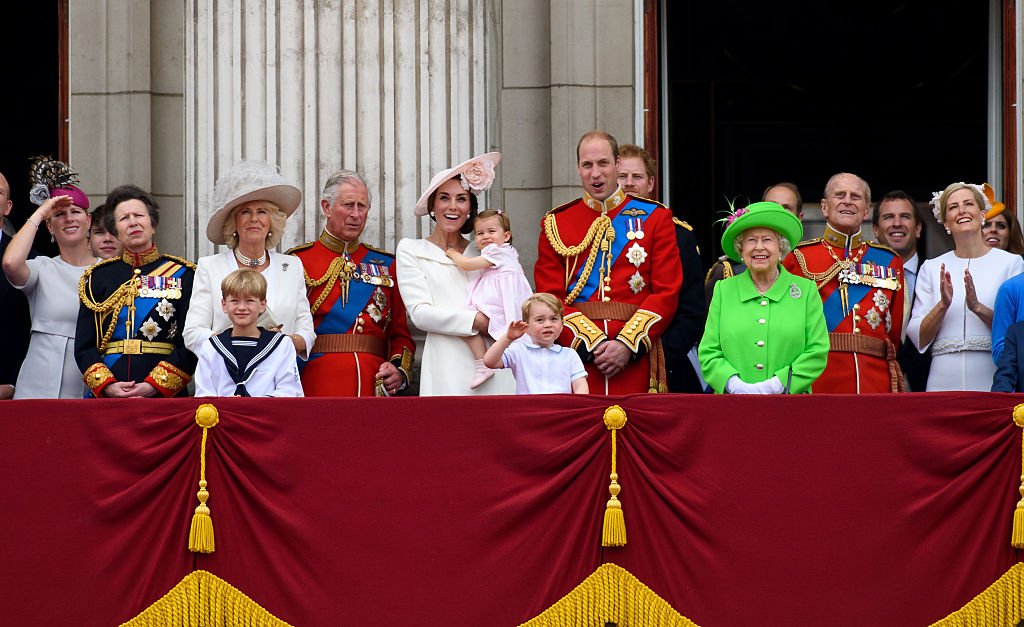 This is quite the rule and is framed to help the young royals grow up with each other than being a part of elderly conversations at the dining table. It's quite simple—Princes George and Louis and Princess Charlotte aren't allowed to dine with their parents during royal dinners. They must sit at the kid's table. Neither of the three munchkins is permitted to sit with the adults at those types of royal gatherings until they've mastered the 'art of polite conversation.'
The Perfect Royal Wave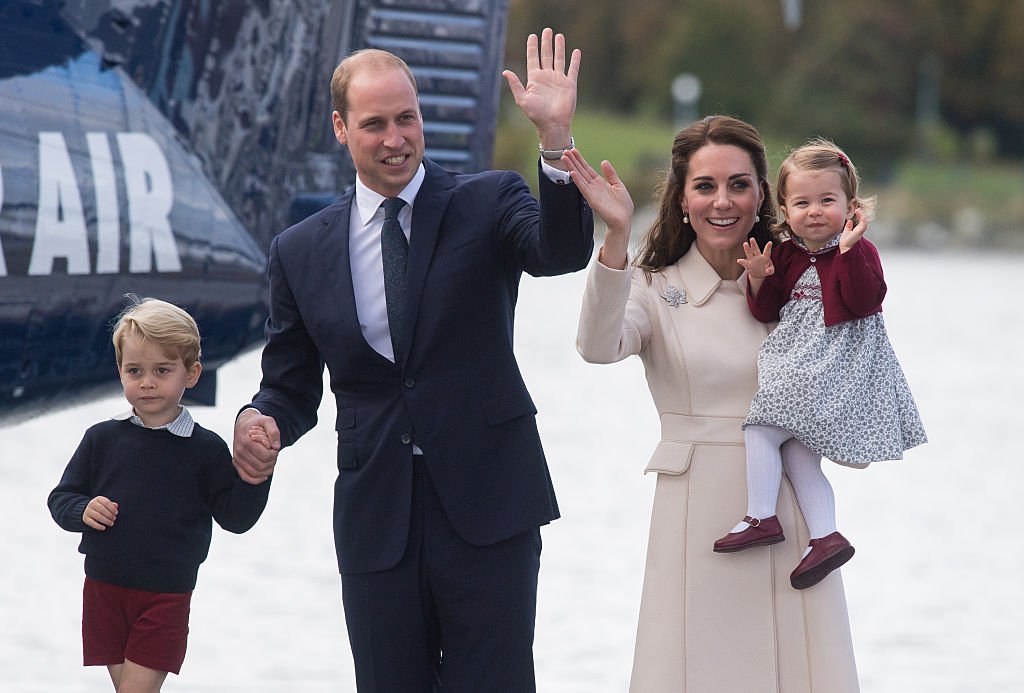 Like their parents, the young royals are often papped by media and fans. Though George, Charlotte, and Louis find it easy to grasp the royal lifestyle and modesty from their parents, there's one thing that the Cambridges are always particular about—how to give a royal wave. Though the siblings are too young to understand why they have to mend a way for each of their actions, including a wave, Kate makes sure that her kids perfect their waves when they're out and about together!
To Be Honest About Their Feelings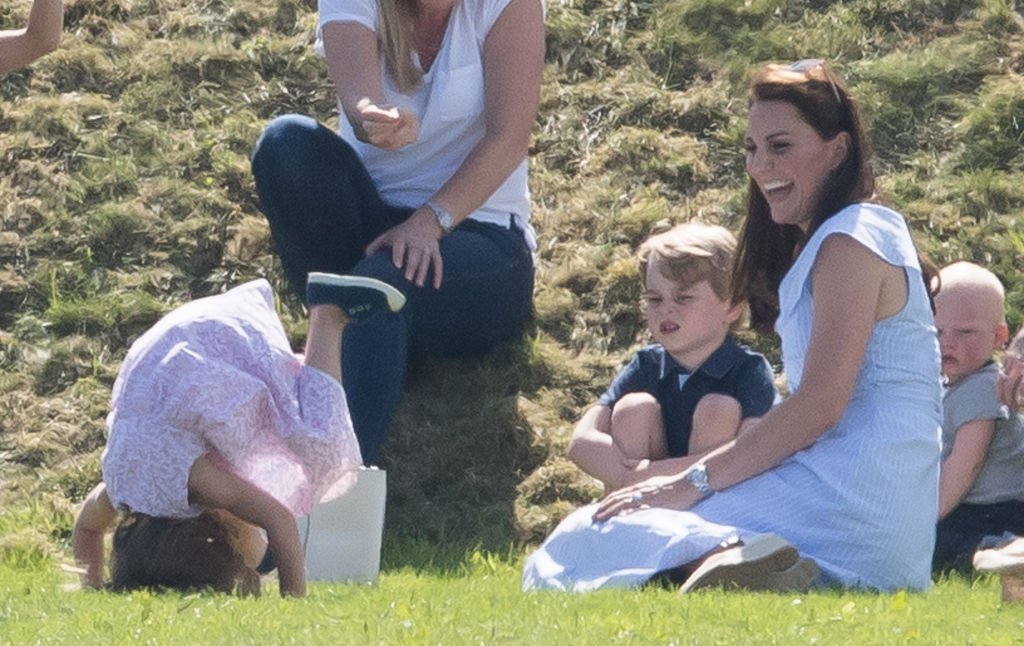 Although these little rules are made perfect as sugar-coated doses of daily habits, Prince William and Kate Middleton always make sure that their children are honest and open about their feelings. Though the royal lifestyle has its perks, the Duke and Duchess rely on letting their children know how to have an open dialogue about their emotions.
The Chat Sofa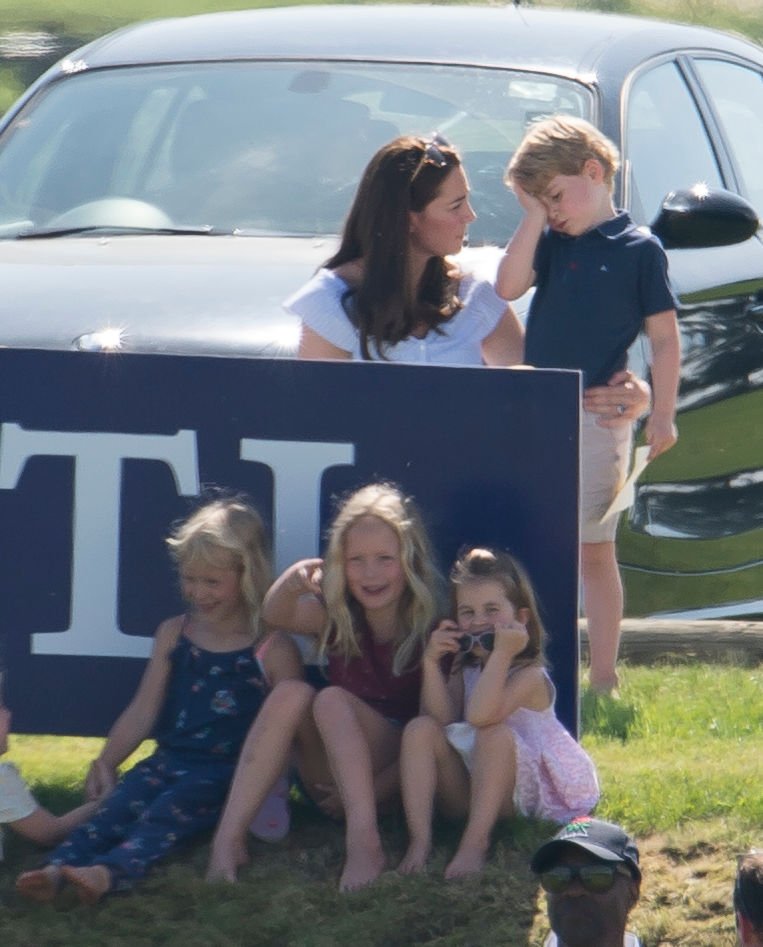 This is the newest rule that Prince William and Kate have implemented in their home! It's a "Chat Sofa"! Royal kids are not anything away from being naughty and mischievous! But whenever such a situation arises, the naughty child is plucked away from the scene of disruption and is talked to calmly by Prince William or Kate!
The One Thing That Is Forbidden In Front Of The Children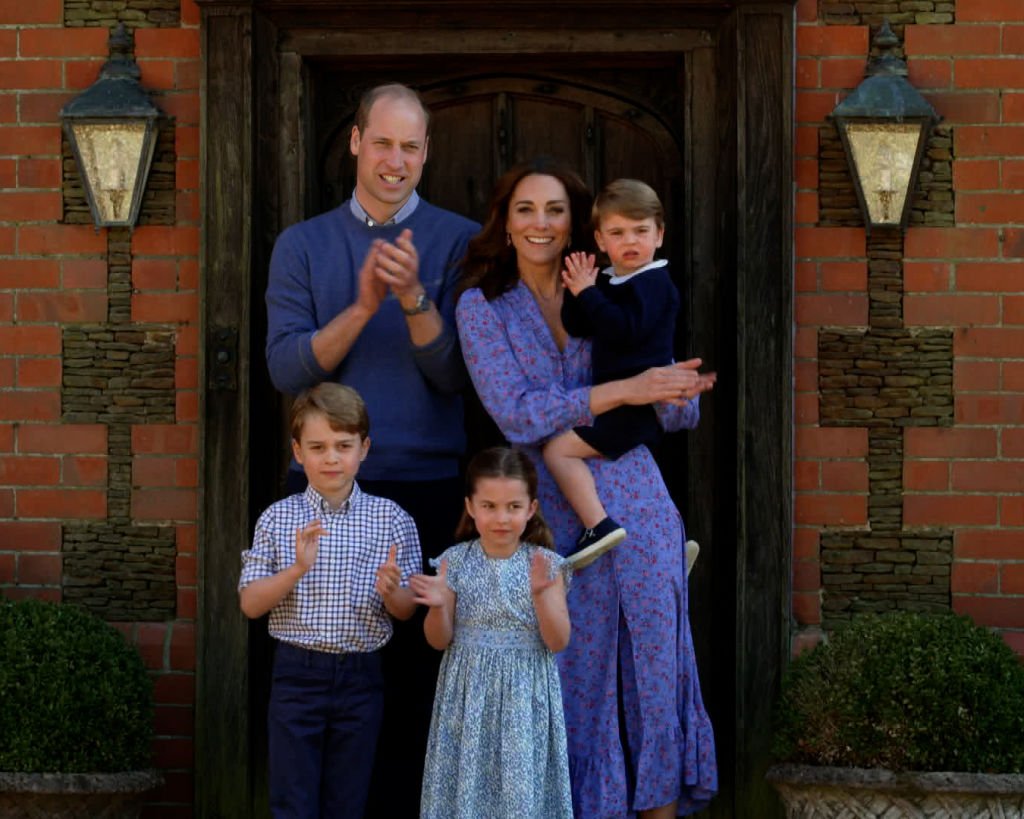 What goes around between the elders goes straight into the young heads of children! For this, the one thing that the Duke and Duchess never do when their kids are around is—Shout! The royals have adopted a zero-shouting policy in their home, and it's entirely a united front as a family. Moreover, when there's no-shouting going on in the house, the little royals find it next to impossible to argue in high tones with each other. That's a brilliant idea to nurture young minds with modesty and manners!
Being a royal has abundant advantages, but there's no escape from rules! It looks like Prince William and Kate Middleton have shed some light on a few parenting tactics to nurture their children and help them cherish each moment of their childhood. What's your take on implementing parenting rules at home? Are you going to incorporate the "no-shouting" policy too?! Let us know what you think, and don't forget to click the share button!