Simple Laundry Hacks That Will Make Your Life Easier
Doing the laundry is not as inviting as arranging the flower vase. From separating the colored clothes from the white ones up to washing the stains, up to ironing clothes, laundry is a handful. But worry less as we bring you laundry of tips to make this chore more bearable!
---
MAKE A MEMO FOR THE CLOTHES THAT ARE NOT ALLOWED IN THE DRYER
As much as you want your favorite sweater to dry easily, you still have to wait for hours, as it should not be dried using the dryer. The dryer should be well taken care of as it plays a vital role in your laundry chores.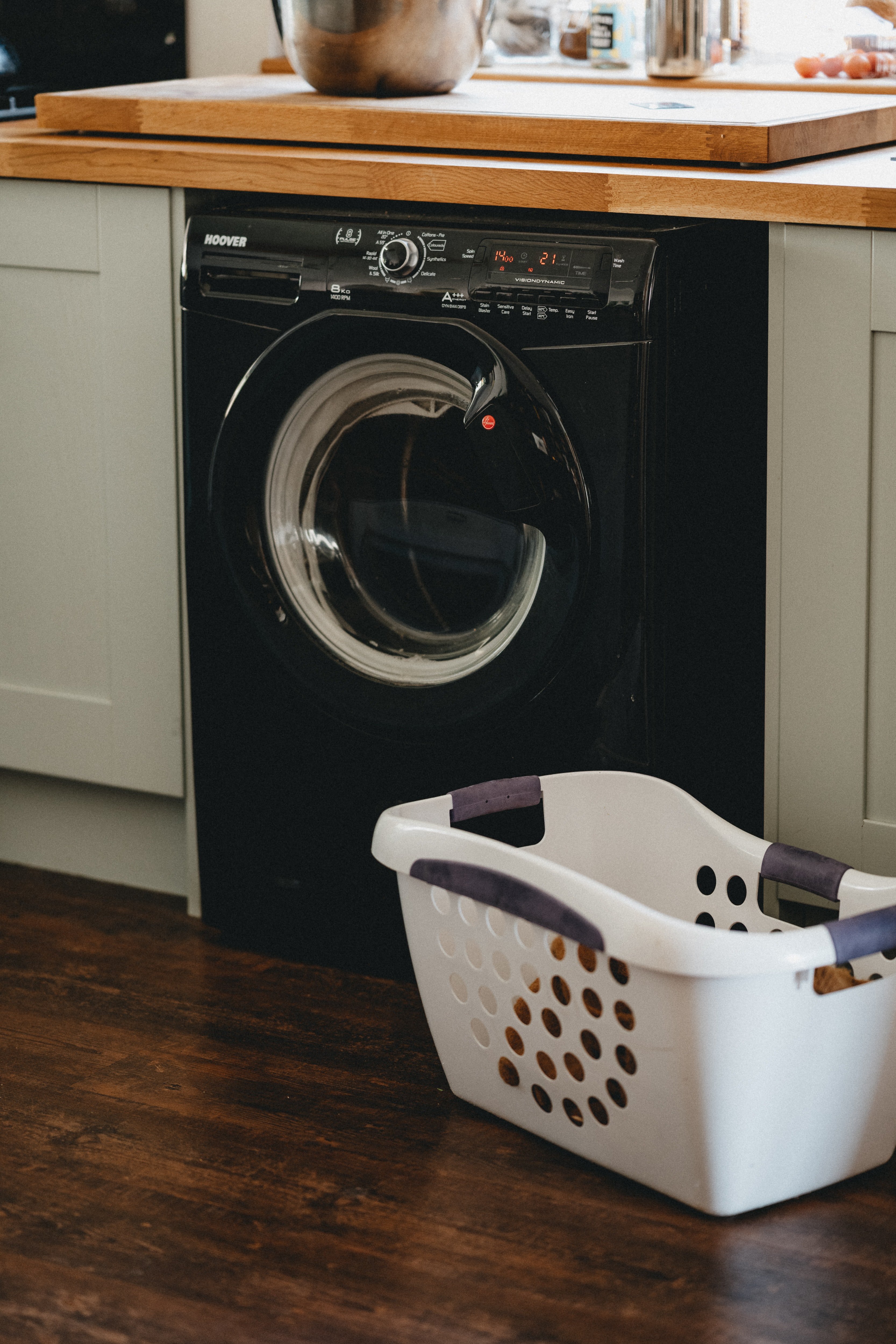 To save your dyer from shrinkage problems, you can write a memo and list down the clothes that should not visit your dryer. You can use cardboard, pen markers or you can set an alarming memo, just make sure that you will keep yourself reminded.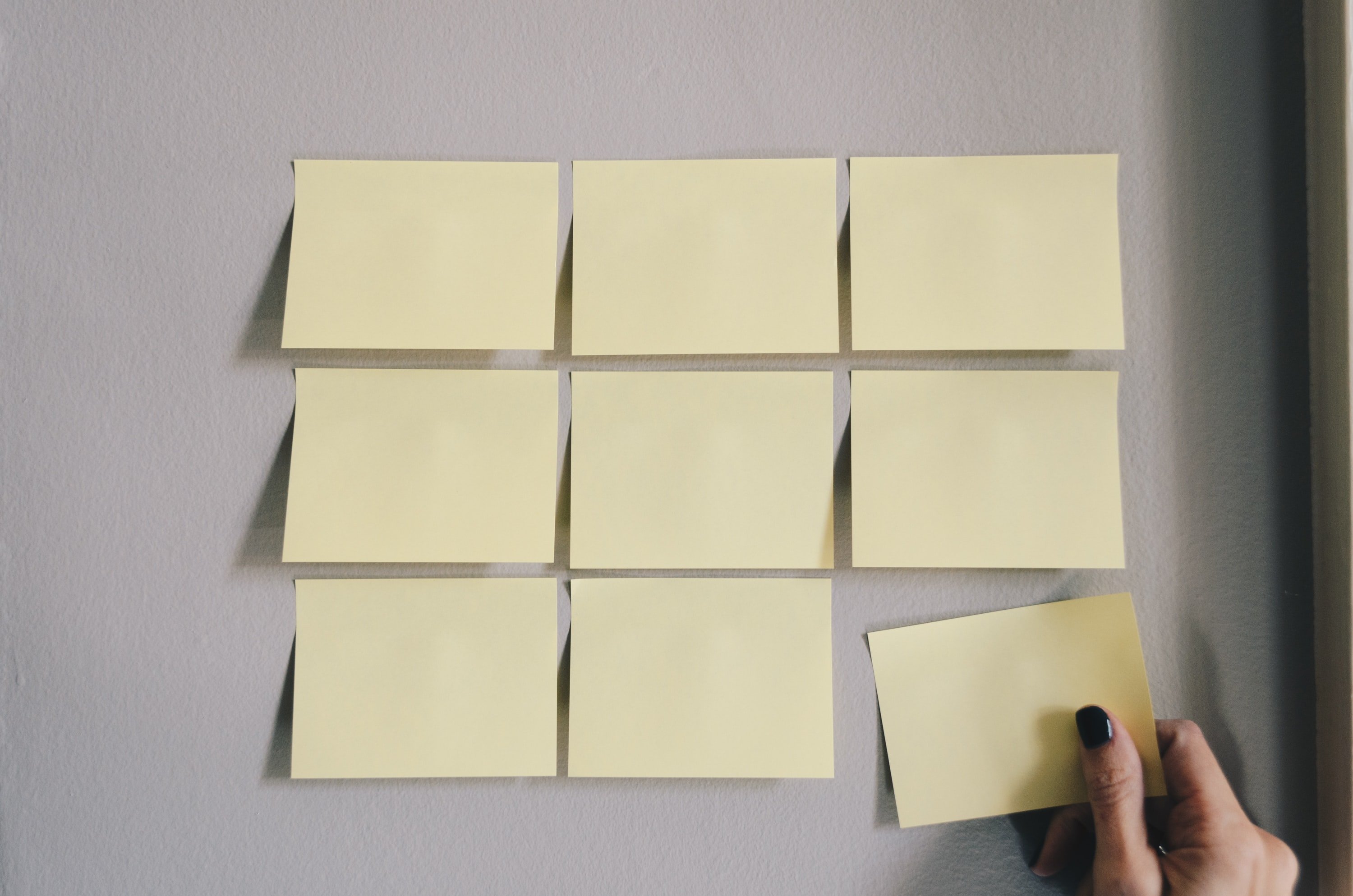 ---
SAVE MONEY BY USING ALUMINUM FOIL AS DRYER BALLS
We need to spend dollars to buy dryer sheets to save our clothes. These sheets can reduce static making our clothes smell fresh. But thanks to the genius people from the internet, now we can save money because we can replace the thin dryer sheets with aluminum foil.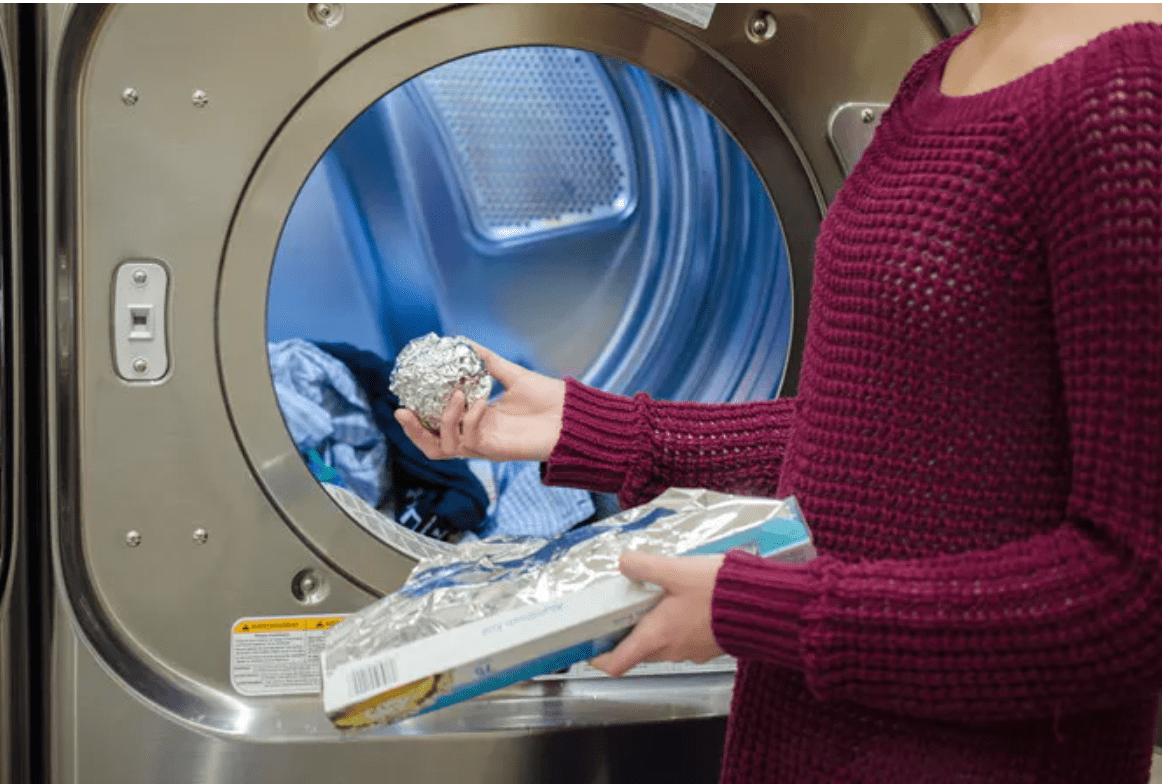 You can try cutting square pieces of aluminum foil and roll the cut-outs into balls. Throw the now aluminum balls in the dryer, top it with your garments, and turn on the dryer and you can see the same effect with dryer sheets but much cheaper!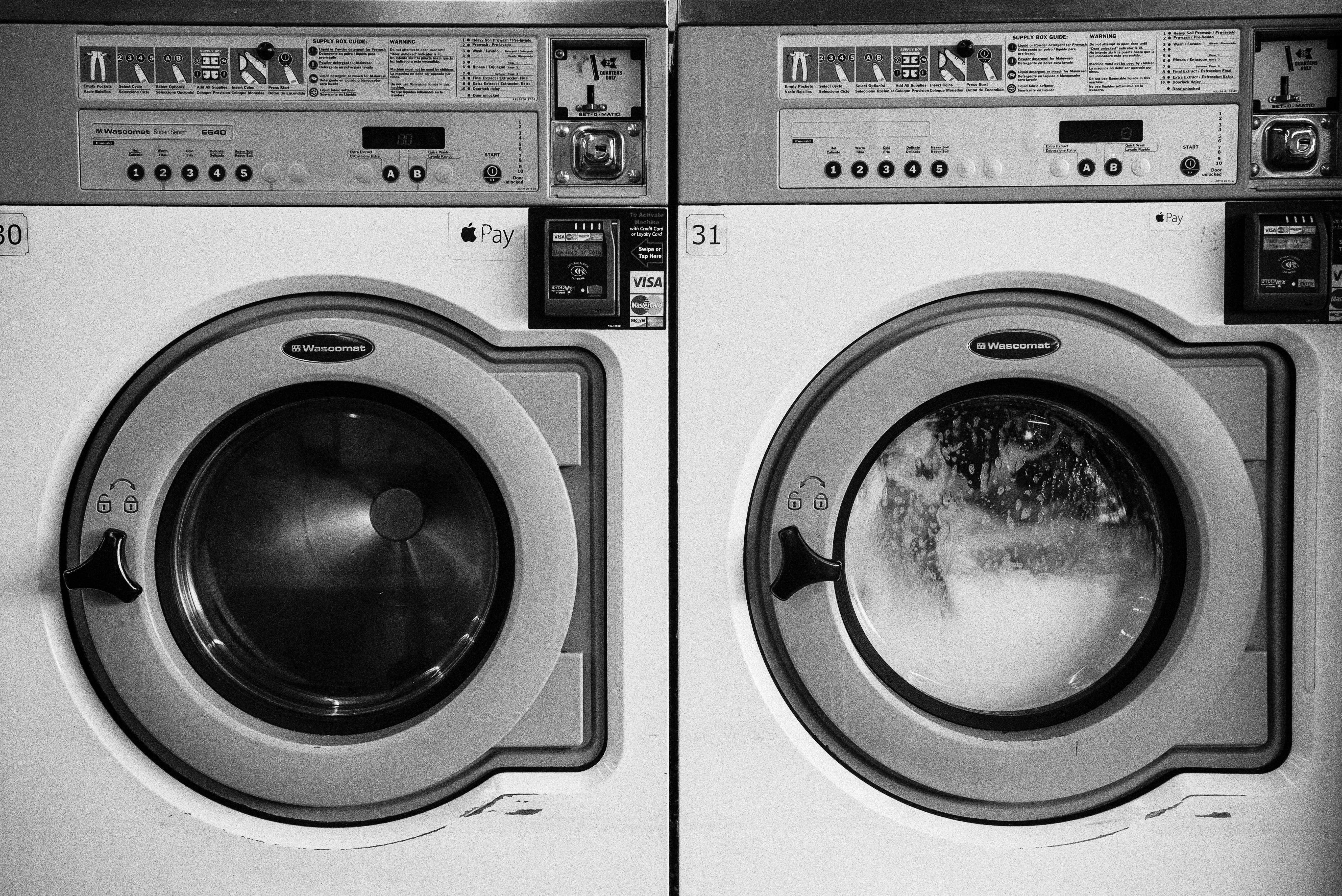 ---
ICE CUBES FOR LESS WRINKLED CLOTHES
After victoriously washing your clothes, you still have to face another challenge-- drying and ironing them. But if you are in a hurry, ironing your favorite casual attire could be your less priority. Why not dry and sort of iron them at the same time? It will replace your chore time by half!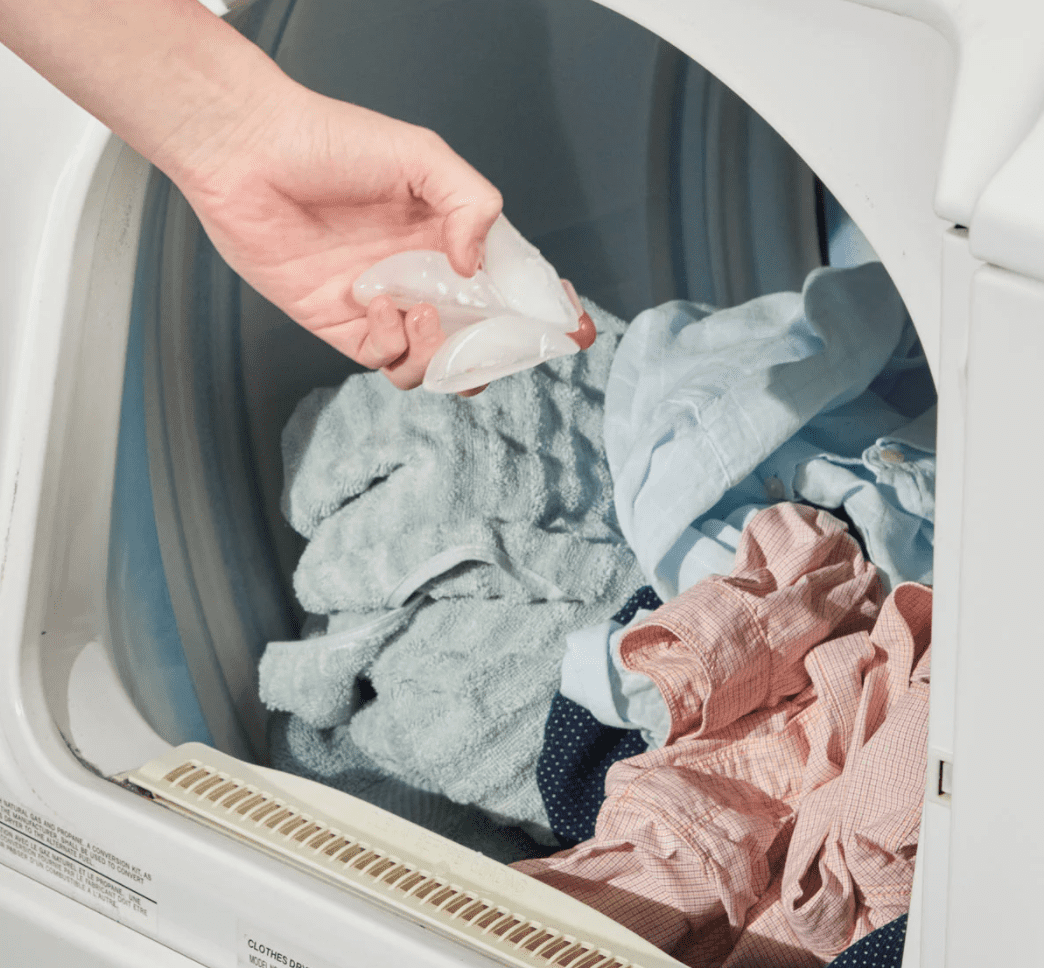 Before putting your clothes in the dryer, slowly put ice cubes first. As the ice cubes melt inside the dryer, it will produce steam that can help your clothes become less or free of wrinkles. So once the cloth is dry, you can already put it on without worrying about wrinkles.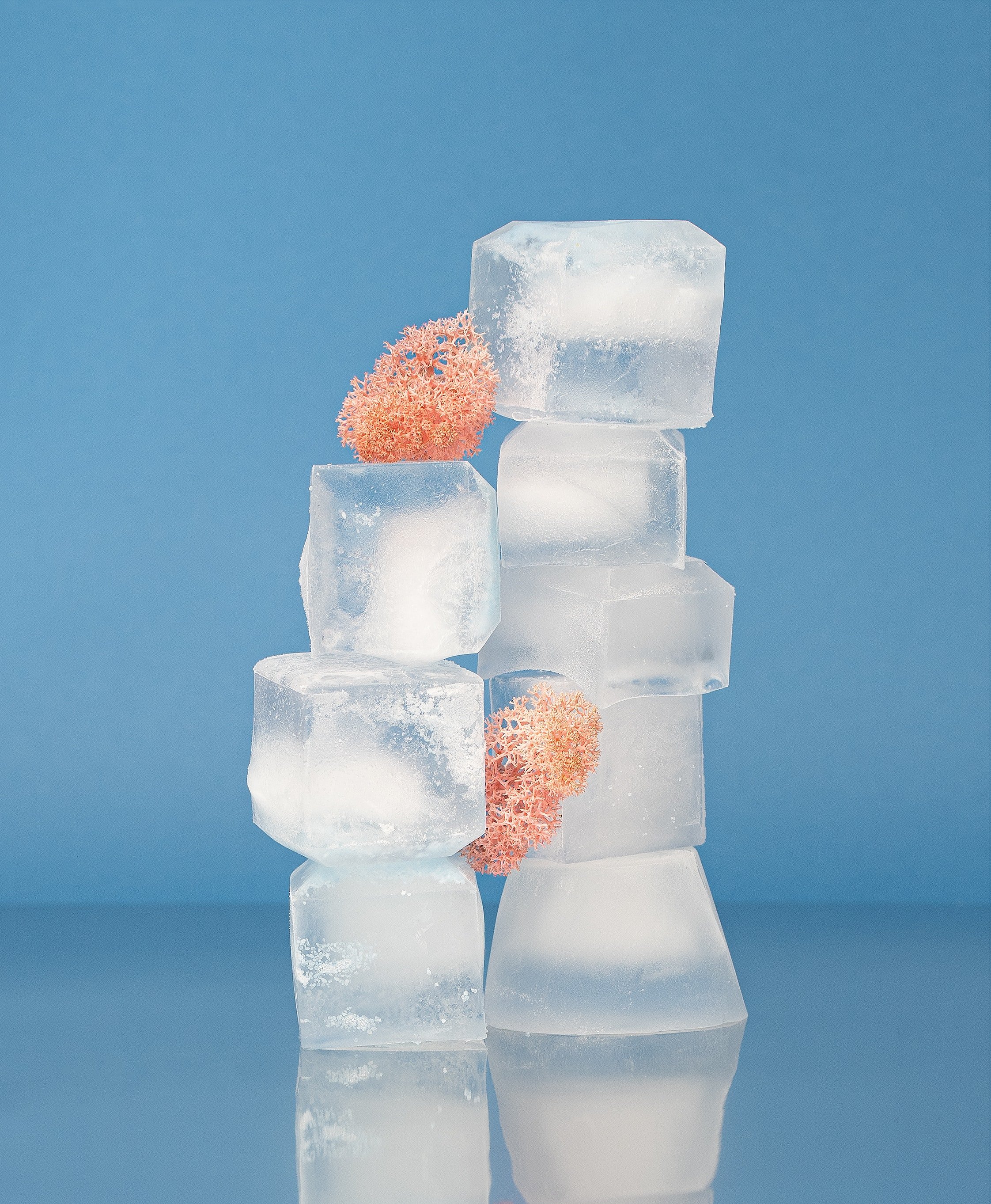 ---
LAVENDER SOLUTION FOR ON THE SPOT WRINKLES
Let's say you ironed your clothes or you followed tip number 5 but because you are a busy person, you unknowingly wrinkled your shirt. Now you are worried because it could ruin your #OOTD. Worry less because we got you covered with this 2-ingredient spray for on the sport wrinkles!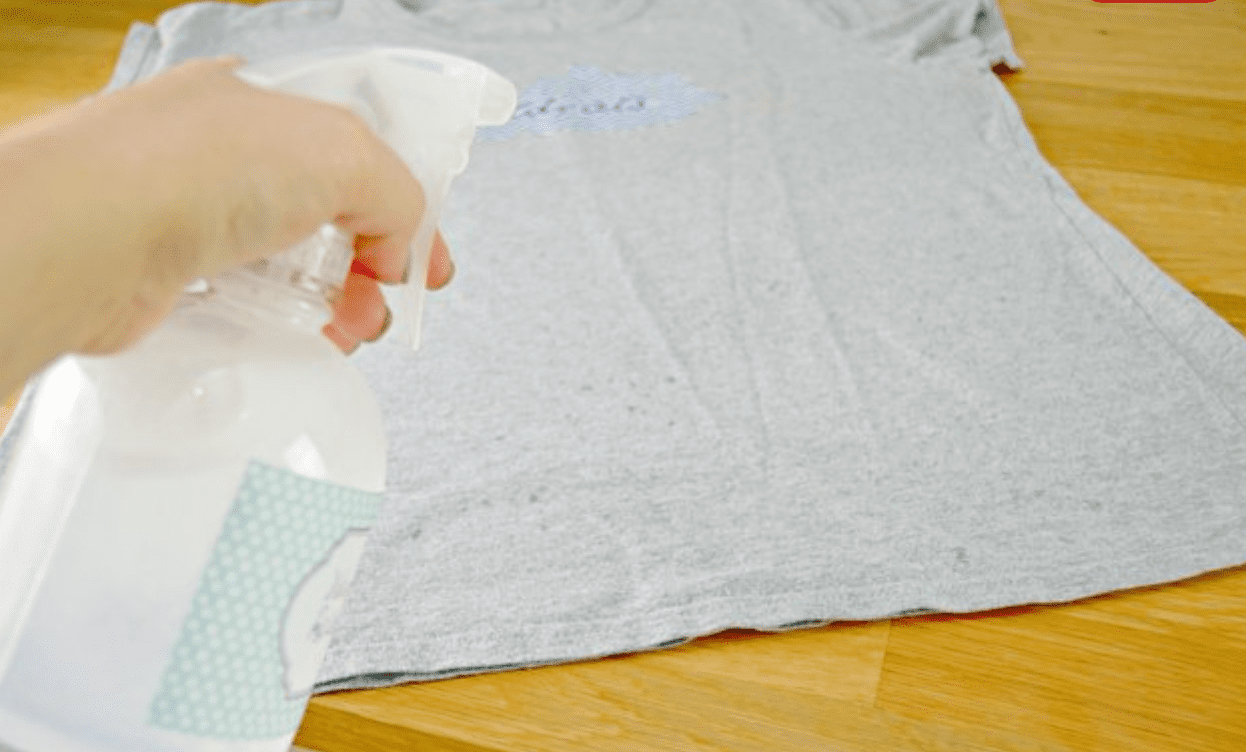 In a bowl or glass of water, pour Lavender oil and gently stir the mixture. Then, transfer the Lavender liquid solution in a spray bottle. You can opt to use a smaller spray bottle so it will be handy and you can bring it wherever you go. As you post your #OOTD, you can add #LavenderSaveTheDay too!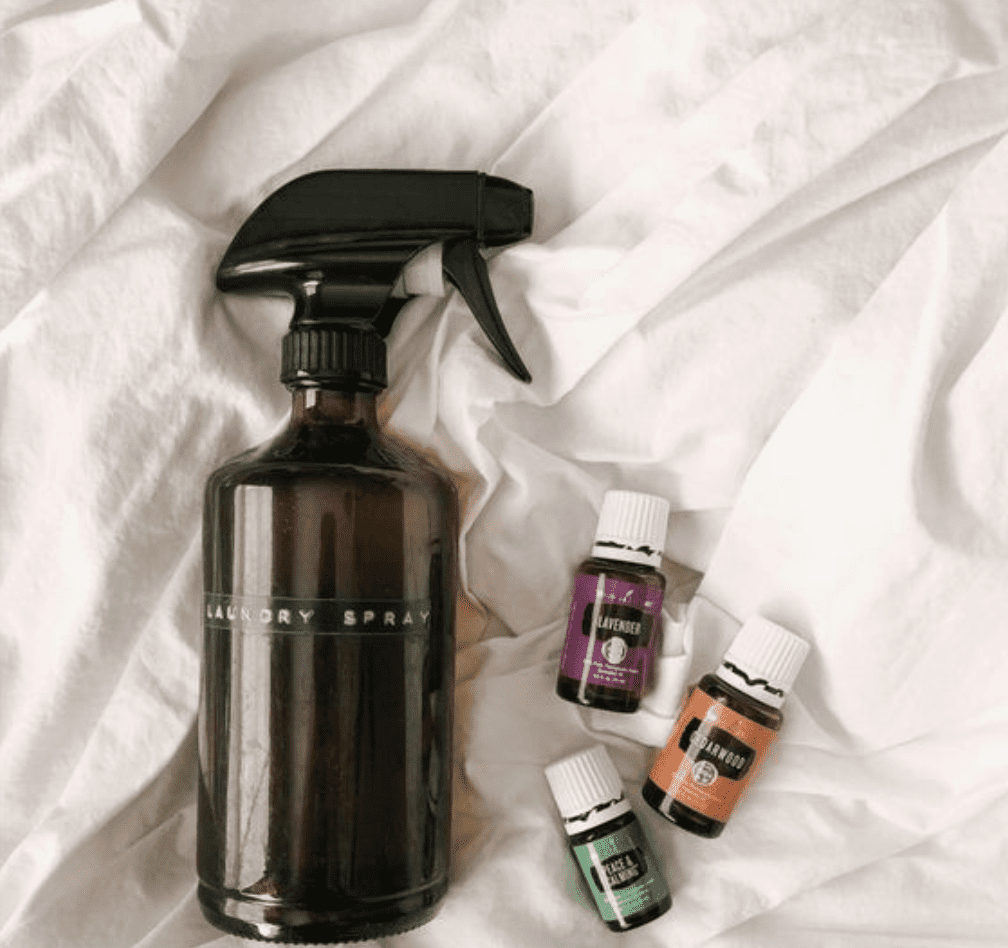 ---
CHALK CAN BE USED AS AN ERASER!
If you see a piece of chalk, what's the first thing that comes into your mind? Oh yes, writing! This classroom essential is not only helpful for teaching lessons but if used wisely, it can take your laundry problems away. Who would ever think that chalk is so multi-purpose?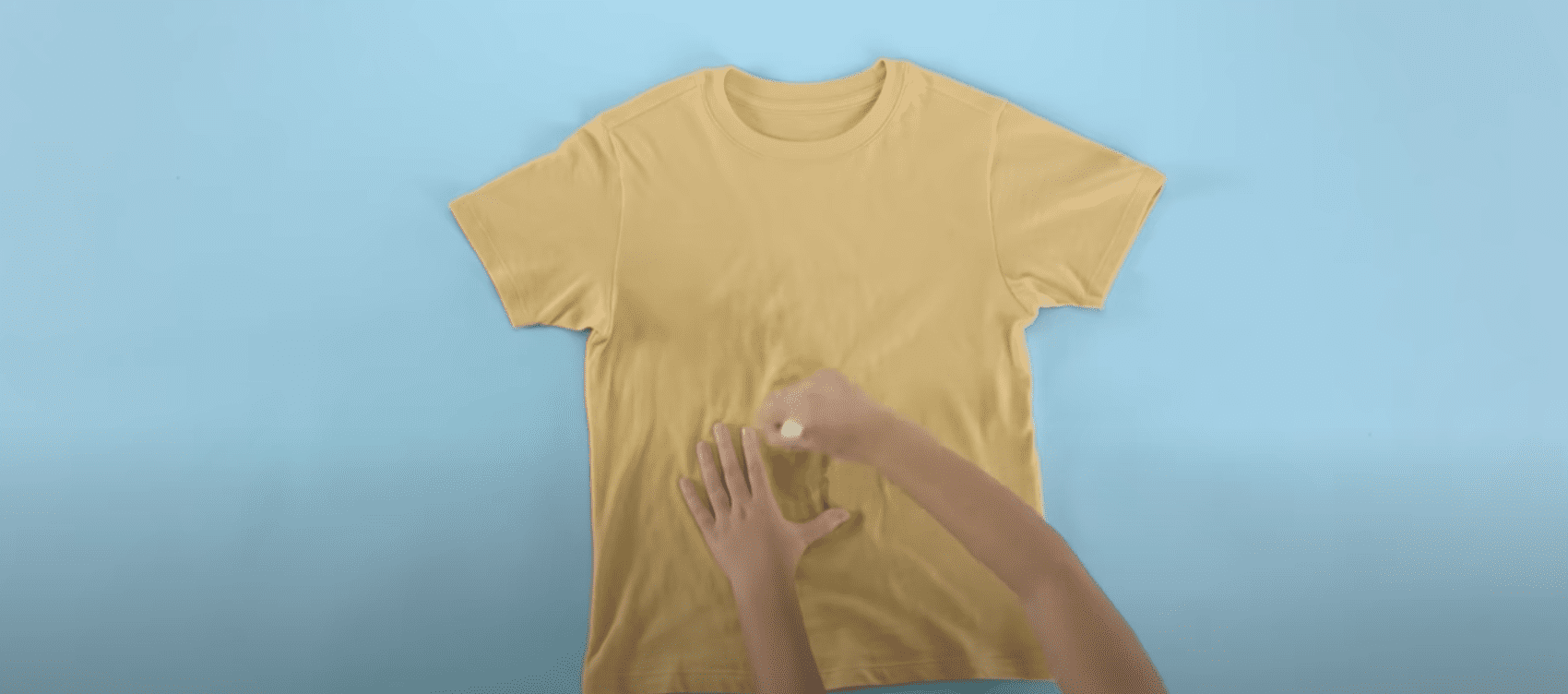 While eating pizza or lasagna in your canteen, you accidentally stained your uniform. Before you throw it in the washing machine, rub chalk on the stained part. The chalk can help erase the greasy stains soak, making the stain easy to wash away.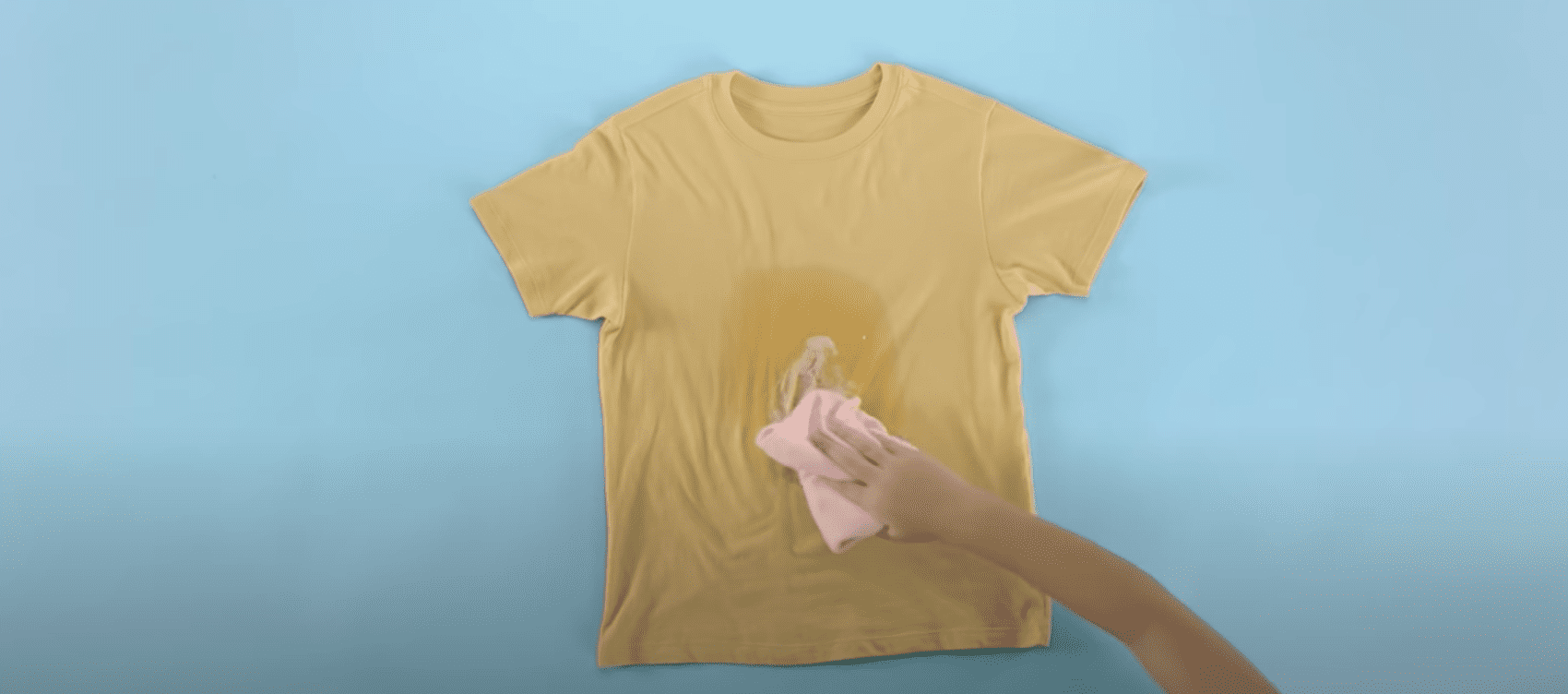 ---
LEMONS CAN BRING THE "WHITENESS" BACK
Washing white clothes can be a handful sometimes especially with your white outfits. That's why it also saddens us to see the once bright white linens turn into dull white. Now you can cheer yourself up as lemons can be your weapon in bringing back the original whiteness!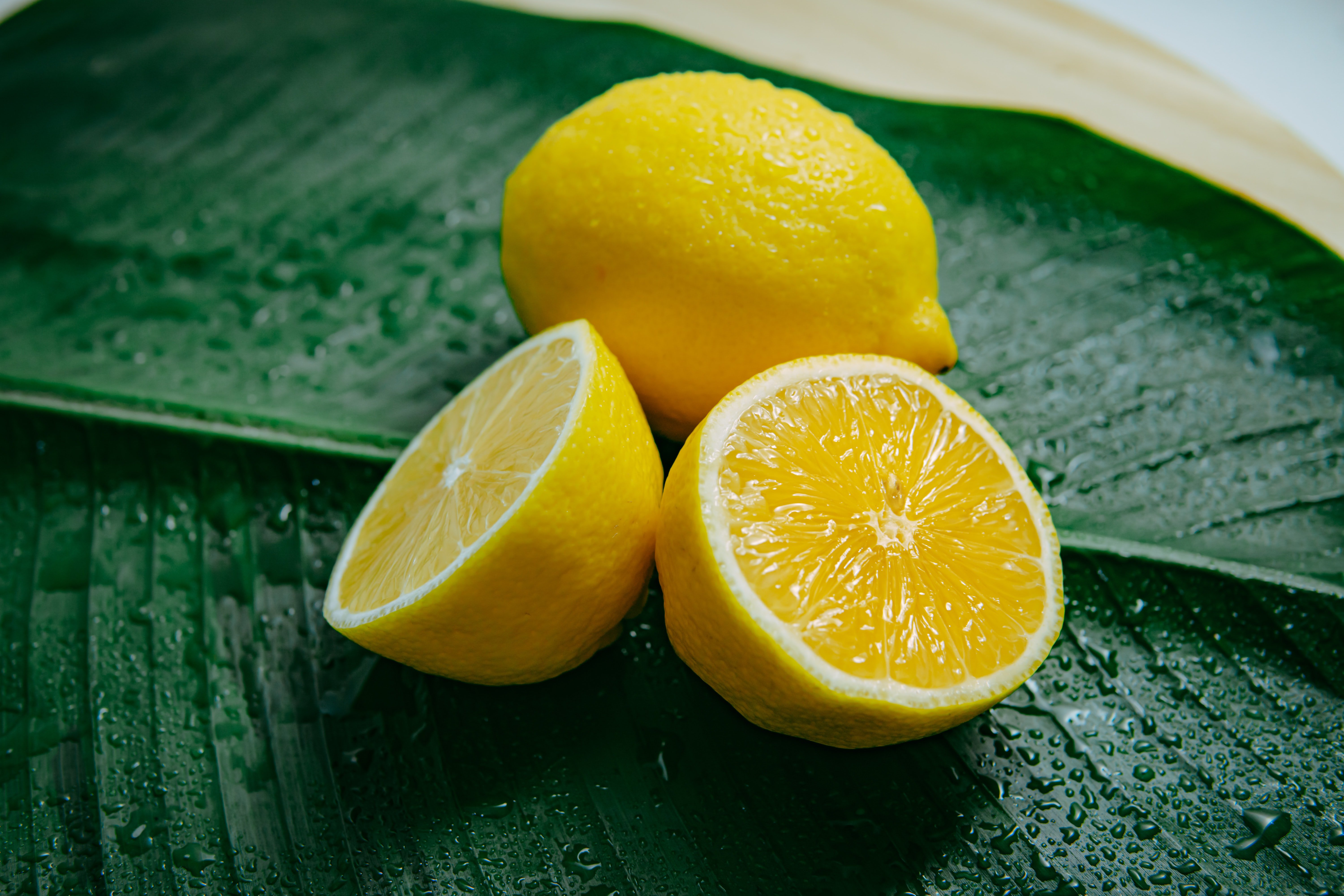 While waiting for the water to boil, cut the lemons into thin slices. With the fire still on, put the lemons in the boiling water and let it rest. Soak the linens there as you turn off the fire. Gently wash the linen later on. For better whiteness results, hang it on the part where the sun shines the brightest.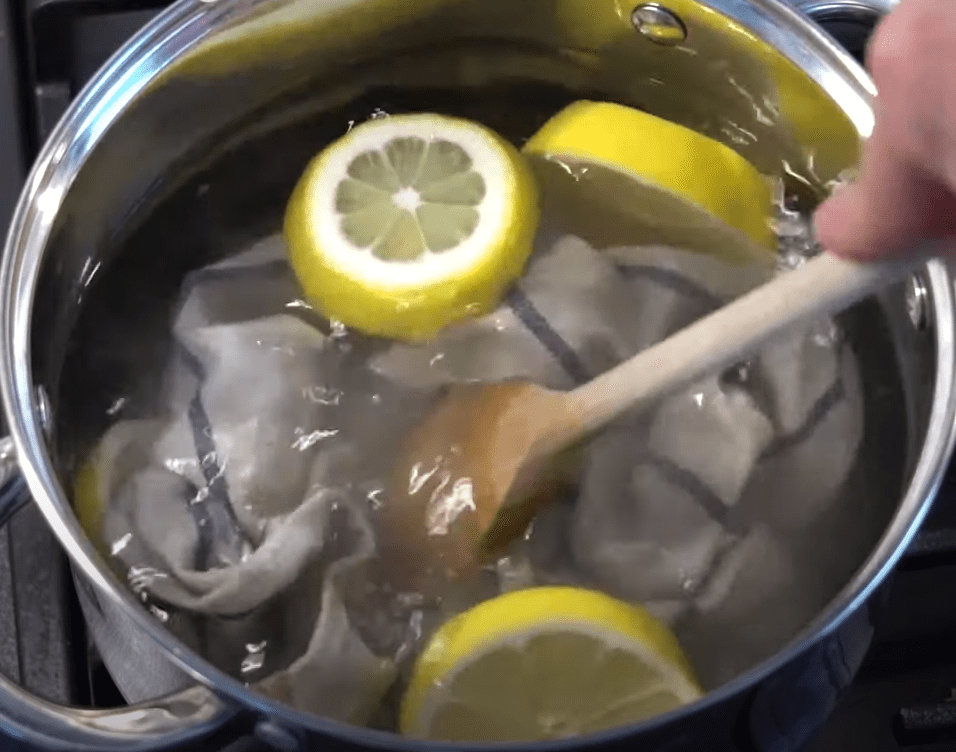 ---
ROCK ON BLACK WITH BLACK COFFEE OR TEA
It's not only the white or light-colored clothes that are inevitable to color dullness. Black (and brown) colored clothes just suffer the same. To maintain your rocker vibe, you can use coffee, but not to drink it but as laundry material. Maybe use your leftover brewed coffee in the morning.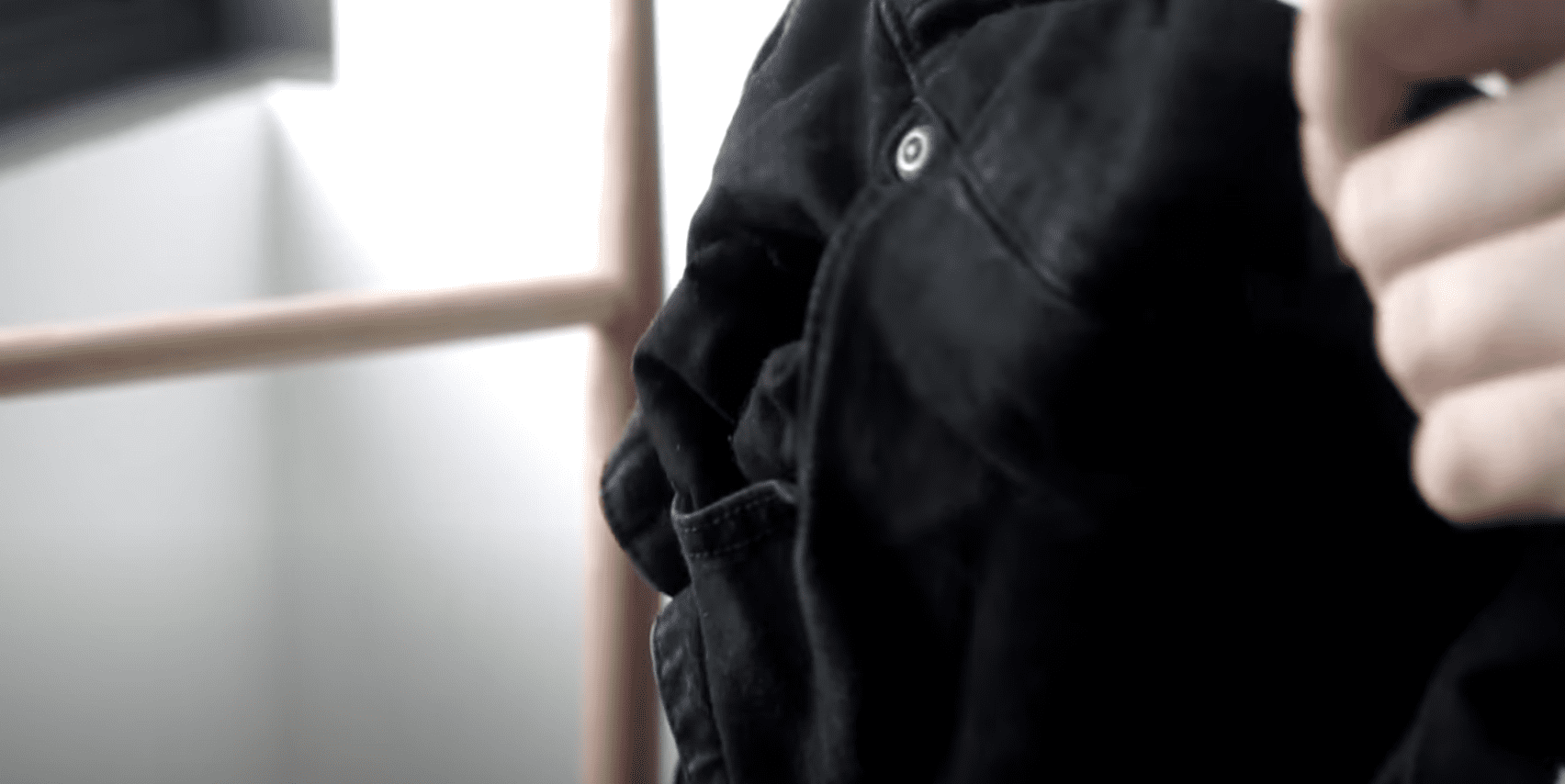 Brew the black coffee and enjoy its strong and sweet aroma as you pour it on your black shirts before washing it. The coffee can act as a natural dye for your shirt and making it maintain its original color. I think it will also smell so good!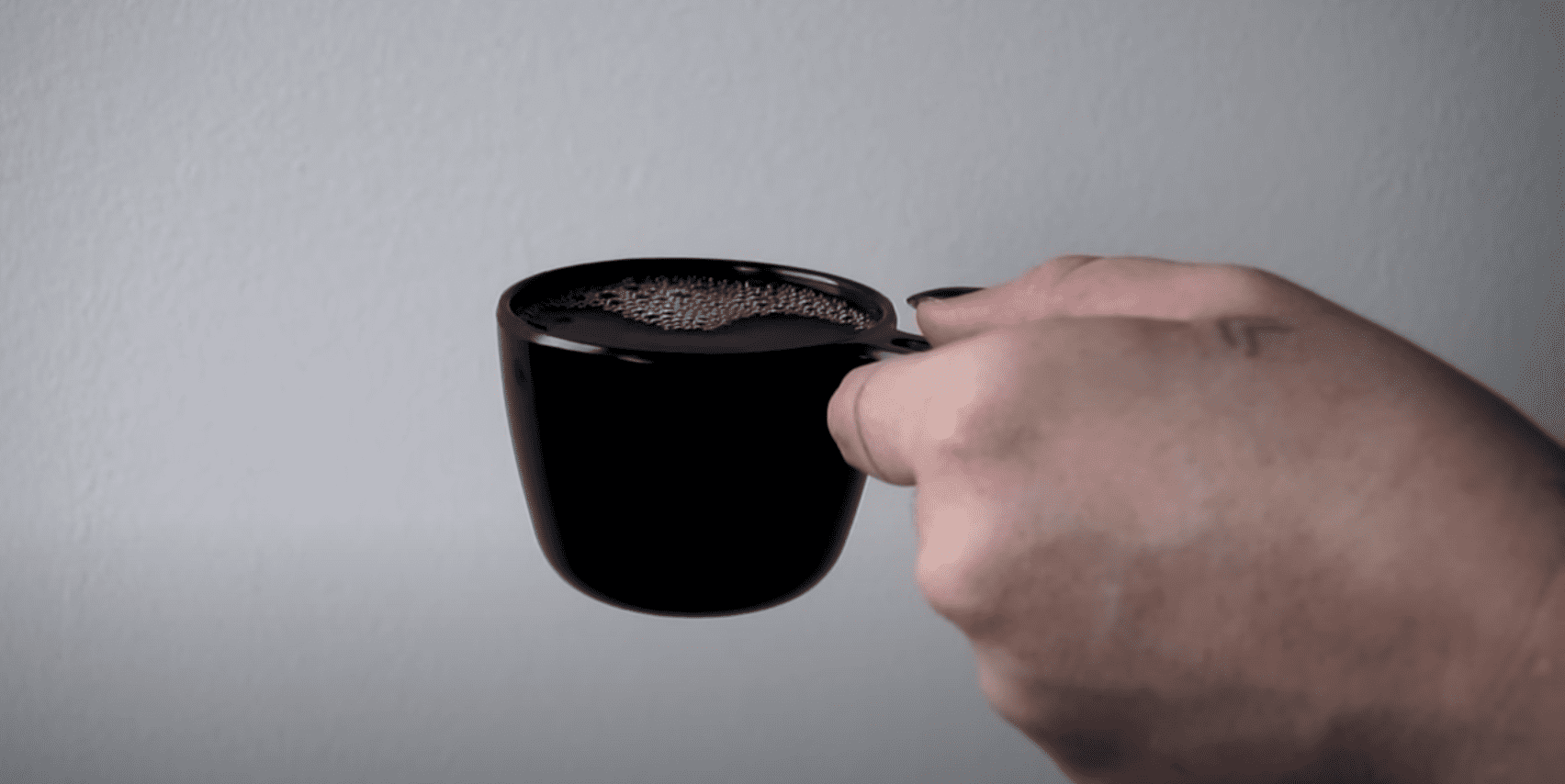 ---
TENNIS BALLS FOR FLUFFIER COMFORTERS
Who wouldn't love to sleep in a fluffy bed with a fluffy comforter and hugging a fluffed pillow? Yes, we just can't get enough with fluffy beddings! But then, we must also face the reality that washing these beddings can cause headaches. Thanks to tennis balls, we can skip the headache part.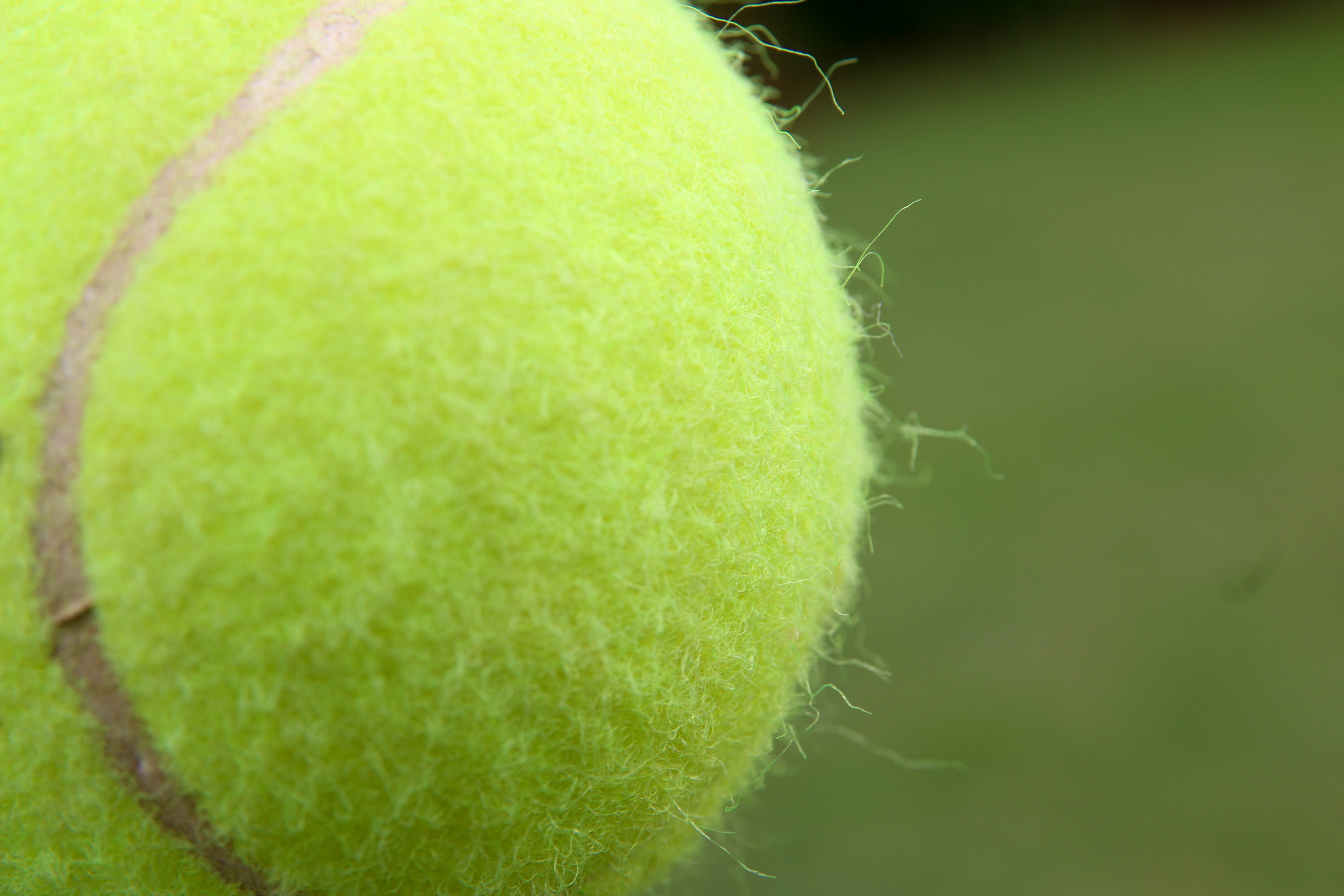 Before throwing the fluffy beddings in the dryer, throw two or three tennis balls first. As the dryer does its work, the tennis balls will knock around making the beddings or clothes dry quicker. Tennis balls can also help maintain the fluffiness of our favorite comforters, pillows, and even teddy bears.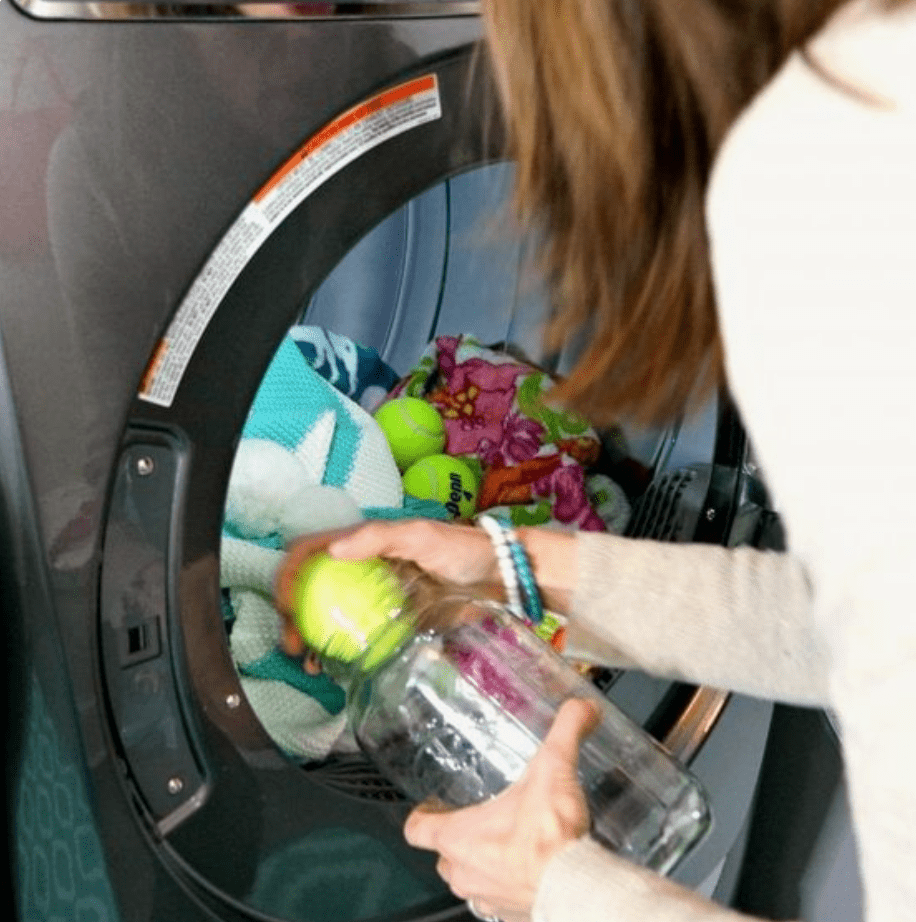 ---
COMFORTING THE LONELY SOCKS
If there's a list of annoying things during laundry time, probably it could be finding the pair of a lonely sock. Maybe you constantly left the other pair in the laundry basket or it slipped down somewhere, that's why you are left with just one pair. Don't throw them away. Instead, keep them safe while looking for their pair.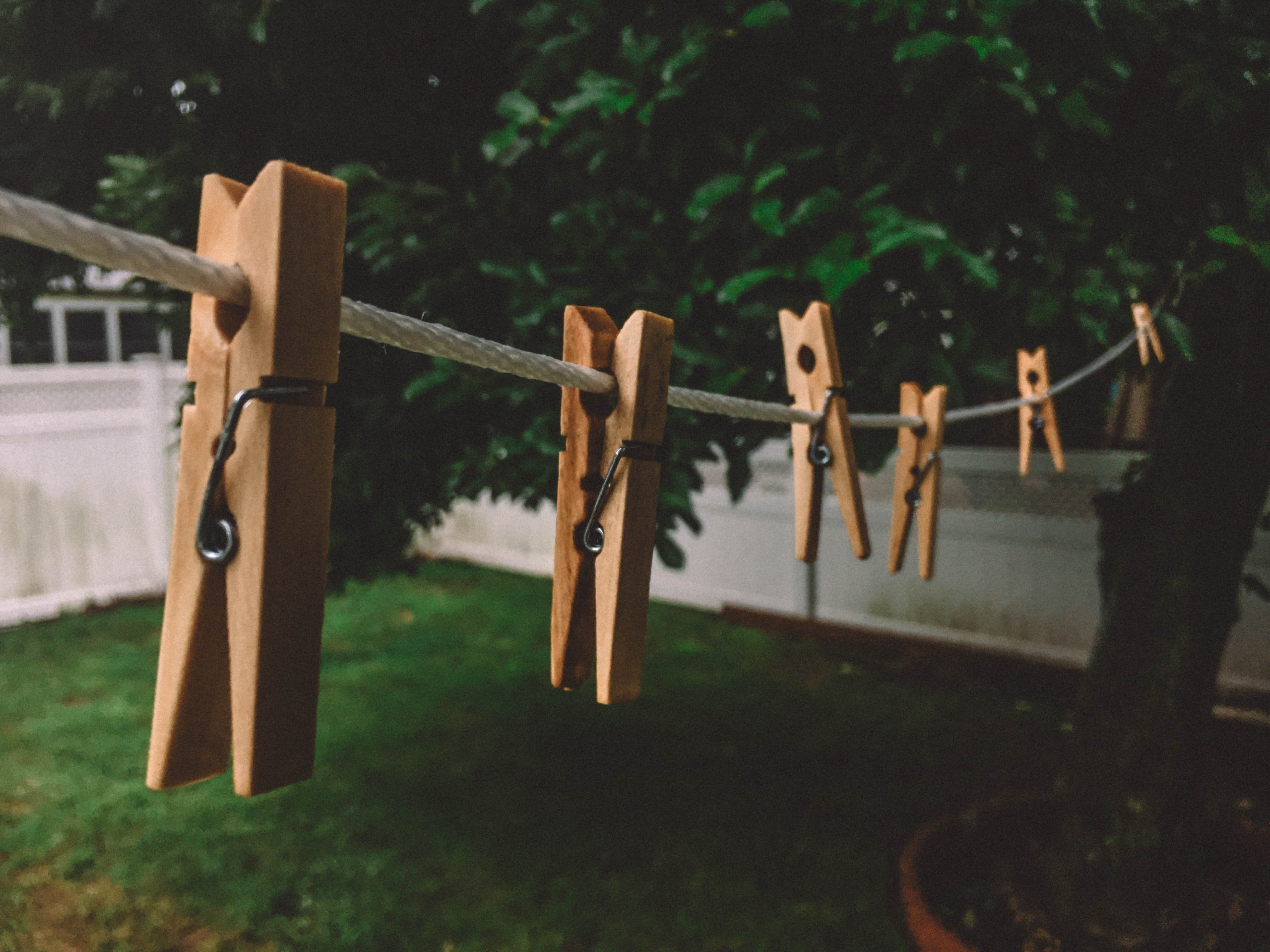 You can stick clothing clips on a board or piece of flat wood. Afterward, hang the board on the wall, just visible enough if you are in front of the washing machine. Clip the lonely socks there so when you find their original pair, you know where to give them a reunion.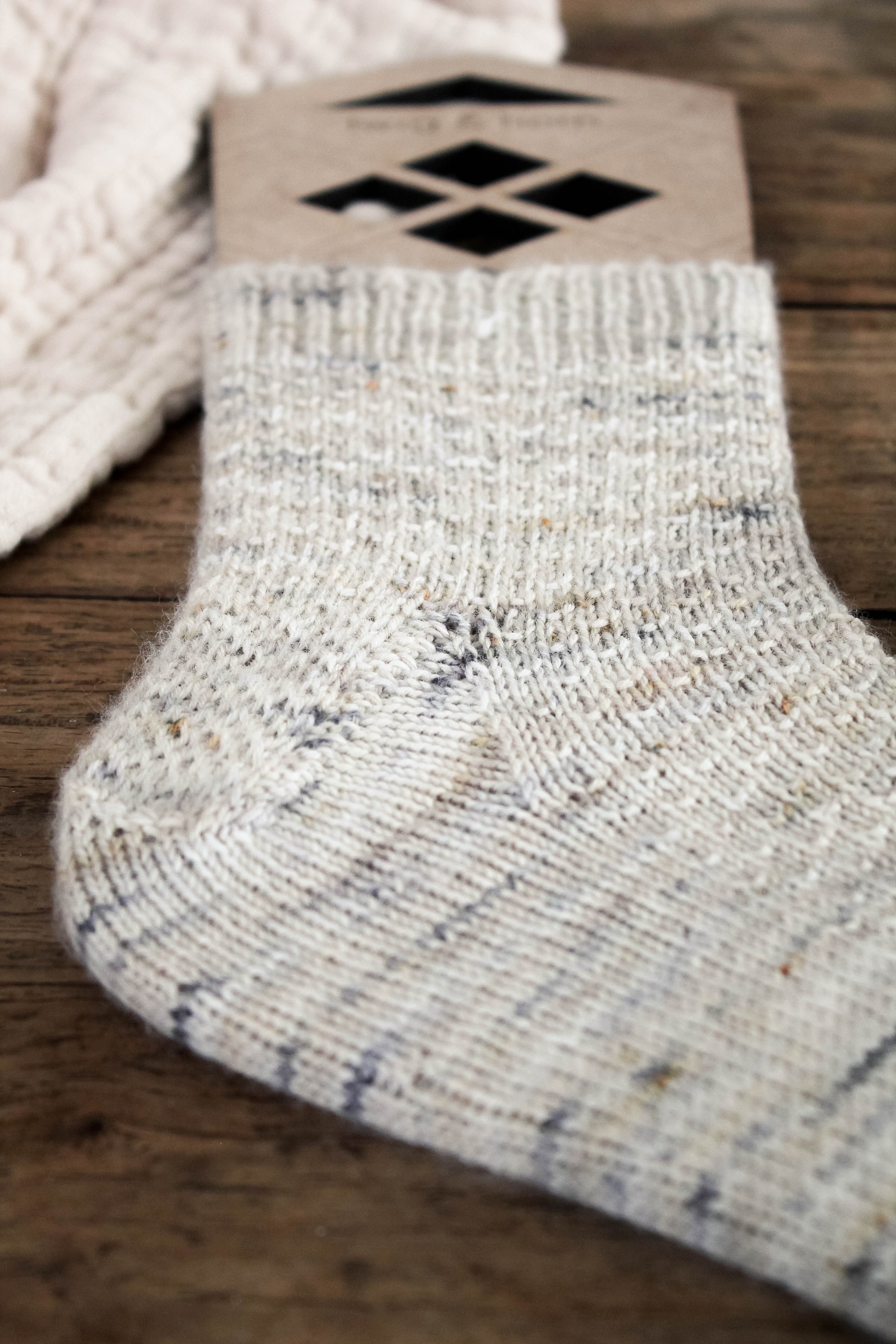 ---
SORT THE CLOTHES WISELY
It's true that clothes are still clothes that you need to wash, no matter how you sort them. Sorting might be the easiest task but don't you ever belittle your sorting task because it could either makeup or ruin your laundry mood. I know it takes a little more of your time but trusts us, it's soooo worth it!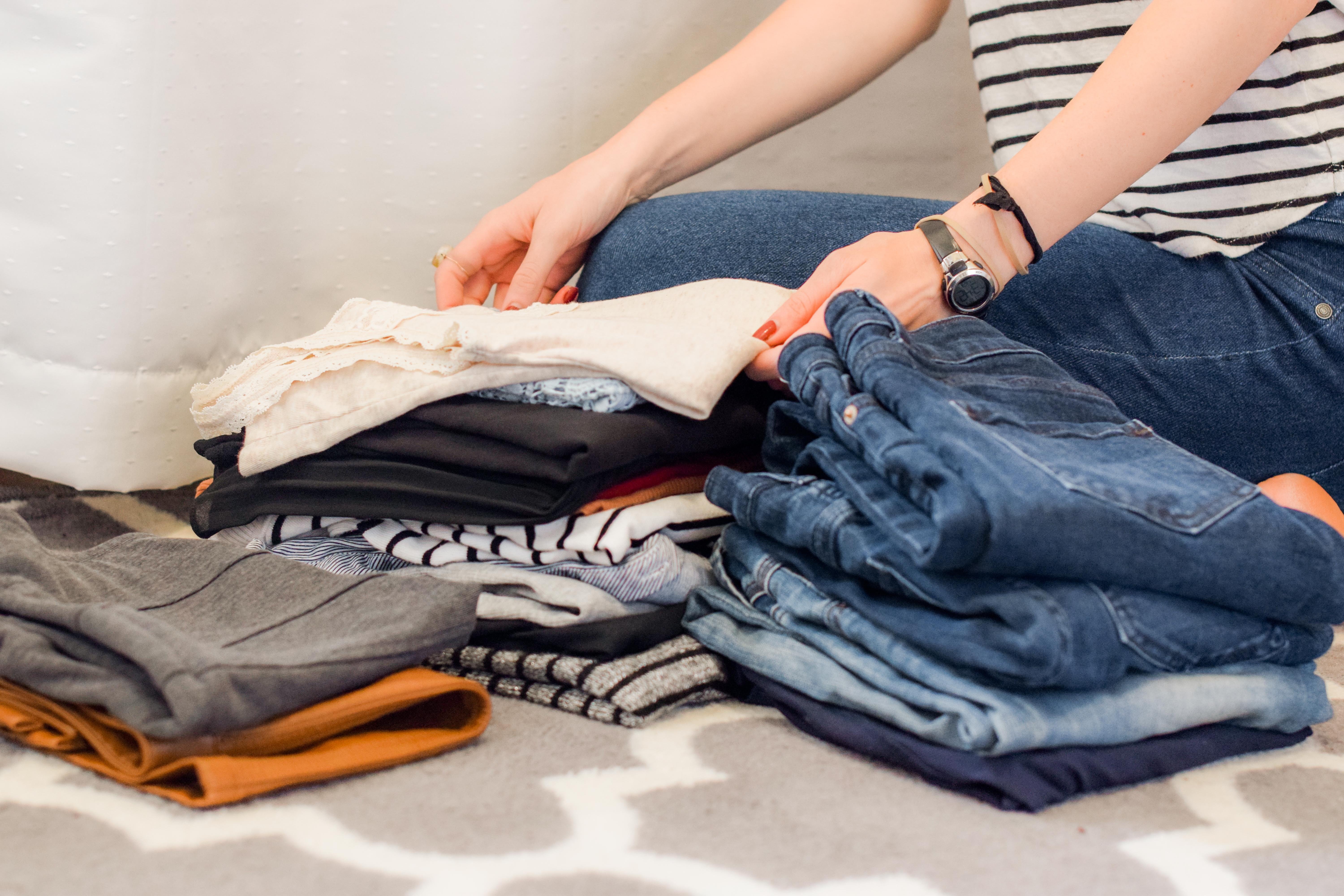 For your convenience, before washing the clothes, you can sort them by color-- separate the whites from the colored and printed ones to avoid decolorization. You can also try sorting them by person or owner so you won't mix up the bibs with the dresses. You can opt to sort them by texture so you can save your energy!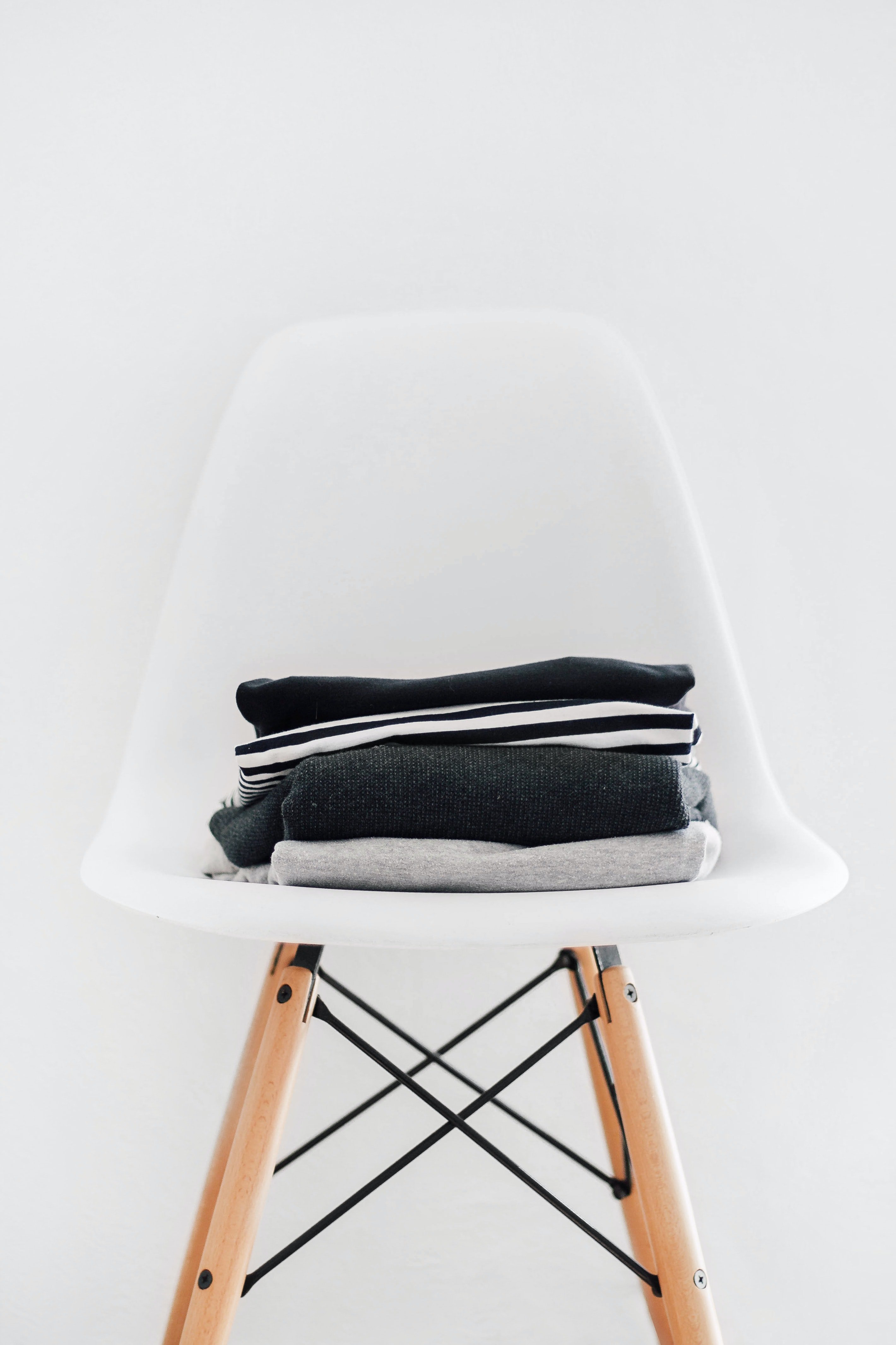 ---
BABY SHAMPOO AND LUKEWARM WATER CAN UNSHRINK YOUR CLOTHES
Uh, oh! Seems like you skipped tip number 1! Next time, be extra careful of what you load in the dryer. But don't be too sad because your shrunken clothes can still be recovered with the help of baby shampoo and lukewarm water.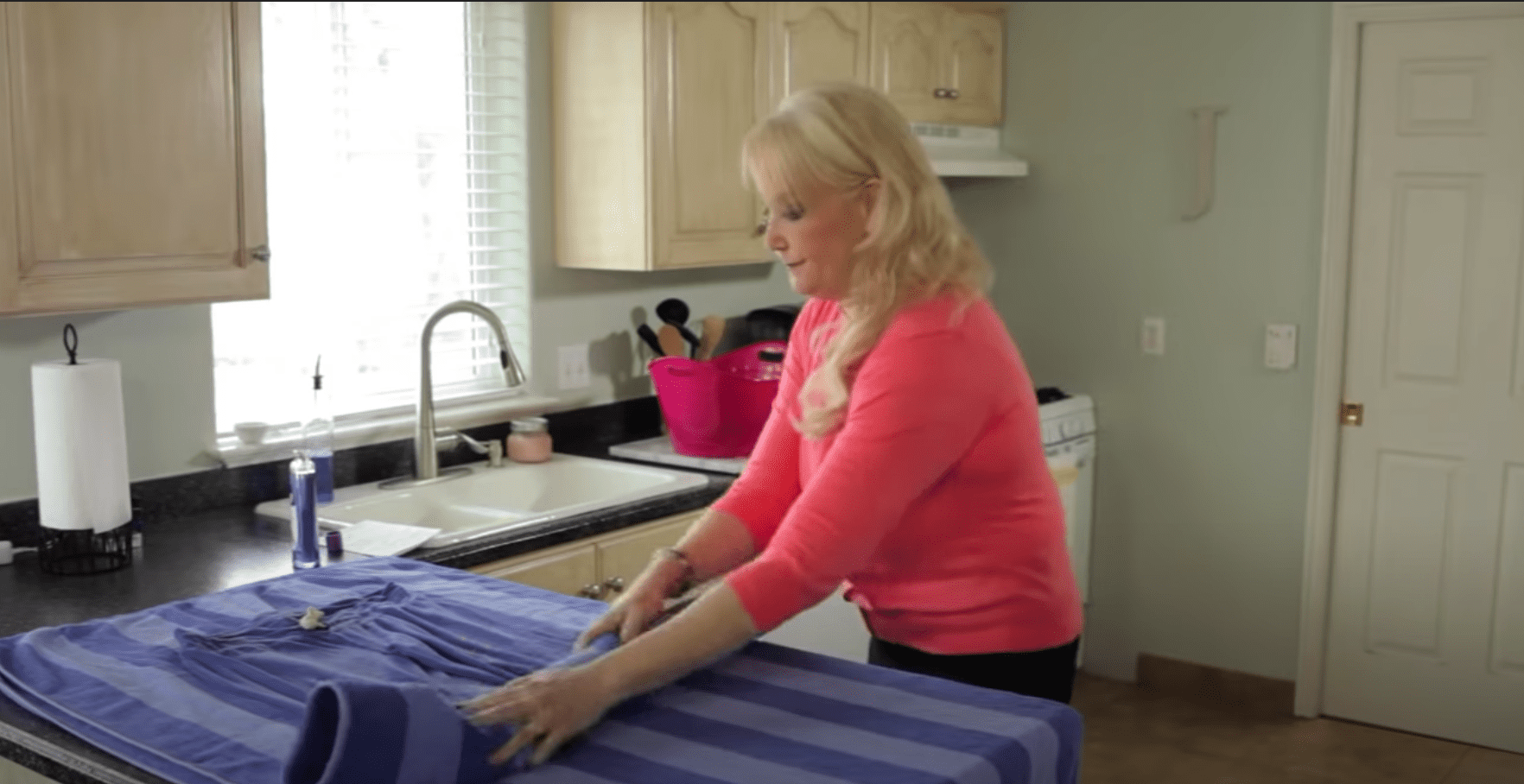 First, fill the sink with lukewarm water and add ample amounts of baby shampoo. If the baby shampoo is unavailable, you can use any regular hair conditioner. Let the shrunken clothing soaked and gently squeeze it. Roll a towel on top of it and carefully stretch your cloth. Tadaaa! It's now back to its original size.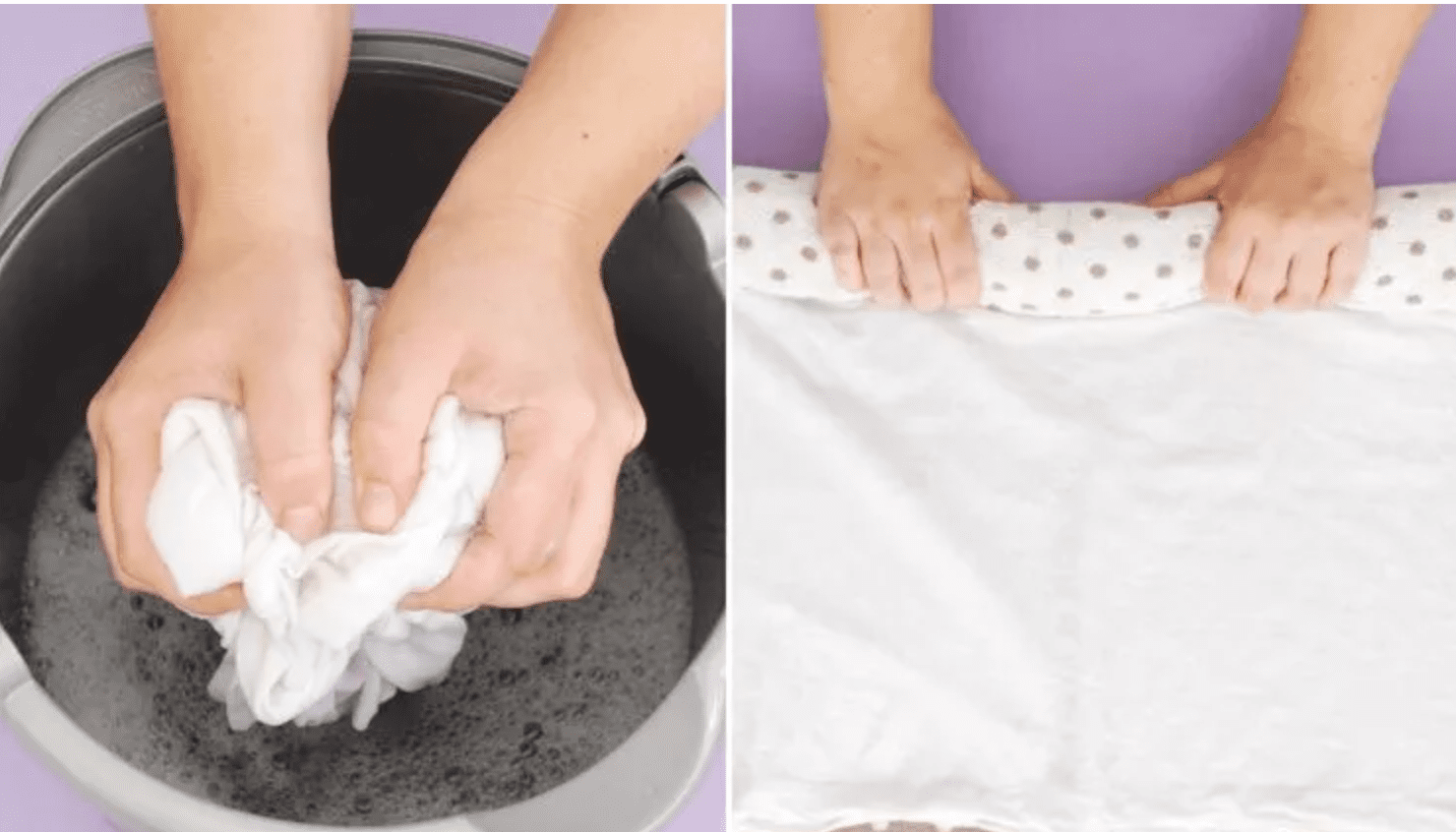 ---
ANOTHER BABY ESSENTIAL CAN SAVE YOUR LAUNDRY PROBLEM
Eating pizza, fries and fried chicken is all deliciously fun until you get home and notice the oil stain on your T-shirt. Oppps! Don't let your mood become bad but don't chill too! Instead, sprinkle baby powder in the stain and let it soak overnight. Make sure to wash it the next day so you won't get a scolding from your mom.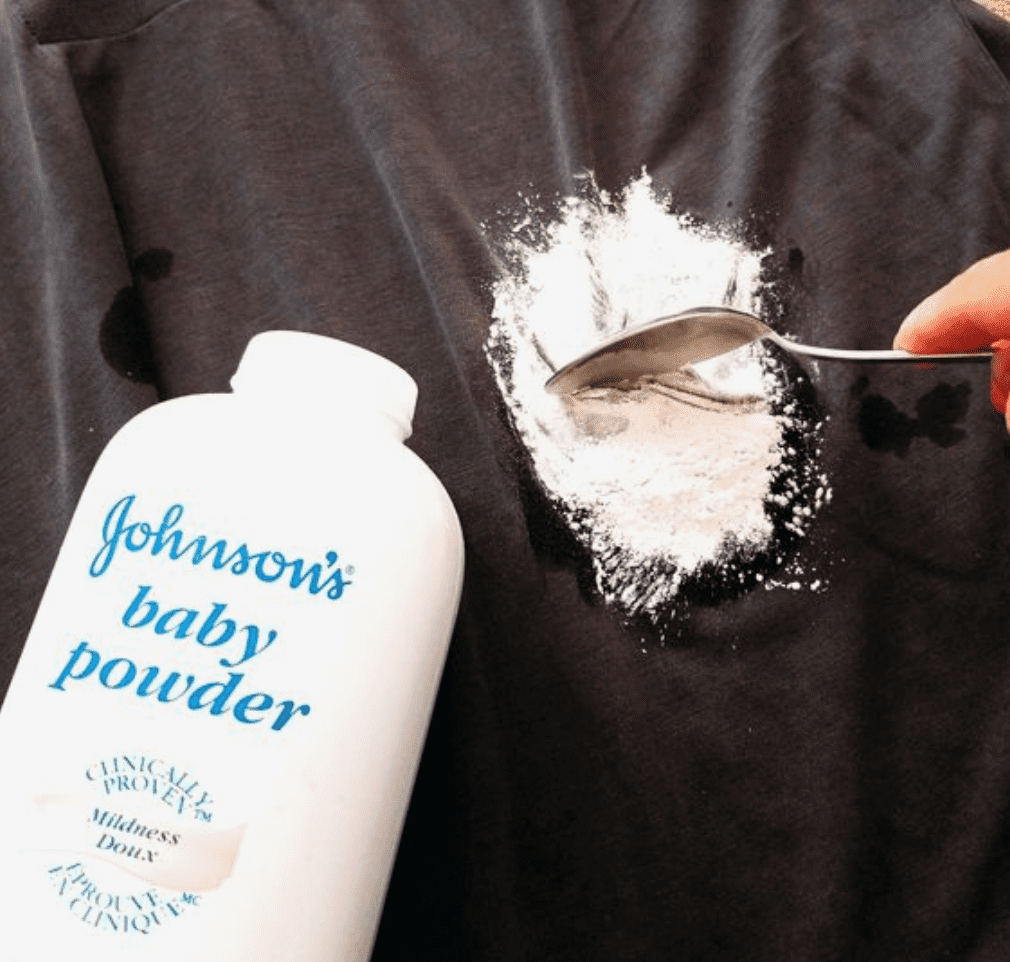 ---
SOUR VINEGAR FOR YOUR SOUR-SMELLING GARMENTS
Vinegar is popularly known as the killer of bacteria and germs. It is also used as a natural fabric softener and takes away the bad smell of our clothes. It's just a bit weird that a sour kitchen essential can cure the sour-smell of our clothes but it is already tested and proven!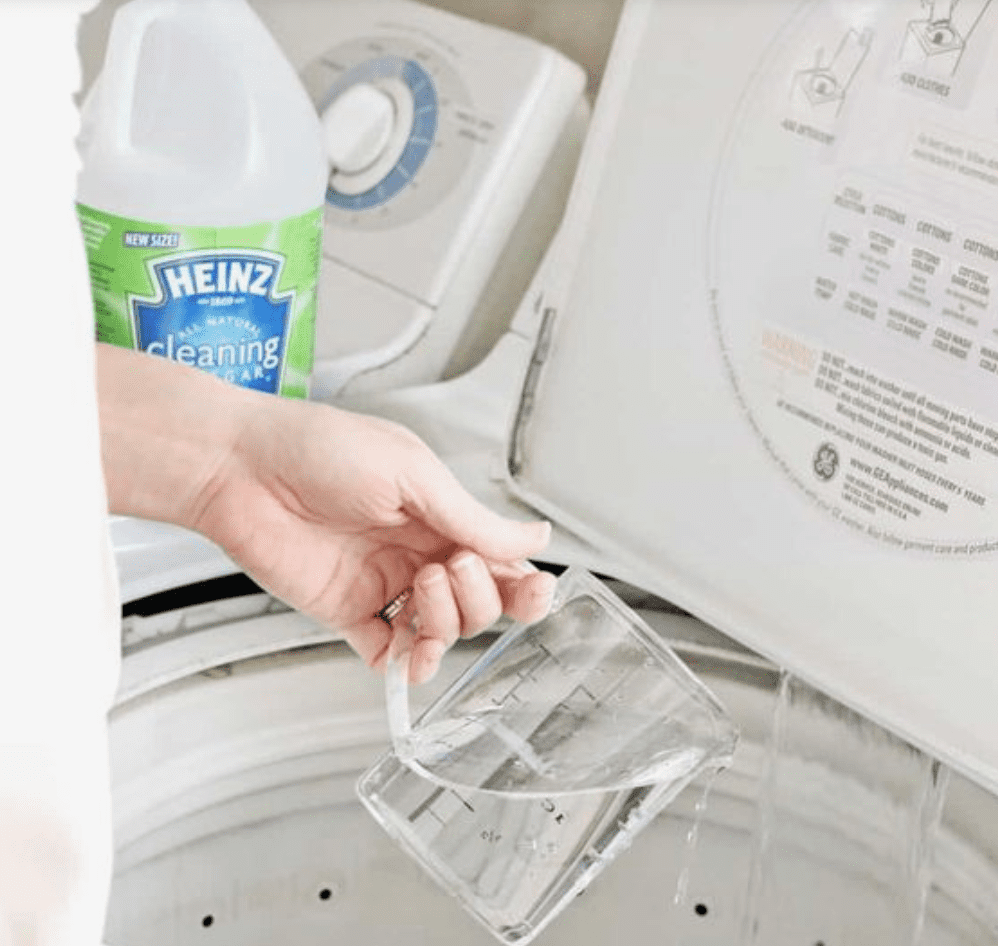 Add the sour white vinegar at the beginning of washing so your clothes won't smell sour later on. It's a double win because as it softens your fabric, it also serves as antibacterial! Make sure to have an extra bottle of vinegar in your kitchen because it is now a part of your laundry routine.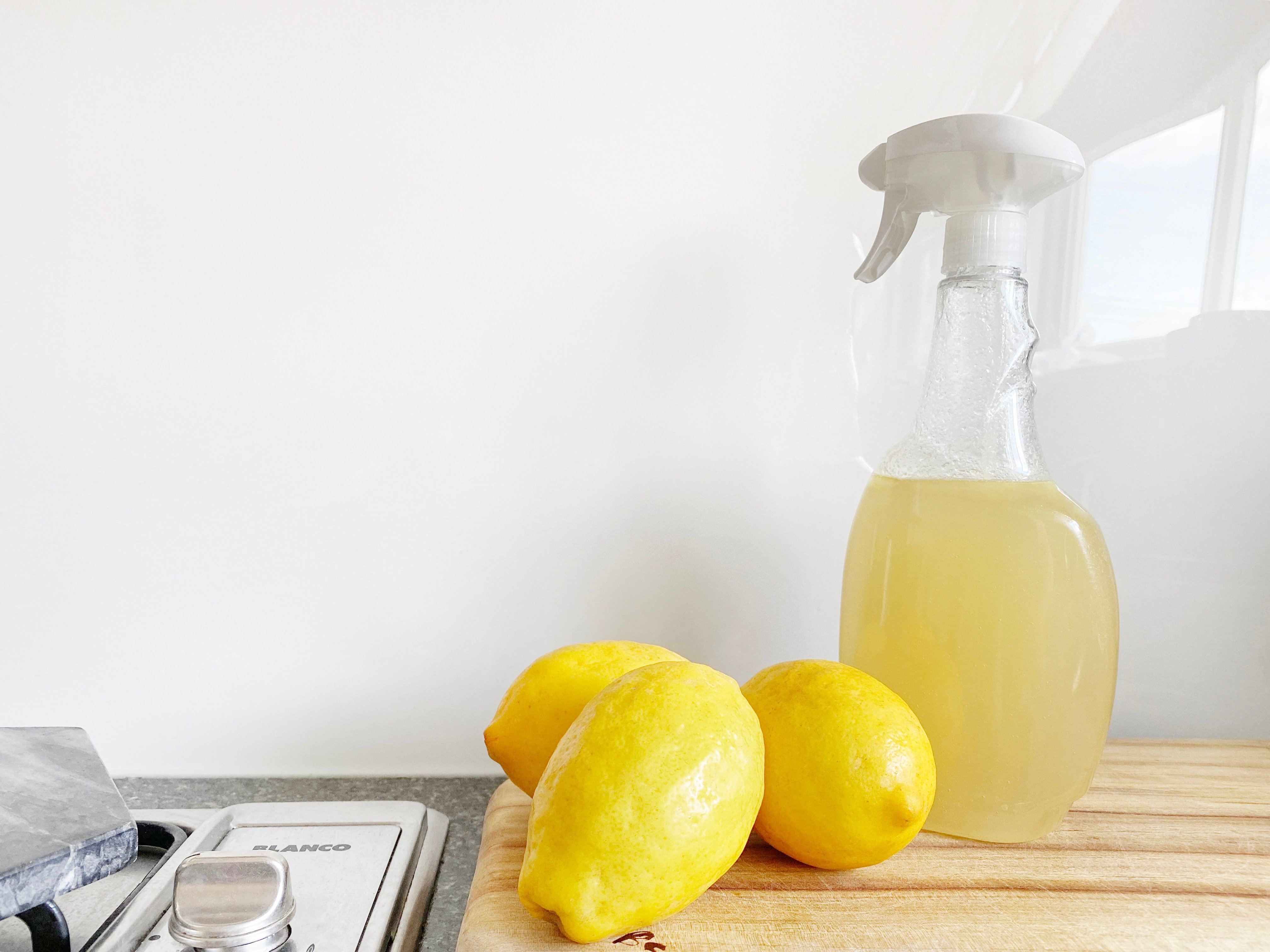 ---
CHECK YOUR MEDICINE CABINET
Another easy hack that you can try to brighten your lifeless clothes is aspirin. Grab maybe 5 tablets and let it dissolve in 2 gallons of water. Then soak your stained or looking-old clothes for a couple of hours or overnight. If you want a faster way, just pop the tablets into your washing machine and that'll do the trick!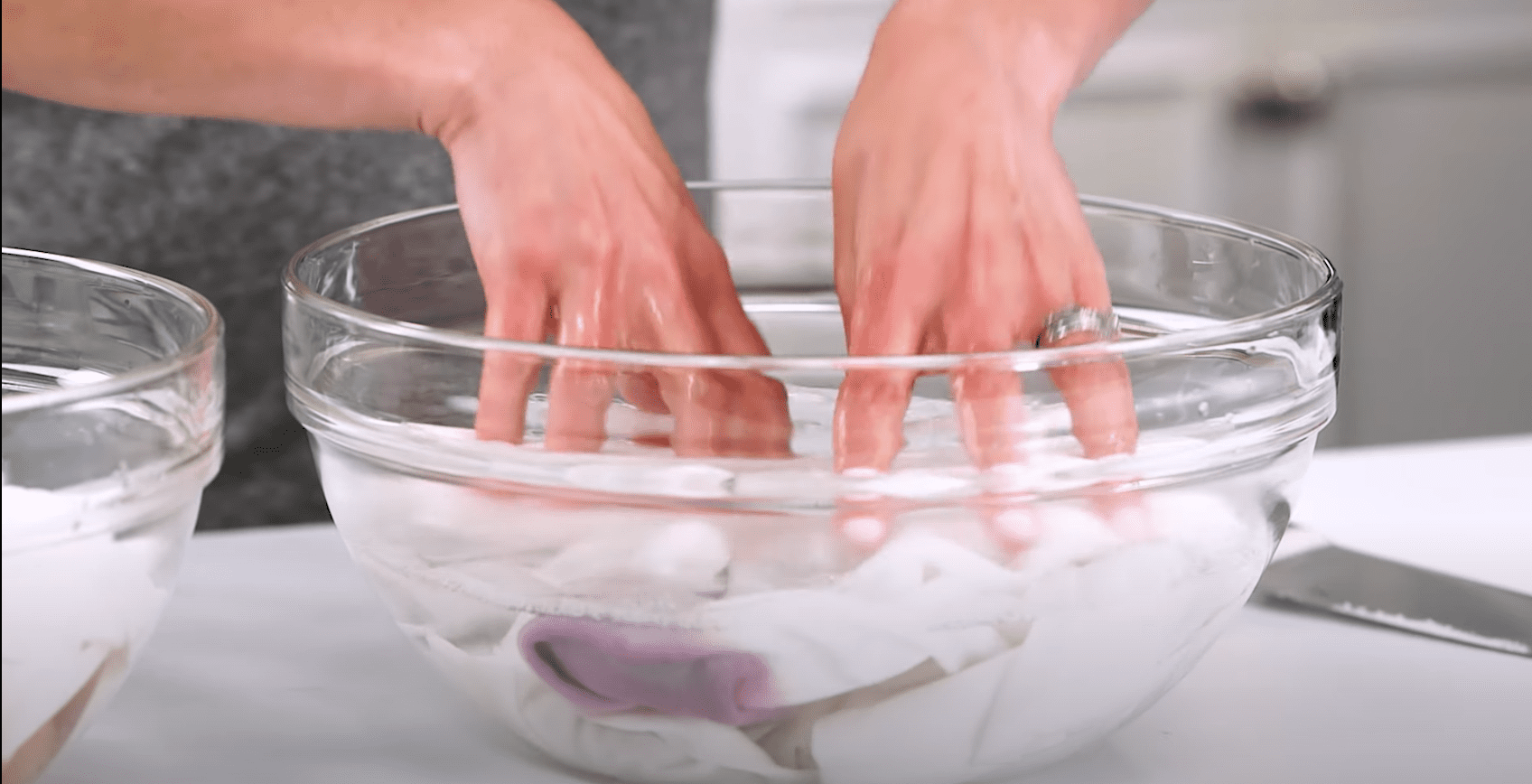 ---
REMOVE THE ANTIPERSPIRANT STAIN WITH SALT
After spending the entire day at school or at work with a lot of tasks, you can't help notice your armpit sweating. You are confident because you used deodorant. But the real struggle comes after you go home and notice the stain on the armpit part of your upper clothing.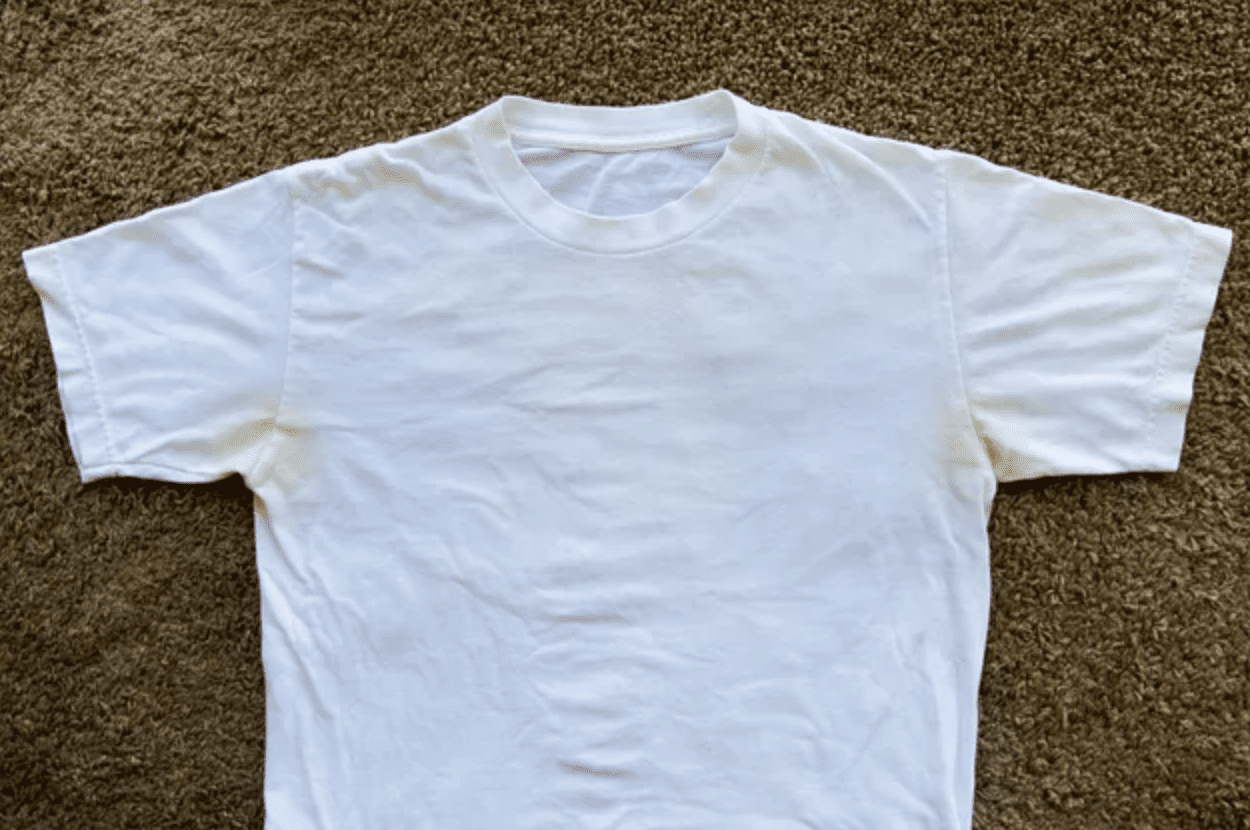 To ease your worry, take a small amount of salt and set it aside. Wet specific stained part (not the whole armpit part) and then rub it with salt. Leave it for around 8 to 12 hours or overnight for the best results. Later, you can repeat the process before proceeding to the normal washing routine.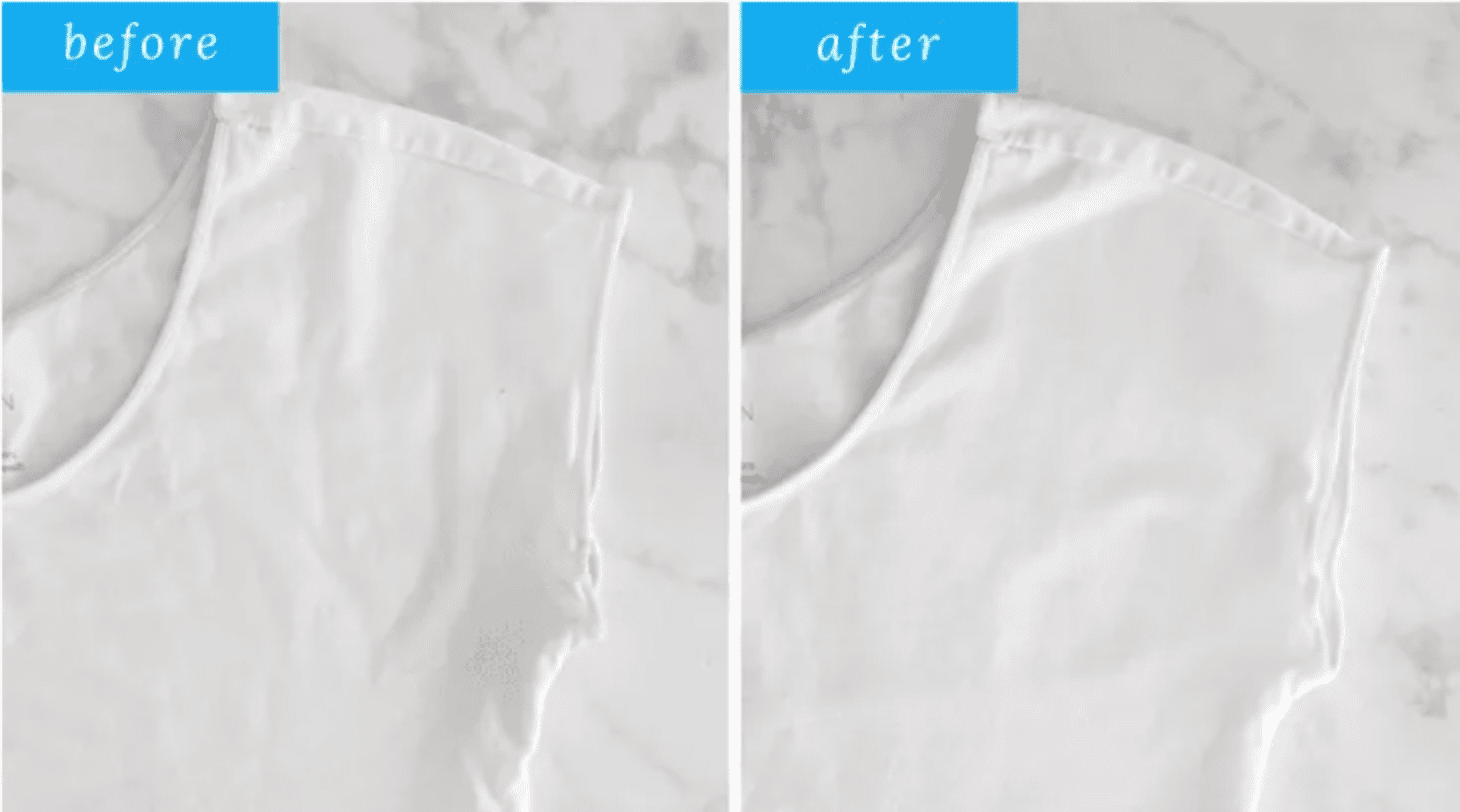 ---
SOUR LEMON FOR THE SOUR-SMELLING ANTIPERSPIRANT STAIN
If the antiperspirant stain is still fresh, you can use lemon to wash it away quickly. Squeeze a few drops of lemon onto the stain and just leave it for about 5-10 minutes. Later, carefully hand wash the stained part and the whole garment to see the magic!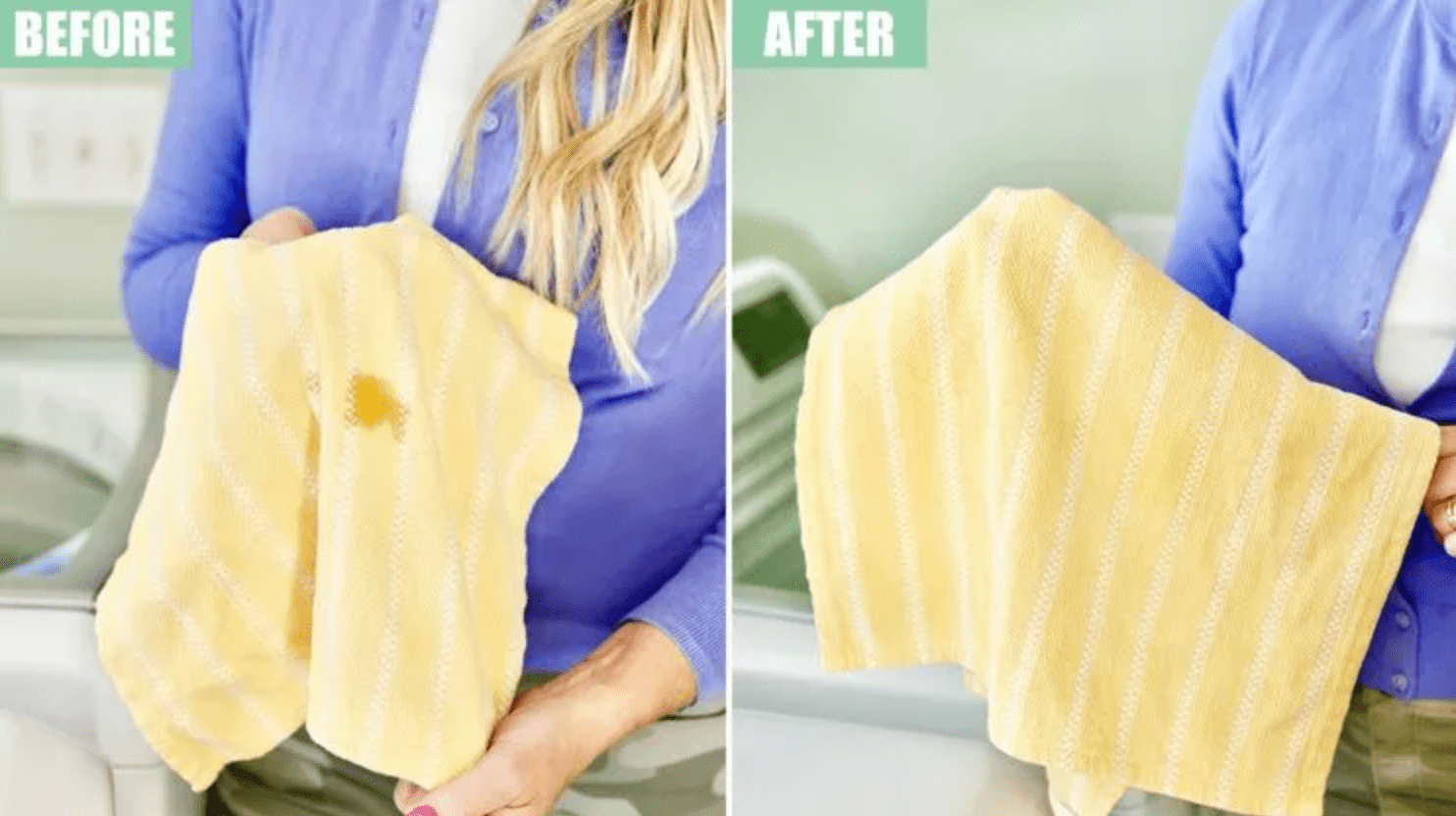 ---
VODKA SPRAY FOR FRESHER SMELL
If you feel like you and your clothes are going to smell awfully during the daybreak, then it's time for you to visit your vodka bottle, but not for drinking purposes. Instead, make on-the-go clothes freshener using vodka, a well-known natural deodorizer. Pour the vodka in a handy spray bottle and use it for your smelly clothes.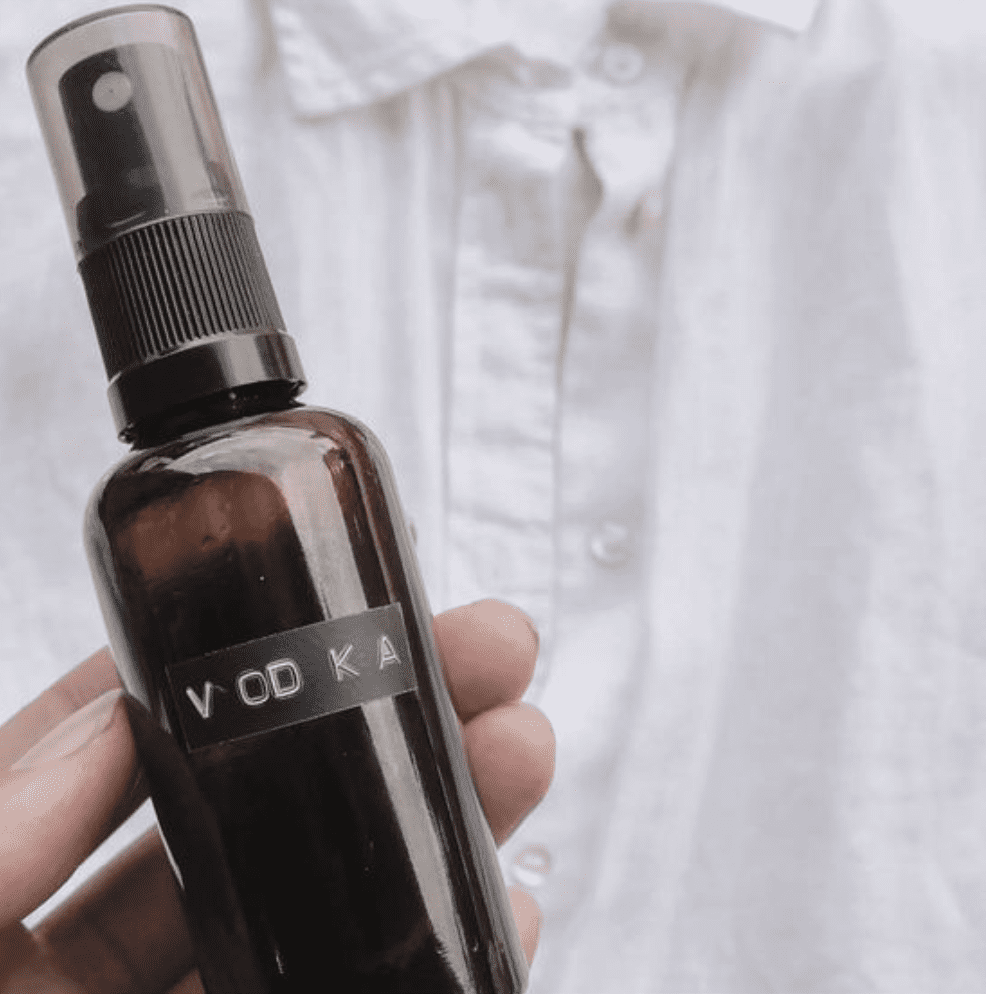 ---
UPACK YOUR TRAVEL SUITCASE IMMEDIATELY
To avoid laziness and smelly clothes after a week or two of vacation, immediately put your suitcase in the laundry room and start unpacking. Later, you can already start washing dirty clothes to prevent further stain and foul odors. Don't wait for another holiday to unpack your suitcase so do the laundry and make your clothes smell fresh again.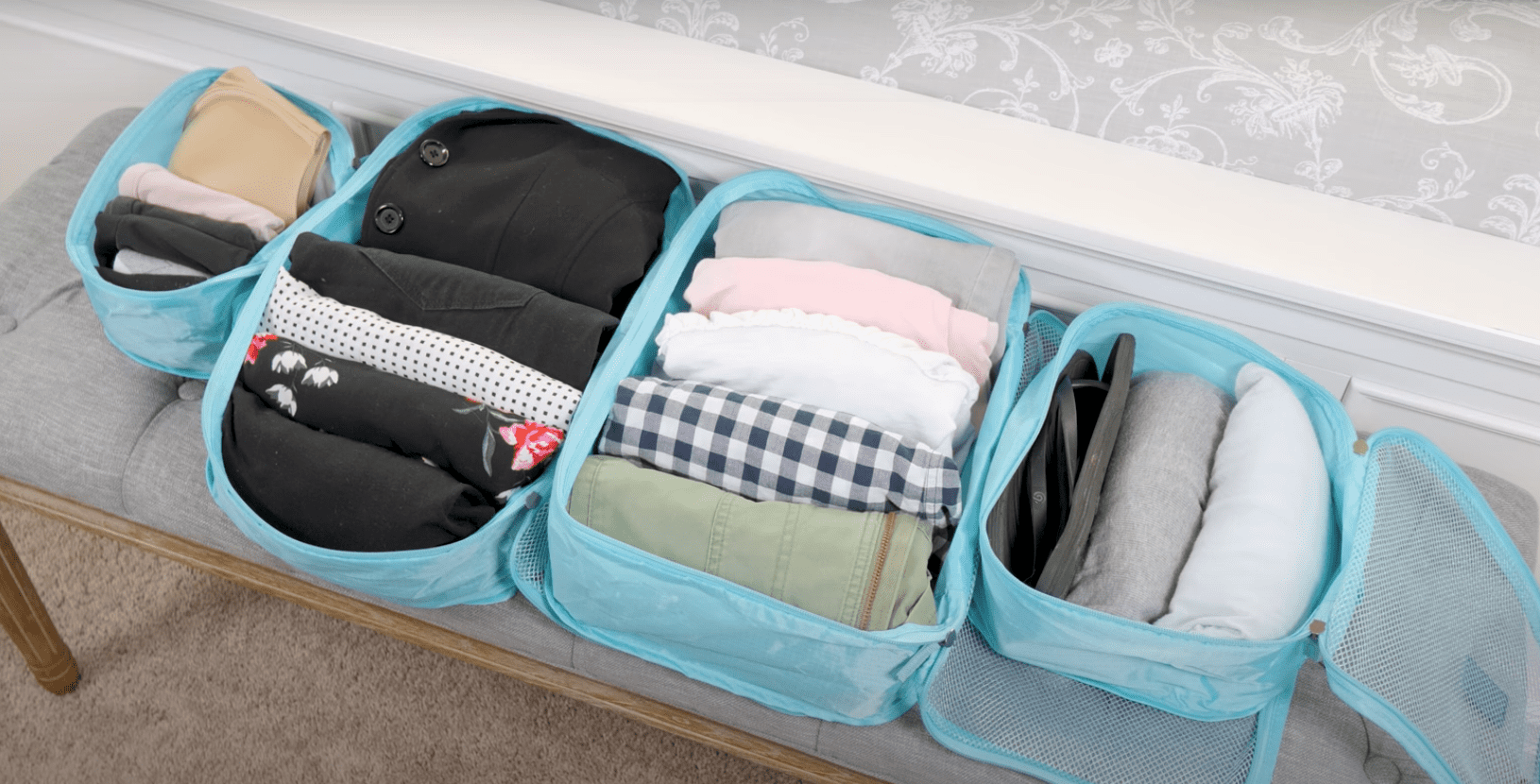 ---
BAKING SODA AS A SUBSTITUTE FOR LAUNDRY DETERGENT
Tomorrow you plan to use your favorite shirt but when you're about to wash it, the detergent bottle is empty! Oh no! So in that case, check-in your kitchen if you have baking soda.  It's a great substitute as detergent. Balance the amount of baking soda to a load of your laundry the same way you do with detergent.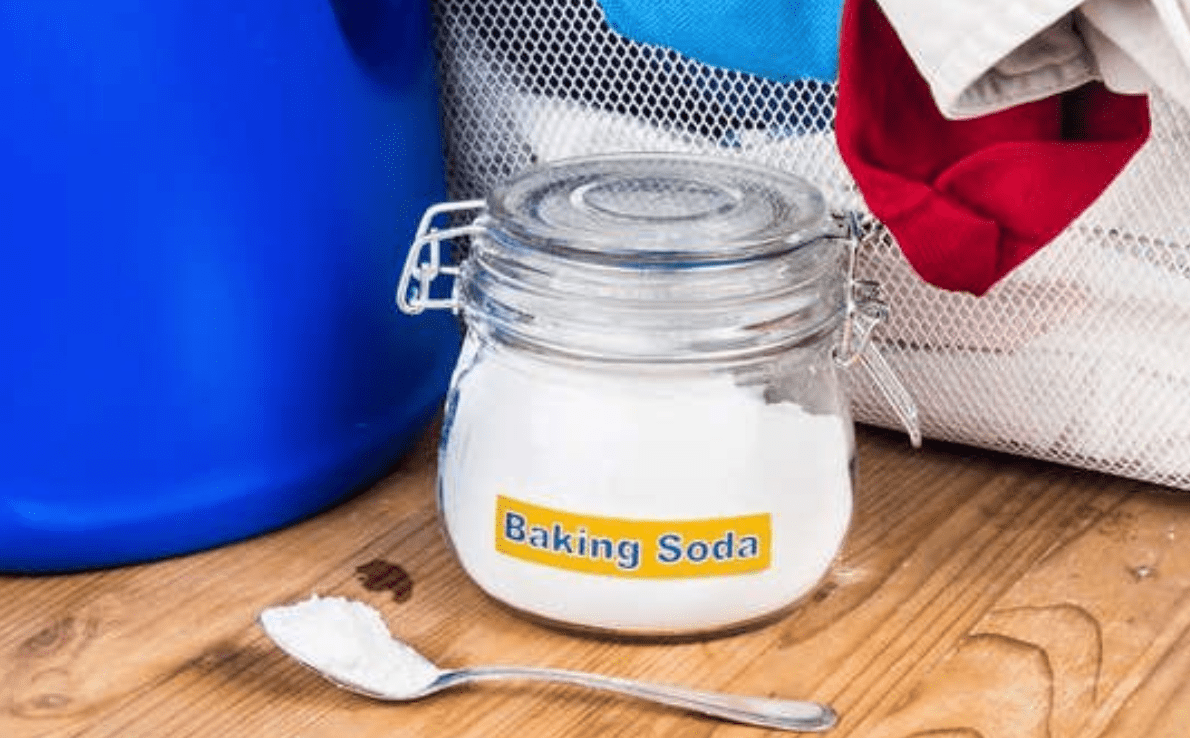 ---
DON'T LET THE WHITE BECOME PINK
Sometimes, when we are rushing to start and finish the laundry, we're just throwing clothes in the washing machine but later on, we'll regret it if we see the white clothes because the bright colored clothes bleed their dye. So if you have suspicions that it will happen, add salt into the wash because it could help hold the dye.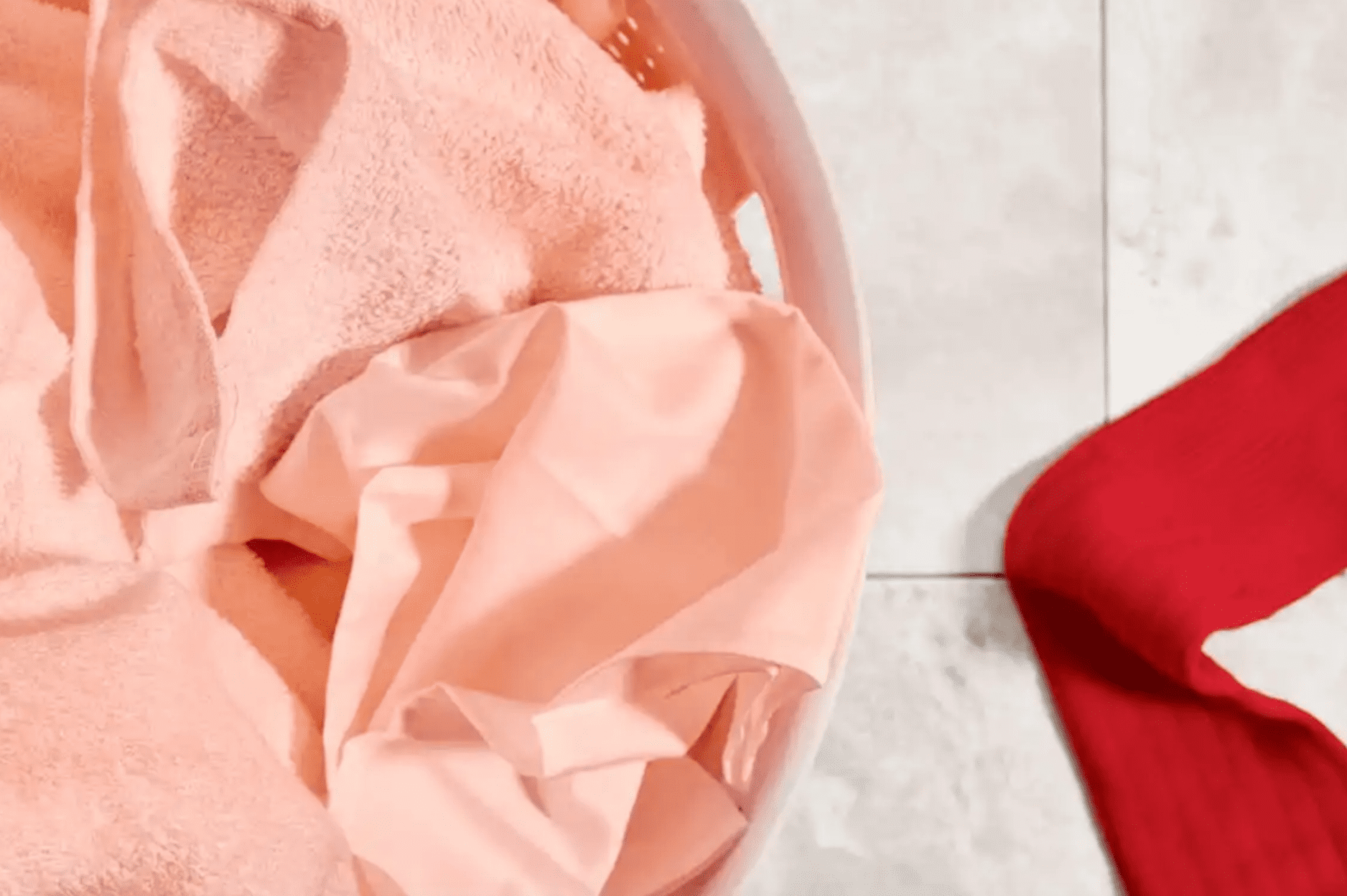 ---
TIGHT JEANS? LUKEWARM WATER IS THE ANSWER!
It's not easy to let go of those well-fitted jeans. But what do you do if it gets too tight? Instead of throwing or giving it away, you can lay it on the floor and spray it with lukewarm water. While it's still wet, pull the jeans in any direction and repeat the process according to your desired looseness.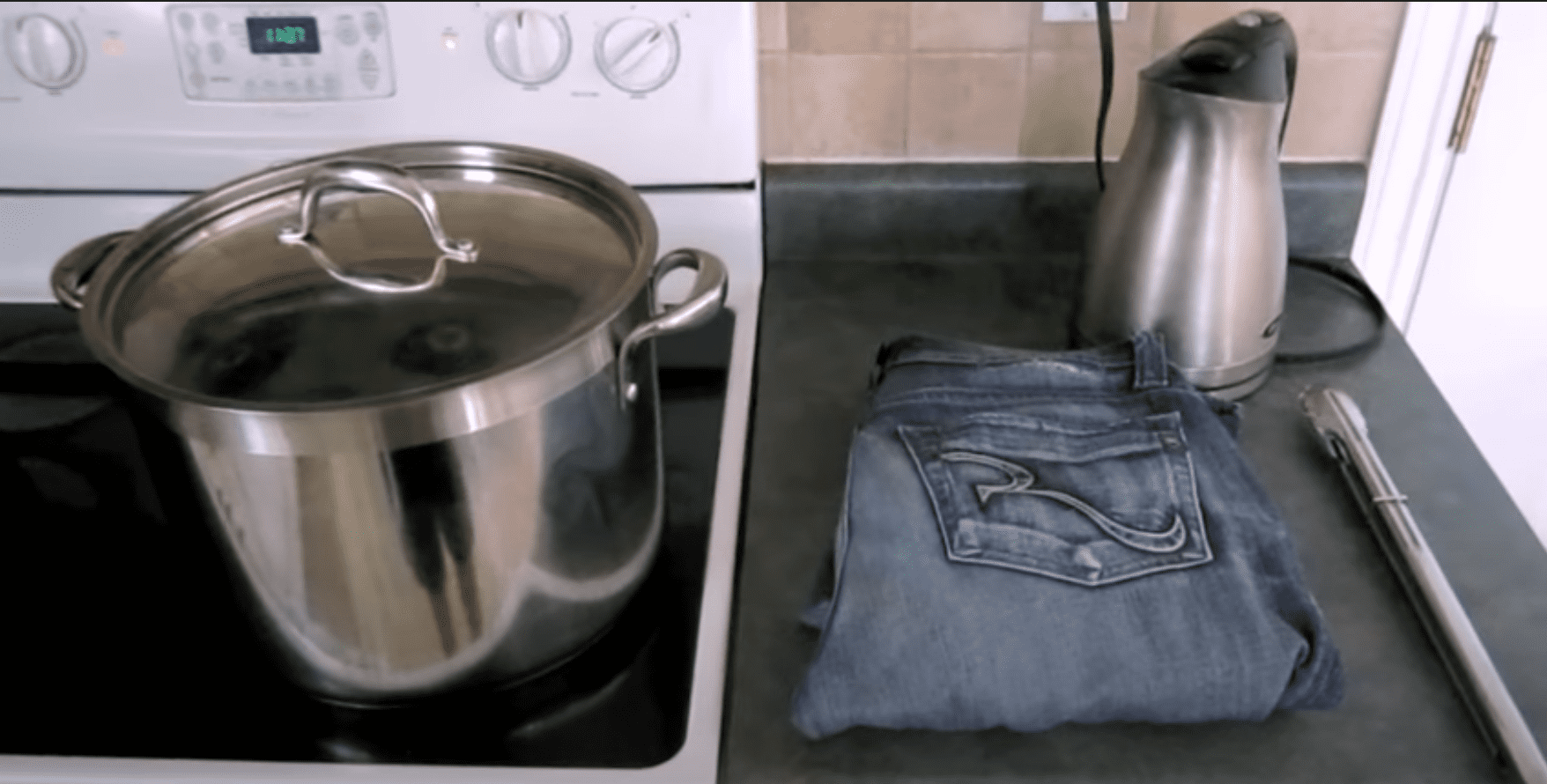 ---
MILK AND HAIRSPRAY TO TREAT YOUR INKED JEANS
Accidentally spilled ink to your favorite pair of jeans? Don't shed a tear yet! In a basin or bucket, pour the water and add milk. Then, soaked the inked jeans overnight. Later, you should apply hairspray to the affected area and wash it with detergent. You'll be surprised as you see the ink no more!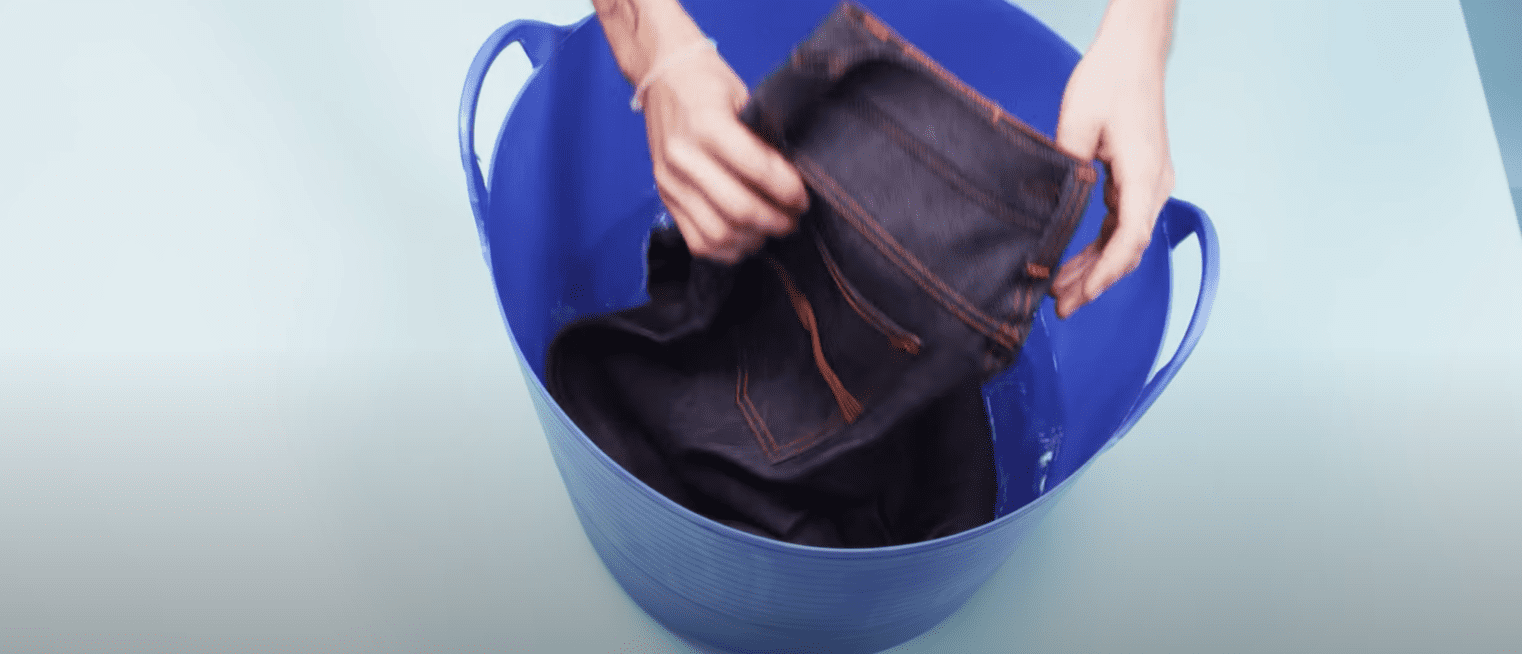 ---
GIVE YOUR JEANS SOME COLOR UPGRADE!
Jeans will lose their original color as time goes by. If you are not a faded jeans person, then you can try this color trick! To bring the color back, choose a crayon that is closest to the color of your jeans and rub it on the faded color area. Top that area with wax paper and then iron it.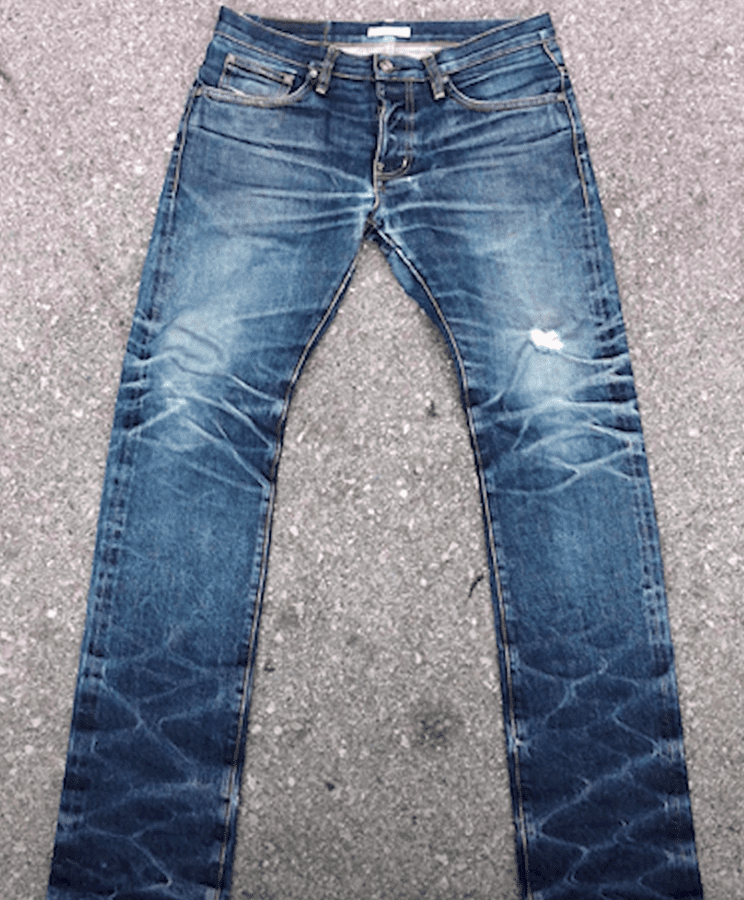 ---
THE CLOTHES CLEANER NEEDS A CLEANING TOOL
Your washing machine can store bacteria because it is usually loaded with dirty clothes. To make them sanitized, you should clean them at least once a month. Set the machine on its hottest cycle and pour 230 ml of white vinegar into it. The vinegar will kill the bacteria and the smell will, later on, fade after the rinsing cycle.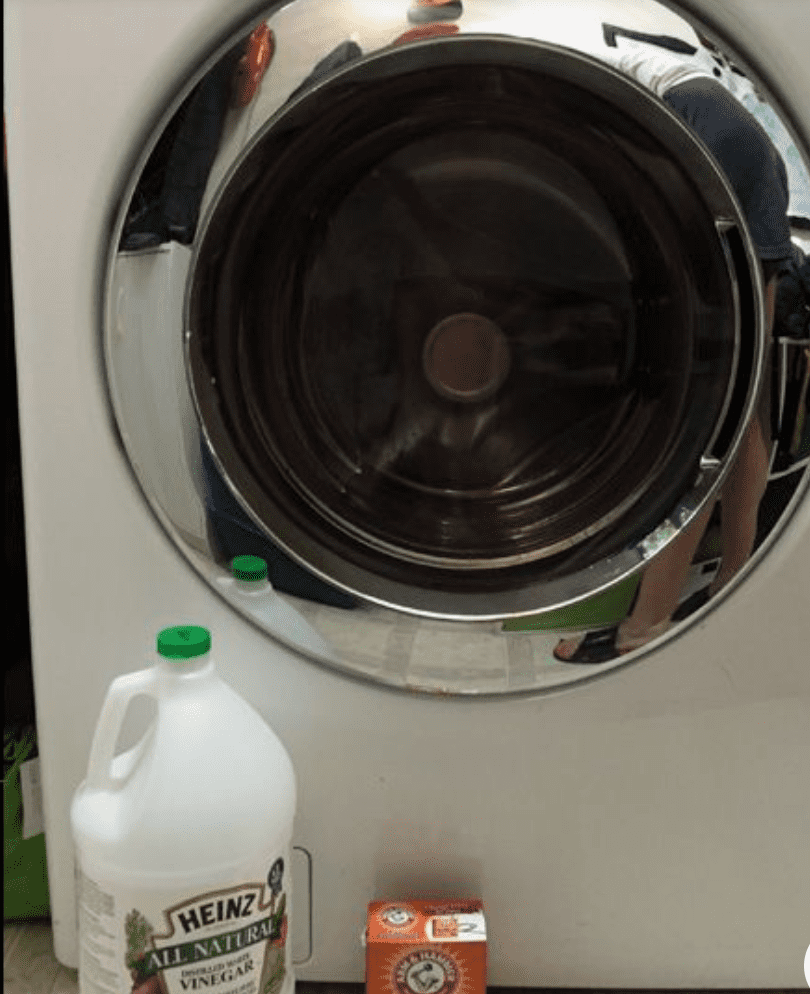 As the coffee and chalk wash away the stains, as the white vinegar washes the foul-smell away, we hope these dozen I-should-give-it-a-try laundry tips also washed your worries and laziness away. You see, doing the laundry could take up your time and energy but stay on guard, and don't forget to do it in using these creative and wise ways! What do you think?