Hairstyle From the Year You Were Born
Hairstyles change and develop over time, but the most beautiful tend to become popular again years later. Some of the best actresses and stars in Hollywood would often set the trend for a particular year. Do you know which hairdo was common the year you were born? How about the star that rocked it? Let's find out!
1950 – CHIGNON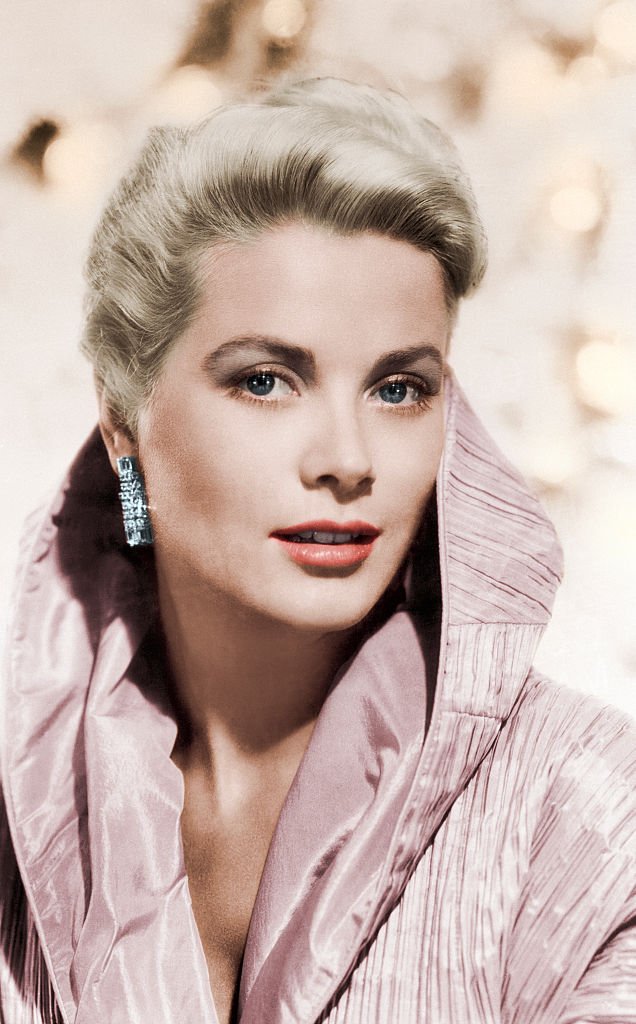 Grace Kelly was one of the most influential women of her time, and her hairstyles were admired by many people around the world. One of her most elegant was a chignon, which consisted of loosely tying hair back and arranging it in a bun. It shows off some wave and makes it looks short, which was perfect for hats or other hair accessories.
1951 – CURLY AND SHORT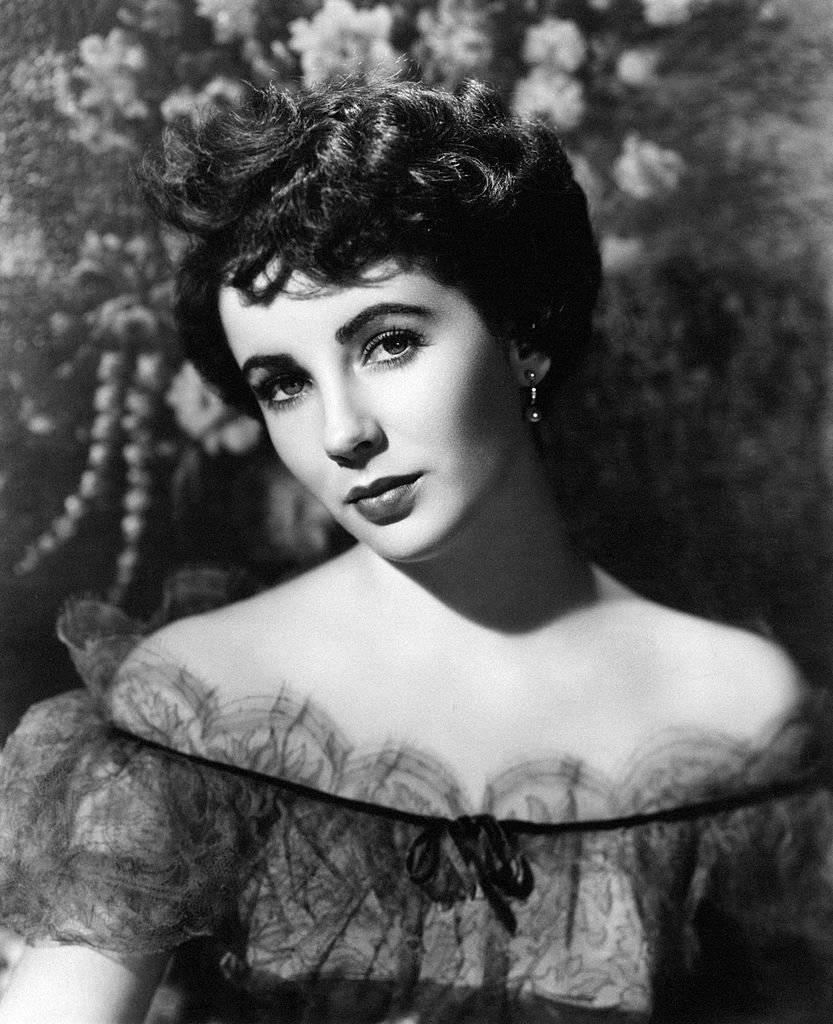 Elizabeth Taylor was another queen in Hollywood that many women looked up to because of her amazing fashion sense and style. Her soft, dark curls were her signature look coupled with her gorgeous matching eyebrows. Eartha Kitt was also known for wearing a similar style. Additionally, it looks pretty simple and effortless, but it takes a lot of work to arrange it.
1952 – SHORT BANGS WITH BOB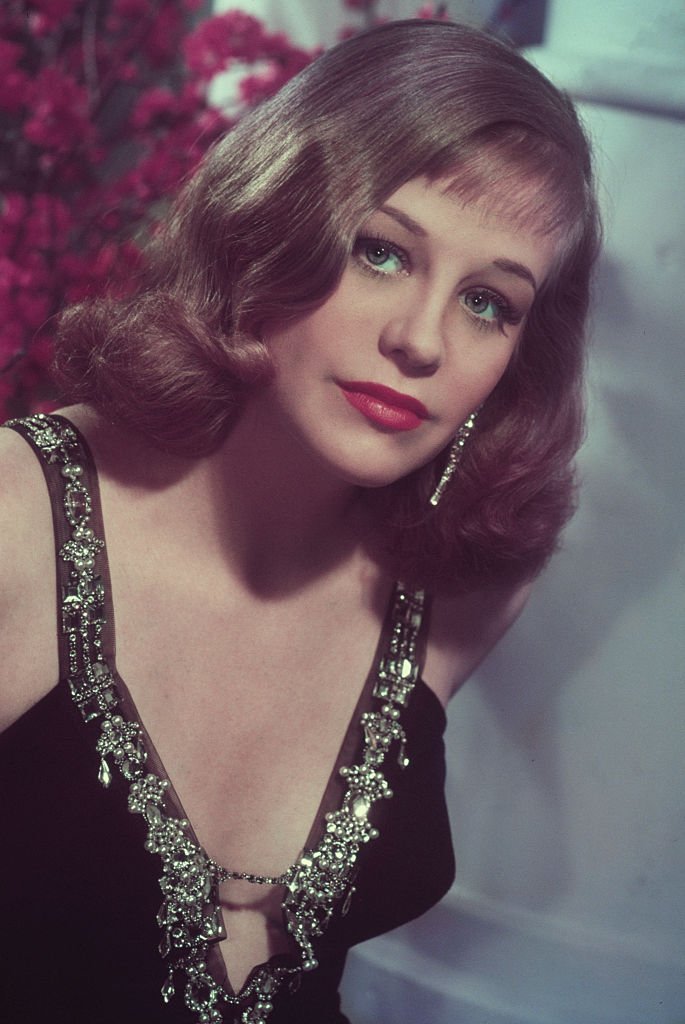 Bobs are varied, as they can be short or long. However, this particular style included some really short bangs and a bit of a wave in the bob. German actress Hildegard Knef was known for using it. Do you think this one might make a comeback? It certainly looks timeless, but the right modern actress might make it work.
1953 - ITALIAN CUT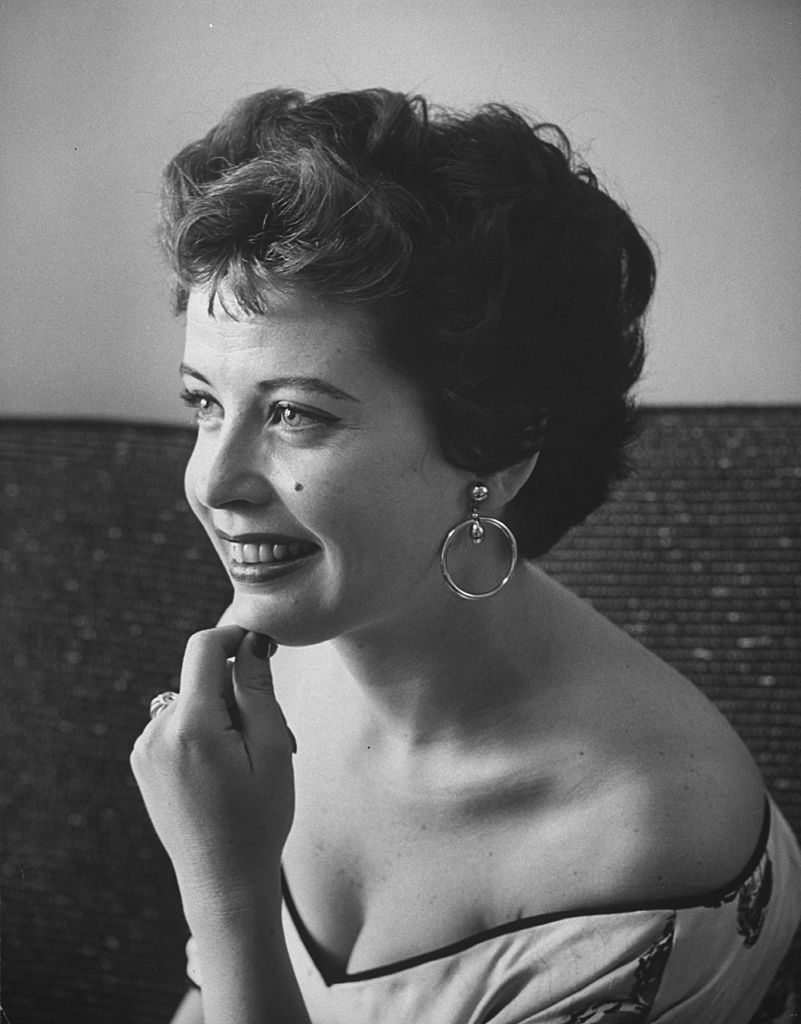 As its name suggests, this haircut was inspired by Italian actresses, and Dorothy Dandridge was just one of the Hollywood stars that rocked. It consisted of short and curly, but not poodle hair. It was just a bit longer than that. Over the course of the decades, this style would become even more voluminous. Actress Gloria DeHaven (pictured above) was rocking the famous do!
1954 - BLONDE STARLET HAIR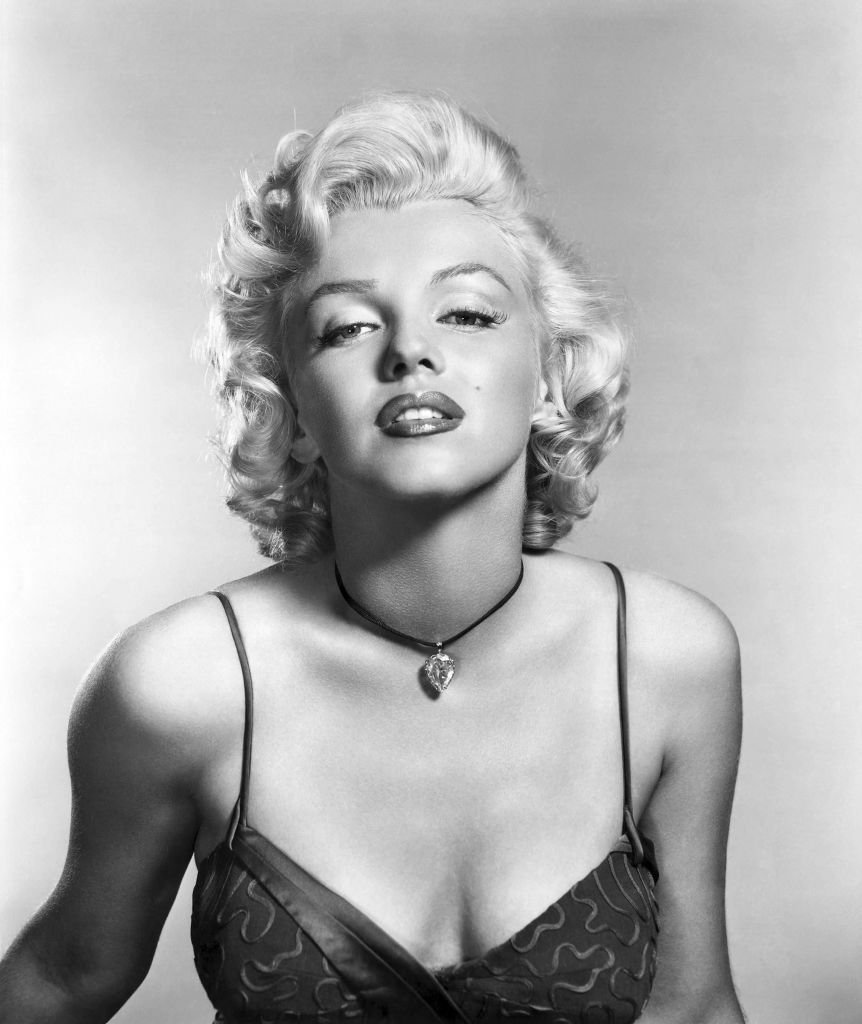 This is another iconic hairstyle that will never be out of style completely. You might not see a lot of women wear it today, but it's bound to make a comeback. Marilyn Monroe is the best example of it, as it was also known as the "Bombshell Hair". Isn't it classic? Of course, any hair color would work but there's something about a blonde that people loved!
1955 - BARREL CURLS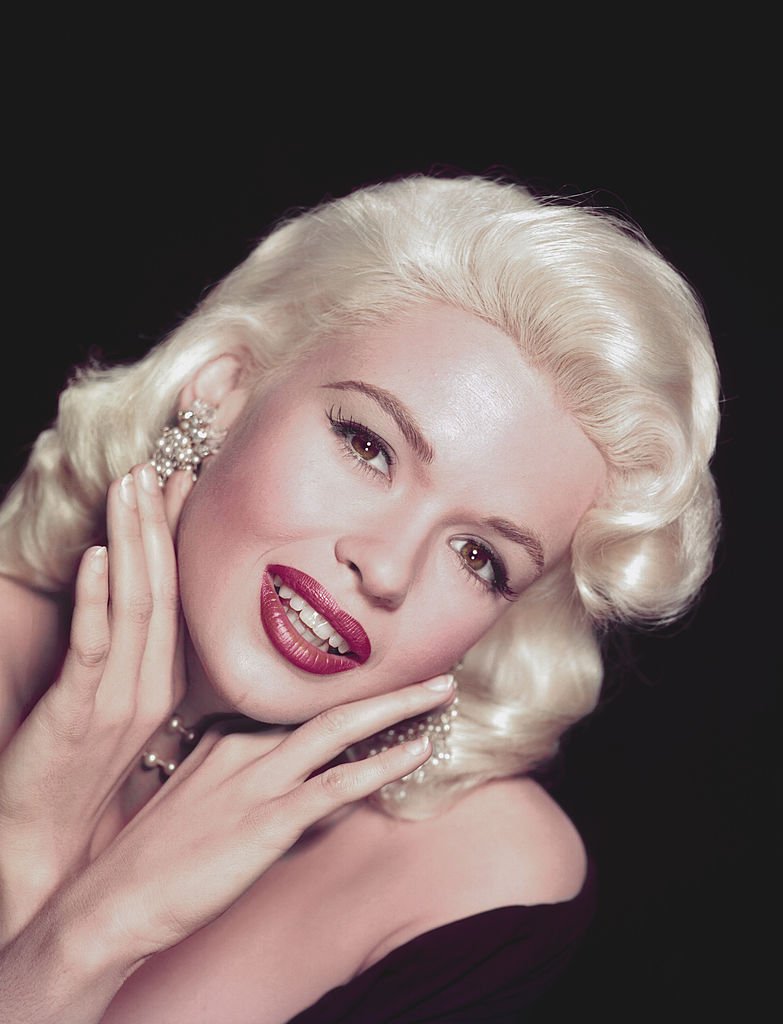 In the 40s, many women used tighter, more defined curls, often seen in movies of the era. However, in the 50s, barrels were looser and more relaxed. Actress Jayne Mansfield was known for her curls, specifically that twist at the top. These vintage hairstyles made actresses unforgettable in the business.
1956 – PONYTAILS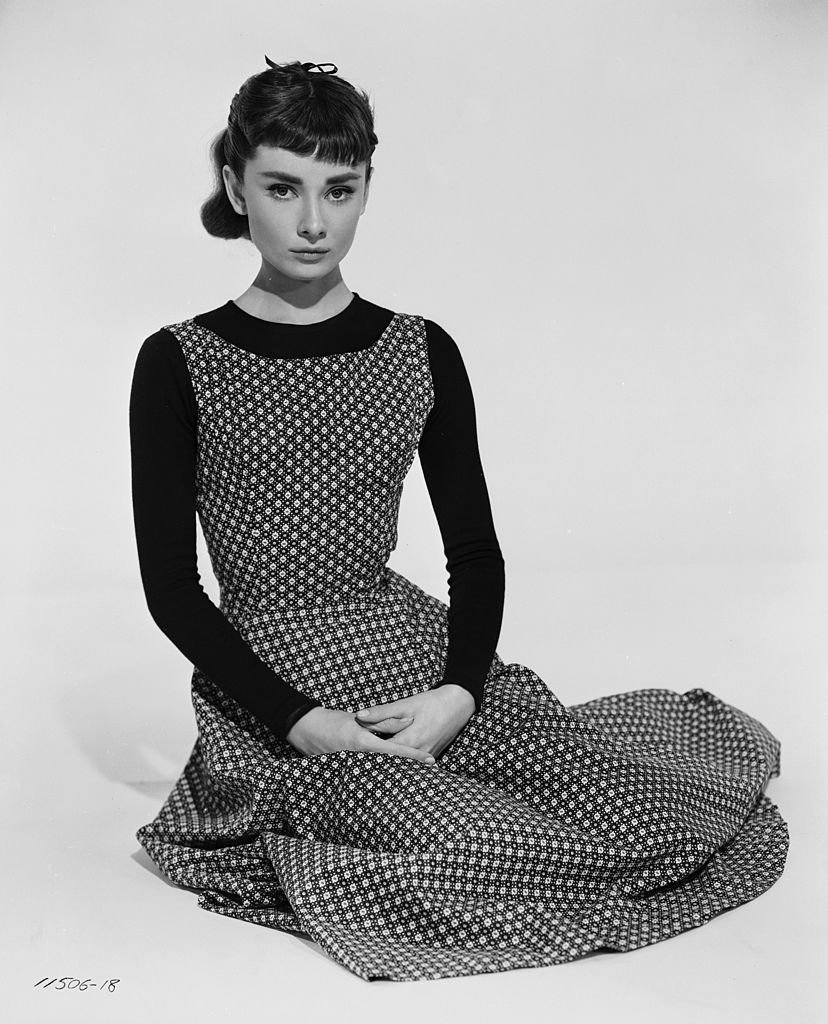 Naturally, ponytails or horsetails were bound to appear on this list. Starlets such as Brigitte Bardot and Audrey Hepburn rocked it at one point. It was the perfect do for a "sock hop". You could also include some bangs in the front or a few curls, but it was optional. Additionally, the elastic band was usually a ribbon or a clip, not the modern versions.
1957 – WAVY PIXIE CUT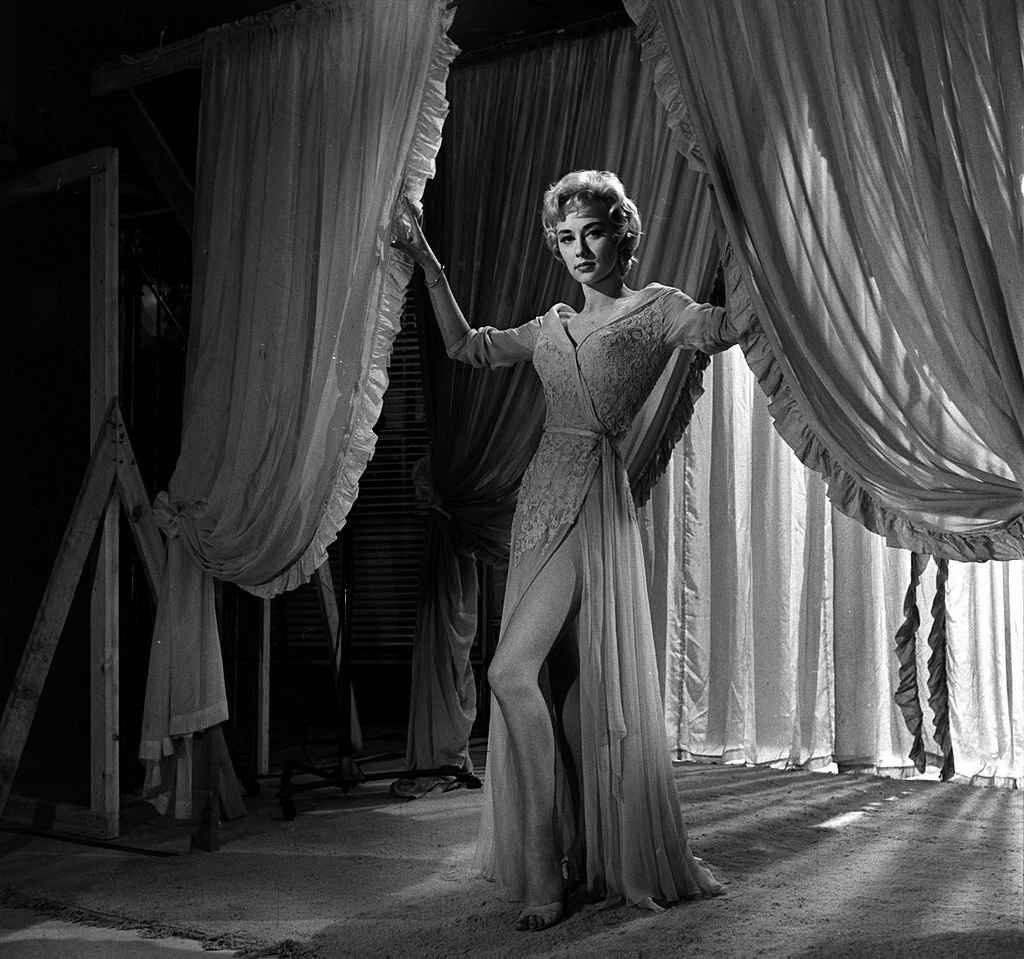 Some people don't know that Pixie cuts can vary in all kinds of ways. They are not necessarily really short, and the perfect example is this picture of Carole Lesley. She has some Marilyn vibes here! Audrey Hepburn also rocked it in 'Roman Holiday', although it was different. Shirley McClaine was also famous for the style. It's just lovely!
1958 - THE FRENCH TWIST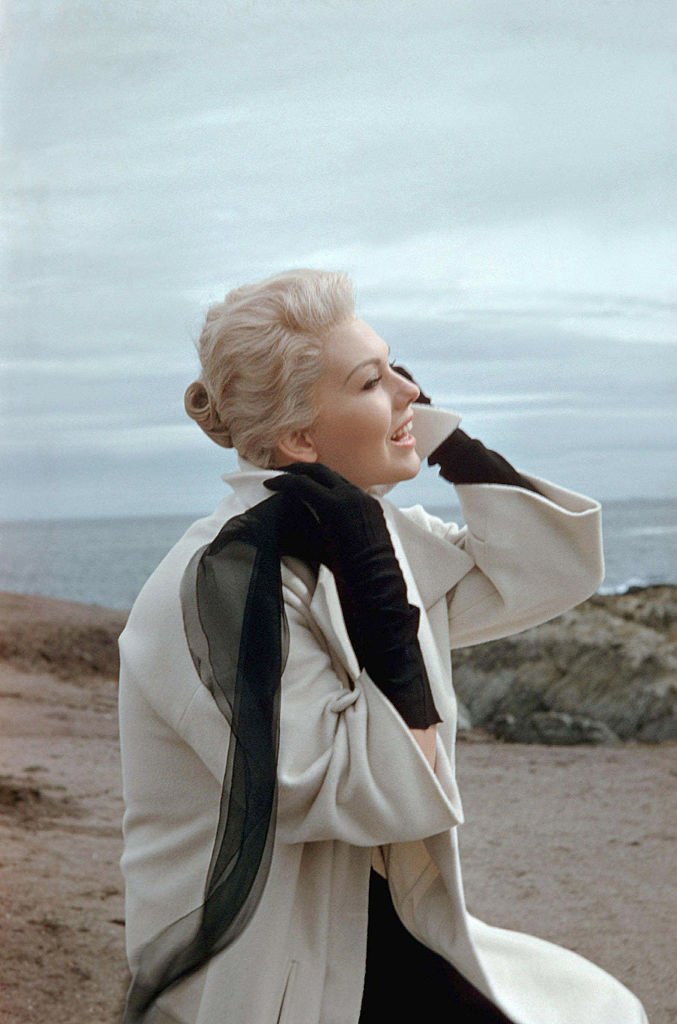 Just like the chignon, the French twist gives any woman an air of elegance that no one can deny. Just like at Kim Novak on the set of 'Vertigo'. This hairstyle is one of the easiest to make. You can leave the front in waves or tie tightly depending on your mood. Additionally, there's also the double French twist, in which you divide it in two and roll each side into the middle. That one worked best for thick hair!
1959 – HAIR FLIP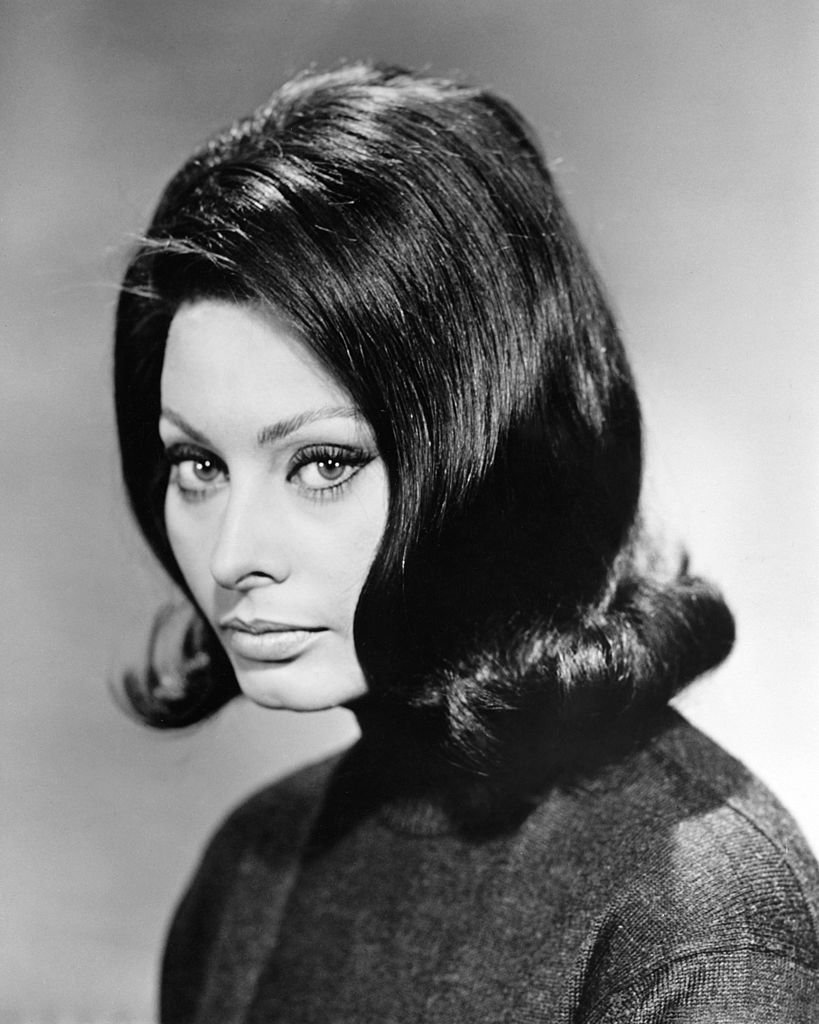 This was a completely different silhouette, which ended up becoming huge in the next couple of years. It's like an inverse pageboy. Pageboy hairstyle would usually curl the ends inside, but in the early 60s, they turned it into a flip. It could include bangs as well. Italian actress Sophia Loren exemplifies the style perfectly.
1960 - THE BOUFFANT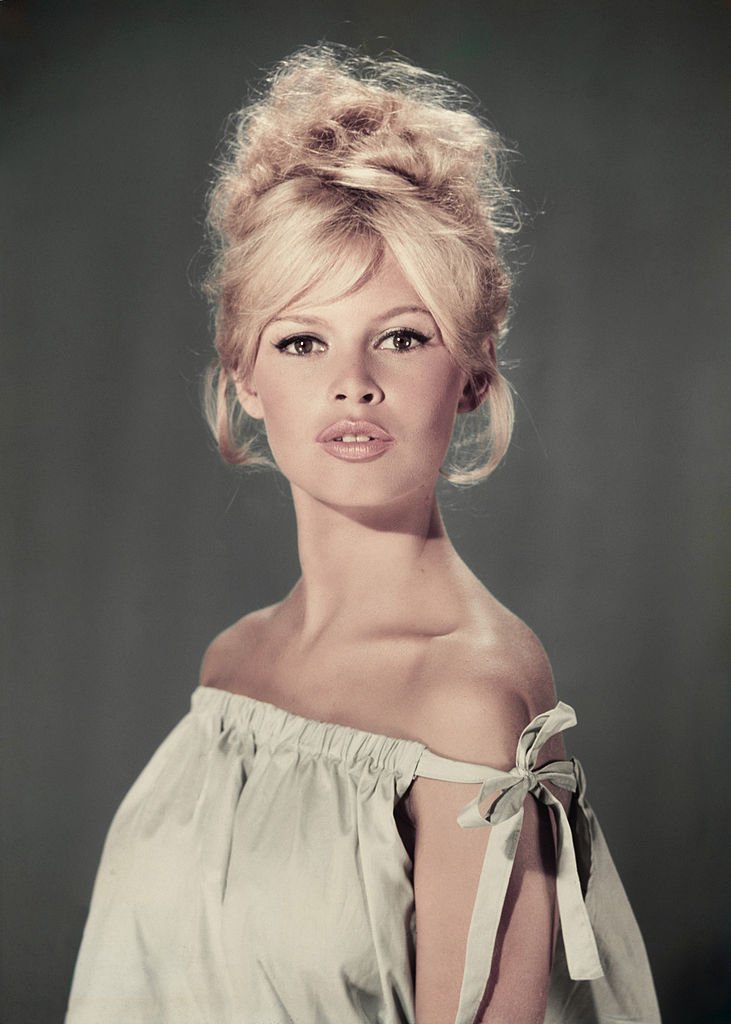 Once the bouffant came into the picture, a lot of women stopped using bobs and Italian cuts. The 60s were all about volume. Just think of the movie 'Hairspray'! It was particularly popular among French actresses, and Brigitte Bardot looks effortlessly beautiful with it. This is definitely one hairstyle that needs to make a comeback!
1961 - THE SHORT PAGEBOY
As mentioned earlier, there are all kinds of pageboy hairstyles, and the shorter version is best exemplified by actress Hayley Mills in the movie 'The Parent Trap' from 1961. It consisted of a round top with curls at the ends. It is also way better than the bowl cut people adopted in the 90s. Would you rock this hairstyle?
1962 – THE BEEHIVE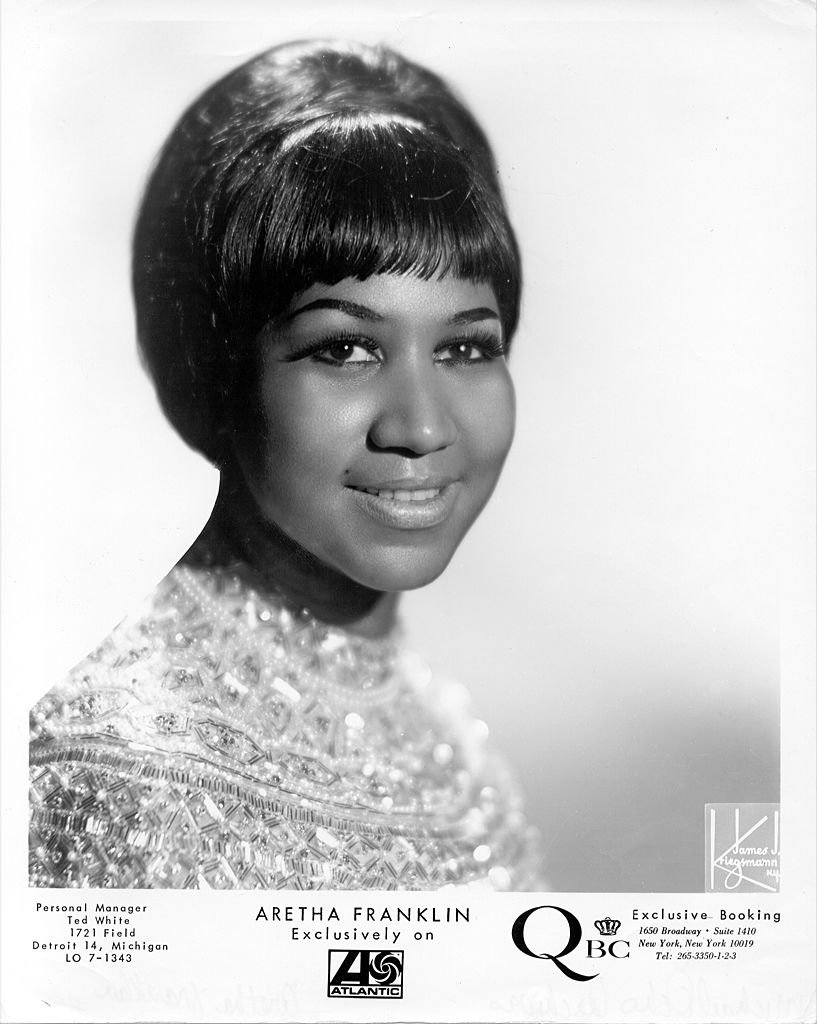 The beehive might just "bee" one of the most iconic hairstyles ever created. However, it is hard to say if Hollywood will ever bring it back. Audrey Hepburn tried all kinds of hairstyles during her reign in Hollywood, including this one. Just look at the iconic Aretha Franklin with her version. Other women would choose to wear it even higher, though.
1963 – FRINGE BANGS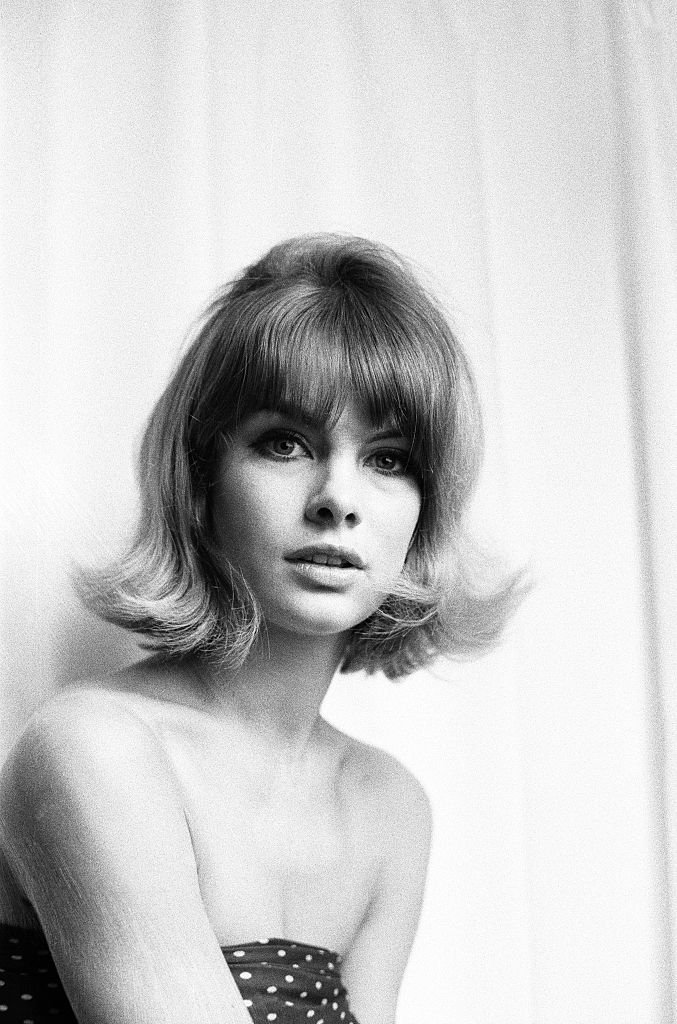 One of the best parts of fringe bangs is that they go with basically any other hairstyle perfectly. They are long enough that you can choose to display them or tie them back. Actresses such as Brigitte Bardot, Catherine Deneuve, and many others loved them. In this case, British model Jean Shrimpton is rocking her mod style with fringe bangs and flipped ends that made her so famous!
1964 - THE REINVENTED BOB
Naturally, the world could not forget about the bob, but it was not big enough for the 60s. However, Vidal Sassoon reinvented the style, and suddenly, everyone wanted it again. It was adopted by Diana & The Supremes, Barbara Feldon, and many others. Amanda Barrie (pictured above) rocked it while filming 'It's Tarbuck'.
It's easy to see that some of these hairstyles have never truly disappeared. Let us know which one should start trending again. If you liked this article, share it with your friends that love different haircuts and styles. See you next time!