Famous Actors' Incredible Transformations For the Role
The task actors have in their hands to get into character isn't an easy one. Some have to traverse some truly dark territory or put themselves through intense transformations to become iconic characters supplemented by incredible performances that we see on screen. Of all the outstanding work we've seen from actors over the decades read about the dramatic lengths actors such as DiCaprio, Smith, and Robbie had to go to, in order to play some of their most iconic characters to date.
The Demands Of Tinsel Town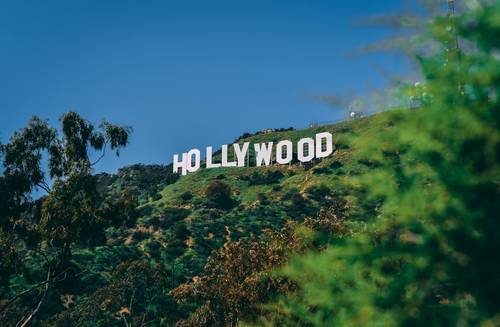 Hollywood is a truly demanding business; from work to the mentality and the business of it all, it's not easy waters to chart. The best actors on the planet have made their name through ethics, sacrifice, and a determination that has made them who they are in our eyes. 
Places To Go For Performances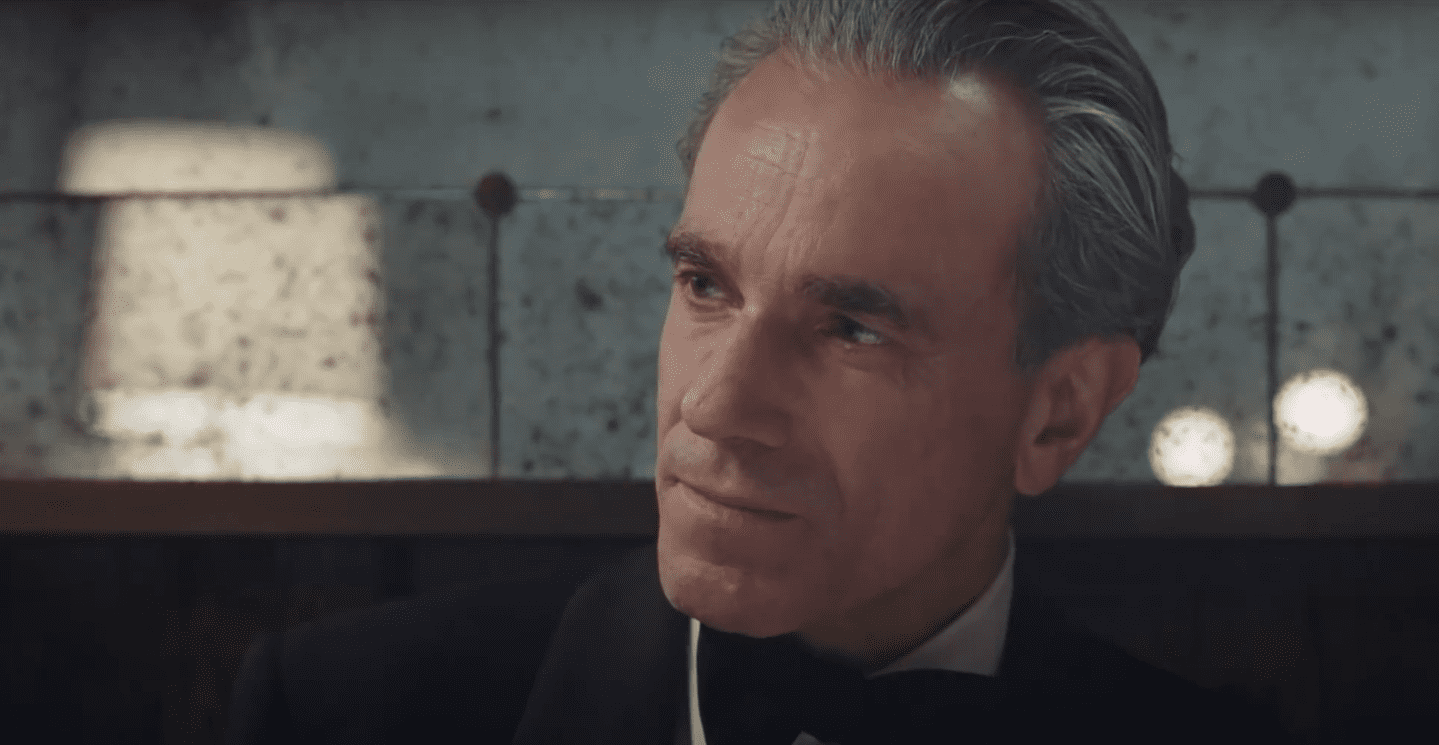 The demands that several actors have to meet require some of the most enduring commitments that it takes to entertain. The places that actors such as Daniel Day-Lewis, Anne Hathaway, and Joaquin Phoenix have gone, create these scarring experiences that actors spend a lot of time to access.
Their Endurance, Our Entertainment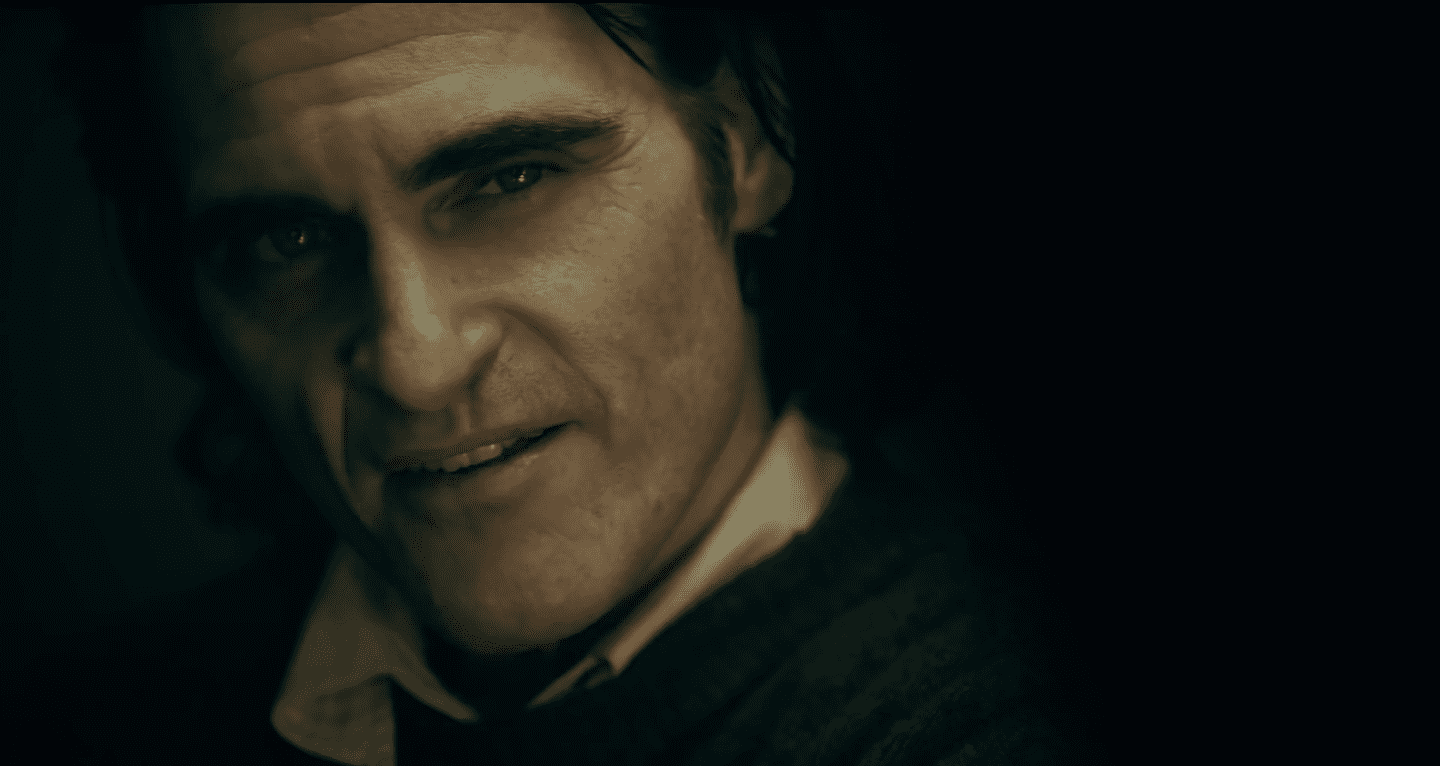 This speaks volumes when you read about the harrowing experience that late actors such as Heath Ledger had to go in order to portray actors such as the Joker, or the physically absorbing conditions DiCaprio had to live through for his role in The Revenant. Actors consistently have to work tirelessly for their careers to blossom or for our pure, unfiltered entertainment. 
Massive Method Acting and Make Overs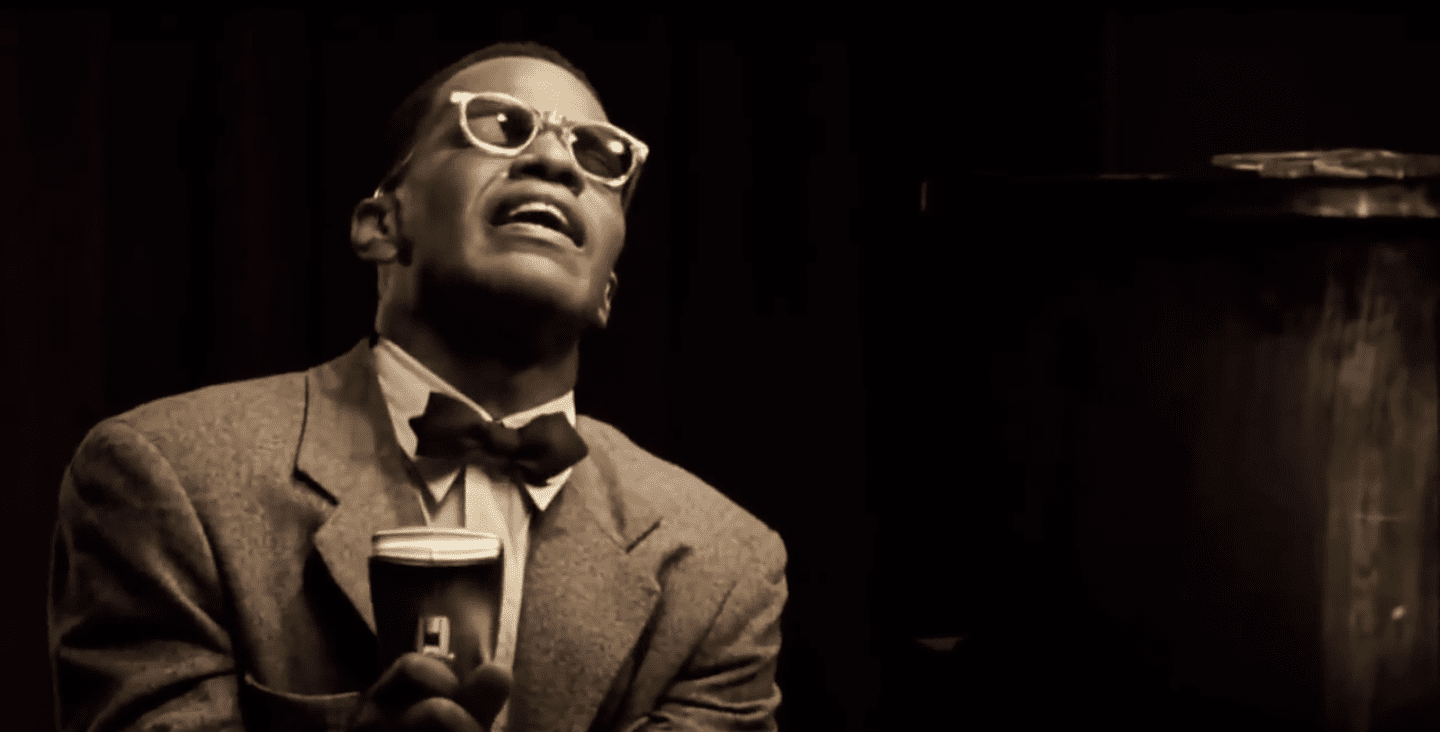 From method acting to methodical make-overs, there's so much that your favorite actors and the world's best actors have to endure in order to become some key characters that we'll never forget. See what they all had to do to become the likes of Lincoln, Hugh Glass, and Tonya Harding. From massive special effects to isolated preparation, they gave it their all to prove their ability in front of the camera.
Christian Bale - Vice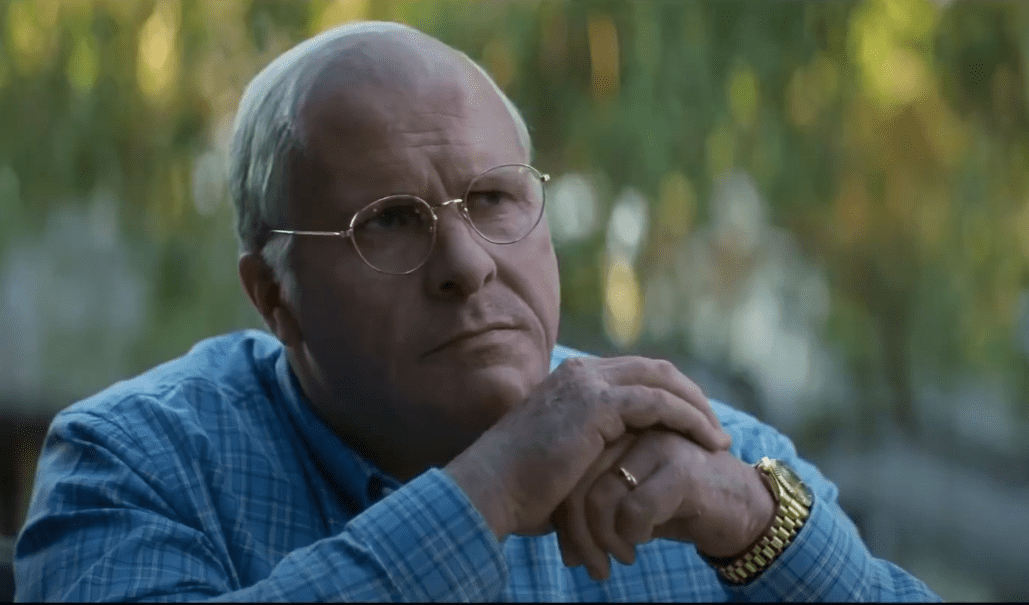 Christian Bale has always gone to great lengths to play equally great or incredibly disturbing characters. Even before his portrayal of Cheney in Vice, we were well accustomed to his ability to channeling physical transformation in films such as The Fighter, The Machinist, and American Hustle. For Vice, he was told that it wasn't necessary to gain weight as prosthetics would do the work for his transformation. Irrespective, Bale committed to gaining 45 pounds for the Golden Globe-winning and Oscar-nominated role.
Margot Robbie - I, Tonya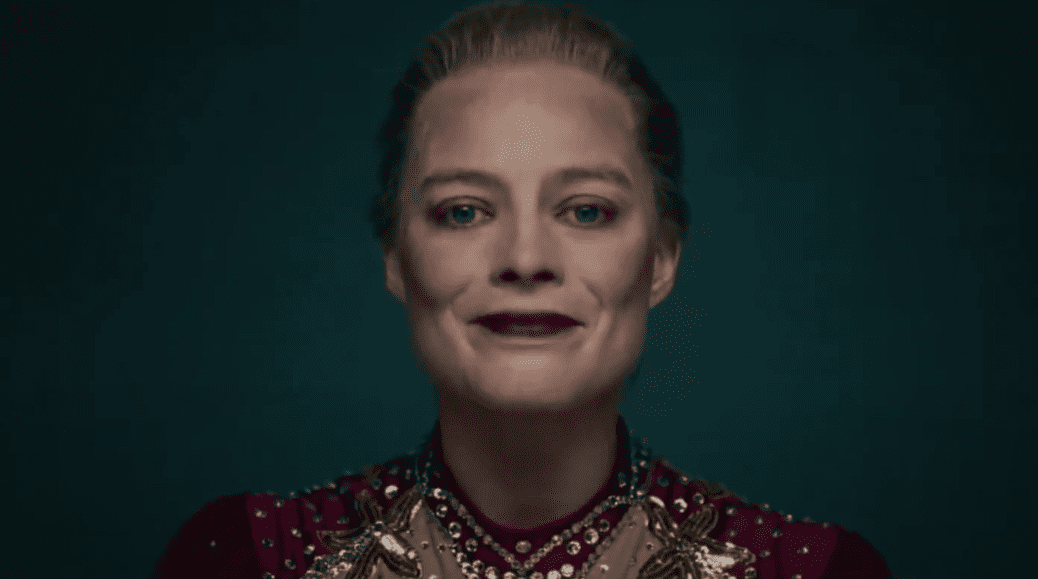 The fantastic rising star (who's already worked for Scorsese, Tarantino, and McKay) really packed as much of disgraced ice-skater, Tonya Harding, as she could in preparation for her highly lauded Oscar-nominated role. Outside of the make-up that completely did away with Robbie's dazzling looks, she trained to be an ice-skater for five months, five days a week, for four hours a day to be ready to skate into her award-winning role that proved that Margot was as gifted as she was beautiful.
Halle Berry - Jungle Fever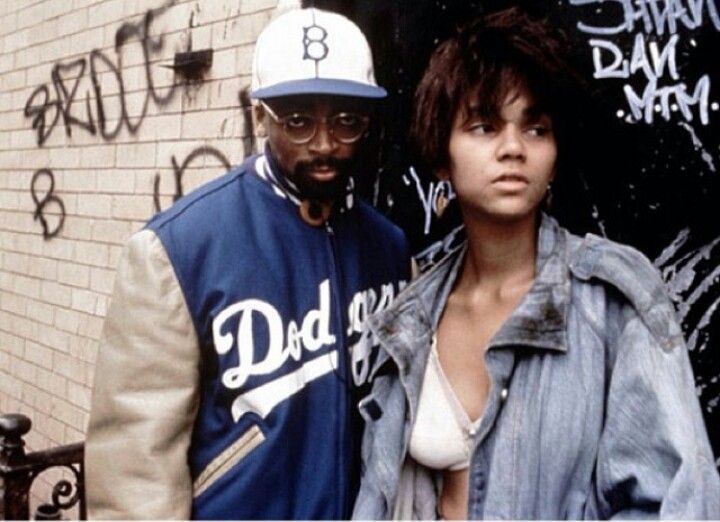 Halle Berry rose to distinct prominence in the late 90s and the 2000s. But, it wasn't until roles such as Jungle Fever that proved her potential and unwavering commitment that Hollywood took her to heart. To play the role of an addict, she didn't bathe for two weeks in order to authentically play the informed street woman. It was her first major credit, and clearly, the world saw just how determined she was to the cause in front of the camera.
Leonardo DiCaprio - The Revenant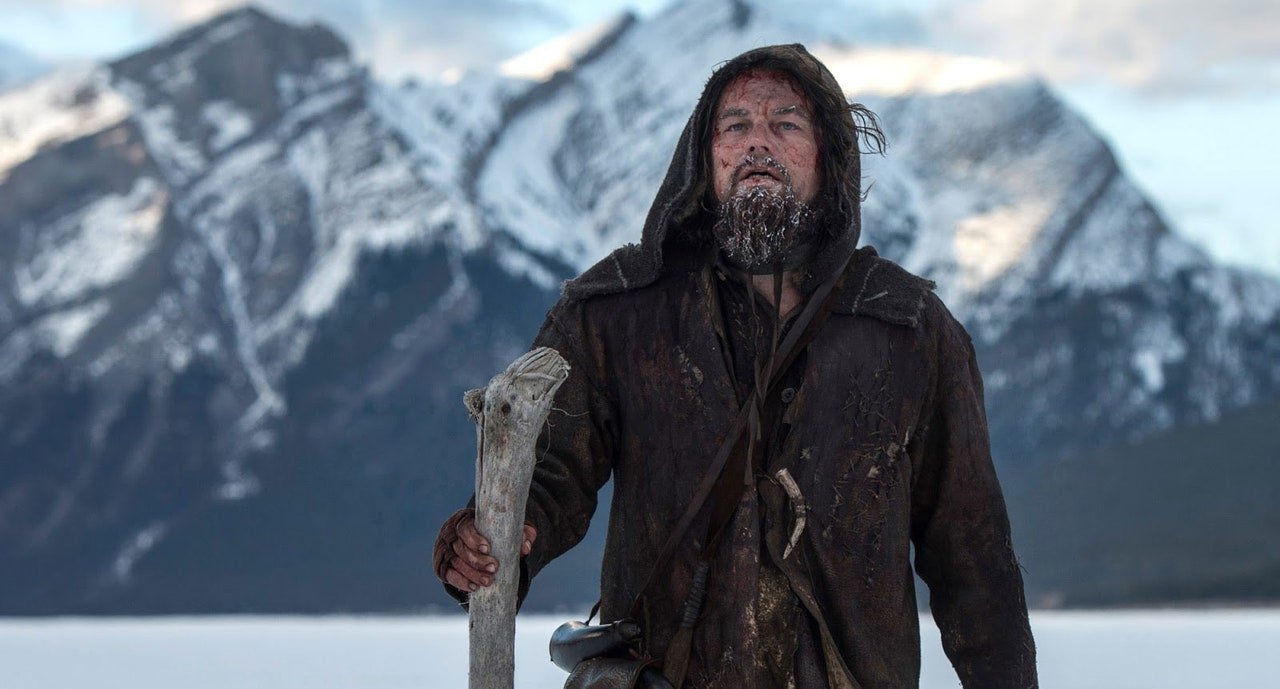 The incomparable DiCaprio went to physical limits to portray the bear-mauled Hugh Glass in his Oscar-winning turn in The Revenant. From diving in and out of freezing cold waters to sleeping inside animal carcasses in the snow, the king of the world put his life on the line for his character, which he admitted was the most grueling experience of his life. It ended up, however, leading to his most rewarding role in an already illustrious legendary career.
Shia LaBeouf - Fury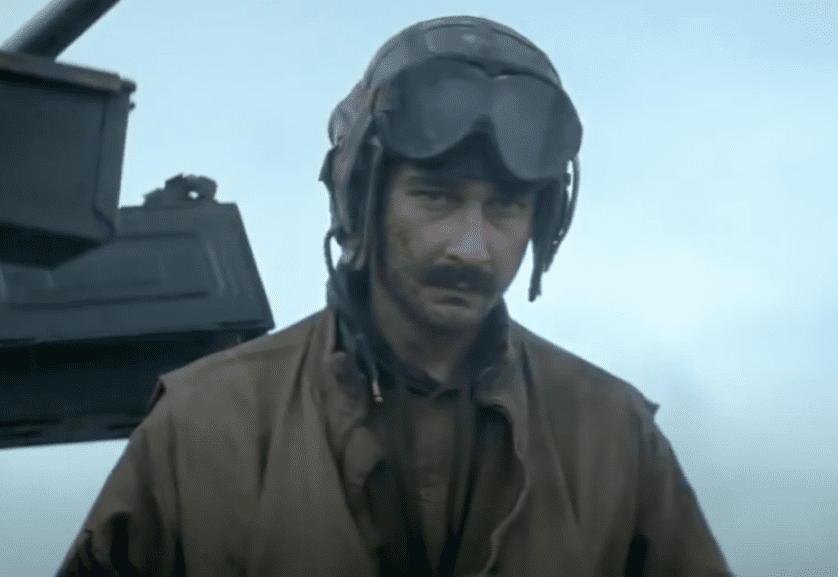 Former Summer superstar, Shia LaBeouf, has turned over a new leaf in recent years with critically acclaimed roles that have marked a resurgence in a gifted career. His return to prominence began with 2014's Fury, where he joined the U.S National Guard after being cast by director David Ayer. In his own words, LaBeouf "I was baptized—accepted Christ in my heart—tattooed my surrender and became a chaplain's assistant to Captain Yates for the 41st Infantry. I spent a month living on a forward operating base. Then I linked up with my cast and went to Fort Irwin." The results truly show on camera.
Jamie Foxx - Ray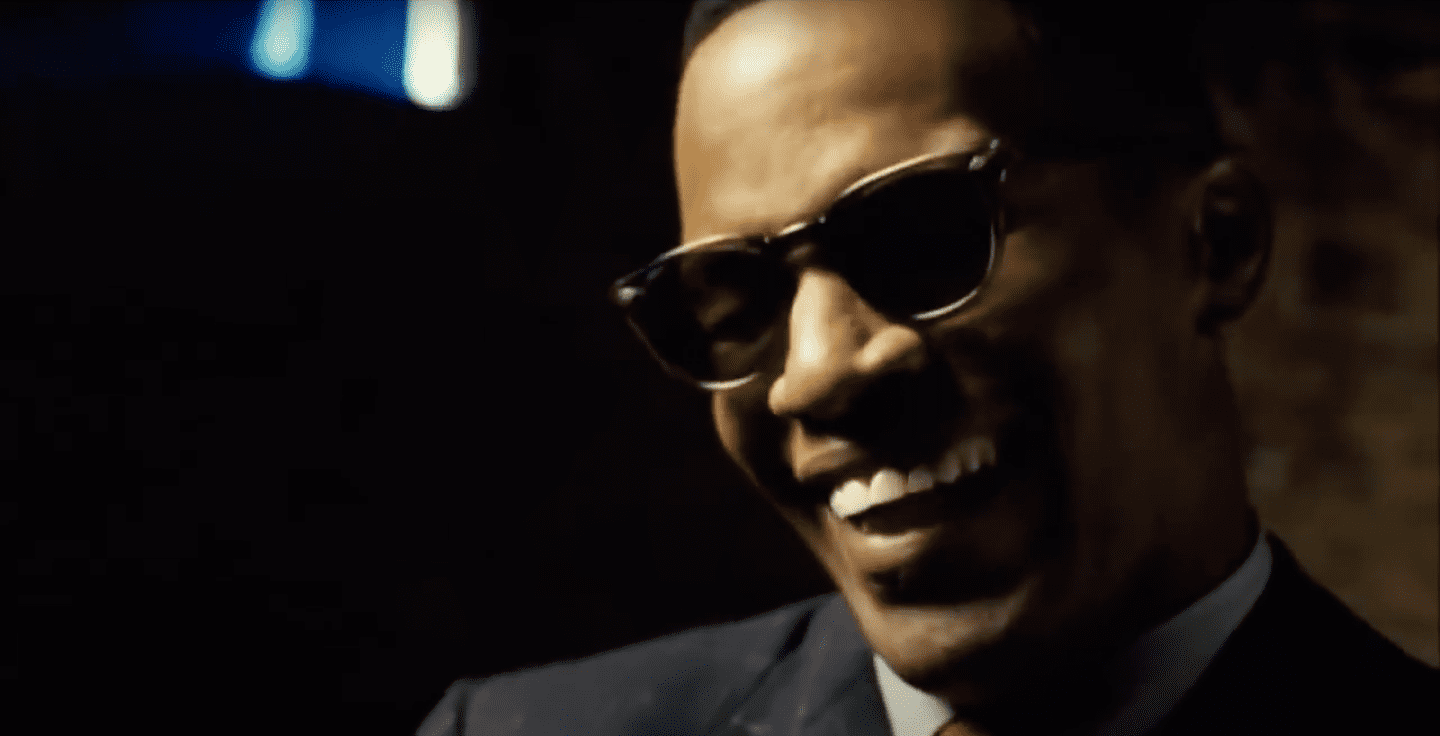 Very few roles in Hollywood could've been this perfectly cast. Jamie Foxx was offered the prestigious role of iconic odds-defying musician, Ray Charles, and Foxx responded with a determination that proved his talent and his class. To commit to his character's blindness, Foxx wore prosthetic eyelids that he had to wear for 14 hours a day. These types of commitments led to the entertainer's sweep of the late 2004 and early 2005 lead actor award categories that were warranted and earned.
Robert DeNiro - Taxi Driver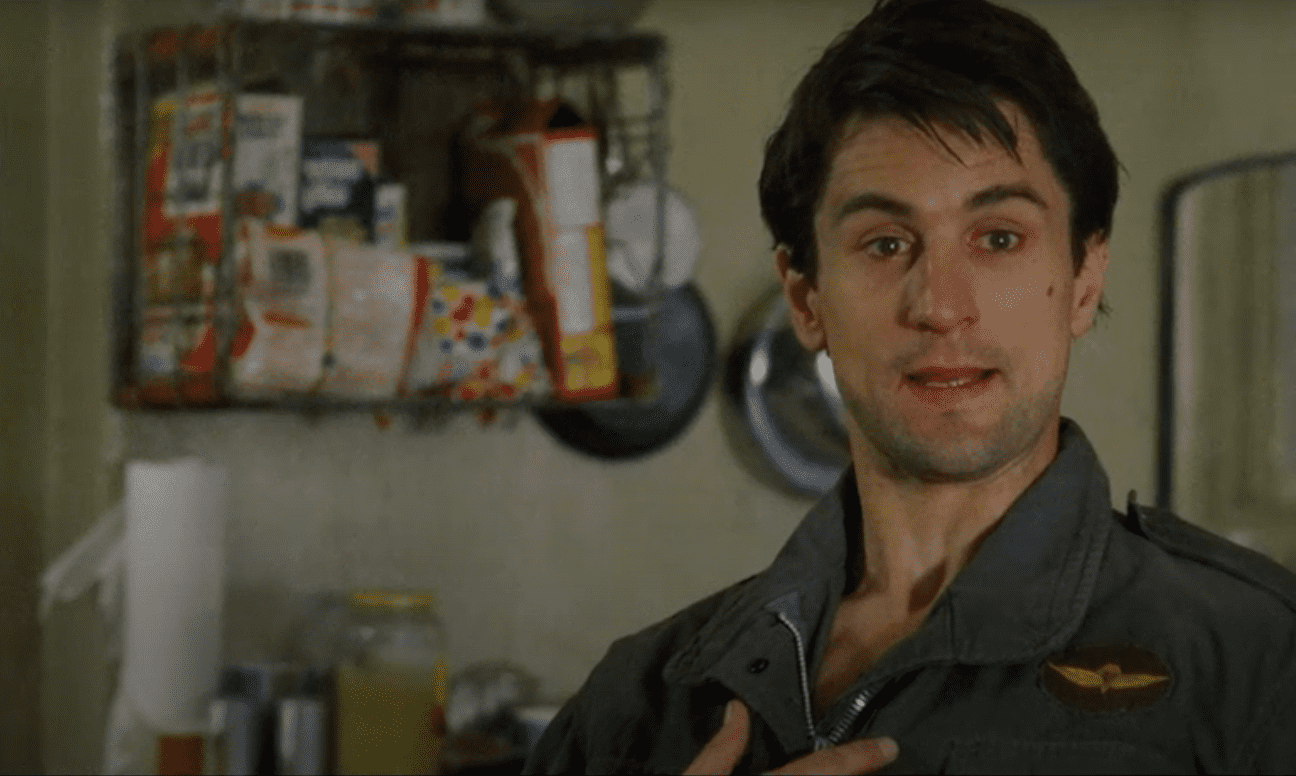 DeNiro is one of the most complete actors that has ever graced Hollywood. While his roles in Raging Bull, Deerhunter, and Goodfellas remind us that he's a class of his own generation, it's his work in Taxi Driver that reminds us that we may be in the presence of one of the greatest screen legends of all time. For his role as Travis Bickle, a veteran struggling with insomnia, DeNiro became a cab driver to play it. Working 12-hour shifts before production and shifts in-between scenes on set, DeNiro dove into the life of Travis and emerged with one of the greatest performances we've ever witnessed.
Demi Moore - G.I Jane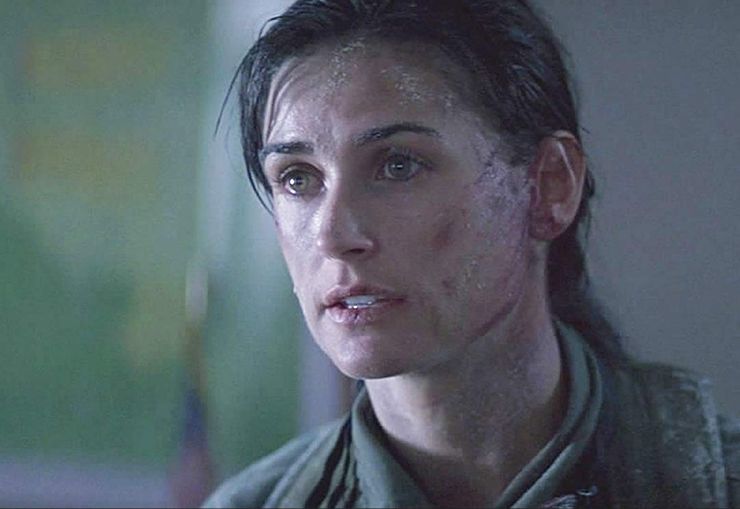 After Demi Moore scored the G.I Jane lead role, she took the opportunity and ran with it. The actress underwent simulated Navy SEAL training to better feel and understand the motions of her characters. She shaved her head and put her body through extensive physical training to get in shape for the role that defined her career.
John Krasinski - 13 Hours: The Secret Soldiers Of Benghazi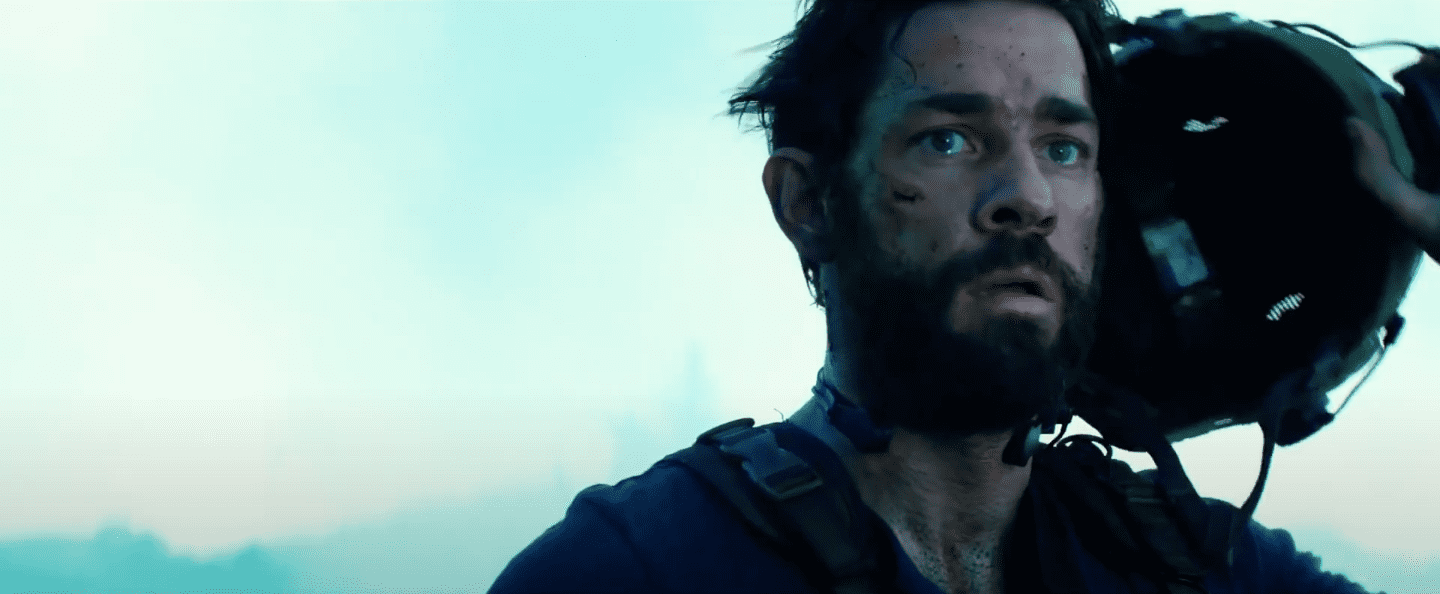 John Krasinski is best known for his role as a practical joker and paper pusher Jim Halpert in the NBC ground-breaking comedy, The Office. After his long tenure in the beloved role, Krasinski began a career shift, and one of the most noticeable was his turn in Michael Bay's 13 Hours. He and the cast endured vigorous training from former Navy SEALS and learned to maneuver simulated missions to fully grasp the essence of what it took to be one of the soldiers who lived through a harrowing ambush.
Anne Hathaway - Les Miserables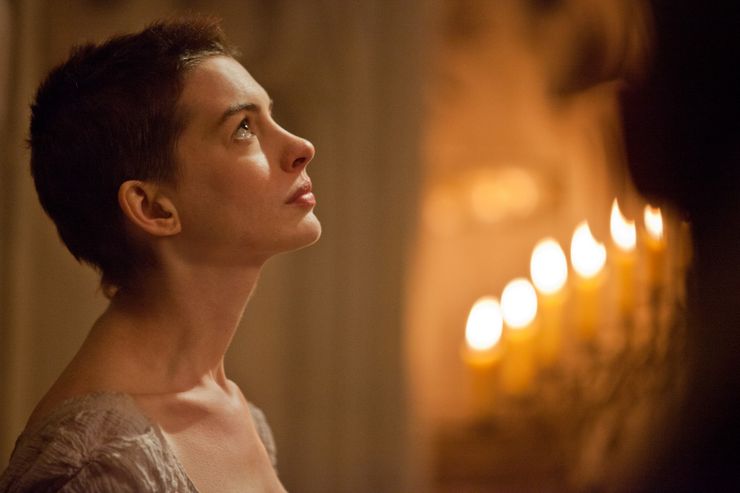 Anne Hathaway had always shown a deep level of commitment while building an illustrious career. But, it wasn't until Les Miserables that her ability was fully realized in her role as Fantine. Anne deprived herself of food (losing 25 pounds) and even her husband in order to feel Fantine's famine and isolation. The relentless diet and lifestyle shift led her to an earned Oscar win that proved the Princess of Genovia was a big deal in Hollywood too.
Heath Ledger - The Dark Knight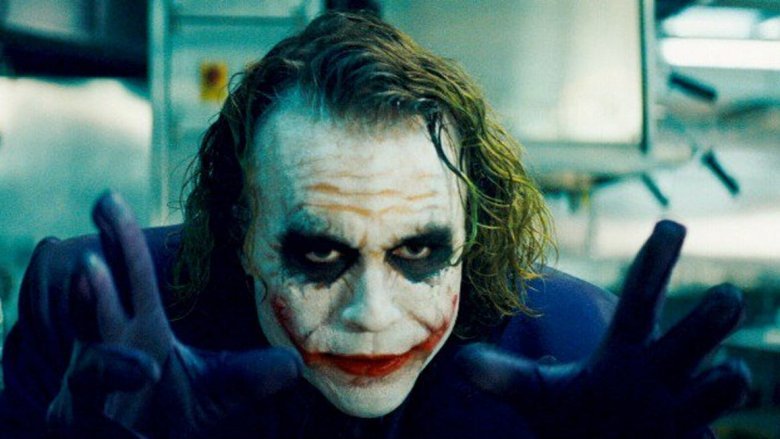 There isn't quite a performance of a superhero villain so nuanced, menacing, and iconic that can be studied for years quite like this one. There are few roles in the modern cinema this spectacular--period. Heath Ledger isolated himself for a month and slept for only 2 hours before and during the production of The Dark Knight. The sacrifice had severe effects that triggered his mental problems which also unraveled Ledger's own internal conflicts, which led to a truly untimely death. Cinema lost a star but gained a performance that will last ages in film and pop culture.
Cinema is a demanding and relentless world that not many can sustain. When we see actors such as Foxx, Ledger, and Moore amongst the most celebrated names in film, it's warranted due to their determination to do whatever it takes when it comes to their performances. It doesn't happen by luck, nor does it happen overnight. It's like any other job; it needs commitment.