Hollywood Men For Whom Time Is the Best Friend
Some say men are like wine, and they only get better with age. While we cannot say for sure with all men, some Hollywood actors definitely look better as they get older. While time hasn't been kind to some, others seem to have found a magic way to appear better every year. Here are some of the Hollywood actors who grew more handsome as time goes by.
Pierce Brosnan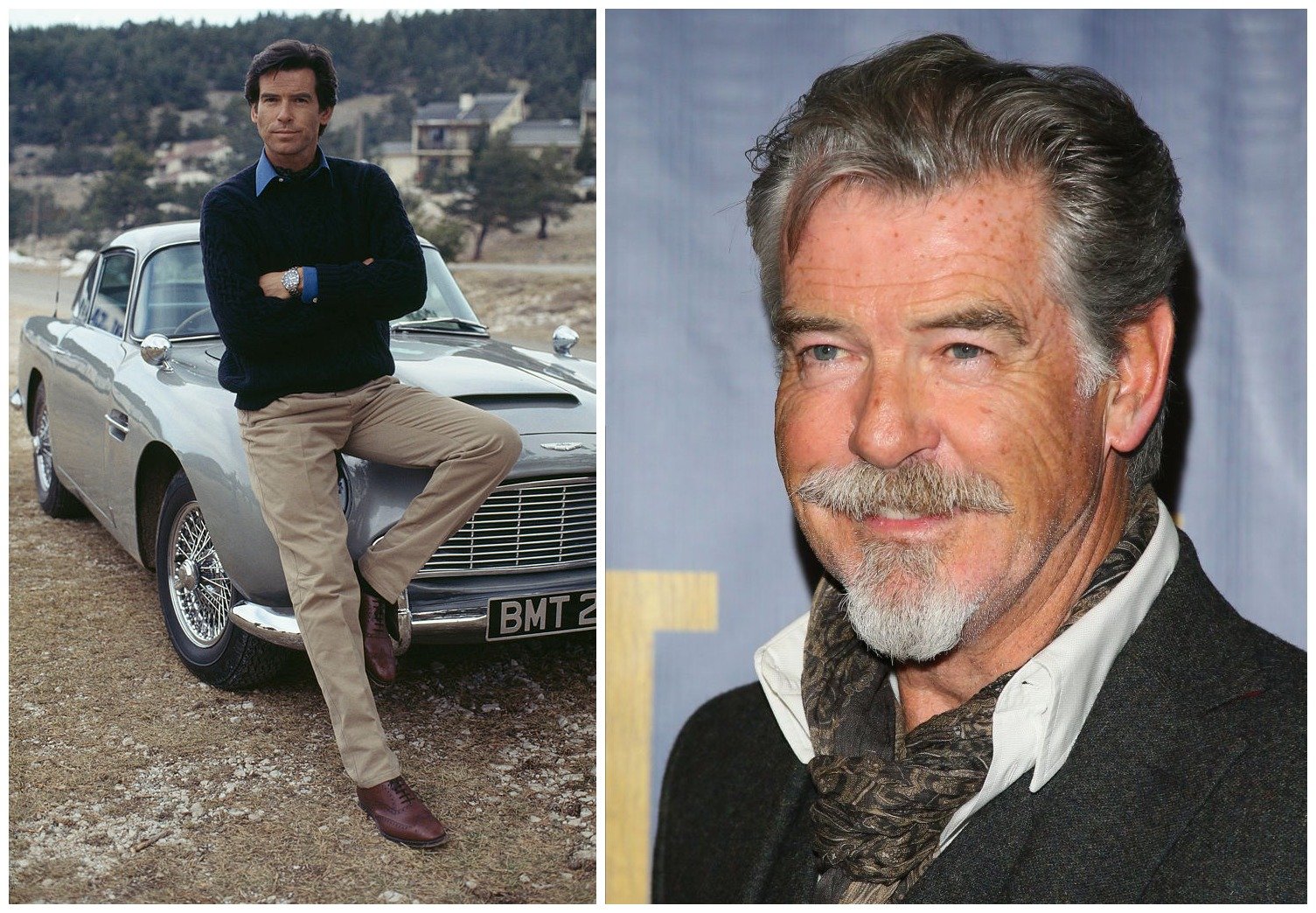 Perhaps most notable for his role as James Bond, you will have to be a classy and handsome man to carry the role, and Pierce Brosnan did just that. He's undeniably handsome starring as Bond in the 90s, but times have been kind, and he looks even better these days, with a mildly weathered look to him. 
George Clooney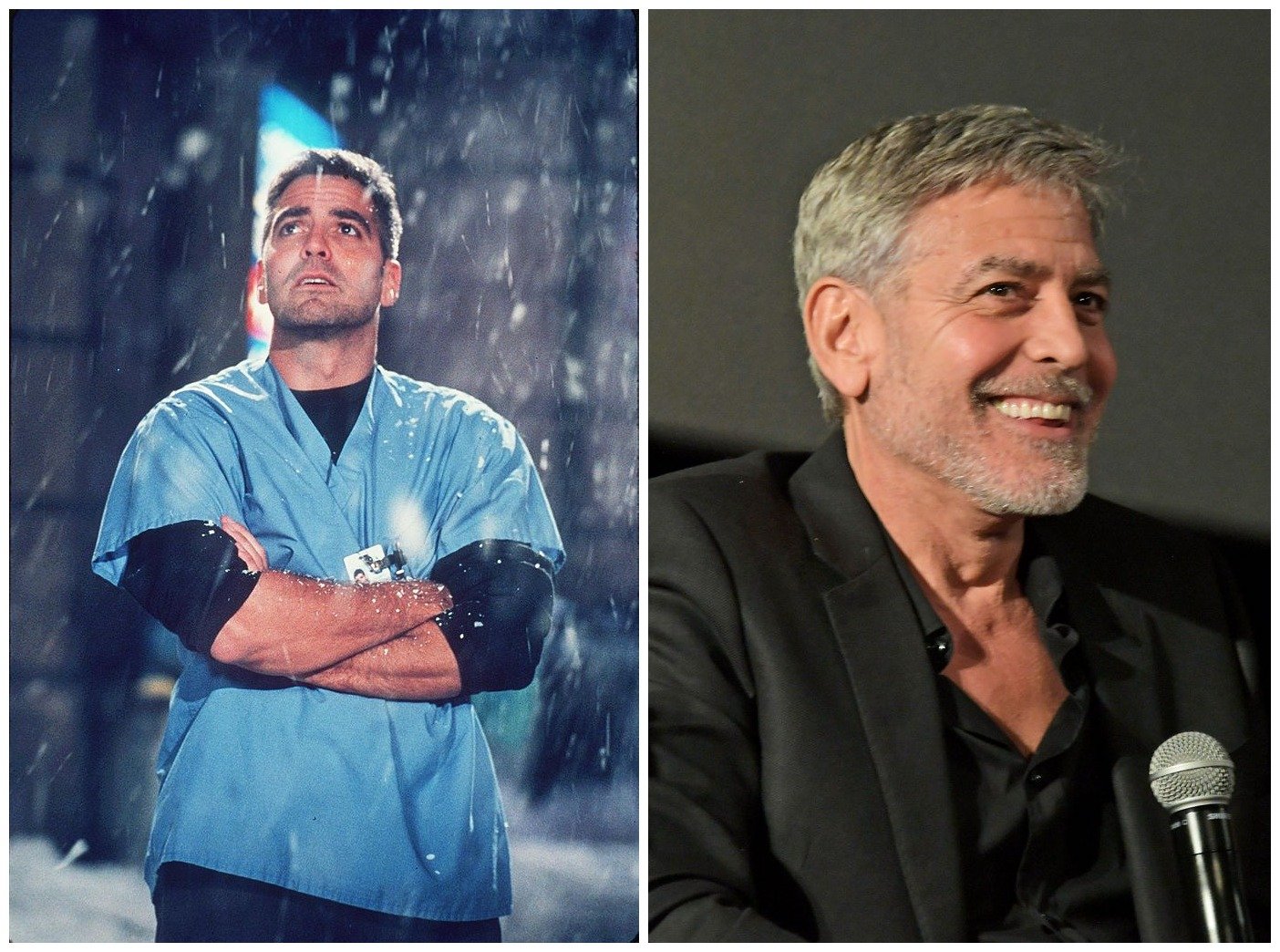 George Clooney is one of the biggest names in Hollywood - and it isn't surprising considering he was born into the glamorous world of cinema. While he is good looking even at a young age, starring in movies like Robert Rodriguez's Desperado, there's certainly a special charm to me as he gets older. 
Ralph Fiennes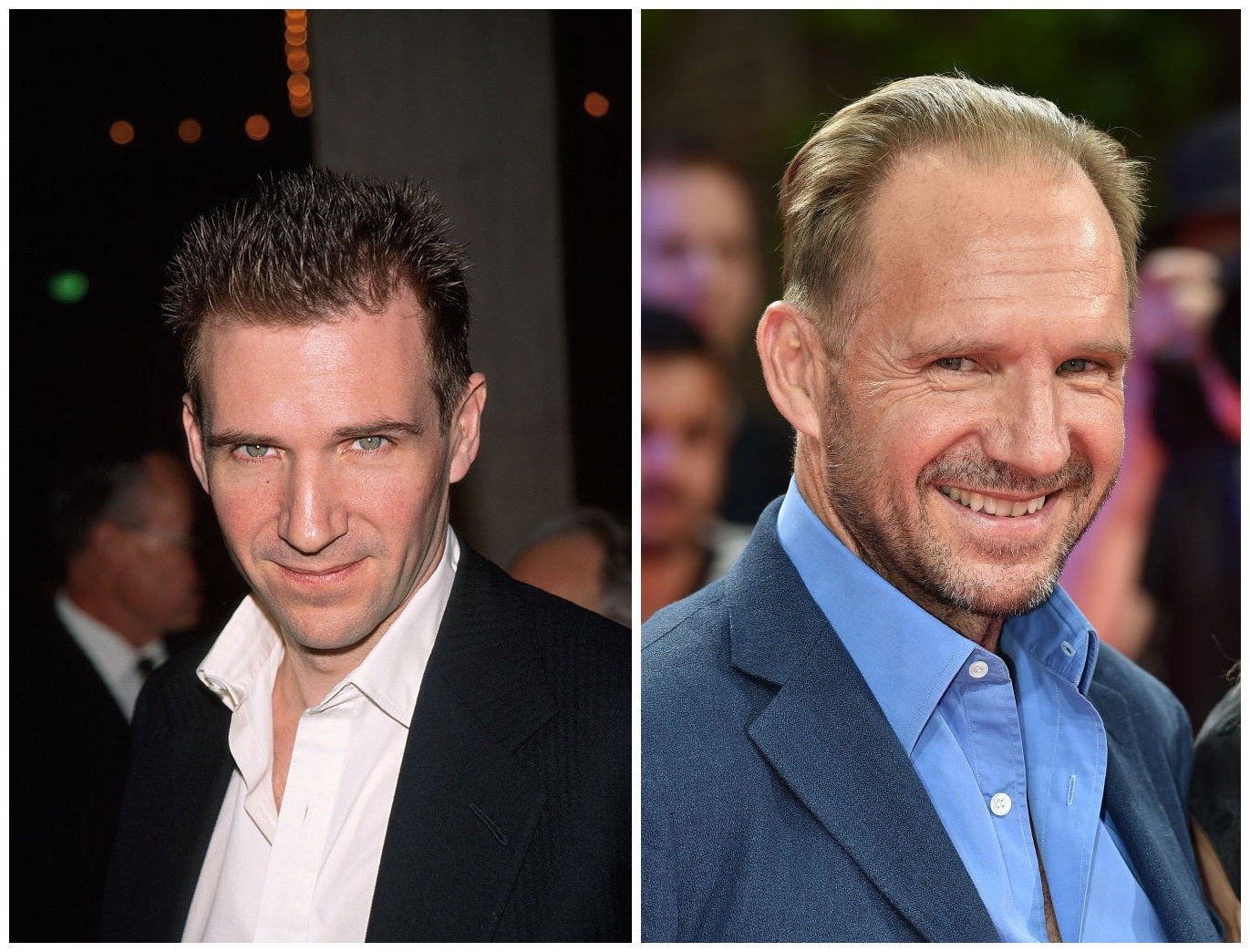 When it comes to notable English actors, Ralph Fiennes is one of those who quickly comes to mind. Equipped with a classy English charm, his glamor only grows better with time. While he might not look that nice in the Harry Potter franchise with all the special effects, he certainly looks awesome in movies like The Grand Budapest Hotel. 
Ryan Gosling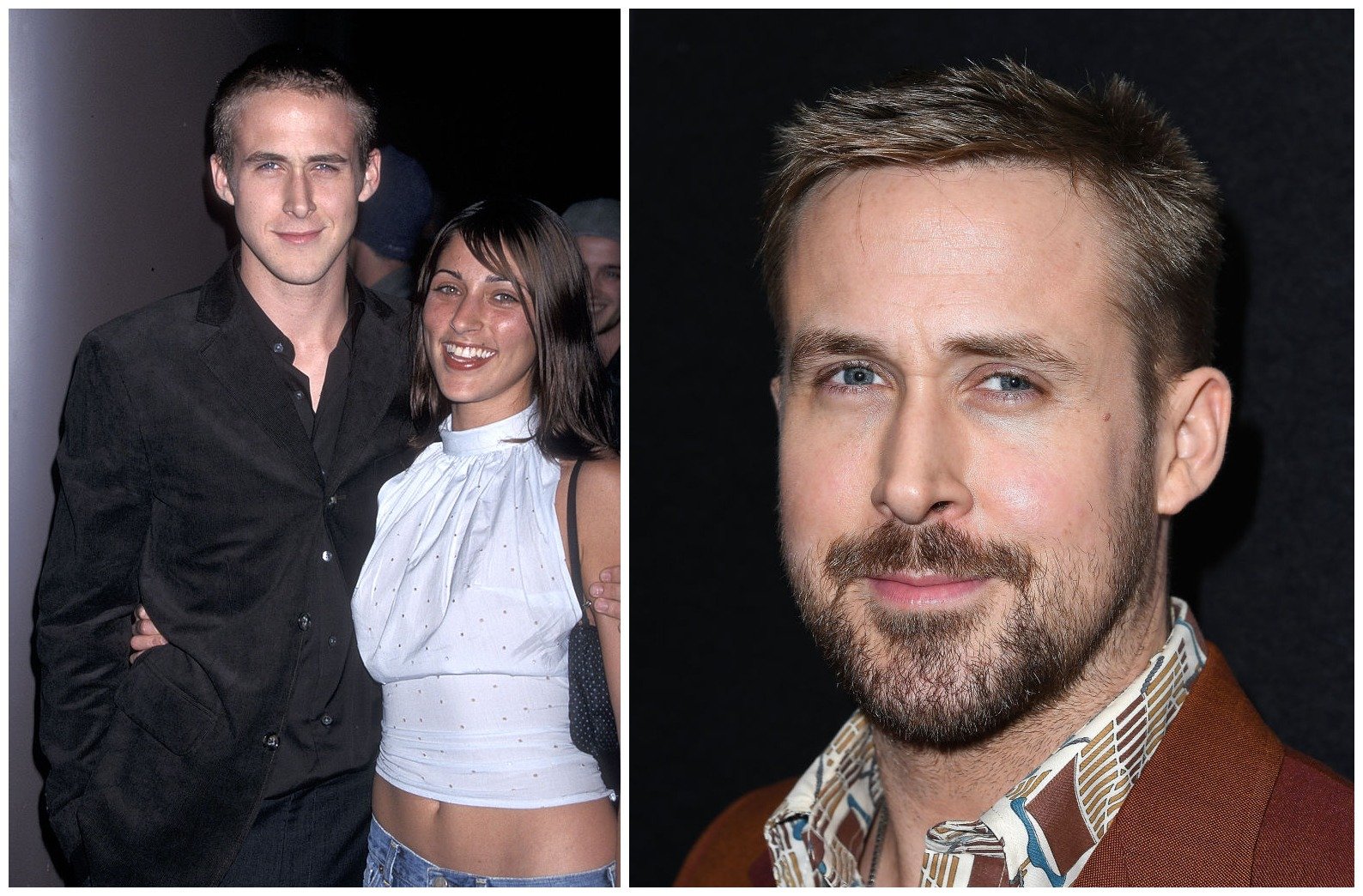 Ryan Gosling is one of newer promising actors that rose to fame in the last two decades or so - and time definitely does its magic. He had sort of a babyface in his earlier movies when he was younger, but as he gets older and with his beard, there's just a certain charm about him these days. 
Tom Hardy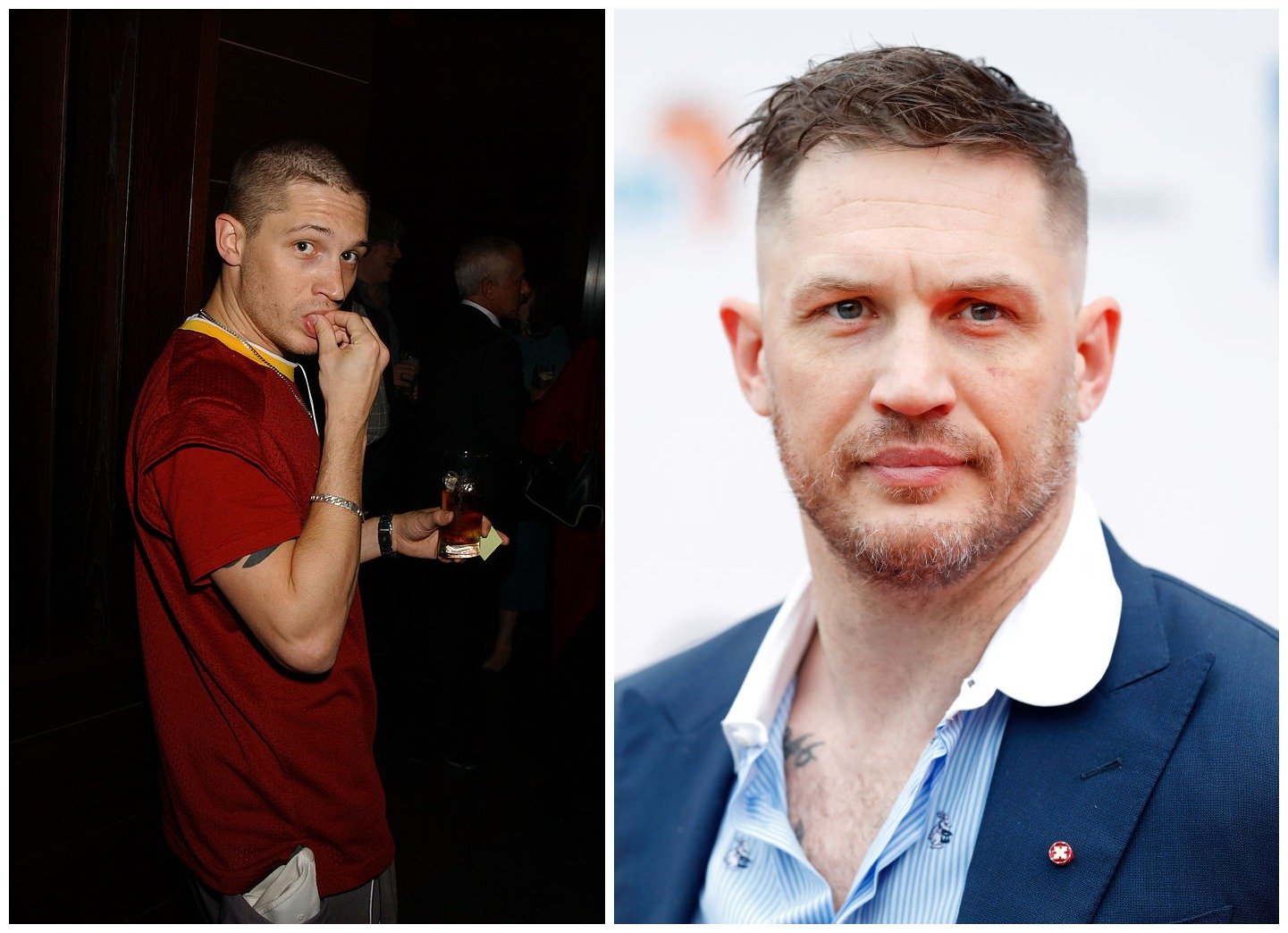 Time Hardy is one of the most versatile actors out there - from the villainous Bane in The Dark Knight Rises to the heroic Max in Mad Max: Fury Road, he carried the roles flawlessly. He's one of those actors that is so good you wouldn't even recognize him in movies. And like many others, the weather look certainly did him good over the years. 
Daniel Day-Lewis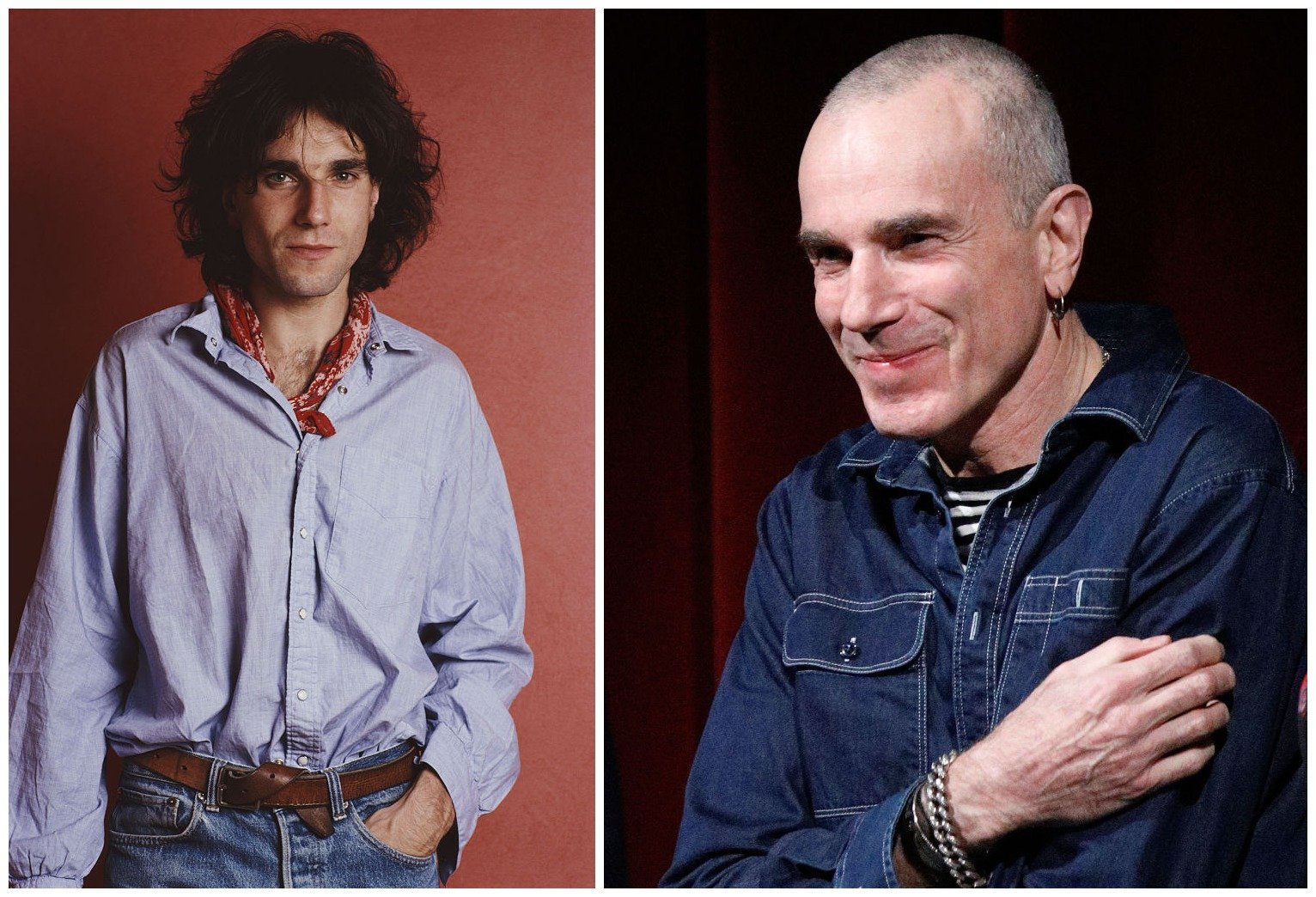 One of the best actors of our times, three-times Oscar winner Daniel Day-Lewis looks good regardless of his age. Of course, being one of the finest actors there is, his acting skills outshined his look. However, regardless of his age, he looks fantastic - just in different ways. 
Rob Lowe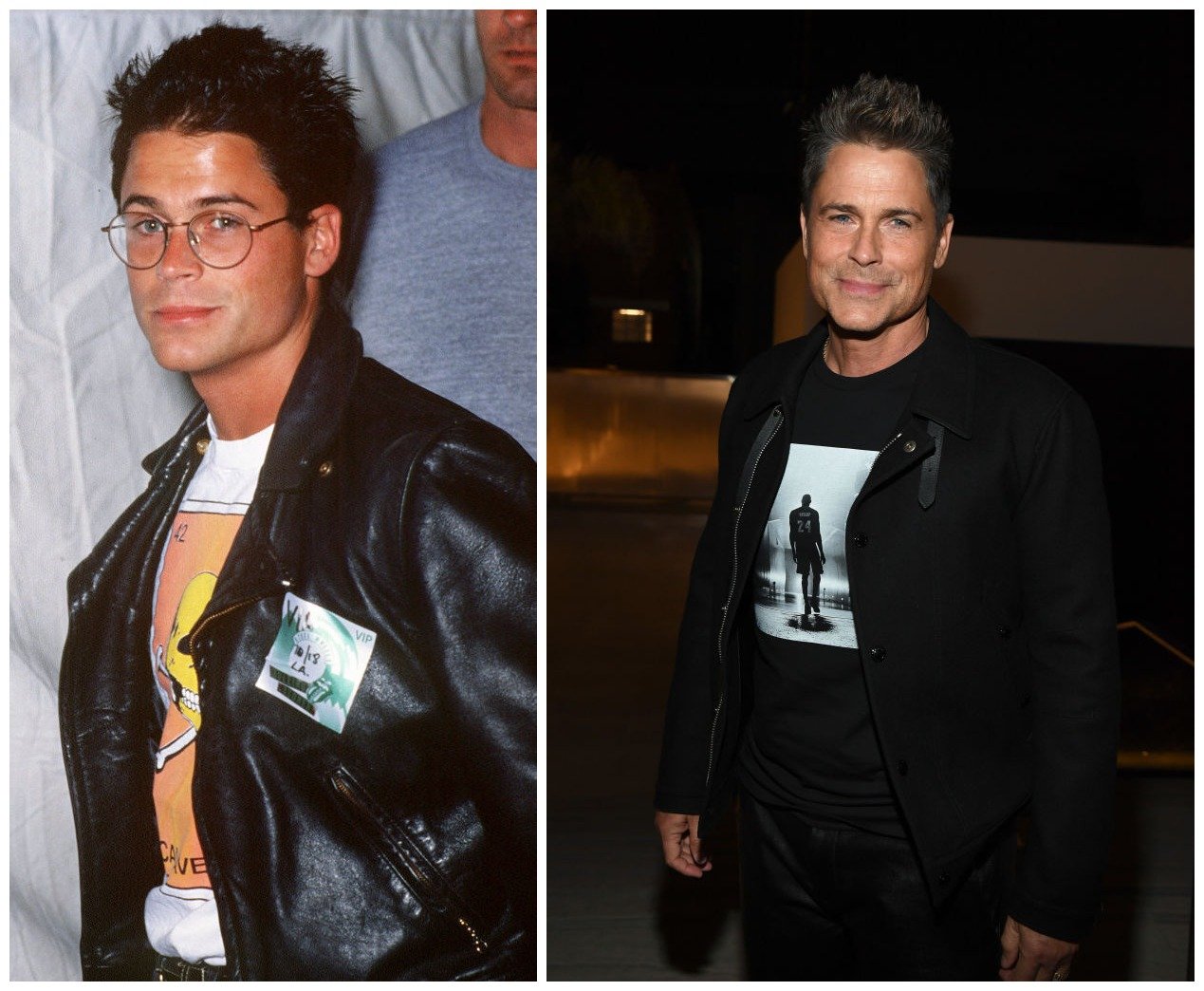 Rob Lowe had his ups-and-downs when it comes to his career in the show business, but he managed to get back up and became the beloved actor that he is today. And we gotta say, for someone who's in his 50s he looked charming as ever - of course, he was one of the hottest actors there was when he was younger, but like many other things, the charm is something that comes along with age. 
Brad Pitt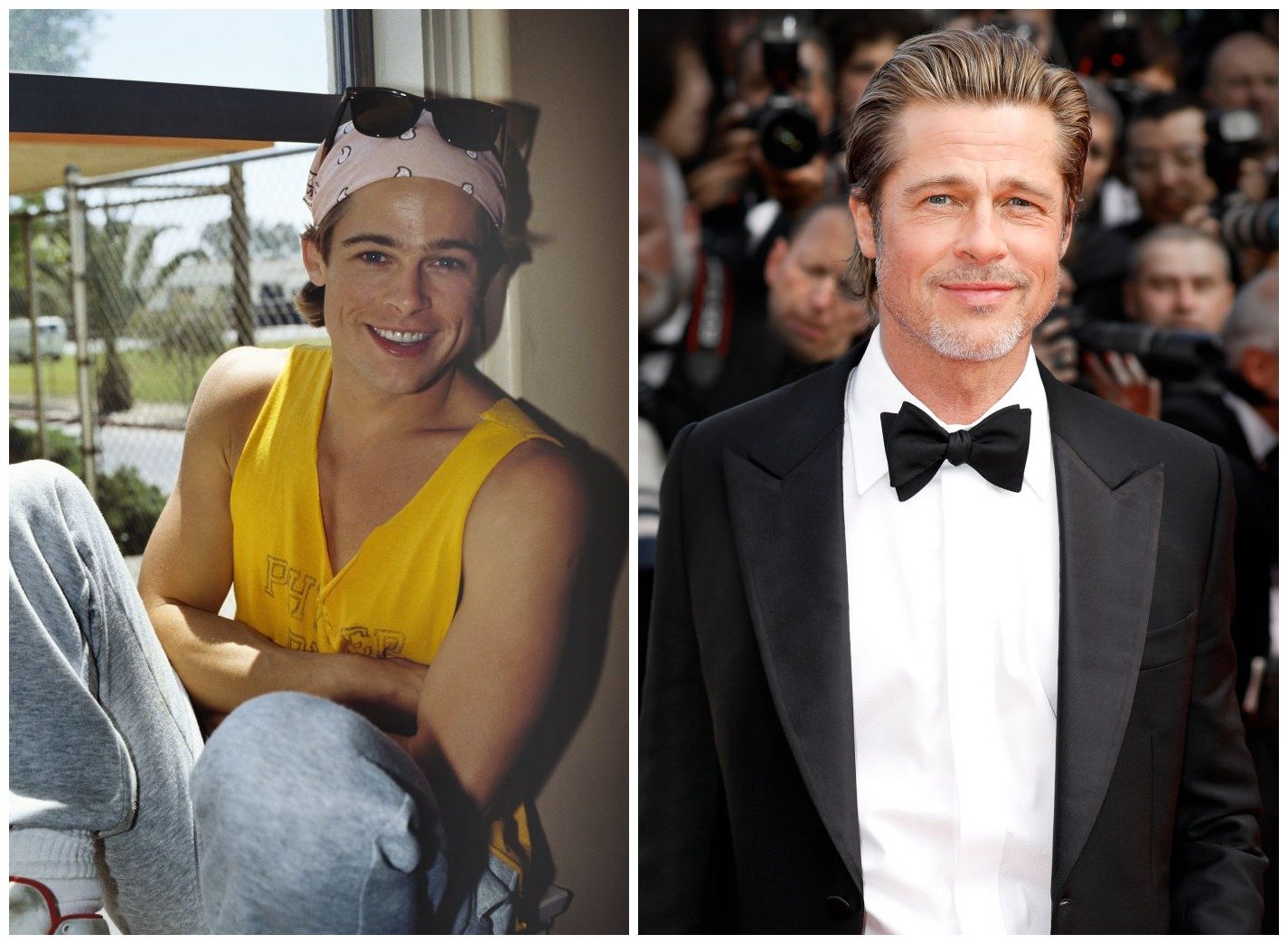 It's Brad Pitt, so you probably don't need much explanation from us. In the 90s, he was all the rage being the crush of every single girl - and that is something that didn't change much as time goes by. Time didn't really affect his look - only making it better if anything. Now that he's single, he will probably remain everyone's crush for the foreseeable future. 
Johnny Depp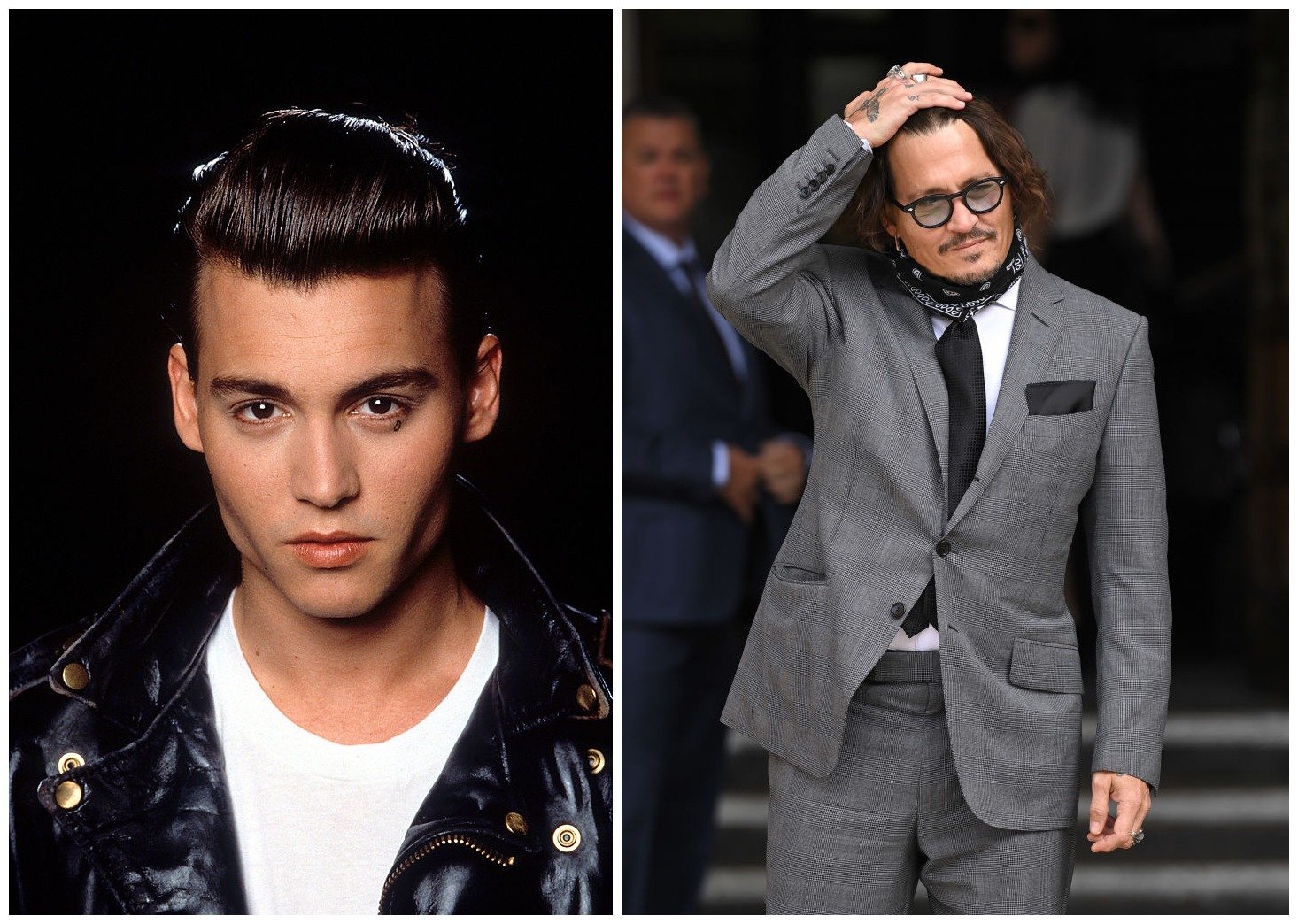 Again, like Brad Pitt, Johnny Depp will remain everyone's crush even in his 50s. Even after all these years, his image as a bad boy from next door never fades, and that includes his lifestyle as well. But seriously, for someone in his 50s, he looks absolutely brilliant. 
Joe Perry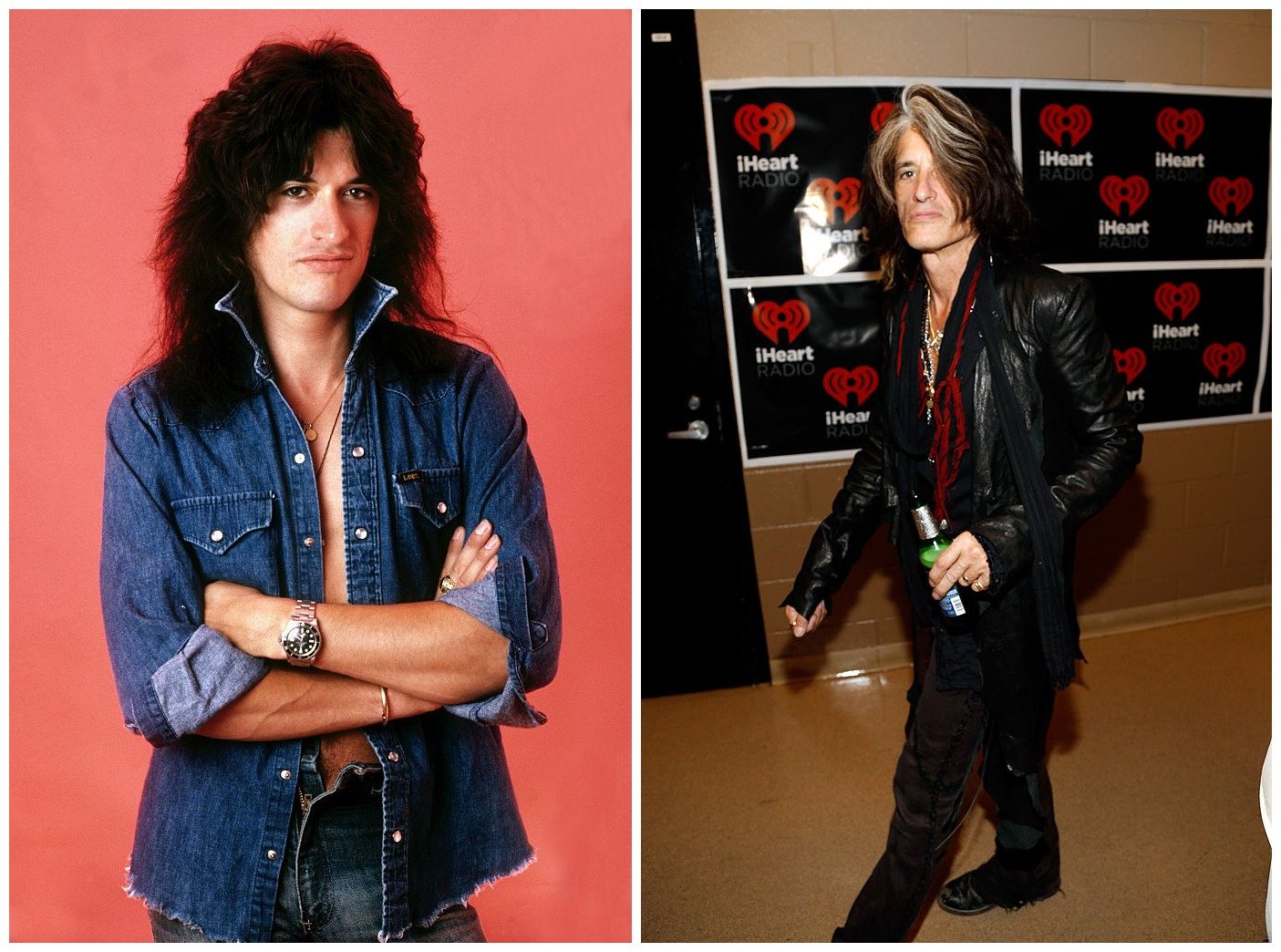 If the name doesn't ring a bell, the band Aerosmith probably will. Yes, Joe Perry is the guitarist of the legendary rock band, and he looks absolutely brilliant even in his late 60s (he's turning 70 soon!) - being a rock star hasn't been kind to his bandmates (look at Steven Tyler,) but Joe Perry managed to maintain his cool look after all these years. Time has been kind to Perry, and we would say that he looked even better compared to his younger self - maturity in men is always a great thing. 
Colin Firth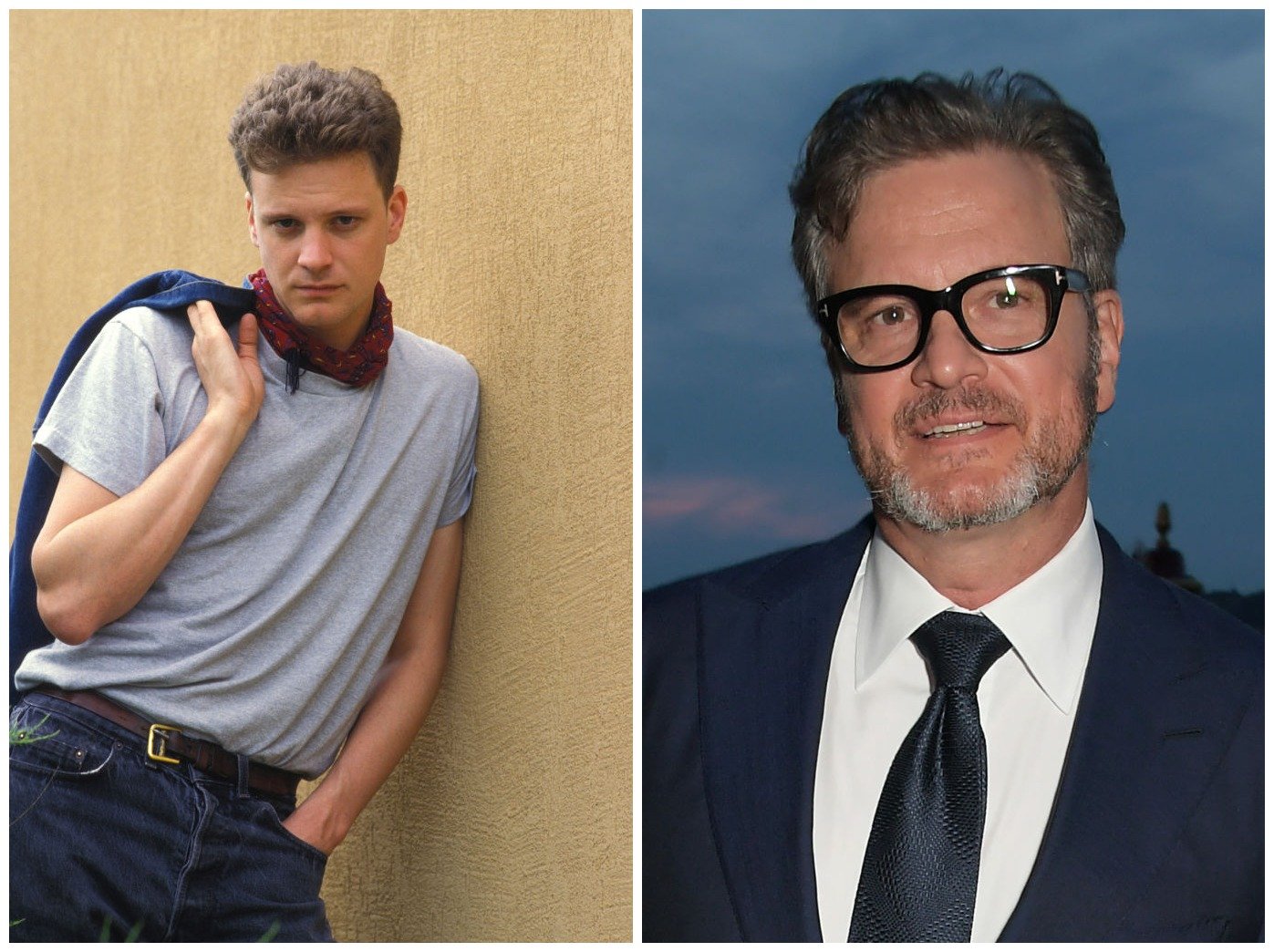 Now, think of an English gentleman from a movie...who's in your mind now? Probably Colin Firth. As if his demeanor is not British enough, his role in The King's Speech and Kingsman definitely help impose that image. And like many other English men, charm and elegance are something that grows with age, and Colin Firth is a prime example of that. 
Keanu Reeves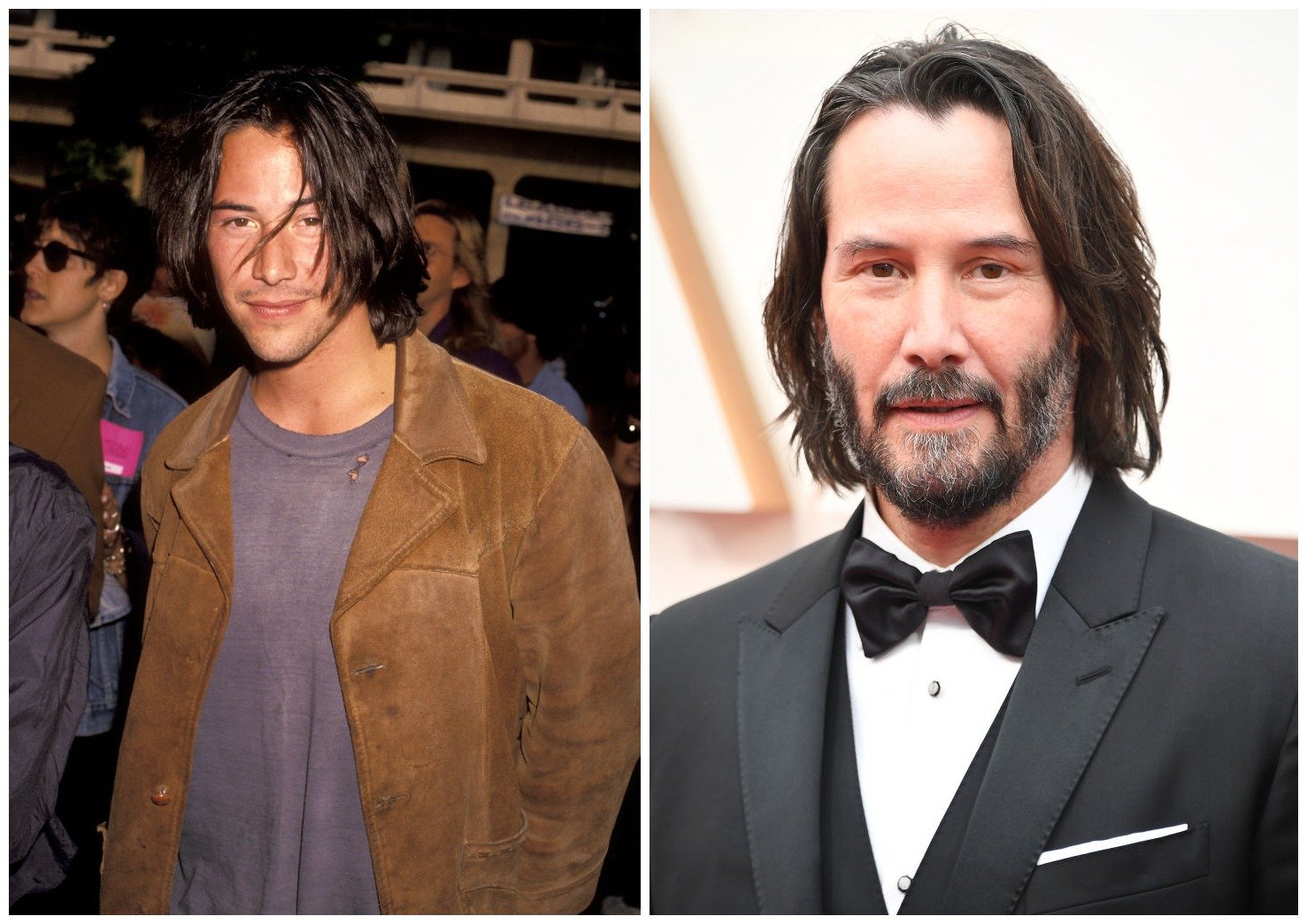 Honestly, we are not sure if we can include Keanu Reeves on this list - instead of looking more handsome as time goes by, he just doesn't age! Seriously, he looks the same as he was 20 years ago, minus the beard. We are not sure if it was time that did the magic, or it was the beard, but he definitely looks stunning even in his 50s. If you tell us Keanu Reeves is actually immortal, we would actually believe that. 
Tom Cruise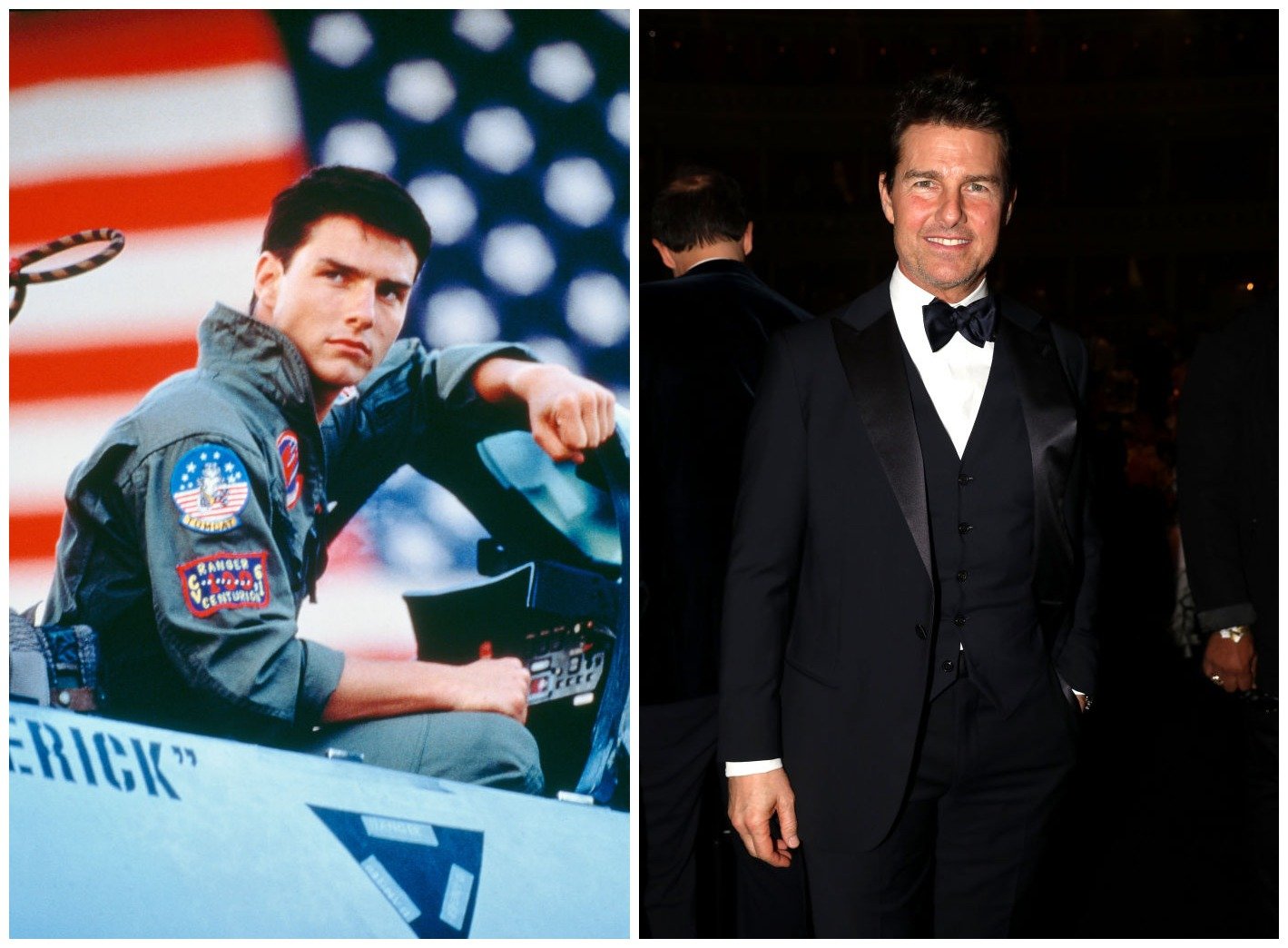 Tom Cruise is known to be quite a character in Hollywood. But he was undoubtedly one of the biggest stars in Hollywood back in the 90s and early 2000s. Even though he's not as active as before, people still remember him fondly as years go roll on by. Honestly, though, his face didn't change much over the years, only a bit more charming if anything. 
Robert Downey Jr.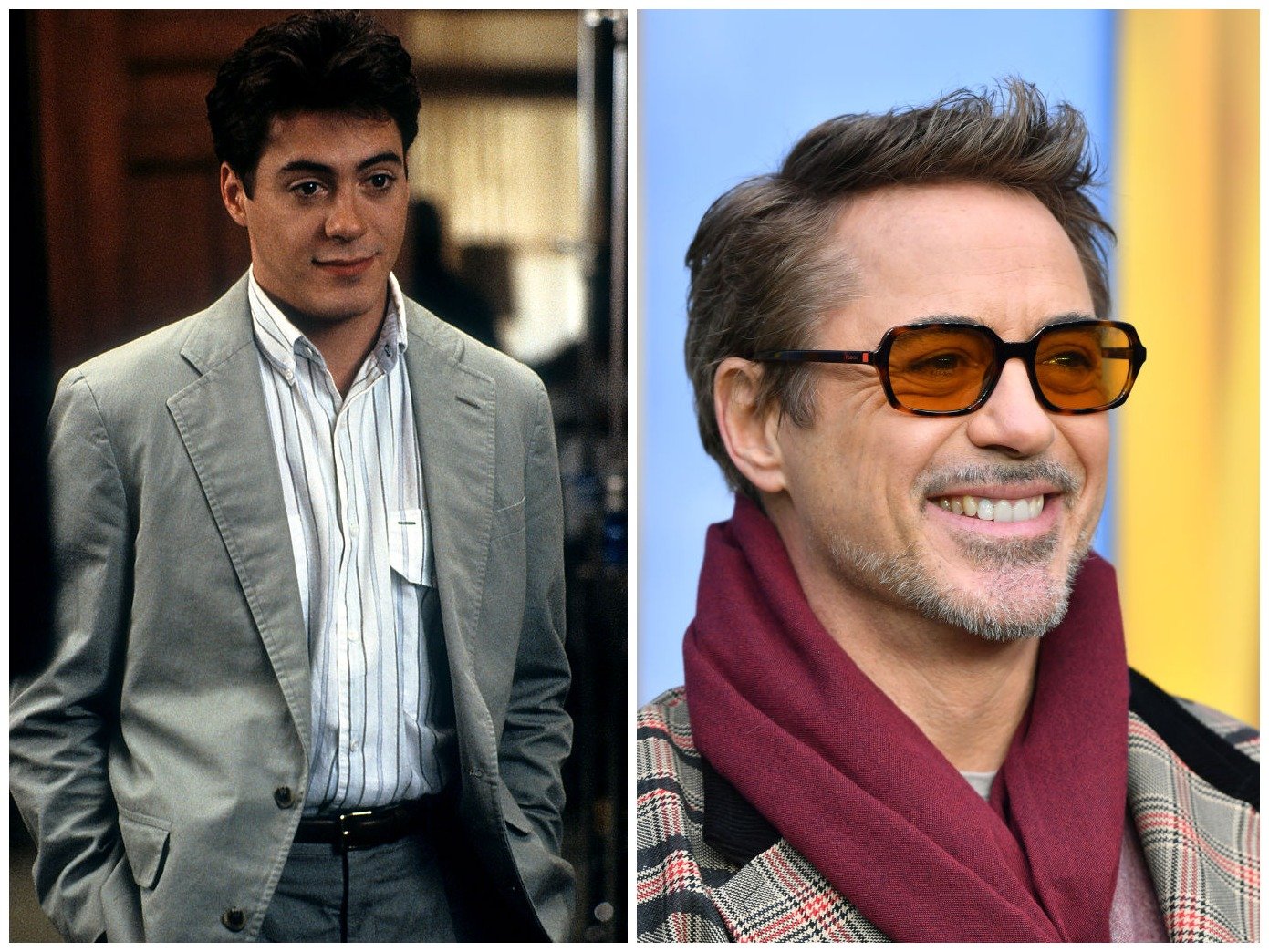 Hollywood can be a dark and challenging place, and Robert Downey Jr. is one of the few who managed to turn his life around when he got to the lowest point of his life. Practically born into Hollywood, his whole life revolved around the show business. We witnessed his transformations from Chaplin to Iron Man these days, and we have to admit that the transformation is simply mesmerizing. He not only looked better as time goes by, but he also managed to become a better person as time goes by. 
Bruce Springsteen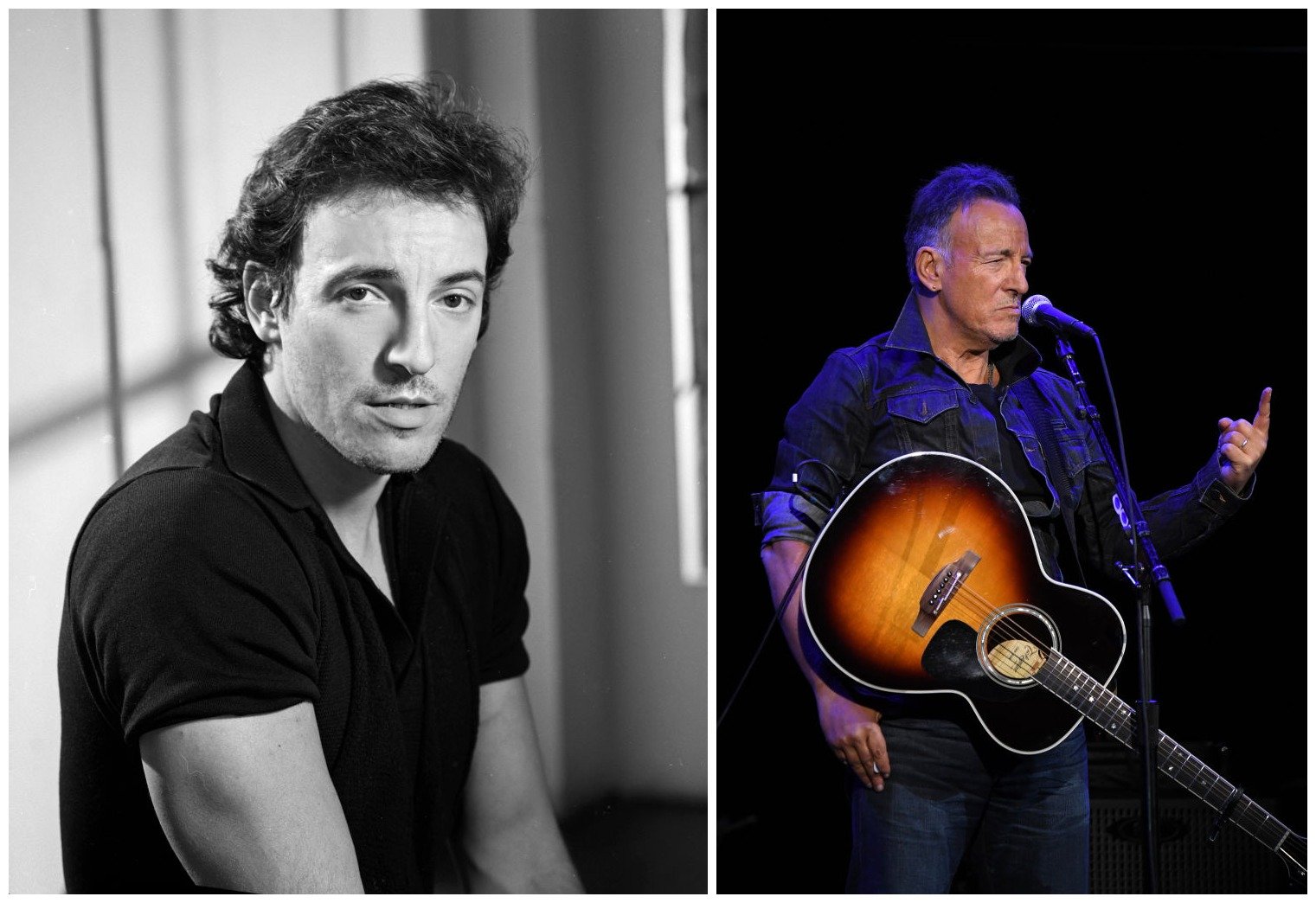 "You ain't a beauty but hey you're alright..." only The Boss can carry such a line in a love song. Bruce Springsteen is one of the most revered musicians in America, and there's no one else like him. Songs about freedom, about love, about what it means to be an American, one can discover the American Dream in his songs. Though he's now already 70 (can you believe that?!), he looks nothing like it. He simply looks like a charming man in his 50s. 
Here are some of the celebrities who only look better with age. Which one is your favorite? Did we miss anyone? Who do you think looks the best in their age? If you enjoyed reading this, why not share it with some friends and family? 
Source: IMDb, Her Moments, Bustle, USA Today