Daughter Secretly Records Man's Voice, Then Family Finds Out Who Rapes Her For 20 Years
Man who abused his daughter for 20 years has been jailed after she recorded him boasting about the abuse.
Raymond Prescott, 54, of Clifton, Nottingham, was caught on tape when his daughter, Layla, 27, set a trap where he confessed to his disgusting crimes against her according to Yahoo7.
More and more cases of incest are coming to light. How do we fight the abuse of young girls at the hands of the very people who should nurture and protect them? AmoMama believes more communities need to speak out, report it and support the victims.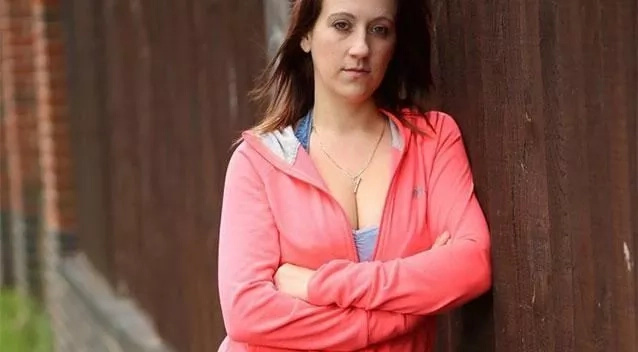 READ MORE HERE: Boy Was In Horrible Pain. Doctors Showed His X-Ray To Police And They Started Investigation
"As I got older he started to do it regularly around Christmas time.....One time he raped me...screaming, 'I'm having sex with my daughter' – thinking he was funny."
Prescott first started grooming his daughter when she was 7, giving her alcohol and performing sexual acts on her. He told her it was "their little secret".
He would visit Layla when her mum was out of the house and she would make him tea and be forced into sickening acts. He would leave before anyone else got back home.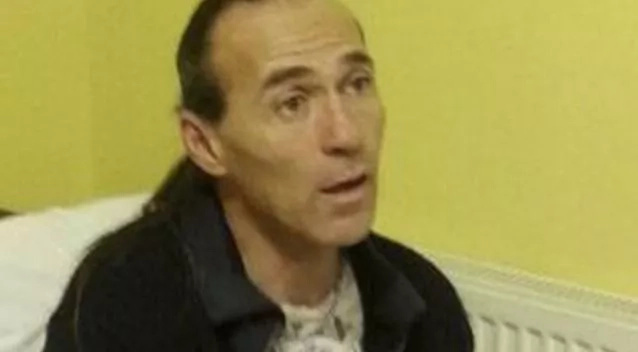 By the time she was 16, she was a heavy drinker and when she finally got up the courage to report him to the Police in 2001, his family attacked her and called her an "attention seeker". Her mum wouldn't even look at her.
Receiving no family support, Layla withdrew the charges.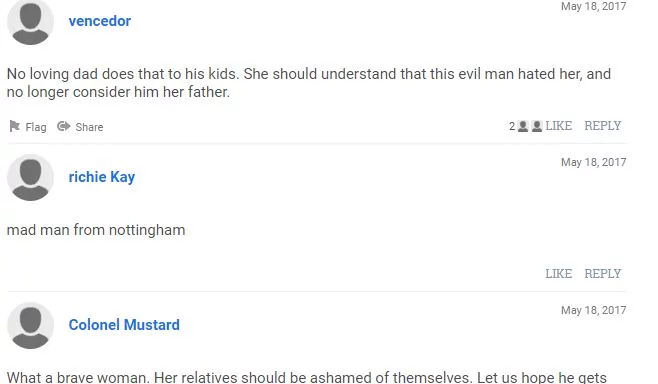 READ MORE HERE: Little Boy Eats One Burger Then Feels Pain In His Throat And Hears Doctors Voices
9 months after she first laid charges against him, he raped her. "He did it because he felt he'd got away with it. I was downing bottles of [Jack Daniels], beer, wine, vodka, anything I could get my hands on by this stage to cope."
In 2012, Layla, aged 27, visited her father's apartment with a friend and he had got so drunk, she and her friend had carried him to his bedroom. The minute they were alone together, he tried to force himself on her. She fled.
In the car, she broke down and told her friend everything. Her friend suggested she go back and get him to confess while secretly recording him. It's hard to believe that her own family didn't trust the words of the girl until they heard this recording.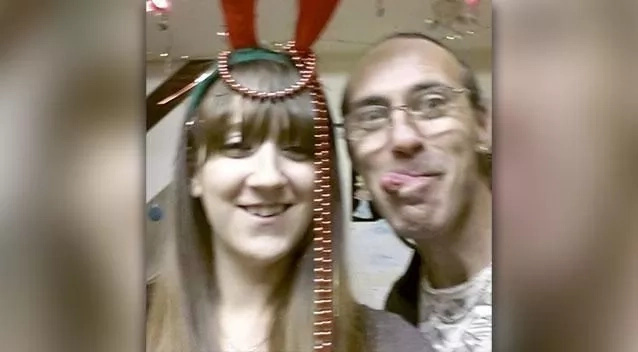 Prescott was later charged with 5 counts of rape and given 12 years in jail by a very disgusted Judge. The mother of four is pleased with the sentence.
AmoMama hopes to raise awareness of the hidden horror of incestuous abuse by sharing these types of articles, and to offer hope to anyone who may be in this position right now. Please speak out, only silence empowers your abuser. If your family does not support or believe you; speak to friends, health-care workers, or Police.
If you suspect someone in your family may be a victim, don't look away. Your silence makes you as guilty as the rapist. Silence and fear allow these monsters to thrive - so drag them out into the light of Justice.
Please share this article and report any suspicious activity to help protect the vulnerable.
SOURCE: Yahoo7
READ ALSO: Nurse Says Procedure Went Well But Mom Is Horrified When She Looks In Newborn's Mouth
READ ALSO: Driver Picks Up A Package. Spots Two Words On The Box And Calls The Police
READ ALSO: Poor Dog Was Waiting For Death In The Shelter. Suddenly He Began To Cry