Iron Princess: Queen's Only Daughter Who Dealt With A Kidnap Attempt, Divorce, And Princess Diana
Princess Anne, who almost never made headlines, made history with an unfortunate event that could've ended tragically. On March 20, 1974, the princess was almost kidnapped on her way to Buckingham Palace. On top of a kidnapping, the royal has had to deal with many issues revolving her divorce, relations with Princess Diana, and the title given to her by the press, "Her Royal Rudeness." Here we'll look into some of the most significant events the royal has had to cope with publicly.
The kidnap attempt that almost took away Anne's life
Princess Anne kidnap attempt – archive, 23 May 1974 https://t.co/SbjKzSph55

— The Guardian (@guardian) May 23, 2019
Princess Anne and her husband, Mark Philips, were on their way to Buckingham Palace after a film screening, when a white Ford Escort waylaid their Rolls Royce. The princess' bodyguard, Inspector James Beaton, instantly stormed out of the car and was shot in the shoulder by 26-year-old Ian Ball, an unemployed laborer. James fired back, but frighteningly, his gun jammed. Ian came up to the Rolls and demanded that Anne get out of the vehicle, or he'll shoot. The princesses response? "Bloody likely."
Ball fired shots at Alexander Callendar, their chauffeur, shooting him right in the chest. Beaton, who was running back to the car in order to shield the royal couple, was shot again in the hand. James remembered grabbing Anne and Philips by the arm, 
"I was frightened, I won't mind admitting it,"
holding on to her waist. In the struggle, the princesses dress was ripped down the back. "That was his most dangerous moment," Anne commented in an interview, after a few years.
What gunman Ian Ball told police in custody after attempting to kidnap Princess Anne in 1974 http://t.co/Jp7p8cTO57 pic.twitter.com/rjYQhajCPq

— Paul Harrison (@HarrisonComms) November 23, 2014
Ball continued to shoot and ended up hitting the first cop on the scene, Constable Michael Hills. Other motorists stopped too, one of them being John Brian McConnell, the Daily Mail journalist, who was also shot by Ian. Until, finally, Ronald Russell, a 6'4 former boxer, ended up passing by, thinking this was a simple dust-up over a car accident. He clocked him in the head, and the princess took this opportunity to open the rear door of the car, flipping backward out of the vehicle.
All of the wounded individuals survived, and each and every single one of them was later honored by Her Majesty herself in September. Russell commented on getting the George Medal from the monarch, sharing in a 2006 Eastern Daily Press interview that, "'the medal is from the queen of England, the thank you is from Anne's mother.'"
Royal bodyguard who took 3 bullets for Princess Anne tells @bbcwitness of 1974 kidnap attempt http://t.co/KrjmLAsDOP pic.twitter.com/eOUMJcVGtr

— BBC News (UK) (@BBCNews) March 19, 2014
Remembering her exchange with Ball, Anne humorously shared in an interview with Michael Parkinson, "We had a sort of discussion about where or where not we were going to go," leaving the audience highly amused. "Well, he said I had to go with him—I can't remember why," she added, turning to Philips.
"You were quite obstinate about it," he added. "I said I didn't think I wanted to go," the princess added, smiling. "I was scrupulously polite, 'cause I thought, silly to be too rude at that stage." Everyone erupted with laughter at the princesses humorous stance on the situation.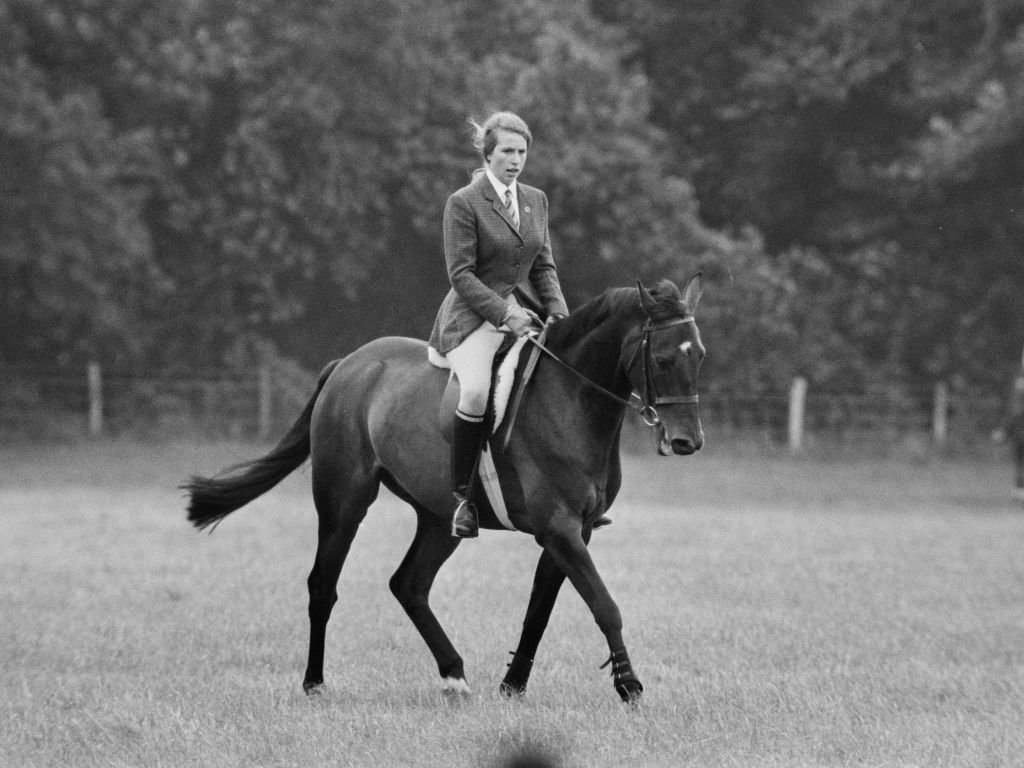 "And we had a fairly low-key discussion about the fact that I wasn't going to go anywhere, and wouldn't it be much better if he went away and we'd all forget about it. It got slightly rougher, didn't it, at one stage?"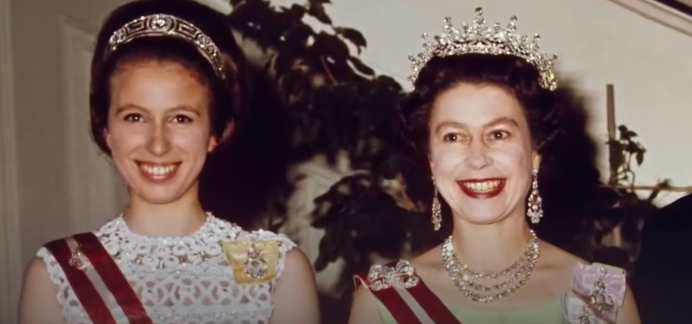 "I mean, public figures have always been in danger to some degree..." the princess continued. Although the royal family weren't strangers to receiving random threats, Anne added, "perhaps your greatest danger is still the lone nut case who has just got enough to put it together. But it would be fair to say that if anybody was seriously intent on wiping one out, it would be very easy to do."
Anne's first marriage to Mark Philips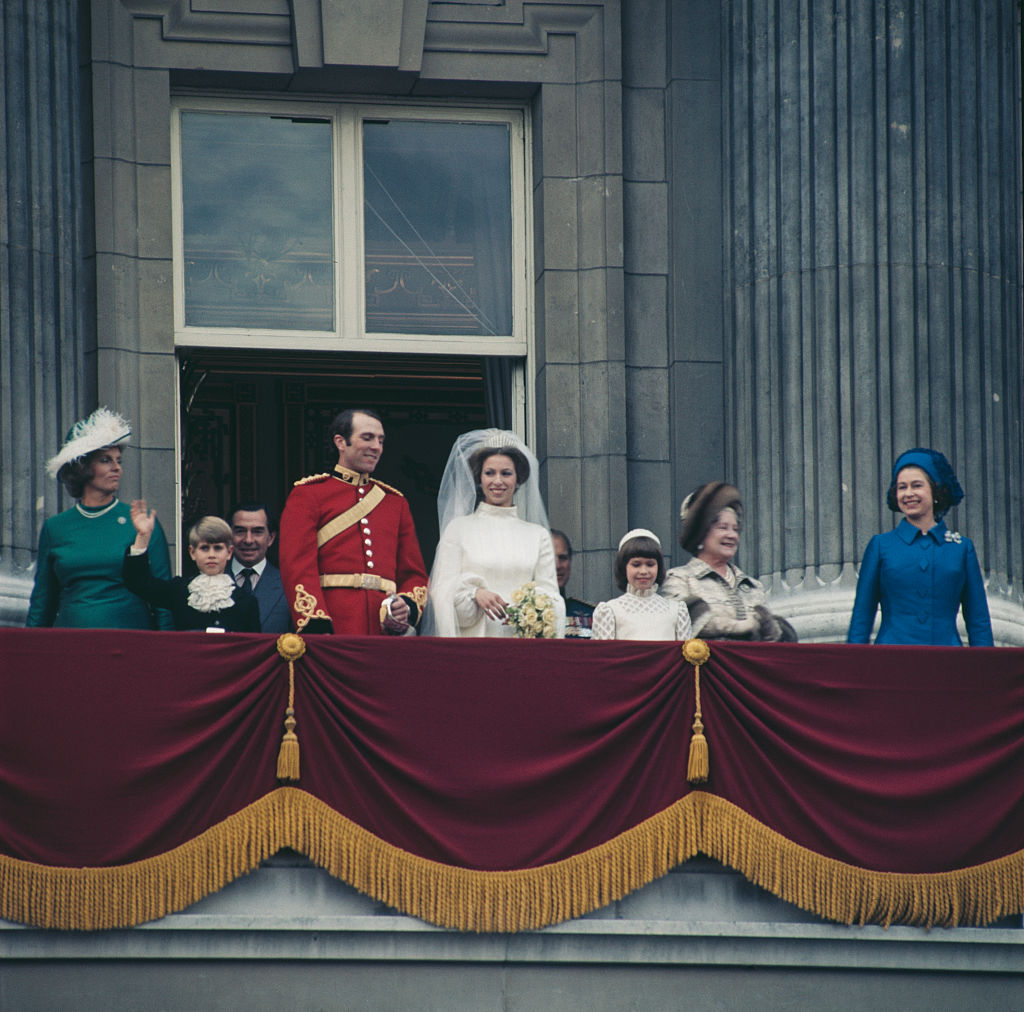 During the 1968 Summer Olympics in Mexico, Princess Anne met champion rider Mark Philips, a lieutenant in the British Army at the time. The two bonded instantly, as they traveled to events together all over England. Mark proposed to the princess in 1973, after both of them competed in the horse trial at Badminton. T
The princesses parents said they were "delighted" about the news. However, not everyone was just as excited. "I can see I shall have to find myself a wife pretty rapidly, otherwise I shall get left behind and feel very miserable," Prince Charles wrote to his friend after hearing the news.
Princess Anne and Princess Diana's complicated relationship
New documentary reveals Princess Diana's fraught relationship with Princess Anne https://t.co/L2pXpIjVnP pic.twitter.com/jz8uOVbZ78

— Tatler (@Tatlermagazine) February 4, 2019
In the summer of 1980, Princes Charles started courting then 19-year-old Lady Diana Spencer, and the couple announced their engagement in 1981. After their wedding, the newlyweds installed themselves in Kensington Palace. Instead of becoming close, Diana and Anne had trouble bonding. The two royal women couldn't have been more different.
Princess Diana loved to have a good time, whereas Princess Anne was more of an outdoorswoman who had no cares for the latest fashion and clothes. She's always stayed on the humble side, not caring much for the royal lifestyle. Prince Philip even said of his daughter once, "If it doesn't fart or eat hay, then she isn't interested."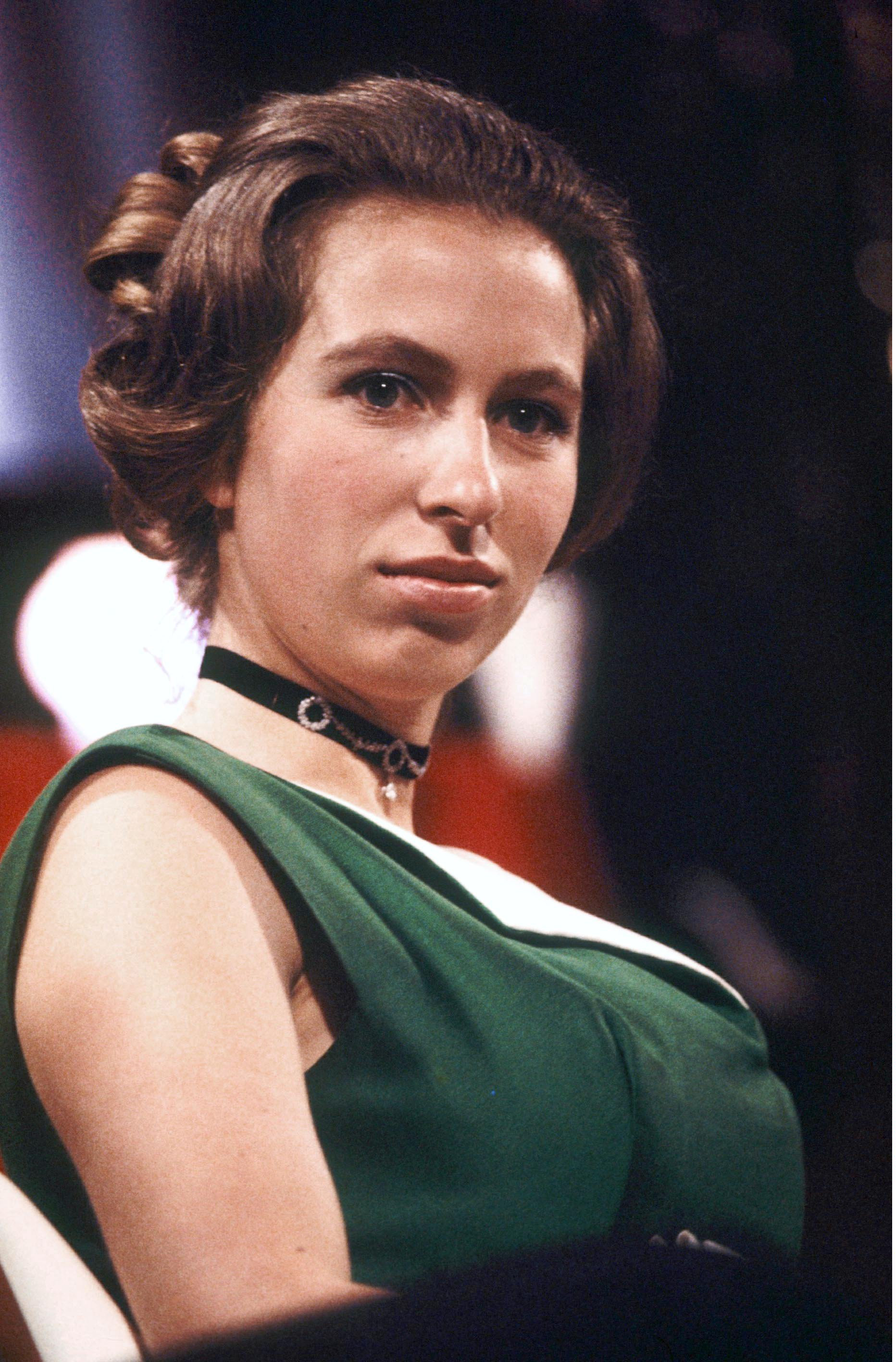 By 1984, when Prince Harry was already born, the strained relationship between Diana and Anne became much more apparent. It was rumored that Anne became upset at not being named Harry's godmother, especially after missing his christening. However, the Palace denied that the absence was related to that, and simply stated that the royal had a previously planned engagement.
But, in James Whitaker's "Diana v. Charles", the Princess of Wales' reaction to Anne as a godmother was,
"I just don't like her. She may be wonderful doing all the charity work for Save the Children and others, but I can do it as well."
Whitaker also stated that there was "no love lost" between the two princesses, with Anne reportedly calling her sister-in-law "the Dope." And, very much unlike the late princess, Anne had no care for becoming loved by the people and avoided the media's attention at all costs.
Why Princess Anne was dubbed with the nickname "Her Royal Rudeness"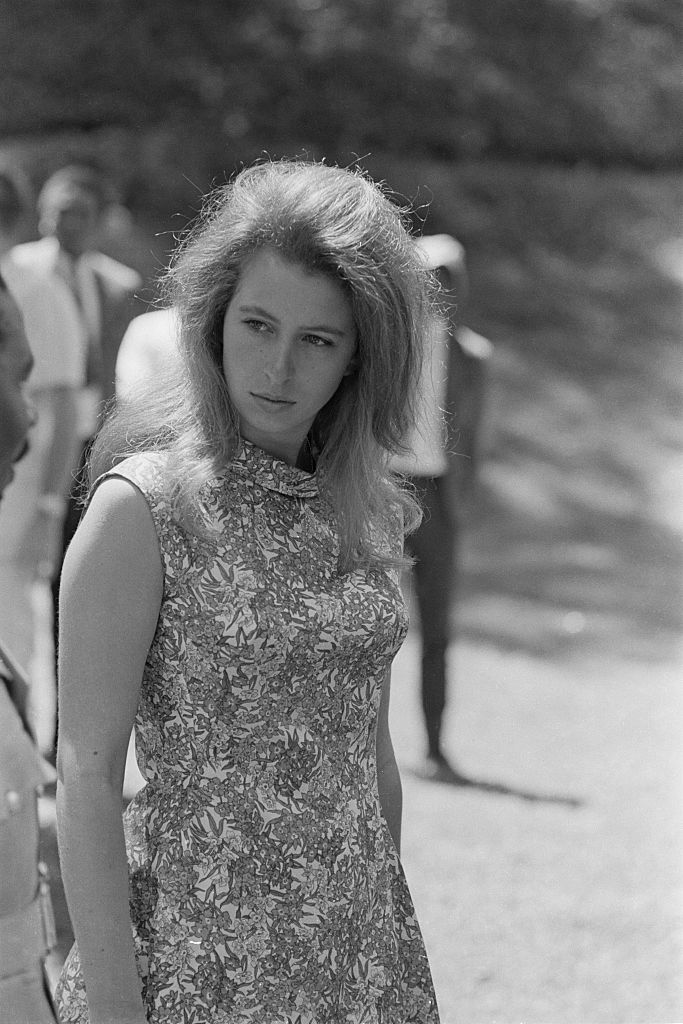 It's not a flattering nickname whatsoever, but it seems like the princess brought it upon herself. According to Tina Brown, Princess Diana biographer, Anne's conversational manners left more to be desired. Upon being introduced to Tony Blaire's wife, Cherie Blair politely told the princess to call her Cherie, but Anne replied with, "Actually, let's not go that way. Let's stick to Mrs. Blair, shall we?"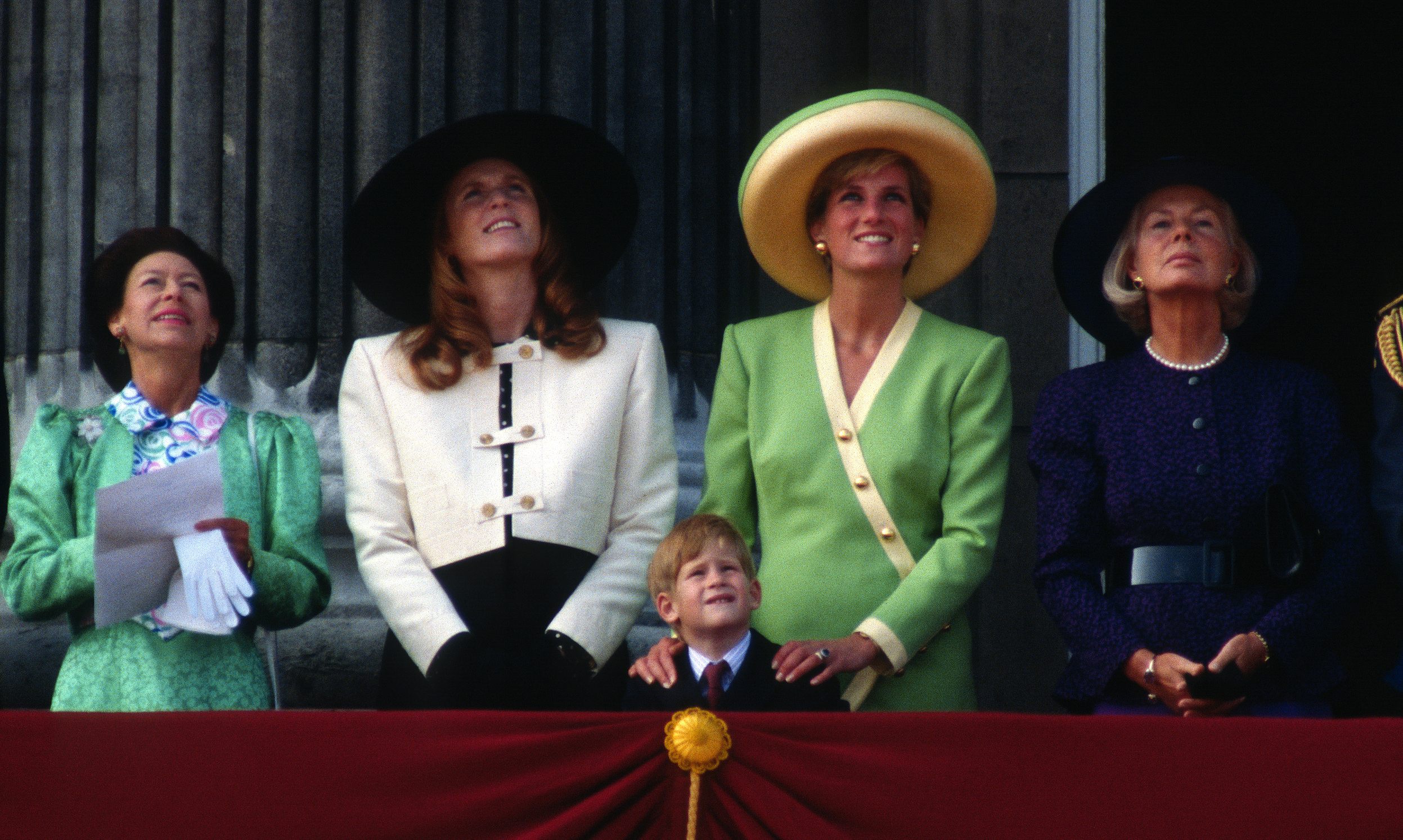 The princess has also made it very obvious that she has no patience for long photo ops, and refuses to shake hands with the people. Anne explained this in the ITV documentary "Queen of the World" saying her reason for it is due to royal protocol. Back then, it was against the rules to do so.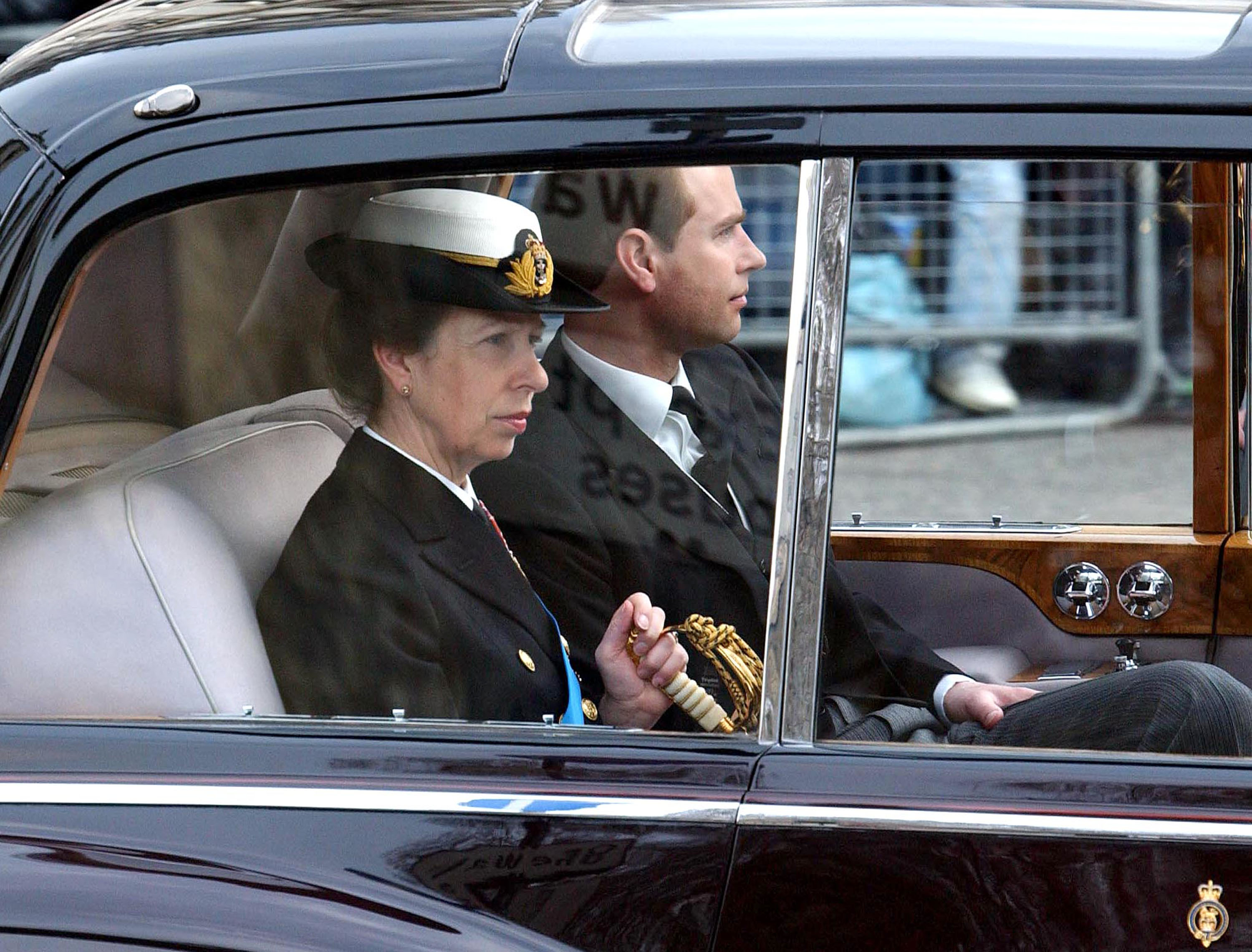 "The theory was that you couldn't shake hands with everybody, so don't start," the 68-year-old royal said, smiling. "So I kind of stick with that, but I noticed others don't. It's not for me to say that it's wrong, but the initial concept was that it was patently absurd to start shaking hands."
Anne plagues the royal family with yet another divorce and eventually remarries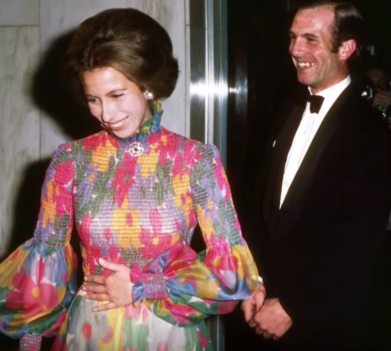 Anne was always an independent individual, and this individuality didn't fade with age, despite the stability of family life and having children. And, eventually, it started to have an effect on her marriage. The princess started spending more time apart from her husband. Rumors were swirling in 1989 that the princess was exchanging intimate letters, that were later stolen and leaked to the press, with Timothy Laurence, Royal Navy Commanding Officer. Around the same time, the couple officially announced their separation.
The Palace initially stated that Anne and Mark weren't planning to divorce, but they ended up doing so anyways just a couple of years later in 1992. A bad year for royal marriages, since this was also when Prince Andrew and Sarah Ferguson, Duchess of York, announced their separation as well, followed by Charles and Diana.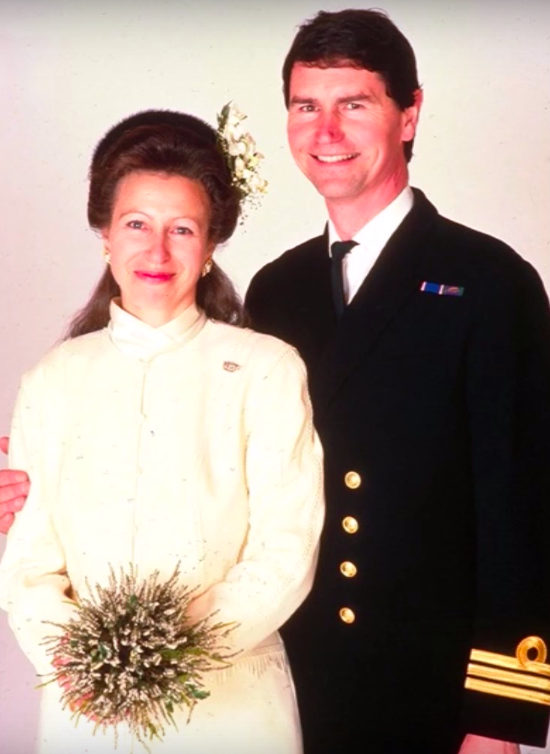 Anne married Laurence three months after her divorce was finalized, in a small church ceremony in Scotland. Zara was her bridesmaid. The queen and Philip were there, as was the Queen Mother. Prince Edward, still a bachelor at the time, was the only brother who attended, the wedding occurring days after Charles and Diana announced their separation. Diana sent her best wishes to the newlyweds.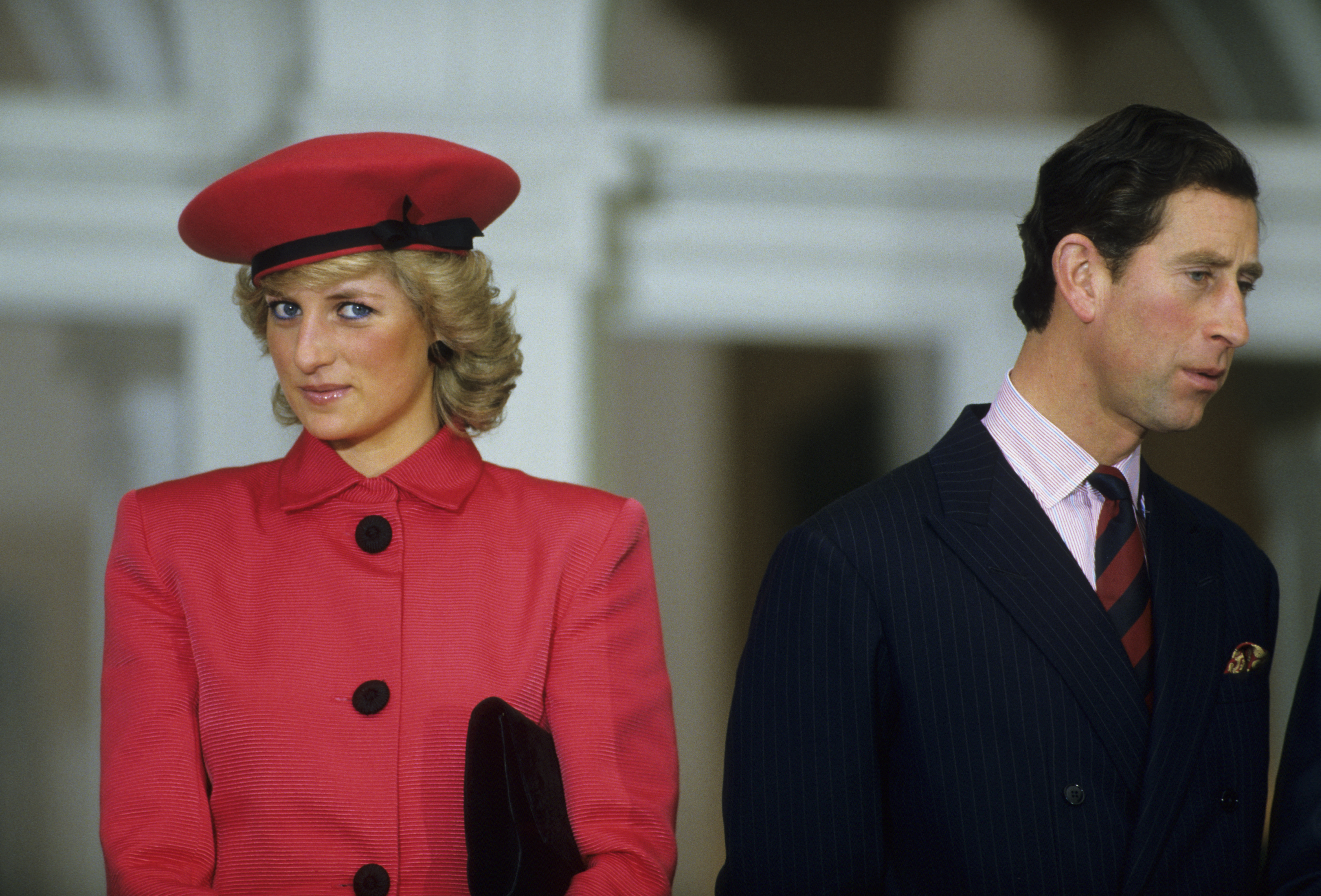 Princess Anne ended up remarrying just three months after divorcing. Anne and Timothy celebrated their marriage with a small church ceremony in Scotland, days after Prince Charles and Princess Diana announced their separation. With her daughter, Zara, being her bridesmaid, Queen Elizabeth, Prince Philip, the Queen Mother, and a single Prince Edward all attended the ceremony.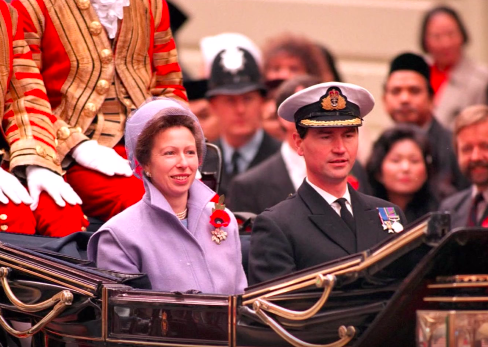 What a life! It seems that not all is always well when you're a royal. With all the obstacles that Princess Anne has had to face, its no surprise that she's secretly become one of the most popular royal women in the family. Who's your favorite royal character? Comment below!
Sources: E! Online
Related: