What Is About Sophie Countess of Wessex, That Made Diana And Sarah Ferguson Outraged
Sophie, Countess of Wessex, is in an enviable position within the royal family. Looking from the outside in, it seems like the Countess truly has everything you could wish for. From a happy marriage to a wholesome family, to become Queen Elizabeth's favorite, Sophie has it all. And, it seems like we aren't the only ones who've noticed. Apparently, the Countess' success' might be making a few royal women slightly jealous, and even resentful of the royal.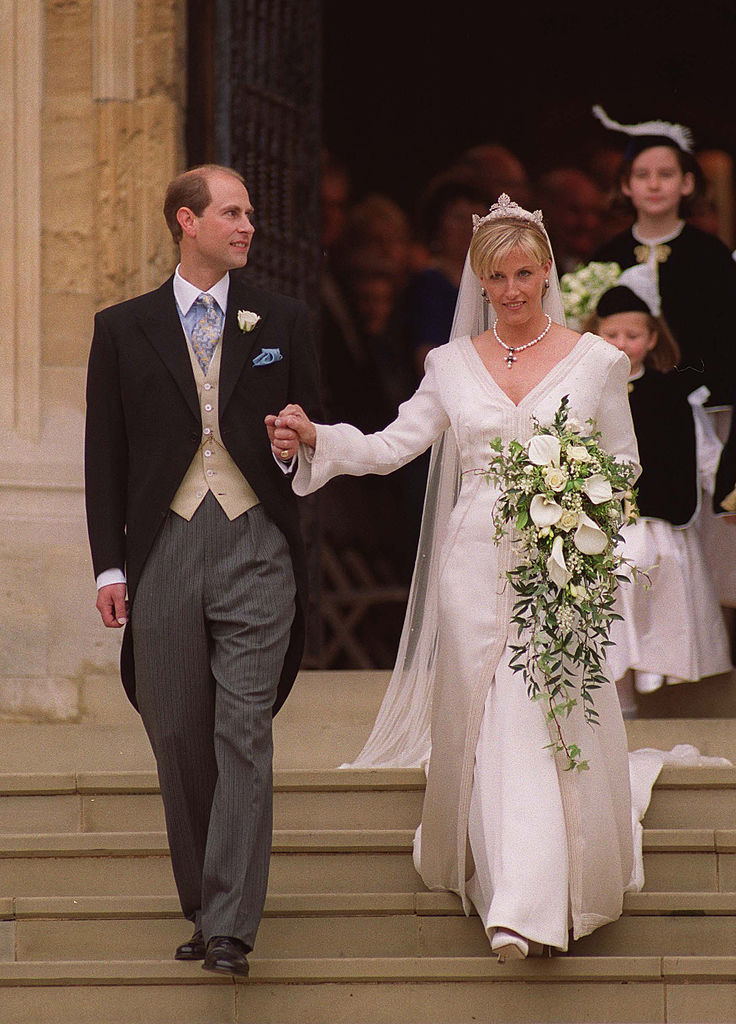 After marrying the love of her life, Prince Edward, in 1993, Sophie has been living the dream. However, there was one thing that seemed to have caused a rift between the Countess and other royal women - including Princess Diana and Sarah Ferguson. And the worst part? The Countess didn't do anything wrong personally - it was all because of the way she was introduced to the family and has become the favorite of the most important royal.
CHAPTER 1: THE INTRODUCTION THAT MADE EVERYONE HATE HER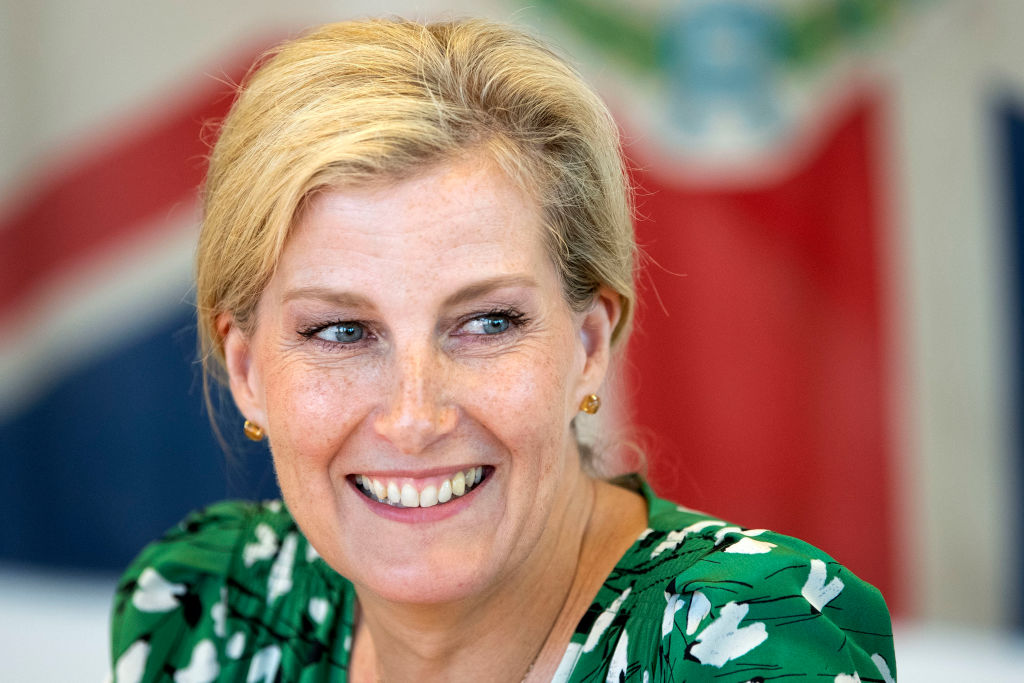 Ingrid Seward, author of the 1995 book "Prince Edward", went into detail about how Prince Edward decided to carefully introduce his wife to the royal life. She writes,
"The Princess of Wales and Duchess of York only discovered how difficult royal life could be after they were engaged and already en route to the altar.

Sophie was being given a careful and subtle introduction, a fact which did not escape the notice of Diana and Sarah. Both would later complain (with more than an edge of resentment in their voices) that they had received no such help as they struggled to get to terms with their new situation."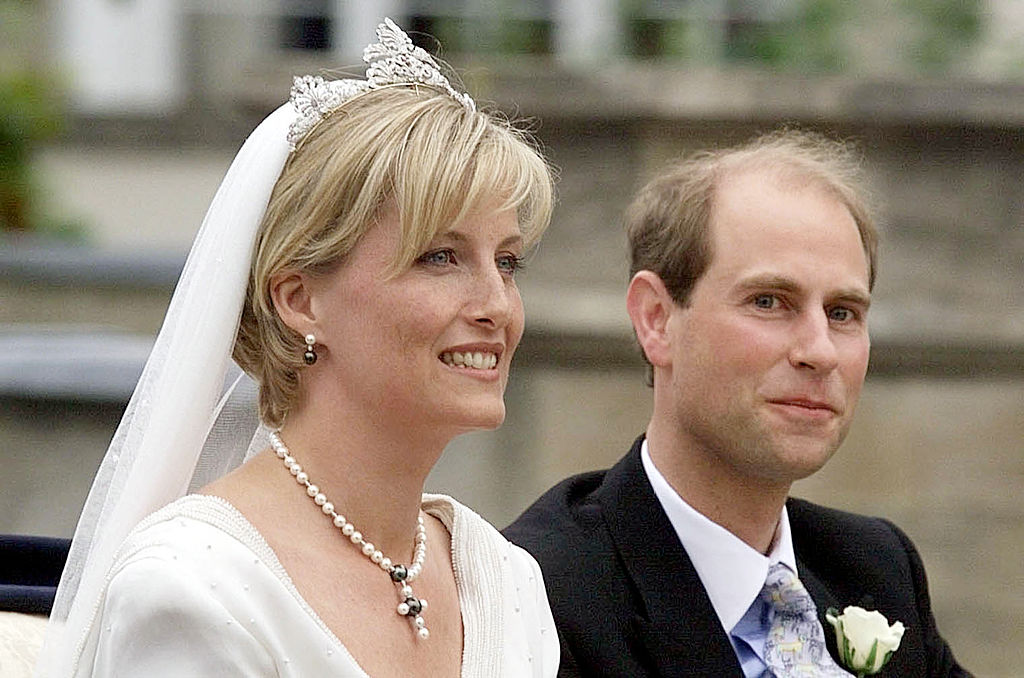 Ms. Seward also went into detail about how Queen Elizabeth decided to do things differently this time around. Because of the monarch's past mistakes, the monarch let Edward and Sophie stay with each other whenever they wished - basically, the couple was given a lot more freedom. Seward continues,
"Both Sarah and Diana had moved into the Palace, but not until they were formally engaged. Even then they were carefully accommodated at the other end of the principal floors that appearances could be maintained. Those structures were set aside for Sophie. She was free to stay with Prince Edward wherever and whenever she wanted to."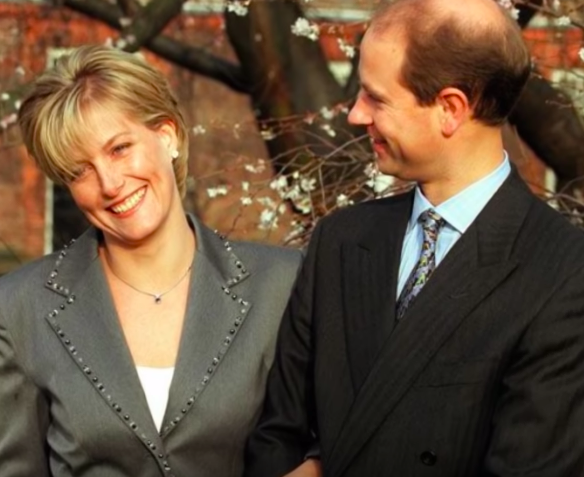 But, unfortunately, this isn't where the tensions between the three - Edward, Sophie, and Fergie - ended. Fergie was right smack in the middle of a row when the Duchess was accused of leaking the news of Prince Edward and Sophie's relationship. The author added,
"Edward had once been close to the Duchess, but he had come to believe that she had made a fool of his brother (Andrew). Increasingly suspicious of his sister-in-law, he became convinced that she had leaked the information about Sophie to her press contacts."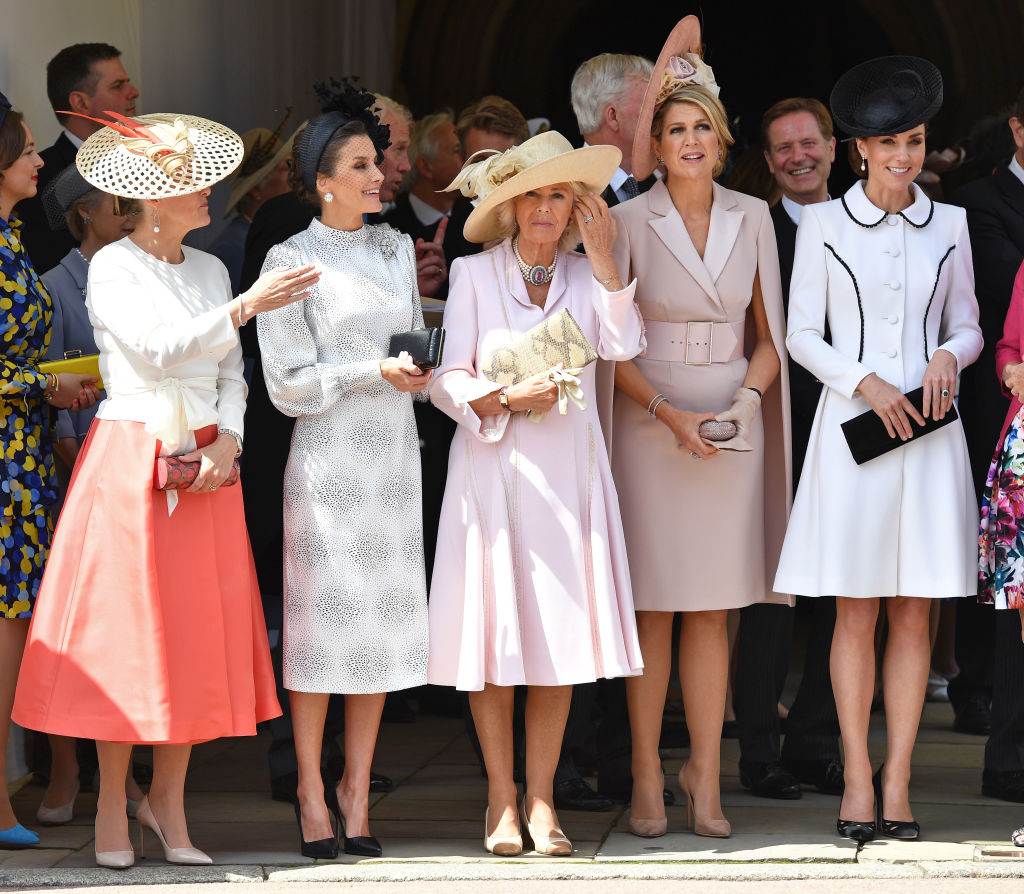 This left Fergie feeling absolutely "incensed" for being blamed. Since, after all, the source was an employee of the Palace. Ms Seward wrote, "It was unjust and untrue and she took her complaint to the Queen."
Click 'Continue reading the next chapter' to find out why the Queen gave Sophie "a special treatment"