Meghan Markle's Actions That Upset The Royal Family
During her time, Princess Diana was the talk of the town, until she tragically passed away in 1997. Everything the royal did was discussed, and the princess never failed to make headlines. However, it seems like a new royal woman might be following her footsteps - and that would be Markle. Meghan's joining the royal family has been controversial from the very start. 
Although she's gained many fans, the Duchess has also received an overwhelming amount of negative press attention as well. Unfortunately, it seems like the public isn't the only ones who are unhappy with the royal. It appears that the Duchess of Sussex hasn't made the greatest impression on the Royal Family, either.
19. Two different worlds come together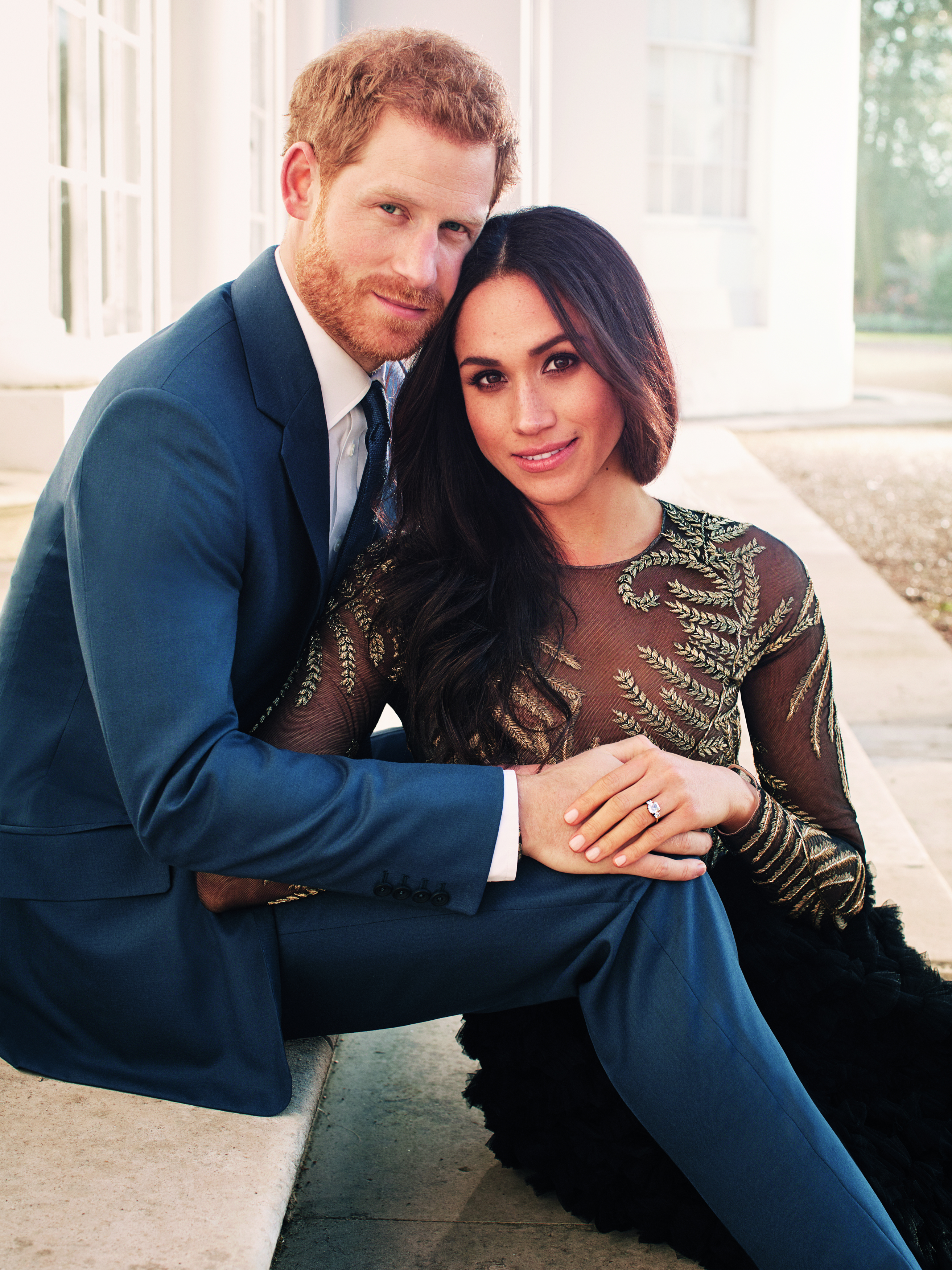 Royalty or not, building a good relationship with your in-laws is a difficult task. And when you take into account all the attention you receive as a royal, with the entire world watching your every move, Meghan was about to go through a tough time. Whilst the Duchess was born and raised in Hollywood, the Royals have all dedicated their lives to helping rule an entire nation. This was clearly going to cause some collision from the very start.
18. Nicknamed "Duchess Difficult"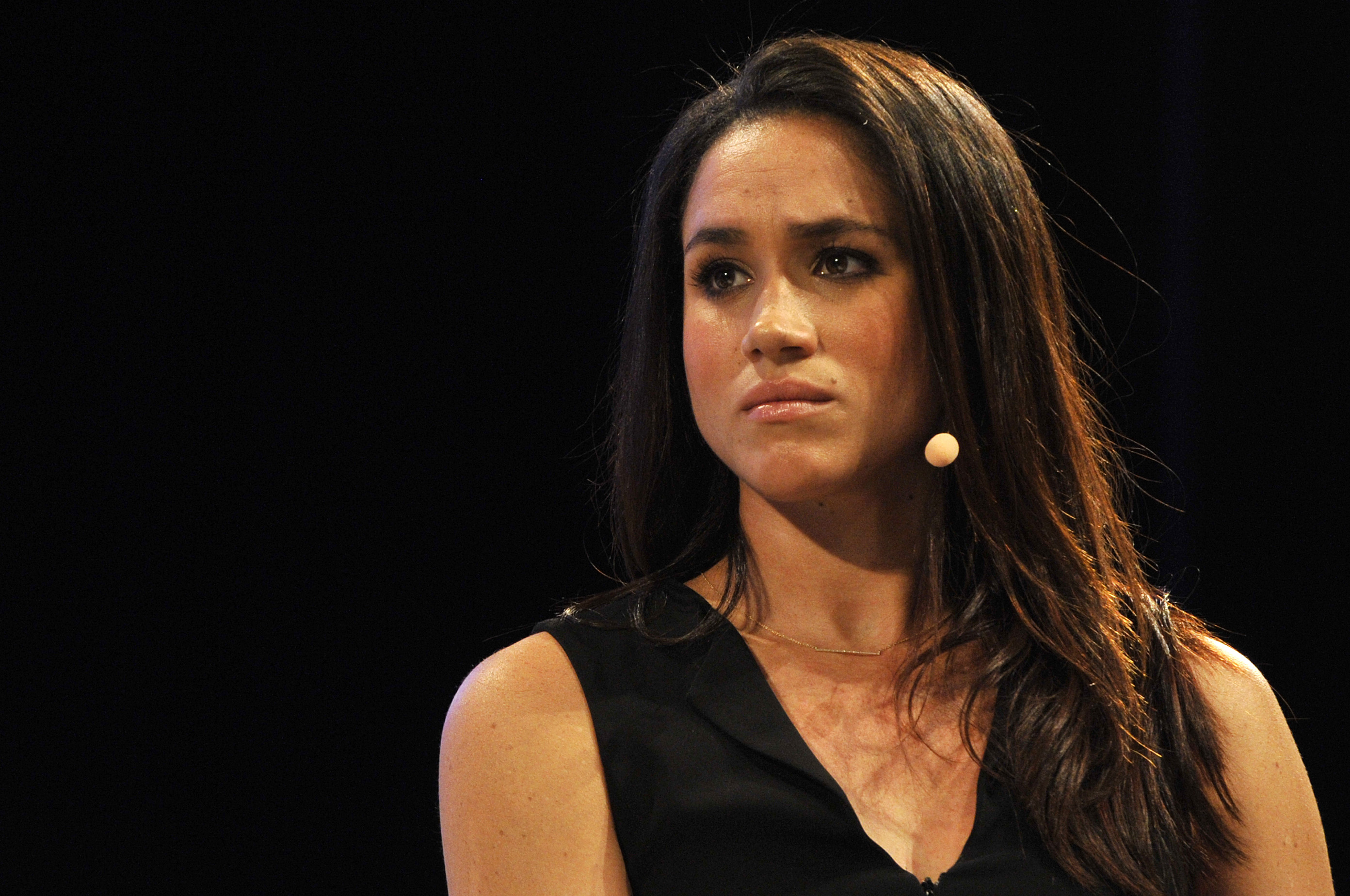 Being part of the royal family for almost a year, Markle has evidently already made an impact on the rest of the family, as well as the public. Although there are many that love Meghan for her rebellious ways, there seems to be more dirty laundry boiling under the surface. Reports started coming in that Meghan dubbed the nickname "Duchess Difficult", due to her demanding ways. And, it definitely isn't a good look.
17. The dress fitting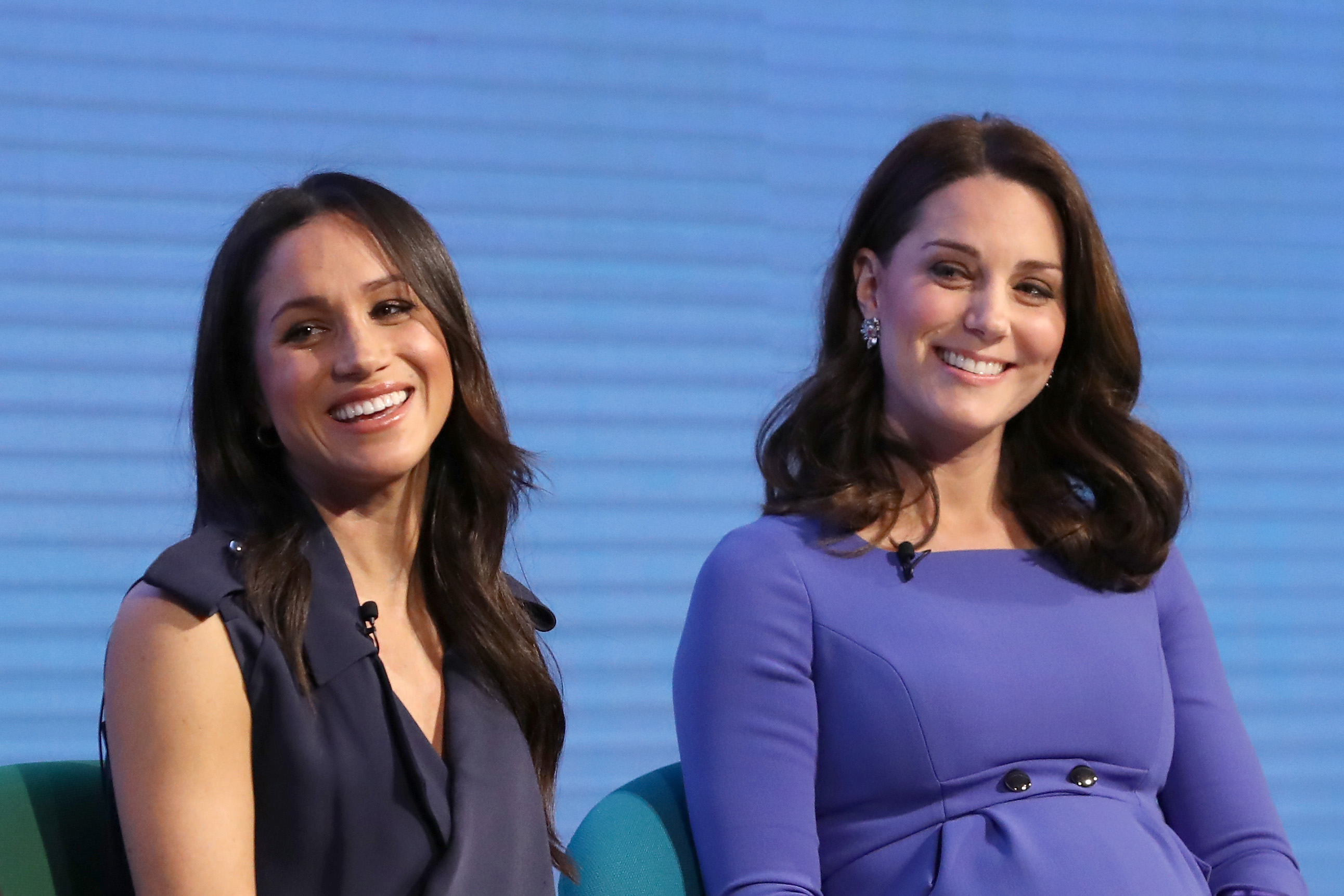 It seems like Meghan started clashing with her new family even before the wedding took place. After inviting Princess Charlotte to be her bridesmaid, Meghan, Kate, and Charlotte all arrived for one of the duchesses dress fittings. 
And, apparently, Markle was less than satisfied with the results. She was reportedly rude and demanding to everyone around her, leaving Middleton running from the room, flooding in tears. And, it seems as if this marked the beginning of a rift between Markle and her new family.
16. She was demanding her jewels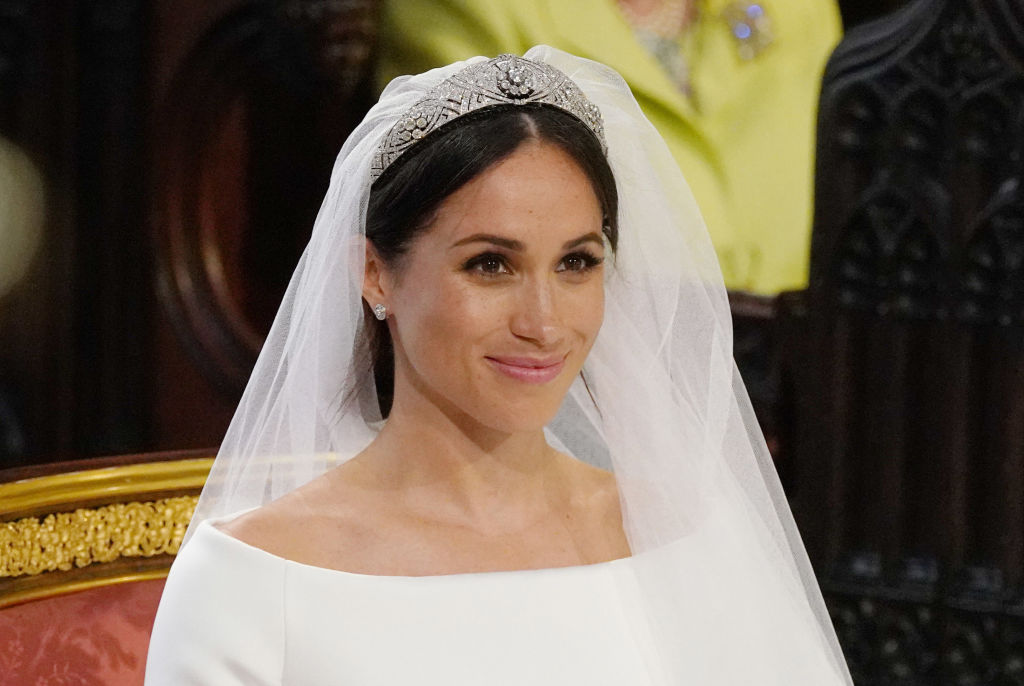 Of course, all eyes are on the bride on her big day and everyone couldn't wait to see Markle's wedding dress and outfit. However, it seems as if nothing went according to plan. Meghan reportedly wanted an emerald tiara, with Prince Harry even stepping in and demanding the jewelry. That is, until, Her Majesty intervened and put her foot down, saying that the Duchess will be given what she was told.
15. Insulting Middleton's staff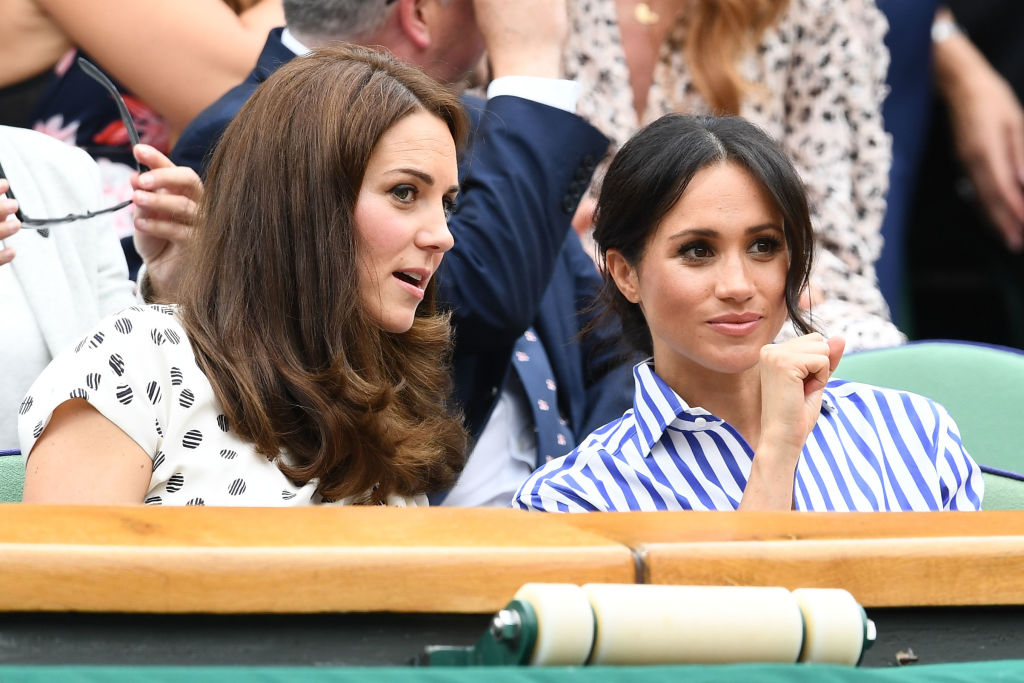 In the early stages, it looked like Meghan and Kate were building a close relationship. Until Markle went and did something that changed that. The duchess reportedly scolded a member of Middleton's staff, forcing Kate to step in and tell Markle not to be rude to her team and remember her place.
14. An attempt to build bridges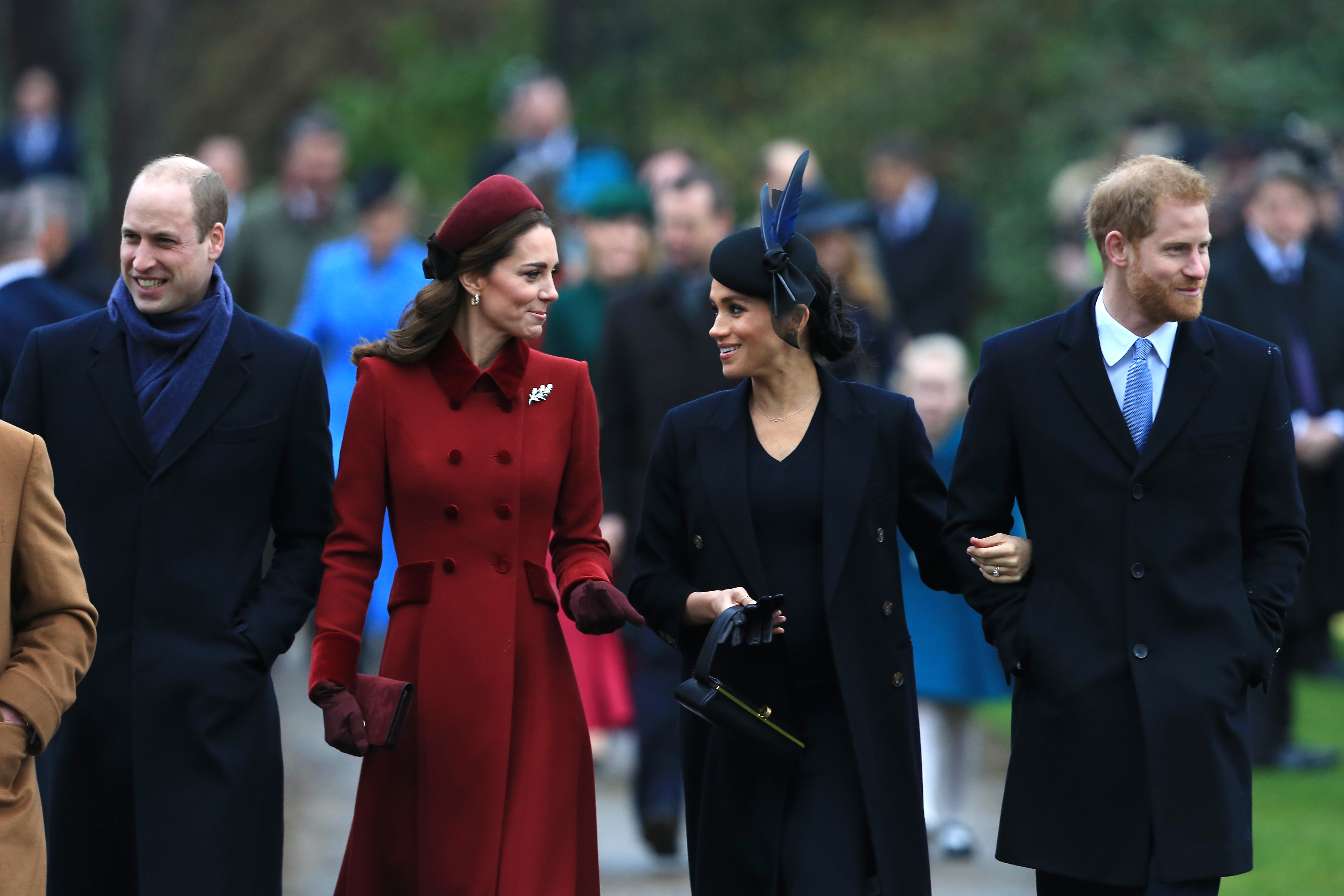 Kate Middleton and Prince William apparently wanted to build bridges with Meghan Markle and Prince Harry. The pair invited Meghan and Harry to spend some quality time with each other after the Christmas holidays in 2018. 
Ultimately, this was the perfect opportunity to let bygones be bygones, and build a close relationship with one another. Alas, Markle reportedly rejected their offer, since the couple wanted to spend time alone instead.
13. What happened between the Fab Four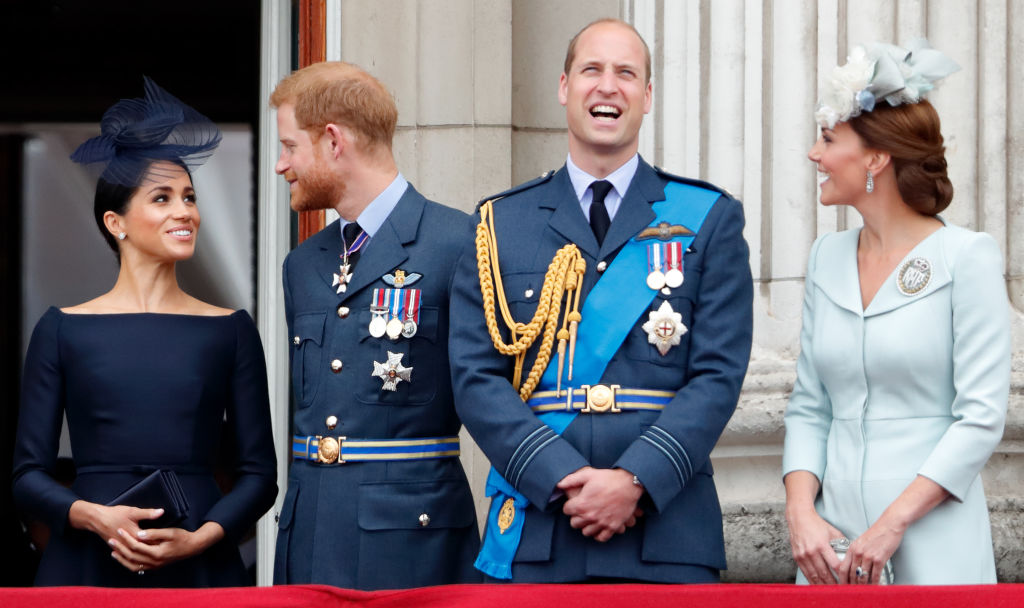 Reports came flooding in that there was a supposed rift between the Fab Four. From problems between Kate and Meghan to William and Harry, the majority believed that something was up between the two royal couples. 
In fact, some felt that Markle might be to blame for the growing distance between the brothers. Royal insiders even reported that Queen Elizabeth had to summon the duchess to her private reception, setting out new rules for Meghan to follow, demanding her to change her ways.
12. Breaking royal dress code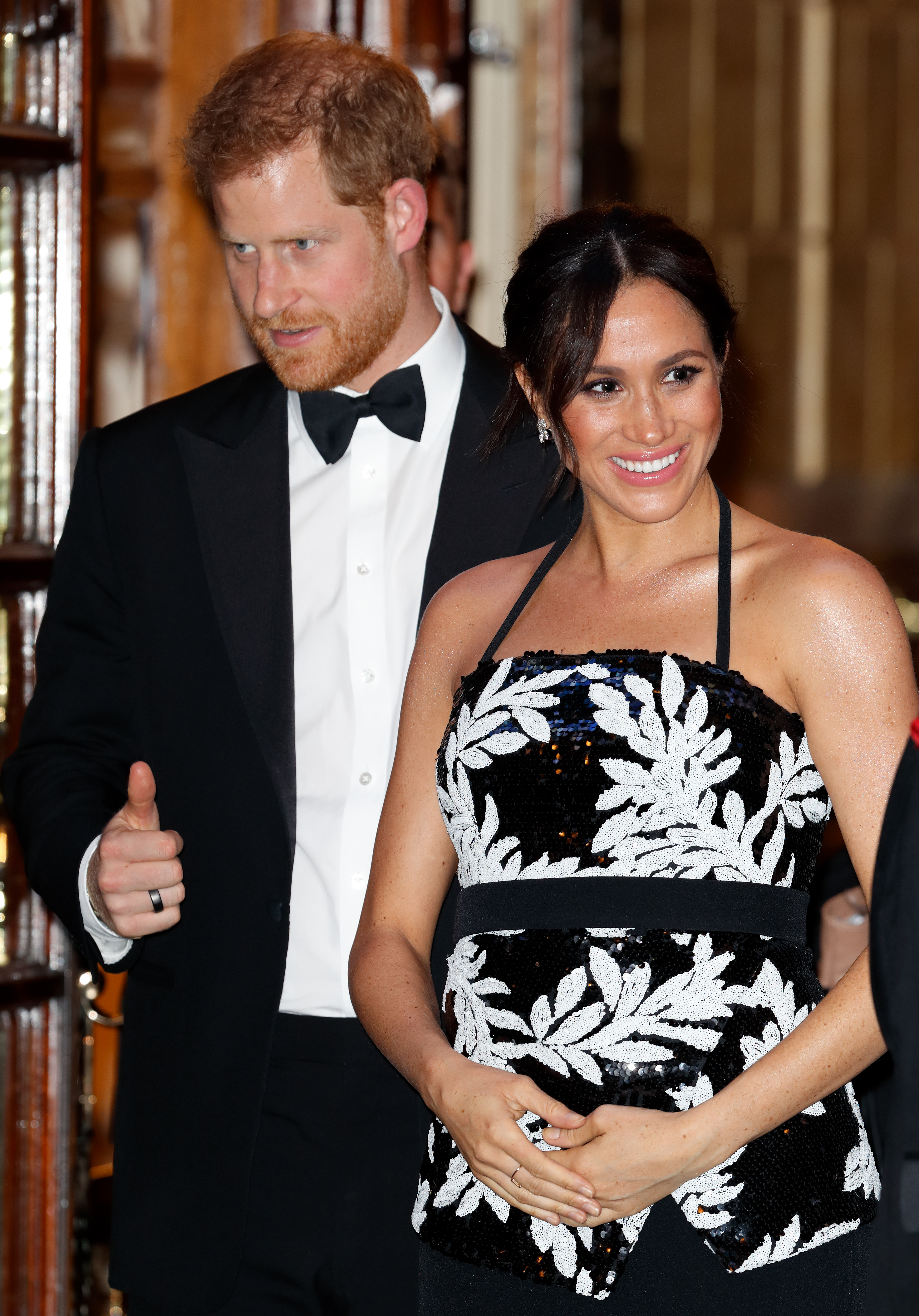 We all know that the Royals have a huge list of rules to follow - especially regarding clothing. Whilst some dress code rules are set in stone, others are unwritten. Meghan, unsurprisingly, has struggled with following them. The Duchess was often seen with bare shoulders, completely going against numerous royal traditions. 
11. Outshining another royal couple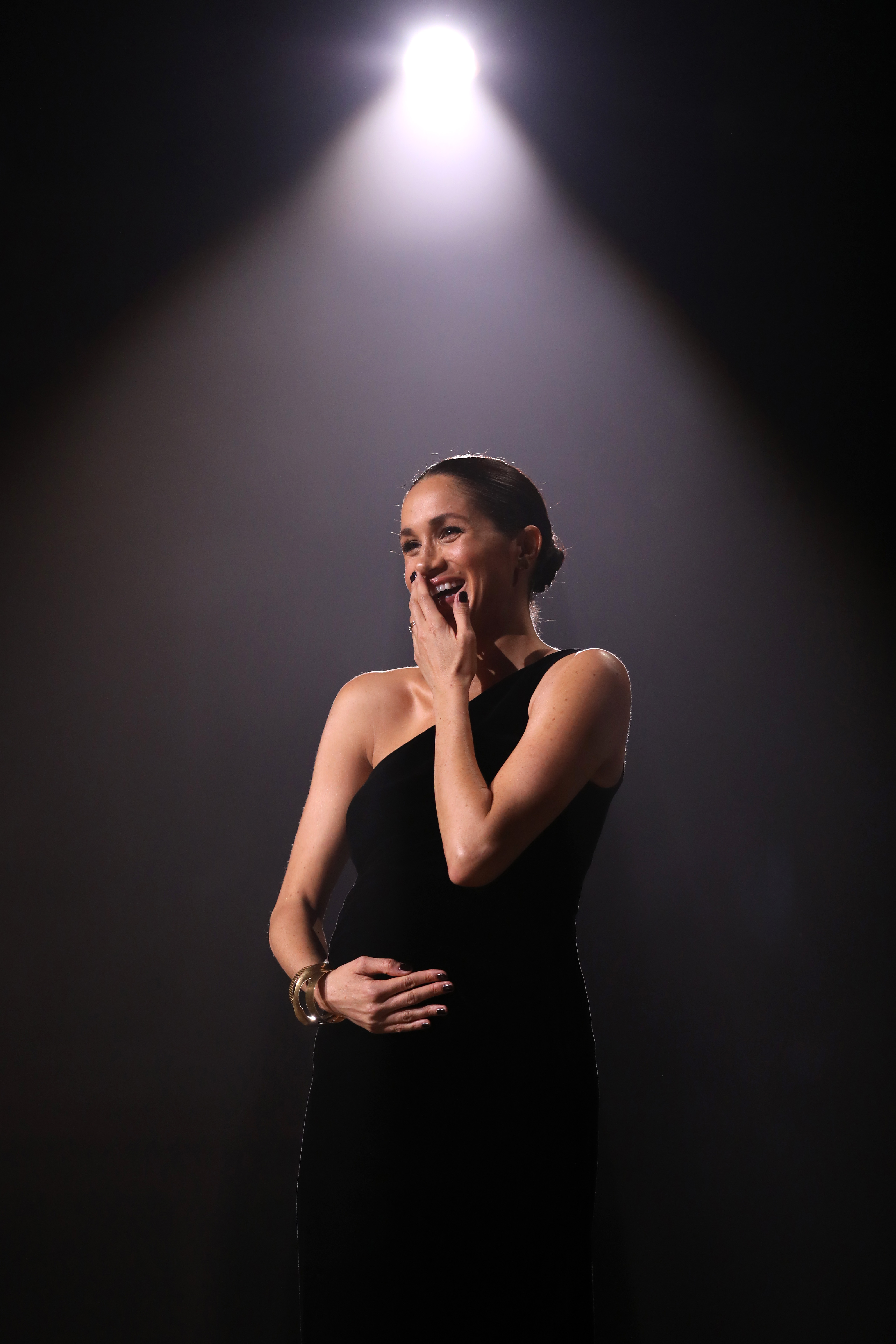 Everyone was excited to find out that Meghan and Harry were finally expecting their first child. But, it seems like they announced the news at the cost of someone else's wedding. 
Apparently, the couple shared their news at Princess Eugenie's wedding. Eugenie reportedly stormed out of her wedding reception, frustrated and upset that Meghan used her big day to outshine her and share her own news.
10. Trying to split up the family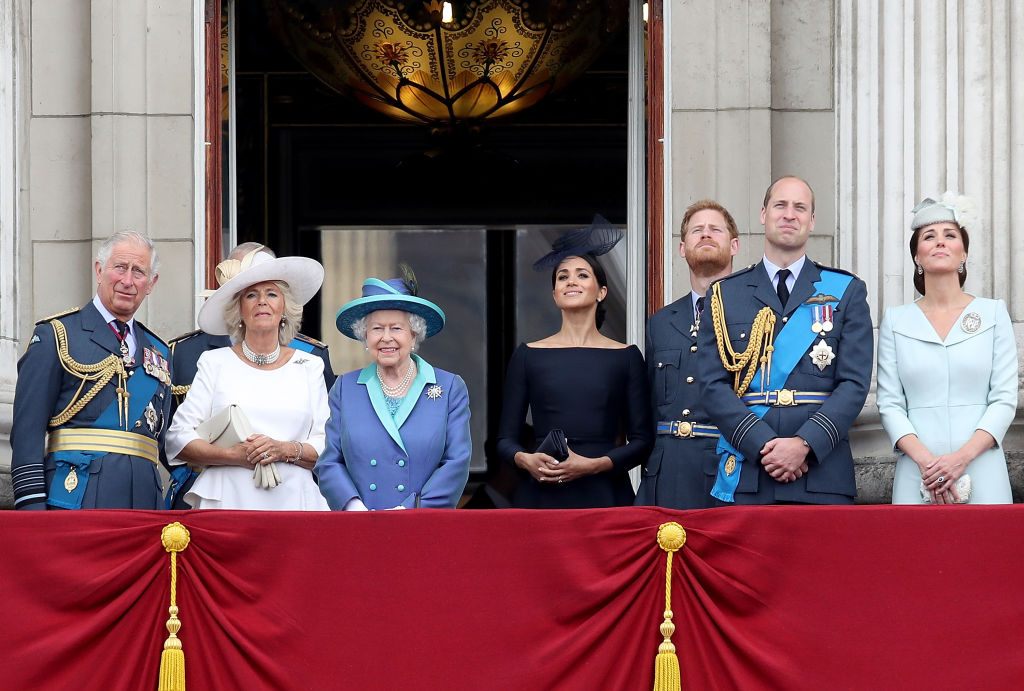 After marriage, the royal family usually move into houses that are located within Kensington Palace. This way, they can grow even closer as a family. Both Kate and William, and Meghan and Harry, were living on the same grounds. 
Until Meghan and Harry announced that they will be moving. The Sussex's have since relocated to Frogmore Cottage, located in the grounds of Windsor Castle instead. The general belief is that this was done purposely, in order to split up the family and break the rules that were set in place.
9. Breaking the traditions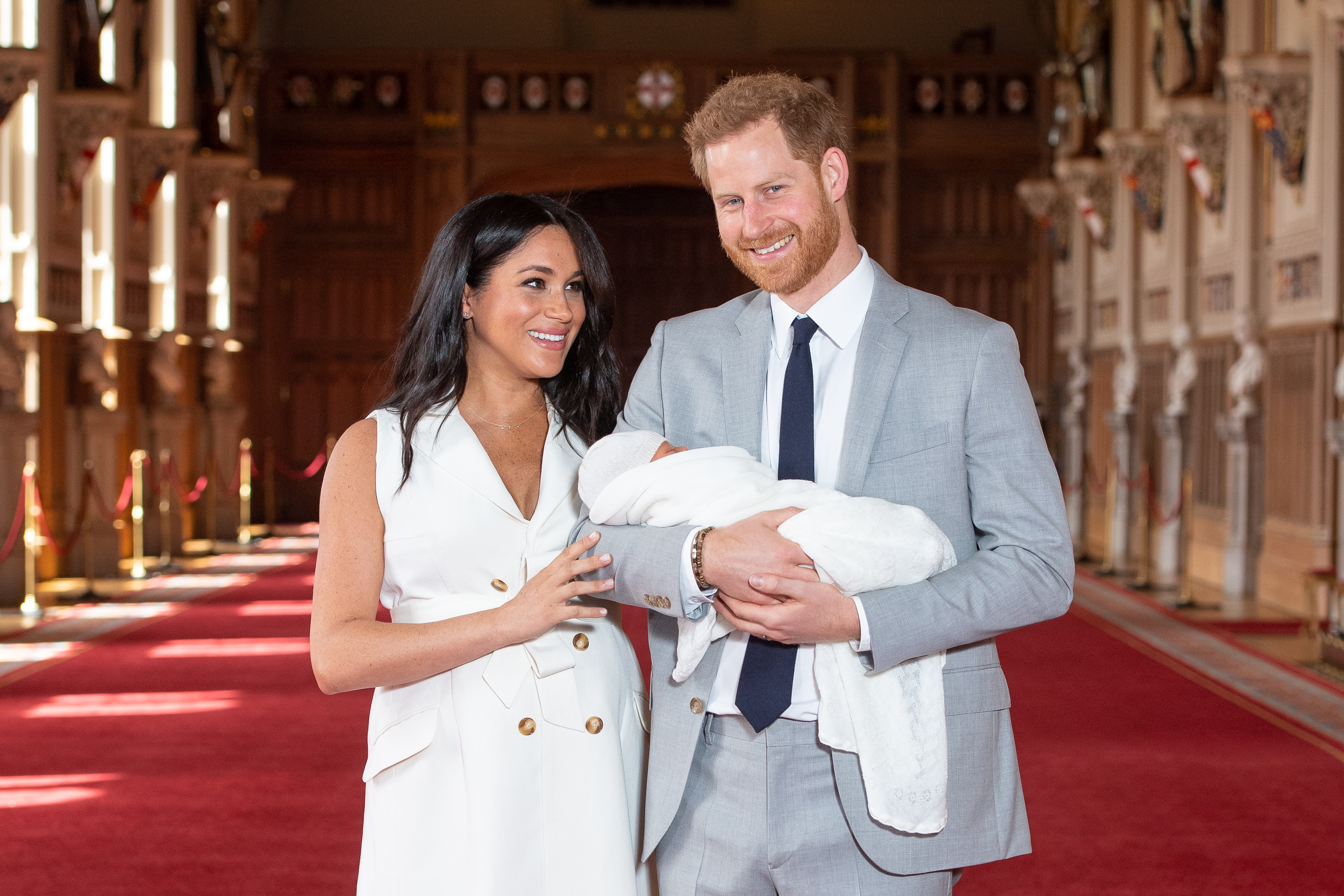 Another tradition that has been around for as long as we can remember, is the infamous photo on the steps of the Lindo Wing after the arrival of a royal baby. Again, something that Meghan has opted out of, and causing quite the commotion whilst doing so. The Duchess reportedly believes that the tradition goes against her feminist views, and even created a list of reasons why it's outdated, and should be banned.
8. Putting an end to public relations
Markle also decided to release pictures of baby Archie in her own time. This might not seem like a big deal, but we need to take some things into consideration. 
For many years, the royal family - especially the younger members - have been trying to build a strong and open relationship with the public. Meghan's actions seem to be pointing to her desire to break it all apart and remove herself from it.
7. A home birth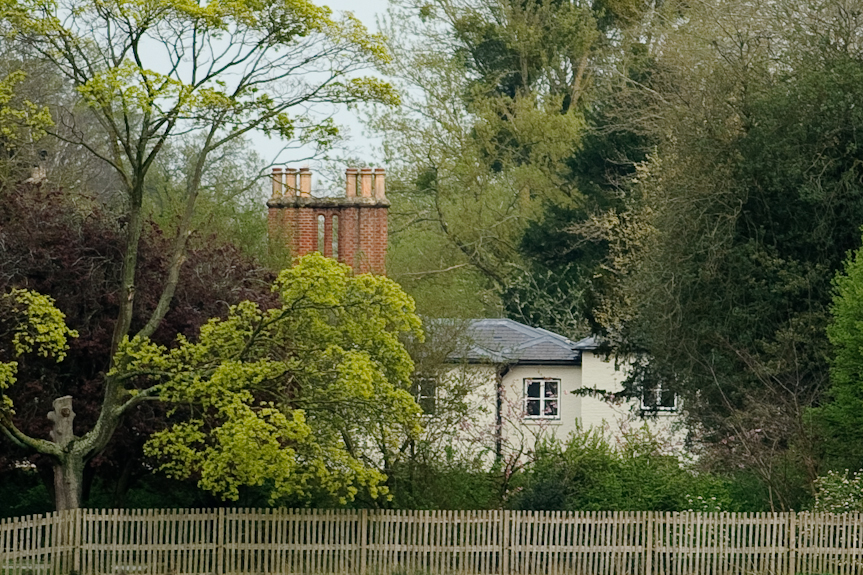 Rather than giving birth to Archie at the same hospital all the royal women previously have, Markle, decided to go against this and opted for a home birth instead. Apparently, the duchess refused to accept help from the doctors who worked with Queen Elizabeth and Kate Middleton. It's clear that Meghan didn't want her new family taking part in her birthing plans whatsoever.
6. Making a change to baby Archie's diet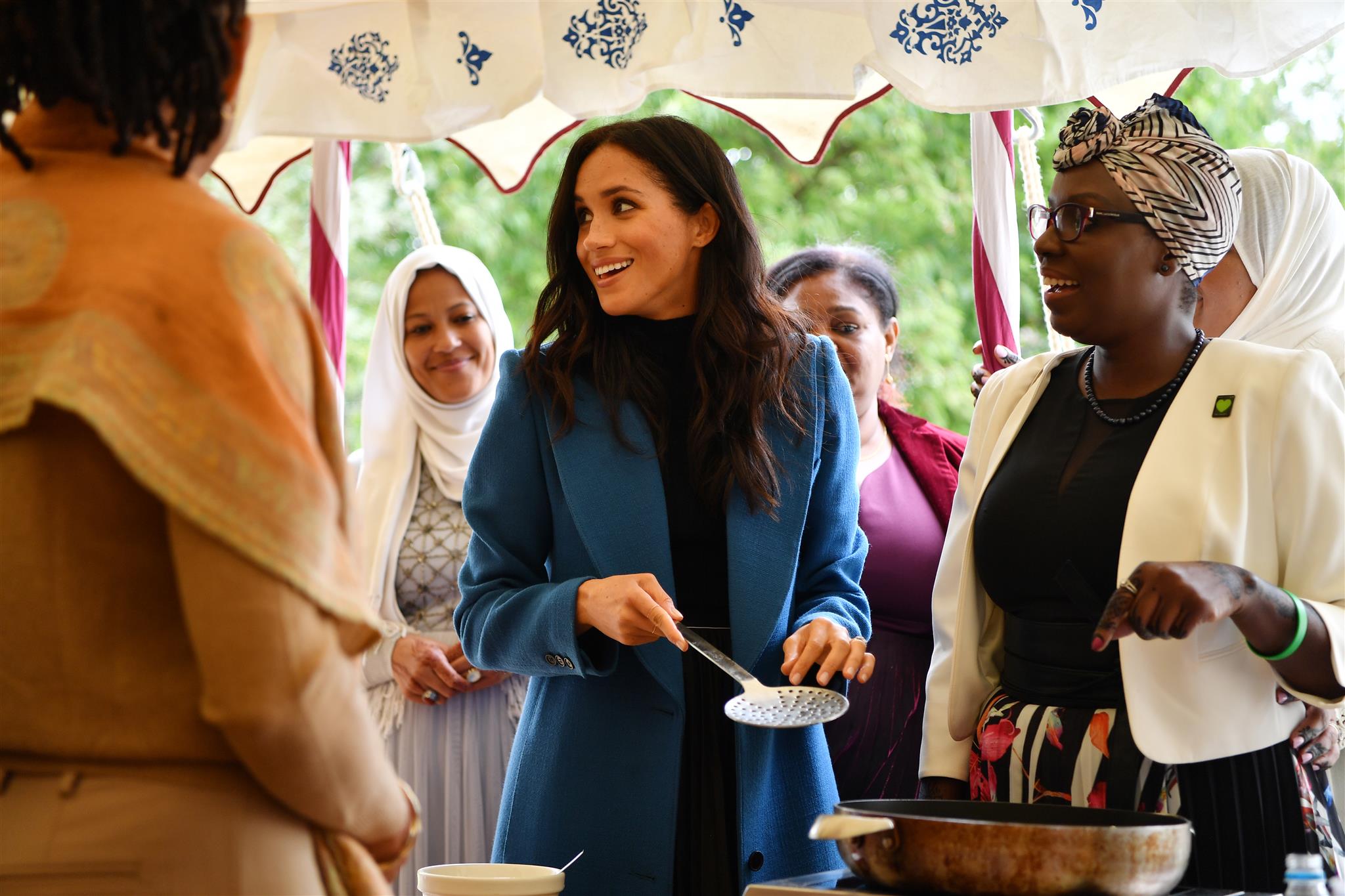 Like every mom, Meghan only wants what is best for her baby. And that is why the Duchess laid out a diet for baby Archie, even before he was born. Sadly, the Royals don't support it.
Reports have stated that Markle is planning on raising Archie as a vegan, which comes as a shock to the royals - considering not one of them has been a dedicated vegan. The worst part? Meghan went behind the Queen's back, not informing her about her plans at all.
5. Still on the move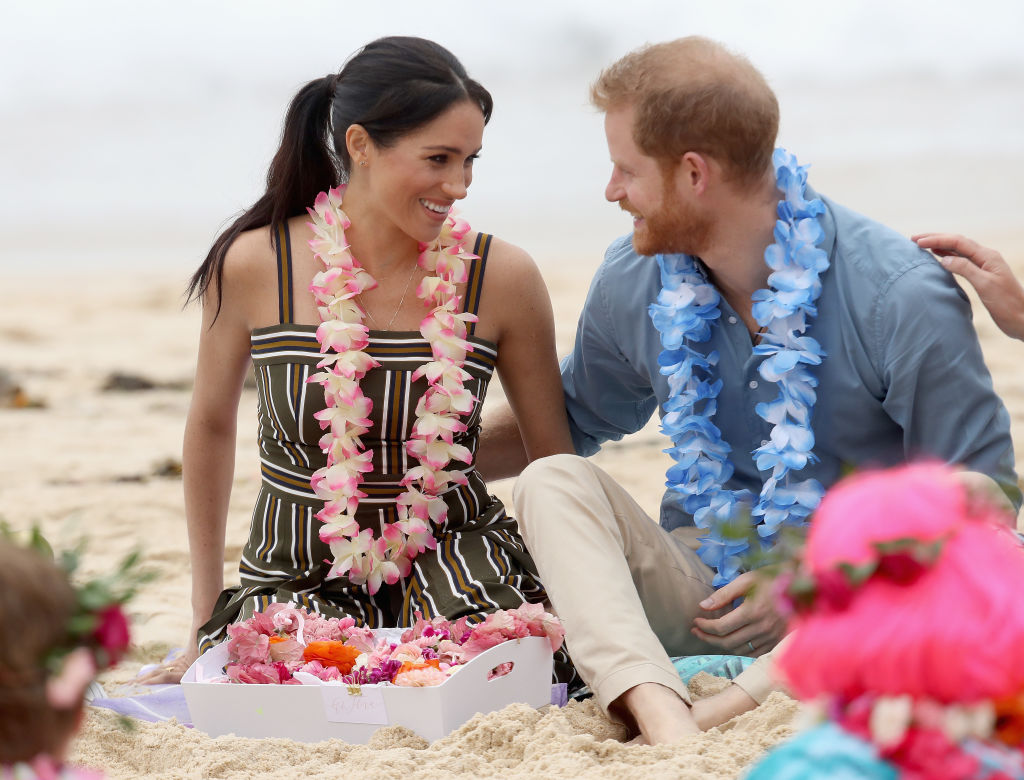 The Duke and Duchess of Sussex moved a great distance away from Kensington Palace when relocating to their new home. However, it seems the distance still isn't enough. Reports started coming in that the couple might be moving to South Africa. 
Apparently, the Sussex's are planning on taking a sabbatical for half a year, in order to adjust to their new family life. Alas, many people believe that this is done on purpose, in order to put more distance between her and the family.
4. Irritating Thomas Markle
Thomas Markle Jr. says he's "on a personal crusade to better the family image right now."https://t.co/4PDLoENcYK

— Us Weekly (@usweekly) June 23, 2019
One of the first scandals to make headlines was Meghan's rocky relationship with her father, Thomas Markle. Her father keeps gaining press attention by speaking out about Meghan, with the Duchess' friends aggravating him even more, by speaking out positively about his daughter.
The palace apparently found out last minute about her inner circle speaking out on her behalf - but at that point, it was already too late, greatly upsetting Markle's PR people.
3. Her baby shower
The Mark Hotel's $75,000-a-Night Penthouse Was a Dream Spot for Meghan Markle's Party https://t.co/9EC3Xo0yO5 pic.twitter.com/Omi68xJfeo

— OBSERVER (@observer) February 22, 2019
Princess Diana's butler Paul Burrell, a former insider, said that Meghan's lavish baby shower would have definitely annoyed the Duke and Duchess of Cambridge. They didn't throw one for either of their children, which makes them more likely to disapprove of the event.
One of the most important things for the royals is to remain understated. But with Markle flying out to America and throwing a crazy expensive, luxurious party, it undermines the other royal members' dedication.
2. Creating a separate Instagram account
Meghan, an active member on social media before becoming a royal, had to delete all of her personal social media accounts, as well as shut down her website. For some time, Meghan and Harry would use the Kensington Palace Instagram account to make announcements, sharing it with William and Kate.
In April, however, the Sussex Royal account was created. This sparked rumors about a feud, with many people confused as to why it was necessary for Meghan and Harry to split accounts from Kate and William.
1. Eggs in food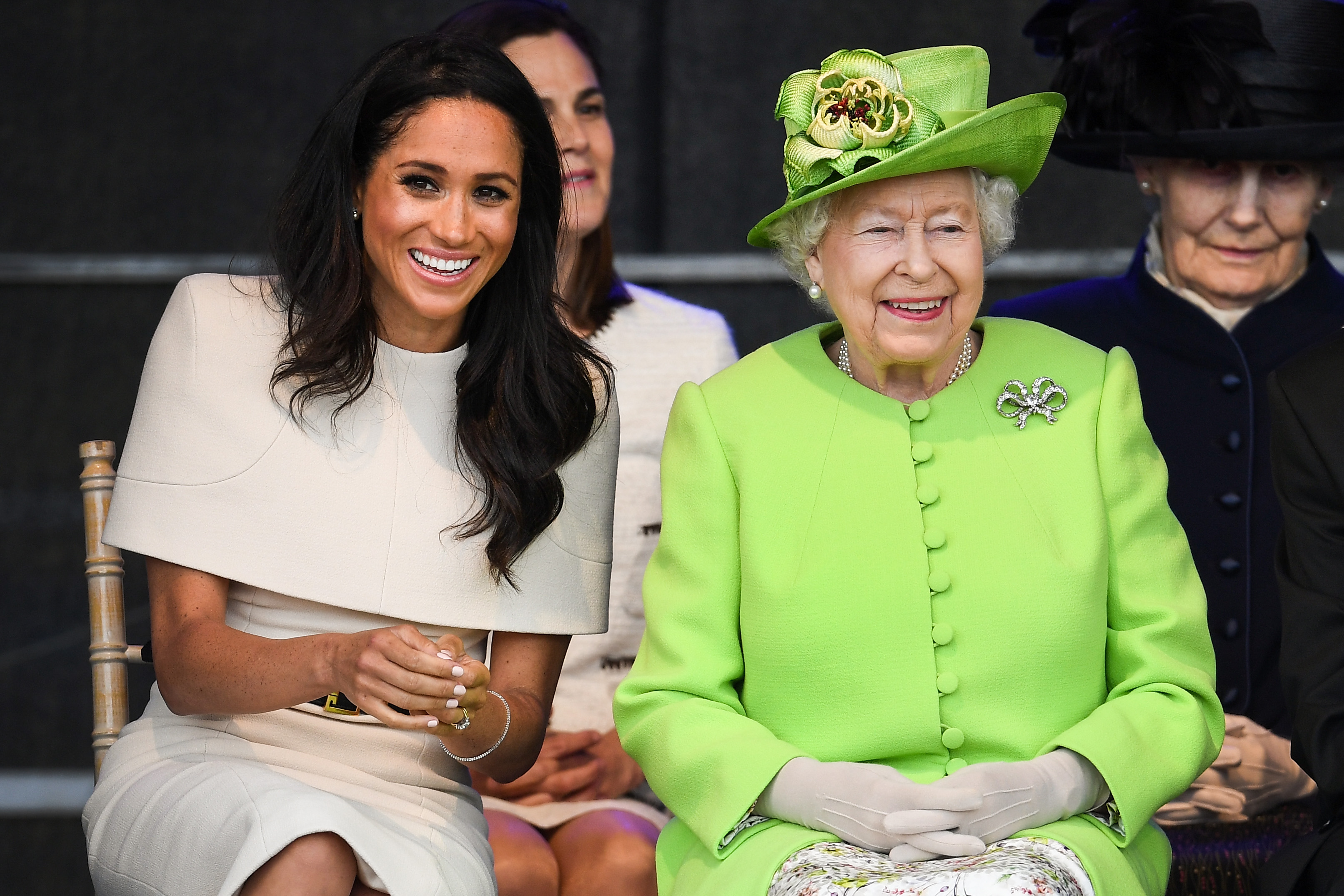 Insiders recently revealed that Markle had a direct altercation with the Queen during wedding preparations. Before the big day, the duchess had gone to Windsor in order to do some food tasting of the menu.
In one of the dishes, Meghan thought she tasted the egg, despite requesting a "macrobiotic alternative." She then reportedly made a fuss about it, insisting that she can taste the egg. This is where the monarch had to step in and pull the duchess aside, reminding her that "we don't speak to people like that."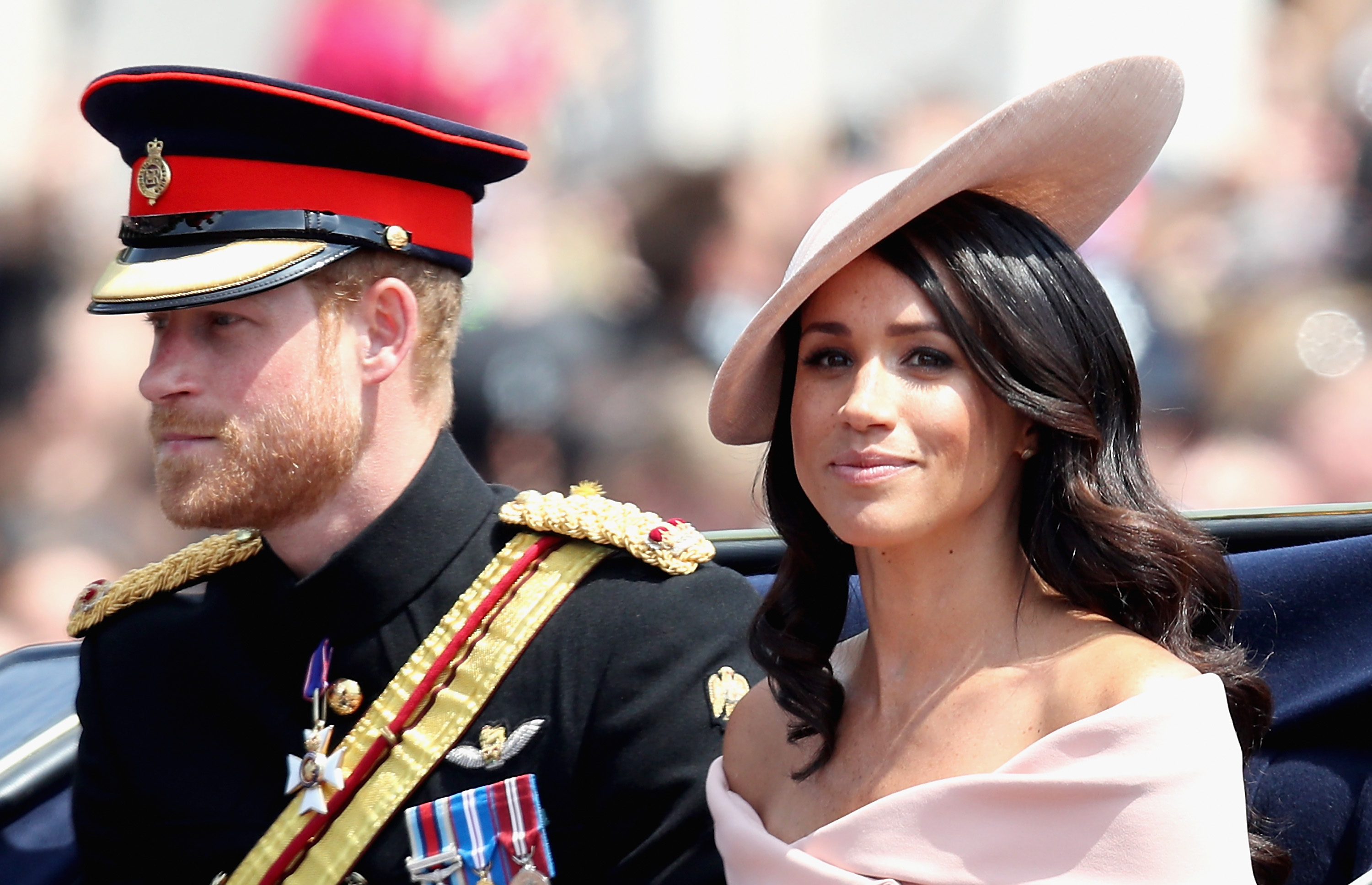 We're sure that becoming a part of the most famous family in the world - and a royal one at that - is a long, hard process. Especially when you're a grown adult, who is used to doing things the way you see fit, the change is probably a shock. Alas, things will become even harder if one rebels against the rules, rather than trying to find a compromise. And in Meghan's case, it seems like she just might be making things more difficult for herself than they should be. 
Or, maybe, the Duchess believes that it is important to stand up for what you think is right. Regardless, in this situation, Meghan knew beforehand what she was signing up for. What do you think about Markle's rule-breaking? Is it really not that big of a deal? Or is the duchess truly being disrespectful to tradition? Share your thoughts with us in the comments! And stay tuned for more.
Sources: SportsRetriever
Related: