Camilla Could Face Troubles When Time Comes To Rule The Monarchy Because Of Her Past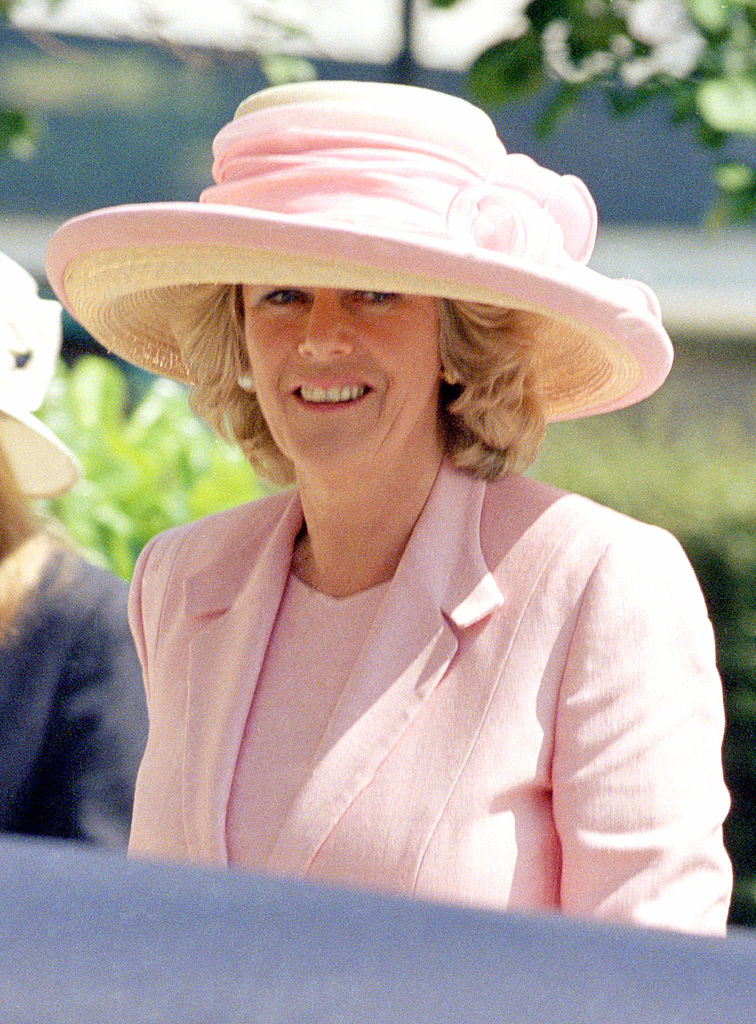 Regardless of how you feel about Camilla, the Duchess of Cornwall is going to become one of the most important women in the UK once Prince Charles becomes king. However, that doesn't mean she'll be winning over everyone's respect. Because of the scandalous affair that shook the royal family, Camilla has earned herself a reputation revolving around adultery, heartbreak, romance, and controversy.
How Did It All Start?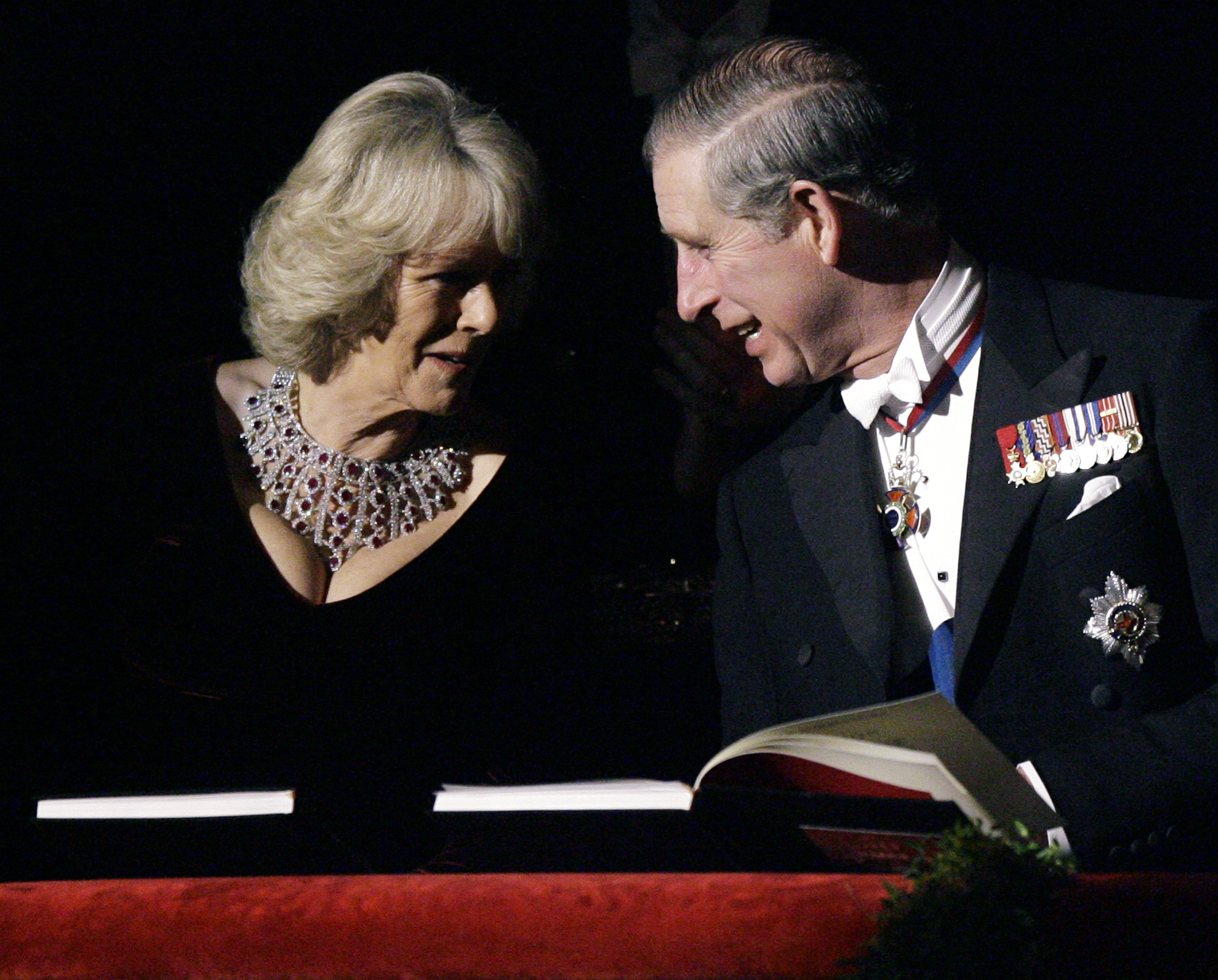 Camilla Shand was born in 1947 and met the prince for the first time in the early '70s. And, as we all know, never really left his life for good. Even though their romance was brief, it was powerful. As the pair split up, it led them to eventually marrying other people. Camilla married Andrew Parker Bowles in 1973, and Charles wed Lady Diana Spencer in 1981. Despite them being married people now, the two ex-lovers didn't let that stand in the way. Throughout their partnerships, they kept a strong, rich friendship, which eventually led to an affair.
Click 'Continue reading next chapter' to find out how Camilla and Charles's affair caused drastic changes in the Royal family life