When Weird Coincidences Happened And People Just Didn't Let It Go
Every once in a while something might happen to makes us think. Life is a never-ending source of surprises. The following list shows a bunch of coincidences that people decided to capture on camera because they were too good to pass. Take a look.
50. This is just freaky. This lady's dress is two different colors exactly like both cars next to her. Is her dress a mirror? So many questions arise.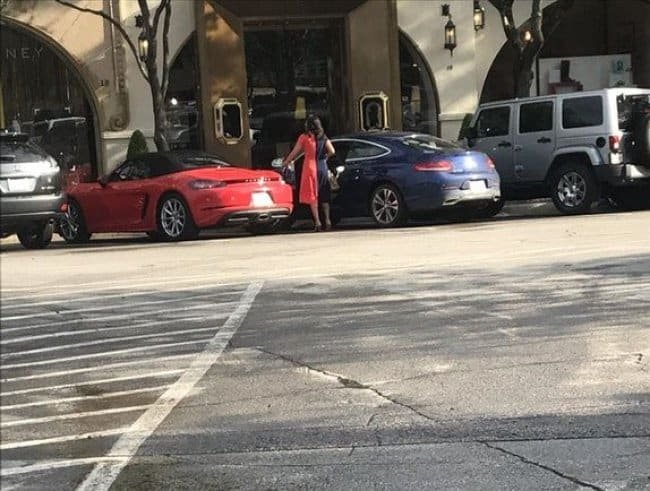 49. Despite what you might see, these sandals are not see-through. They're white with polka dots which fits perfectly with the shelf.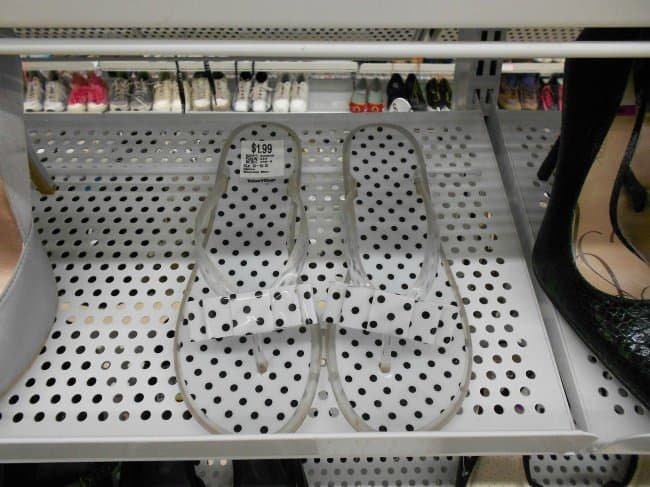 48. Are they related? How is it that these two men decided to walk next to each other? It must be some sort of prank.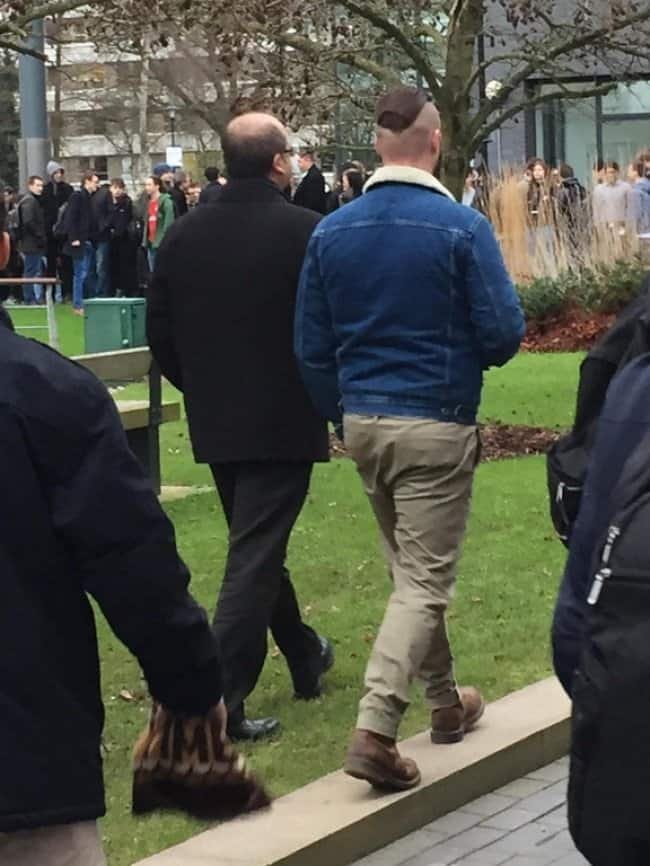 47. These deer have learned to live among humans as they respect road signs better than some of us.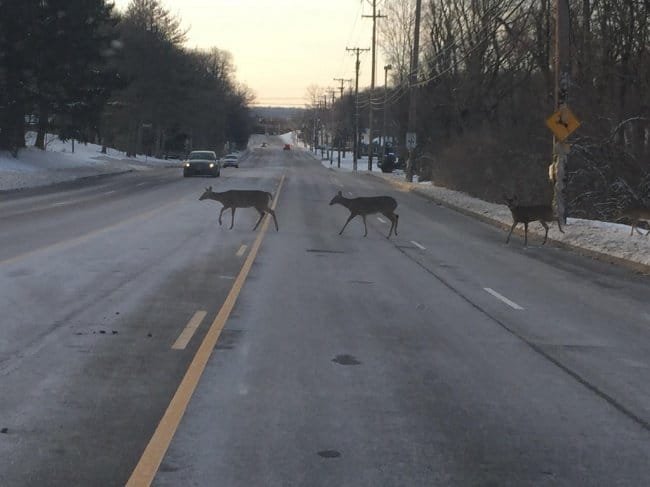 46. Finding a person that looks similar to you is not that hard but this is just freaky. If it wasn't planned, then life is just crazy!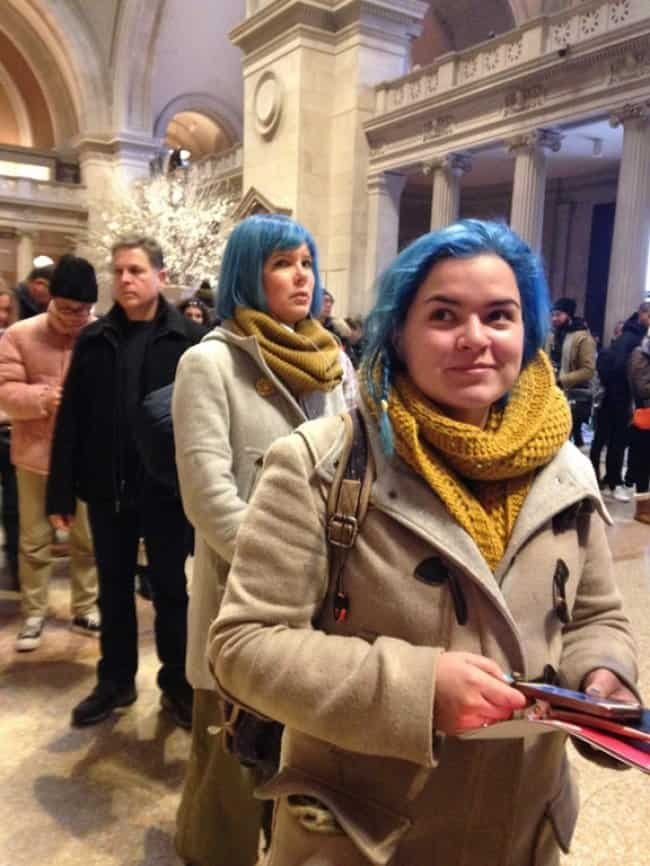 45. What is going on here? The gas tank is so shiny that it reflects the road. It also looks like it's a window to the road ahead.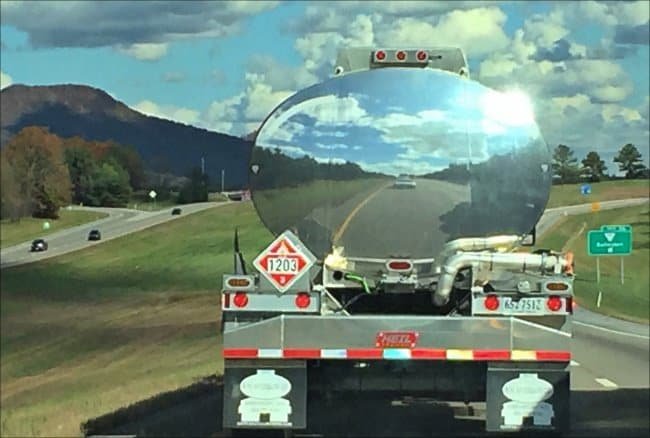 44. This perfectly designed wrapper could have been a coincidence but we don't know. In any case, Bart's hair is great!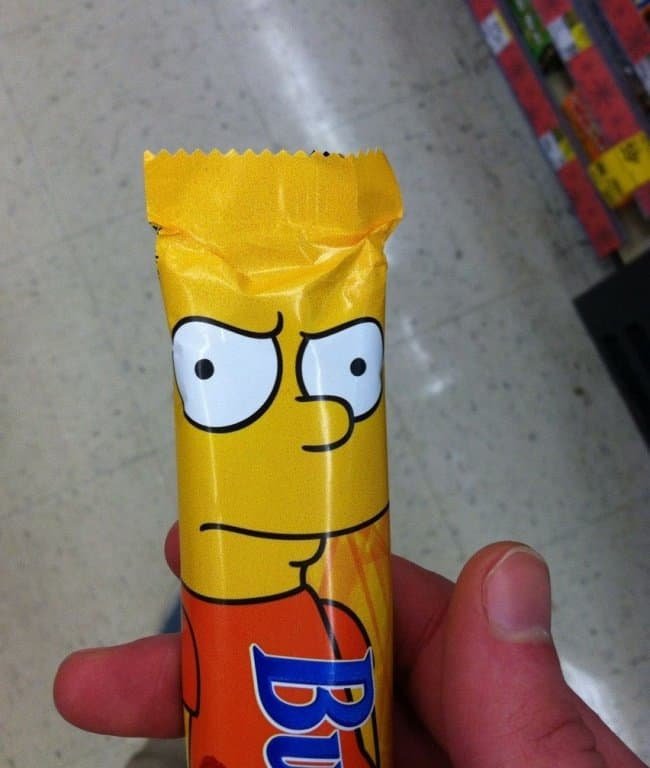 43. These two coins align perfectly with each other but they create the weirdest shape ever with the Queen's head and a runner's body.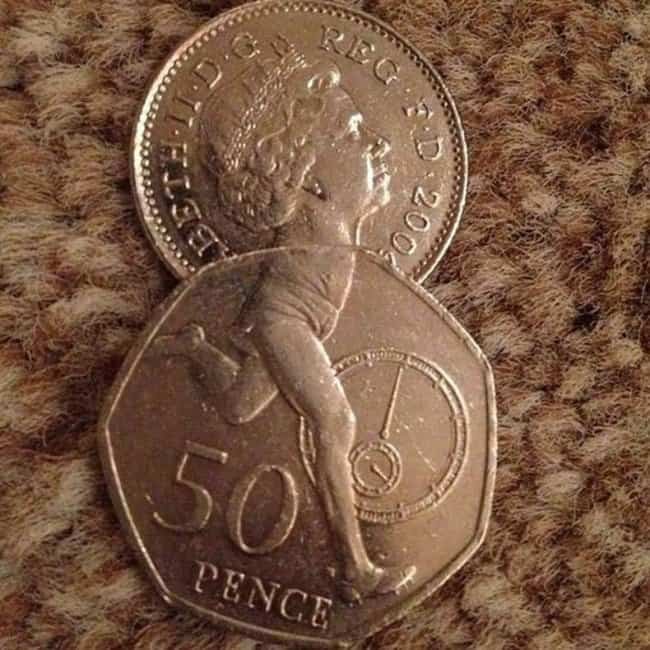 42. This girl found an orange with the same color as her hair. Even the color effect is similar. Crazy!
41. This man found himself in a pair of socks. It seems that lumberjacks are in style these days.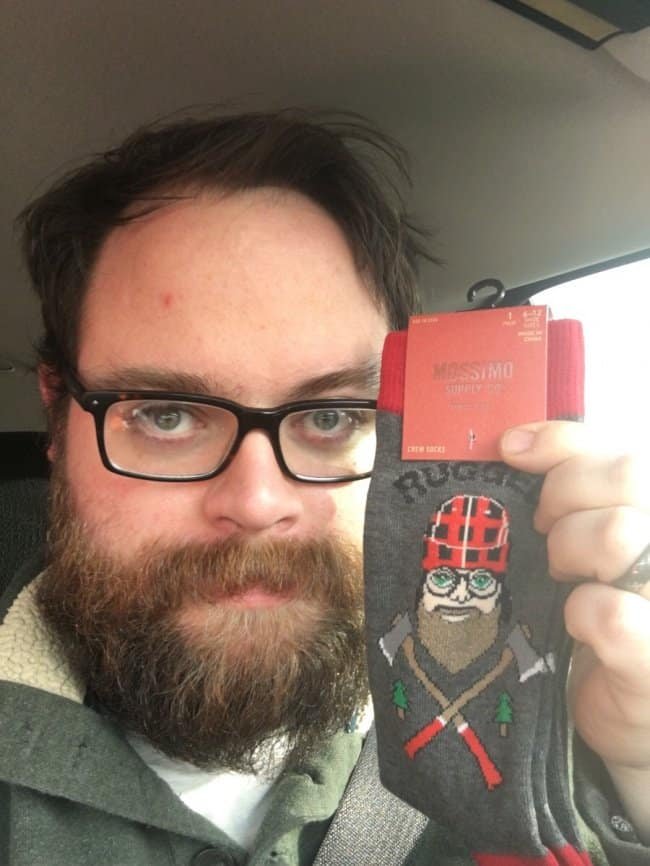 40. Parents found the perfect book for their baby. The resemblance is uncanny.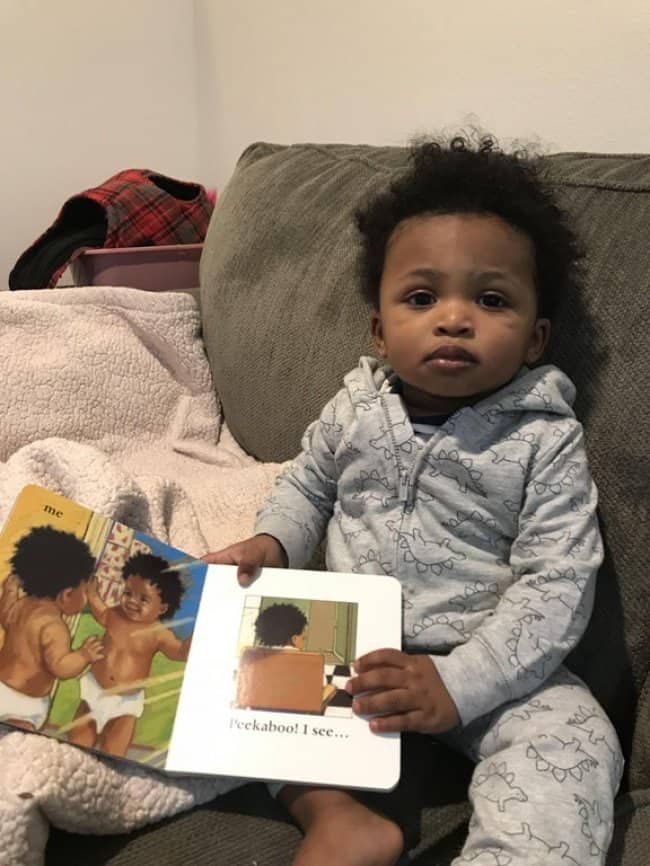 39. It seems that your nail salon has taken some weird inspiration. That's just too much coincidence.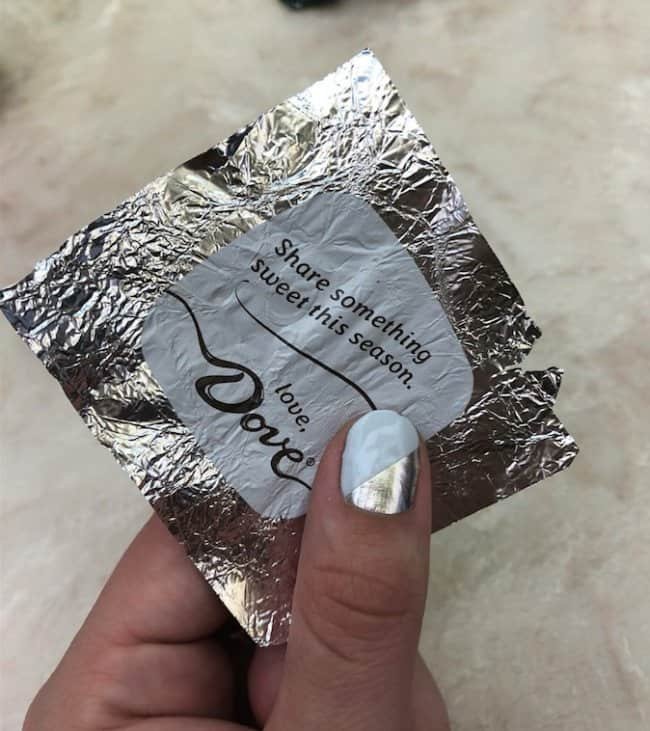 38. How is this possible? Ken Fashionista has a new toy in the shape of a nerdy guy? It seems custom-made.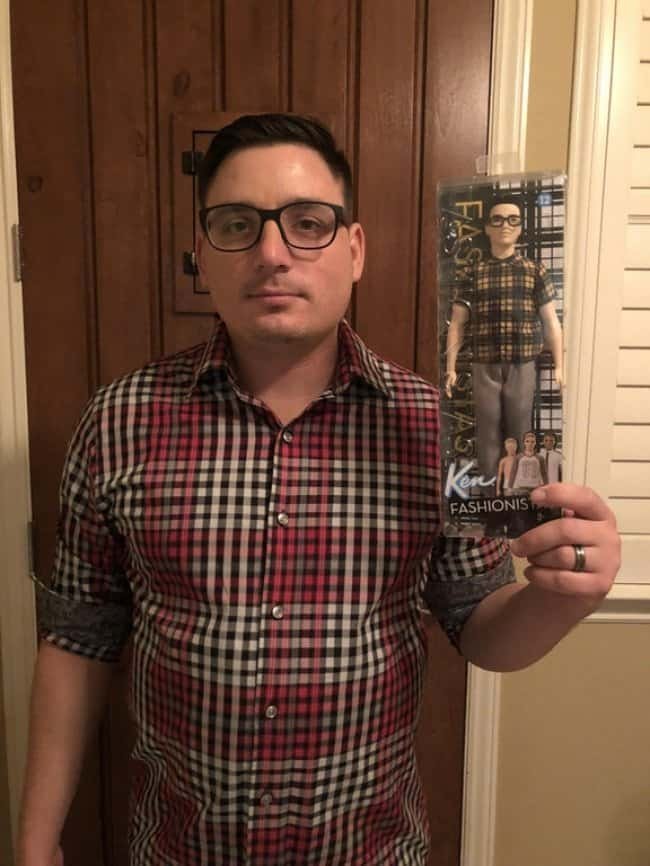 37. These have got to be two sisters. Otherwise, there's a serious glitch in 'The Matrix.'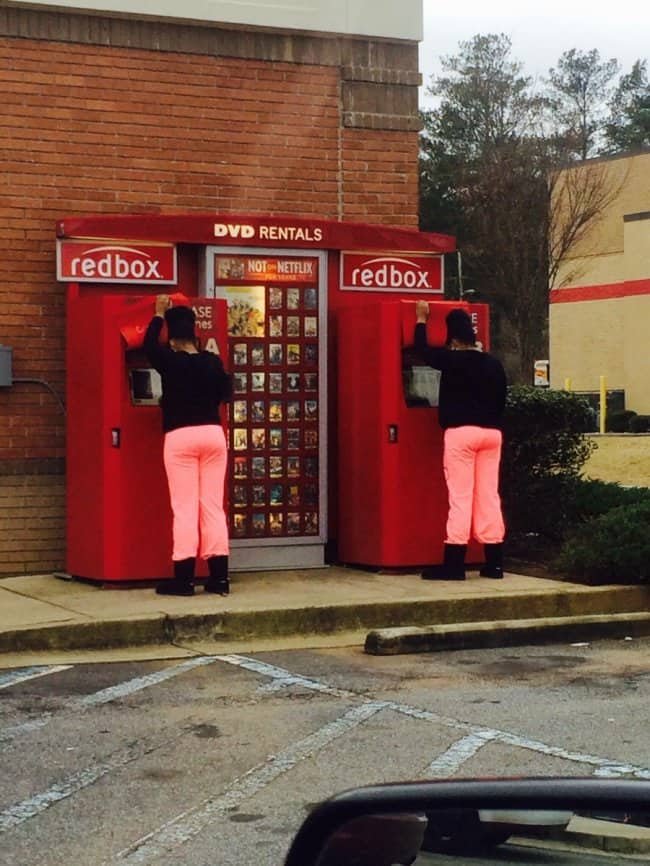 36. Two different brands used almost the same plate for advertising their products. Even though the boxes are two different sizes they fit perfectly.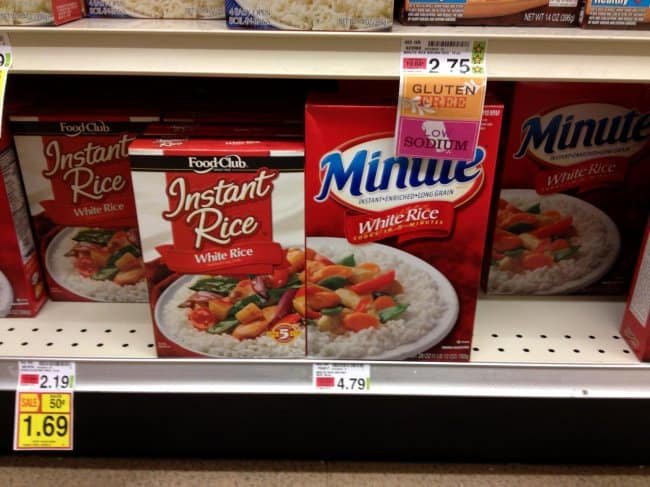 35. Is this a new trend we were not aware of? This pattern must be famous because Kleenex and a clothes company are using it at the same time.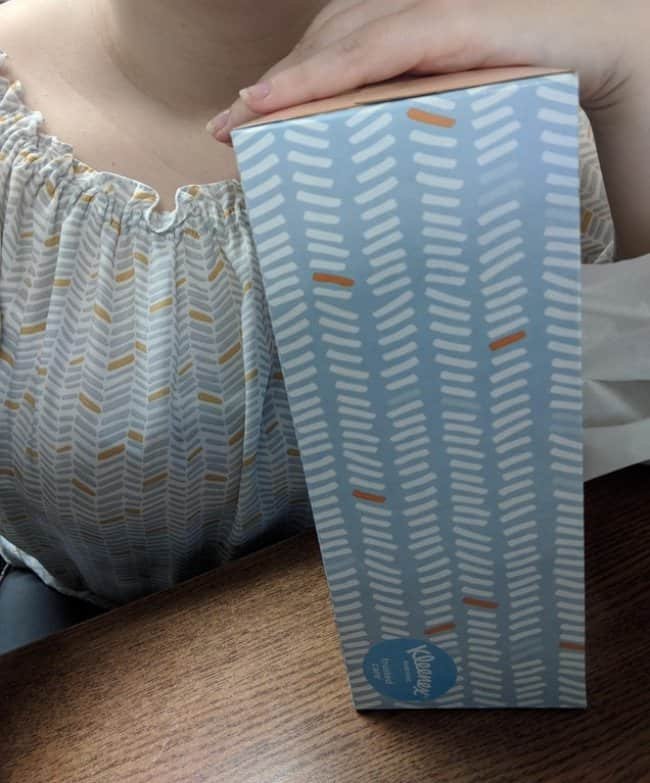 34. This man found a shirt with a cat that looks exactly like his own. It's probably a popular cat breed. Still pretty cool, though.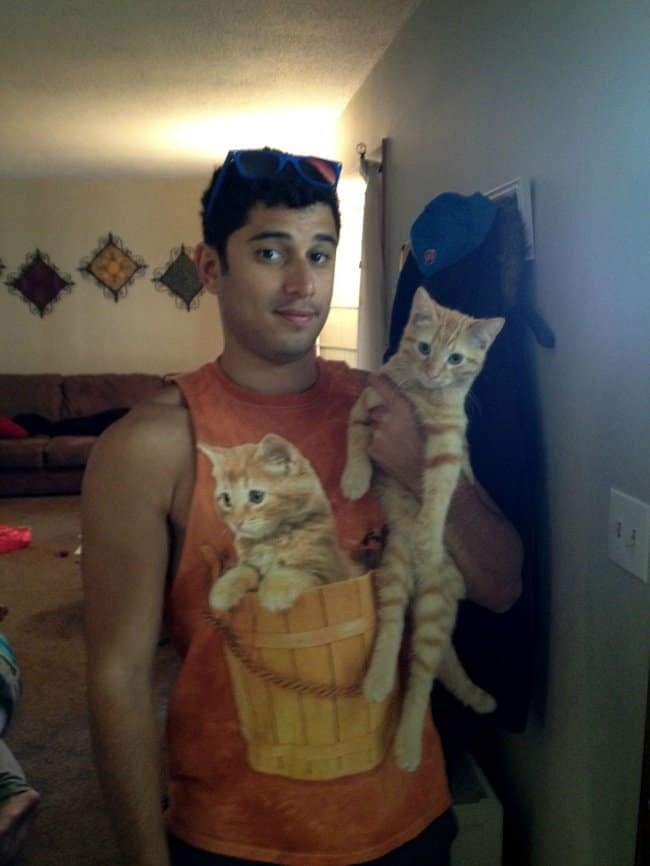 33. This is the same fish caught twice in the span of a year. It's like finding a four-leaf clover.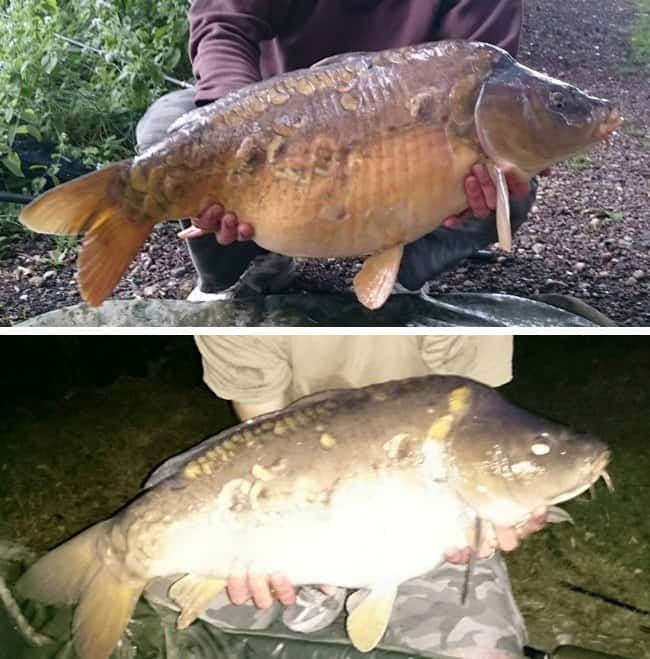 32. This man clearly has a weird connection with that number...or his shirt is from the future.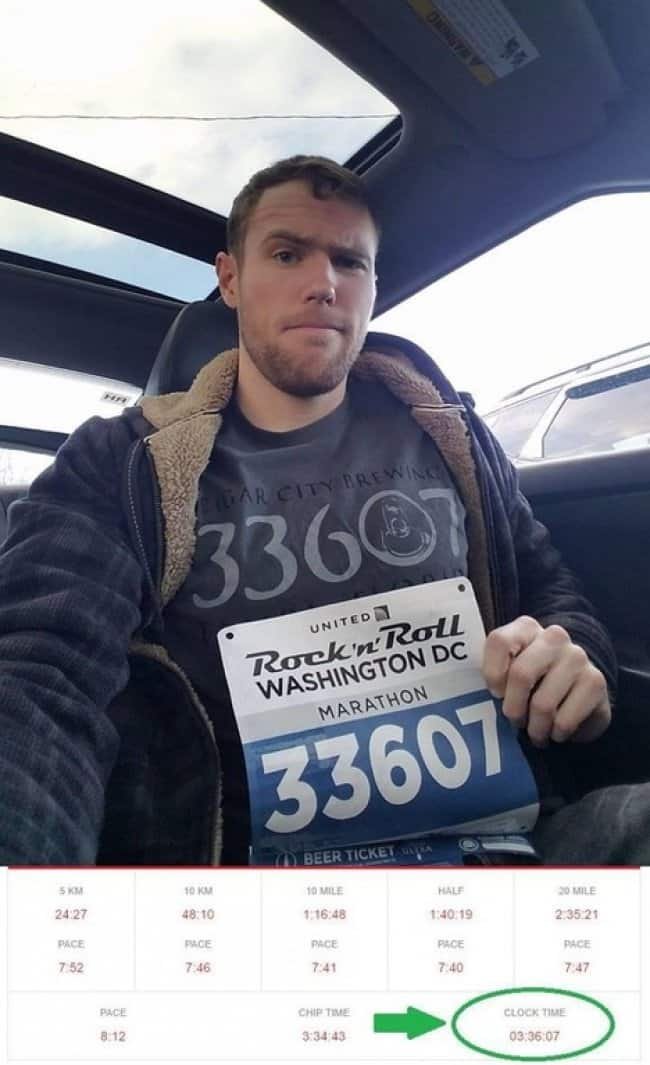 31. A hard-boiled egg still wanted to be a chicken in this situation. This is almost creepy.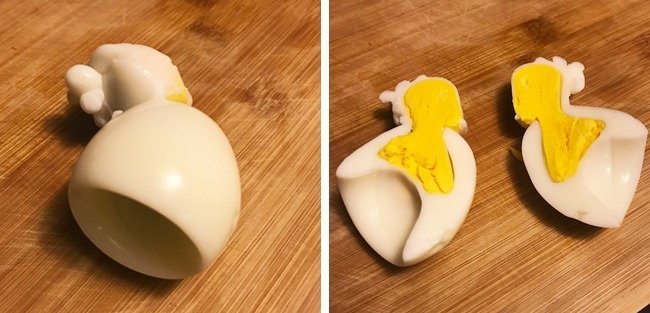 30. We have to wonder what is on this man's window that created this silhouette. Either way, it's too much coincidence.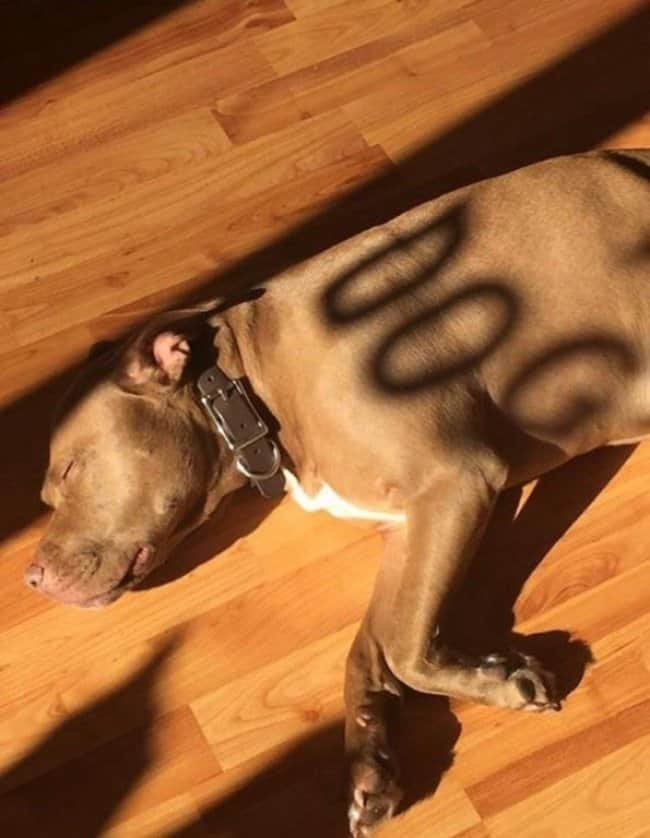 29. This man finally found his phone's wallpaper. It's like finding the location for the Windows XP wallpaper.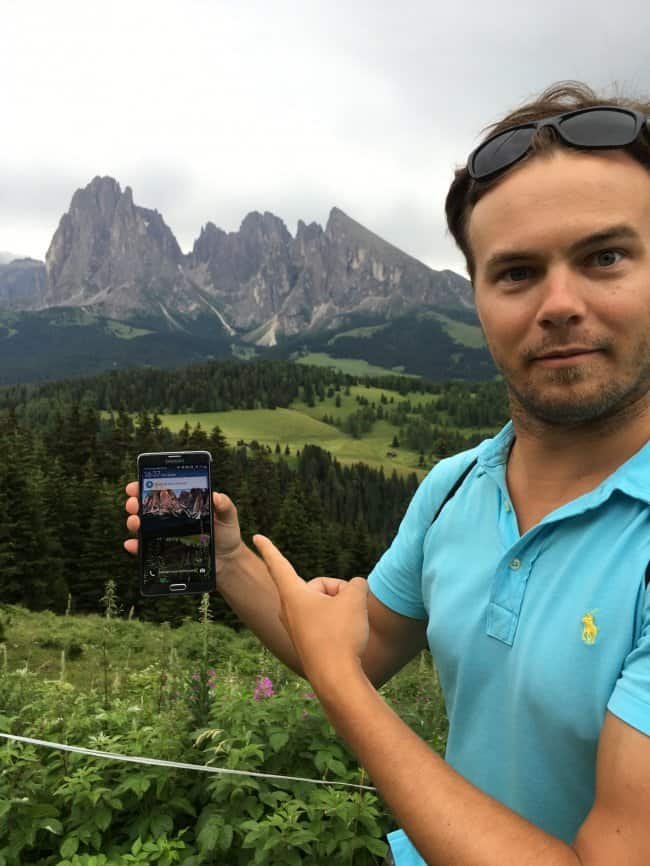 28. This picture is incredible. Like the future is getting near. Maybe that Starbucks is a wormhole.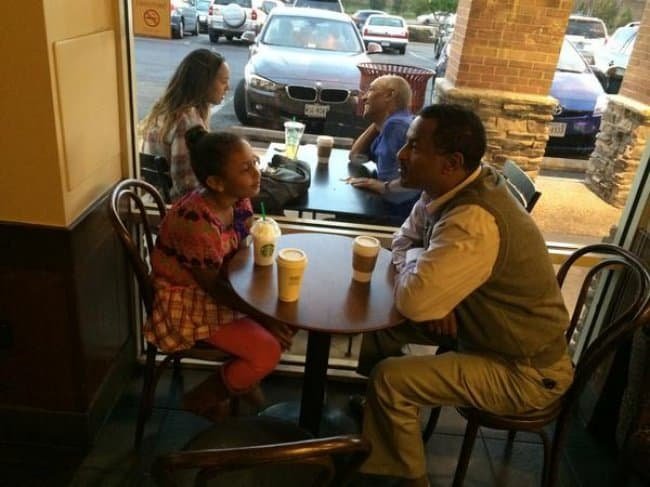 27. It seems that everyone in this neighborhood likes the same car. Maybe they got a deal.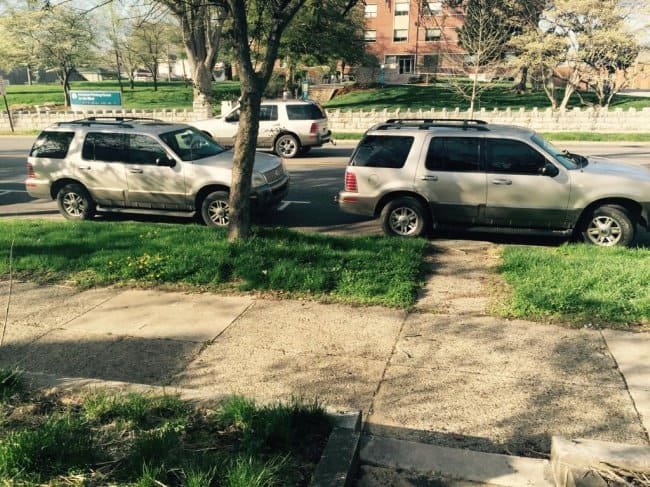 26. Another glitch in 'The Matrix.' Both couples wearing the same colored clothes but gender reverse.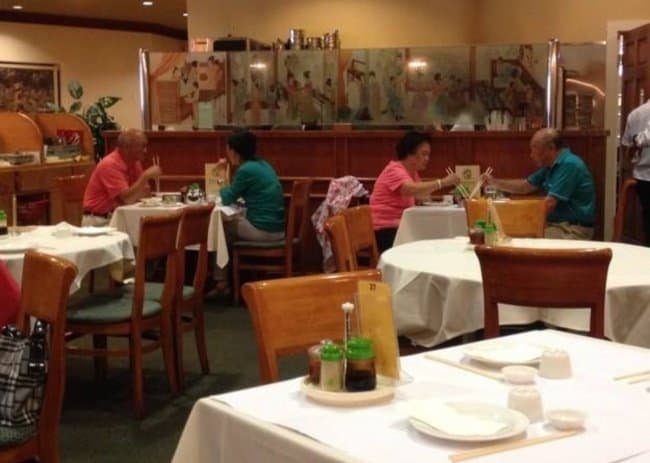 25. Everything seems to indicate that the owner of that car is not in that place to donate blood, but to make a bank withdrawal.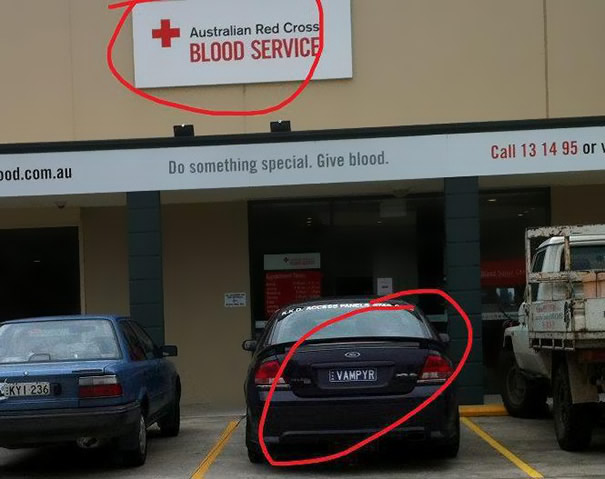 24. This is the best way to advertise a singer subliminally. Who would believe that it is a coincidence that these two trucks are on the same road?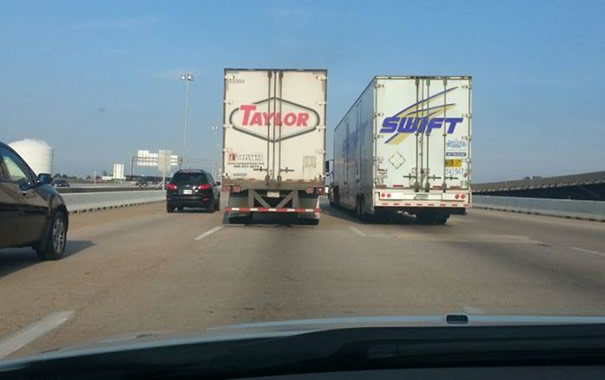 23. Friends of Cookie Monster met that day at the bar to celebrate his birthday, but it seems that the birthday monster has not arrived yet.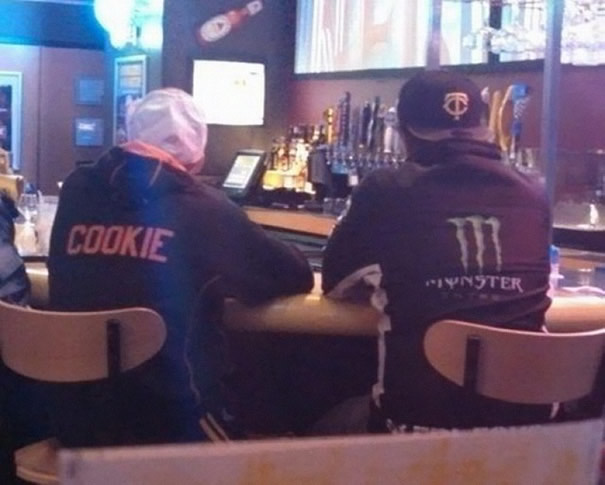 22. These images can become really ironic, at least for the company that owns that truck that clearly "Does not fit."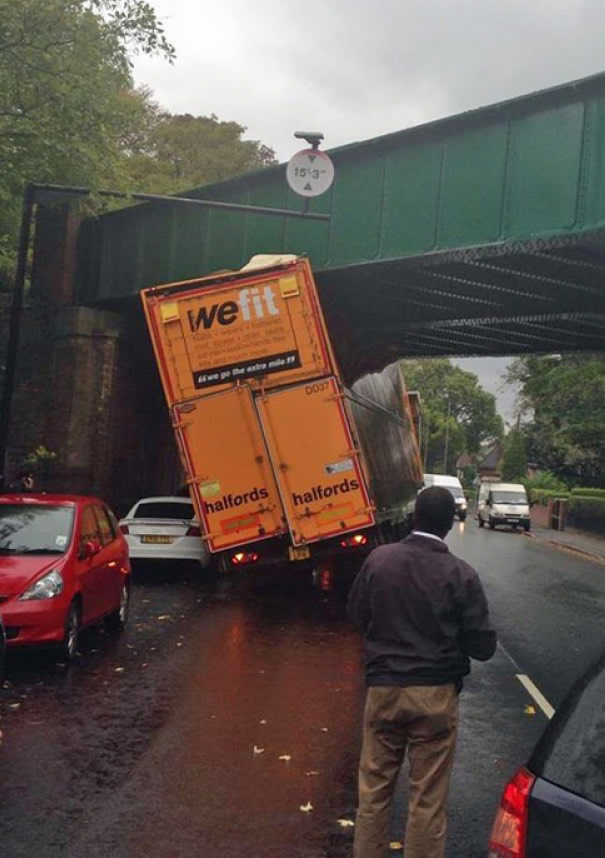 21. It seems that this supermarket is very clear about the needs of today's babies, and they organize everything in a single shopping aisle.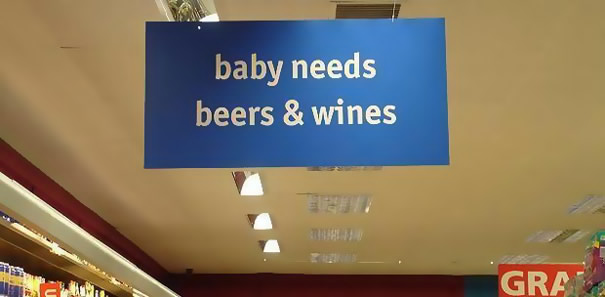 20. These images are usually coincidental, but there is no denying that it conveys a message that for many people, is the reality when it comes to firefighters.
19. The person who took this picture discovered a new fish species we had never seen before! It has a very tropical taste.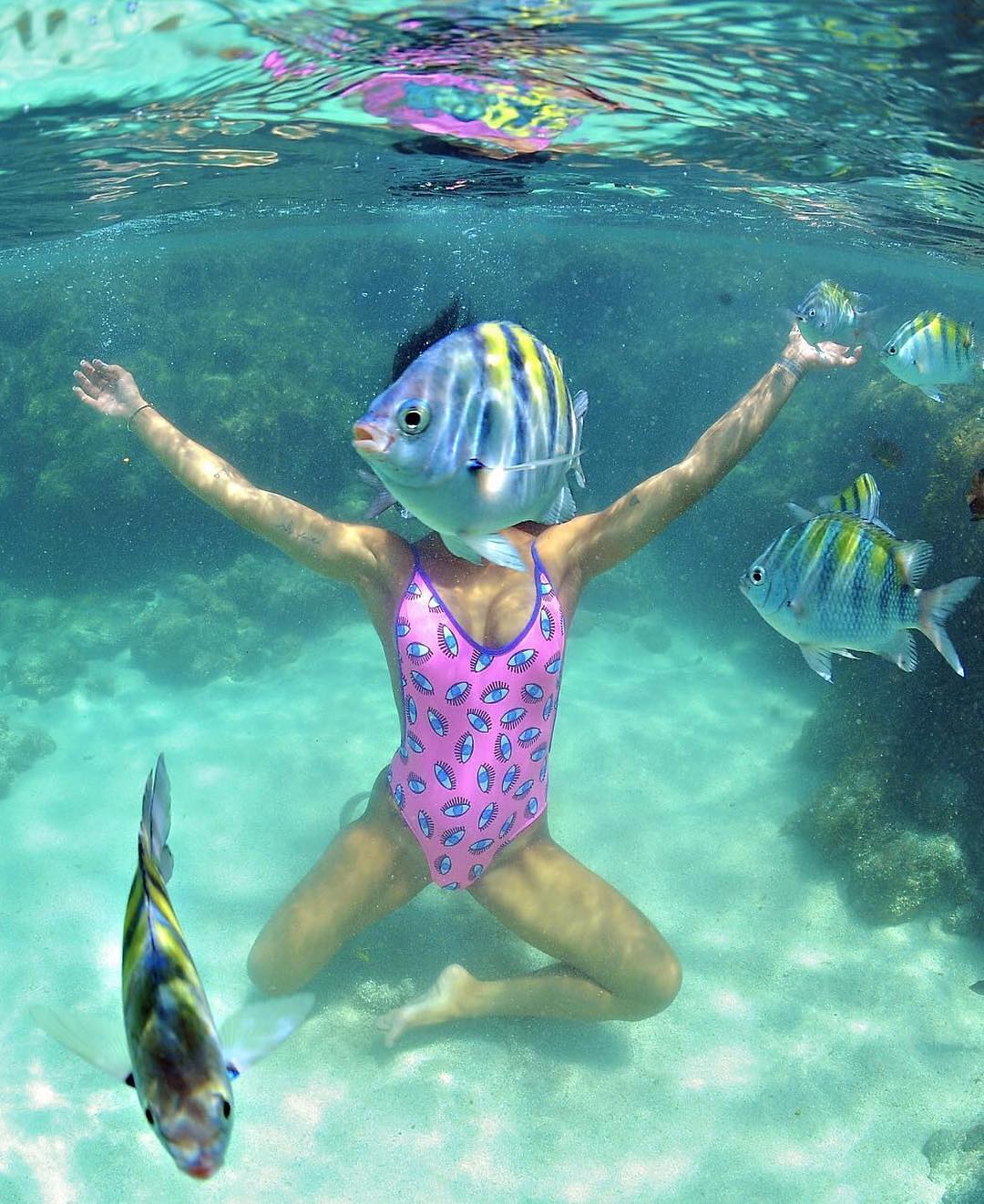 18. Everything indicates that this cat will start talking at any time, and then disappear with a huge smile.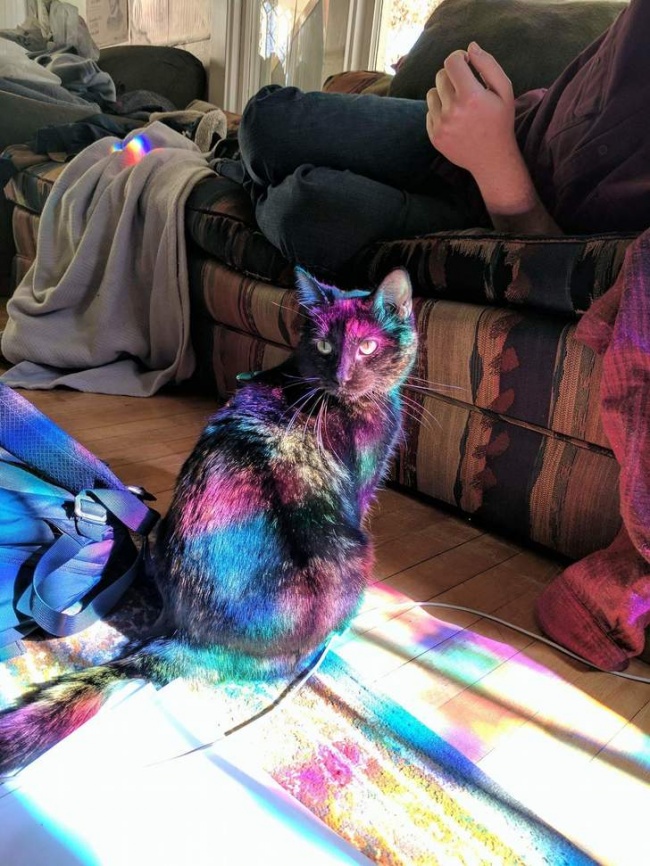 17. This image was captured just at the moment when the water finished swallowing this gentleman. Hopefully, it released him later.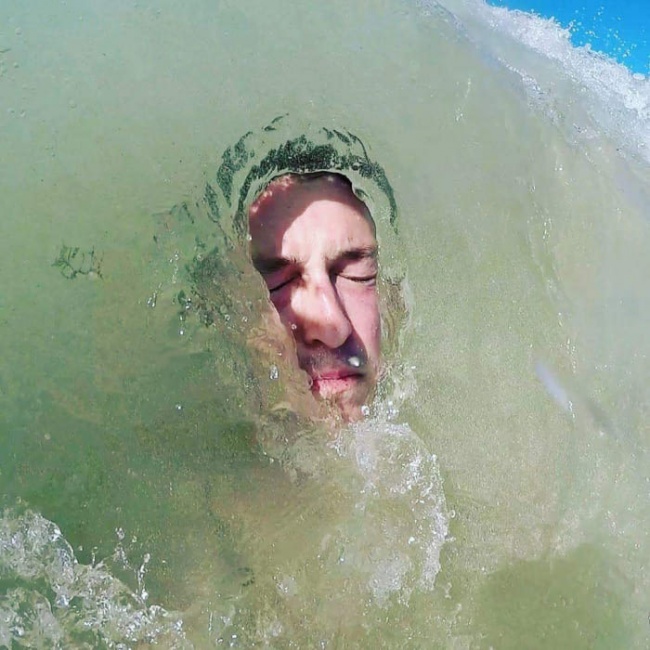 16. The announcement of this truck seems to try to tell us something, or maybe it just likes to look seductively at the rest of the drivers.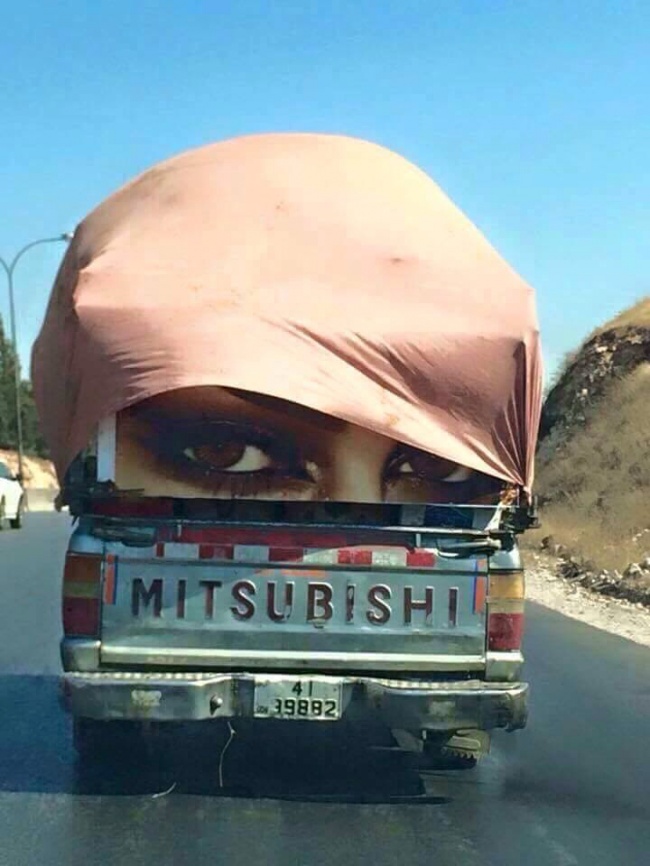 15. It seems that parrots are no longer the creatures we remember. This new spice appears to be much more dangerous than we imagine.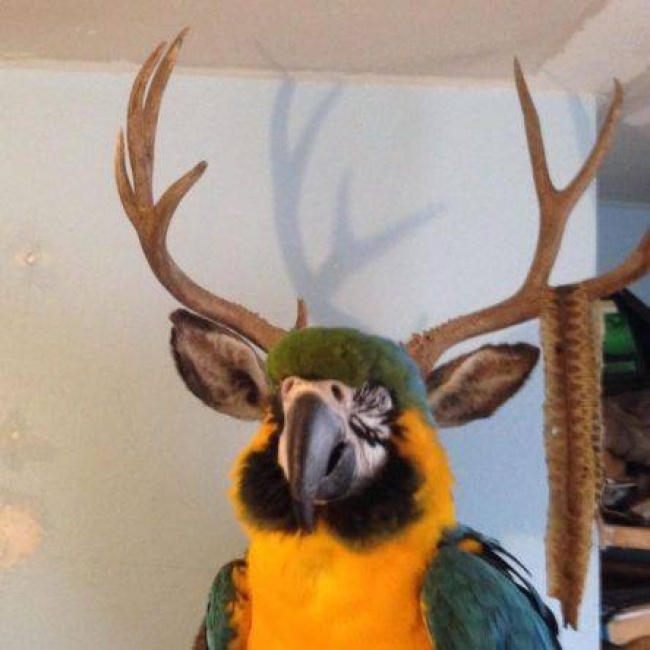 14. This image is not just a photograph at a very opportune moment. It seems part of some psychological test to determine the madness in people.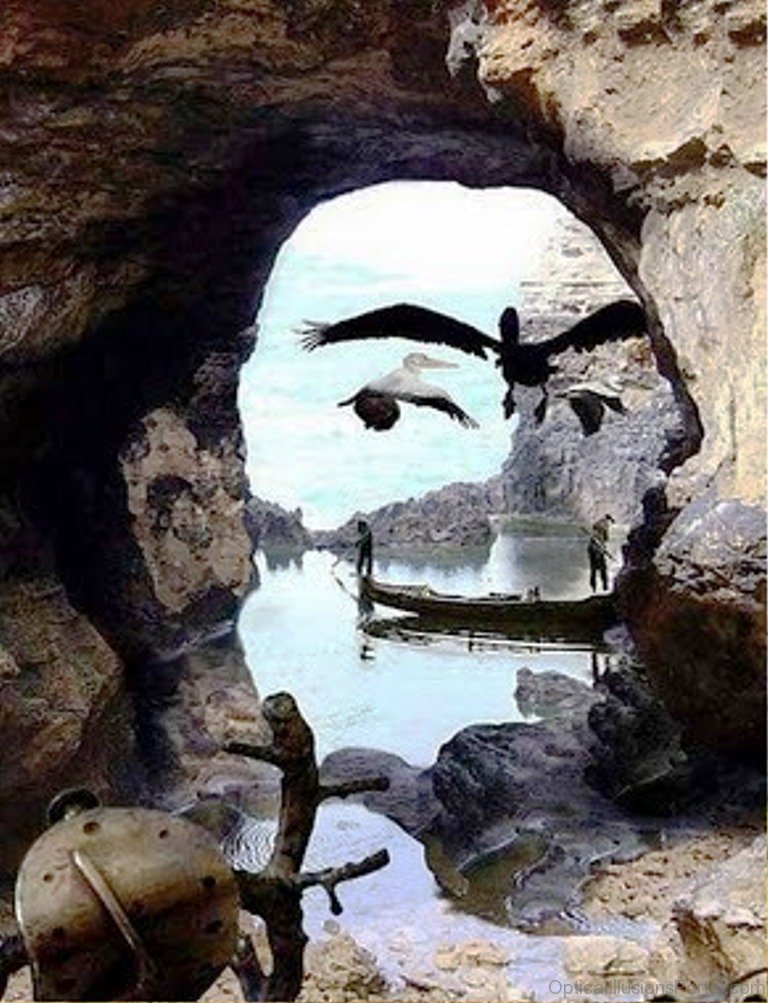 13. It is not very clear if they are on their way to a children's party, or it is part of a new Disney marketing strategy. It's a bit disturbing!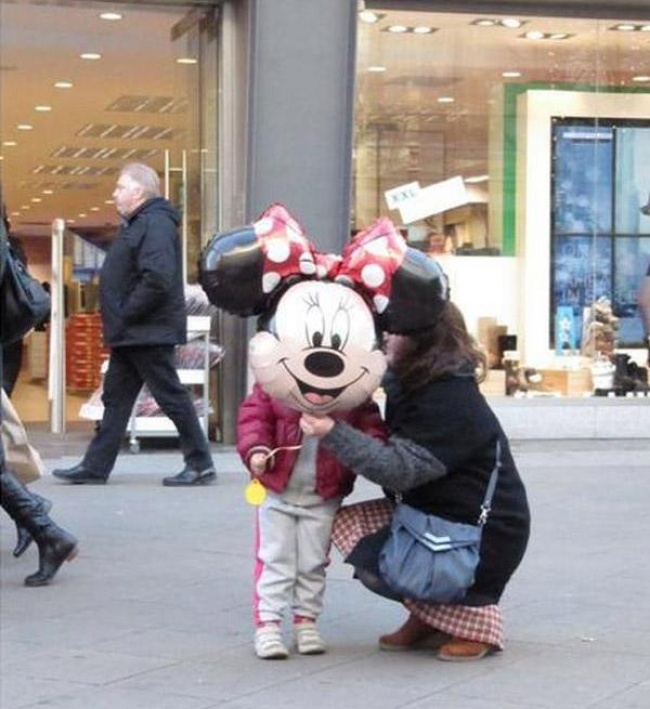 12. Imitate nature is something we try to do at all times, but no one can do it better than life itself.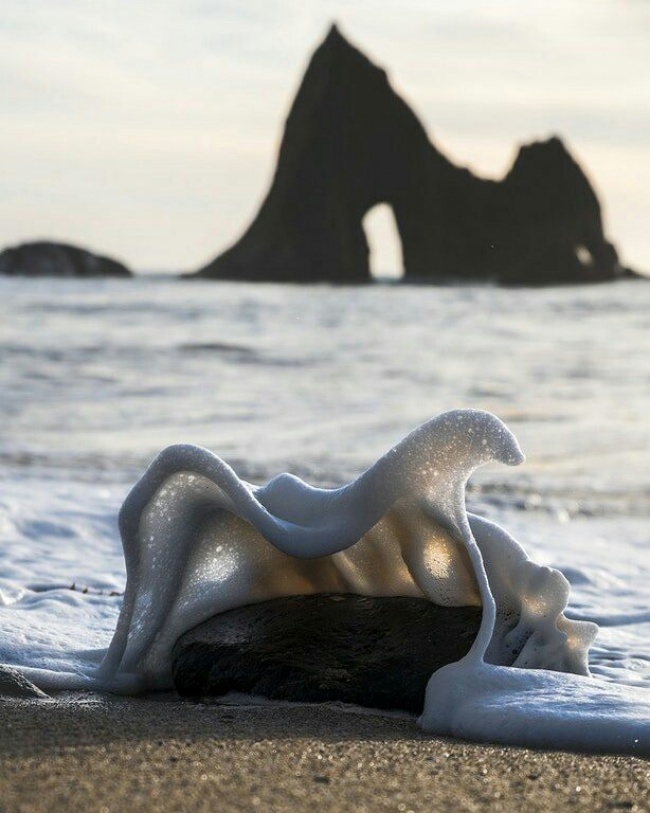 11. This Aztec Eagle has adapted to the 21st century very quickly. He even takes selfies in the windows of his office to share them on social networks.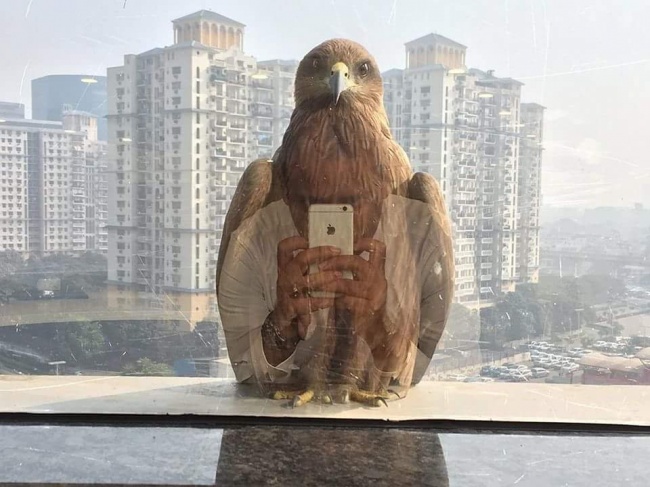 10. If you want to discover the definitive formula for working your abs, ask this man for his infallible, although hazardous, method of training.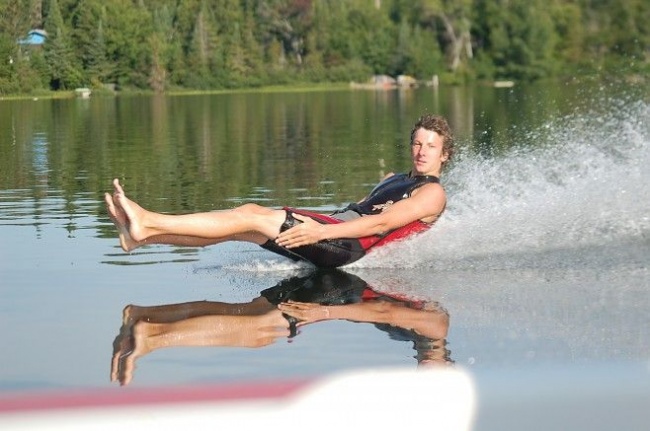 9. This guy is really a phenomenon, but what surprises us most is his crazy and extravagant hairstyle. How much gel did he use?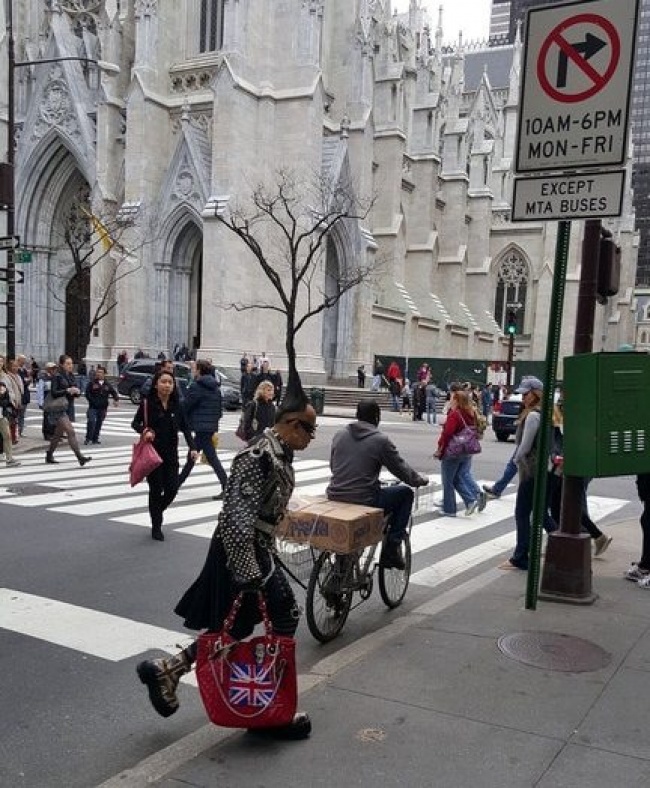 8. Another proof that beings from other worlds inhabit us. This new breed of amphibious creatures can dominate the world.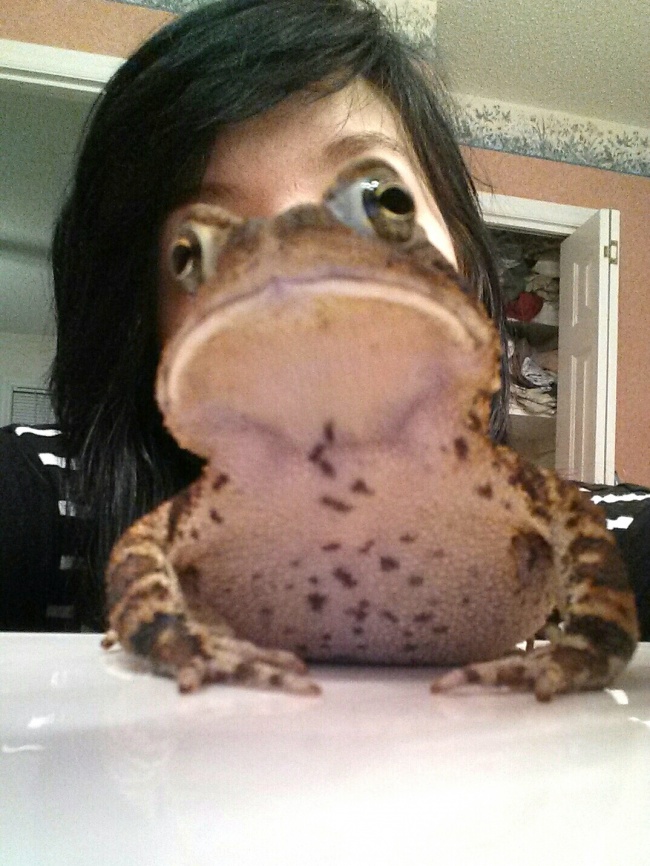 7. The wedding phrase: "You can kiss the bride," should apply only to the groom, but this "guest" decided to take the opportunity.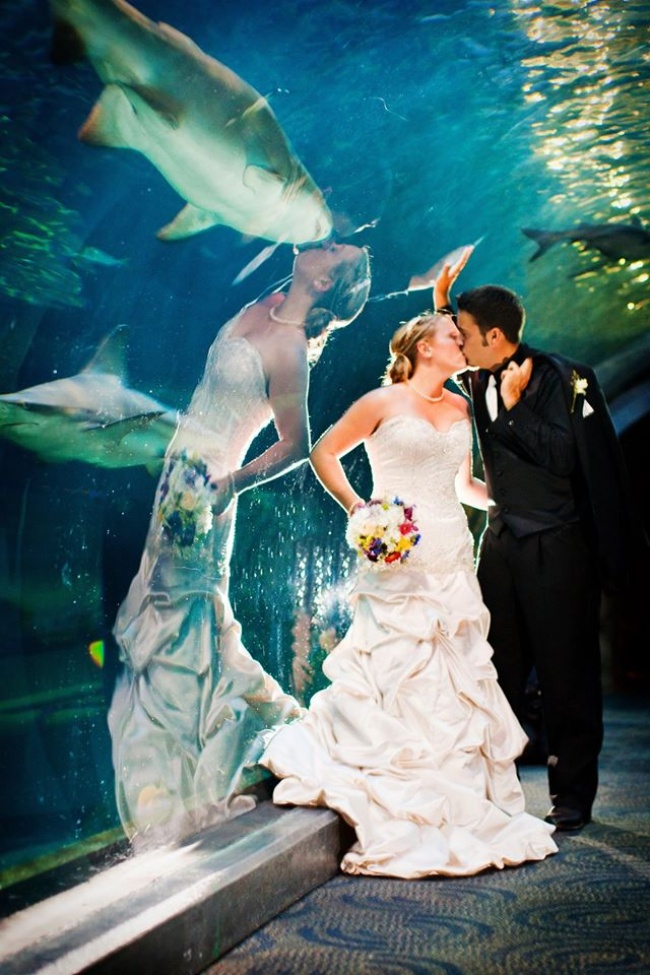 6. It is very coincidental how the cover of this book fits the girl who reads it, but maybe it is a way of emphasizing that it is not a story only for men.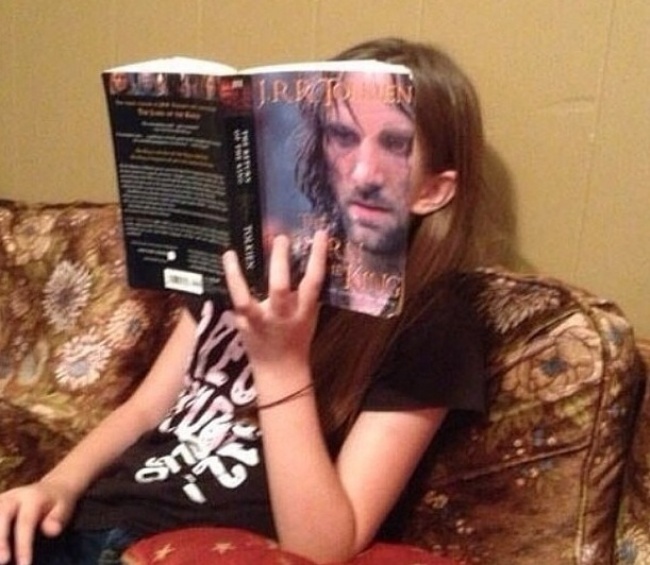 5. If you go fishing in the morning, and you see this cloud forming in the sky, it seems to be a sign that you will have a perfect fishing day.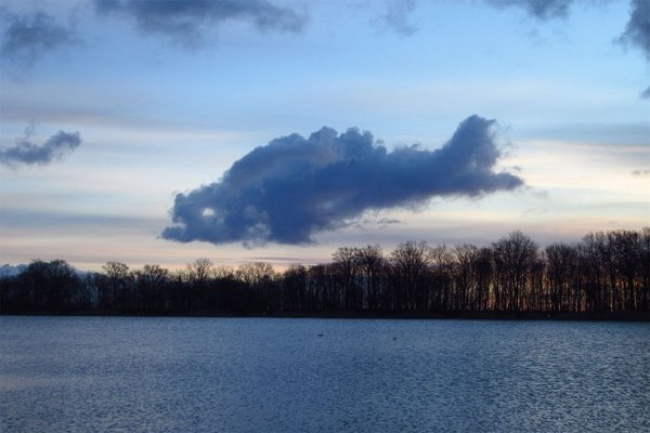 4. It is not necessary to say specific names, but the angle of this image makes us think of a person who brings awful memories to history.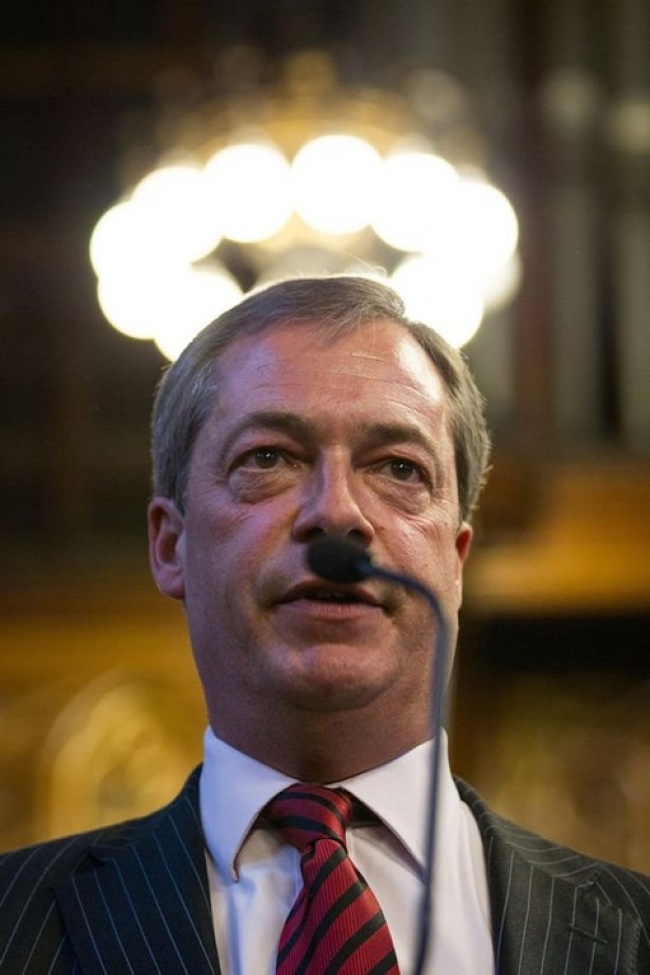 3. Another sign that the theory of invasion by other races, such as those seen in previous images, is not totally unreasonable.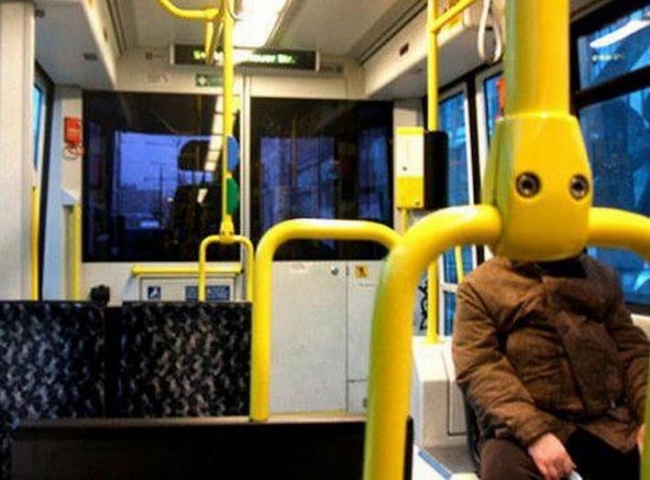 2. This image is bizarre; it looks like a horse, inside another horse... Or does it remind you of the movie 'Aliens'?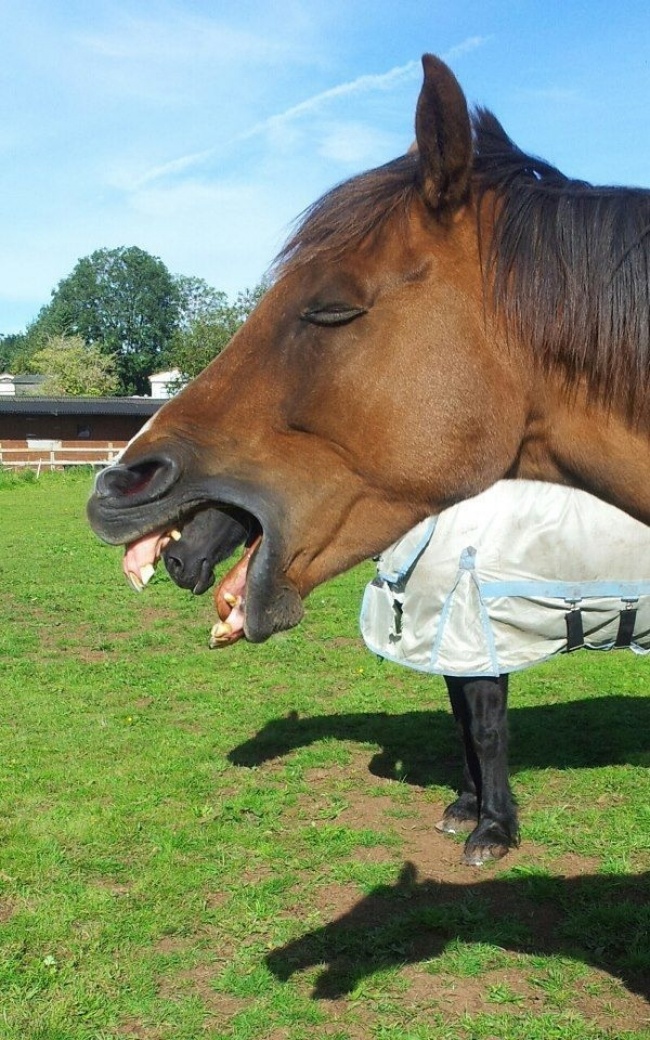 1. Another image that may seem coincidental, but shows the true nature of people. All women can be an angel for the right person.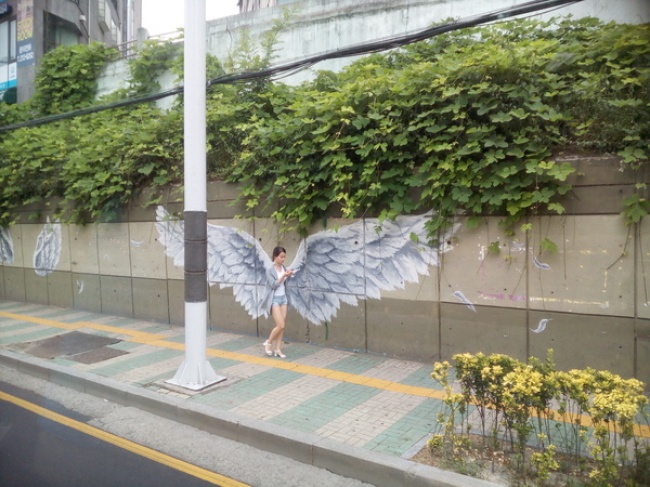 Some of these pictures make us wonder if we're living in 'The Matrix' because they seem like glitches in the system. There are simply too many coincidences out there that makes us question everything us. In the meantime, we just have to enjoy them.
You may also like: