What Is The Cost Kate Middleton Has To Pay For The Friendship With The Queen
Ever since Kate Middleton joined the royal family, she blended in right away as if she was meant to be there. She has a great relationship with members of her husband's family, most notably the Queen.  Being close to one's mother in law is one of the best relationships, but also tricky, especially when that mother-in-law is the Queen of England.
Kate Middleton's closeness to the Queen, her grandmother-in-law is adorable, and this makes us wonder,  how did the Queen and Kate Middleton become close? Find out how they became BFFs! You might get tips on how to deal with your mother-in-law!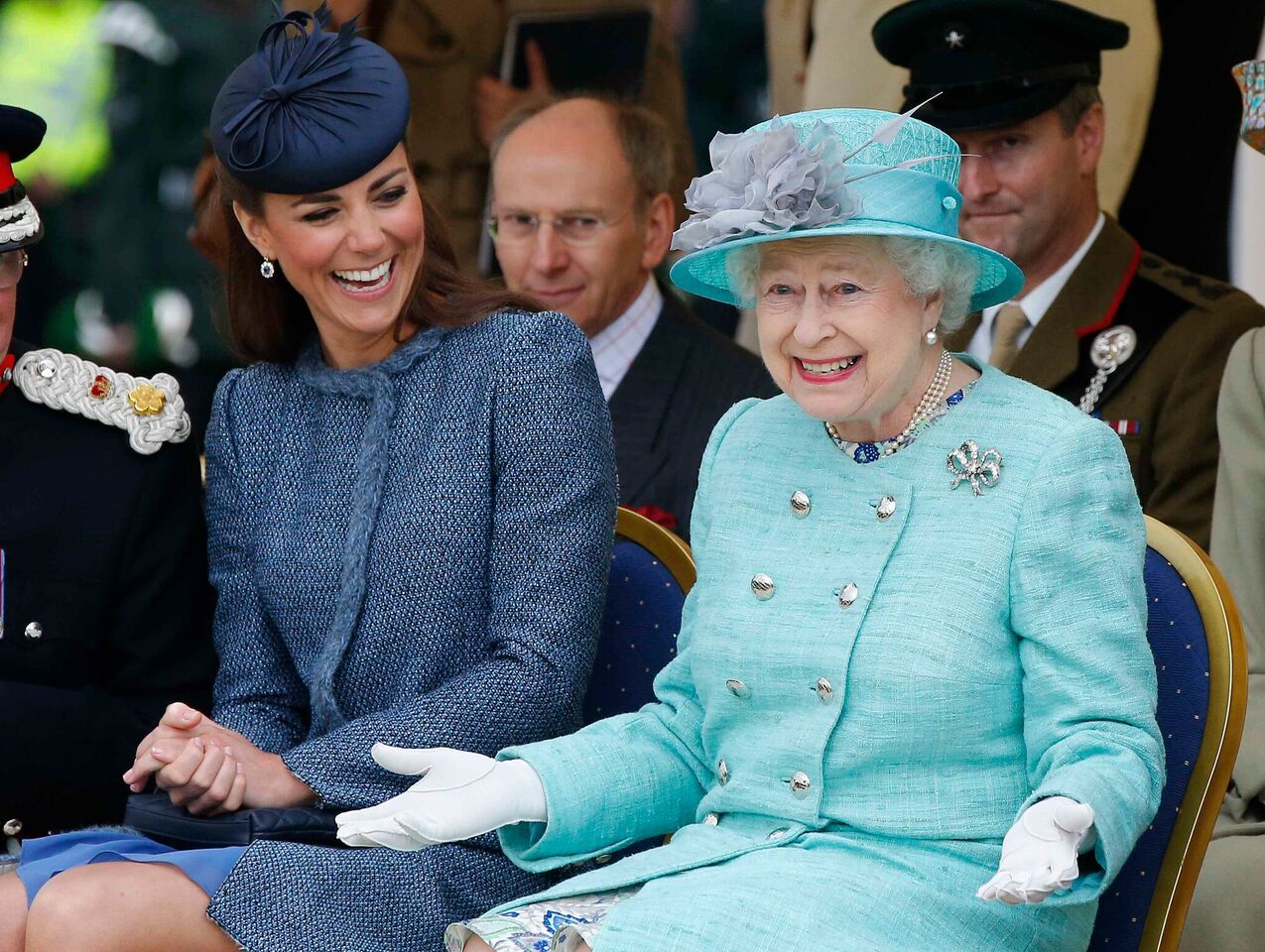 WHAT YOU DON'T KNOW ABOUT THE DUTCHESS OF CAMBRIDGE
Who is the beautiful woman that has melted the Monarch's heart? Catherine Elizabeth Middleton is the Duchess of Cambridge. She is the wife to Prince William, the Duke of Cambridge, the second in line to the throne, and a mother to three gorgeous children; Prince George, Princess Charlotte and Prince Louis. Her children are third, fourth and fifth in succession to the throne respectively.
She was born to Michael Middleton and Carole Goldsmith. Kate studied art history at the University of St. Andrews in Scotland; that was where she met her husband, Prince William in 2001, after which they started dating in 2003. They publicized their engagement in November 2010 and tied the knot on April 29, 2011. Additionally, she is known to be a die-hard fan of 'Harry Potter.'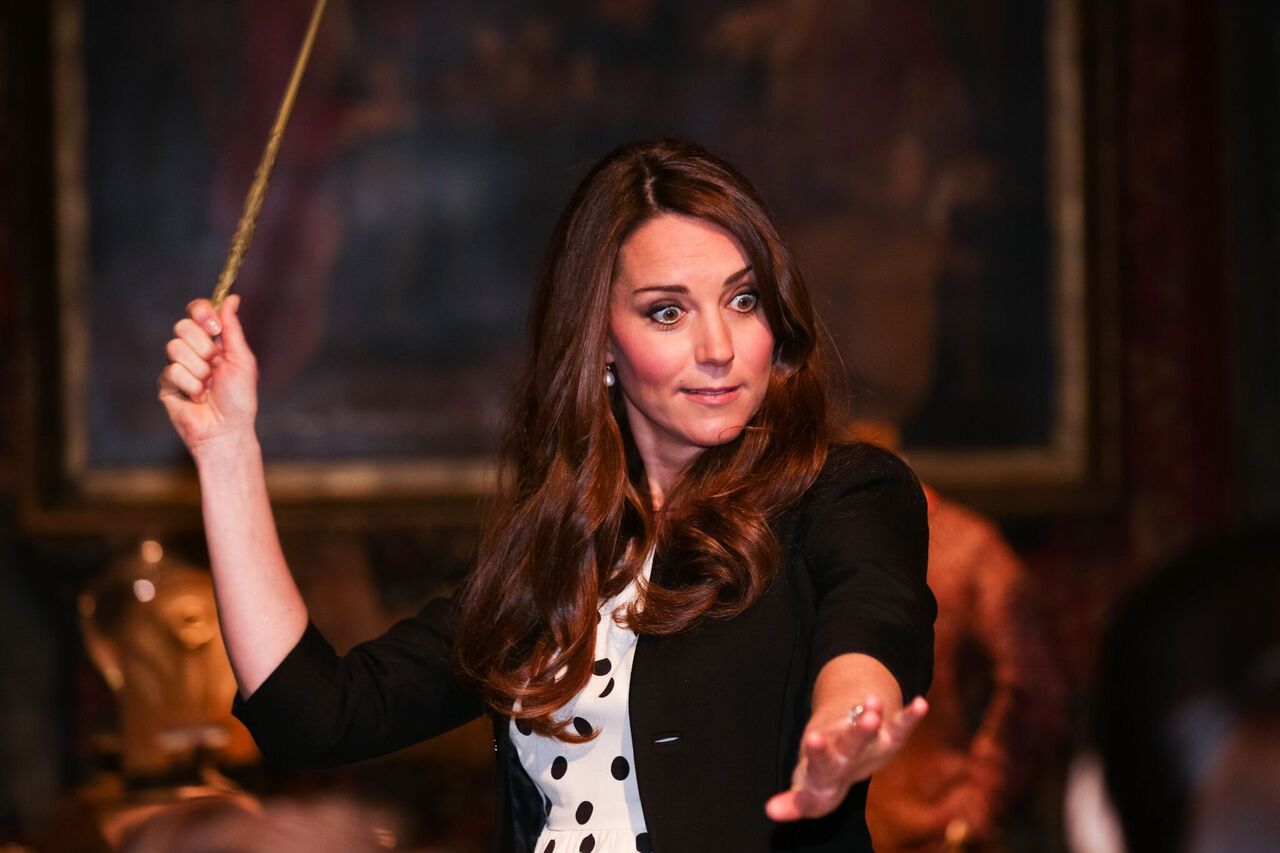 WHEN DID KATE FIRST MEET THE QUEEN?
Kate Middleton met the Queen even before she married Prince William at Peter Phillips' (William's cousin) wedding to Autumn Kelly in 2008. Bazaar reports that the Queen went there to meet up with her granddaughter-in-law to be. How cute!
Prince William said that they got along almost immediately. That period was when the press had a huge interest in the Duke of Cambridge's relationship, and so Queen Elizabeth II felt like things were getting serious, and she would like to meet her. Kate Middleton said in an interview with the Telegraph,
"Well, I first met her at Peter and Autumn's wedding, and again it was in amongst a lot of other guests, and she was very friendly."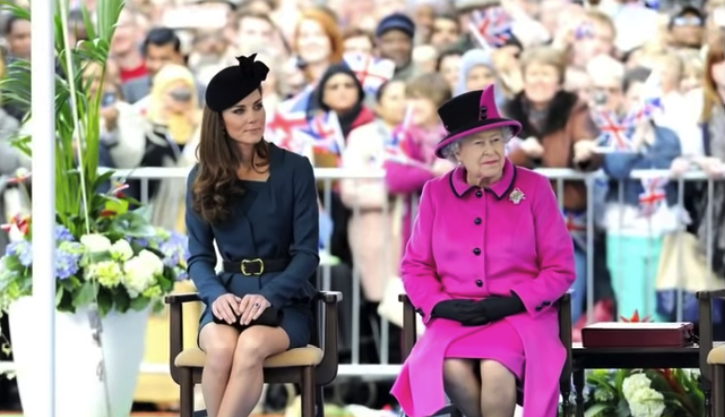 Prince William also said of the Queen and Kate's initial meeting,
"She was very welcoming, she knew it was a big day, and everything was going on with Peter and Autumn, she had wanted to meet Kate for a while, so it was very nice for her to come over and say hello, we had a little chat and got on very well."
Ever since then till Kate's wedding, Kate and the Queen met up several times. It seems the Queen saw charisma in Kate Middleton— something all royals should have— and got stuck on her!
KATE MIDDLETON FOLLOWS THE QUEEN'S RULES
Regardless of the Queen being lax with many of her rules nowadays, she's still huge on respect, which is essential anyway considering her position. Queen Elizabeth is also a traditional woman, and this is the same for the Duchess of Cambridge who walks in the steps of the Monarch. The way she regards the Queen is different from the way Meghan Markle does. The Duchess of Cambridge was brought up in Britain and understand how the Royals are.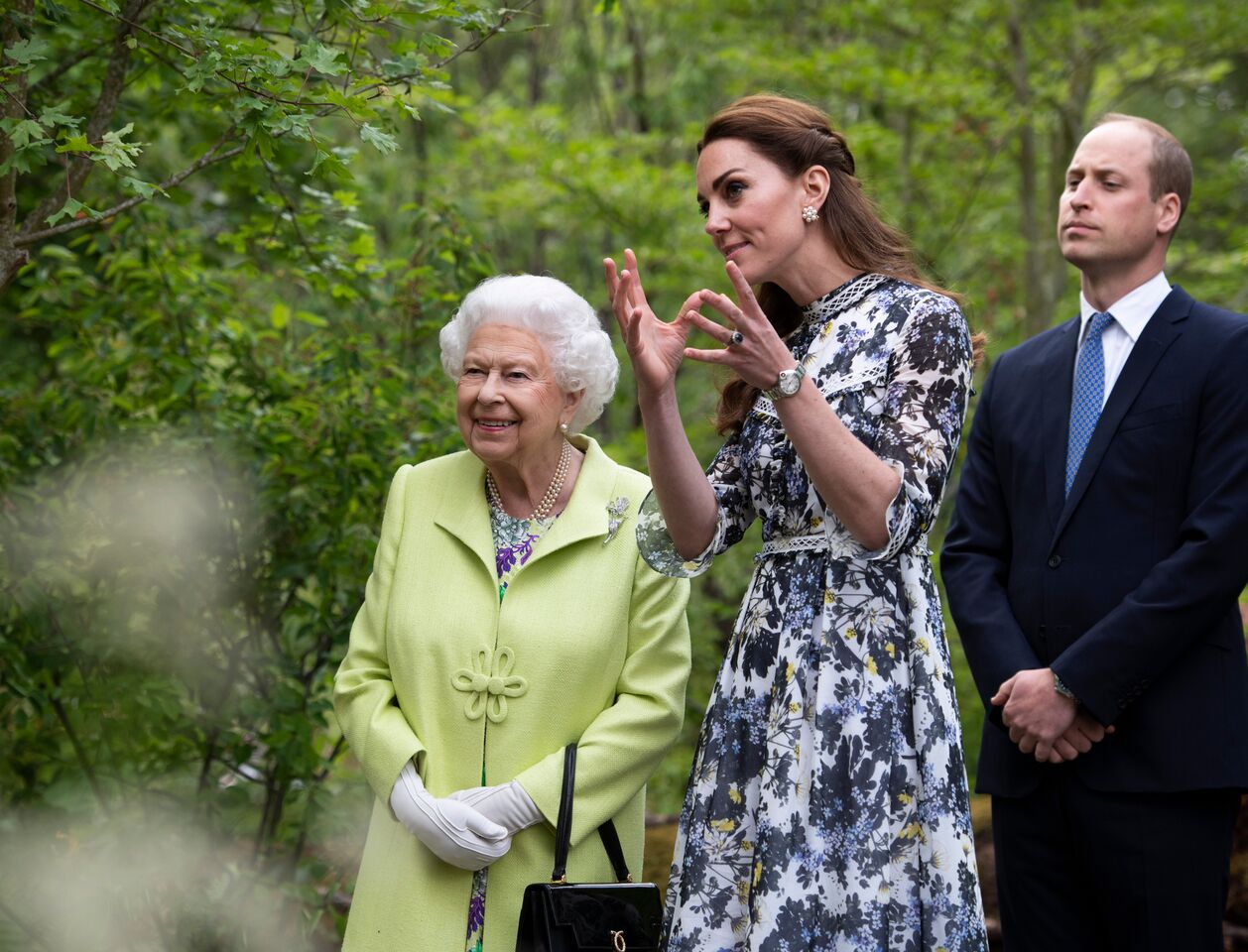 On the other hand, Meghan Markle is from a foreign culture. Given the kind of person the Queen is, it's no surprise that the 93-year-old would rather be close to some who holds tradition in high esteem. The Duchess of Cambridge will one day be the Queen, so the earlier she stays close and learns from the Queen, the better. Apart from that, they are both strong and hardworking women. It seems like they have a great deal in common!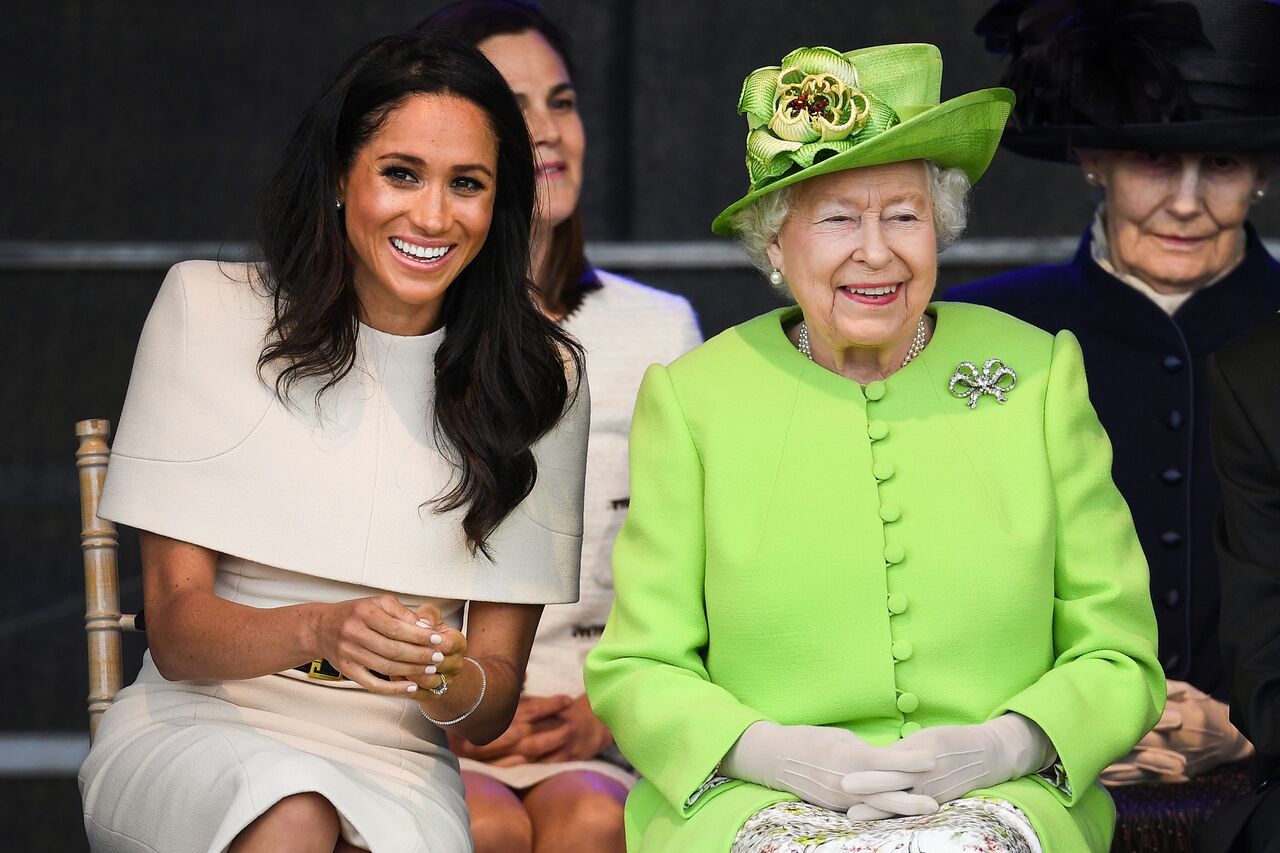 SURPRISINGLY, THEY SHARE THE SAME EXPERIENCES
Shared experiences bind people together. The Queen and Kate Middleton have gone through the same experience, that is, cheating rumors of their husbands. A long time ago, there were speculations that Prince Phillip, was cheating on the Monarch repeatedly. In fact, there was proof to back it up. Her husband also was pressing her for additional power.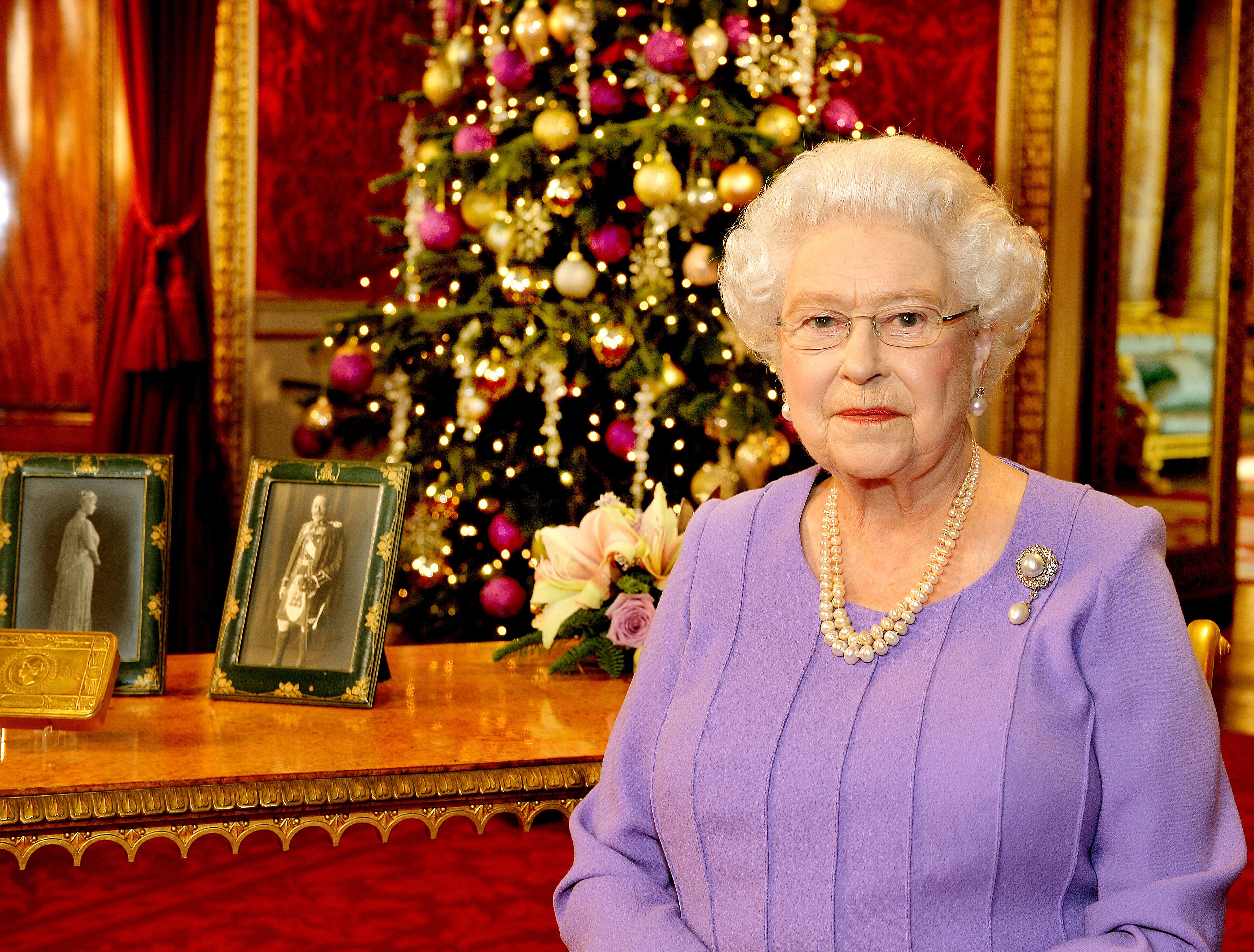 Being the traditional woman that Queen Elizabeth is, she paid no mind to the distraction and followed in the path of tradition. She also didn't split up with her husband or divorce him as that will defame her rank. Years have passed by, and now Kate Middleton is going through the same thing as there are tales of Prince William's faithlessness going around in the press. We think that maybe their similar experience is making them closer than before.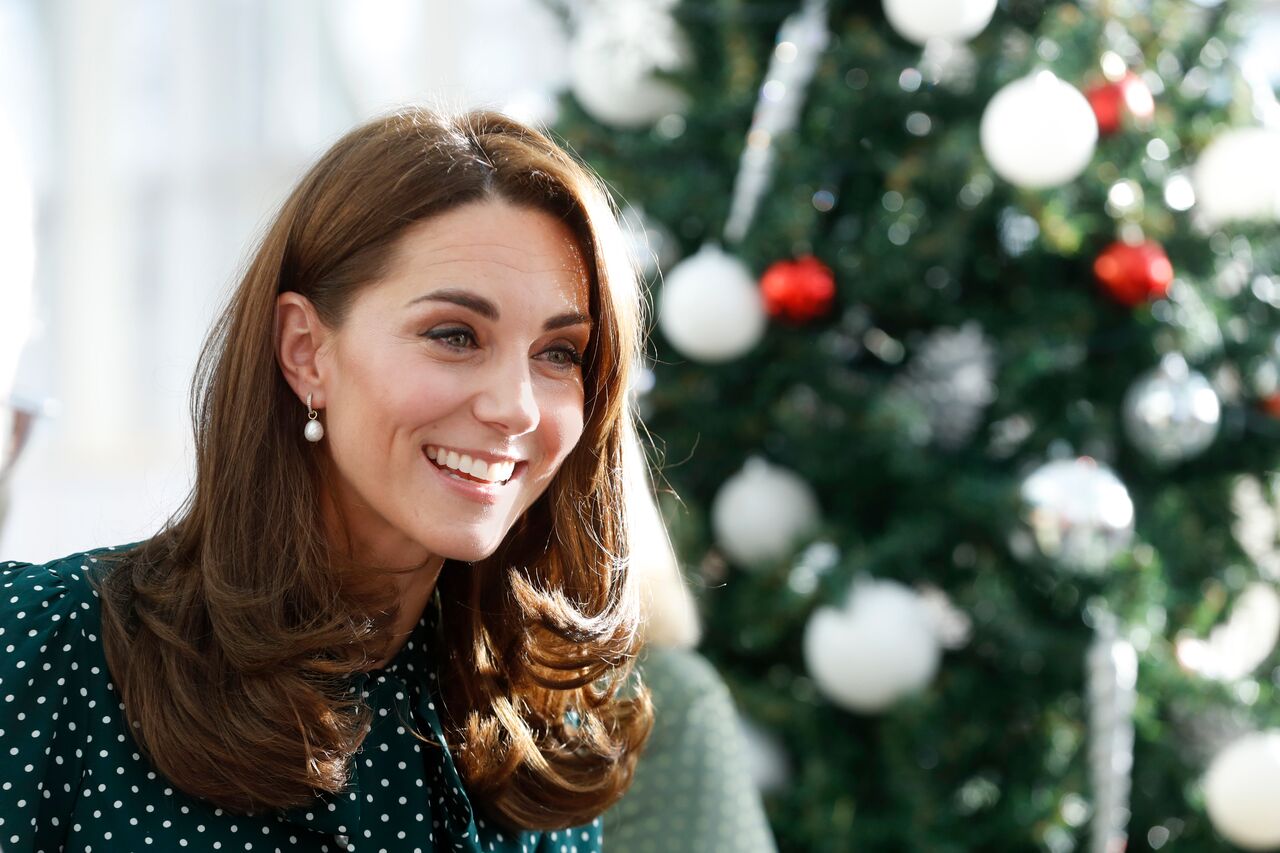 KATE MIDDLETON IS VERY THOUGHTFUL
Kate's thoughtfulness may be another reason why she's close to the Monarch. Little things count, and Kate is excellent at those little things. For example, there was the time she took it upon herself to make homemade chutney for the Queen as a Christmas gift. The chutney was made with her family recipe, which she got from her grandmother, and this makes the gift of great emotional value.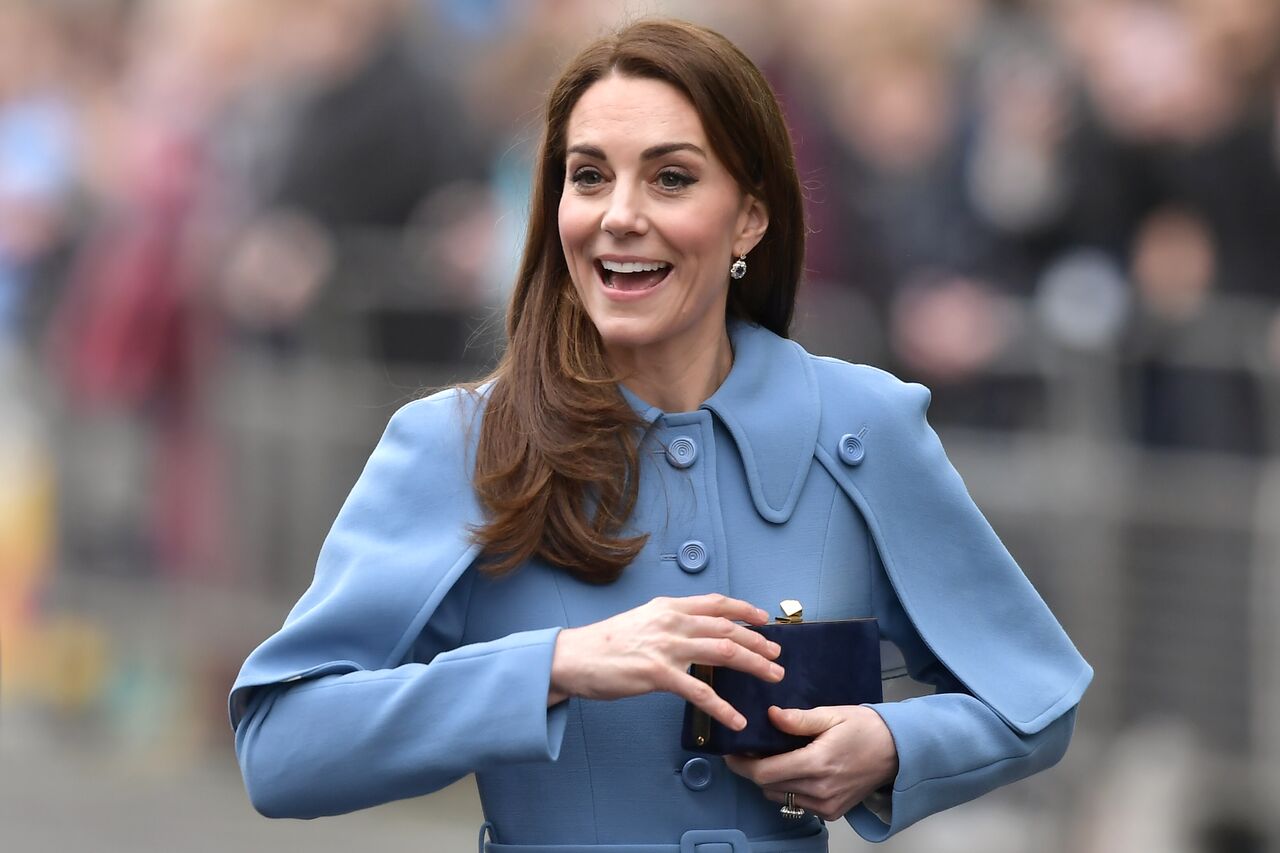 In a 2016's ITV documentary to commemorate the Queen's 90th birthday, Kate talked about the first Christmas gift she gave to Queen Elizabeth II and how she couldn't decide what to get initially. She said,
"I was worried about what to give the Queen as her Christmas present. I was thinking, 'Gosh, what should I give her?' I thought back to what would I give my own grandparents. And I thought, 'I'll make her something.' Which could have gone horribly wrong. But I decided to make my granny's recipe of chutney."
She also makes sure the Queen is involved in her children's lives. It's as they have the intuition that time is going, and they have to make the most of it.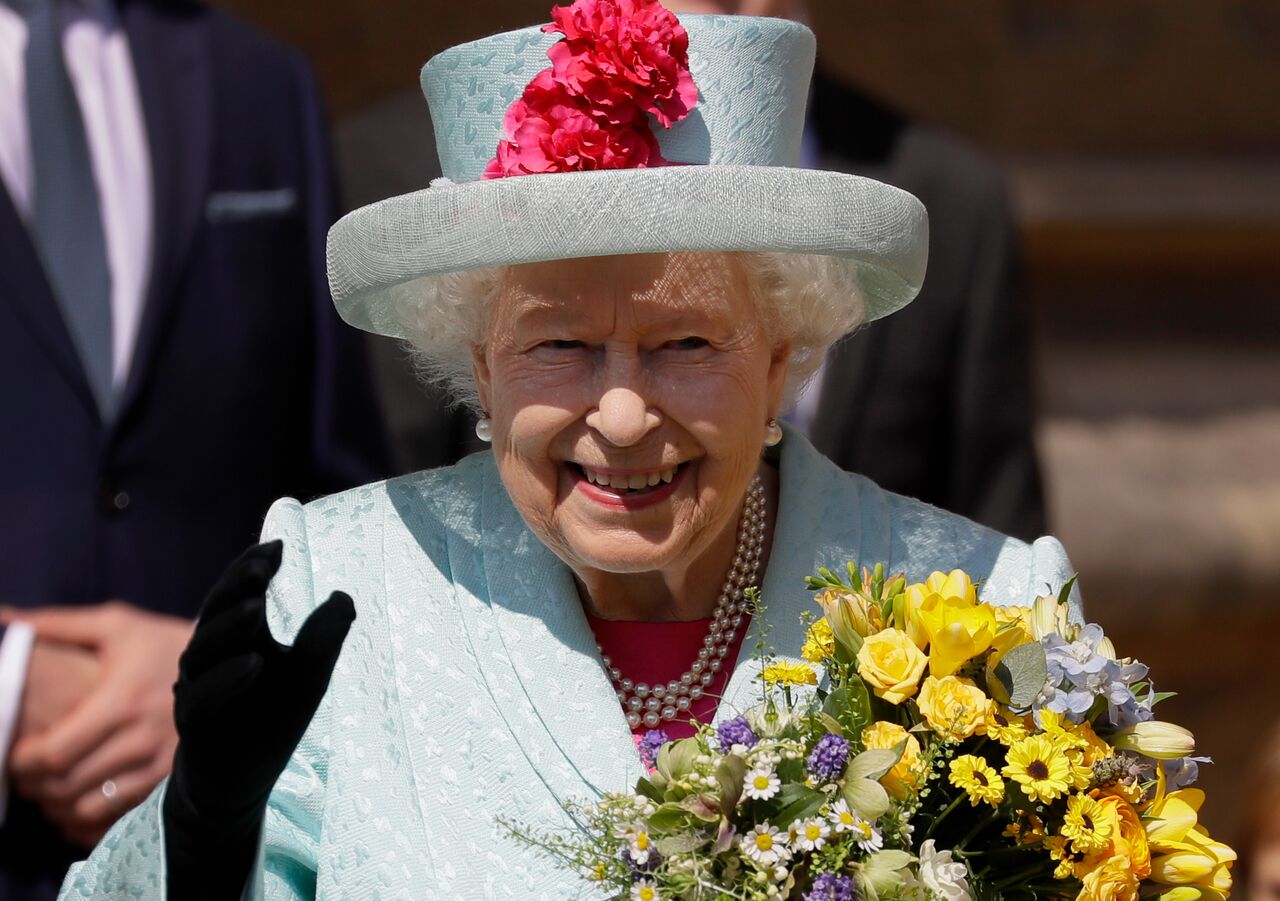 Kate Middleton has taken all of her royal duties seriously and is not lagging in any area, especially when it comes to having a relationship with the Queen. She matched the royal life as if she was born for it, and is at peace with members of her husband's family. It's incredible that she's friends with the Queen, and we're sure she'd learn a lot. What do you think of her closeness to the Queen? Tell us in the comments section and share this article with a friend today.
Sources: Cheatsheet, Bazaar, Telegraph
Get More Thrilling Articles On The Royal Family Here: