15 Mandatory Rules Strict Mom Kylie Jenner Has For Her Daughter's Inner Circle
Kylie Jenner, who was only 20 years old when she got pregnant with her daughter, Stormi, has been a terrific mom. The 21-year-old welcomed her first child, Stormi Webster, with 28-year-old rapper Travis Scott on February 1, 2018. Since her secret pregnancy, she has always put her baby first in every way. But like most celebrity mum, Kylie is super strict when it comes to her baby girl's health.
As a result, she has a set of rules that anyone who comes in contact with Stormi must follow. We have for you 15 rules put in place by Kylie for anyone around Stormi. Don't be shocked when you see rule No. 9!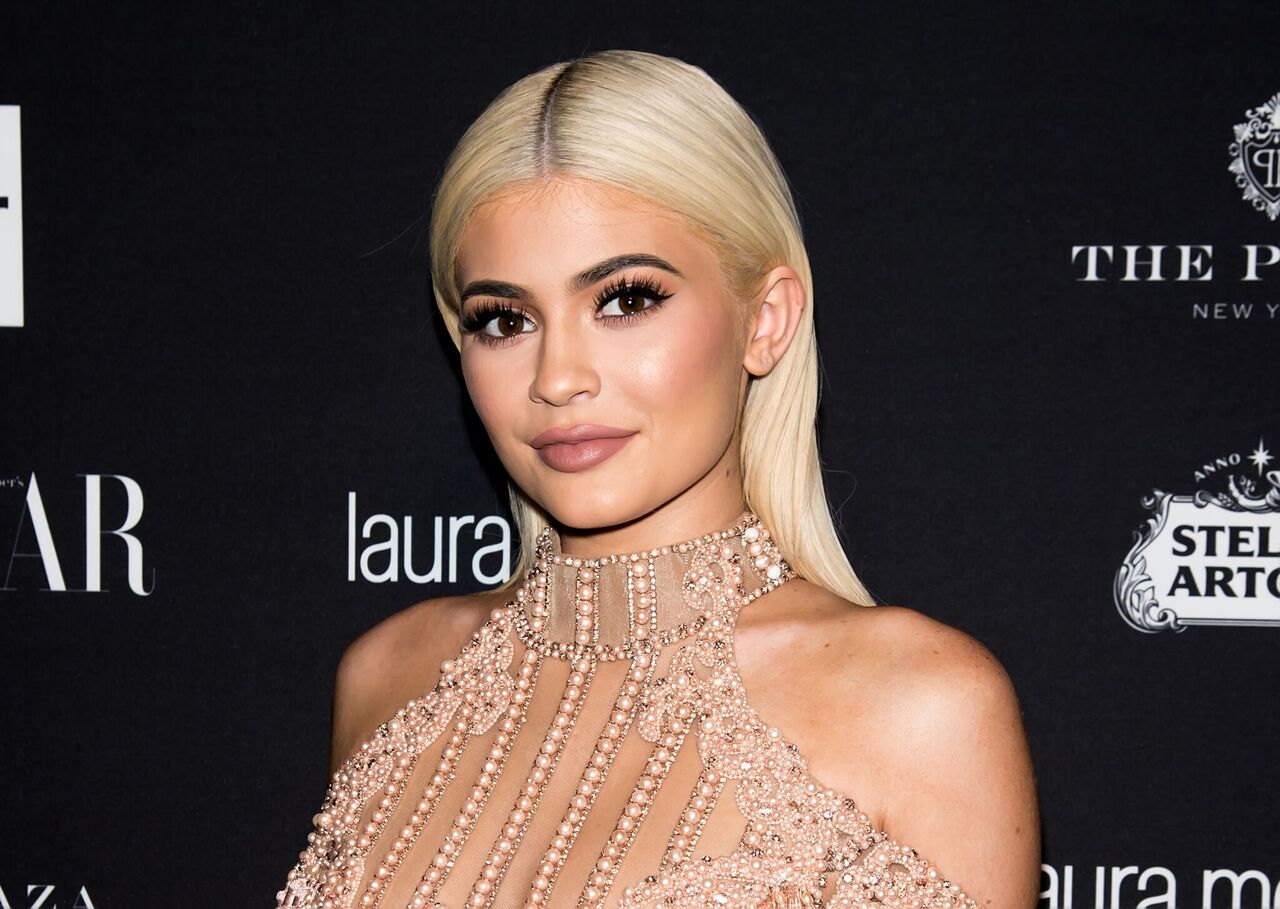 15. YOU BETTER BE GERM-FREE!
Kylie hates germs and hopes to keep her daughter secure, happy, and healthy. So therefore if you're coming near Stormi, you need to be squeaky clean. There are reports that guests have to thoroughly wash their hands when around Stormi. This has been the norm since Stormi was just a newborn, but it seems like this tradition is here to stay.
When the baby was only a few weeks old, the 21-year-old billionaire mom stocked up on medical masks for guests who wanted to see the baby, and this is totally understandable as newborns are susceptible to viruses and bacteria. Although there are no longer masks around the baby as she is over one year old now, we're sure there are still stringent hygiene rules.
14. CELL PHONES AREN'T ALLOWED HERE
Kylie, who is the queen of social media, prohibits phones around her daughter. Can you believe that? This actually started when she caught a member of the staff trying to get a photo of her protruding belly when she was still pregnant. Ever since Kylie hasn't allowed phones around Stormi even if you're a guest, this is to protect their highly valued privacy.
Momager, Kris Jenner, seems to agree with this as she stressed how uncomfortable it is for outsiders to be suspicious with their phone. She also mentioned how annoying it is to have someone in your own home trying to take photos they shouldn't be snapping at all. So, if you ever get the chance to go to Kylie's, know that you have to drop your phone with the security as it is the rule of conduct.
13. NO UNWANTED VISITORS
For the protection and utmost safety, Kylie Jenner chooses who comes around her and her daughter, Stormi. She has a super-tight list of people allowed in her house, most notably when Stormi is home. It's not hard to guess that it's only family and close friends that are on this list.
When she gave birth to her baby, the first people to snap pictures with her were Kendall Jenner, former best friend, Jordyn Woods and Stormi's great grandmother, MJ. This list is so meager that we are not sure if family members of Travis are on it.
12. YOU NEED MY APPROVAL BEFORE TAKING THAT PHOTO
When you're around Stormi, you need Kylie's permission to take photos or videos of her or with her. If you haven't noticed, only Kylie and her family members post pictures of her baby. This is because Kylie is cautious about what the world sees about her baby girl.
Cyberbullying and hurtful comments are so rampant, and the doting mother would like to minimize them as much as she can by censoring pictures of her baby that gets out. Media outlets also offer money to anyone with images or inside information about Stormi Webster, so we understand why Kylie is extra careful.
11. HAS THE SECURITY CHECKED YOU?
Given how influential and famous Kylie is, it is no news that she needs tight security around herself and her baby. Getting access to Kylie's house is harder than breaking out of prison! Yes, we said that! When going to Kylie's house, you will have to undergo a series of checks and–according to OK Magazine– a metal detector.
As a result of the high level of security, there was this one time that Kylie wasn't even given access to enter as her guard had to make sure it was her. Kylie joked about the incident on Snapchat.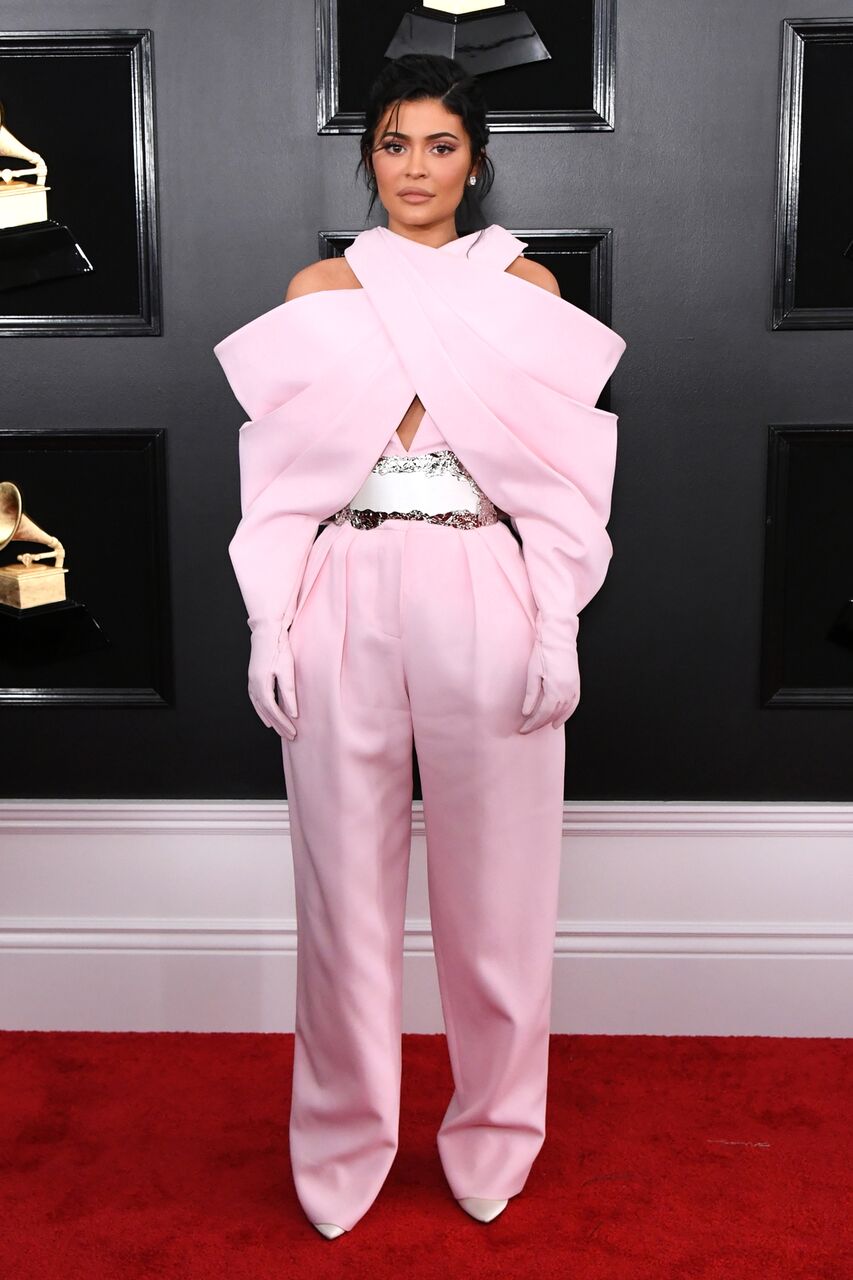 10. HEALTHY FOODS, OR NOTHING!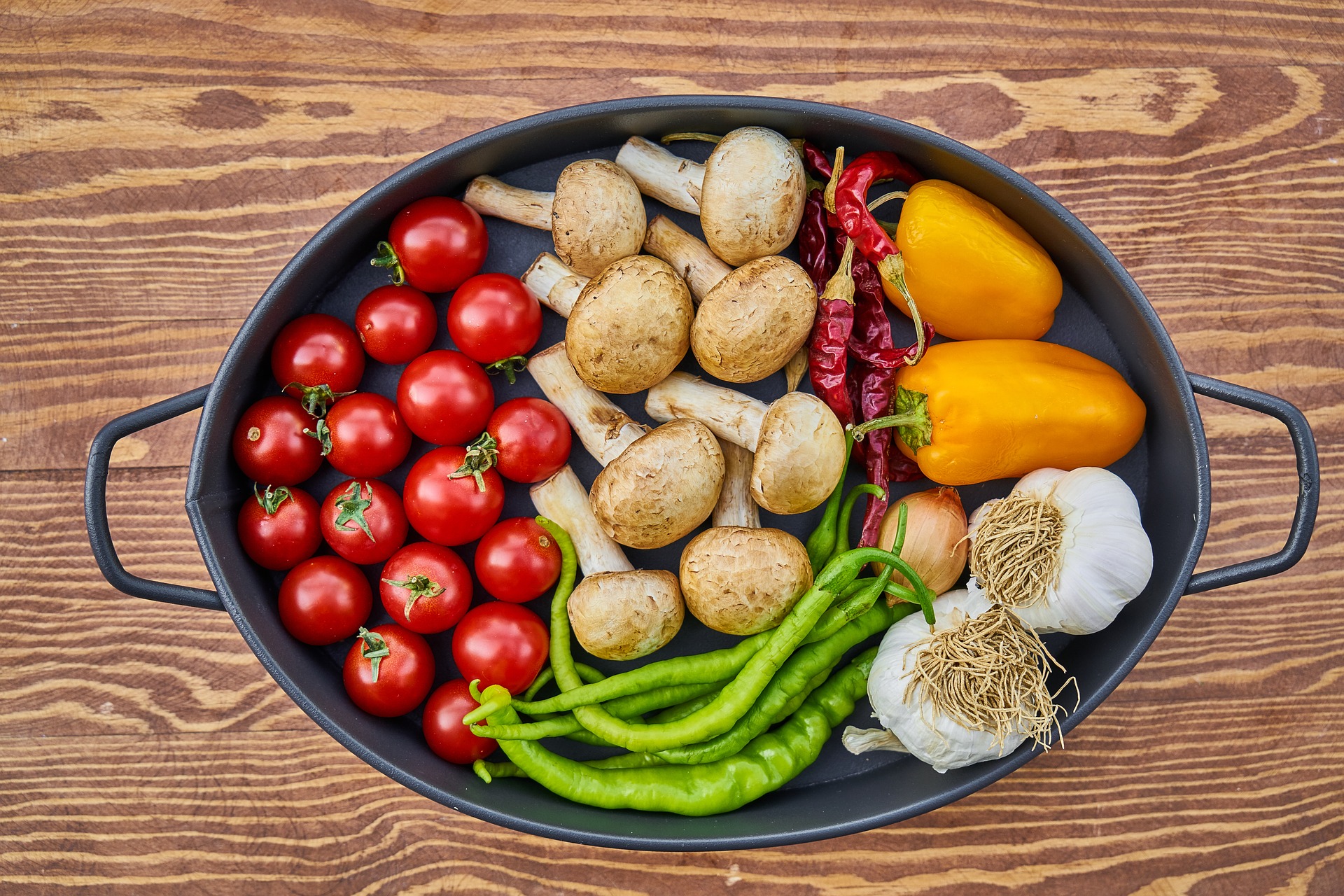 Kylie has been known to enjoy junk food such as pizza, burger and fries, and so on. But ever since she delivered her baby girl and tried to lose baby fat—which she did almost immediately—she has been eating healthy! Mostly vegetables.
The 21-year-old makeup magnate has her perfect shape in order again as she has cut off pasta, dairy, and pizza. When she was still close friends and flat-mates with Jordyn, she used to share their healthy foods on her Instagram story.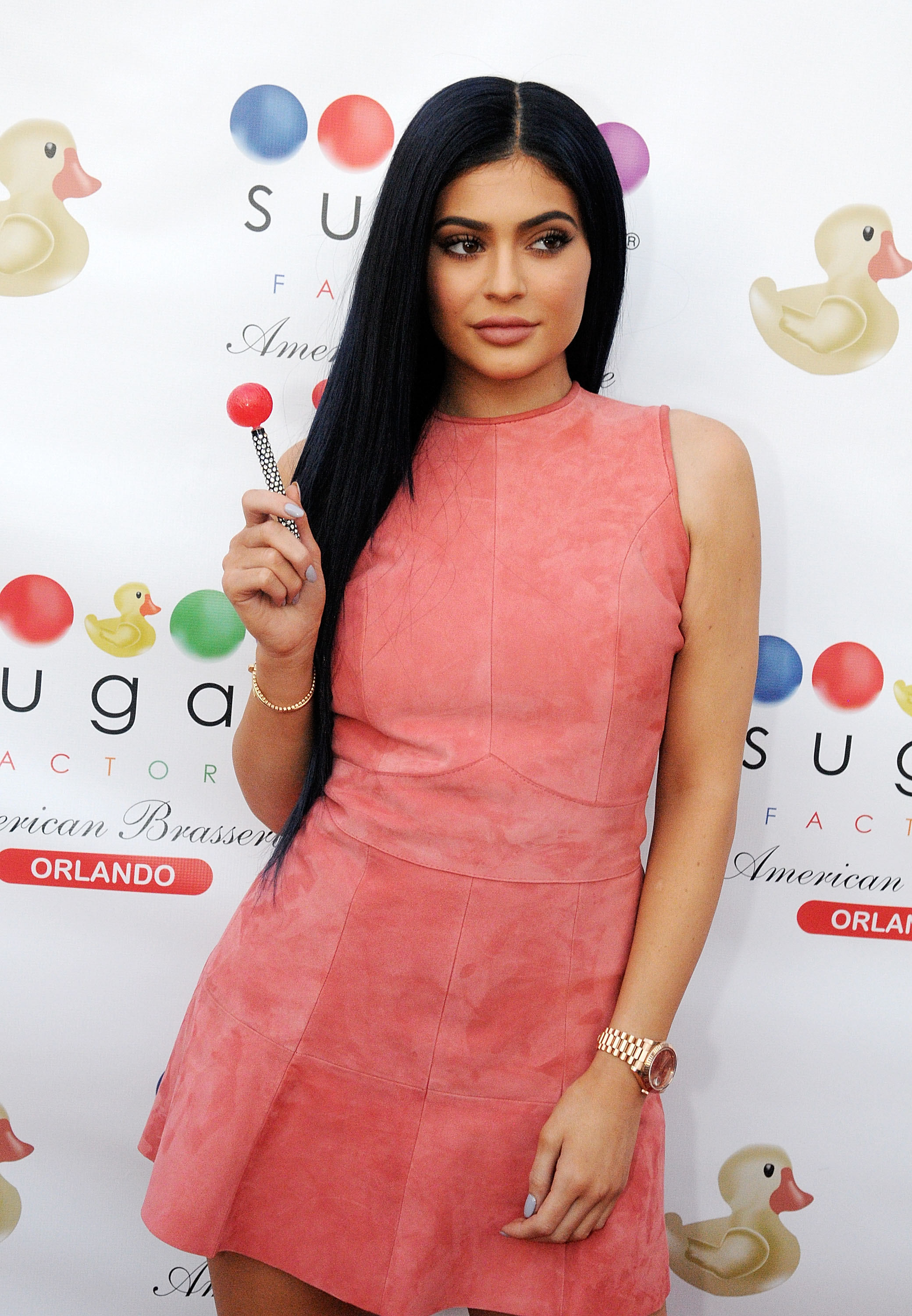 9. HEY NANNY, DO YOU LOVE DOGS?
It is no news that Kylie is major dog-lover! Hence, Stormi's nannies must follow in that same vein. We all know before the young mom had her baby; most of her Instagram stories were taken over by her seven dogs. But ever since her baby's arrival, we see them less frequently. Nevertheless, she takes great care of them as they're still a significant part of her life. They even have their air-conditioned kennels.
8. JEWELRY ISN'T ALLOWED
Another rule of the strict Kylie Jenner is that nannies are not allowed to wear jewelry, no matter how minute. This is a protective measure so that they won't appeal to thieves. This is almost contradictory as everyone knows exactly how rich the Kardashians/Jenners are especially Kylie herself. No nanny of the Kardashian children is allowed to wear jewelry. Wearing a necklace won't make you faster at cleaning the baby up anyway!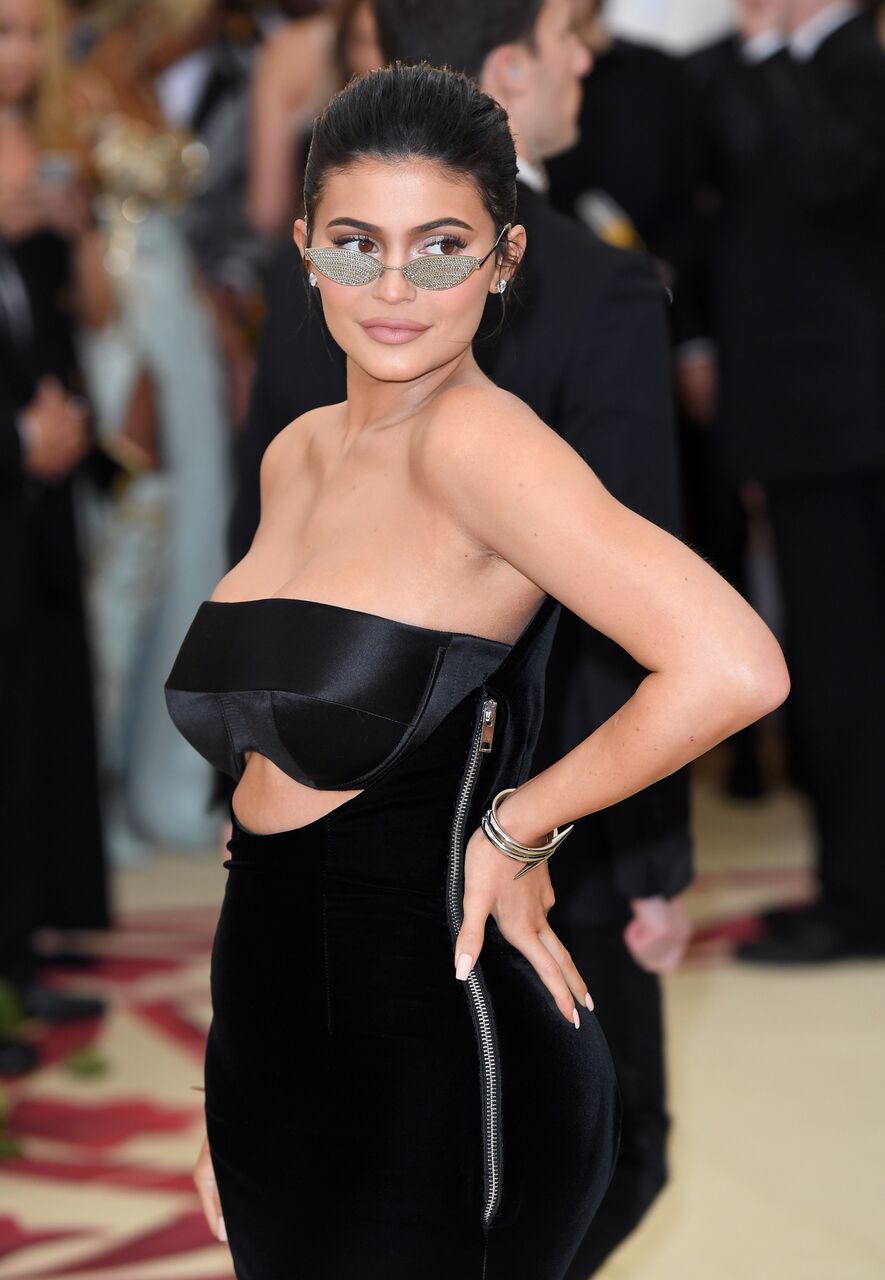 7. IF YOU ARE BROKE, DON'T BOTHER; EXPENSIVE, DESIGNER GIFTS ONLY!
Stormi clocked one February 1, 2019, and there was a grandiose party to mark it. The party was astroworld and park themed. At the entrance was an inflatable clone of Stormi's head welcoming the guests. Different rooms had different themes; there was even a gift shop at the venue. There was fairground games, a carousel and most interestingly, a live performance of baby shark.
This lavish party deserved nothing less than designer gifts which were in abundance. The one-year-old received a Chanel bag from DJ Khaled, Louboutin shoes and something from Gucci. Not that the toddler has any need for designer bags and shoes, but that's just the life she lives!
6. MINIMAL OUTDOOR EXPERIENCES
It is unbelievable how Stormi rarely shows up in public! The billionaire mom is trying to keep the paparazzi away from her daughter and doesn't mind hiding her daughter indoors always to achieve this. The paparazzi also does not relent as they even flew a helicopter over Kylie's property in a bid to get a picture of the child. So, you definitely won't see Kylie and her baby around in Los Angeles. Only if you live in Calabasas, can you get a chance to catch a glimpse of them!
5. BAD ENERGY STAY FAR AWAY!
Growing up in a trendy household has made Kylie have her share of contact with hateful comments and bad energy. She intends to keep them far away from her baby; this is the reason why she hid her pregnancy, so any spiteful comments won't get in the way. So, if you want to be around Kylie's baby, you have to be positive and be happy. We don't know how she plans on achieving this, but we wish her the best of luck.
4. MINIMAL SCREEN TIME
Kylie's baby daddy, Travis Scott, expressed his displeasure at children being on iPads rather than playing outside in an interview with Rolling Stone, he said:
"That's why with Stormi, no TV."
This isn't a bad rule for children under the age of 2. Stormi might see lots of phone screen, especially when taking selfies would her mother, but that's where it stops!
3. YOU GOTTA SIGN AN NDA!
The Kardashians/Jenners do not want anything to get out to the media or public by mistake, so when visiting any of them, you have to sign an NDA(non-disclosure agreement). They highly cherish their reputation, and every move of theirs is calculated to meet up with their image. Sources say that breaching this NDA can cost up to 10 million dollars.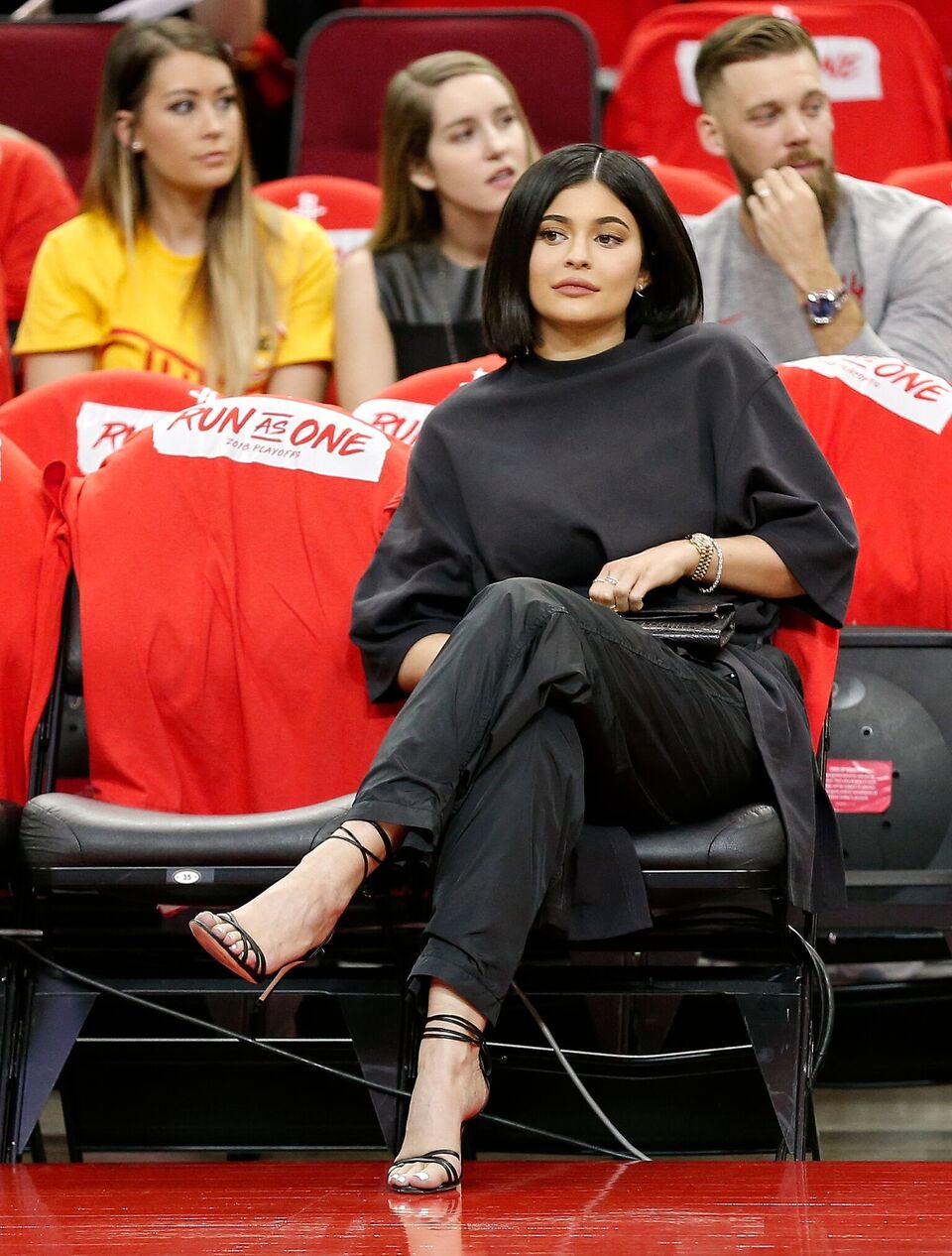 The strictest of them all is Kylie as this prevents guests from sharing any information about her to the media. If you do not sign this, you will be barred from seeing Stormi. Family members and close friends, however, do not need to sign this.
2. GROUP PICTURES NOT ALLOWED
We all know that the Kardashians release family photos year end at Christmas and do we look forward to it? Yes! We love to see how each year they morph into matured, more affluent people with new additions. We were hoping to see pictures of the complete family after their annual photoshoot this previous year, but Kylie and Stormi were absent.
Although she was at the location, she was reluctant to join in on the photo shoot with her baby. Is that another way of protecting her daughter? We do not know!
1. KYLIE HAS THE FINAL SAY
The absolute and final rule is that Kylie is the boss. Even with Stormi's father, Travis, as long as Kylie is in the room, she has an overall say on her daughter. Age is no factor as the 21-year-old takes complete care of her baby. If you're ever around Stormi just know what her mum says is the final say!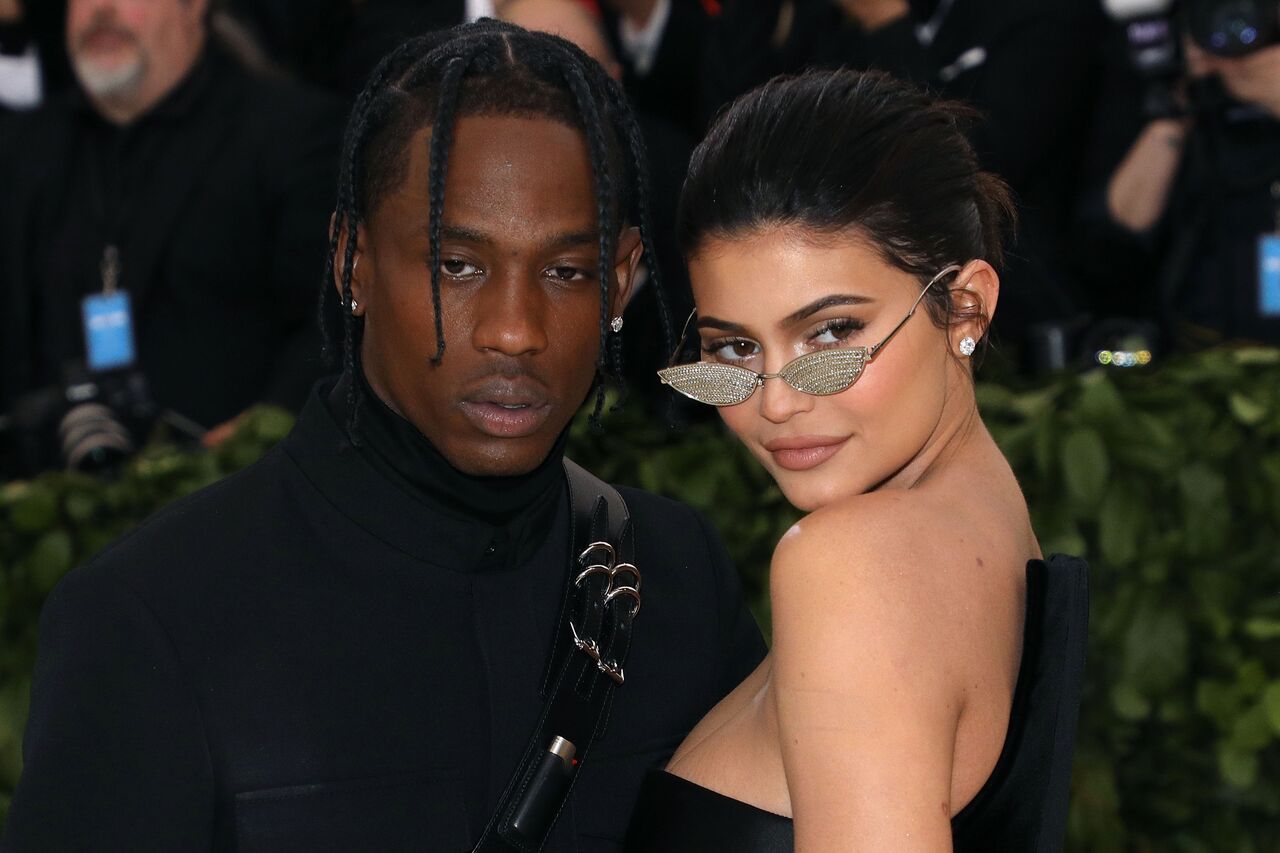 We might think that celebrities are not strict with their kids, but that is usually not the case. We absolutely adore the way Kylie Jenner is obsessed with her baby. You can get a baby fever just looking at a video of them! We're glad to know that even though she's young, it doesn't stop her from being a responsible mom. Which of the rules above do you think is the best? Which do you find unnecessary? Share with us your thoughts in the comments section and share this article with a friend today!
Source: YouTube/The Talko, Rolling Stone, OK Magazine
Get More Related Articles Here: