The Reason Princess Diana Had To Hide Baby Harry's Gender From Prince Charles
Princess Diana was adored by many for various reasons. However, she was primarily known to be a devoted and an affectionate mother to her two boys. She maintained an amazing relationship with her children till her death, and to date, they both still adore her.
Princess Diana gave birth to Prince William on June 21, 1982. A year after his birth, she was under duress to give birth to another heir, so in September 1983, the palace announced that the Princess of Wales was pregnant with her second child. Sadly, she experienced a miscarriage later while she was at Balmoral estate in Scotland.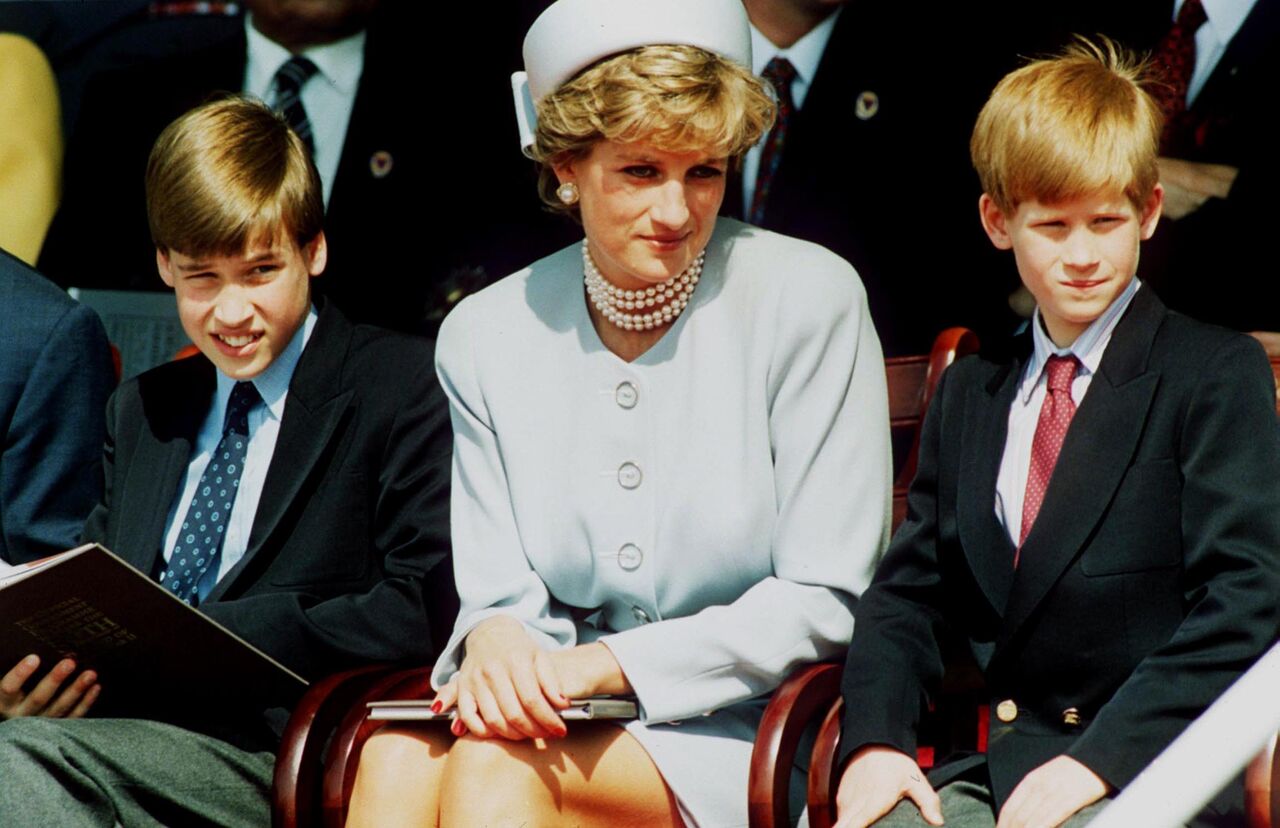 Fast forward to the year 1984; the royal couple discovered that they were expecting a baby. After an overwhelming nine hours of labor, Diana gave birth to baby Henry Charles Albert David on September 15, 1984. Apparently, Prince Charles had his expectations concerning their second born, and when they were not met, he made sure to voice them out in the most unpleasant manner. Read on to find out more juicy details about what truly happened.
THE REACTIONS OF TWO FATHERS TO THE BIRTHS OF THEIR SONS
Prince Harry was incredibly joyous as he announced to the world that his beloved wife, Meghan Markle, had given birth to their first child. He recounted the birth as "the most amazing experience he could ever have possibly imagined" and eulogized Meghan and every other mother in the world. Unfortunately, Prince Charles' reaction after Harry's birth didn't follow a similar manner. The first comment he made following Harry's birth wasn't that impressive.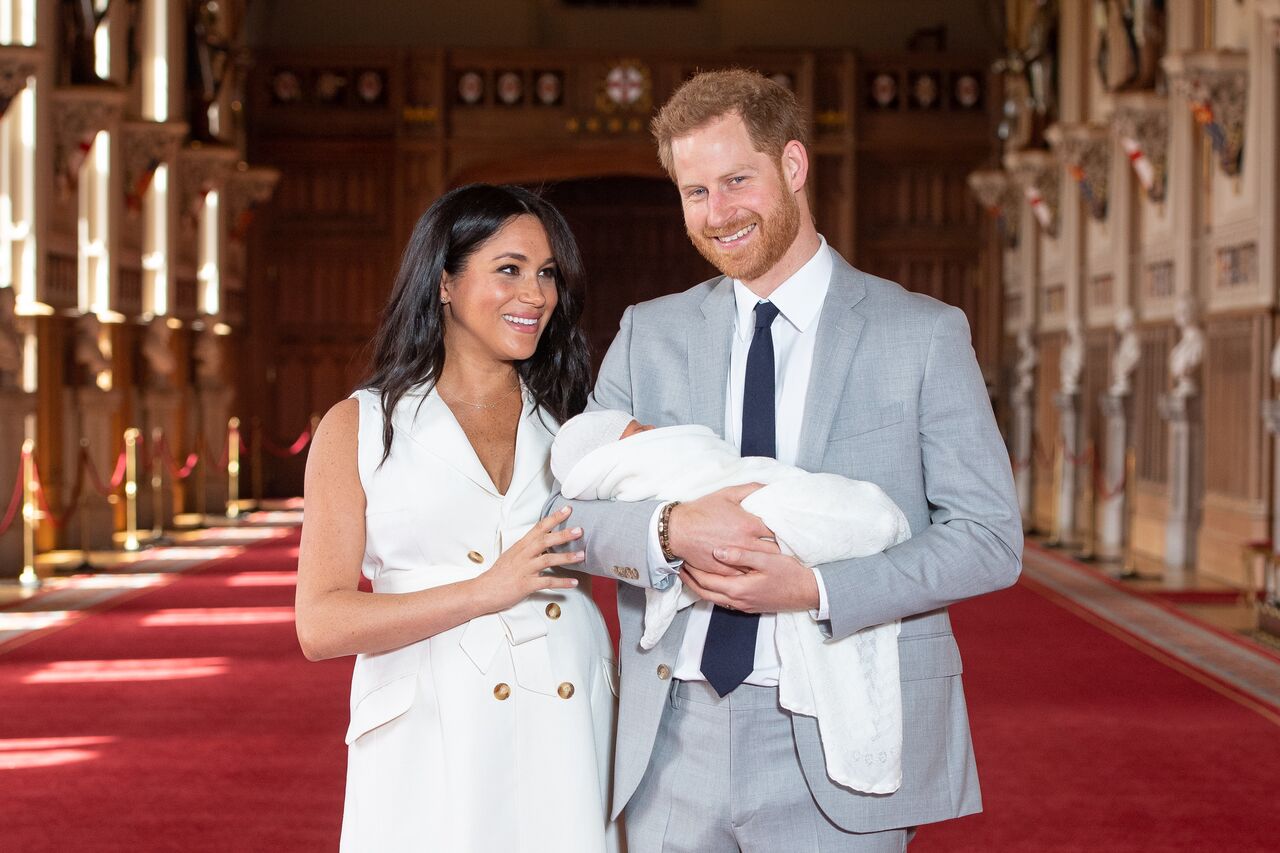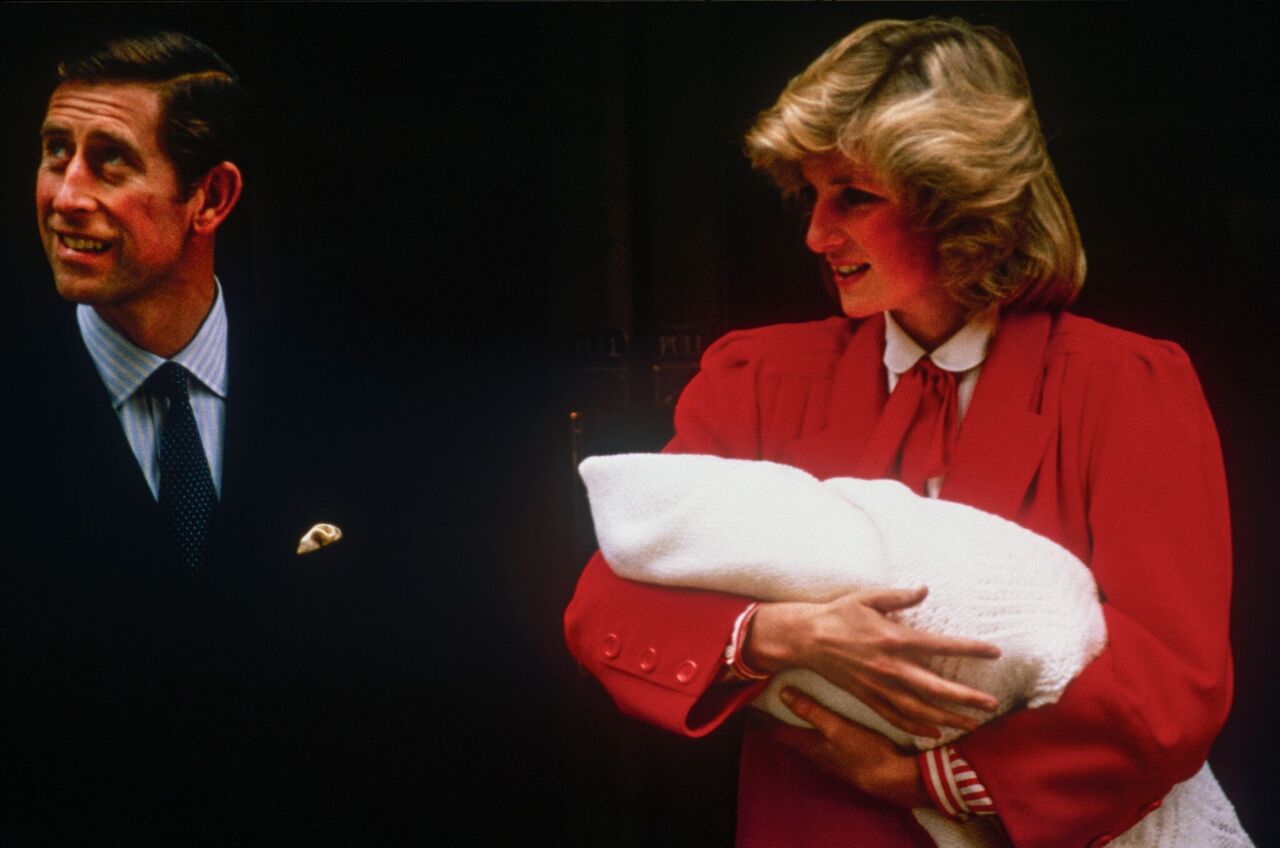 HOW PRINCE HARRY'S BIRTH MIGHT HAVE CAUSED THE TROUBLE THAT PLAGUED CHARLES AND DIANA'S MARRIAGE
In spite of their problematic marriage, Princess Diana asserted she was "very, very close" to the Prince of Wales in the six weeks leading to the birth of their second child. However, the moment little Prince Harry arrived, everything suddenly became different. Baby Harry, who was the third in line to the British throne, was born on September 15, 1984.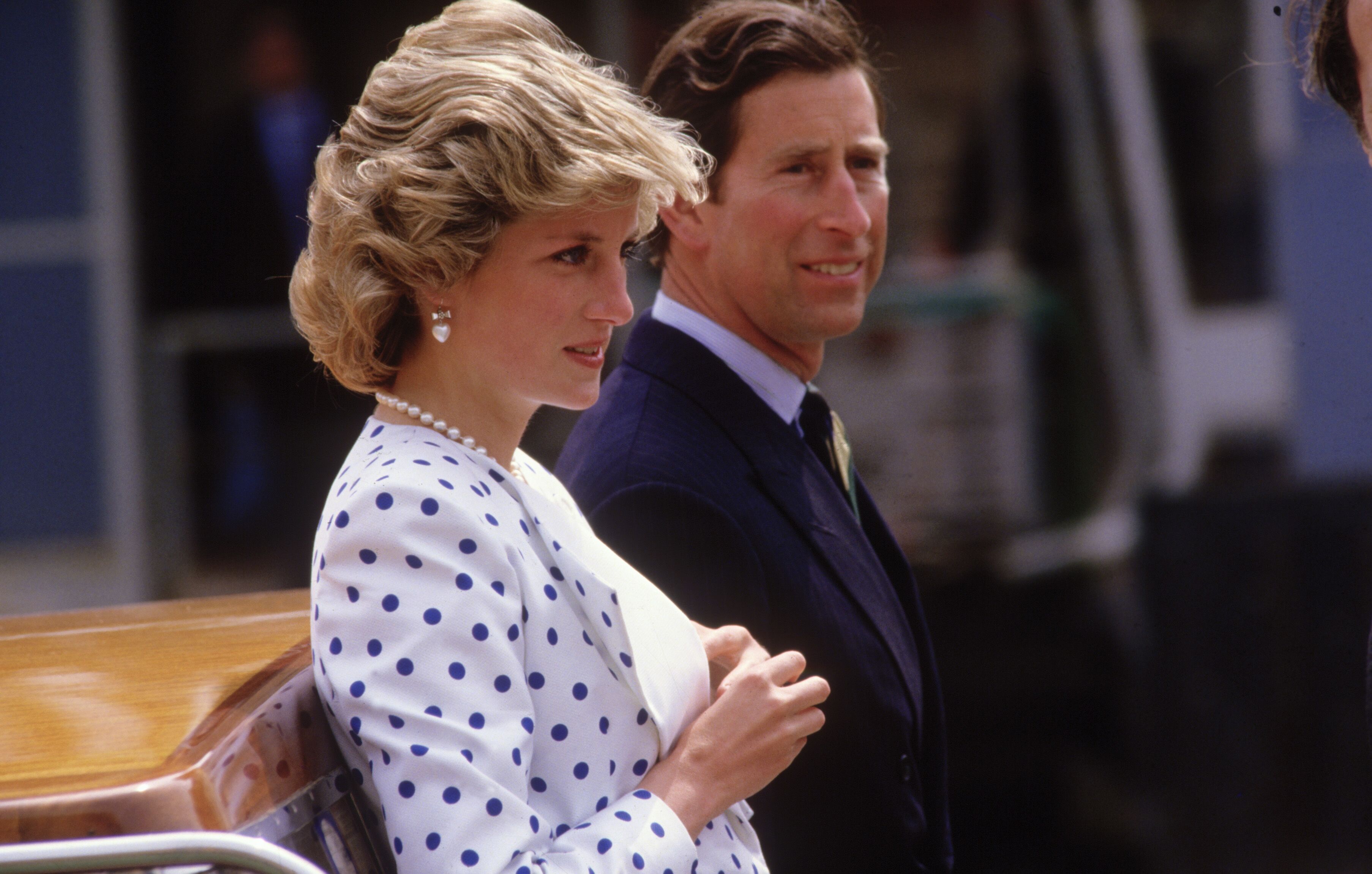 During an interview, Princess Diana disclosed how the first remark Prince Charles made about baby Harry led her to "close off." In a 1991 interview published in Andrew Morton's book years later, the Princess of Wales said:
"Then suddenly, as Harry was born, it just went bang, our marriage, the whole thing went down the drain."
Diana affirmed that the first comment that her husband made after the birth of Prince Harry was:
"Oh God, it's a boy, and he's even got red hair. Something inside me closed off."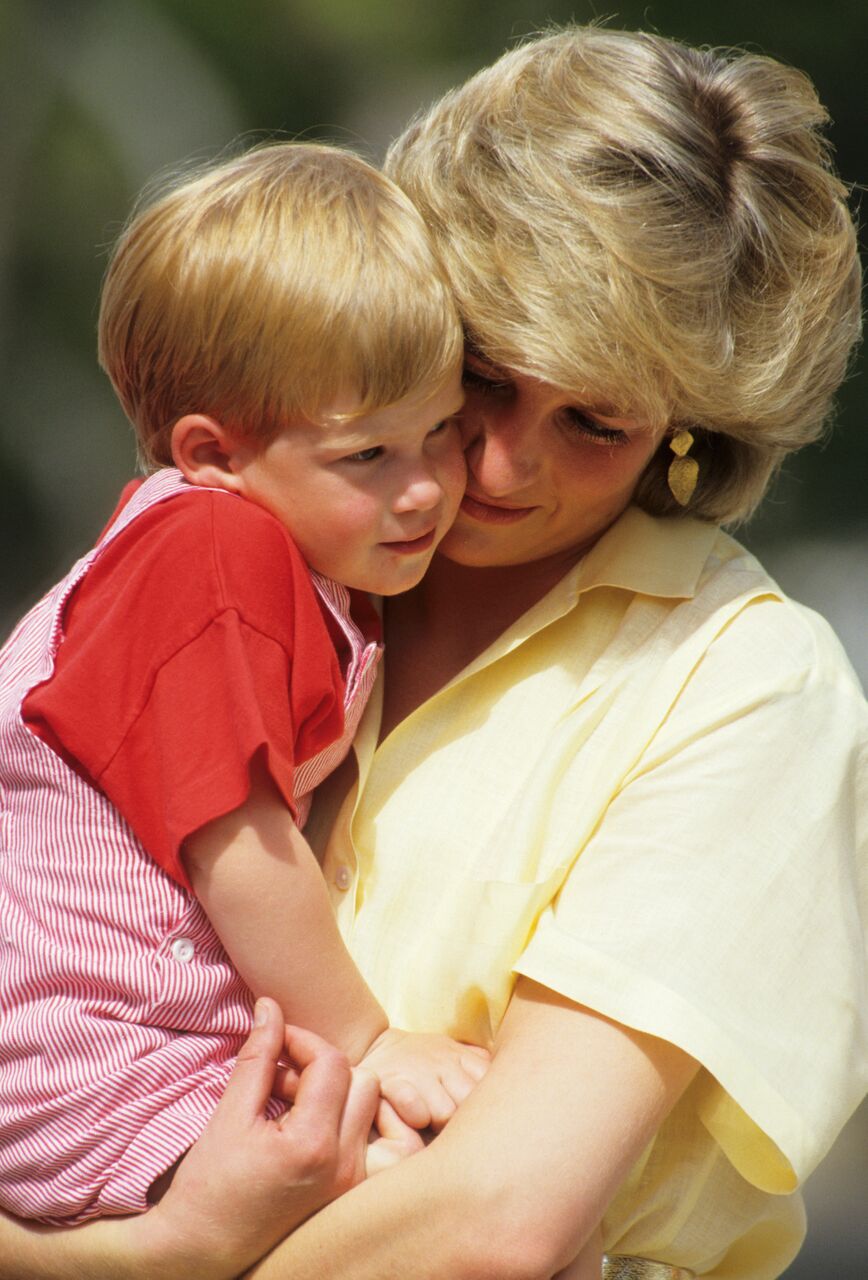 Of course, Princess Diana had every right to be angry at his comment. Even though it was revealed that Prince Charles regarded his remarks as a passing joke, that statement could have hurt any woman. First, the Princess just survived nine hours of child labor; she deserved all the care and affection in the world whether the child turned out to be the gender he desired or not.
Furthermore, the red hair is a feature that runs in Princess Diana's family. Her elder sisters and younger male sibling all happened to have possessed the trait. During the period of Diana's interviews, Harry was probably seven years old at the time. His mother said concerning him:
"Harry was a complete joy and is actually closer to his father than perhaps William at the moment."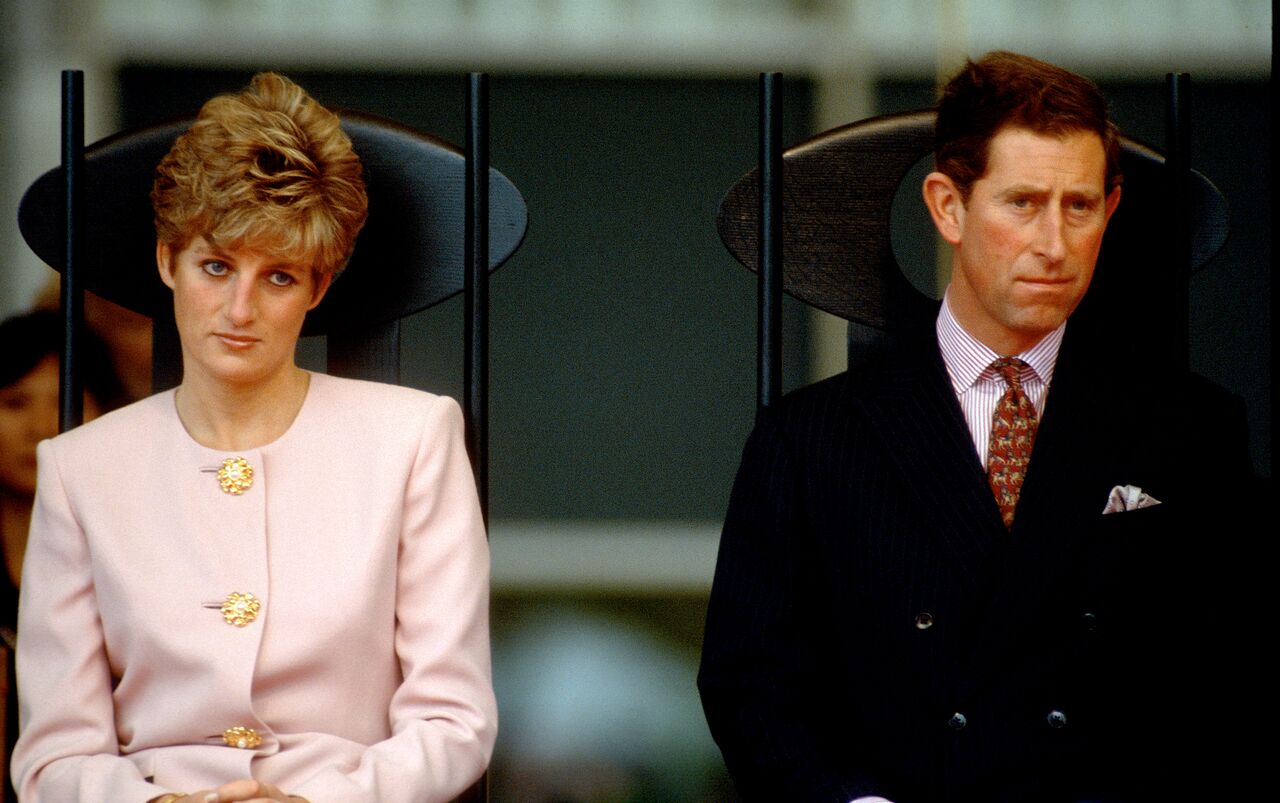 Princess Diana also confessed that she concealed Harry's gender from Prince Charles because she knew how much he desired a baby girl. She revealed that she knew beforehand that Harry was going to be a boy because of what she saw on the scan. However, since she knew Charles wanted two children and particularly a girl; she decided not to tell him about Harry's gender right away. She said:
"Harry arrived. Harry had red hair. Harry was a boy."
Princess further explained that Prince Charles shared his dissatisfaction over Harry being a boy and not a girl with her mother during the baby's christening. She revealed that he started a conversation with her mom and said:
"We were so disappointed - we thought it would be a girl."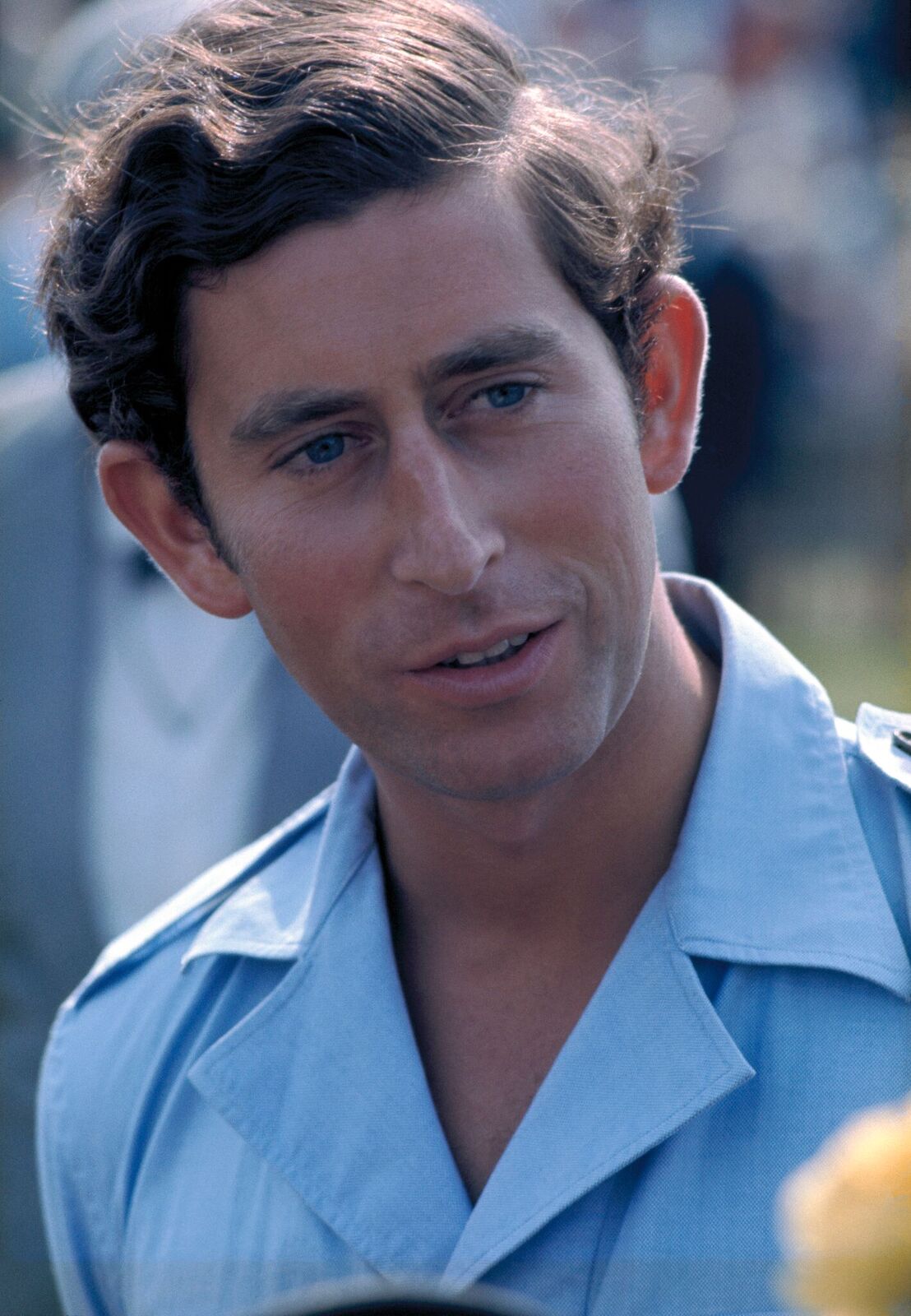 Diana's mom, Frances Kydd, whose marriage with Diana's father, Viscount John Spencer was dissolved in 1969 didn't like Prince Charles' comment. Diana claimed that her mom replied sharply to him and told him to be grateful for having a "child that is normal." Diana stated:
"Ever since that day, the shutters have come down, and that's what he does when he gets somebody answering back at him."
WHY PRINCESS DIANA TOLD THE WORLD OF CHARLES' REACTION
Back then, Andrew David Morton, an English Journalist, was not authorized to interview Diana in person at the Palace. So, someone else talked in his stead. He employed the help of his friend, James Colthurst, who is also a friend to the Princess of Wales to ask her specific questions and record her response on confidential tapes.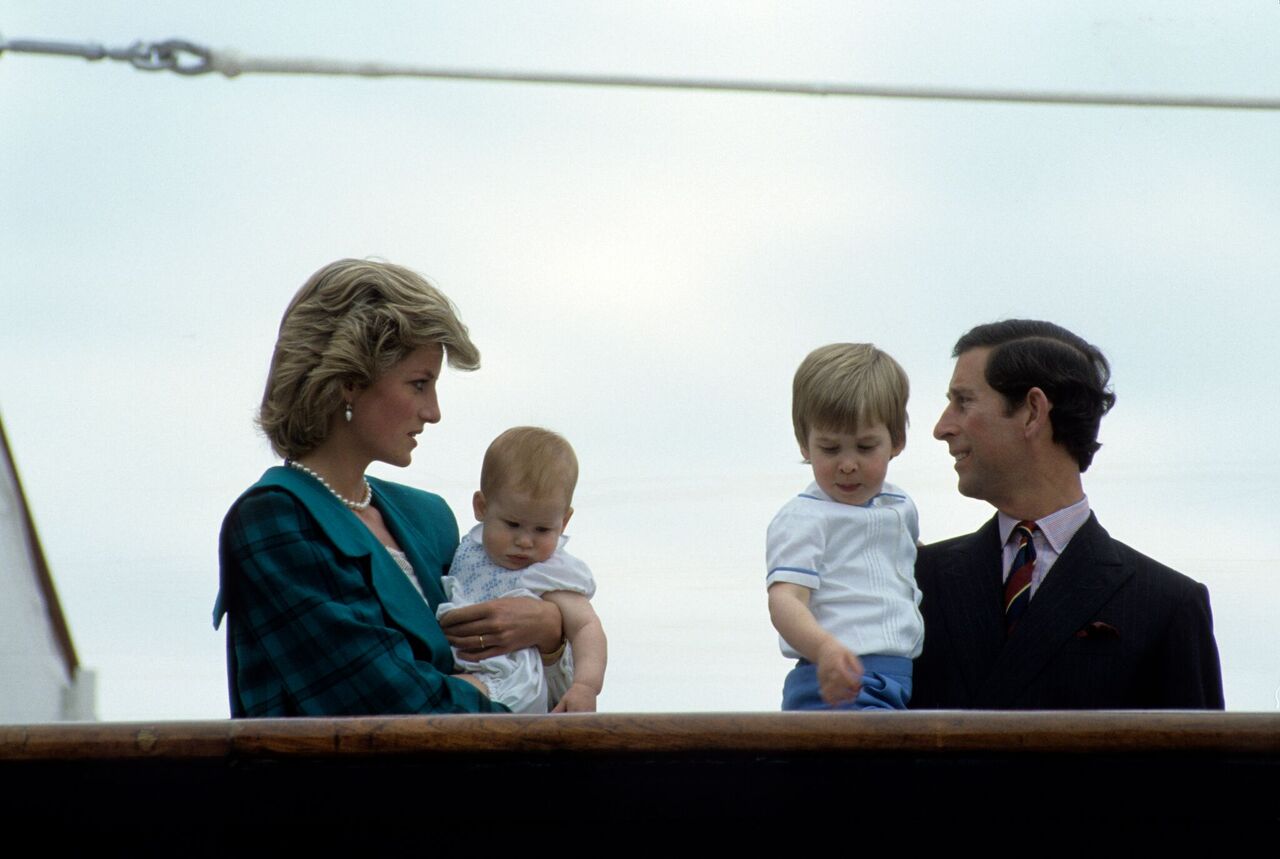 It is generally speculated that the Princess of Wales desired to share her own side of the story to the public so she wouldn't be the only one criticized for the divorce. According to the biography, Prince Charles and Diana had been in "total darkness" between the period of Prince William and Prince Harry's birth. She revealed that it was a painful experience for her. Nonetheless, Diana affirmed that Prince Harry came by due to a "miracle."
FINALLY, A GIRL FOR PRINCE CHARLES
As for Prince Charles, his desire for a baby girl didn't diminish. He was particularly over the moon when his granddaughter, Princess Charlotte —Prince Williams and Kate Middleton's first daughter and second child— was born in 2015. He revealed that he longed for a granddaughter, and was "thrilled" the baby turned out to be a girl. He further said the girl would grow up to be "someone to look after me when I am very old."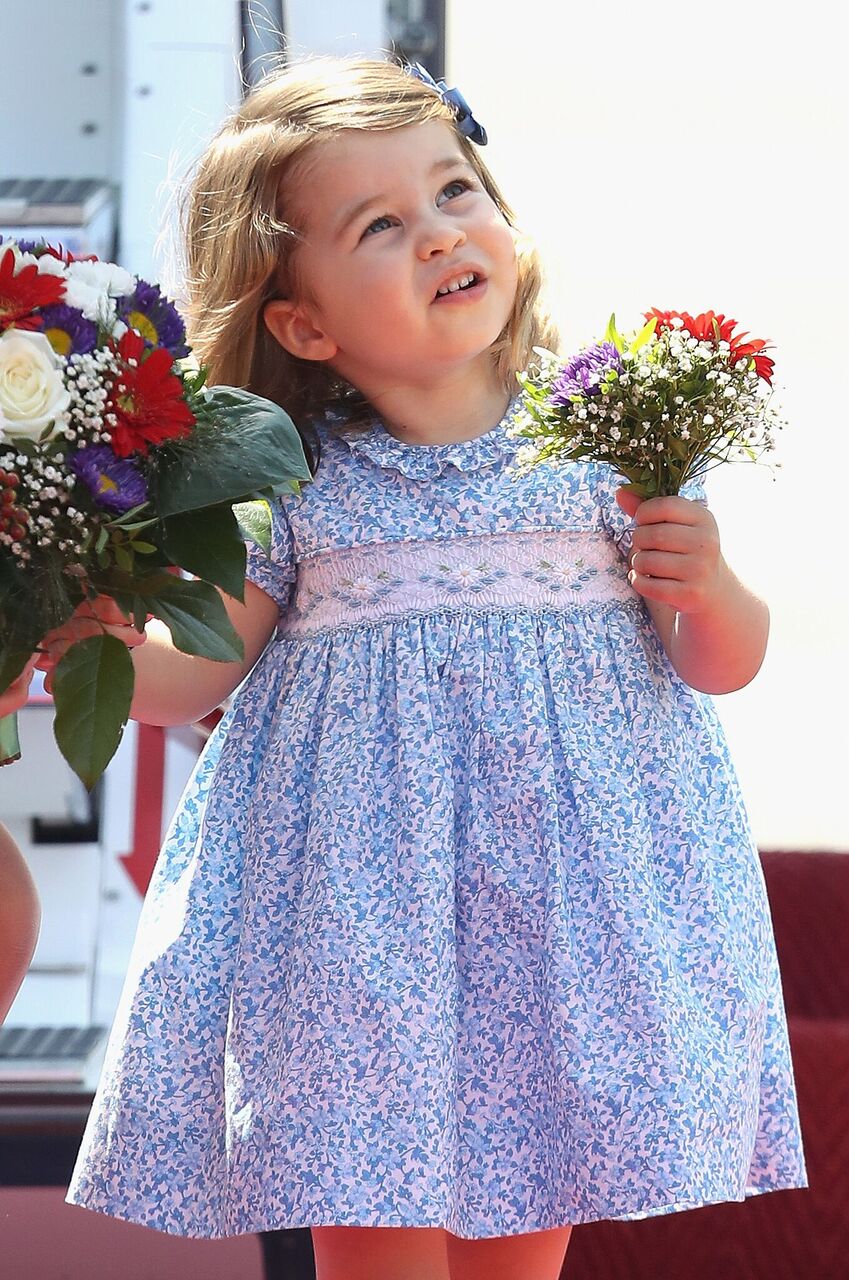 That moment must have been very gloomy for Princess Diana as she needed her husband's emotional support more than ever. However, we believe if Prince Charles had known that his supposed harmless remark would pass across as insensitive and hurt his wife, he probably wouldn't have said it. Now, however, it would seem that Prince Charles is immensely grateful to be the father of two awesome male children.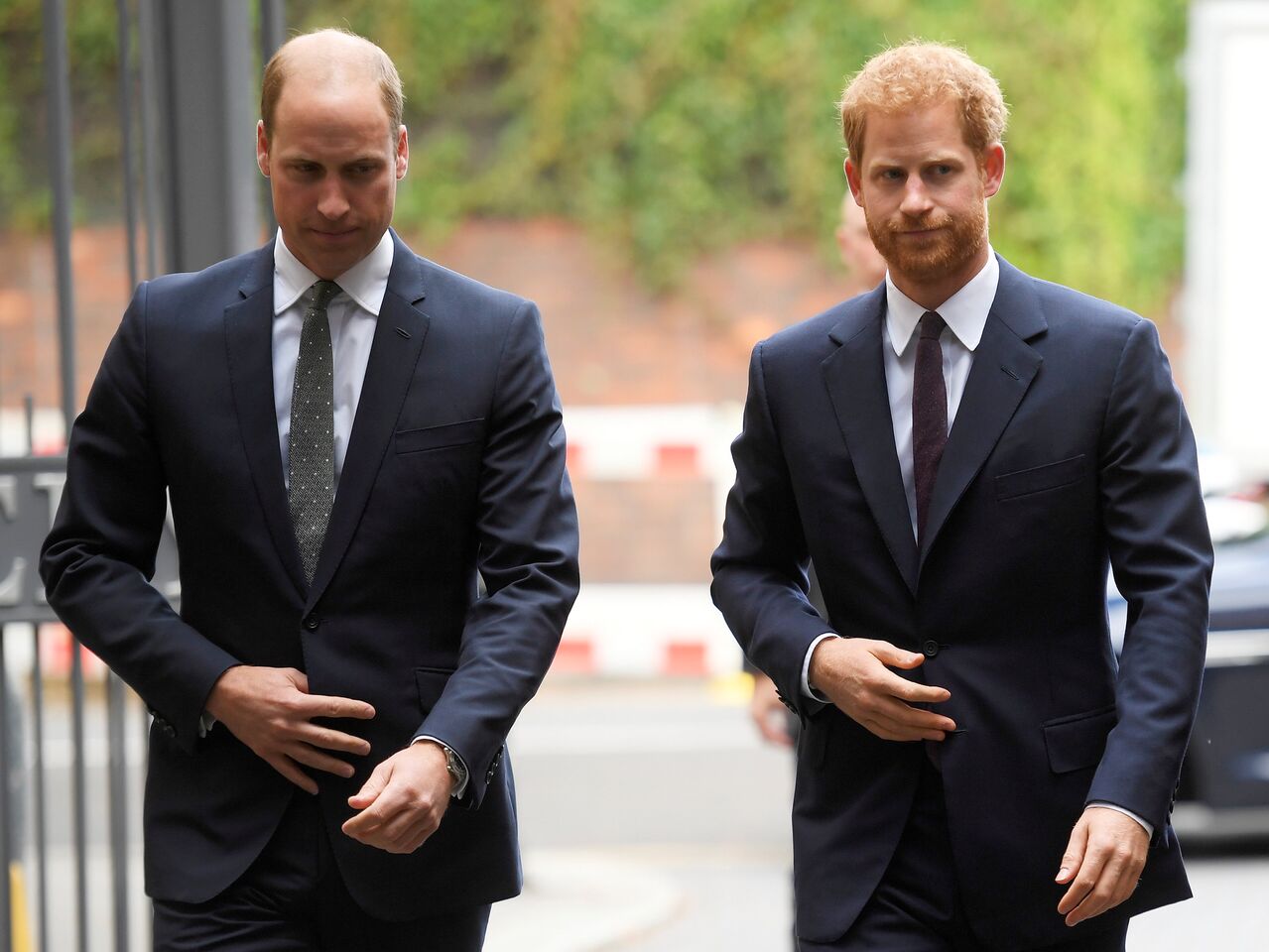 What do you think about Prince Charles' comment? Do you find it insensitive too? How do you think Princess Diana was able to deal with the situation successfully? Let us know what you think in the comments! If you found this article interesting, be a great friend and share it with your pals who need to read it.
Get More Fascinating Articles On The Royal Family Here: