Camilla Parker Bowls Before Becoming Prince Charles's Official Duchess
We are all familiar with one of the biggest cheating scandals that rocked the British Royal family for years. The heir apparent to the throne, Prince Charles cheated on the late Princess Diana with his mistress Camilla Parker-Bowles.
It has been years since the incident happened, and now Camilla is married to Prince Charles. Nonetheless, we are taking the time to expound every aspect of the story to understand what truly happened entirely. Here is the unveiled truth about Camilla's life before she got married to Prince Charles.
WHAT WAS CAMILLA'S EARLY LIFE LIKE?
Camilla, Duchess of Cornwall, was born on July 17, 1947. She was christened Camilla Rosemary Shand and was baptized at Firle Church, East Sussex on November 1, 1947. As a young child, she grew up in her parent's country house in Plumpton, East Sussex, and their second home in South Kensington. Her father, Bruce Shand, was a businessman and a retired army officer, while her mom, Rosalind, was primarily a housewife.
Camilla has two younger siblings, a sister named Annabel Elliot, and brother, Mark Shand, who passed away in 2014. Alice Keppel, who was King Edward VII long-term mistress, was Camilla's maternal great-grandmother. Camilla was introduced to books at an early age by her father, who often read to her. She became a member of Pony Club camps and was taught how to ride a pony at an early age. Overall, Camilla had a great childhood!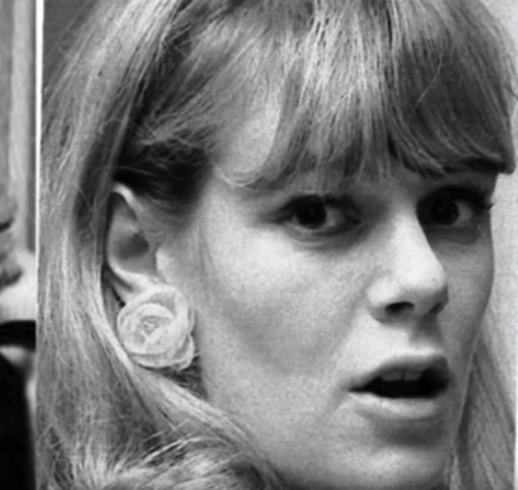 CAMILLA EVOLVING INTO A YOUNG LADY: HER EDUCATION AND YOUNG ADULTHOOD
Camilla attended Dumbrells in Ditching Village, a co-educational school when she was five years old. At age ten, she schooled in Queen's Gate School in Queen's Gate, South Kensington. After earning one O-level, Camilla stopped attending Queen's Gate in 1964. She later attended Mon Fertile finishing school in Tolochenaz, Switzerland when she was sixteen.
When Camilla concluded her studies in Switzerland, she decided to travel to France to study French and French literature for six months at the University of London Institute, Paris. She became a debutante in London on March 25, 1965. She left home and moved into a flat with Jane Wyndham, a friend of hers. Camilla took up secretarial positions for various firms in the West End and also became a receptionist at the decorating firm in Mayfair, Sibyl Colefax & John Fowler. Camilla frequently engaged in horse-riding, painting, fishing and horticulture, and gardening.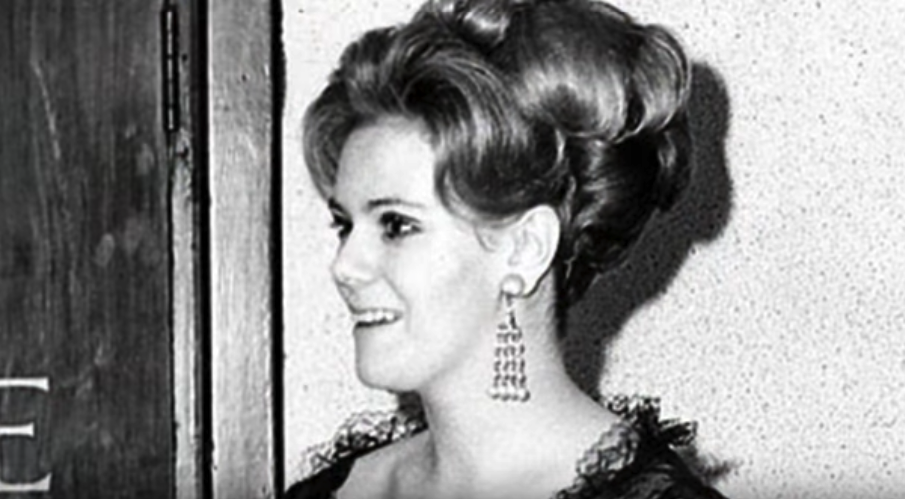 CAMILLA'S LIFE WITH HER FIRST MAN ANDREW PARKER BOWLES
Camilla met Andrew Parker Bowles, a lieutenant in the Blues and Royals, and a Guard officer in the late 1960s. Camilla was captivated by Andrew's charm when they later met at a dance party thrown by her mother to celebrate her 'coming out,' in 1965.
Even though she had a boyfriend then, she couldn't help but be drawn to Andrew. Andrew, however, had acquaintances with the Royal family. His father and mother were friends of the Queen Mother, Prince Charles' grandmother. Also, when Andrew was 13 years old, he was a pageboy at Queen Elizabeth II's coronation.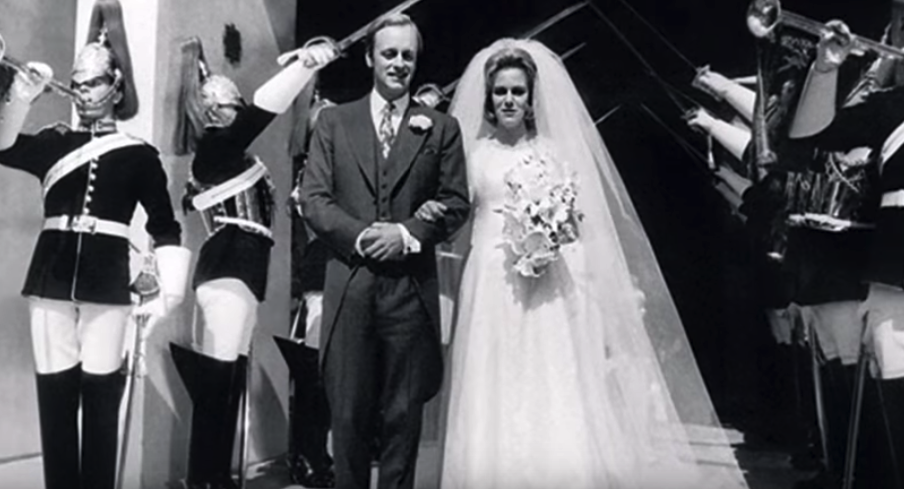 Camilla and Andrew then began a rollercoaster relationship. Although Camilla was technically Andrew's girlfriend, he was romantically involved with other women. After being together in an on-and-off relationship for years, Camilla and Andrew got married on July 4, 1973, at Guards Chapel, Wellington Barracks in London in a Roman Catholic ceremony. Then, Andrew and Camilla were 33 and 25 years old, respectively.
Queen Mother, Queen Elizabeth II, Countess of Snowdon, Princess Margaret, and Princess Anne— who Andrew once dated— graced the event. The couple bought Bolehyde Manor, and settled down in Wiltshire, and later in Middlewick House in Corsham. They became the parents of two children: Tom, born in 1974 and Laura, born in 1978.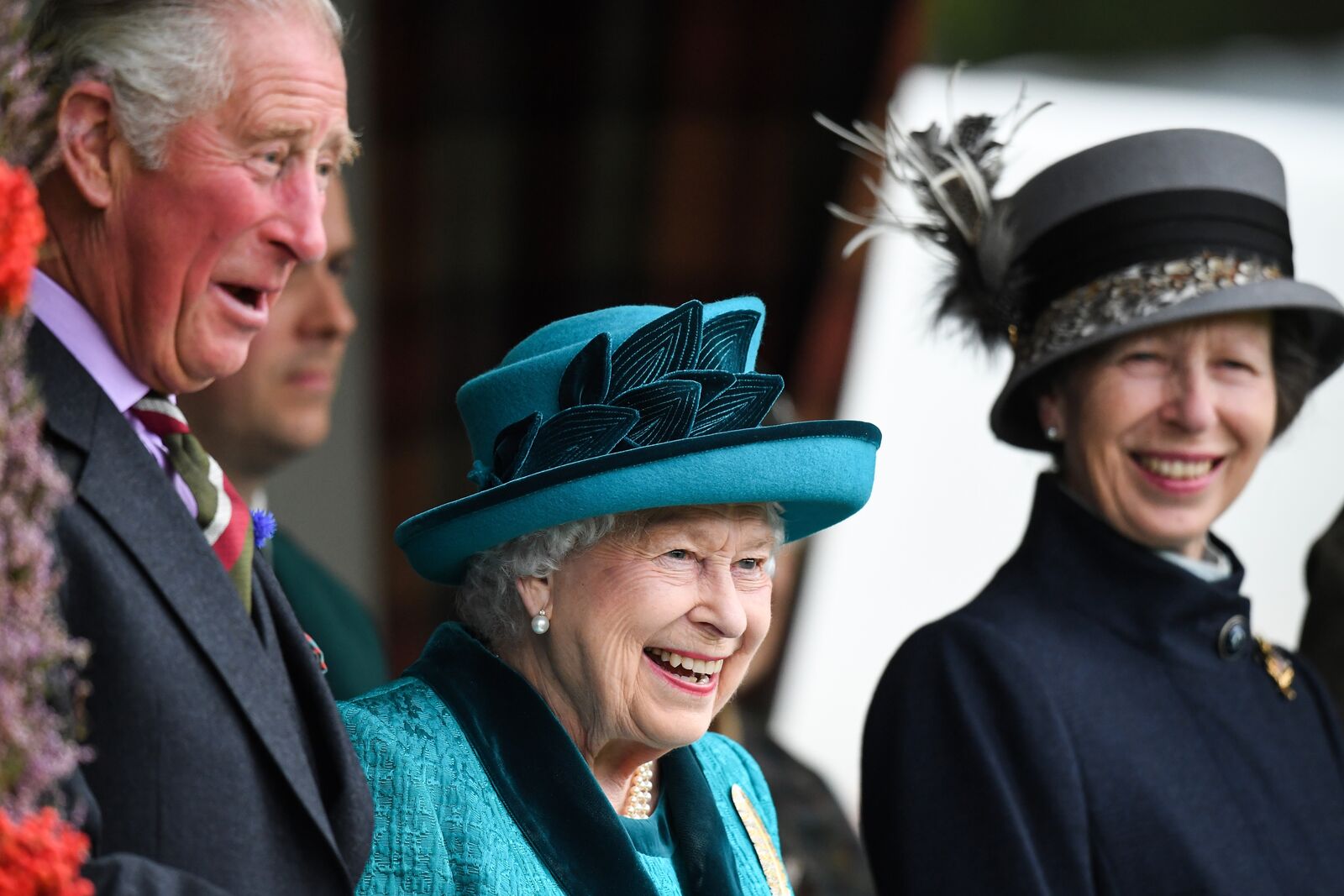 After 21 years of marriage ravaged with extra-marital affairs on Andrew's part and later by Camilla, they both filed for divorce in December 1994. Camilla's mum, Rosalind, passed away in July of the same year, and her father revealed that it was a very challenging period for her.
The couple was officially divorced in March 1995. Andrew later married Rosemary Pitman. The duo was together until Rosemary's death in 2010. After Camilla's divorce in 1995, she settled down in her purchased apartment, Ray Mill House, close to Lacock in Wiltshire.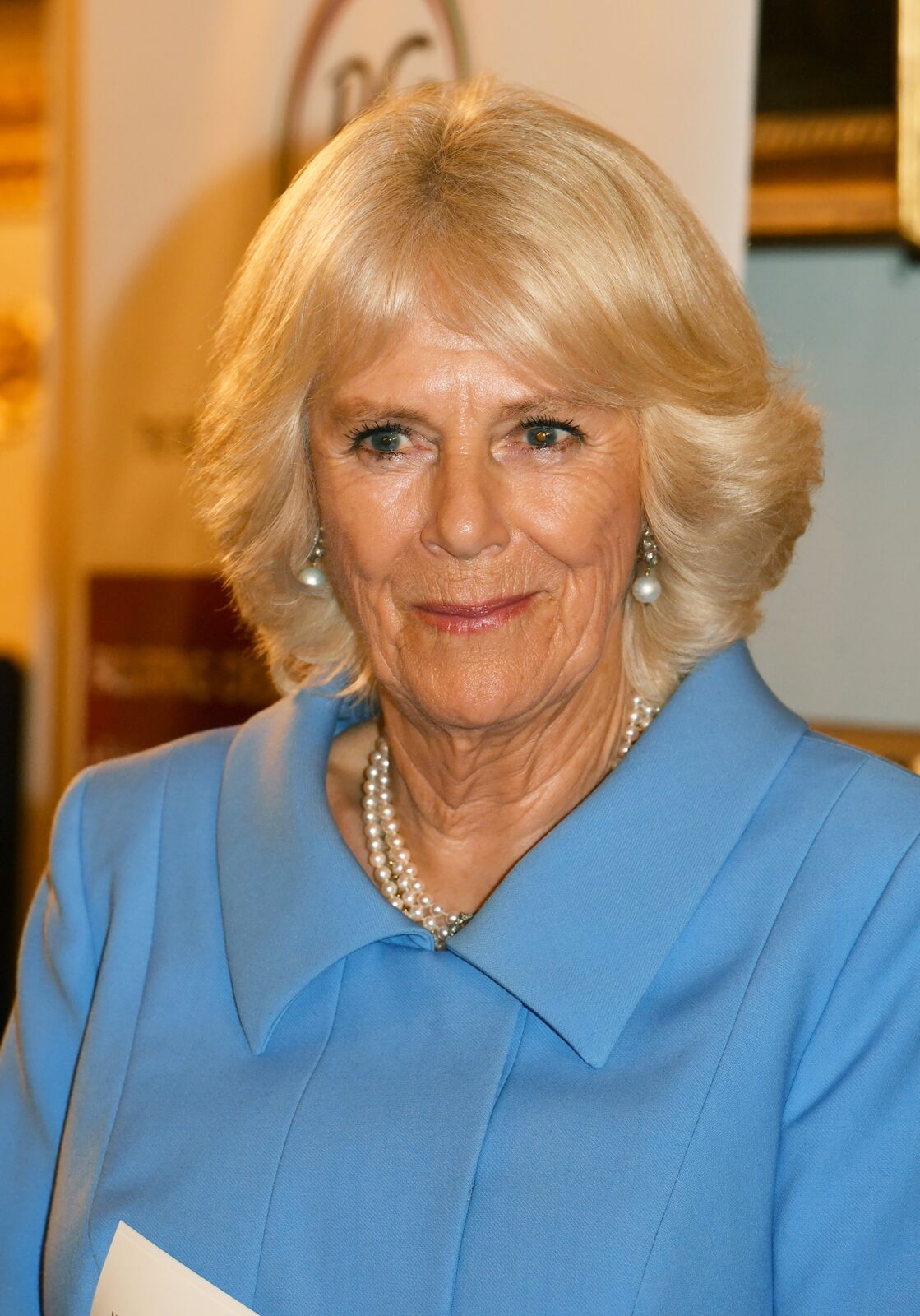 CAMILLA AND PRINCE CHARLES'S JOURNEY BEFORE MARRIAGE
Camilla and Charles met during the period when Andrew called things off during their relationship. As at the time, he was seeing Princess Anne, Prince Charles' sister. Lucia Santa Cruz— who was a mutual friend of the Prince and Camilla— decided to introduce the two to each other. Prince Charles and Camilla hit things off immediately and began seeing each other later on. It was reported that when they met, Camilla's first words to Charles were:
"Oh, you know your great grandfather and my great grandmother were lovers. How about it?"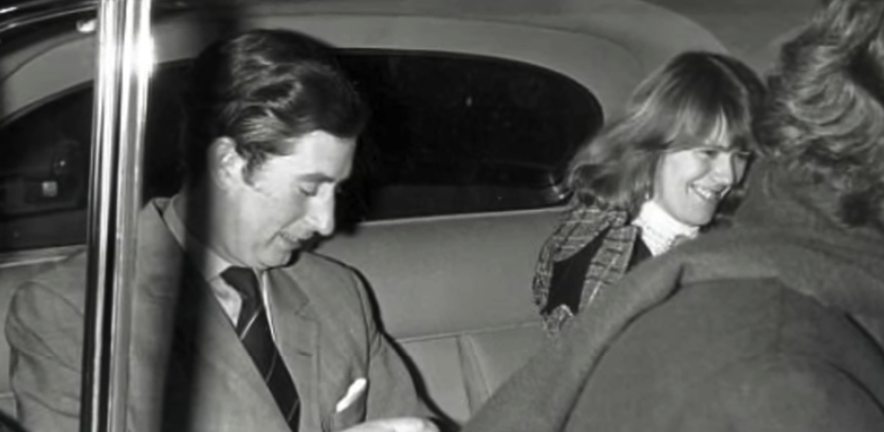 The duo frequently met at Smith's Lawn in Windsor Great Park at polo matches. Their relationship became serious, and Charles was introduced to Camilla's family, and Camilla met some of his family members too. Unfortunately, Prince Charles' relationship with Camilla couldn't continue as he was more enthusiastic about being a pilot. He traveled overseas to join the Royal Navy in 1973 but failed to define and express his exact feelings to Camilla.
When Andrew and Princess Anne broke up, he proposed to Camilla. Camilla wrote to Prince Charles— who was at the West Indies at the time — to share the news of her engagement with him. According to the biography,' Prince Charles: The Passions and Paradoxes of an Improbable Life,' Prince Charles wrote to a bosom friend after knowing about Camilla's engagement:
"I can see I shall have to find myself a wife pretty rapidly. Otherwise, I shall get left behind and feel very miserable. I suppose the feeling of emptiness will pass eventually."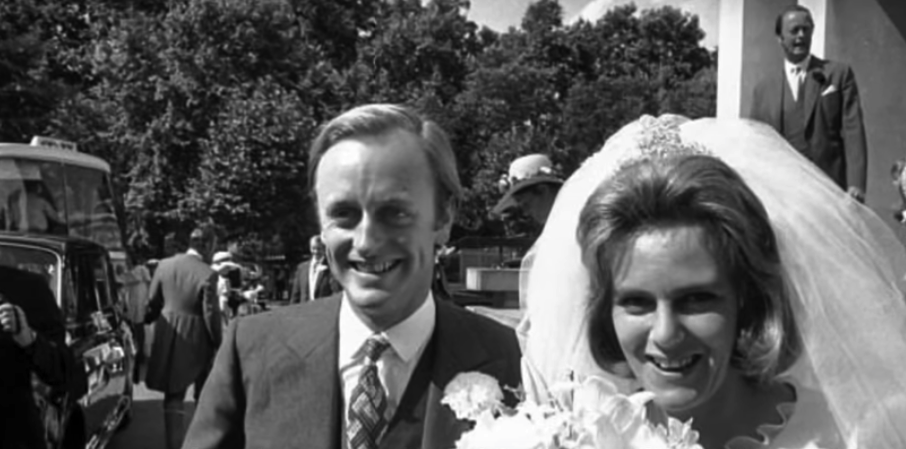 As revealed in Junor's 'The Duchess,' Prince Charles persuaded Camilla to opt out of the wedding, a week before the ceremony took place. However, Camilla was determined to marry Andrew. Prince Charles was invited to the event, but could not attend because of another engagement. While Camilla was married, both she and Prince Charles remained close friends.
When Lord Mountbatten was murdered In August 1979, Charles hugely relied on Camilla for comfort. During this time, many believed the Prince had rekindled his relationship with Camilla while dating other women including Dale Tryon and Anna Wallace. Camilla's husband, Andrew— who never stopped his romantic relationship with other women—  reportedly didn't raise an objection to their relationship primarily because he felt his wife was not in love with Prince Charles. He also knew it was impossible for the Prince to marry a divorced woman, so he had no worries.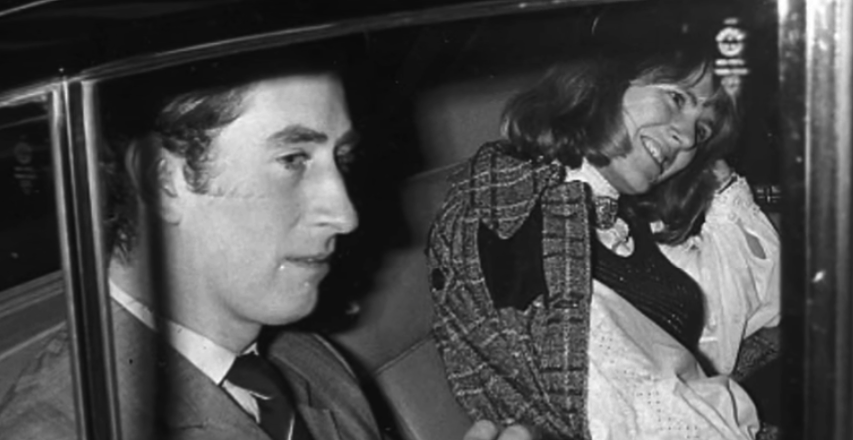 Following Diana's engagement to Charles, in a few months before their marriage, Diana began seeing Camilla frequently. Diana said in Morton tapes:
"...I couldn't understand why she kept saying to me, 'Don't push him into doing this, don't do that. She knew so much about what Charles was doing privately...if we were going to stay at Broadlands, I couldn't understand it. Eventually, I worked it all out and found the proof of the pudding, and people were willing to talk to me."
Diana grew jealous of many people in Charles' life, including Camilla and didn't allow Tom—  Prince Charles' godson— who was Camilla's son to be a part of the wedding party. Charles affirmed that he was entirely faithful to Diana in the initial five years of their marriage. He only communicated with Camilla through the phone and sent the Bowles' family Christmas cards.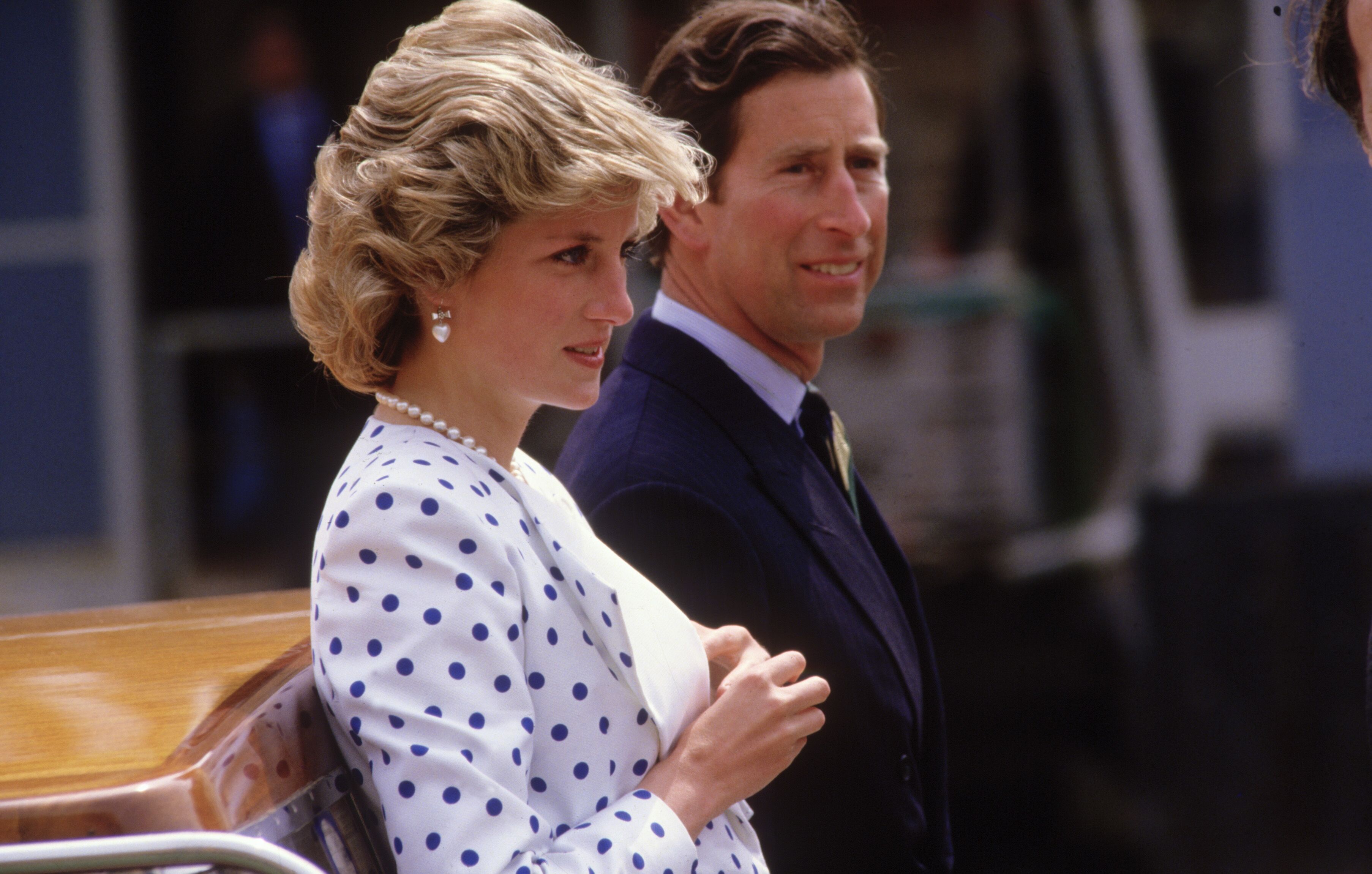 As revealed by Junor, Emilie van Cutsem reached out to Camilla to express her worry about Prince Charles. Also, a former lady in waiting to the Queen, Lady Susan Hussey, contacted Camilla. Both of them were worried that Prince Charles wasn't living his best life as he wrote in some of his letters to his friends:
"I never thought it would end up like this. How could I have got it all so wrong."
He penned down in another that he was unable to see the light at the end of "a rather appalling tunnel." Prince Charles and Camilla's affair became known publicly following the publication of 'Diana: Her True Story' in 1992, and the Camillagate tape incidence in 1993. Even though Princess Diana had admitted seeing James Hewitt, her then-horse riding instructor, Charles' public image was tarnished, and the media criticized Camilla.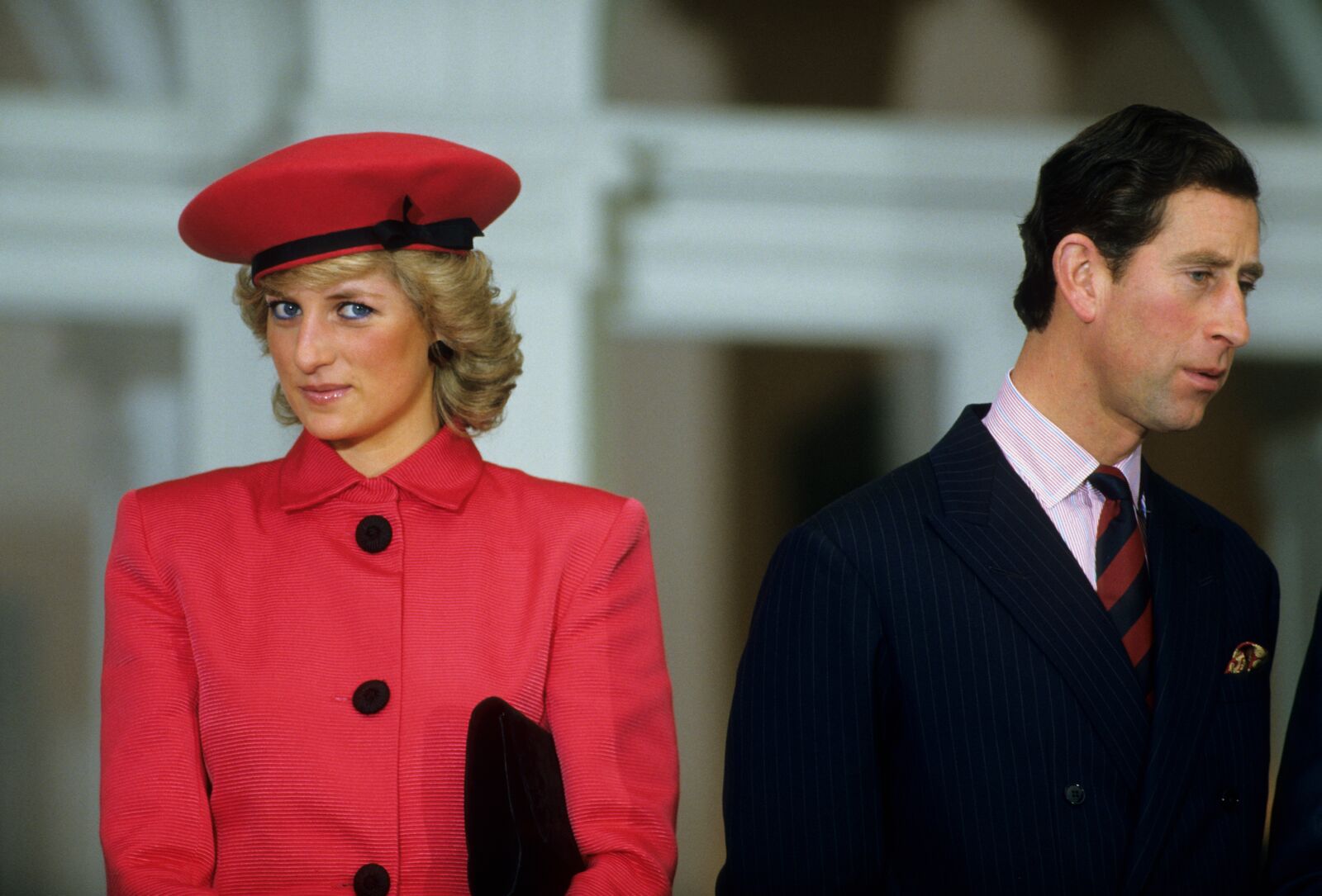 Charles eventually revealed details of his relationship with Camilla and affirmed that he only began seeing her when his marriage had "irretrievably broken down" in 1986. The period was clearly a difficult time for Camilla, and she couldn't even keep her children away from the press. Tom recounted his experience with the press, saying:
"When you were 15 or 16, and you're coming out of an airport, and they were really winding you up, all I wanted to do was smack them in the face and beat the hell out of them. But you couldn't do that."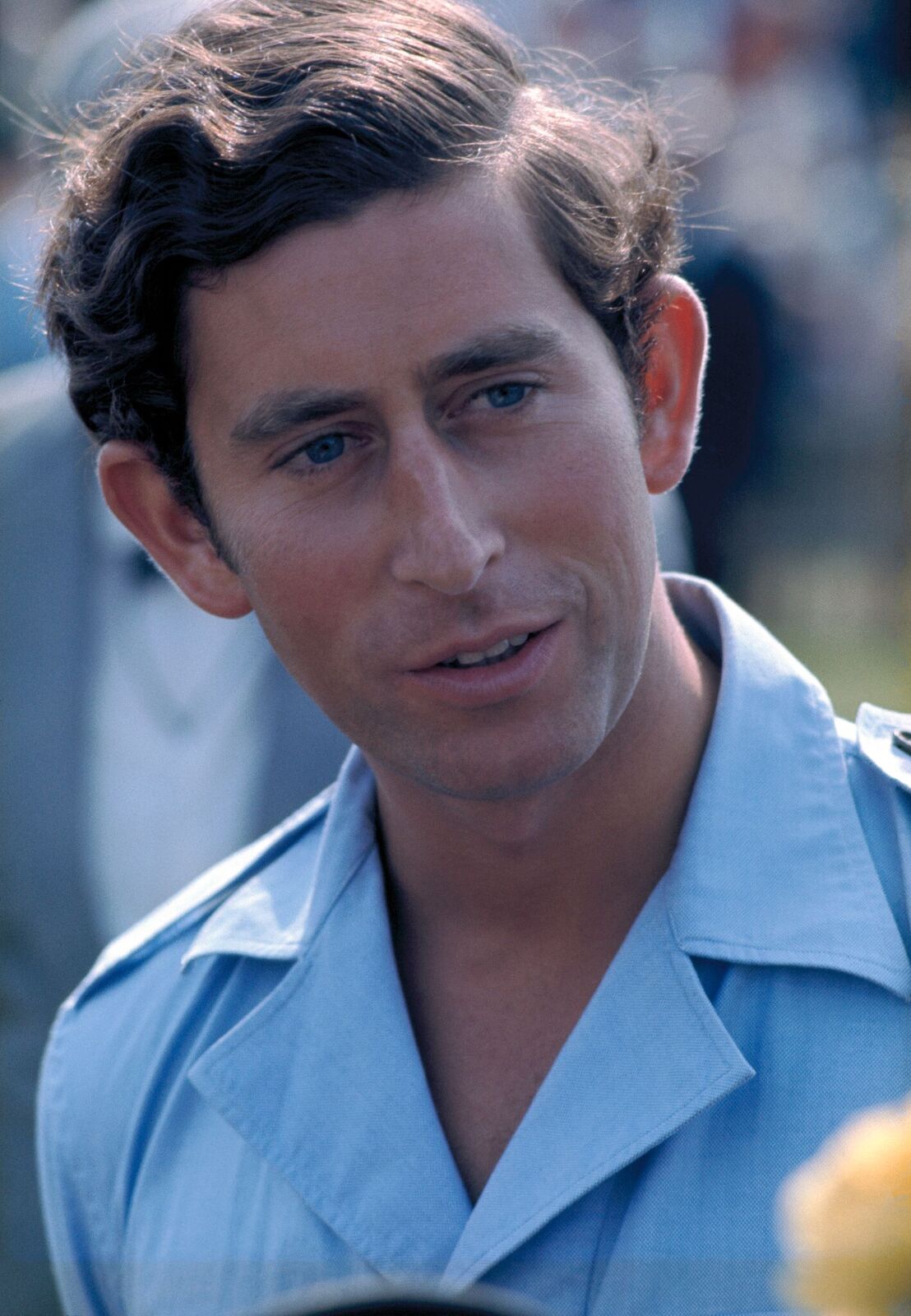 Things got worse in 1995 when Diana's renowned interview with BBC's Panorama was aired where she said the "three of us in this marriage" line. Princess Diana and Prince Charles were separated in 1992, and their marriage was officially dissolved on August 28, 1996.
Prince Charles and Camilla didn't get to enjoy being together immediately. Their public image was still negative, and Princess Diana's tragic accident, which claimed her life on August 31, 1997, made things more complicated. Later on, their relationship received good publicity. They were able to get the Queen's approval and got married in April 2005 at Windsor Guildhall.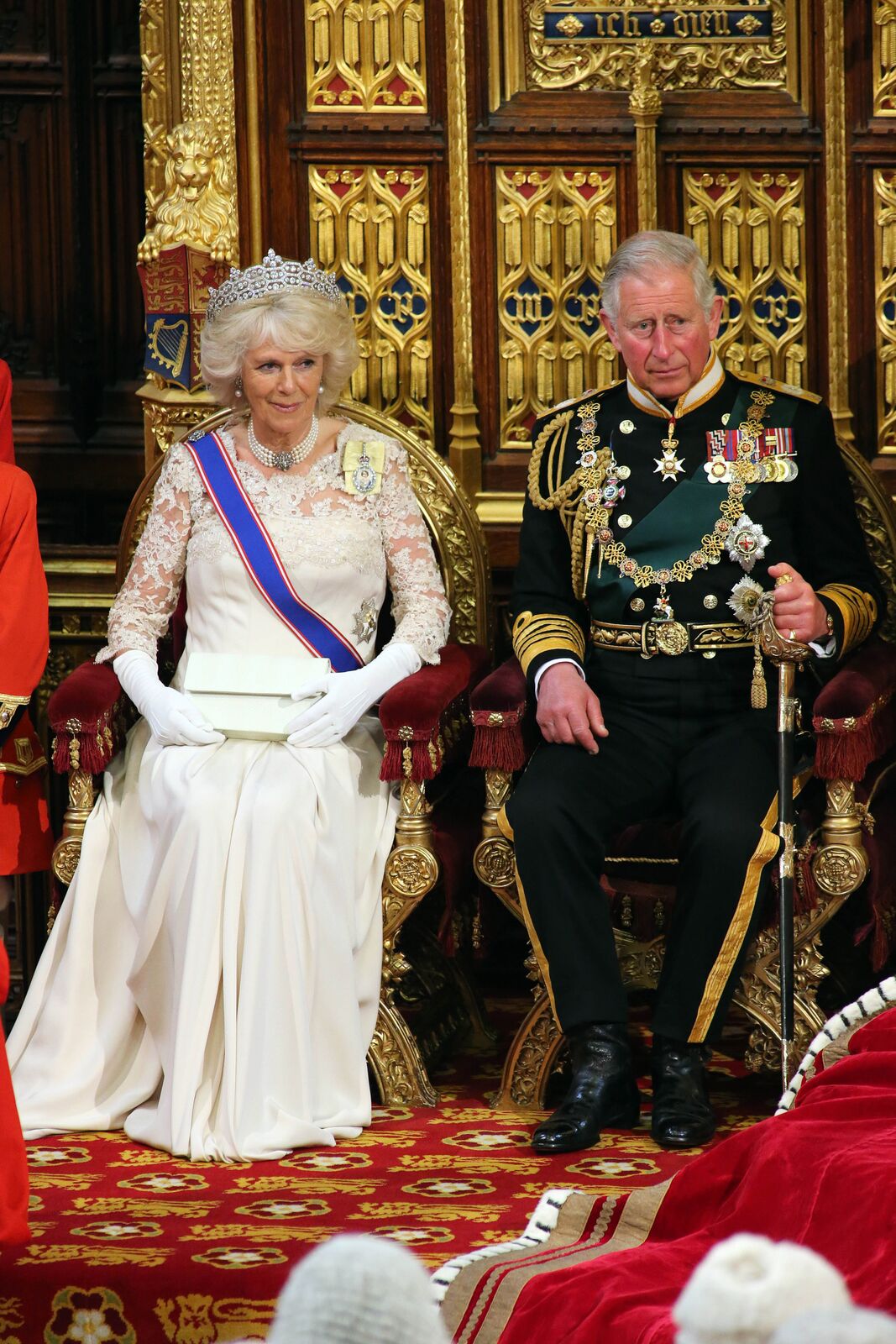 Now that we think about it, Camilla sure had a tough time too being tagged as the "other woman" for a long time. Fortunately, things are better now; she and Prince Charles have been happily married for about 14years. We are glad they were able to deal with every obstacle that came their way to find true love.
What do you think about the Duchess of Cornwall? How do you think she was able to cope with those challenging period of her life? We'll love to read your thoughts in the comment section. If you found this article entertaining, feel free to share it with your friends who are huge fans of the Royal family.
Get More Thrilling Articles On The Royal Family Here: