Prince Charles' Complicated Relationship With Prince Philip
With Princess Elizabeth becoming Queen when Charles was 3, and his father, Prince Philip, being stationed with the Royal Navy, the young prince's relationship with his parents was a bit rocky in his early years. Charles had to spend most of his early days in Malta, as his parents were never around. But, even upon returning and reuniting, things didn't get much better.
The mentality was different in the 1950s, and when you're Prince Philip, a man who cares about projecting a masculine image, he wasn't expected to be a very hands-on dad. Keep reading to find out more about the strained relationship Philip had with his son, and how it influenced his marriage with Princess Diana.
Prince Philip reportedly 'bullied' Charles as a boy
See a young Queen Elizabeth, Prince Philip and Prince Charles (in a Scottish kilt!) http://t.co/KNjlwO08nd pic.twitter.com/AImyocttPp

— People (@people) September 25, 2015
Although he deeply cared about his son and would take him on fishing trips, swimming, and to the great outdoors, one thing remains engrained in Charles' memory. According to "The Prince of Wales: A Biography", the prince recalled "being cowed by the forceful personality of his father." In fact, the Queen's friends would often remember Philips "bullying" and "belittling" behavior towards a young Charles.
It didn't help that his son was growing up with different interests, either. Charles had an evident love for the arts and was much more cerebral than athletic - which of course, came as a great disappointment to his father. On numerous occasions, Philip was heard saying "I want him to be a man's man."
Prince Philip and his son Prince Charles' relationship hasn't always come easy, but a lot can change over the years. https://t.co/iyf7BhEkbw

— E! News (@enews) August 16, 2018
Wanting to toughen up his son, Philip sent Charles of to Gordonstoun in Scotland, purposely taking the young prince away from his comfort zone and the cozy Clarence House. Apparently, the first couple of months in Gordonstoun were absolutely miserable for Charles - but Philip still wouldn't let him transfer.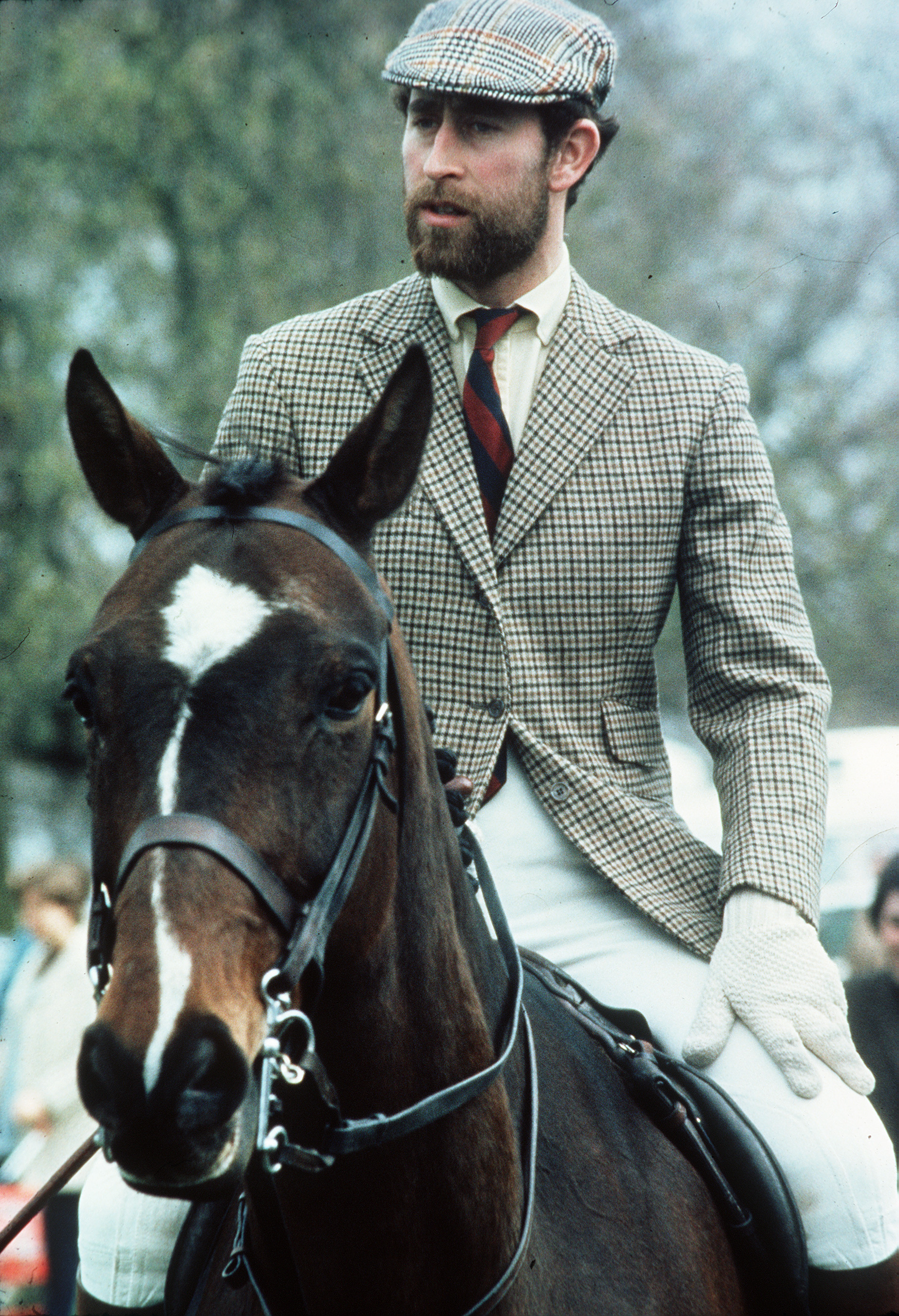 In "Diana: Story of a Princess", Penny Junor stated that,
"Prince Philip is bluff, outspoken, hearty, tough and something of a bully and he has no patience with his eldest son's soul-searching.

Sensitivity is not one of the qualities he expects in a man, and although he undoubtedly has great affection for Prince Charles, he has spent a lifetime criticizing him and quietly undermining his self-esteem."
Prince Charles enters the dating realm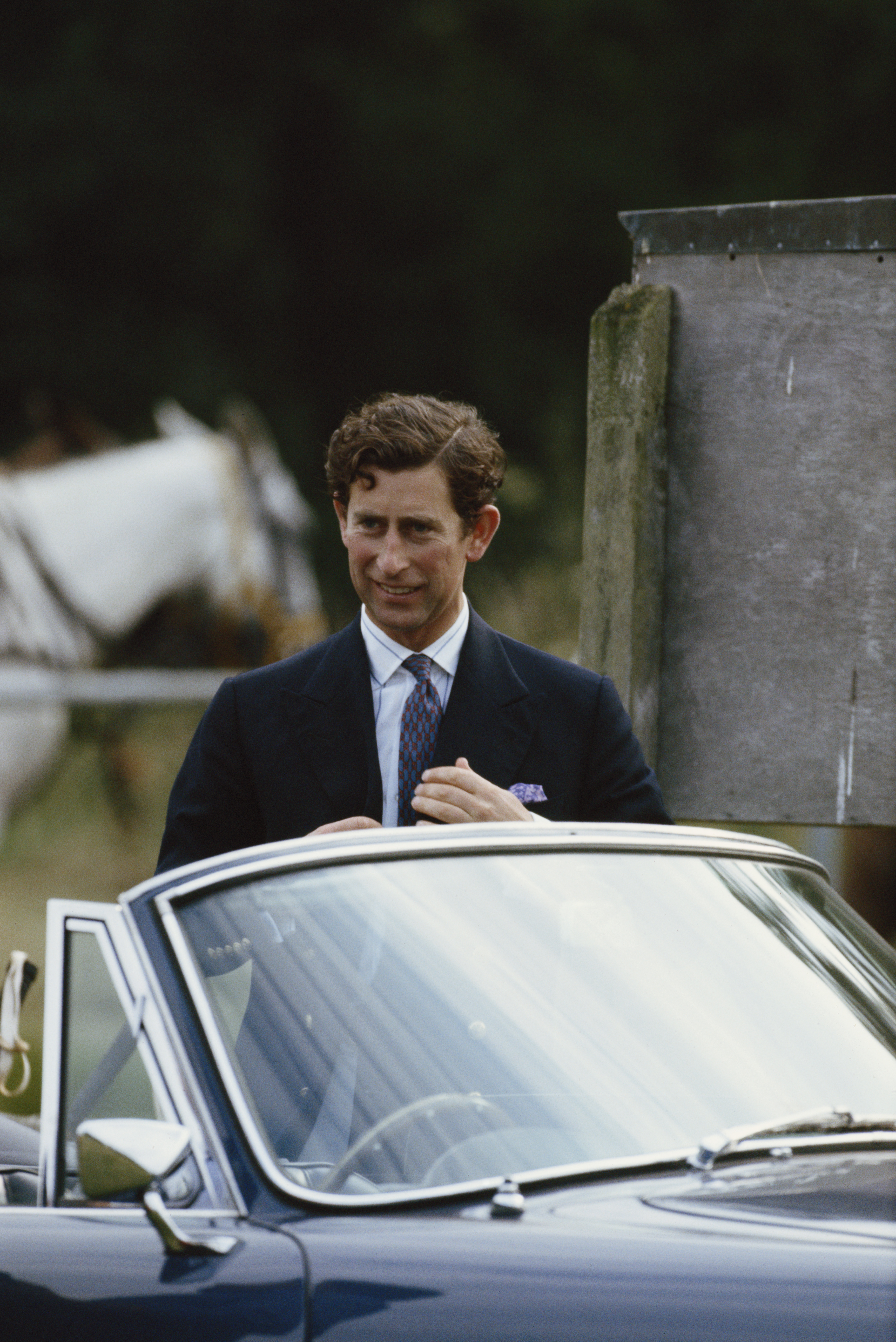 Once Charles got older, his time to start dating began - and following the advice of his uncle Dickie Mountbatten, the prince started plowing through girlfriends. Eventually, he came across Camilla Shand in 1971 (his now-wife) but ended up being the one who got away once she got married to Andrew Parker Bowles, a British Army Major, in 1973.
Although she was now married to someone else, Charles and Camilla always crossed paths, since Parker Bowles was a good friend of the Queen Mother and her inner circle. The two ex-lovers remained close and apparently rekindled their flame in 1979. Everyone by now was aware of the fact, but the queen and Philip didn't say much about the affair - all they wanted was for their son to settle down with a proper match, and virginal Diana, whom Charles met in the previous year, seemed to be the perfect choice.
Prince Philip gives Charles an ultimatum: leave or propose
Despite their 12 year age gap and all the other differences that existed between the pair, Charles and Diana started seeing each other in 1980, once she turned 19. The two started making headlines everywhere, causing somewhat of a scandal. And this is where one of Philip's most famous letters comes in. In January 1981, the prince sent his son a letter essentially demanding that he either break up or propose to Diana. And this is how their engagement came about.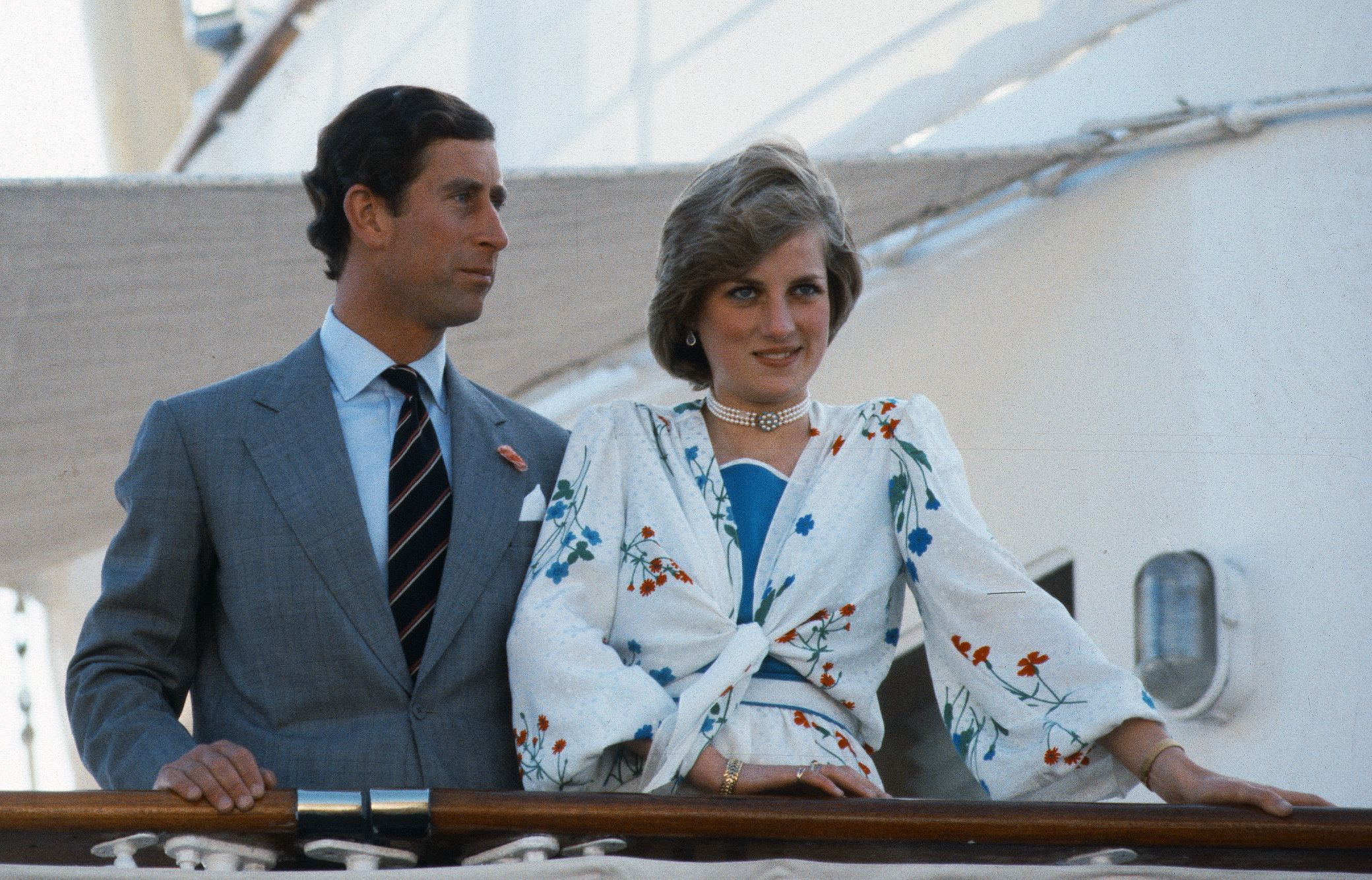 No matter how much everyone loved Diana and the idea of them being together, it was clear that for Charles, she just wasn't the one. The princess' relationship with the monarch and Philip was a little unclear. Even though Philip was known for being friendly and funny, he wasn't fatherly. And with the queen always being quite reserved, Diana had a hard time fitting in.
Then came the marriage issues, as Charles once again took up his affair with Camilla. Rather than supporting their daughter-in-law, Charles' parents thought it would be better for him to have a "safety valve" compared to getting a divorce.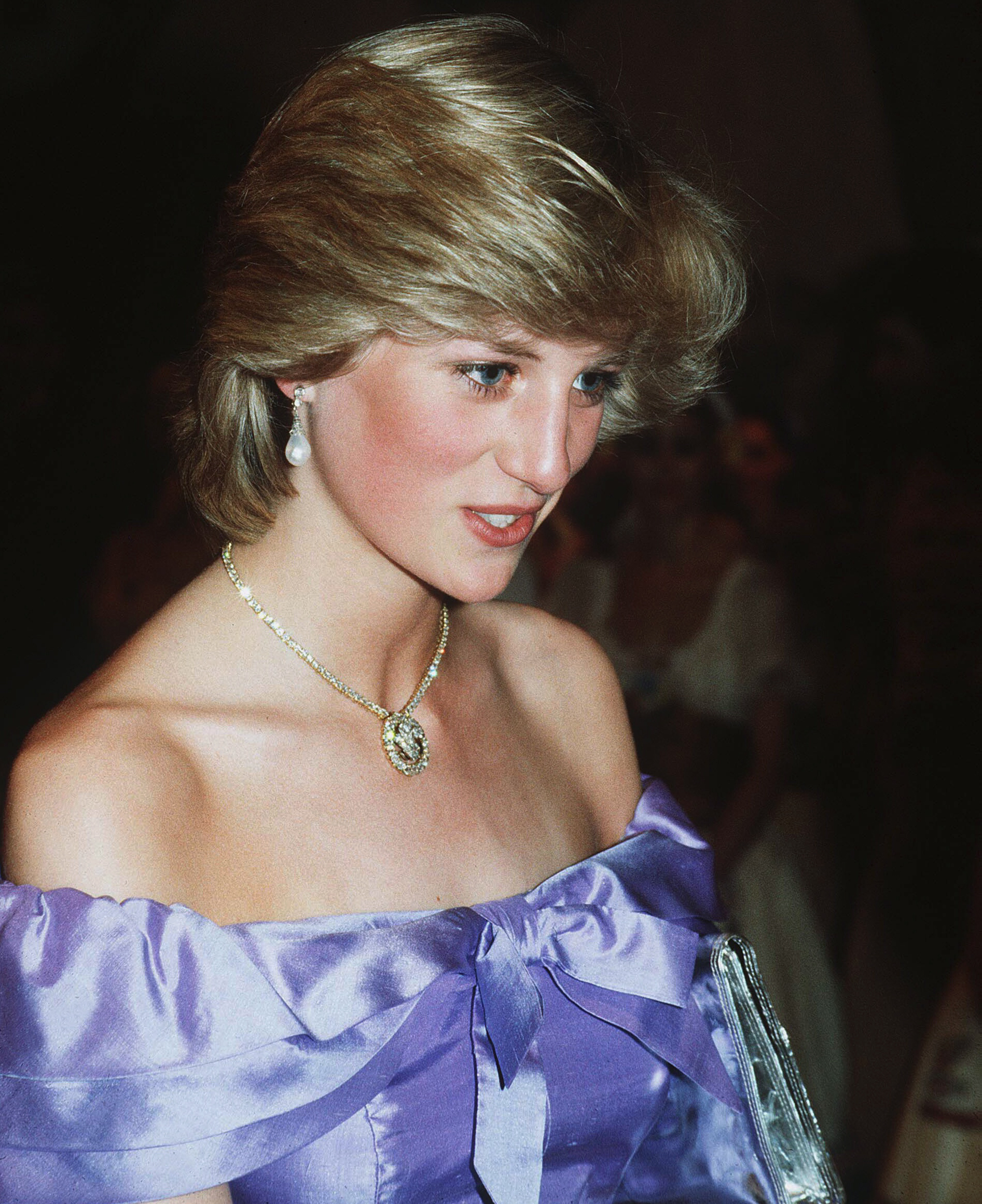 The princess shared that her husband's father, in fact, essentially pushed him to have an affair,
"My father-in-law said to my husband, 'If your marriage doesn't work out, you can always go back to her after five years.

Which is exactly—I mean, for real I knew that it had happened after five—I knew something was happening before that but the fifth year I had confirmation."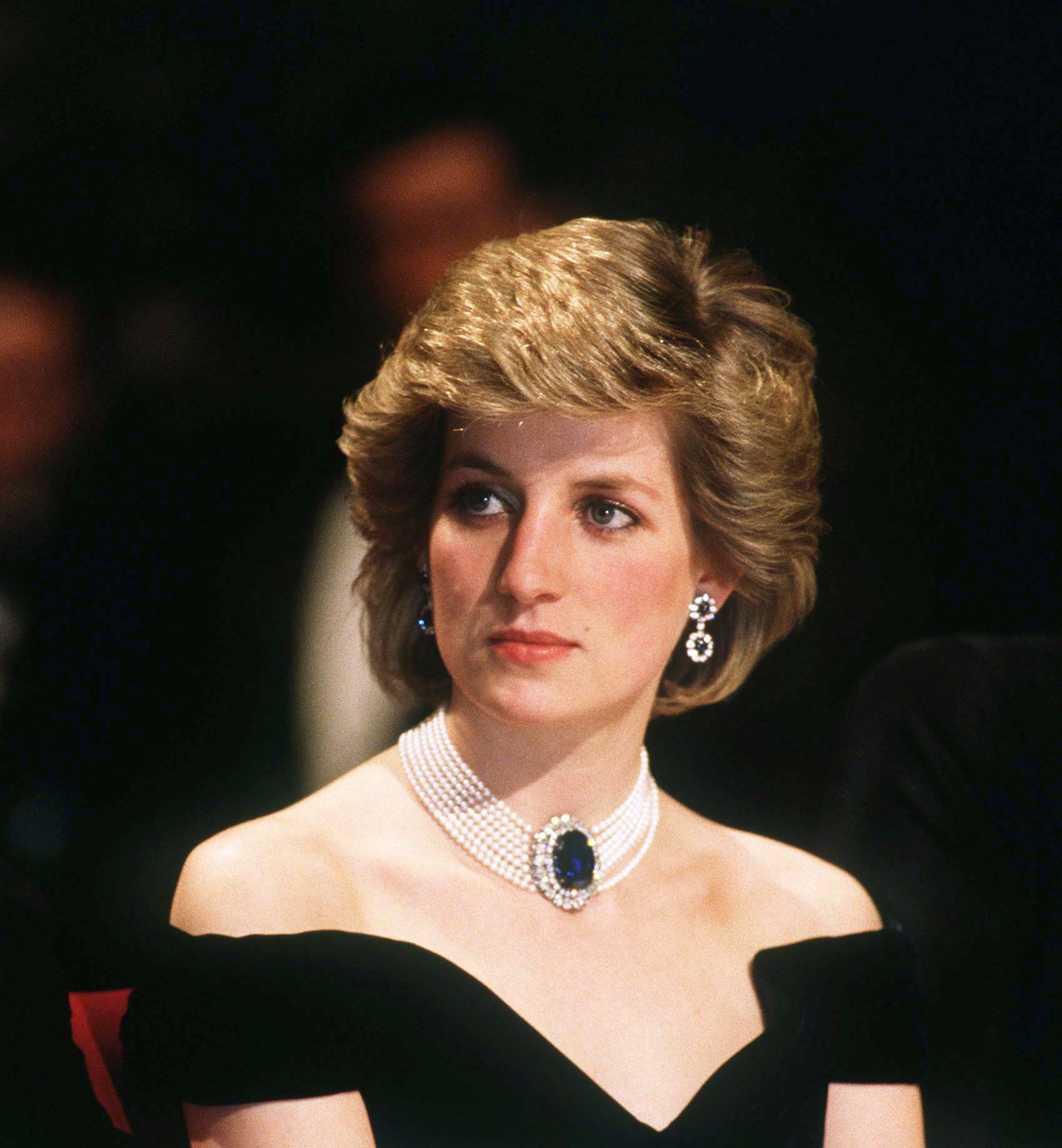 Diana did eventually put her foot down, however, and demanded separation. Unhappy about the news, Philip apparently wrote to the princess in 1992:
"We never dreamed he might feel like leaving you for her. I cannot imagine anyone in their right mind leaving you for Camilla. Such a prospect never even entered our heads."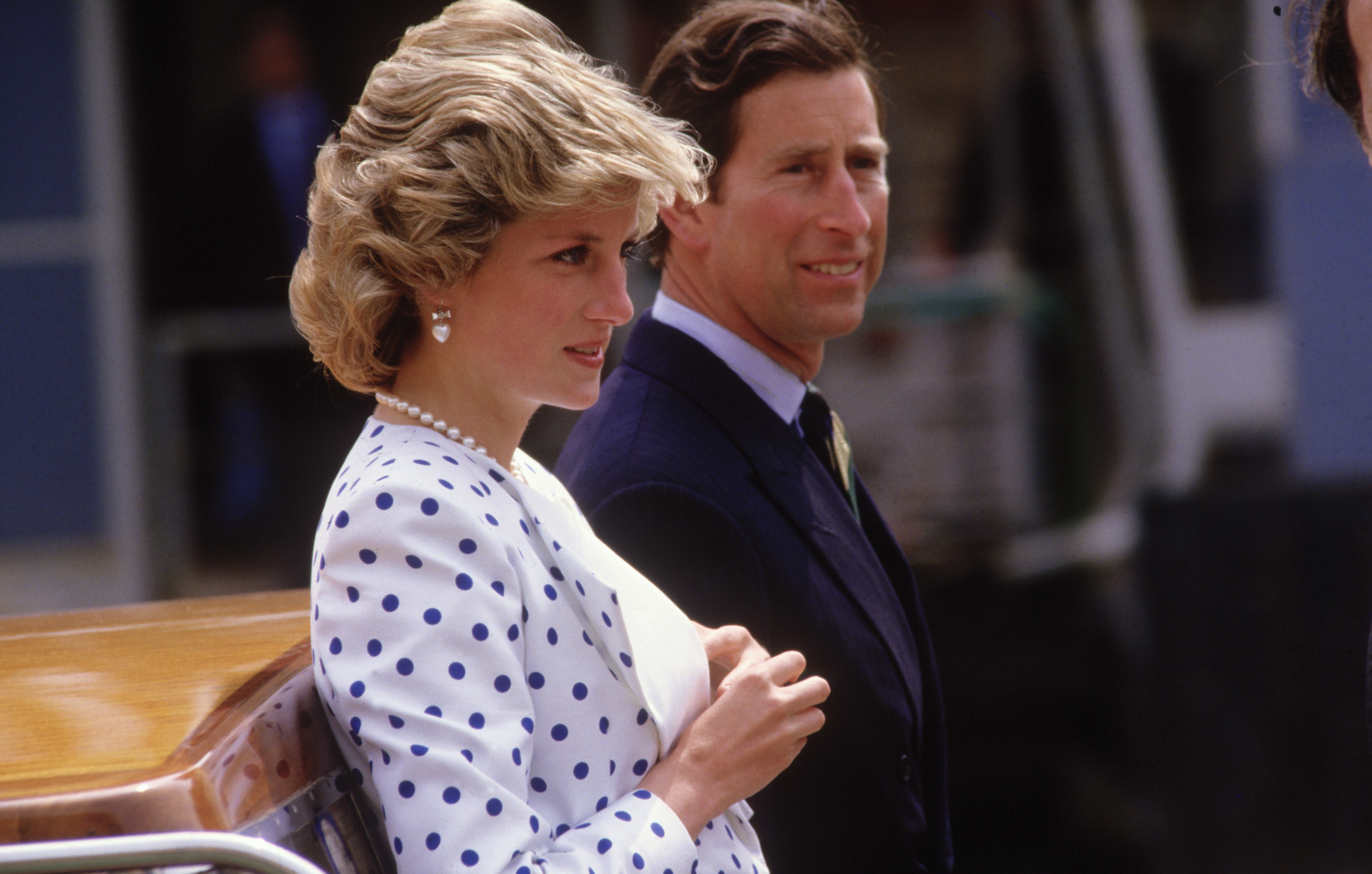 He might sound supportive at first, but in another letter, he seemingly blames Diana for her failed marriage to Charles, asking,
"Can you honestly look into your heart and say that Charles's relationship with Camilla had nothing to do with your behavior towards him in your marriage?"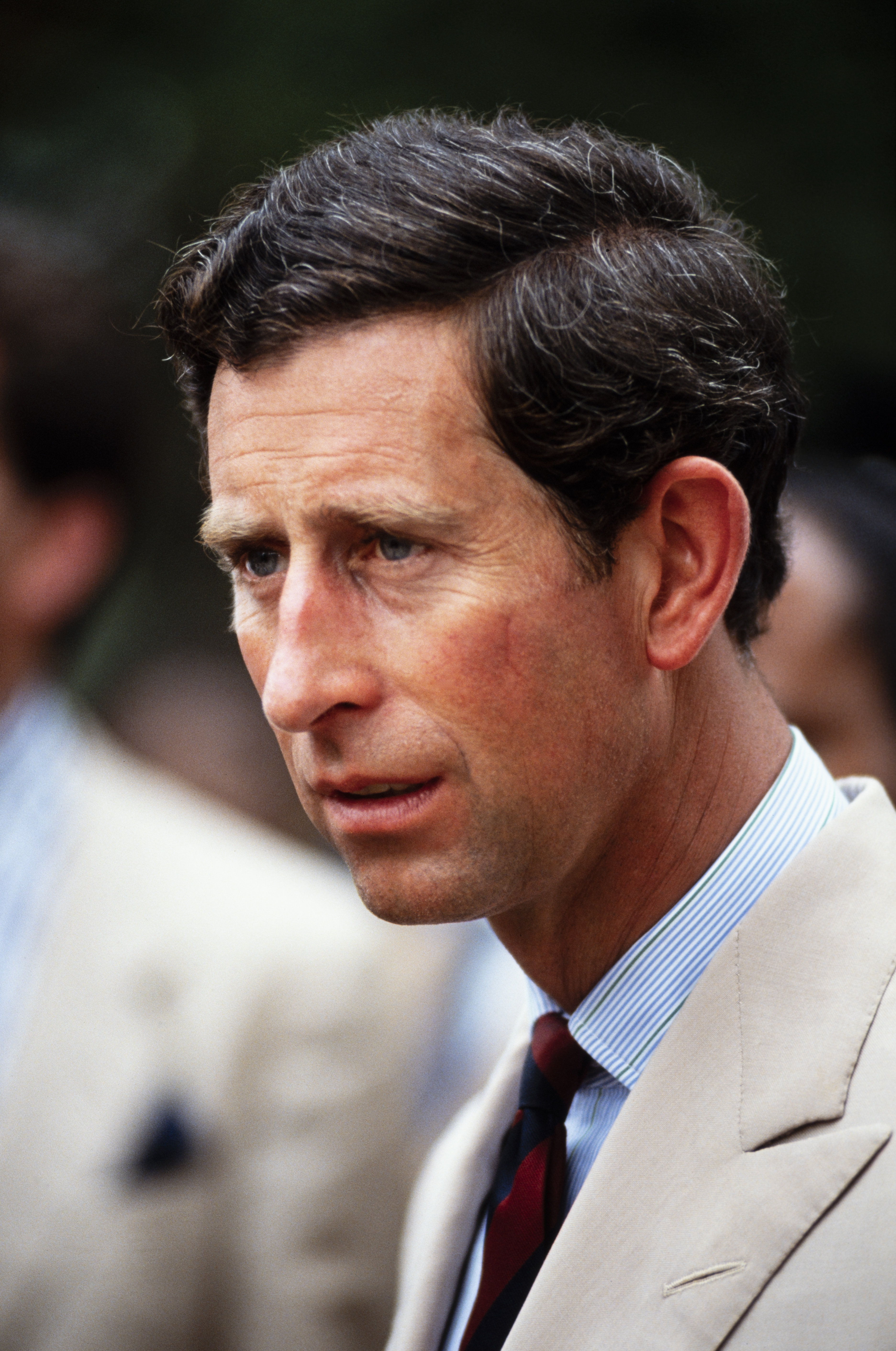 Regardless of the true nature of their relationship, Philip was responsible for one of the most memorable and iconic photos that came out of the 1990s. The prince told a young Prince William and Harry, who were resisting walking along with their father behind Diana's casket: "If you don't walk, you may regret it later. I think you should do it."
Neither of them was accepting of Camilla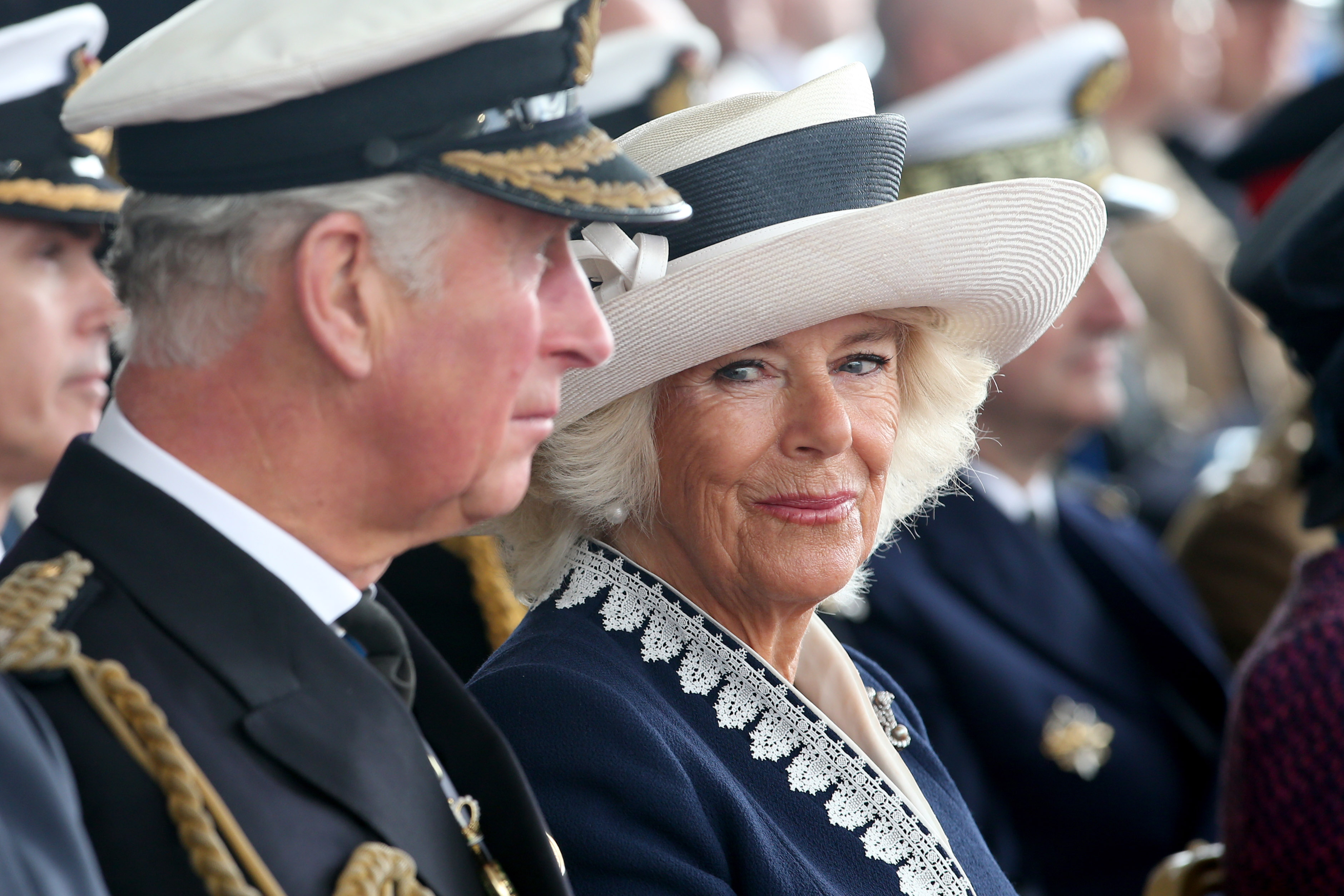 With Princess Diana gone, Charles and Camilla were careful about keeping their relationship under wraps for some time. It seemed that the prince hoped his parents would eventually warm up to his lover, as Camilla slowly became accepted as Charles' companion. As time had passed, the prince eventually made the decision to remarry. However, the Queen and Prince Philip skipped out on the ceremony that took place in 2005, leaving Charles "inconsolable."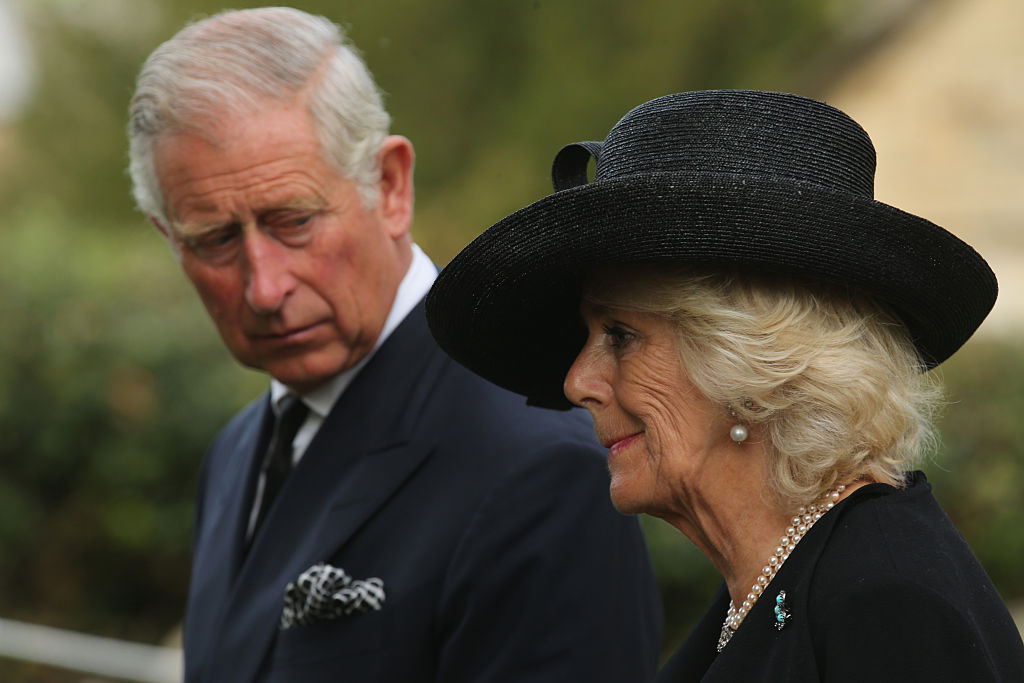 It turns out though that the Queen reportedly didn't think her presence was necessary since the ceremony was of a civil rather than religious nature. Alas, it seems like Her Majesty decided to finally give her blessing to the couple at one of her receptions, by making a toast to the newlyweds:
"They have overcome Becher's Brook and The Chair and all kinds of other terrible obstacles. They have come through, and I'm very proud and wish them well. My son is home and dry with the woman he loves."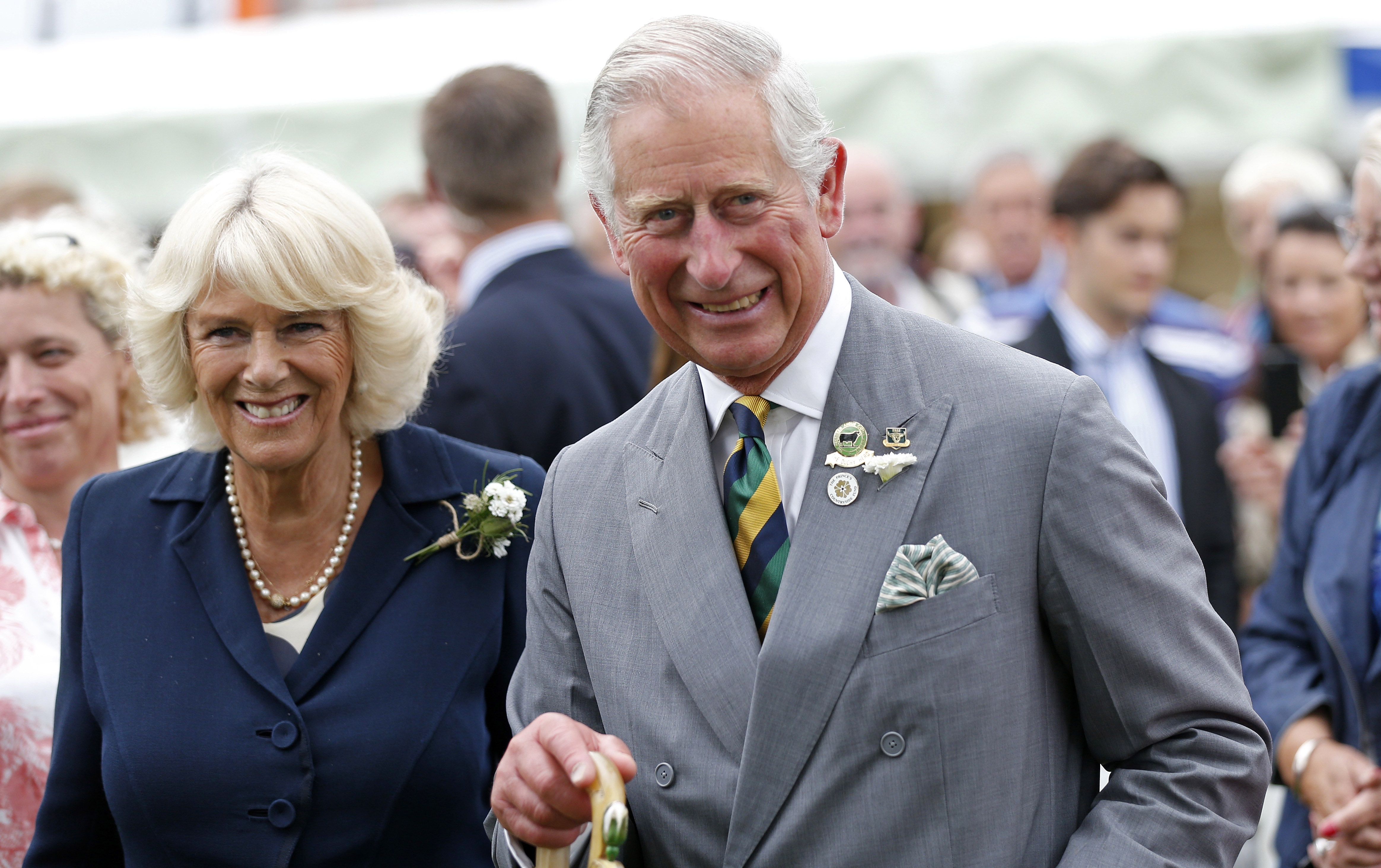 Oh, how the times have changed! All we know is that we're glad to see that the Royals are all getting along now - well, for the most part. What do you think about Philip's relationship with Charles? Comment your thoughts below!
Sources: News, The Telegraph, E! Online
Related: