Queen Elizabeth's Reported Concerns About Harry and Meghan's Marriage
When Harry and Meghan Markle were dating, a lot of people expressed their concerns about the situation. After all, they come from totally distinct worlds: Harry is a Prince with royal duties, whereas Meghan was an American actress with a Hollywood career on the rise. 
No wonder why Prince William urged his lovestruck younger bro not to rush into marriage and proceed cautiously. And he was not the only one to give Harry advice. His grandmother, Queen Elizabeth was so concerned that she even gave him a warning. Now that the Sussex lovebirds just celebrated their first anniversary, and it's possible that the monarch's prediction still comes true...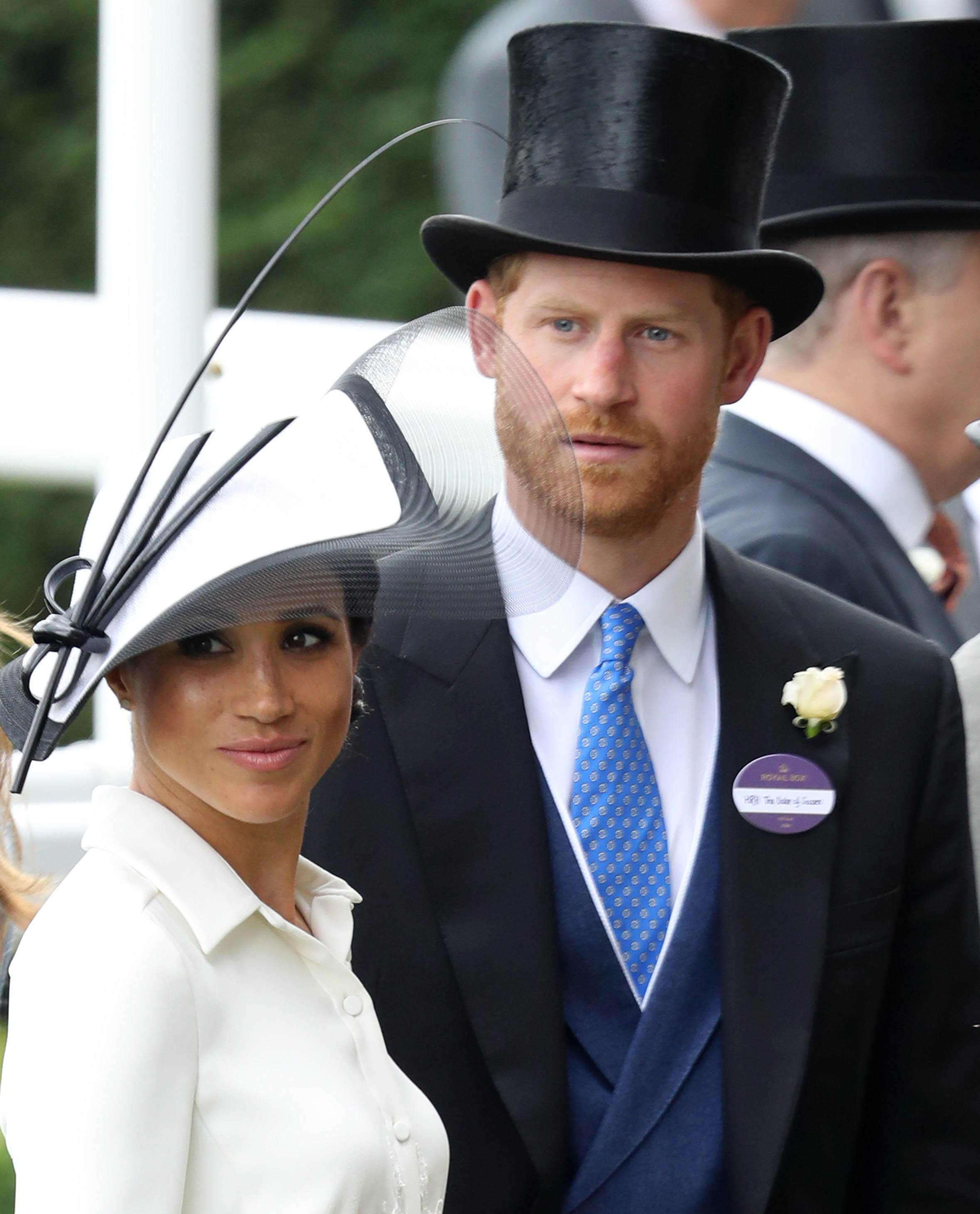 CONCERN FROM THE VOICE OF EXPERIENCE
Elder siblings are very helpful when it comes to making a decision. In the case of Diana's sons, Prince William is two years older than Prince Harry, so Will can undoubtedly give his younger brother a hand in different aspects of life, particularly those concerning love matters.
And that's precisely what the big sibling did when the ginger Prince was dating an American actress. According to PEOPLE, the Duke of Cambridge expressed his grave concerns when Harry told his family that he wanted to marry Markle after less than a year of dating.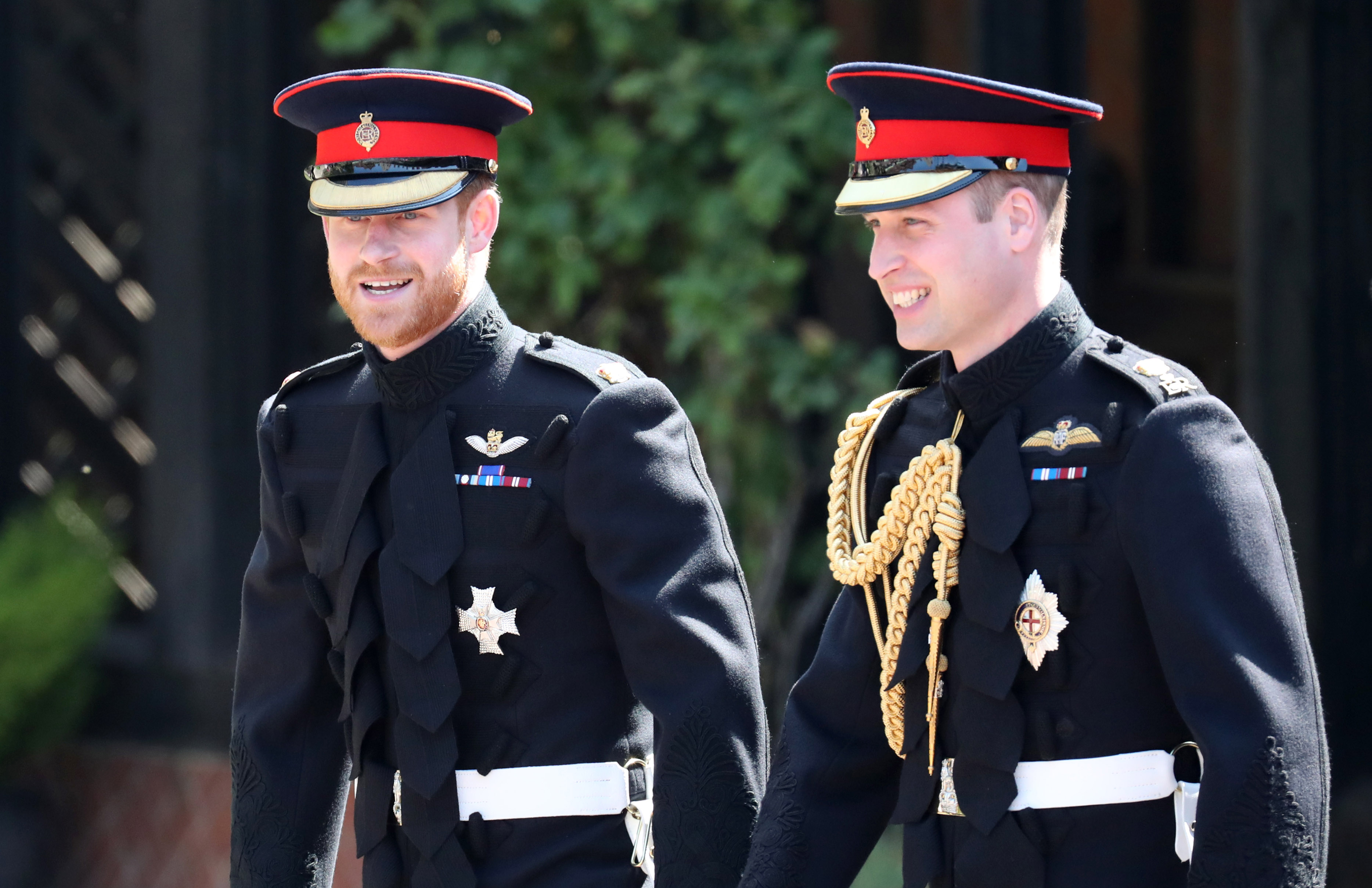 Click 'Continue reading next chapter' to find out how the feud between Harry and William began