Prince Charles's Zodiac Sign Hints At His Chances For The Throne
Much more than we like to admit, our zodiac signs have a significant influence on who we are. They govern and shapen our relationships, personality, motivations, relationships, and overall outlook on life. Prince Charles has lived almost his entire life living as the heir apparent to the British throne.
Now, the Prince is closer than ever to become the next monarch. Have you ever thought if the Prince would make a good king or not?  Well, we do not have all the answers, but according to his zodiac signs, he might be one of the best Kings United Kingdom will ever have.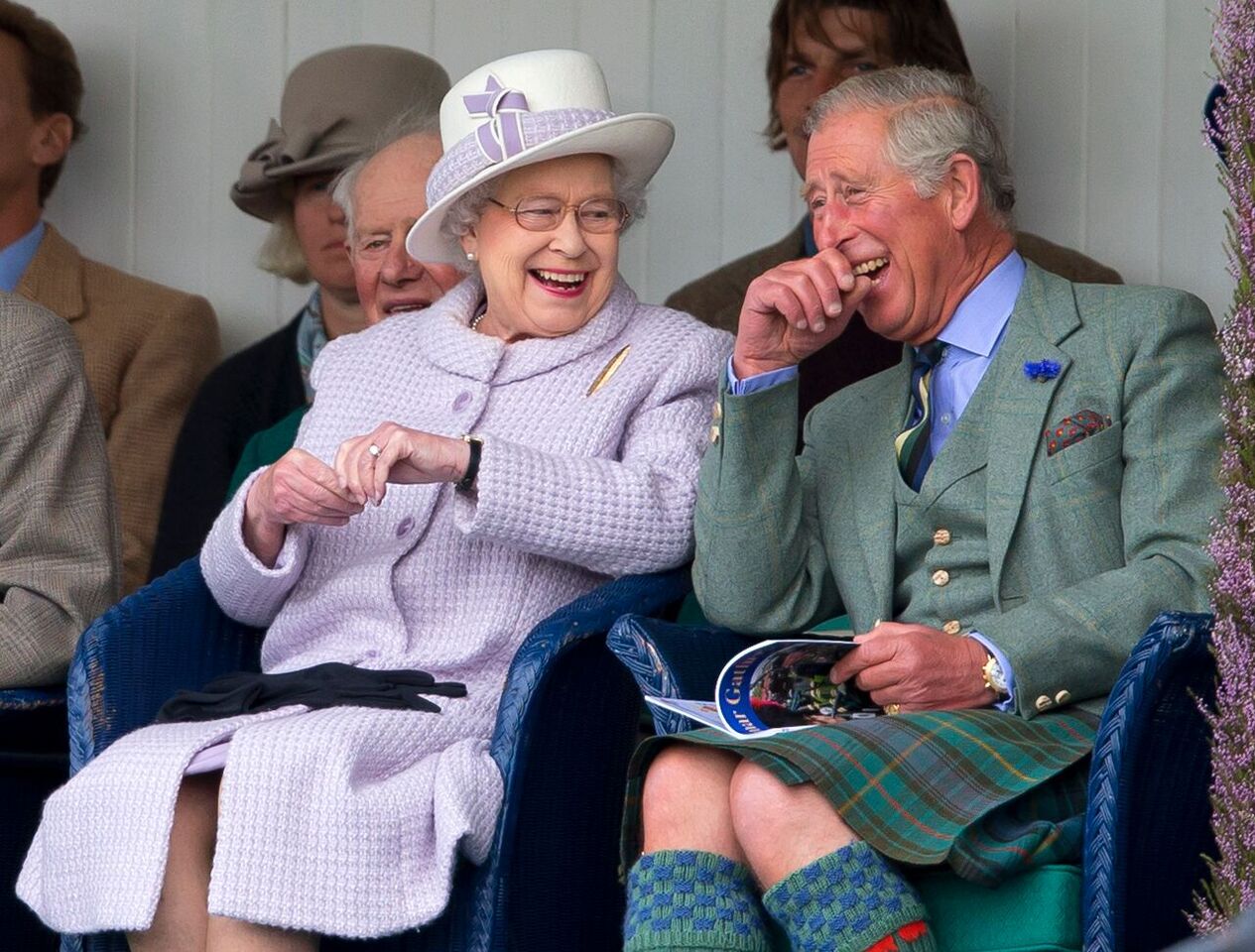 WHAT IS PRINCE CHARLES' ZODIAC SIGN?
When Prince Charles was young, he had a reputation for being soft-hearted and sentimental. It was revealed that even his dad, Prince Philip, was not fond of his son's delicate nature, and often criticized him. However, over the years, Prince Charles has matured and taken up numerous leadership positions as he is getting ready for his future position as king.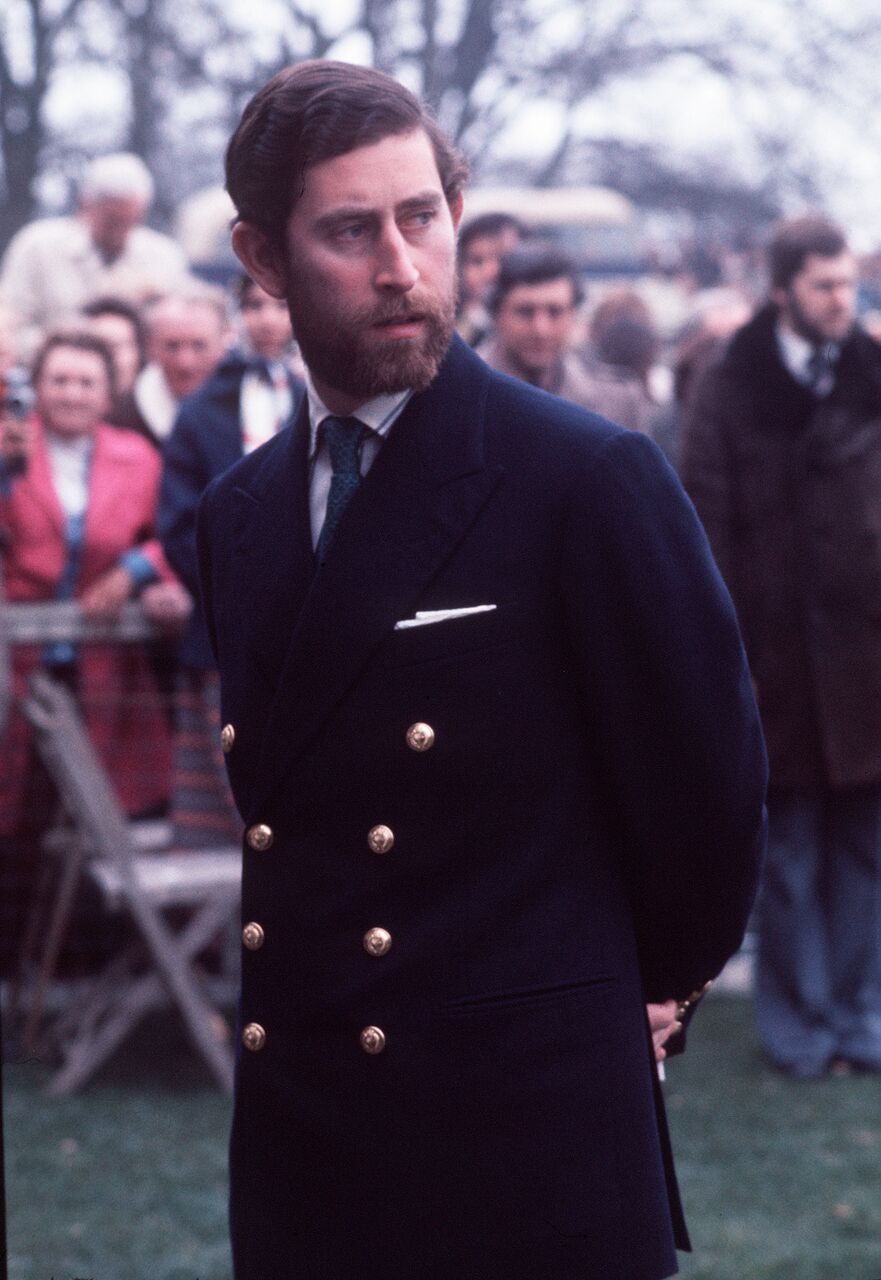 His gentle nature remains unchanged. Nonetheless, he has shown beyond doubt how his personality can make him a great monarch. The Prince of Wales was born on November 14, 1948. This implies that his sun is in Scorpio, while his moon and rising are in Taurus, and Leo respectively. Just as Leslie McGuirk, author of 'The Power of Mercury,' and astrologer noted:
"There's a soft, emotional gentleness to him, but he's a force to be reckoned with."
PRINCES CHARLES HAS A GOOD HEART
Prince Charles has been through a lot of challenging situations. And even though many do not particularly regard him well because of his infamous affair with Camilla Parker Bowles; he is good-natured. McGuirk added:
"I think that what you see is what you get with him. Other than being in love with Camilla, what has this guy done in his life? He's tried to do good with the environment and architecture and will be a good leader."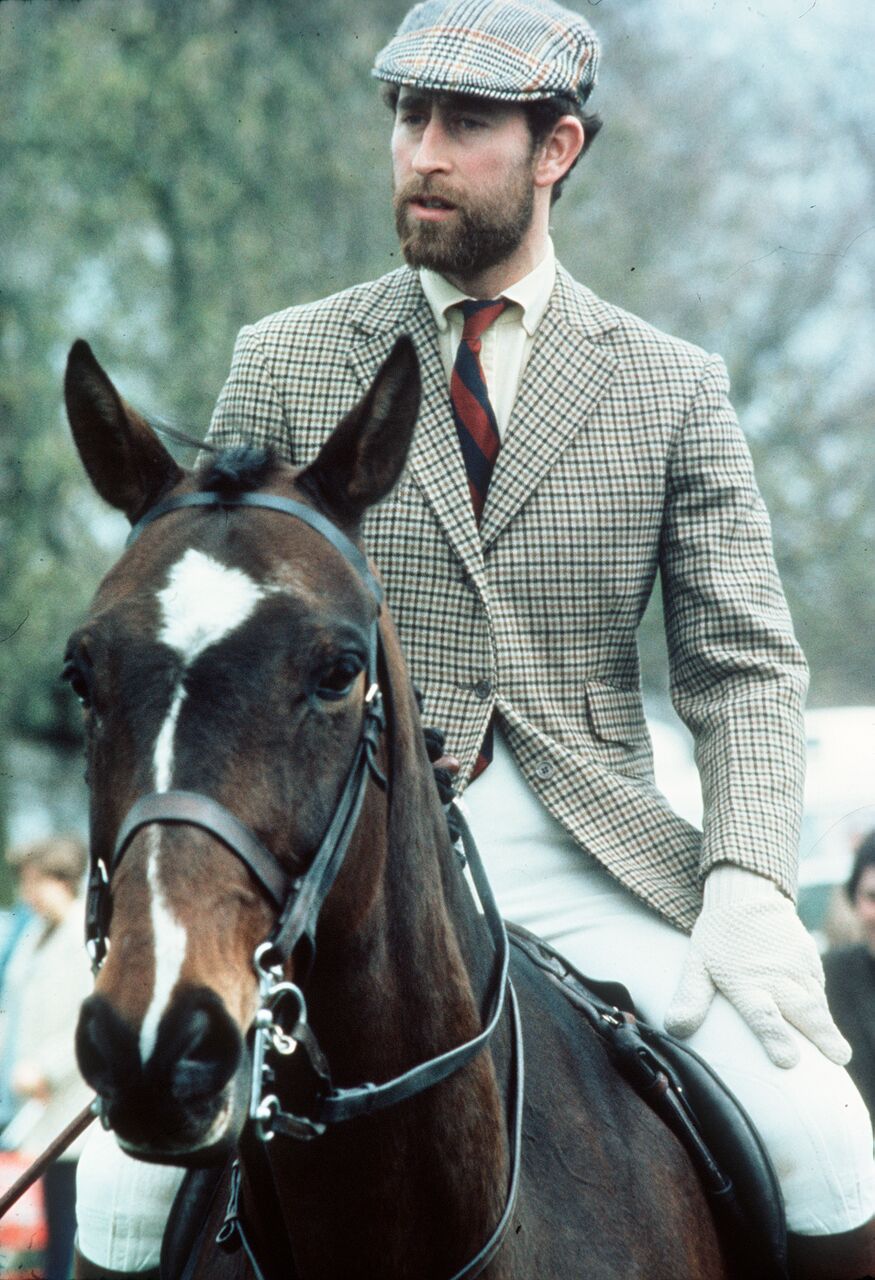 PRINCE CHARLES IS A NATURAL LEADER AND A FAN OF ORGANIZATION
Given that his rising sign is Leo, it is no news that the Prince of Wales is a natural leader. As revealed by Astro Theme,
"With Leo rising, the need to develop power, authority, and creative self-expression are necessary in order to gain of sense of individual selfhood."
For one to be a leader, one must have distinctly specified goals and develop master plans for his/her organization. Beautifully, Prince Charles loves organization. With respect to his birth chart, he is an outstanding supervisor and is exceptional at structuring.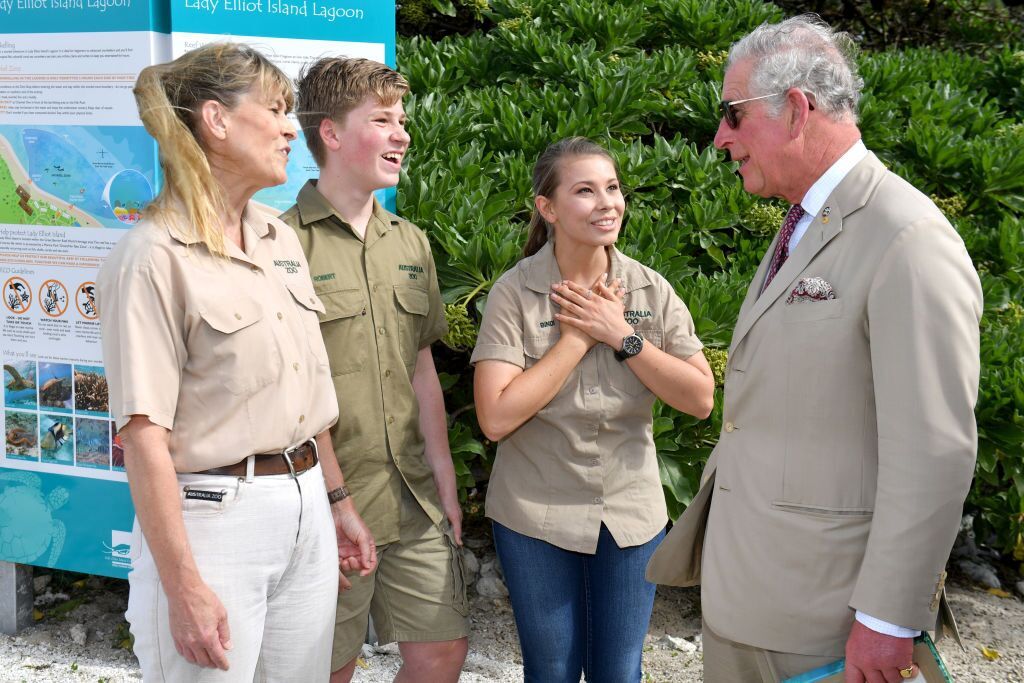 PRINCE CHARLES IS A CONFIDENT MAN
Confidence is a component every leader must possess. Even though Prince Charles is supposedly a soft-hearted person, it doesn't mean he isn't courageous. He has a positive self-image which allows him to take bold decisions and actions.
His rising Leo sign encourages an obligation to be of great significance, and as disclosed by Stars Like You this can usher in "great confidence and warmth."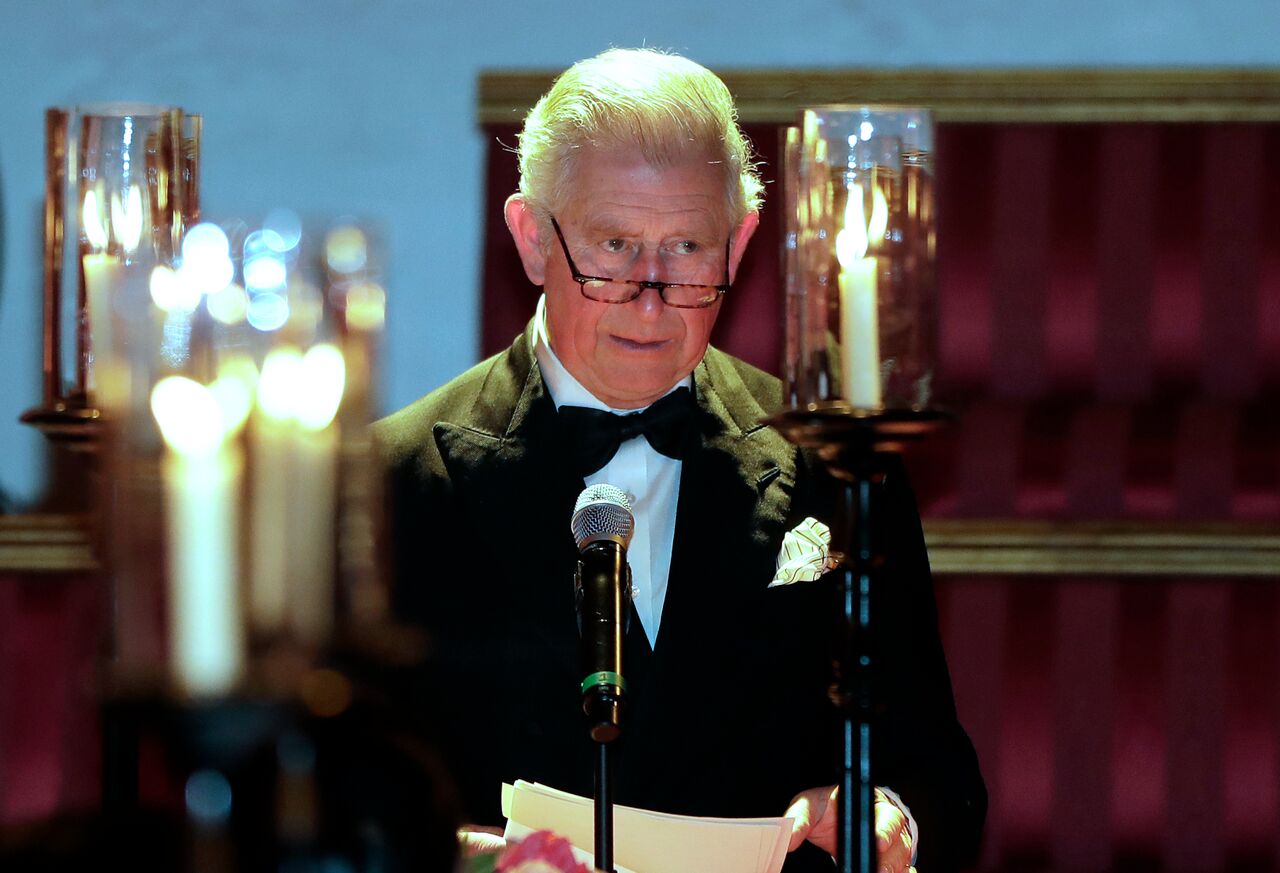 PRINCE CHARLES IS GOOD AT CREATING AWARENESS FOR IMPORTANT ISSUES
Everyone knows Prince Charles is a philanthropist and enthusiastic about the environment. Most likely, when he becomes king, he will carry on with his passions. Over the past 40 years, the Prince of Wales has spearheaded several projects and campaigns that tackle problems like climate change, deforestation, and global warming.
He even has a website where his different works have been documented. AstroStyle made it known that Scorpio leaders are proficient at arousing consciousness to critical causes.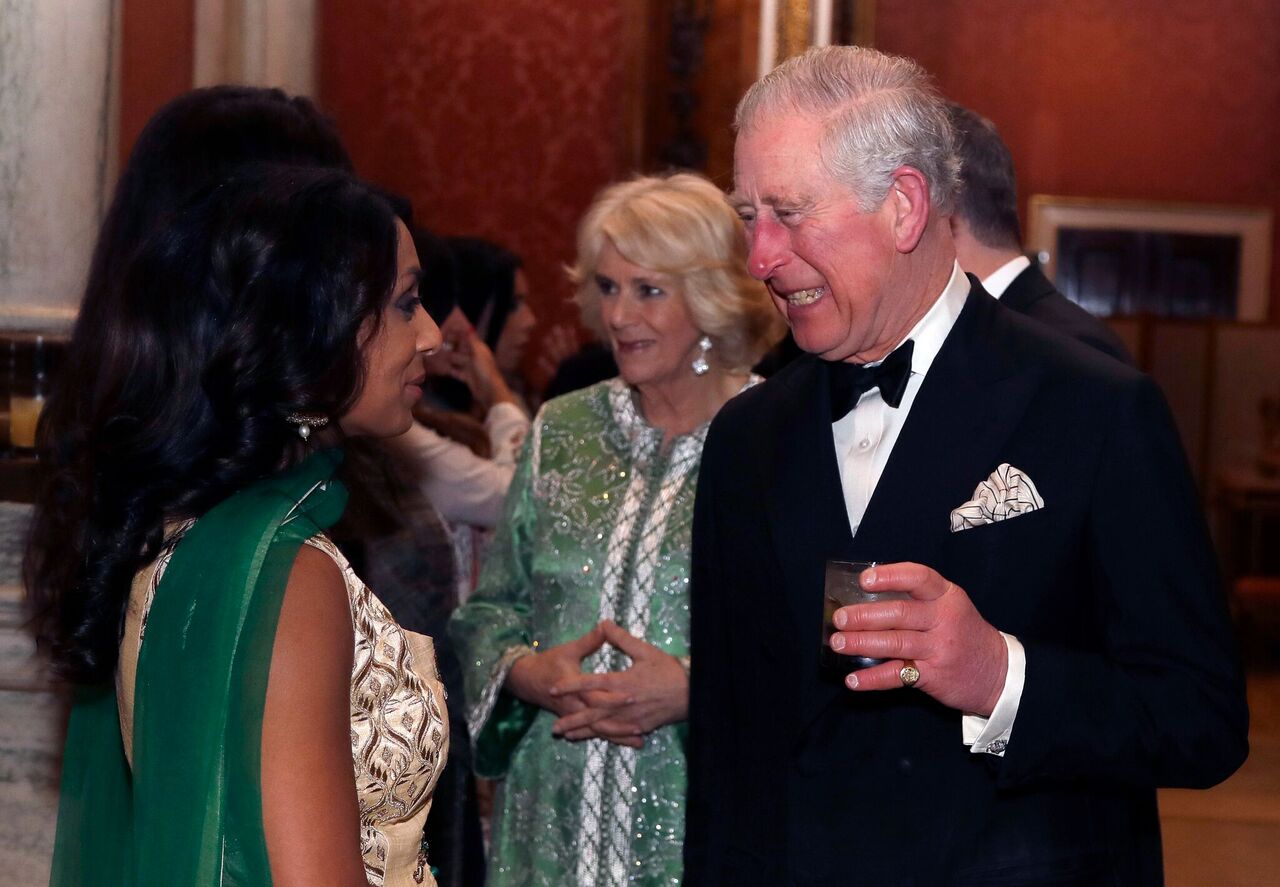 PRINCE CHARLES IS A STRATEGIC LEADER
Also, as stated by AstroStyle, Scorpios are known for strategic activities and savvy association. This means the Prince can readily determine and identify the general interests of the people, and the methods of attaining them. Prince Charles' zodiac sign isn't the only interesting fact about the future king. We have compiled some of them below: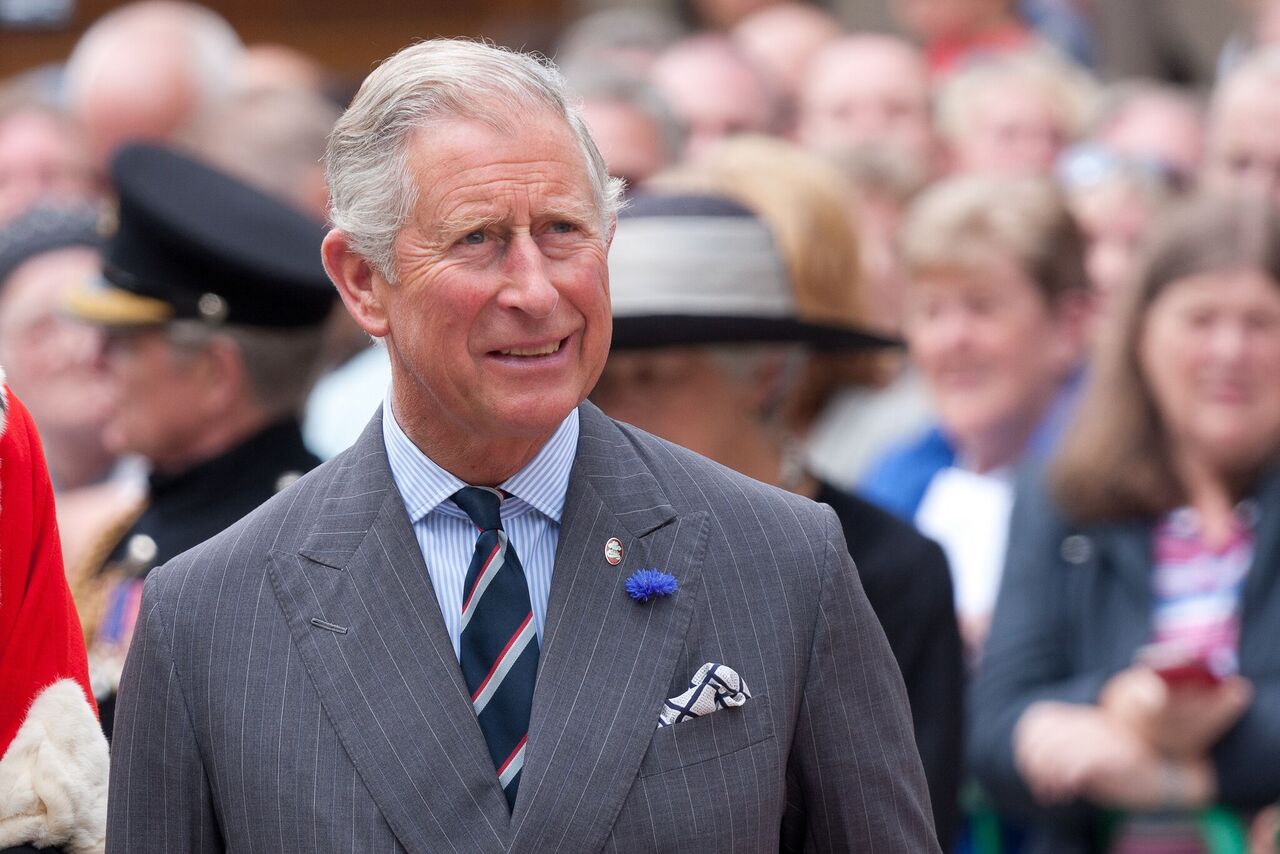 PRINCE CHARLES COULD CHOOSE A DIFFERENT NAME ONCE HE BECOMES KING
Many monarchs opt for a different name from their birth name when they ascend the throne. For example, Prince Charles's grandfather, whose birth name was Albert Frederick Arthur George chose to reign as George VI. As reported by BBC, Charles has reflected on settling for his third middle name and ruling as George VII.
However, Charles's camp debunked the information: "No decision has been made, and it will be made at the time." "at the time" implies after the death of Queen Elizabeth.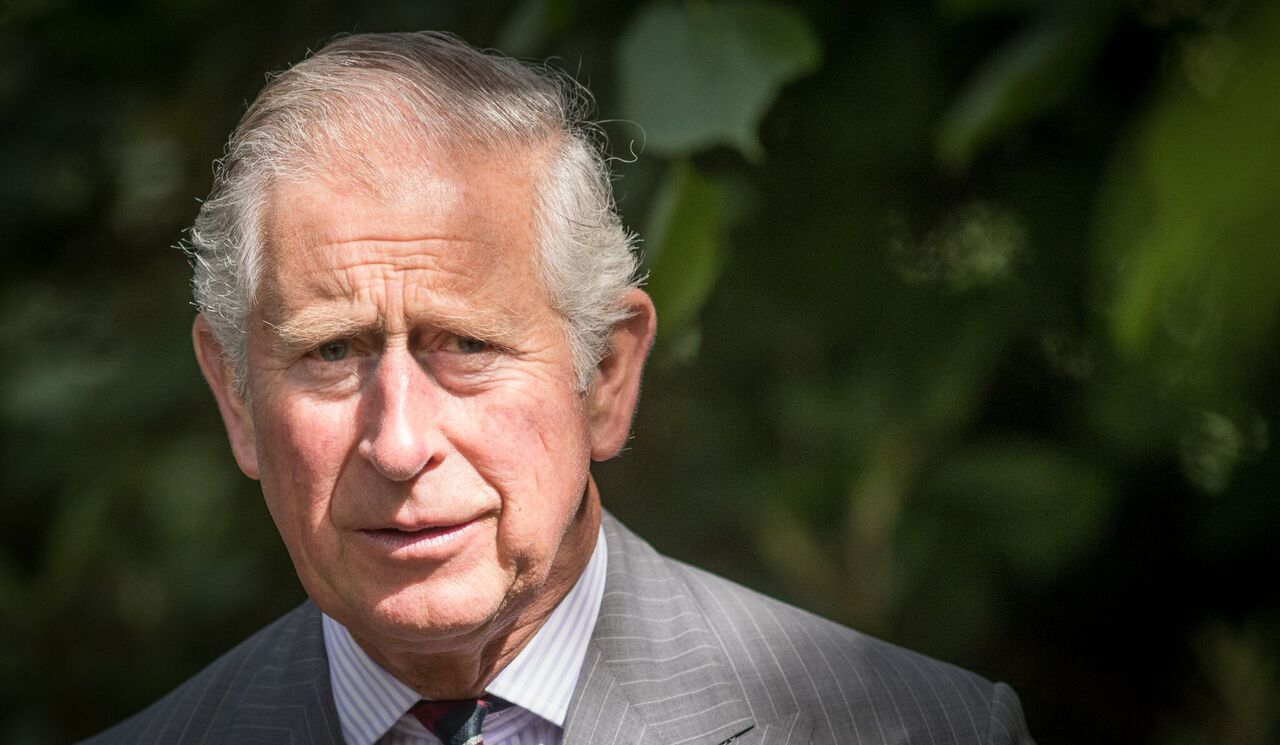 PRESIDENT NIXON ONCE PLAYED THE ROLE OF MATCHMAKER FOR PRINCE CHARLES AND TRICIA NIXON
Before President Nixon's oldest daughter married in 1971, he tried to set her up with the Prince. The Prince of Wales and his sister, Princess Anne were 21, and 19 respectively when they unofficially visited the White House. According to what Sally Bedell Smith wrote in her 2017 biography 'Prince Charles: The Passions and Paradoxes of an Improbable Life,'
"The president arranged to have Tricia seated next to Charles at every occasion, which annoyed him."
However, President Nixon's effort, to bring Charles and his daughter together, was futile. Smith continued:
"Many years later, on a visit to Washington with Camilla; he was still laughing about Nixon's attempt at matchmaking."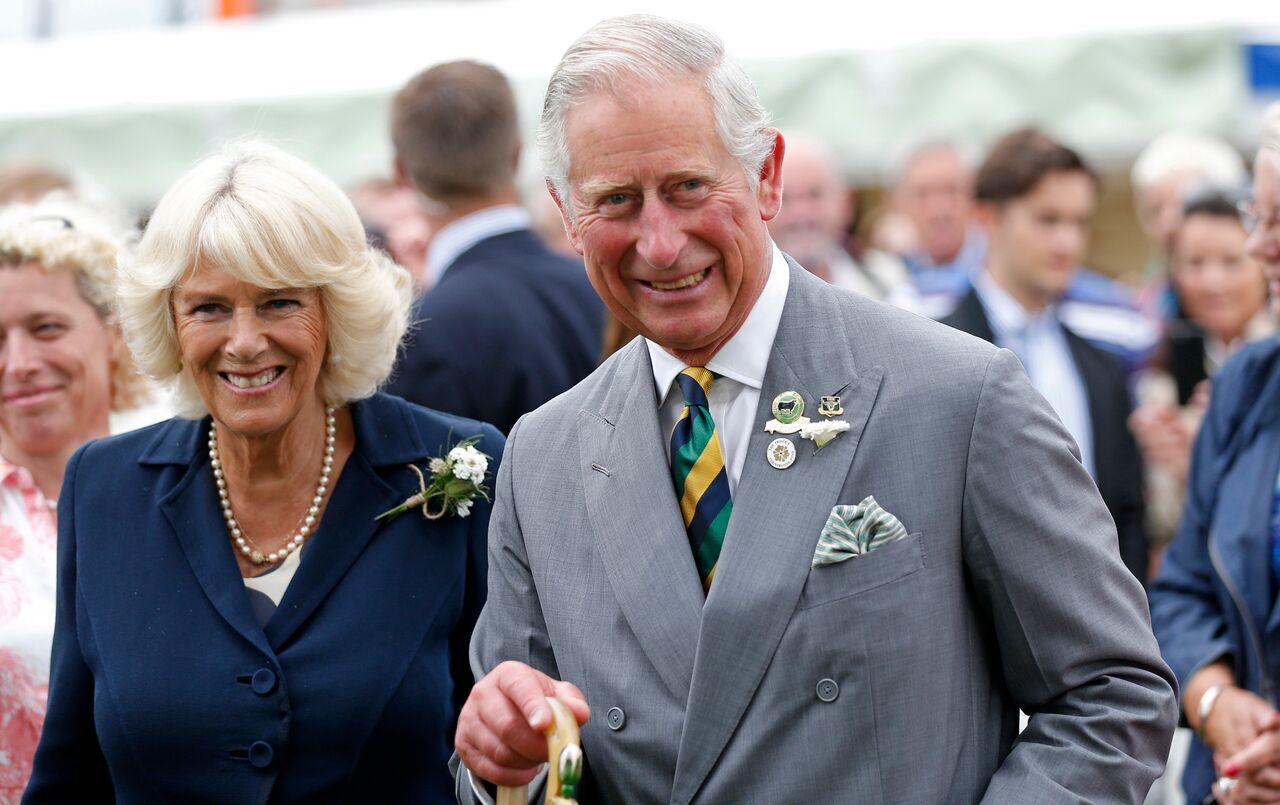 HE WROTE A CHILDREN'S BOOK IN 1980, AND A FROG WAS NAMED AFTER HIM
Prince Charles authored a children's book titled 'The Old Man of Lochnagar.' It was inspired by the stories he narrated to Prince Andrew and Edward, his younger brothers. The book is generally about an old man who visited the caves close to Balmoral in a bid to find a place to have a hot bath. The book was later adapted into an animated short film, told by the prince. In 2012, an endangered species of Ecuadorian tree was discovered.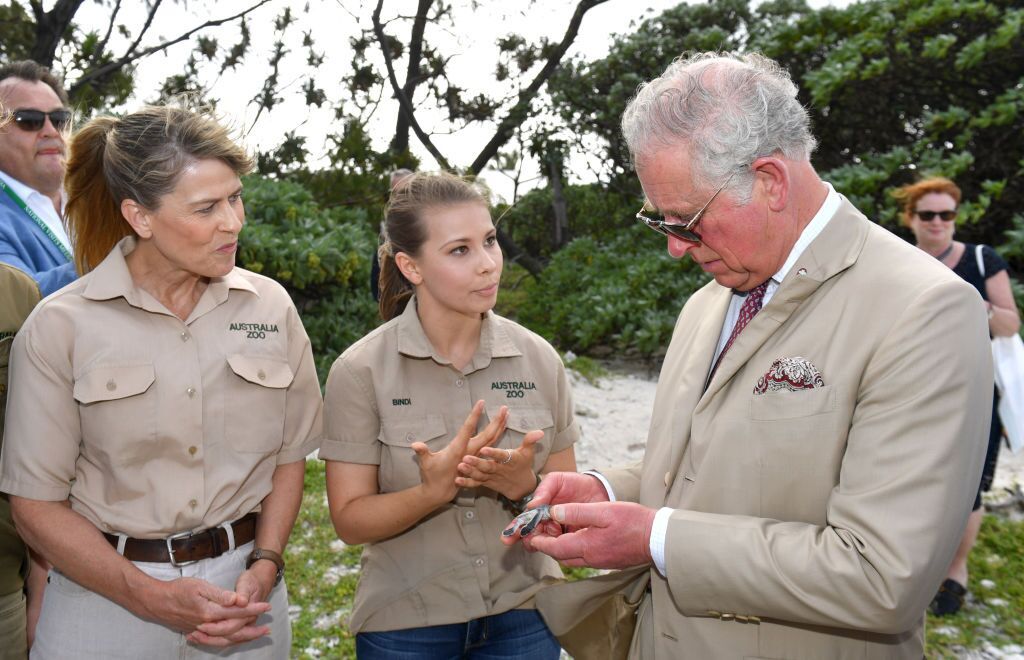 It was named 'Hyloscirtus princecharlesi,' or the Prince Charles stream tree frog, in the journal Zootaxa. The frog was named in honor of the Prince to acknowledge his efforts in tackling rainforest conservation issues. The Prince established a Rainforest Project in 2007 as an awareness and welfare campaign.
While our zodiac sign is not the only factor that affects our lives, it is an essential pointer to how things would play out. We are excited about this finding; hopefully, according to his zodiac signs, the Prince of Wales will indeed make a great leader of the United Kingdom. Do you believe Prince Charles' zodiac sign can influence his rule? Which of the facts about Prince Charles amused you the most? Let us know your thoughts in the comment section. If you found this article enlightening, share it with your friends who are fans of the royal family.
Source: Cheat Sheet, Mental Floss, BBC, Astro Theme, Stars Like You, AstroStyle, PrinceofWales
Get More Fascinating Articles On The Royal Family Here: