Prince Philip Apperantly Can Not Forgive Sarah Ferguson For What She Did More Than Two Decades Ago
It's one of the most bitter inside feuds within the royal family. Aside from the issues that Princess Diana and Prince Charles caused during their time, we have another ongoing rivalry that is decades old - and that's the one between Sarah "Fergie" Ferguson and Prince Philip. Being Philip's favorite daughter in law at one point, everything was going swimmingly - until explicit and embarrassing photos were leaked to the press, picturing Fergie dabbling in an extra-marital affair.
Philip was so upset about the news, that he still holds it over the duchesses head to this day. Even though it seems like everyone's put the past behind them, including Prince Andrew, the Queen, and the rest of the family, Philip is seemingly unable to let go of the grudge.
Fergie was once the favorite daughter-in-law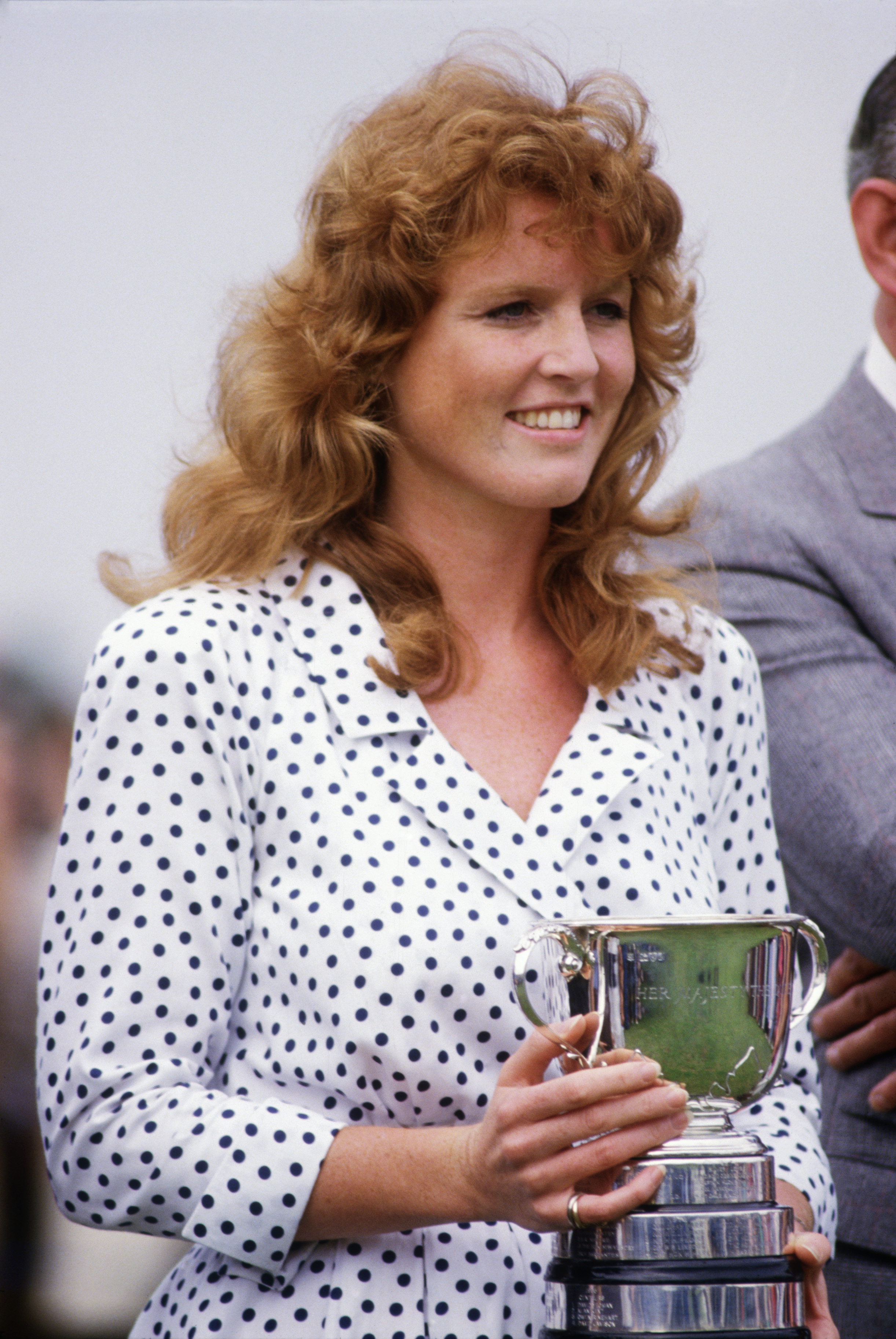 With Princess Diana's independent and rebellious nature, it wasn't a secret that the new royal had a difficult time fitting into the family. Ferguson, on the other hand, who married Prince Andrew five years after Diana married Charles, evidently mastered the art. The fact she was already acquainted with Prince Philip as her father's boss probably helped as well. In fact, through this connection, Prince Andrew and Fergie ended up meeting as children.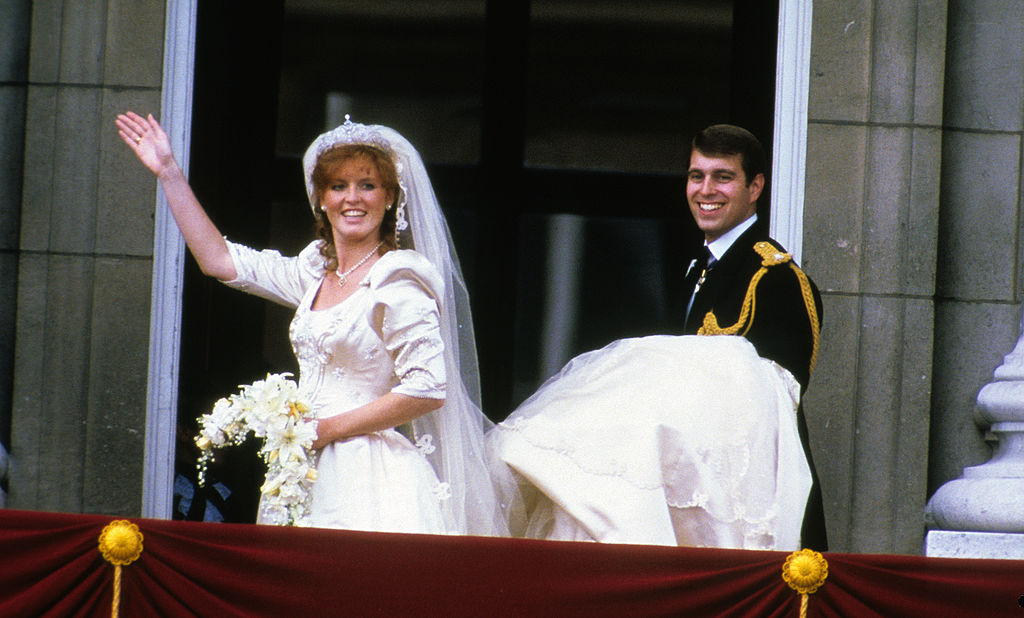 Prince Philip took a liking to Ferguson instantly - both of them shared the same type of bawdy humor, and Philip was also extremely impressed by Sarah's decision on learning how to pilot a plane, and eventually getting her helicopter license in 1987. Which, if you know anything about the royal family, you're aware of the fact that aviation used to be one of the most important things for the duke. Along with impressing Philip with her personality, the duchess also had a close relationship with Queen Elizabeth, earning her even more points.
The scandalous toe-sucking pictures that spread worldwide
Fergie and Andrew went on to have two children, but that didn't save their relationship from being a rocky one. Marriage troubles were evident in the '90s, and reports of affairs began making headlines. Even though rocky marriages aren't new to the royal family, what followed suit was too much for them to cope with. At first, the Queen supposedly asked Fergie to stay around and try to give the union another shot.
And, that's what she did. She vacationed with the family, lived at Balmoral, and stayed in the inner circle of the royals. That is, until pictures were published of the duchesses toes being sucked by John Bryan, an American businessman, whilst vacationing together.
Sarah Ferguson says marrying ex-husband Prince Andrew is still "the best thing I've ever done." https://t.co/nDK70IwO19

— O The Oprah Magazine (@oprahmagazine) December 27, 2018
Of course, at this moment, everything changed. Ferguson was exiled from the royal family's inner circle and was sent off to London. Andrew and Sarah divorced five years later, and all hope for reconciliation was shattered. Affairs are one thing (especially if you're a royal) - but to have the evidence published on the very front page of The Daily Mail is a different story.
Separated but living together?
Even though Fergie and Andrew have been divorced for over two decades, they haven't exactly lived separately. The couple has been near each other and even living with each other ever since. Until 2004, the pair lived together in Sunninghill Park, their official home, raising their daughters together. That same year, the prince ended up moving to the Royal Lodge. And in 2007, Sarah started renting a home next door - but a fire damaged the residency so badly, that she just moved into the Royal Lodge too.
Although the duchess has her own rental apartment, she still has a room in Prince Andrew's house. In fact, the couple bought a $17 million ski chalet in Switzerland together in 2015. And apart from seemingly living with each other, they also make joint appearances together fairly often and even post about one other on Instagram. Feeding the flame even more, Ferguson said once in 2013,
"He's still my handsome prince, he'll always be my handsome prince. We really believe in being good parents for our girls. In our every day, we really respect each other and we honour each other."
Interesting … what does Prince Philip think about all of this? Well, simply put - he hates it. The duke can't wrap his head around the situation and finds it strange. A royal source told The Sun, "He cannot understand why she's living under the same roof as Andrew after all these years."
Much of the public is under the impression that if it wasn't for Philip's grudge against Fergie, the pair would've already remarried. Some British tabloids have even gone so far as to predict that things will change once the prince passes.
Fergie returns to Balmoral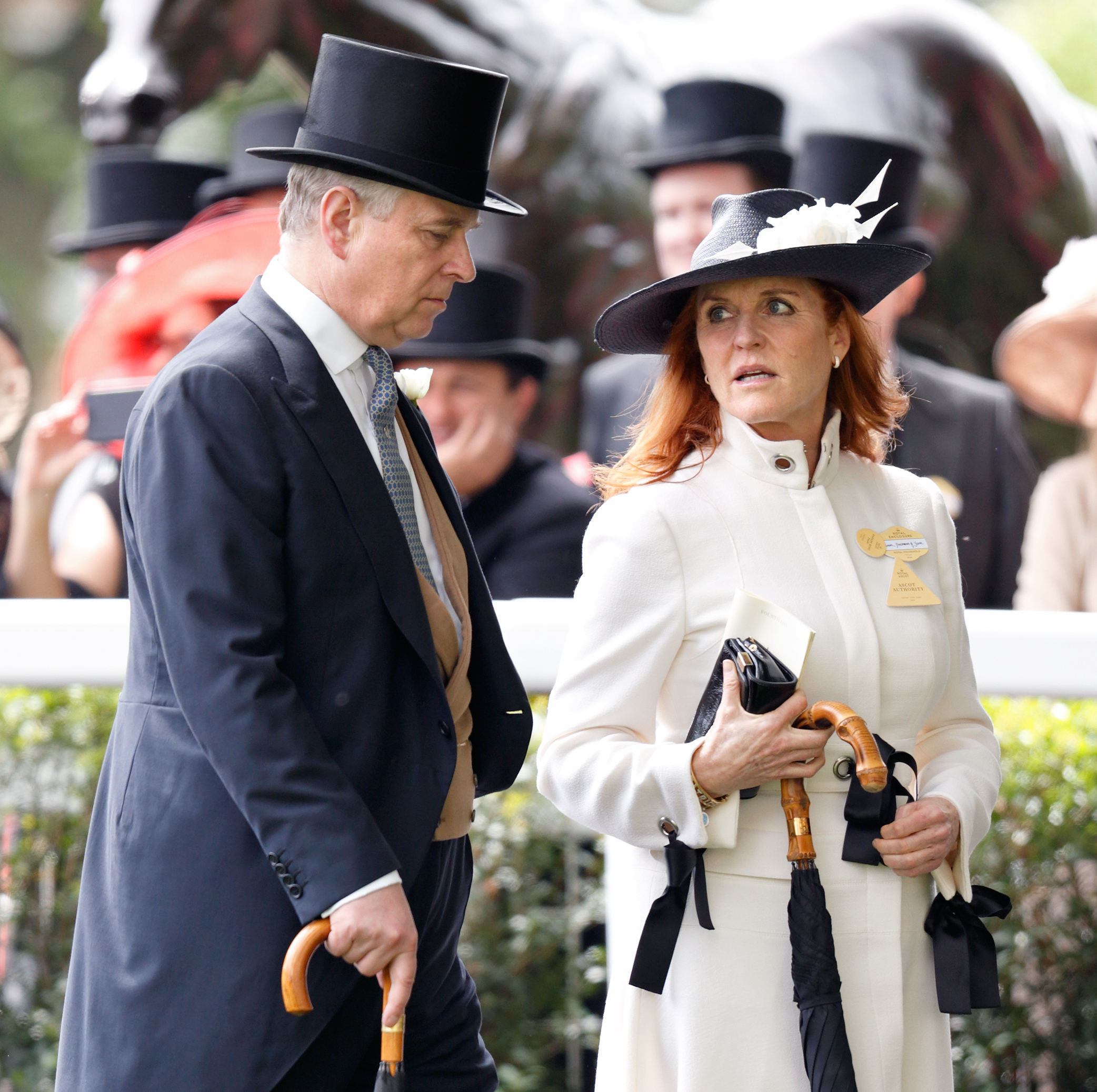 The press was buzzing in 2013 when news leaked that Fergie received an official invite back to Balmoral - the same place she was exiled from 21 years earlier - together with her ex-husband and their two daughters. However, all of this was to happen only under one condition - that the duchess leaves when Prince Philip arrives. The Telegraph reported,
"She was pictured, hand luggage in tow, being driven there from Aberdeen airport. No news yet on whether she and the Duke shared a bedroom, but as rapprochements go, this is something special."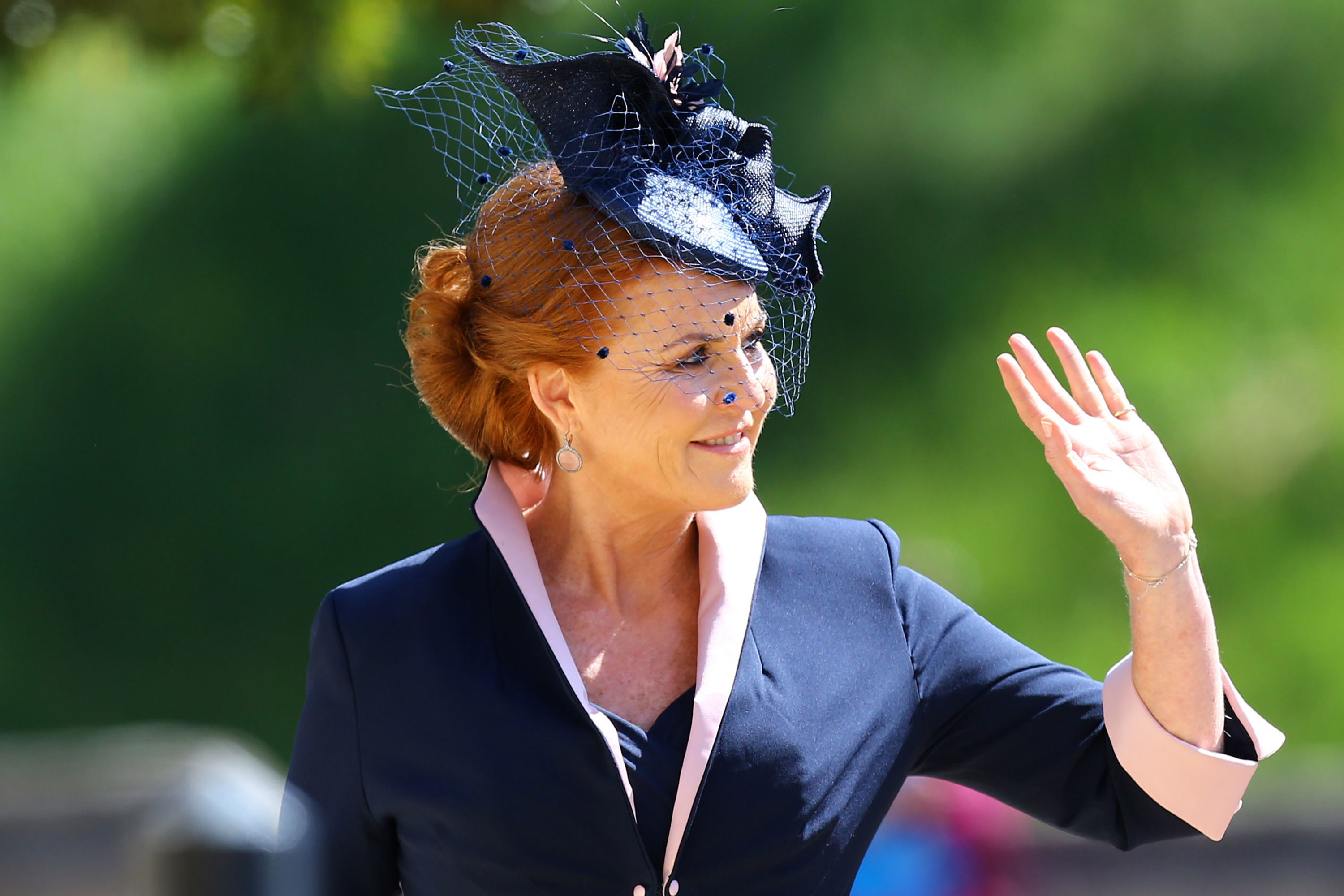 The paper added,
"It's perhaps notable that the Duke of Edinburgh, now fully recovered from his abdominal surgery, delayed his arrival at Balmoral until after she had left—he's no fan of Fergie's."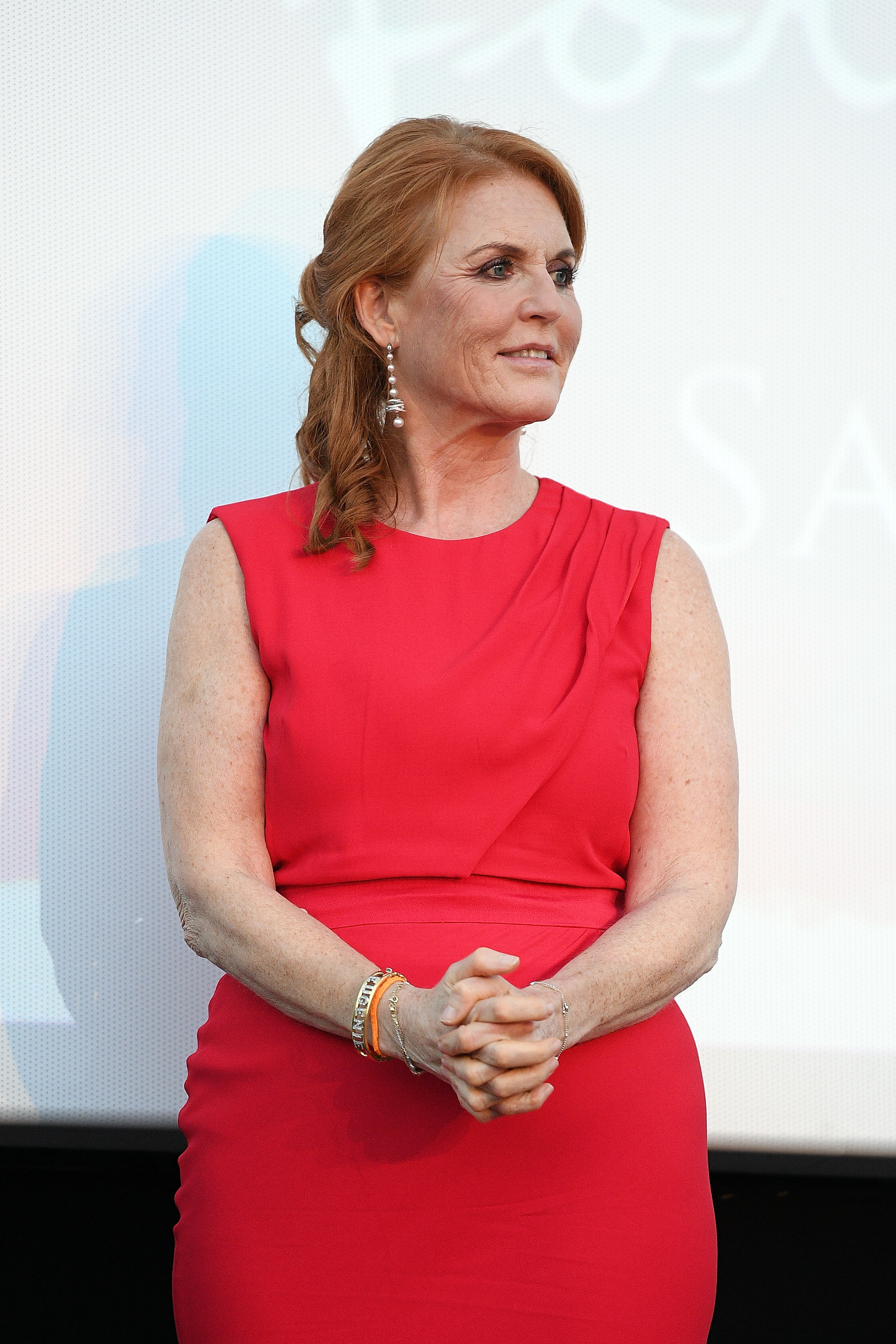 This wasn't Fergie's first visit back to Balmoral, though. Some sources stated that the duchess returned back in 2005, while Philip was present - and it did not go down well. One of the duchesses friends shared with the press: "He avoided her like the plague. I don't think they spoke a single word all week."
It seems like all has been forgotten when it comes to Ferguson, and the royal family is willing to welcome the duchess back into their inner circle - but there's one individual that just keeps getting in the way. Another source added, "Her Majesty often has the Duchess for a few days at Balmoral early in her annual summer holiday there, but Prince Philip does not like being in the same building as her."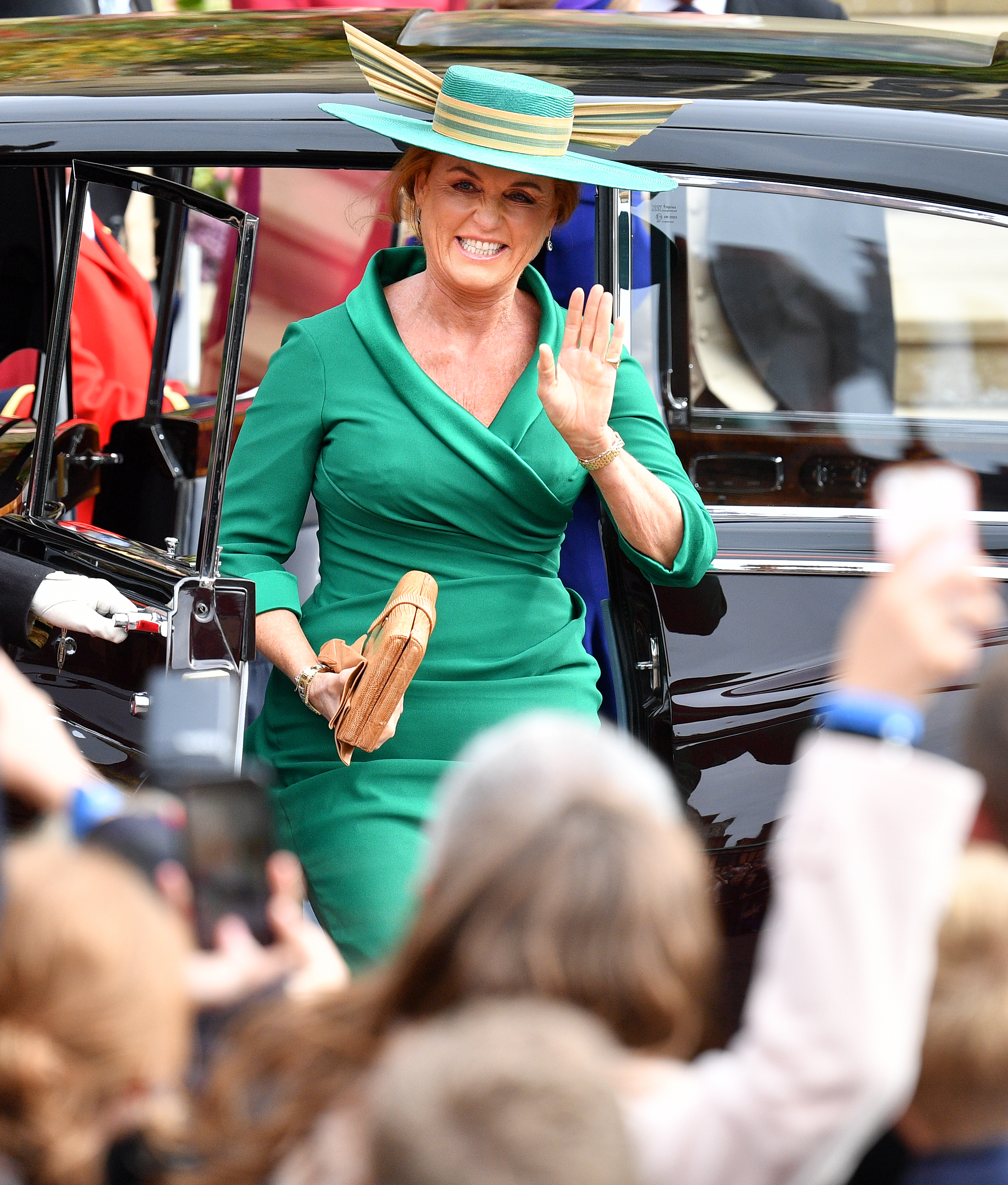 The situation is definitely a tricky one and we can see how Prince Philip might be getting in the way of Andrew's and Fergie's possible reconciliation. Even though decades have passed, it seems unlikely that the duke will ever be able to forgive his once favorite daughter-in-law for the damage she caused not only to his son but to the royal family's reputation as well.  What are your thoughts on Andrew and Fergie's relationship? Is it strictly platonic? Or are things being hushed due to Philip's hatred of the duchess? Comment your thoughts below!
Sources: W Magazine, Vanity Fair, The Daily Mail, The Telegraph, Express
Related: