Everyday Things That Will Likely Disappear From Our Life In The Nearest Future
Years ago, some things seemed like they were of utmost importance, but right now, we rarely even use them. Can you remember the last time you didn't have cash on you and you were bothered? No, that's because once your debit or credit card is with you, you're fine. It is time for you to replace many strenuous activities with technologically advanced trends. Below are 40 things you don't use anymore or won't be using in the nearest future.
40. Cash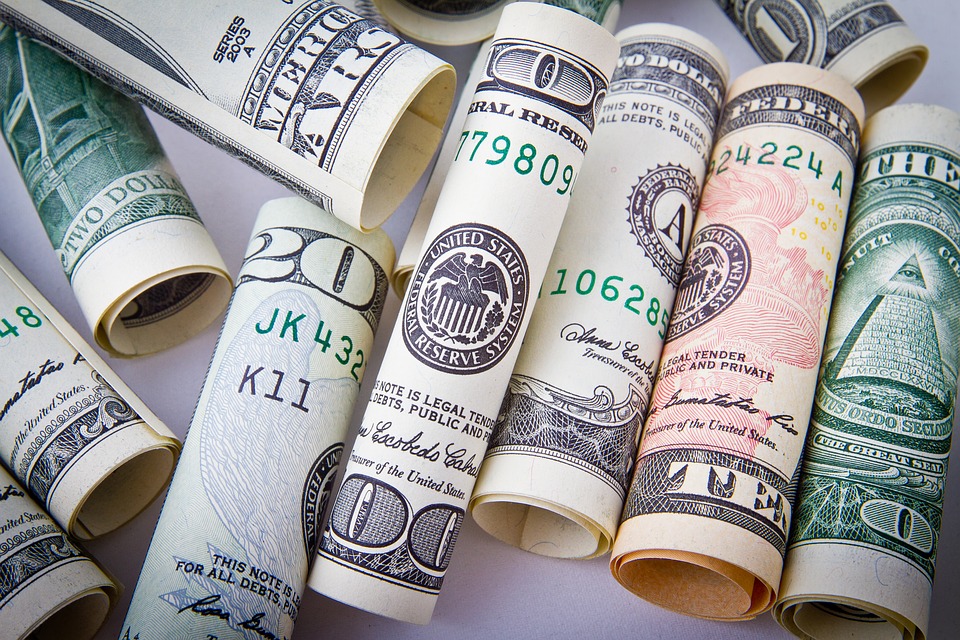 This list is absolutely incomplete if we don't mention how we don't seem to need cash for anything anymore. From buying apps online to paying your child's fees, all is feasible with a card.
39. Car keys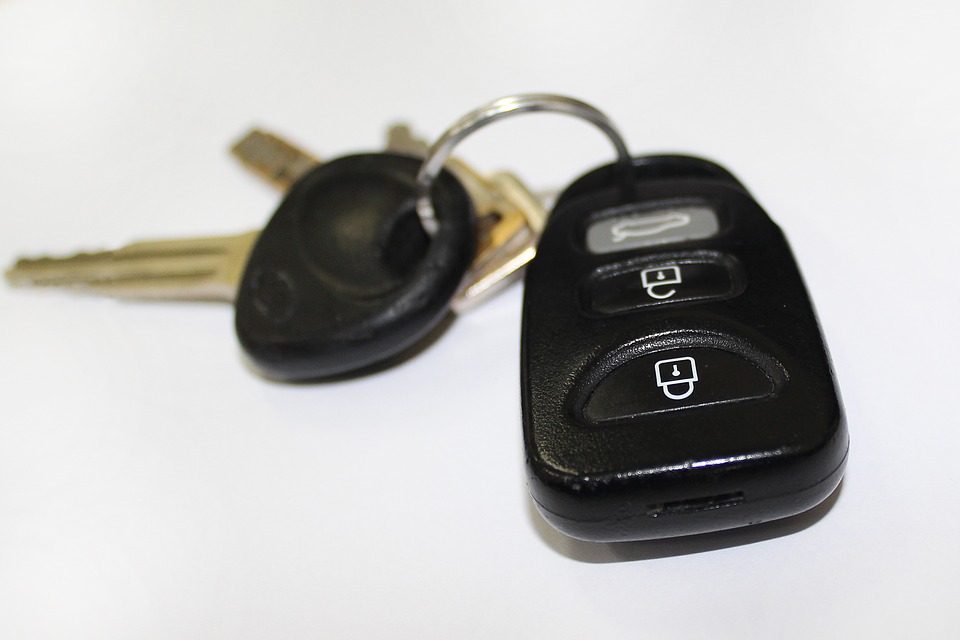 The way we can control our cars with the keys from inside our houses is insane. It's hard to remember that there was a time you needed to ignite and start the car yourself. Now you can start your vehicle and finish dressing up while it warms up. How cool!
38. House keys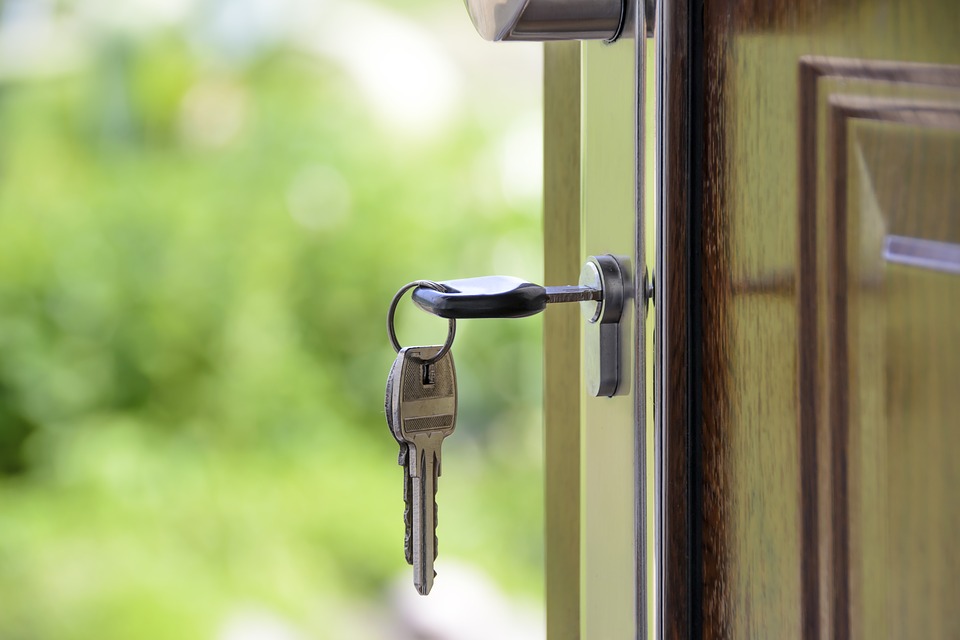 You don't have to worry about losing your house keys anymore; you don't even need a house keys with the advanced technology of coding your house, thanks to home automation. You can set these codes, and your kids won't have to bother about losing their keys because they only have to memorize the code.
37. Hardcopy books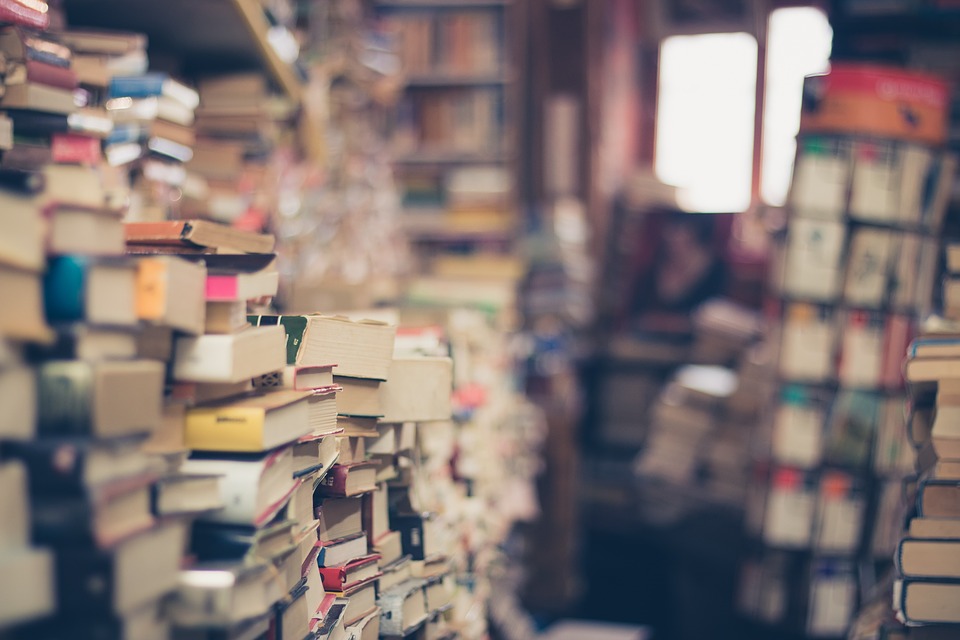 Technology has made reading easier as you don't need the hardcover in your school's library; the internet has got you! They even have more updated online textbooks that you can read on the go and whenever. You no longer have to bother about returning a book. We love that!
36. Chalkboards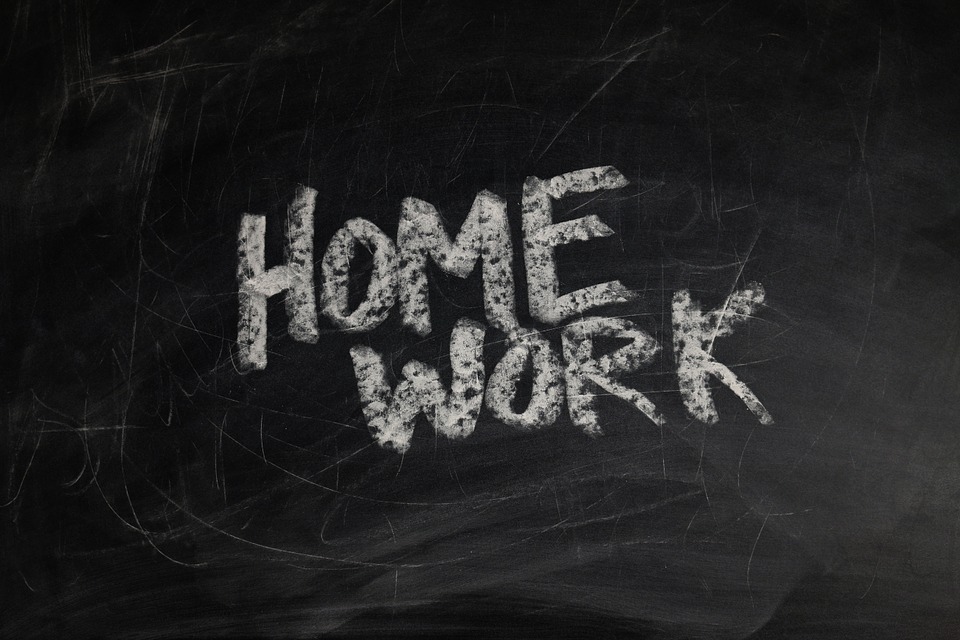 When was the last time anyone had to clean chalk off a chalkboard; we can't remember, can you? Now we have markerboards and even better, projectors. Life is indeed easier with technology.
35. Post mail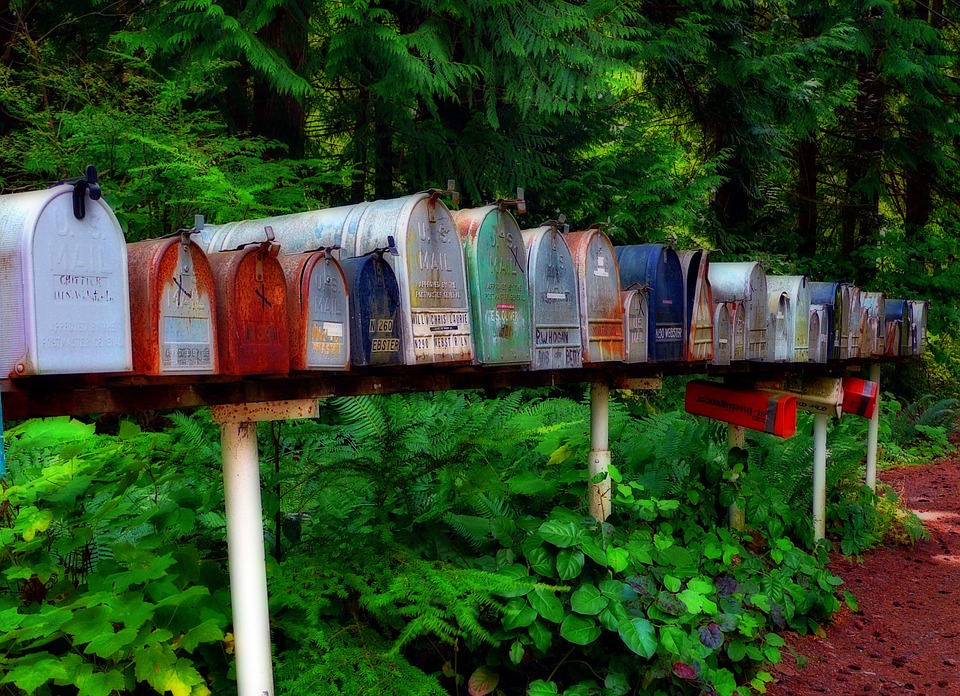 No one waits for their letter that comes with the postman anymore. You don't have to pen notes and wait ages for it to deliver. Just go on your phone and send an email, you will get a response as soon as possible.
34. Payphones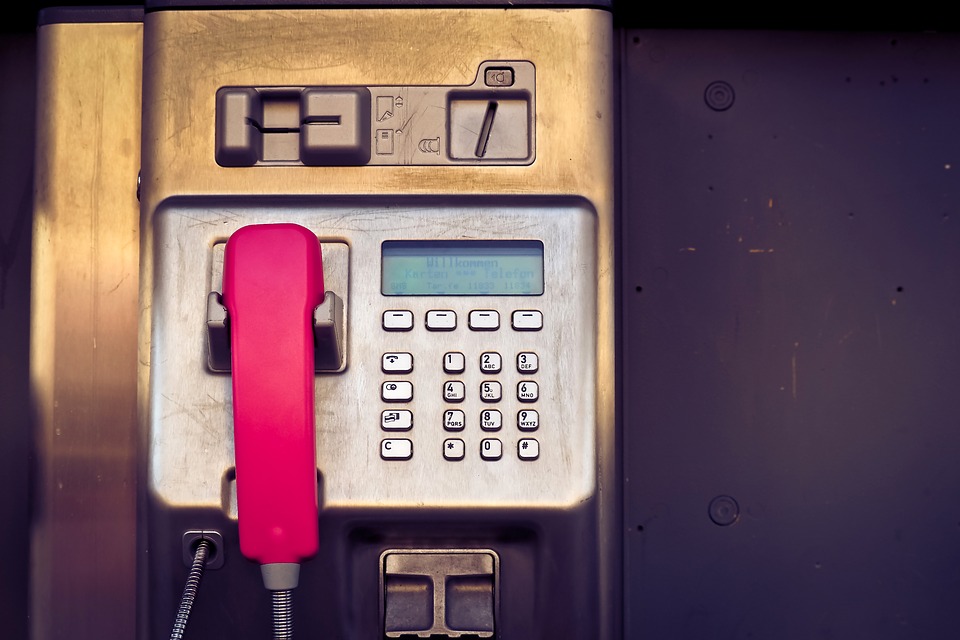 Payphones are not so accessible anymore, they're costlier, and it's hard to maintain. All this means you won't be seeing payphones around anymore. You have your smartphone anyways.
33. Paper maps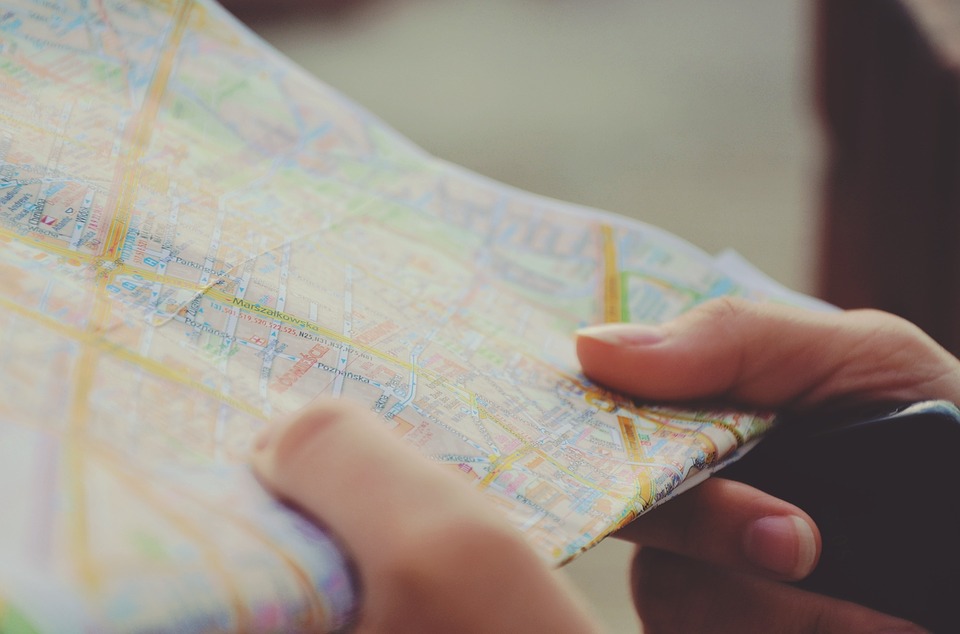 We're sure some of you 90's kids have never seen a paper map. Who needs it anyway when there are Google maps, inbuilt car GPS, and other helpful navigation technologies?
32. Fax machines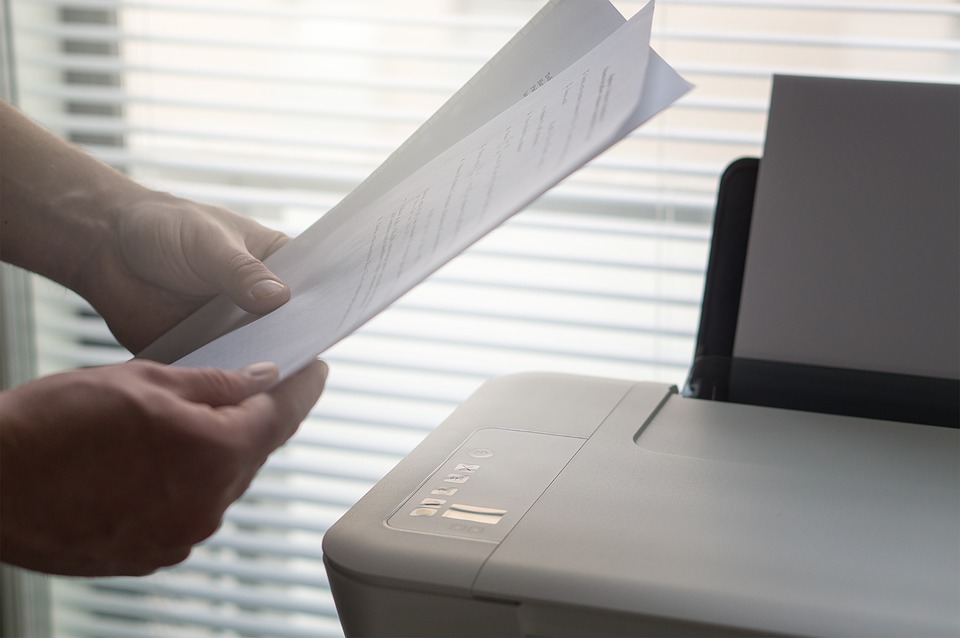 Even though the fax machine may still be in use, we can see it gradually fading away. Technology has made it easier to ignore the fax machine as you can fill out any forms and documents through the computer.
31. iPods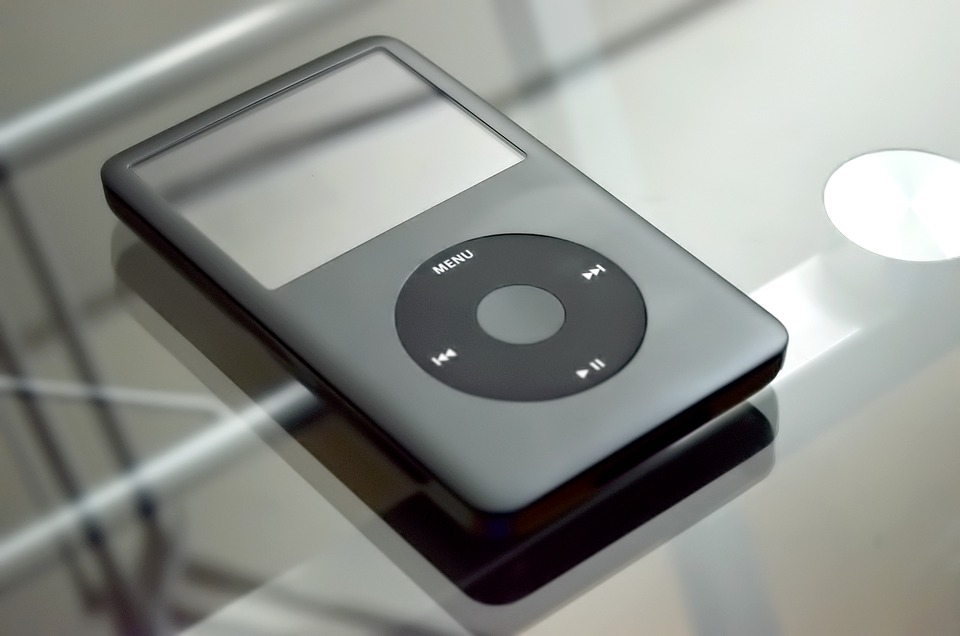 Smartphones are replacing lots of devices, and one of them is the iPod. What is the essence of holding two devices when one can do it all? You don't have to keep your phone and iPod while traveling or jogging. You can enjoy your music and do other things with just one device.
30. Alarm clocks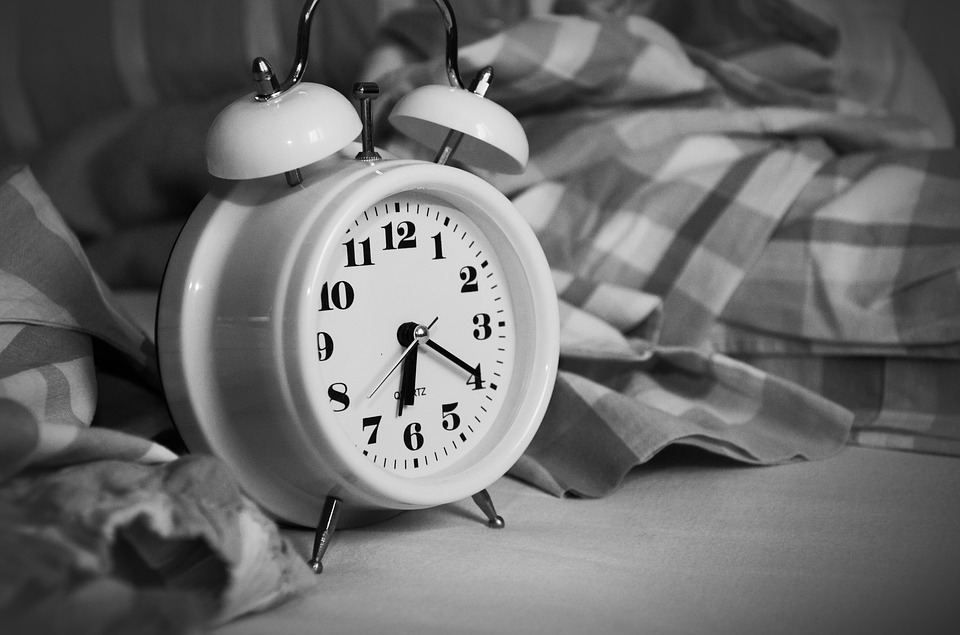 Alarm clocks are no longer in use now as there is a device challenging it. Can you guess which one? You're right, the smartphones. Again. You can easily set the alarm on your smartphone.
29. Land phones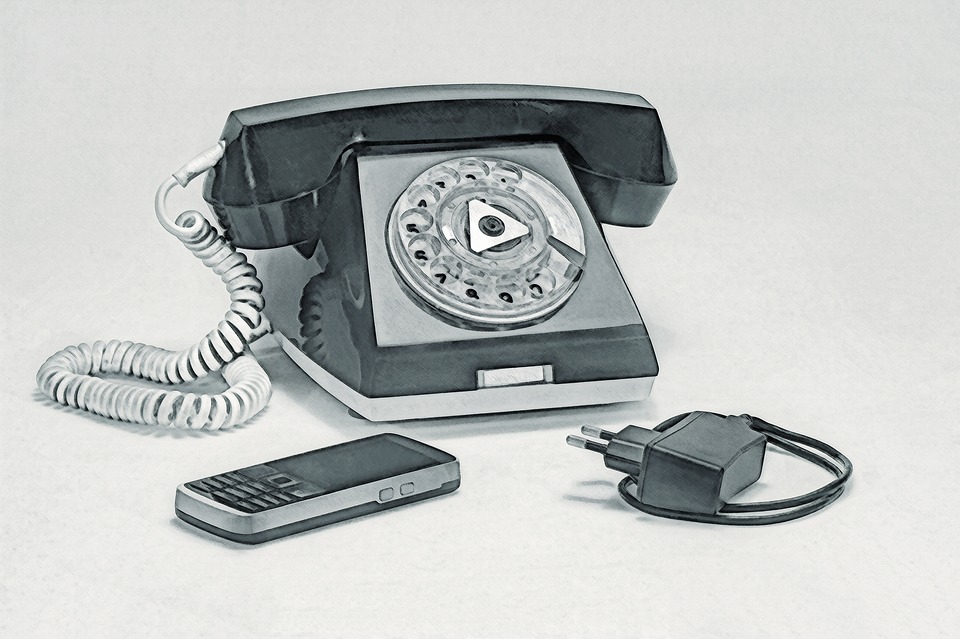 Landlines are fast declining in use, and they are also quite expensive to maintain. True, it'd be useful when the cellular network is down, or your babysitter that doesn't have a phone wants to get to you, but you don't need it.
28. Videocassette player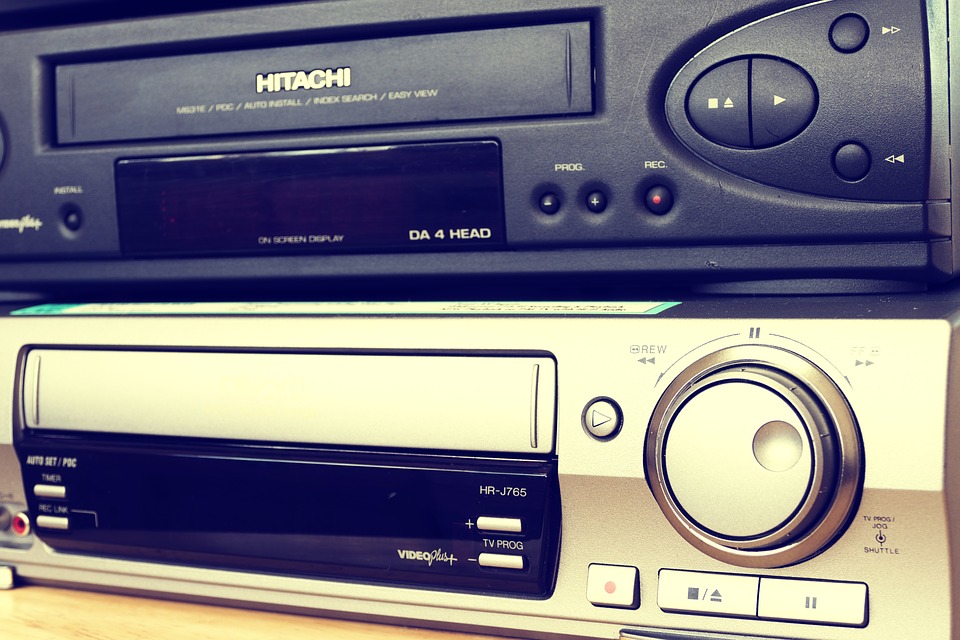 Who still watches movies on video players these days? You don't need to see it more than once, anyway. You can buy digital movies from numerous streaming services like Amazon and iTunes. Life is easy!
26. Paper tickets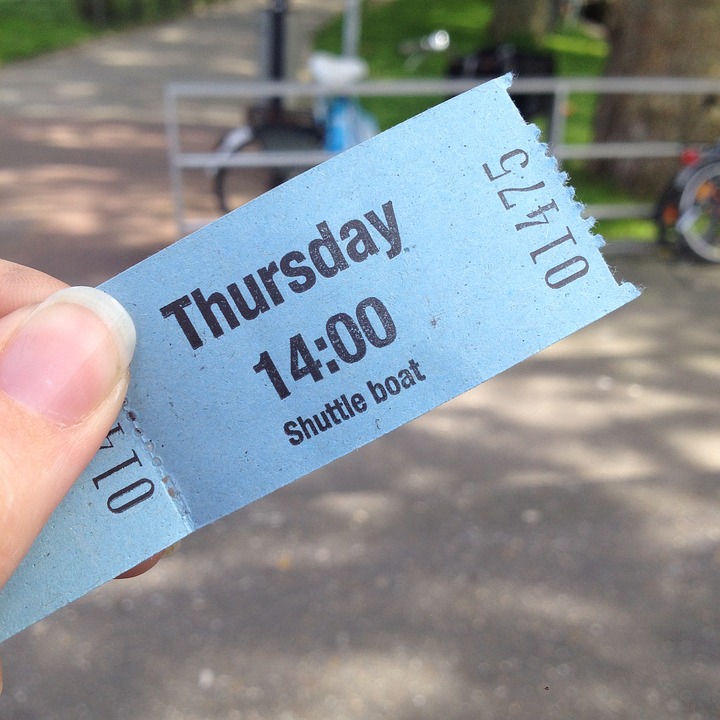 Paper tickets are on their way out of our world! You don't have to bother about boarding passes as they are sent to your phone and you can quickly show it for a quick scan at the gate.
25. Movie tickets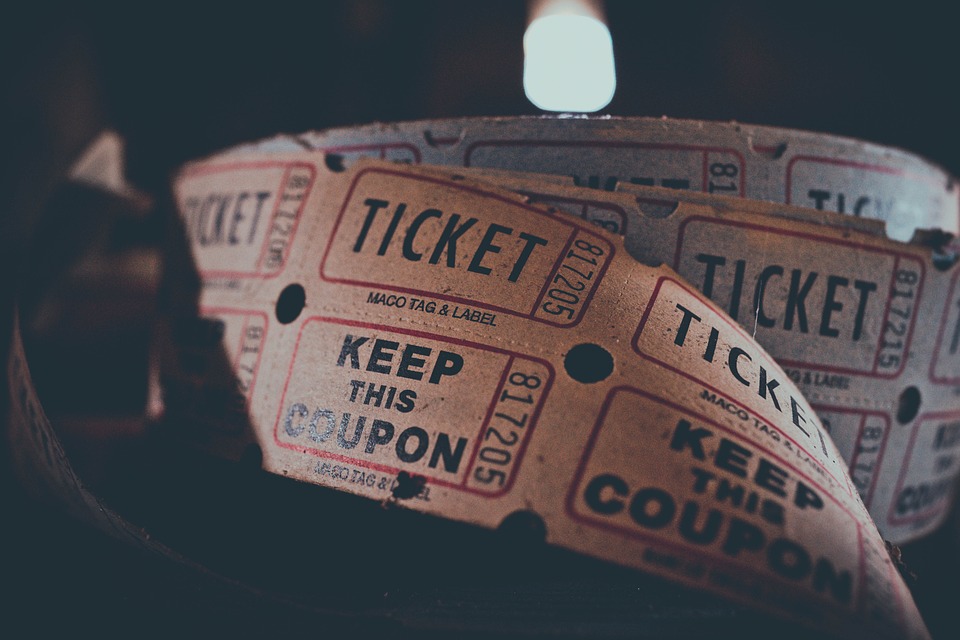 Movie tickets can still be bought at the theaters but why stress. Movie tickets can now be sent to your phone, and you can skip the long line and just show the usher your digital movie tickets to be scanned.
24. Calculators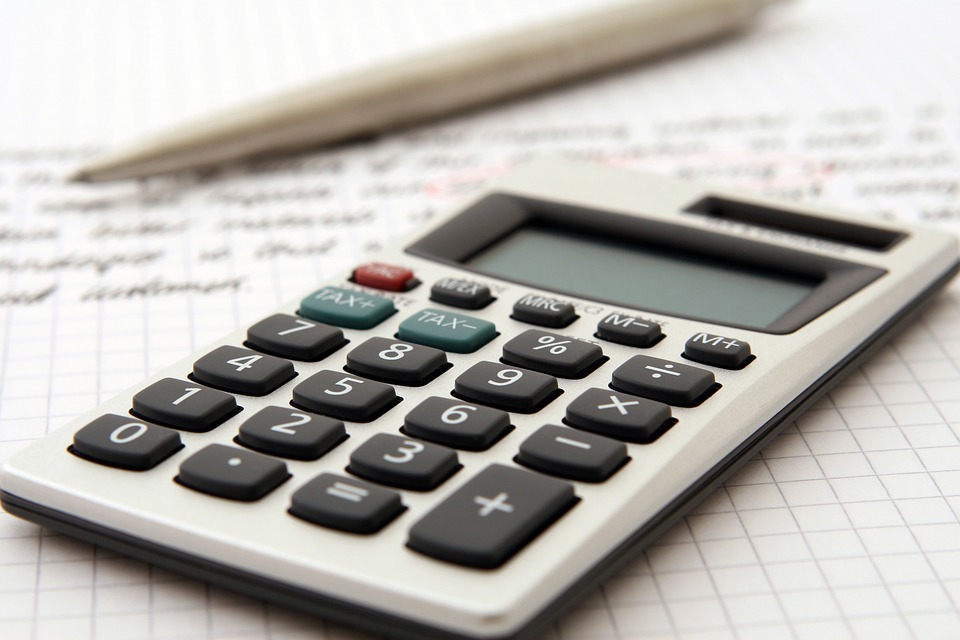 Calculators are not quite as popular as before as you can tell Alexa to sum it up and you have the answer to the equation.
23. Cameras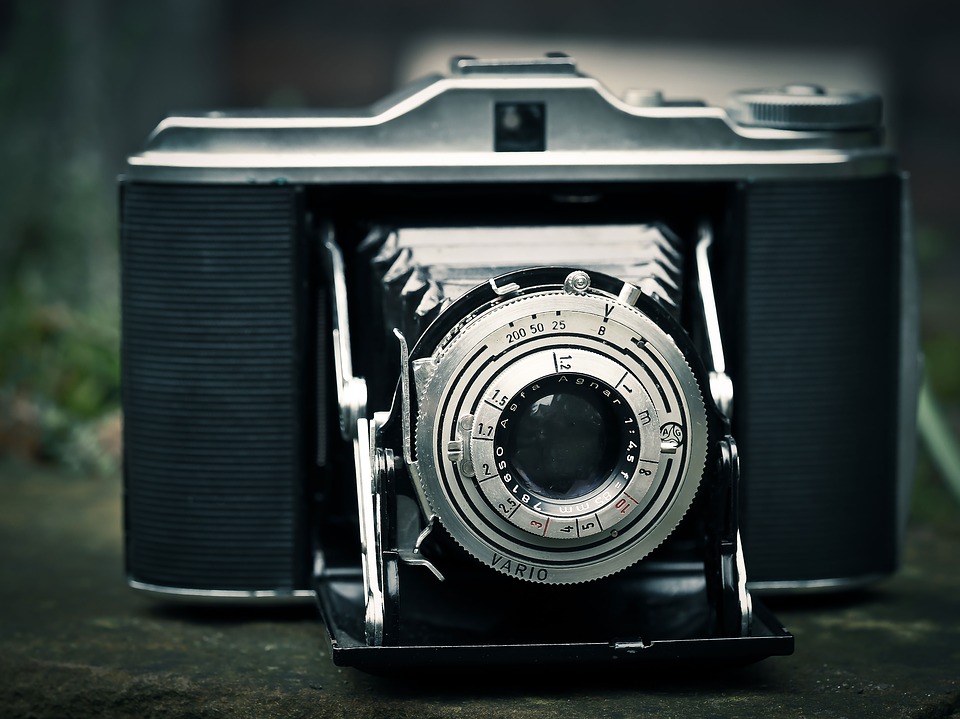 Smartphones have been infused with very versatile and sharp cameras that makes us wonder if photography will still be a thing in 30 years.
22. Glasses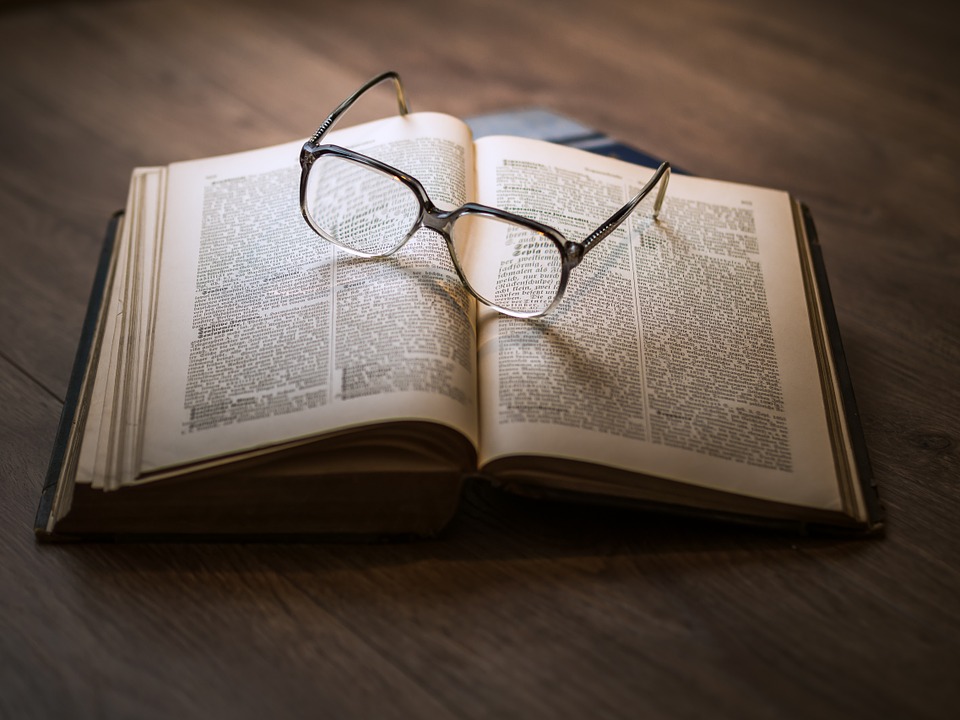 Contact lenses came to pitch glasses out of the game, and laser eye surgery is about to do the same to it. Laser eye surgery has been said to cure lots of vision impairments. Once it becomes less expensive and more accessible, just know it's over for contacts and glasses.
21. Fuelled Cars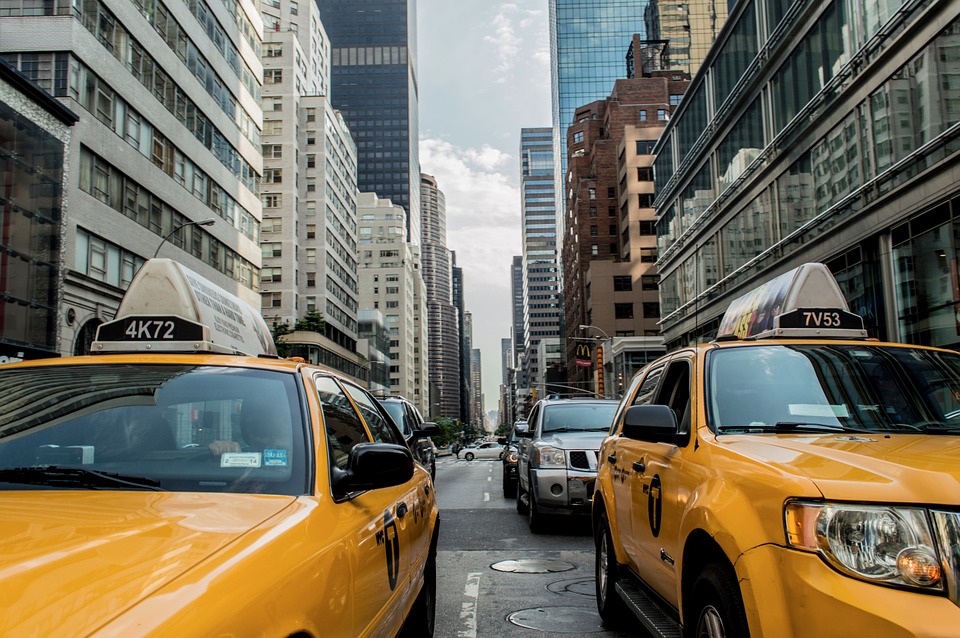 When electric cars get less expensive and charging stations more common, fuelled cars will begin to seem outdated and costly to maintain. We love this as it reduces the world's dependence on oil, too.
20. Newspapers and magazines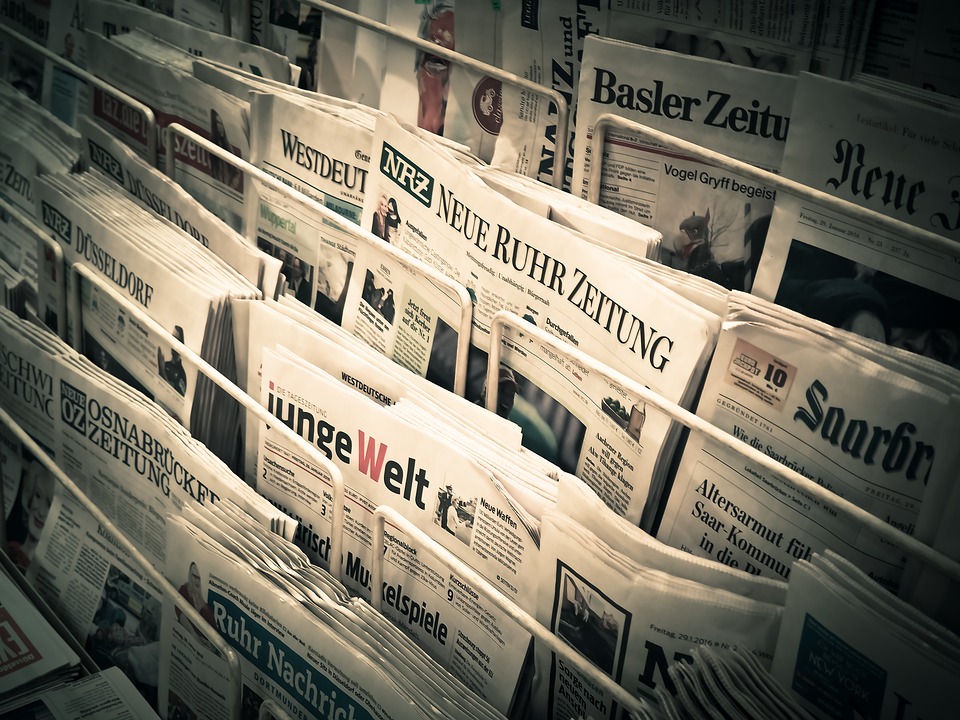 Newspapers, magazines, and all sorts will soon be out of date as they will be available on the internet and apps. We wonder how long they will stay around for.
19. Cable TV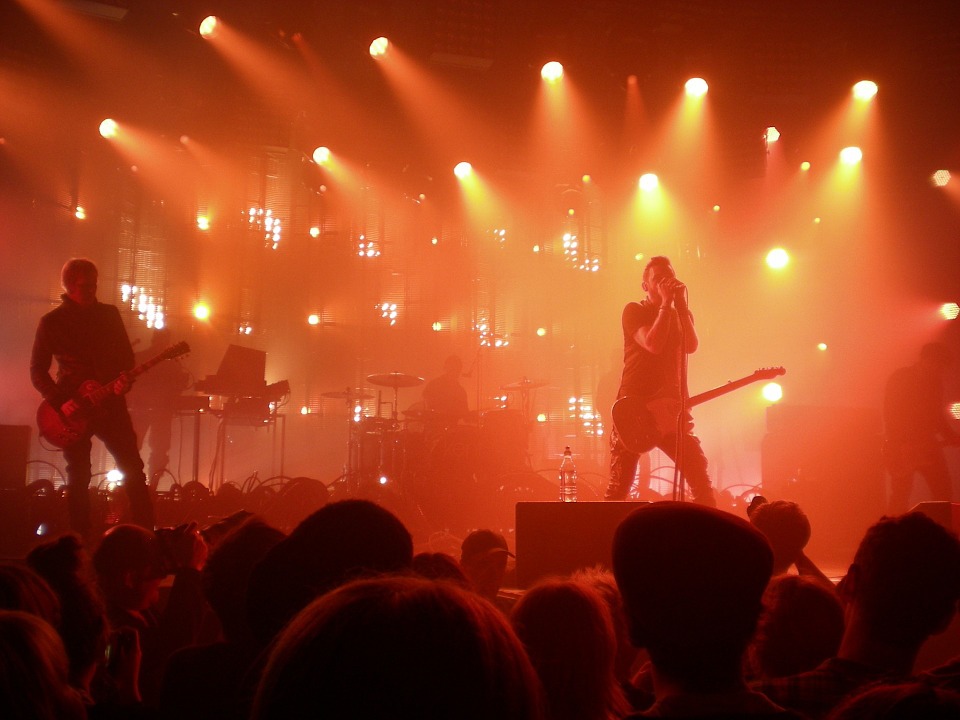 You don't have to plan tomorrow's evening to be free because of the show that will be aired. Smart TVs allow you to connect your internet to sites like HBO On Demand, Netflix, and so on. Cable television is pretty useless; you have to agree.
18. Bluetooth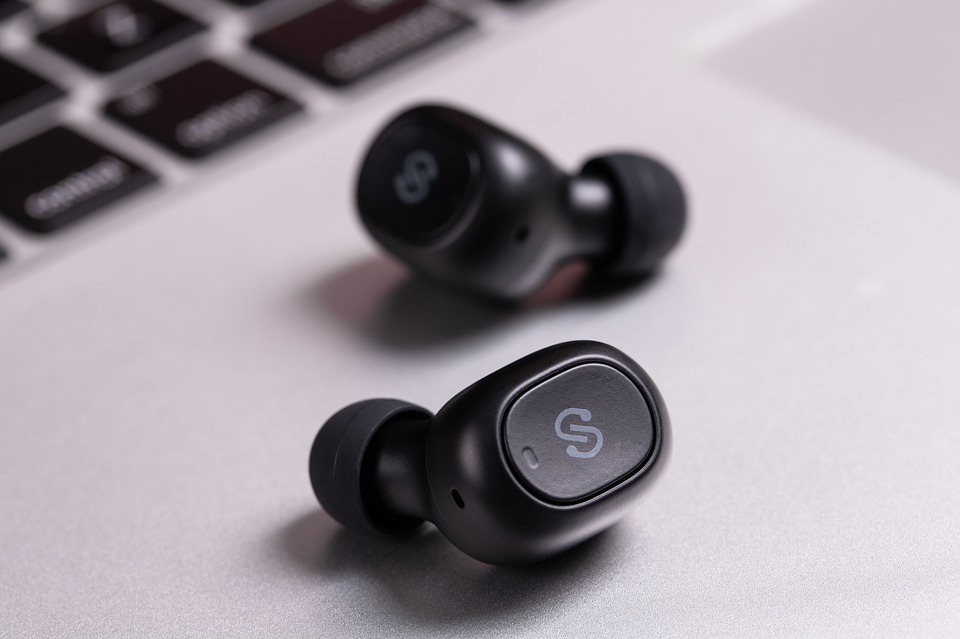 Most cars nowadays come with handsfree technology, which means you won't be needing your Bluetooth as much and you can still make calls and drive with your two hands. Bye Bluetooth!
17. Business cards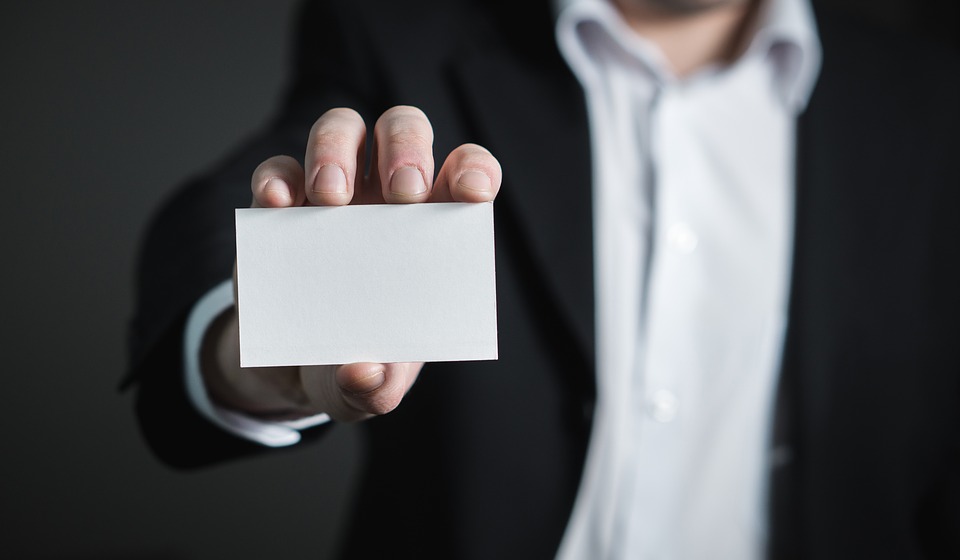 When was the last time anyone gave you a business card? Soon they'll be out of fashion as it's not really needed. You can get all the information you need online about a business.
16. Career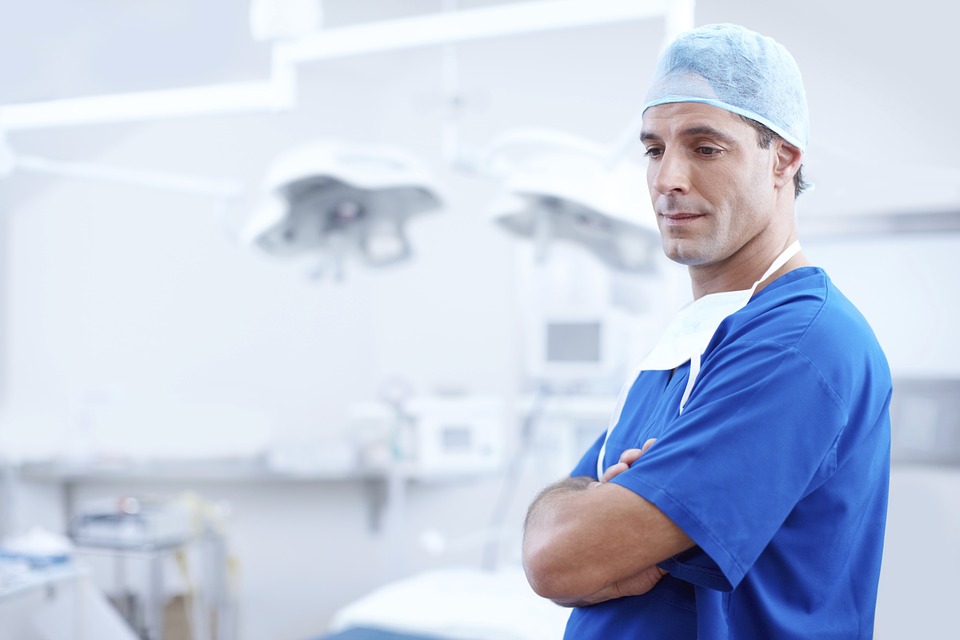 The recent improvement in artificial intelligence makes us know it's entirely possible that robots can take over the profession of law and medicine. There's a possibility that robots could be armed with extensive knowledge and emphatic judgment.
15. SD cards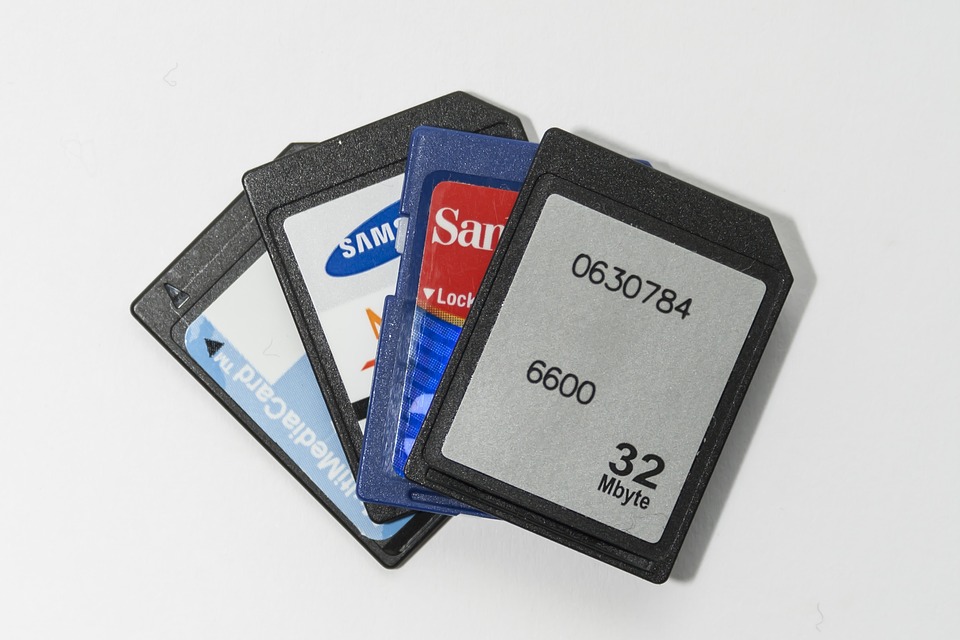 SD card isn't something to be worried about anymore since now, there are cloud storages. No worries, keep taking numerous selfies!
14. Remote control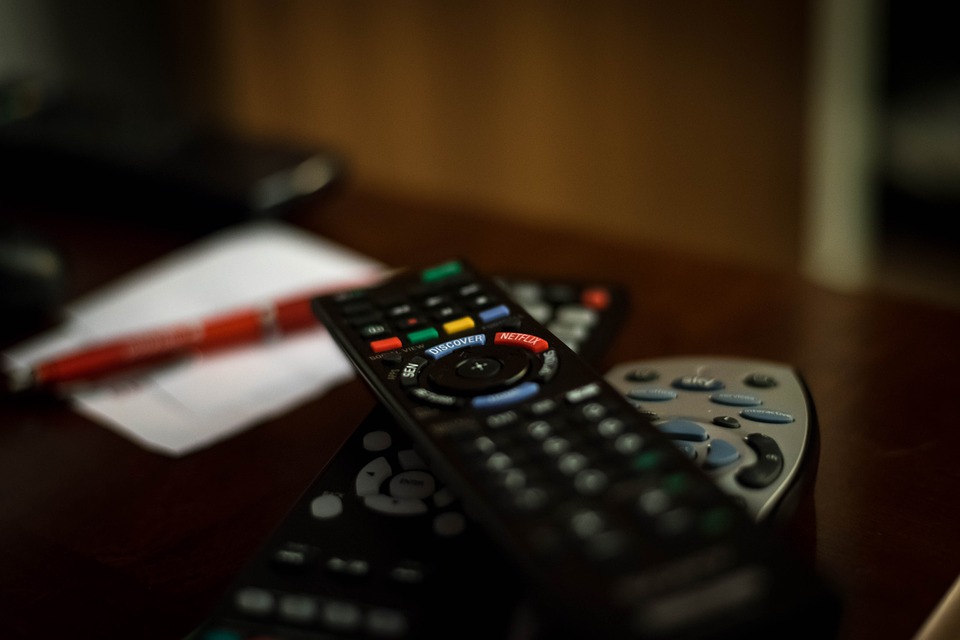 You don't have to have the remote control by your side when watching a movie or worry about where you kept it. Now, there are mobile apps that you can install to control your smart TVs.
13. Chorded chargers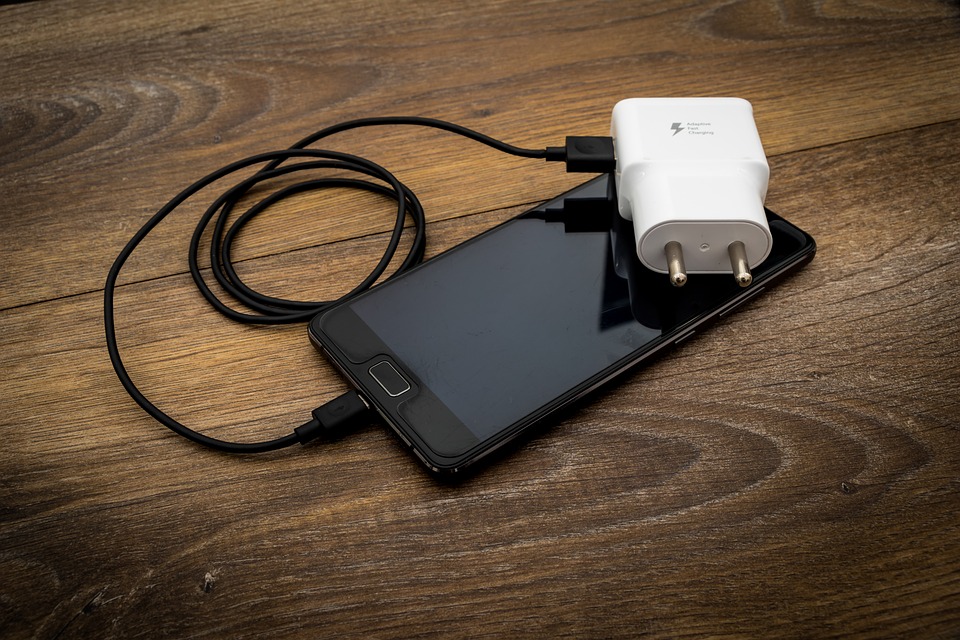 If you haven't been let in on the world of wireless charging, well this is it. All you need to do is drop your Qi-enabled phone on a wireless charger, and it starts charging.  Even though they're not rampant yet, in some years, they will be.
12. Credit and debit cards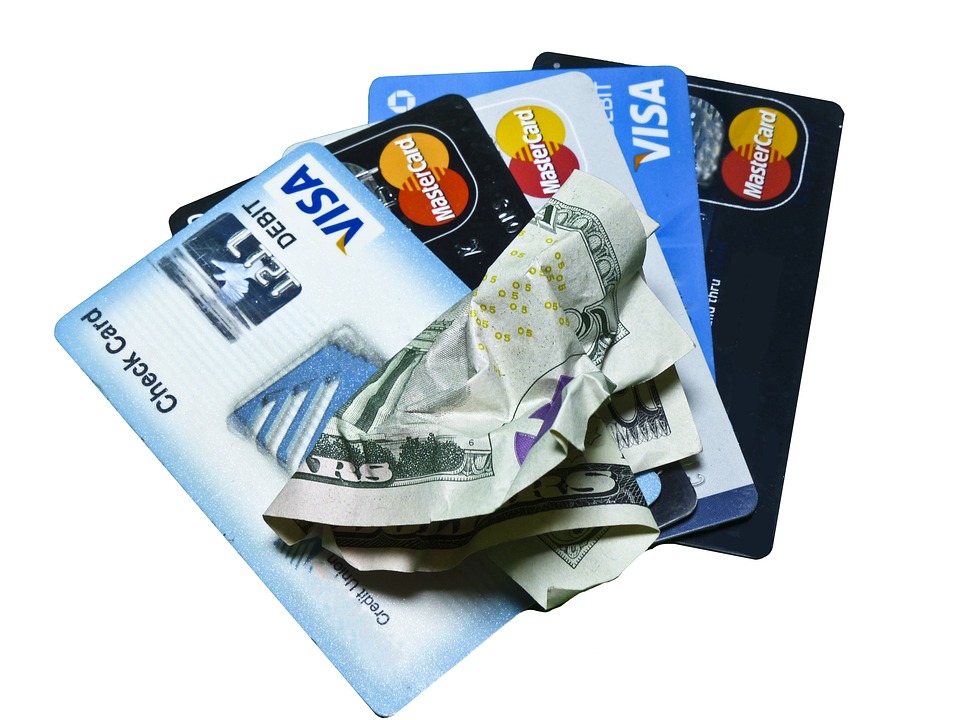 Credit and debit cards will soon no longer be needed as long as you have your smartphone with you. Your smartphone enables you to do mobile/online transactions. The Bank of America even allows you to withdraw using a smartphone app.
11. Driving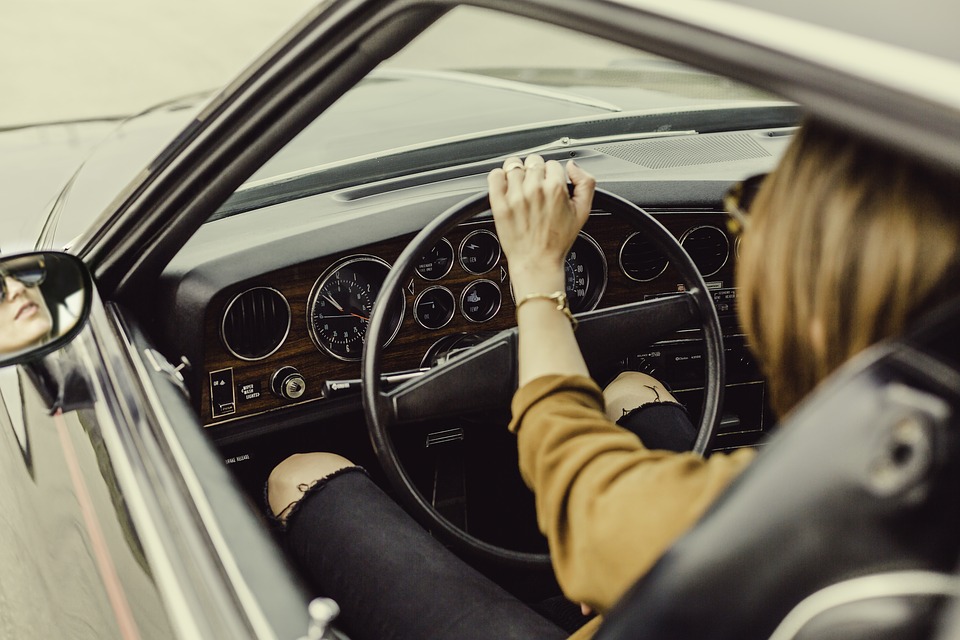 Imagine being in a car and you don't have to drive it. Well, that will be accessible in some decades to come as Uber is adding to it's fleet self-driving cars.
10. Analog meters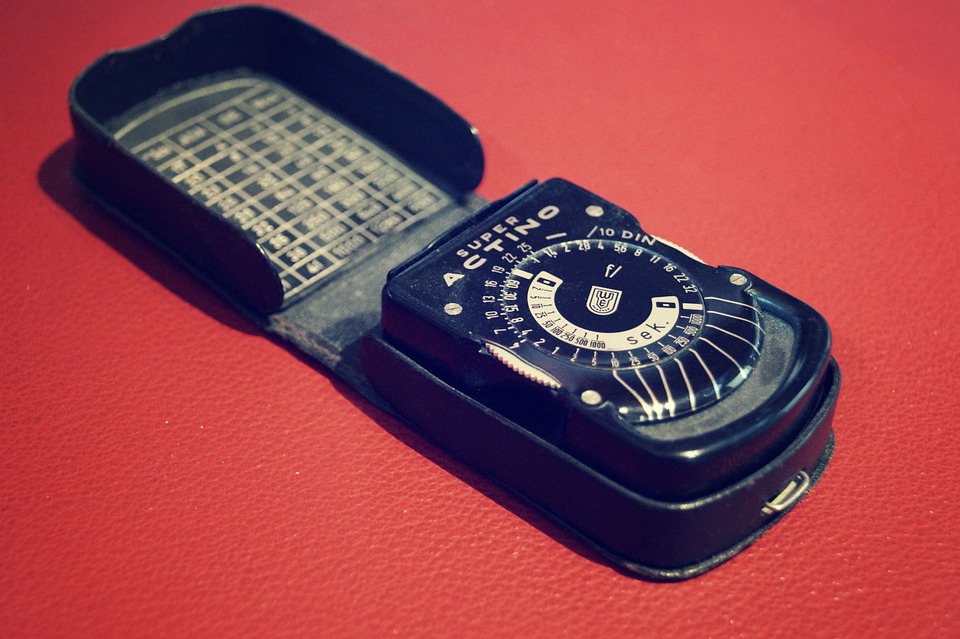 Analog meters and meter readers will be scarce soon as utility companies now make use of smart, wirelessly, connected meters, which report directly to the user. This, in turn, helps the user to monitor usage and also help the companies to correctly gauge how much power, gas, or water is being used.
9. Passwords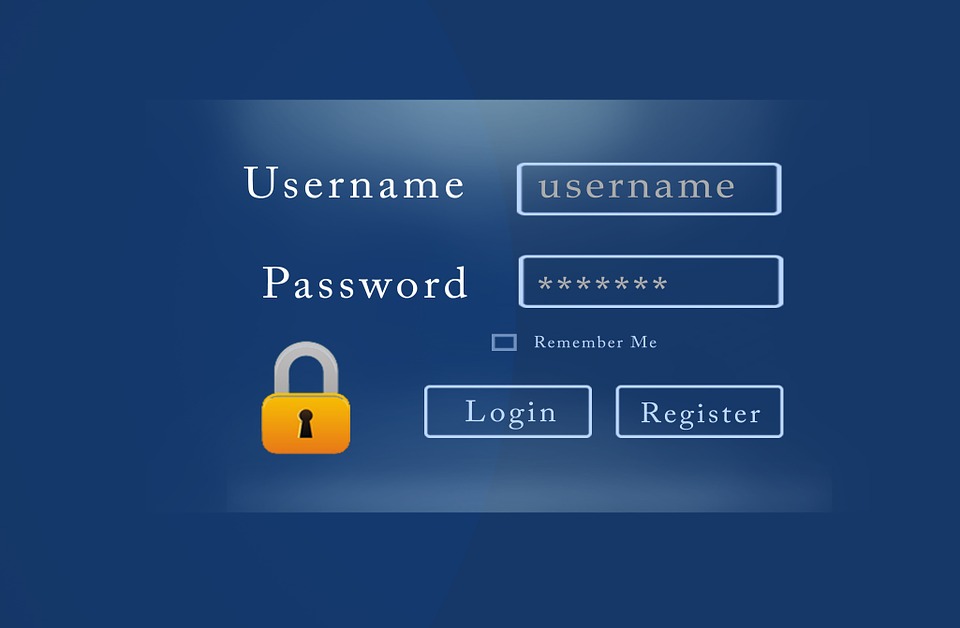 Passwords are a hassle, especially when you don't remember them. Thanks to advancement in technology, very soon passwords will be replaced with biometric identification features like fingerprint, retina scanners, and voice recognition.
8. Paper printers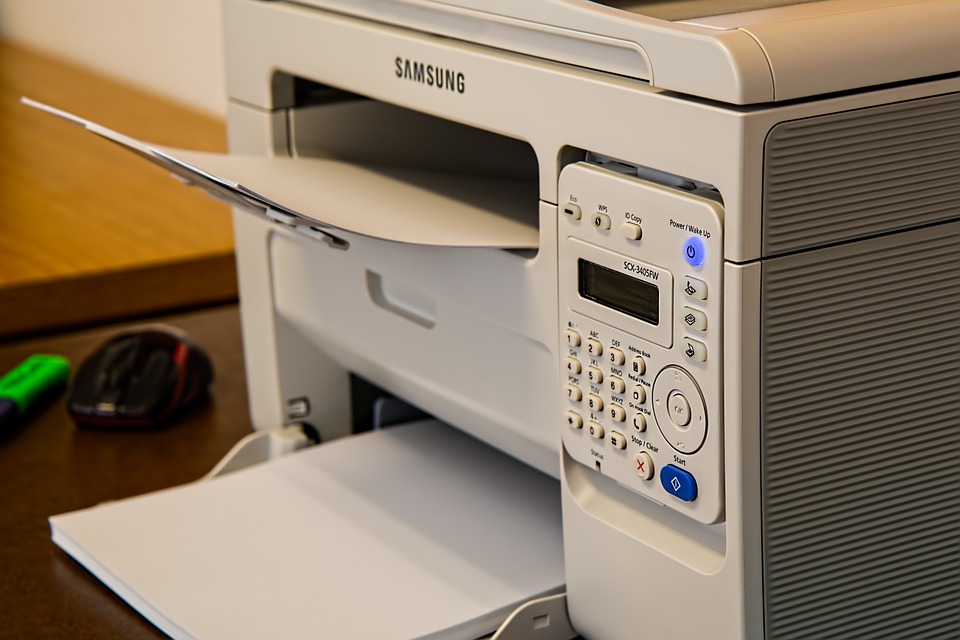 Even though a printer is relatively inexpensive, the cost of ink refills might bother you. Well, now things are easier as lots of documents can be filled online. The need to print is continuously declining.
7. Analog wristwatches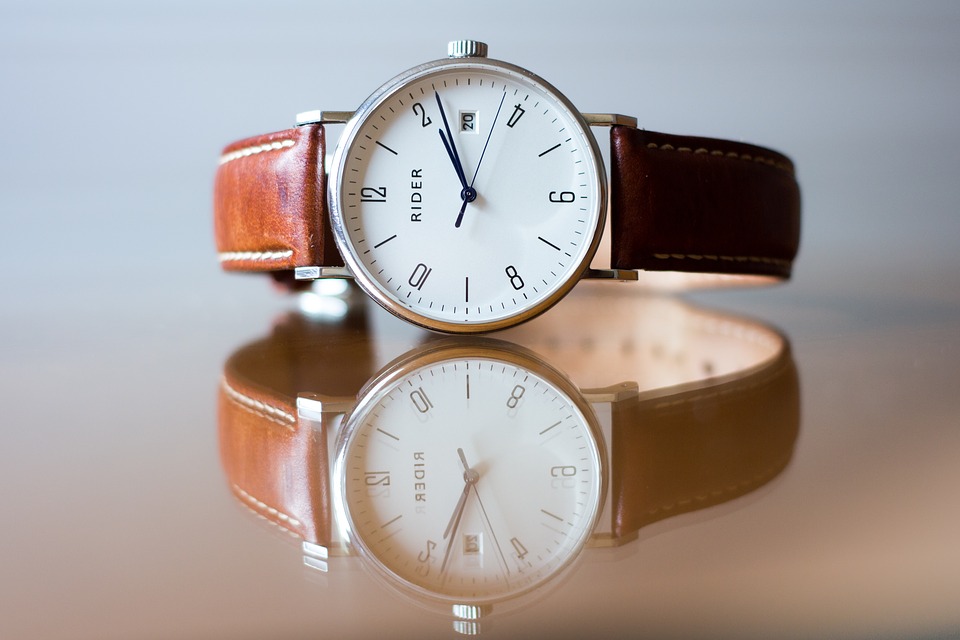 You might not be seeing analog wristwatches anymore, so if you still have one that still works, wear it as much as you can. Smartwatches with their fanciful features will replace them. With smartwatches, you can set the alarm, keep track of your heart rate, and connect to your Bluetooth earbuds.
6. GPS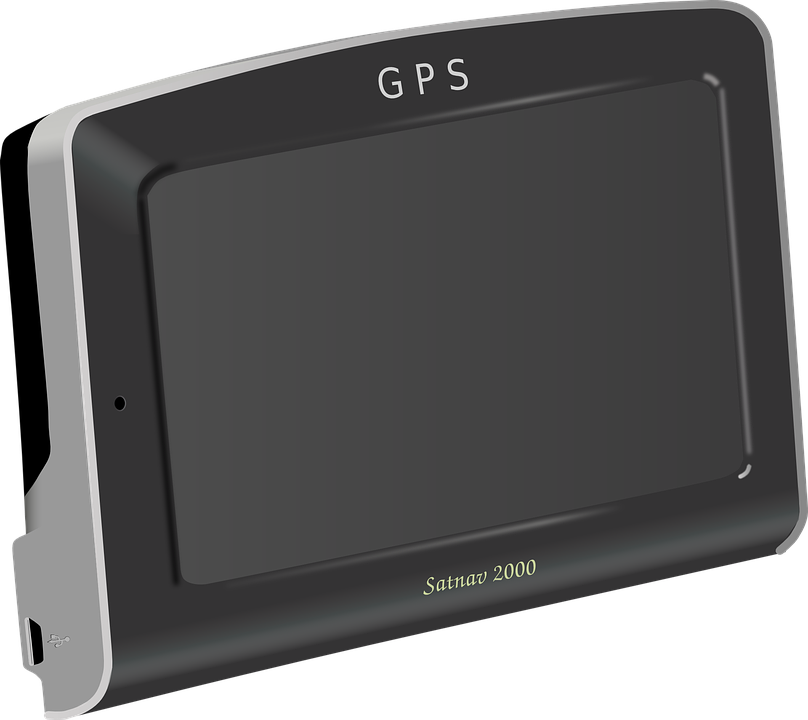 We don't see a future for GPS only devices as Google driving and Apple maps are steadily replacing them. Well, if they combine with the upcoming self-driving cars, they might still be here.
5. Game consoles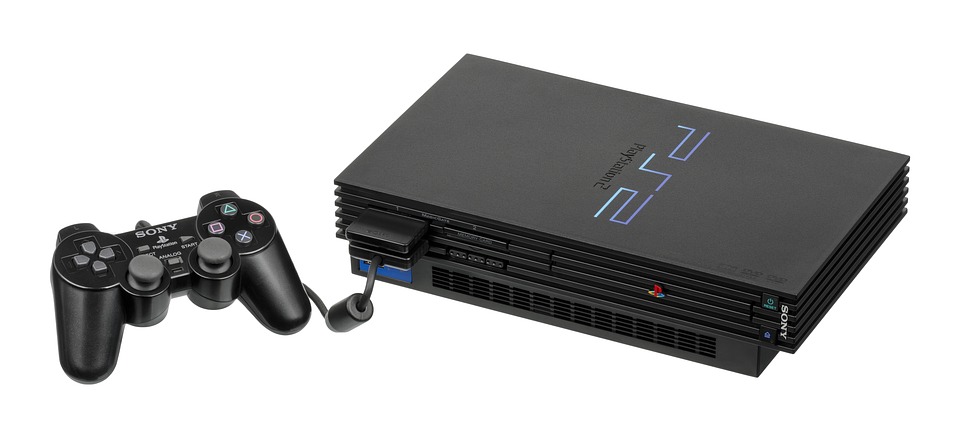 Consoles, which were used for games for its clear graphics and sound, may be useless in years to come as smartphones and tablets have caught up with it and are doing just fine.
4. TV screens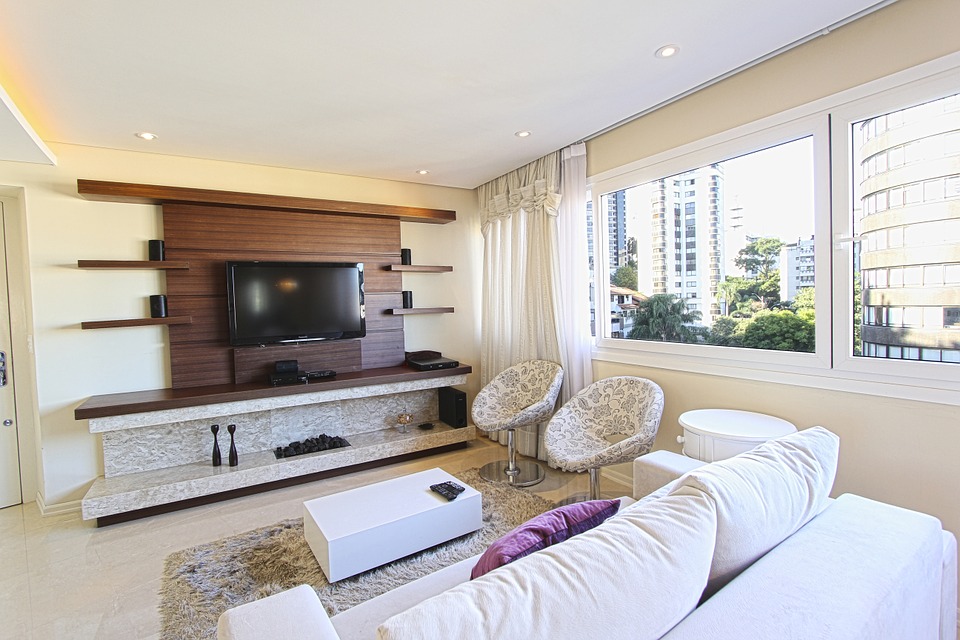 It's quite unbelievable, but a TV set might be something that we won't be seeing for much longer. Why? Because it has only one function and people would rather watch on their phones or laptops.
3. USB drives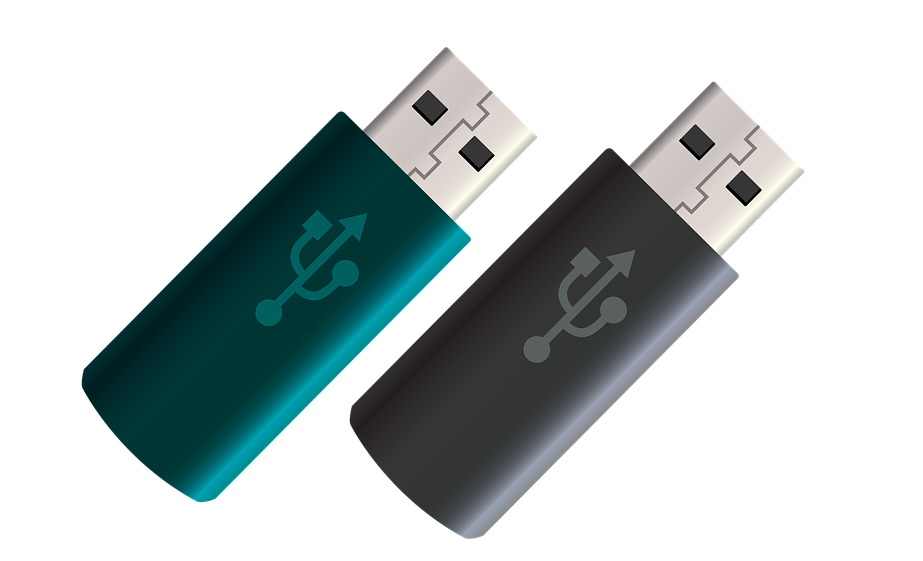 Just like SD card, USB drives may no longer be needed as it will be replaced with unlimited cloud storage as it is reliable and cost-effective.
2. Blu-ray discs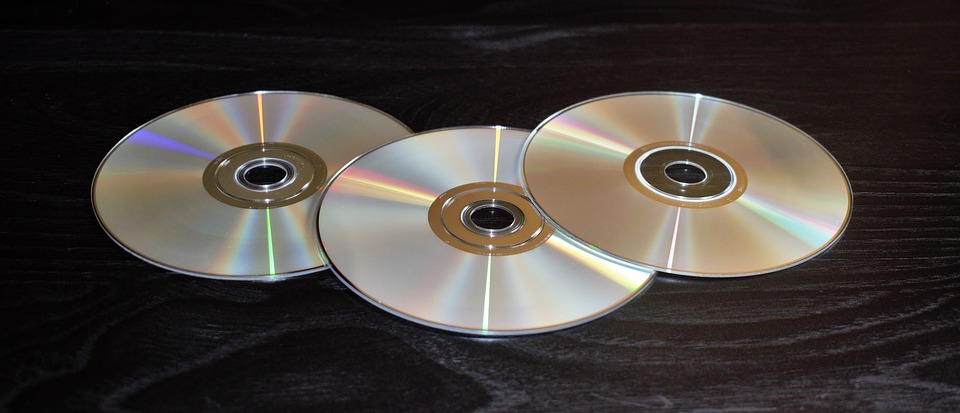 Blu-ray discs are being pushed out of the game by sleeker streaming devices. Blu-ray discs are expensive in comparison to streaming devices.
1. Polling stations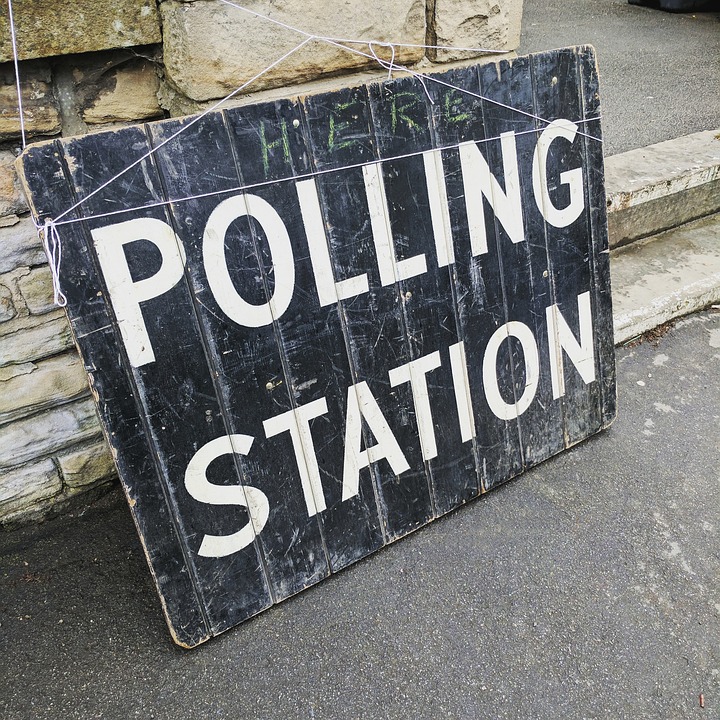 You don't have to go to the voting polls to cast your votes. Now you can vote by mail! It is easier, and you can also track the voting process online. Though some people don't like it, eventually we'll all have to vote this way.
Now that you know the devices we won't be using anymore in years to come, which do you still use?  Which of the new trends do you use already? Tell us what you think in the comment section and share this article with a friend today!
Source: The Clever, MSN, MoneyTalks News
Get More Exciting And Related Articles Here: