The Death Of Two Main Women Of Keanu Reeve's Life Broke His Own
Keanu Reeves is probably the most popular male celebrity in the world right now, especially after being dubbed "The Internet's Boyfriend". Everyone loves him, but not that many people have truly gotten to know him. There's a tragic story behind his smiles and kind words that might break most of his fans' hearts. However, it will also inspire many readers to be better despite the harsh circumstances. Let's find out more!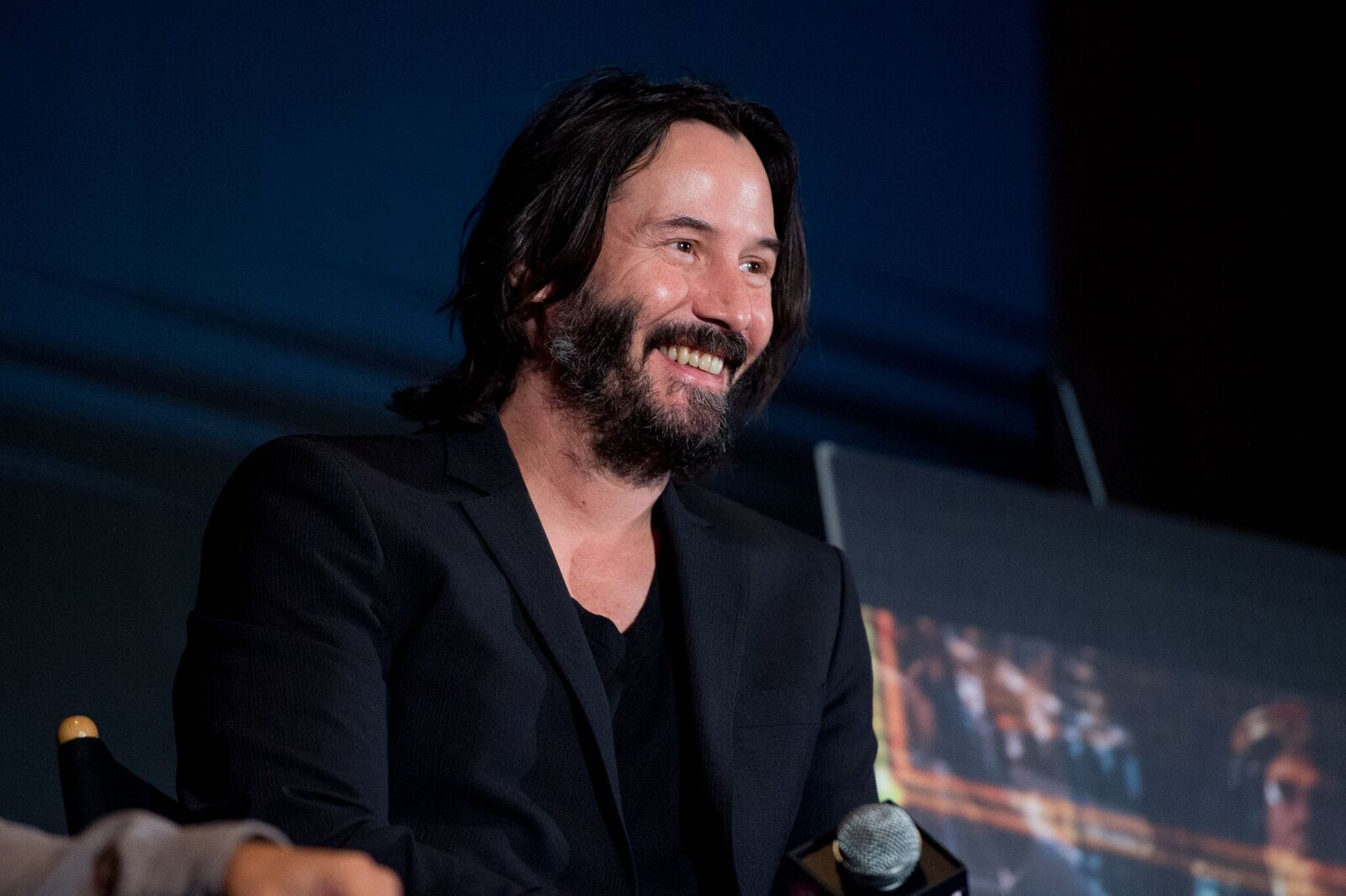 A YOUNG ASPIRING ACTOR
Reeves was born in Beirut, Lebanon on September 2, 1964, but he settled in Toronto, Canada. The actor also has some Chinese and Hawaiian heritage thanks to his father, and his name means "cool breeze over the mountains". He made his movie debut in the Canadian project 'One Step Away' in 1985, although he was also interested in hockey.
While many started noticing him for the film 'River's Edge', he rose to fame with 'Bill & Ted's Excellent Adventure' and 'Bill & Ted's Bogus Journey'. He went on to star in major blockbusters and has been behind the camera as well.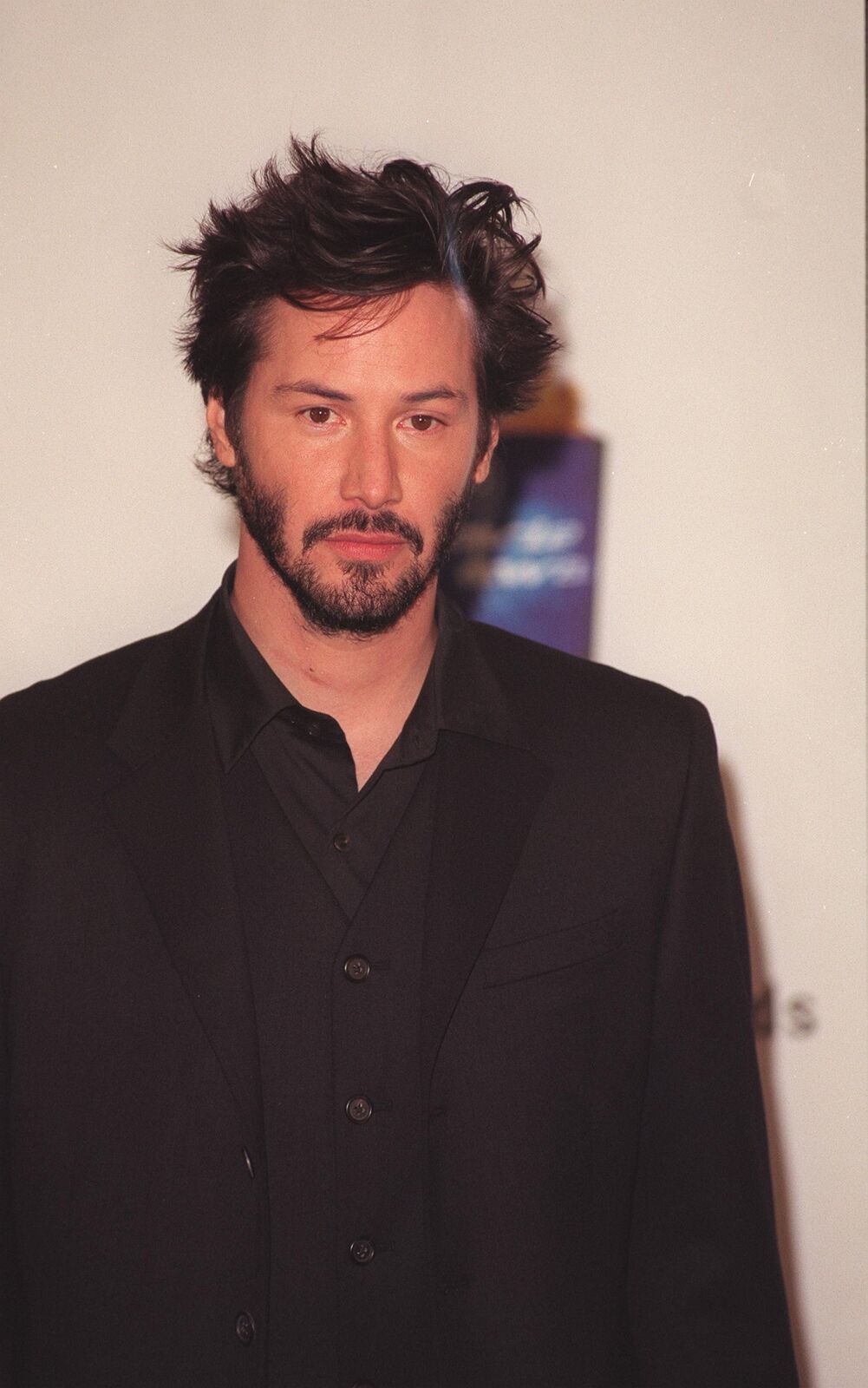 HIS FILMS
Keanu started out making American-teen movies such as 'Youngblood' in 1986 with Rob Lowe and Patrick Swayze, and then, he filmed 'River's Edge' that same year. However, he moved on to 'Dangerous Liaisons' with Glenn Close and John Malkovich in 1988. Later that year, 'Bill & Ted's Excellent Adventure' came out, where he acted alongside Alex Winter.
This movie was a hit that spawned an animated TV series in 1990 and the sequel in 1991 titled 'Bill & Ted's Bogus Journey'. But, not everyone loved him back then. Some people would criticize him for his serious line deliveries, and others would say that he had no range as an actor. But, he still landed some of the most impressive roles in the world, and they were all different genres.
'Bill & Ted' at 30: Keanu Reeves, Alex Winter on how 'Excellent Adventure' nearly fell apart https://t.co/hSSUtsppOT pic.twitter.com/hDjWjT2iJf

— The Hollywood Reporter (@THR) February 15, 2019
'My Own Private Idaho' from 1991 was directed by Gus Van Sant, and Reeves worked alongside River Phoenix as homeless sex workers. 'Point Break' came out that same year, and Keanu was an FBI agent who gets involved with bank robbers. Coppola's 'Dracula' from 1992 starred Gary Oldman, Winona Ryder, and Anthony Hopkins, who were already some of the greatest actors alive, and Reeves was able to play the role of Jonathan Harker perfectly.
Reeves also started working in action films such as 'Speed' with Sandra Bullock, but he also ventured into romances with 'A Walk in the Clouds' in 1995. 'Devil's Advocate' from 1997 was his first supernatural thriller with the great Al Pacino and Charlize Theron. Around a decade had passed since he earned a really important spot in Hollywood, and they all led to his role in 'The Matrix', which changed the game.
Keanu Reeves Doesn't Know Anything About Matrix Reboot - https://t.co/3vWSrZRrVL pic.twitter.com/peqOX6KgQz

— Screen Rant (@screenrant) October 6, 2017
The sci-fi, action-packed movie directed by Andy and Lana Wachowski came out in 1999 with Reeves as Neo, "The Chosen One", who had to save humanity from a simulated world. The trilogy had some of the best action sequences ever seen with incredibly advanced special effects at the time. The sequels were not as loved as the first film, although the second one made even more money at the box office.
Despite his incredible success in action, Reeves was not afraid to try more genres. He was an abusive man in 'The Gift' from 2000 with Cate Blanchett, a doctor in love in 'Something's Gotta Give' from 2003, and a demon hunter in 2005's 'Constantine'. Eventually, the actor went back to sci-fi in the remake of 'The Day the Earth Stood Still' from 2008 with Jennifer Connelly and Jaden Smith.
#Constantine sequel anyone? Keanu Reeves has "always wanted" to play the Hellraiser again:https://t.co/t8t1kHABv0 pic.twitter.com/yuFCxDw7Ly

— ComicBook.com (@ComicBook) May 18, 2019
This past decade has been just as great for the actor, although he had lost some mainstream success. Reeves directed his first film, 'Man of Tai Chi', in 2013, and he continued to work on martial arts with '47 Ronin' from that same year. In 2014, came the fan-favorite 'John Wick' with Willem Dafoe and John Leguizamo, and the sequel, 'John Wick: Chapter 2' was released in 2017.
He starred once again with Winona Ryder on 'Destination Wedding' in 2018, and 2019 has been pretty busy with 'Replicas', 'John Wick 3: Parabellum', Netflix's 'Always Be My Maybe', and 'Toy Story 4', where he plays a stuntman called Duke Caboom.
Keanu Reeves Explains His Surprise Toy Story 4 Casting https://t.co/DDO4aW9xdk #ToyStory4 pic.twitter.com/nCzkoU0feY

— Movieweb (@movieweb) December 17, 2018
OTHER PURSUITS
Aside from film, Reeves is an avid bass player. He founded the band Dogstar in the early 90s, but they only released two albums during his tenure. He was later the bassist for a band named Becky. Additionally, the actor is a big fan of motorcycles, even asking Gard Hollinger to make a custom bike for him. The two decided to venture into business together with Arch Motorcycle Company LLC in 2011.
Reeves is considered one of the most giving celebrities, who stayed by his sister's side through her battle with leukemia, and he has donated to charities like Stand Up To Cancer and PETA.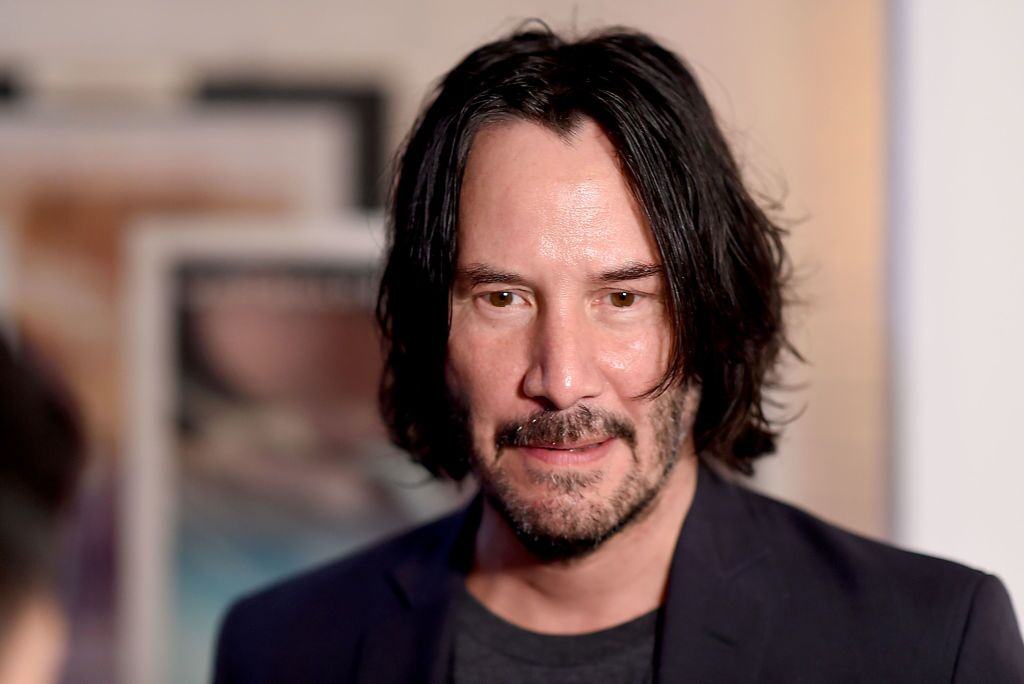 HIS TRAGIC PAST
Reeves seems to have everything going for him, but the truth is that his life has never been easy. His father, Samuel Reeves, walked out on their family when Keanu was just 3 years old, and his mother, Patricia Taylor, had to raise him. They also moved around a lot, as he has lived in Hawaii, Australia, New York, before settling in Canada.
He had attended four high schools by the age of 17 when the actor decided to drop out. His grades weren't the best because of dyslexia, and it was hard for him to keep going. His co-star from 'My Own Private Idaho', River Phoenix, was recognized as one of the best actors of the era, who even accepted that role because Keanu rode 1,000 miles on his bike to give him the script.
Movie Challenge. 8/10 My Own Private Idaho Directed by Gus Van Sant starring River Phoenix and Keanu Reeves. The story is loosely based on Shakespeares Henry IV. pic.twitter.com/HPpQv9YdgV

— Marc Jacobs (@themarcjacobs) December 19, 2018
Unfortunately, it was during that film that Phoenix started abusing drugs, which killed him in 1993. He died of an overdose outside Viper Room at the age of 23; the same age as Reeves. He had apparently taken cocaine, heroin, and Valium. His friend's death was horrible for Keanu, but what came later was even worse.
Five years later, Keanu started seeing David Lynch's assistance, Jennifer Syme. They fell in love, and she got pregnant. Sadly, on December 24, 1999, while he worked on 'The Matrix' sequel, Jennifer delivered a stillborn baby; his daughter named Ava Archer Symes-Reeves. The couple couldn't overcome that loss, and they went their separate ways.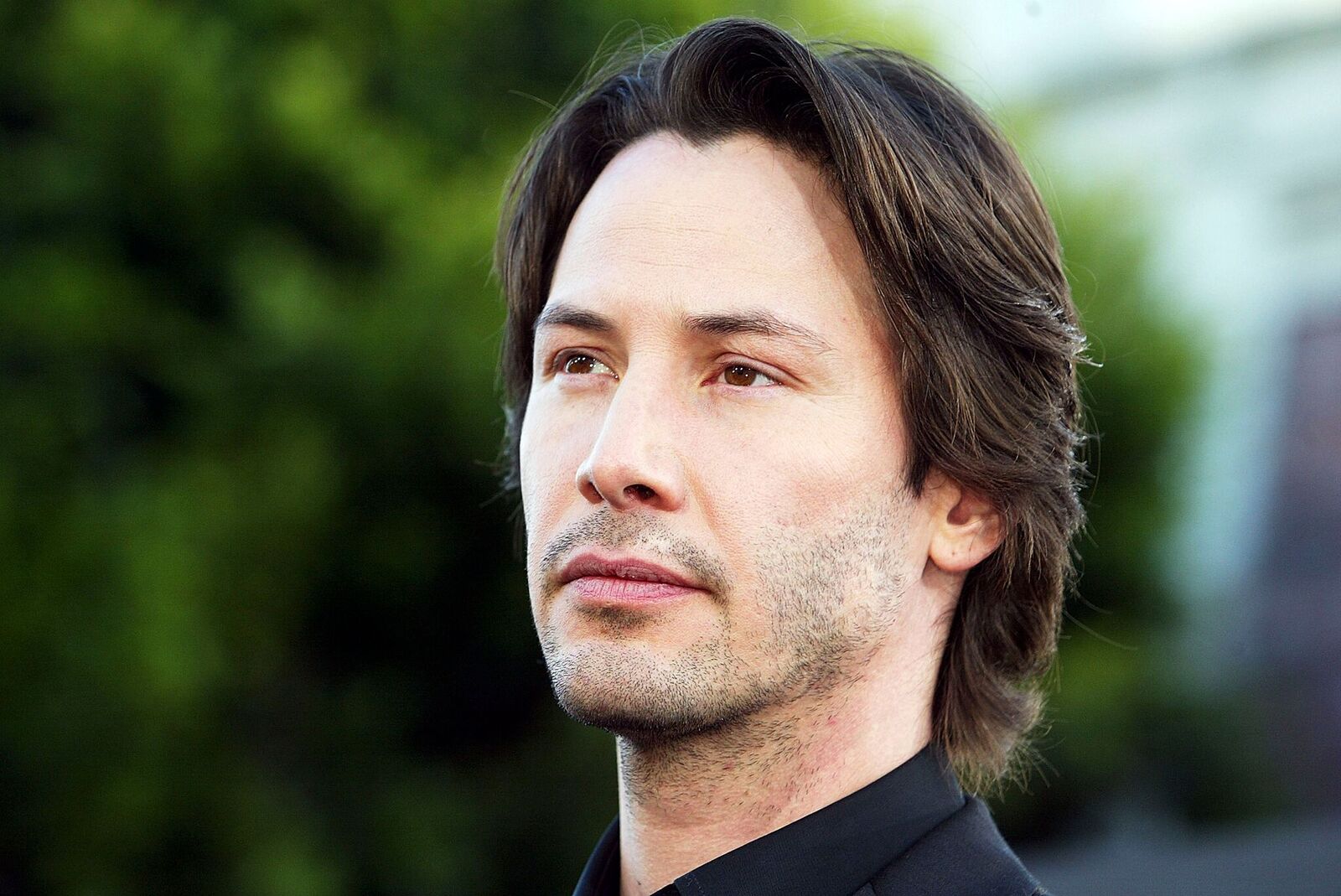 A year and a half later, Syme died in a car accident on her way to Marilyn Manson's house. She was just 28 years old. In a 2006 interview with Parade Magazine, the actor addressed going through that kind of tragedy, explaining,
"Grief changes shape, but it never ends."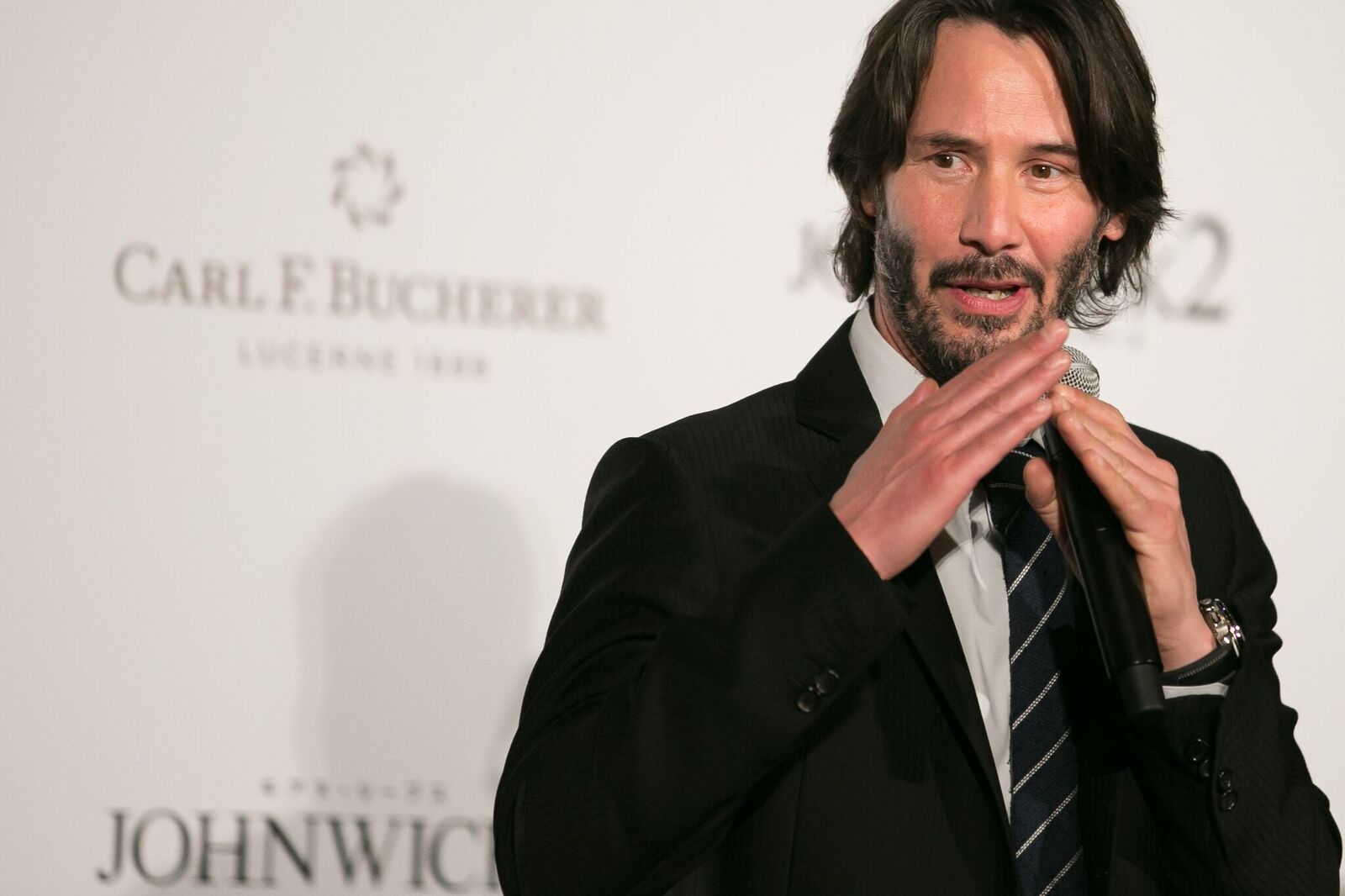 He also added,
"People have a misconception that you can deal with it and say, 'It's gone, and I'm better.' They're wrong. When the people you love are gone, you're alone."
Meanwhile, Reeves has commented several times that his loss is the reason why he doesn't get into serious relationships or wants to have children.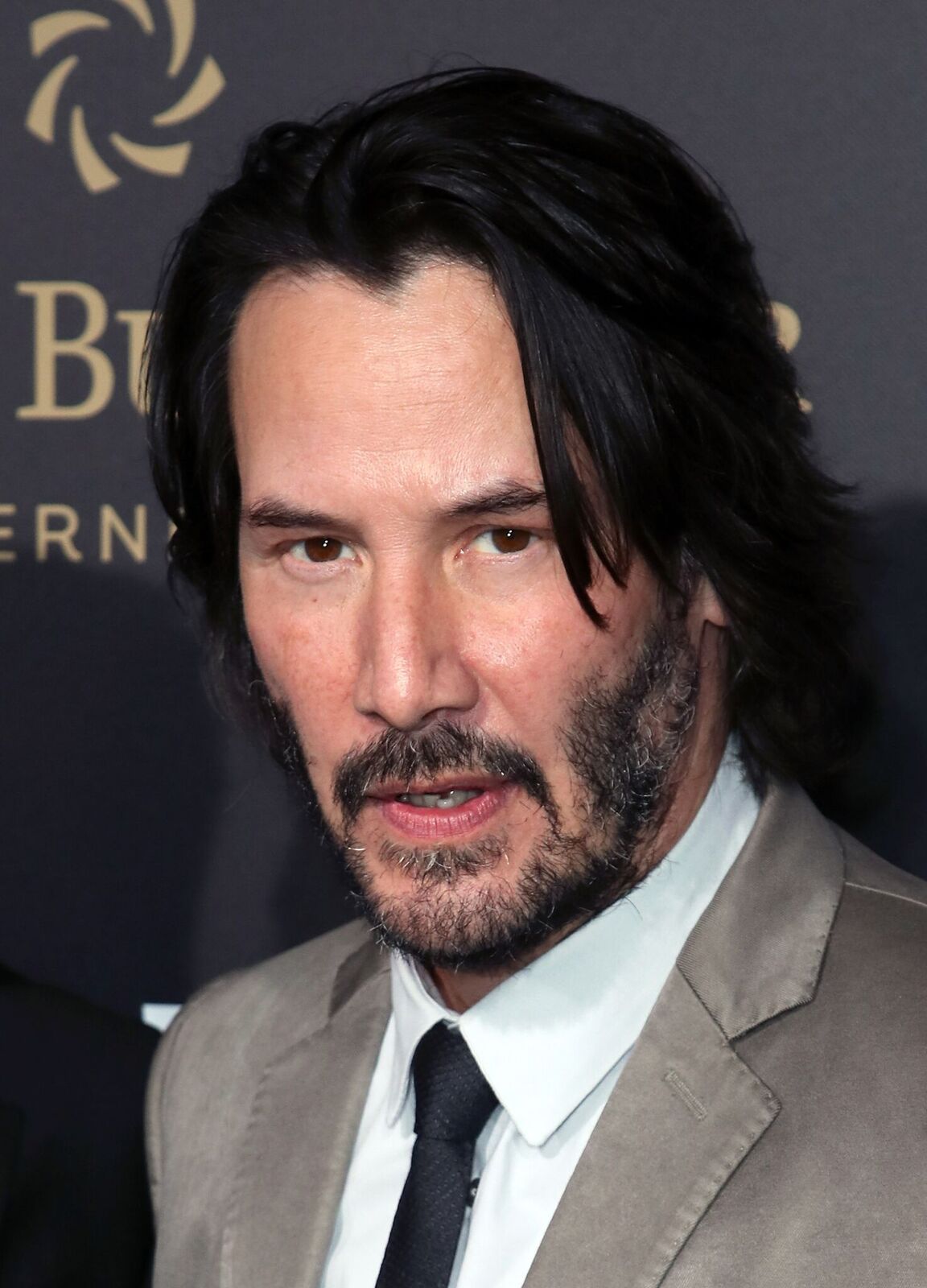 LOOKING ON THE BRIGHTSIDE
His story is absolutely heartbreaking, but what makes it so inspiring is that the actor has not lost his passion for life or become bitter. On the contrary, Reeves learned to be even more considerate and understanding. He is known all over the internet for his acts of kindness. While the actor doesn't like to talk about that part of his life, his characters often reflect that complexity.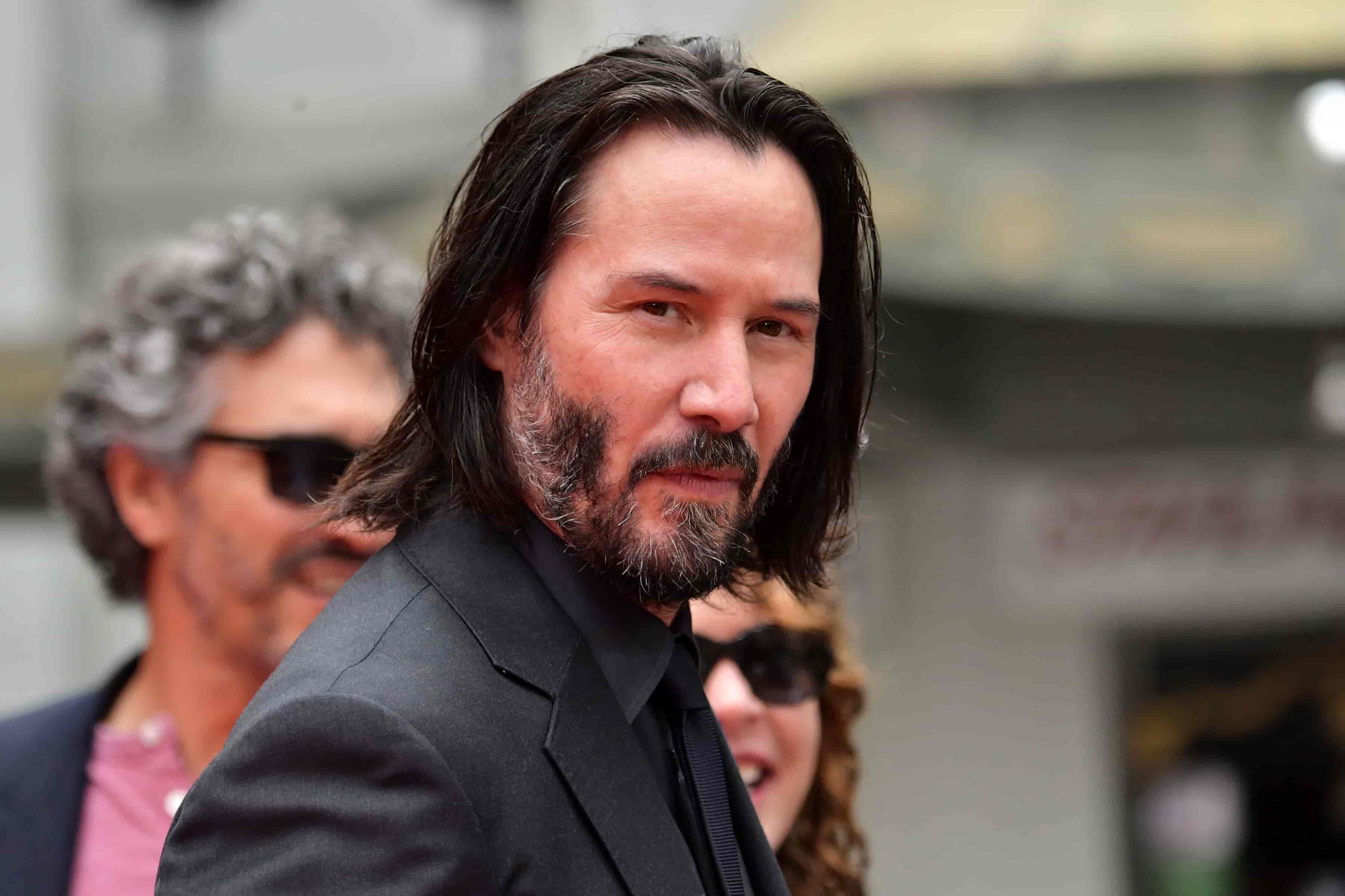 For example, John Wick is an assassin who seeks revenge for the loss of his wife and dog. Talking to The Telegraph, Reeves said,
"For me, it was John's grief that made it personal. It was strong enough to make him want to unearth his past. I thought of it not as revenge but as reclaiming."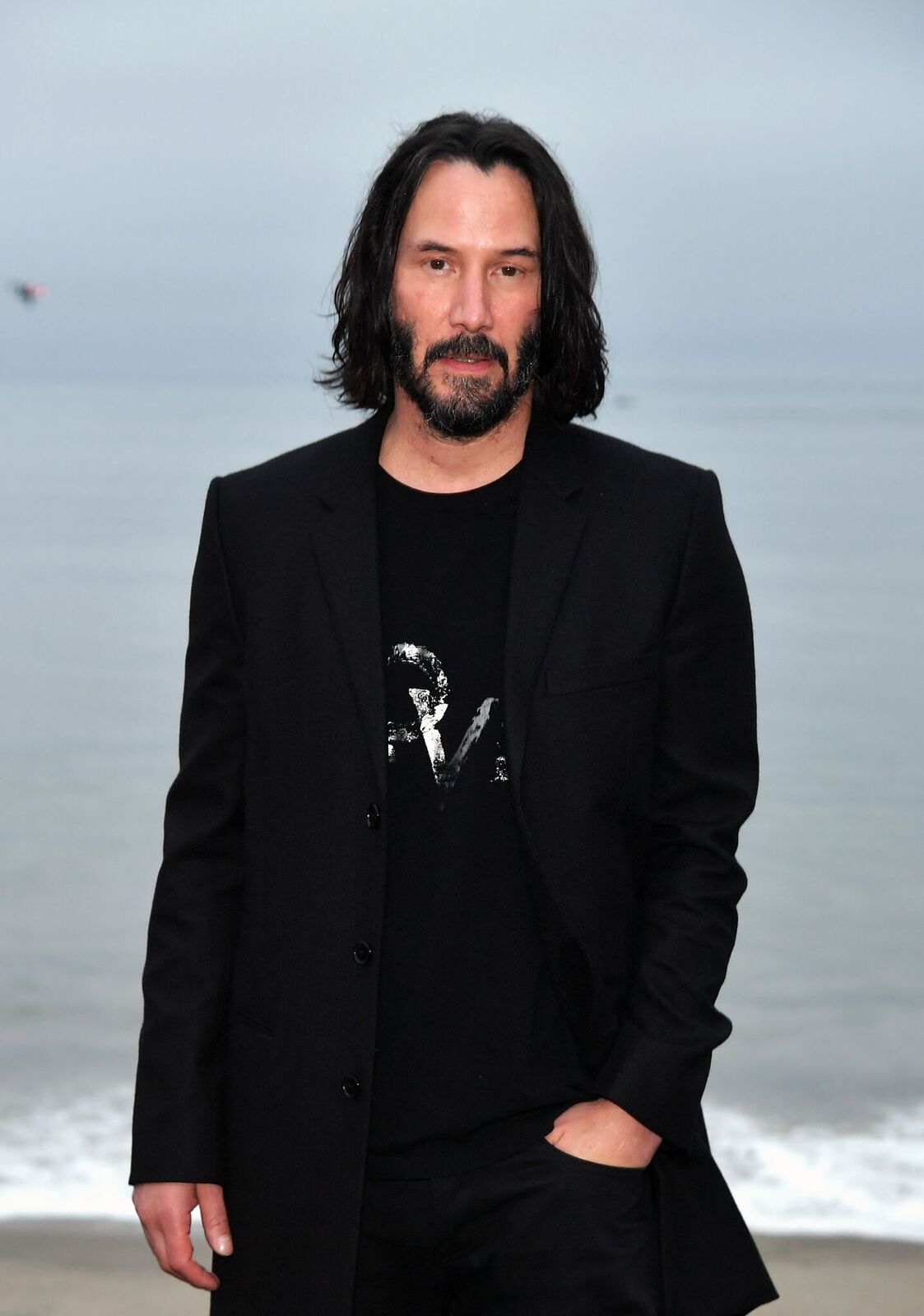 We cannot imagine going through such a tragedy and maintaining such a good heart. No wonder everyone loves Keanu Reeves! Let us know what you like best about him. If you liked this article, share it with your friends who enjoy all his movies. See you next time!
Source: Biography, Cheat Sheet, INSIDER, Live Journal
Related: