A sad story of Camilla Parker Bowles' engagement to her first husband
Chapter 1: The beginning of the tragedy
By now, most people know that the royal wedding in 2005 was not the first time Camilla Parker Bowles walked down the aisle. But perhaps what you don't know is that the Duchess of Cornwall has a compelling story surrounding her relationship with Andrew Parker Bowles.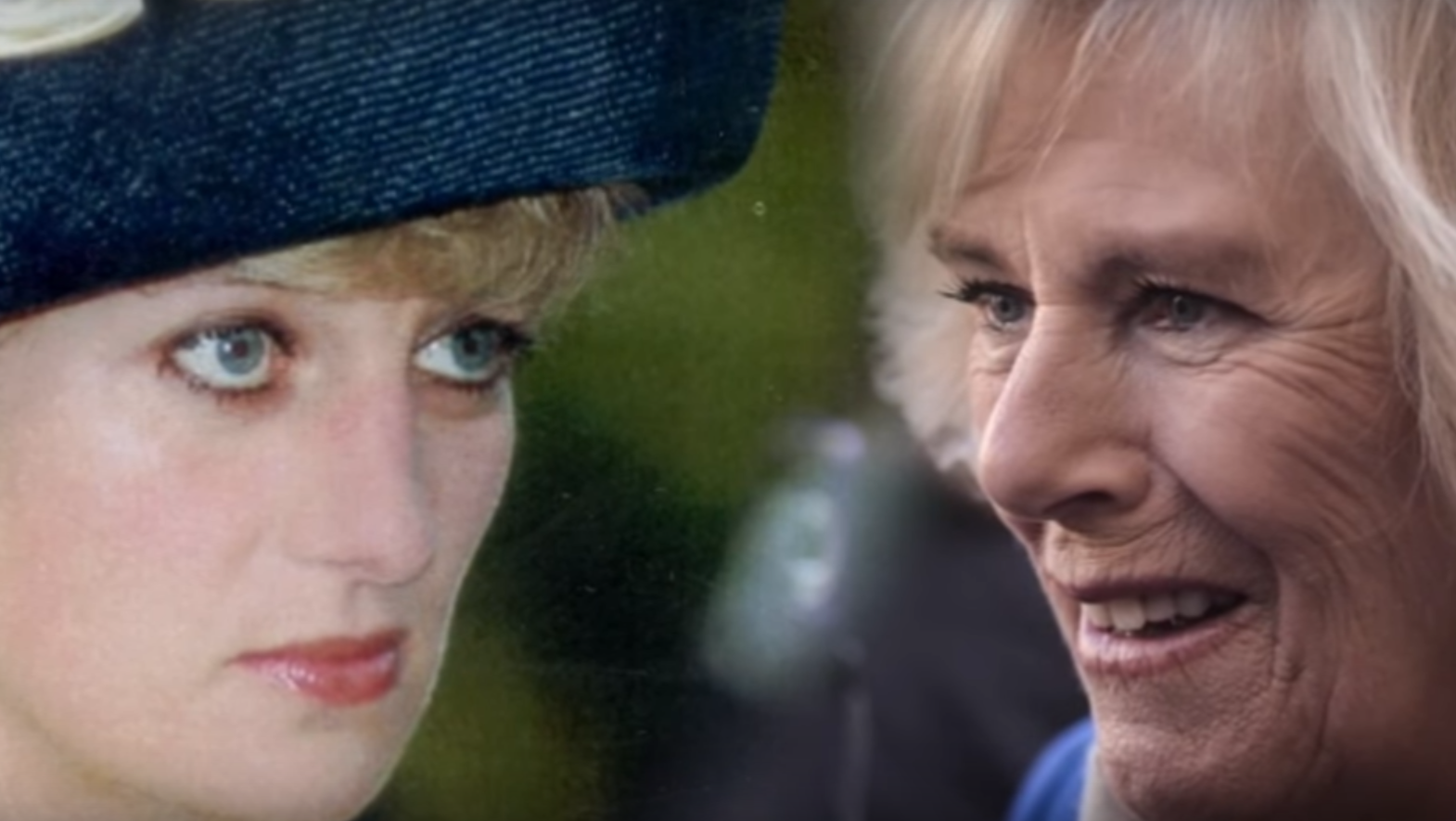 The way these two lovebirds got engaged is almost too outlandish to be believed. If you haven't heard of that yet, this is your lucky day! We have gathered all the fascinating details of the Duchess' first marriage in a fantastic article. Without further ado, let's get the ball rolling!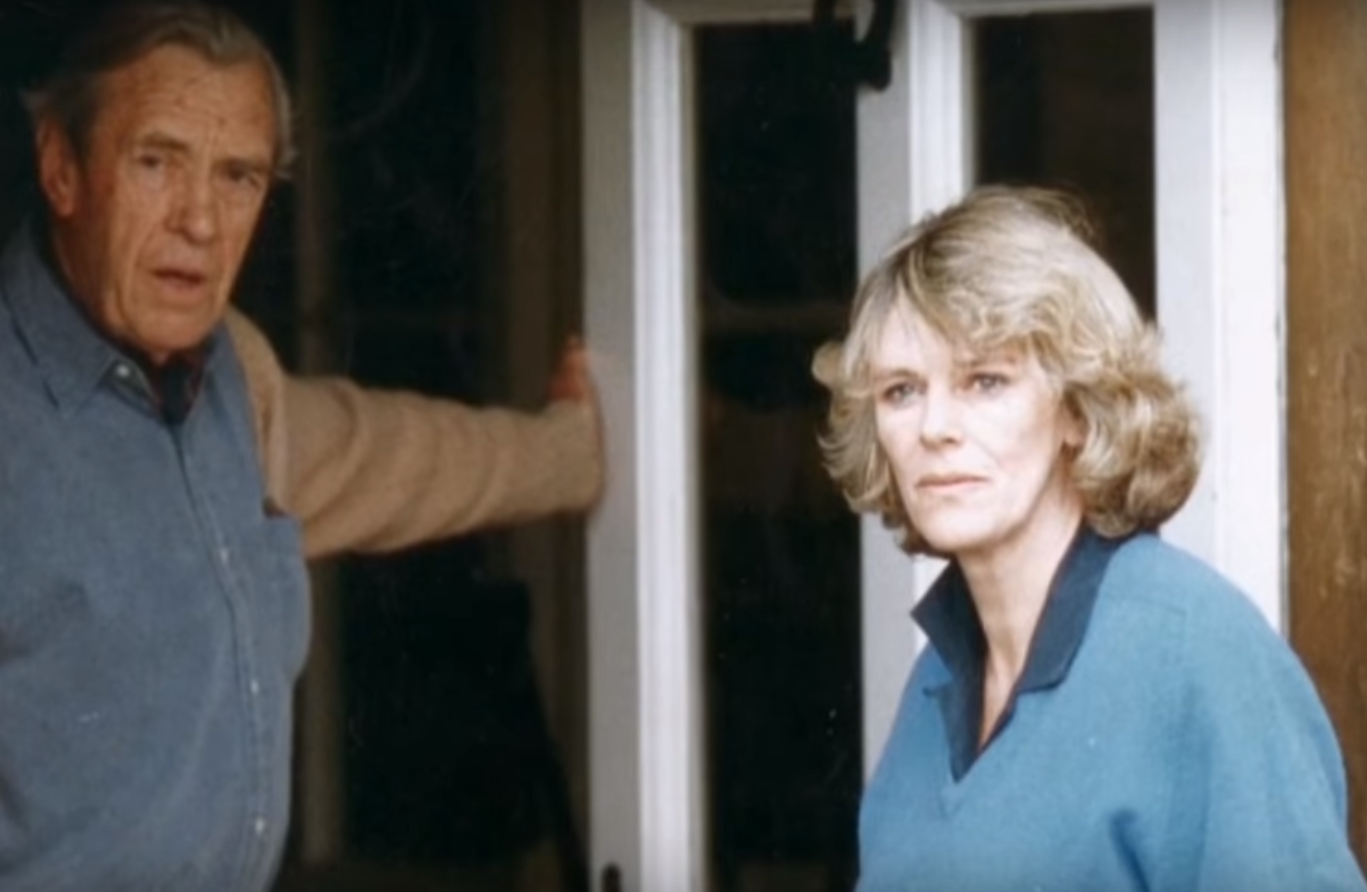 Click 'Continue reading next chapter' to find out how it all started and about Camilla's biggest moment at only 17 years old.