Camilla To Become Queen: We Look Into The Chances And Discuss The Consequences
Queen Elizabeth II is already 92, and we never know when she could leave this world. What is clear, though, is the fact that Prince Charles will become King of England following the monarch's demise. But one of the most controversial aspects of Prince Charles' accession to the throne is whether Camilla Parker Bowles will ever become a queen. 
The public keeps on pondering on the role that Charles' second wife will play since it is a topic that has always been unclear. The good news is that the long-awaited answer is in the following article. Today, we'll be uncovering the details about Camilla's future title and the possible fallouts. Let's set this matter in motion!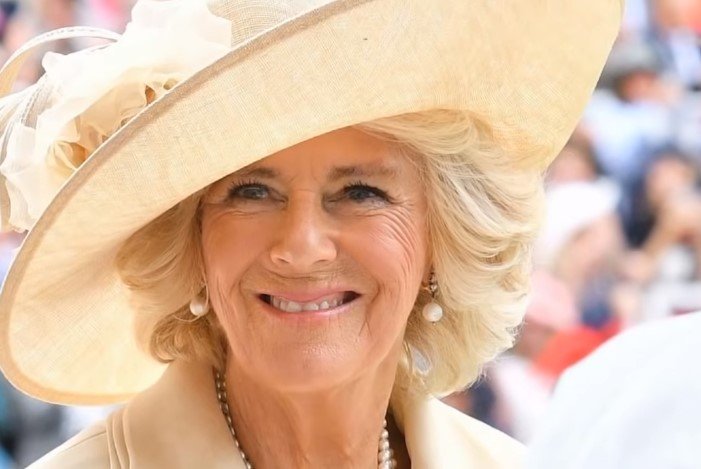 SOONER THAN EXPECTED
Queen Elizabeth II is now 92 years old, and although she displays enviable health and vigor, nobody lasts forever, and her reign is undoubtedly coming to an end any time soon. Waiting in the wings is her 70-year-old son, Charles Phillip Arthur George who has been Prince of Wales for decades. 
However, recent information indicates that Charles won't necessarily have to wait for his mother's passing to ascend to the throne. The Sun reported that the Queen might step down in three years' time and allow her son to take over the power as Prince Regent. This could happen if she is still among the living by the age of 95.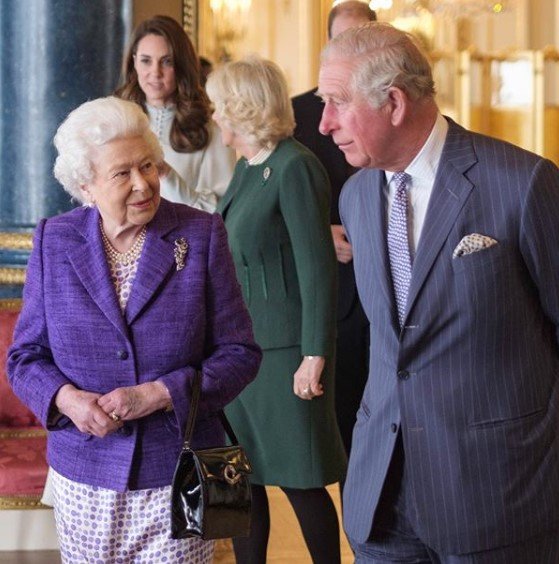 Royal correspondent Robert Jobson has predicted the early abdication, and the current odds are as short as 2/1 that Elizabeth II will take her well-deserved rest from ruling a whole nation. The possible retirement news has sparked severe public debate about the details of the upcoming ruler and his wife, and that is how Camilla's title comes to light. 
Click 'Continue reading next chapter' to find out about Camilla and her current royal title!