Royal Family's Revelations About The 'Difficult Relationships' Of Charles And His Father
It is no secret that Prince Charles of Wales has had a complicated relationship with his parents, particularly with his mother, Queen Elizabeth II. However, little is said about how the heir to the throne and his father, Prince Philip, get along. They seem to be as thick as thieves these days, but how has their bond been throughout time?
Well, the ugly truth is that these two royals have a long record of feuds, contention, and difficulties that have strained their relationship. With hindsight, we'll take a look at their history to find out everything that has shaped their affinity. You won't believe your eyes when reading some of the things that have happened. Take a look!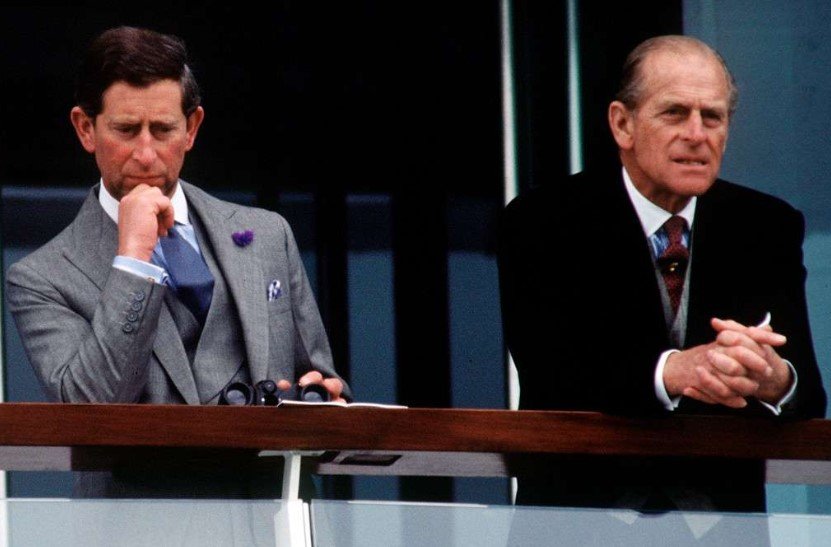 BIG DIFFERENCES IN CHARACTERS
For starters, when two people have the opposite in personalities, some disagreements are more than expected. And this father-son duo in question has some considerable dissimilarities in this department. According to Daily Mail, Charles once described his father as cold.
Moreover, the heir to the throne claimed that his father was a bully at times. But in his defense, the Duke of Edinburgh told royal biographer Gyles Brandreth 3 years ago that Charles was a romantic while he was a pragmatist. This might have been the reason why they never grew close. By Daily Mail's report, Philip added:
"That means we do see things differently. And because I don't see things as a romantic would, I'm unfeeling."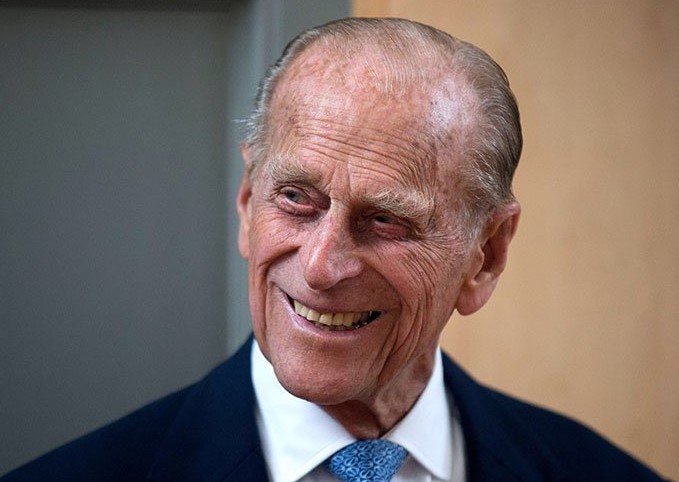 Click 'Continue reading next chapter' to find out about the roots of Philip's upbringing!
THE ROOTS GO BACK TO PHILIP'S UPBRINGING
Perhaps, Prince Philip has the personality traits mentioned above due to his rough childhood. He did not have a permanent home because he had to be jumping around countries as a refugee. Even during holidays from boarding school, little Philip had to stay with friends or relatives. It is very likely that those harsh times made him the stoic and driven individual he is.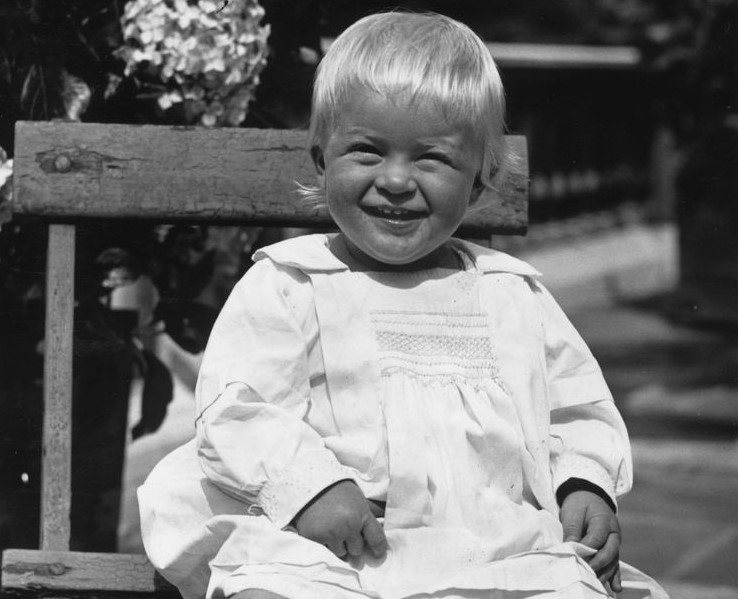 AND ALSO ABOUT PHILIP'S FAMILY
Considering the Duke of Edinburgh's upbringing, maybe you are now wondering where his parents were. It turns out that his mother, Princess Alice of Battenberg, spent a great deal of time during Philip's early years confined in an insane asylum. She had schizophrenia that made her hear voices.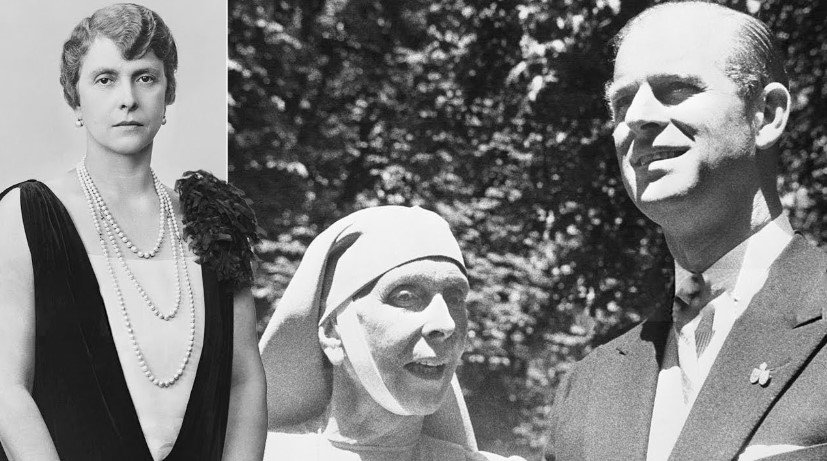 On the other hand, his father, Prince Andrew of Greece, was most of the time away with a mistress. Therefore, the 97-year-old royal spent a great deal of his life alone and without much emotional support. All that undoubtedly affected Philip's style to bring his own children up some years down the road.
As for the rest of the family, Philip had four sisters, but they all married German noblemen and moved to their husbands' homeland once Princess Alice was diagnosed with schizophrenia, by CheatSheet's report. That meant no mother, no father, and not even siblings for Philip.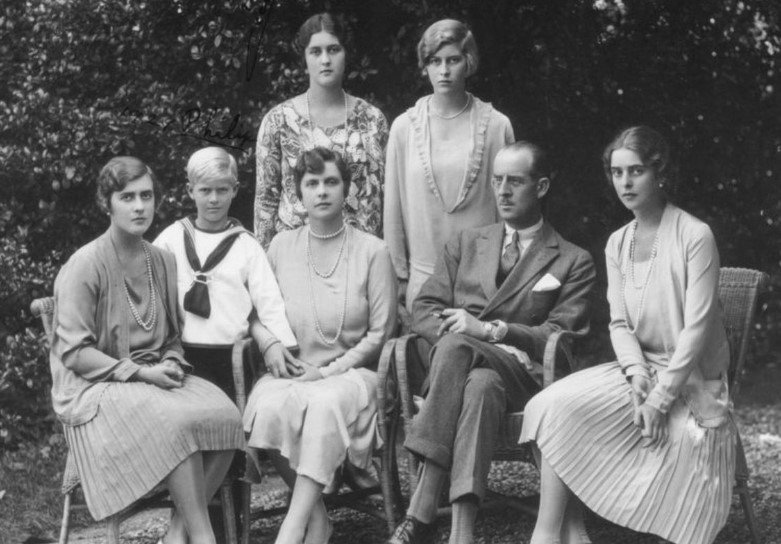 Click 'Continue reading next chapter' to find out find out what happened when siblings arrived!
AN EDUCATIONAL DECISION
Now that it's clear that Charles is more of the sensitive type, whereas his father has a tougher character, we can get to the first situation that hindered the father-son bond. When the heir apparent was only a kid, the Duke of Edinburgh decided to send his firstborn to his alma mater, the all-boys Gordonstoun boarding School in Scotland. 
Apparently, Philip wanted Charles to have the same positive experience he had there. However, for Charles, it was rather a miserable period in his early years.  As part of the nightmare, Charles was bullied and struggled to keep up with the physical requirements of life at Gordonstoun, by People's report. It is safe to assume that this hardship added to the increasing hostility toward his dad.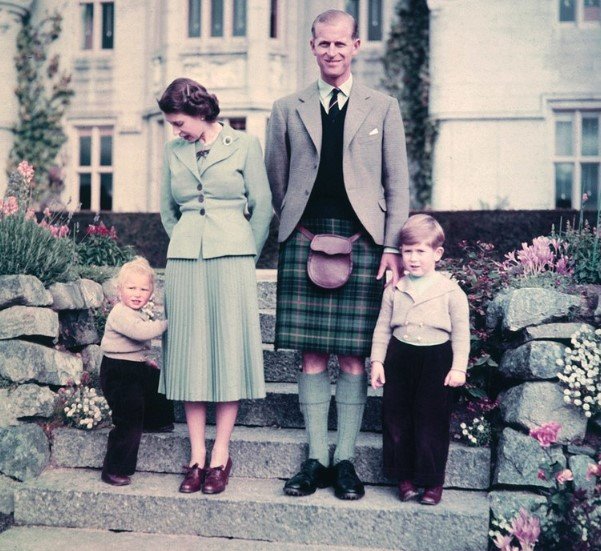 AND WHEN SIBLINGS ARRIVED...
No one can deny how harmful it is for a family when parents pick favorites, and royalty is not exempt from this. According to CheatSheet, both the Queen and her husband chose their best-liked children, and sadly, Charles wasn't included in the list.  
Allegedly, the monarch of England has a soft spot for his third child, Prince Andrew of York. Conversely, the former Prince of Greece has a strong liking for Princess Anna and Prince Edward who have a dry wit and a tough character in common with their dad.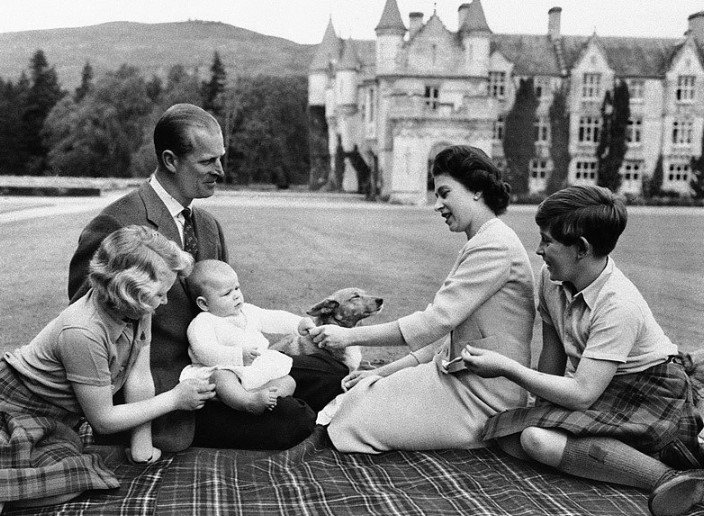 Click 'Continue reading next chapter' to find out about the communication problems and forced MARRIAGE!
COMMUNICATION PROBLEMS
Like in any family, communication is vital to maintaining a healthy bond. But it seems that this critical aspect was almost absent in the father-son duo. Presumably, Philip and Charles never had heart-to-heart conversations or significant talks. 
On the contrary, when the monarch's husband wanted to talk to his eldest child, he used to write letters. To top it all off, Philip was barely around due to his royal duties, which hindered even greater the possibilities of having a regular conversation with his eldest son. It is no surprise that Charles felt isolated and abandoned.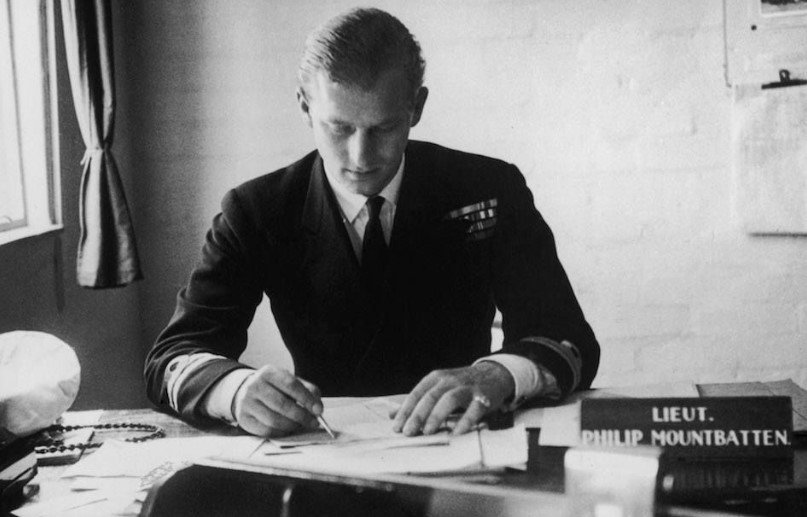 Click 'Continue reading next chapter' to find out about the forced MARRIAGE!
A FORCED MARRIED?
It is common knowledge that Prince Charles and Princess Diana had a tumultuous relationship even before walking down the aisle. And this might be because the heir apparent was sort of obliged to marry the young Diana. Yes, you read well, so let us explain this thoroughly.
According to 12 News, the lovebirds had only had a couple of dates back in 1981 when Philip resorted to his regrettable way of communicating with his son (aka a letter) to speak up his mind. Allegedly, the father strongly advised Charles to propose to Diana or release her.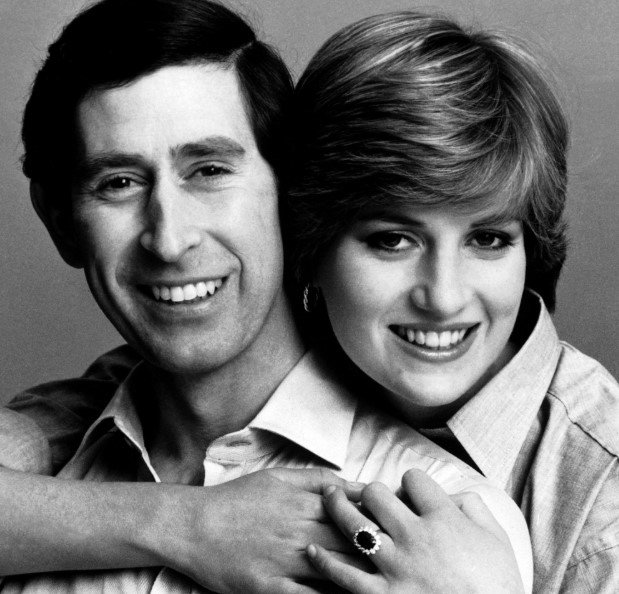 According to the source, the missive was measured, sensitive, and seemed to be a ghastly threat. And what is even worse, Prince Charles read it as a bullying letter. "He wasn't in love, he wasn't ready," added the source, which could easily explain why things with Diana went downhill. 
Nevertheless, when Charles and Diana's relationship had no other remedy but divorce, reports from The Independent stated that the Duke of Edinburgh did his utmost to help the couple, talking to both parties in pursuit of reconciliation. Philip gave his son marital advice as well, but Charles met it with hatred.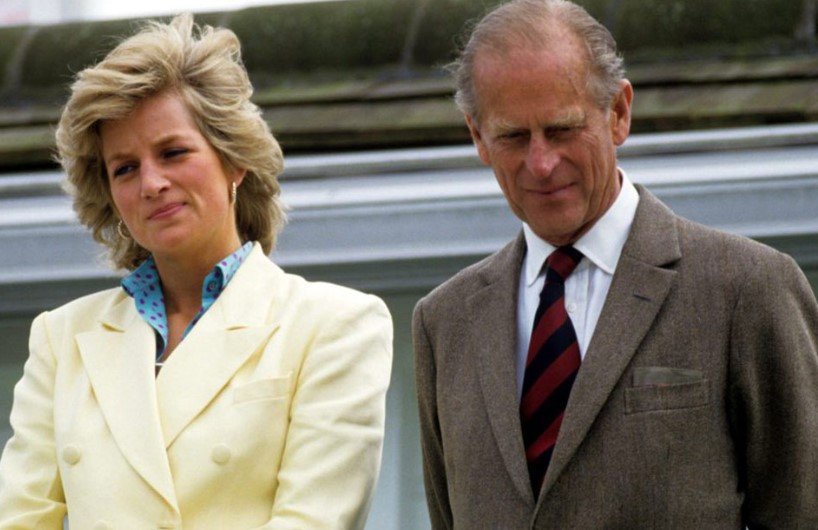 Click 'Continue reading next chapter' to find out how it all ended up!
JUMPING FROM THE PAST TO THE PRESENT
Philip and Charles cannot turn the clock back now; it is impossible to make up for all those father-and-son moments they lost. But the good news is that late in life, this pair is in better terms and have gotten closer. One tiny example is the fact that the Duke of Edinburgh congratulated his eldest kid for the success of the Queen's 90th birthday party that Charles organized. 
And now that the former Prince of Greece is a grandfather, his character is much more fun-loving. He was caught on camera playing with William and Harry when they were little. More recently, we have seen him enjoying some time with his eldest great-grandchildren, Prince George and Princess Charlotte.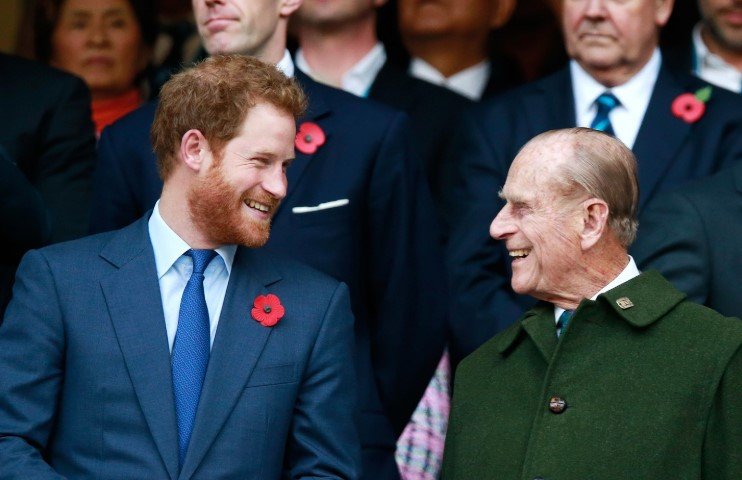 It seems that it is never too late to fix a broken relationship with a beloved relative, and it is gratifying to know Prince Philip and Prince Charles's bond is stronger than before. What do you think of their relationship's history? Tell us in the comment section down below and keep on reading more exciting articles about our favorite royals. 
Source: CheatSheet, People, CheatSheet, Daily Mail, 12 News, Daily Mail, The Independent
Related: