Royal Family's Revelations About The 'Difficult Relationships' Of Charles And His Father
It is no secret that Prince Charles of Wales has had a complicated relationship with his parents, particularly with his mother, Queen Elizabeth II. However, little is said about how the heir to the throne and his father, Prince Philip, get along. They seem to be as thick as thieves these days, but how has their bond been throughout time?
Well, the ugly truth is that these two royals have a long record of feuds, contention, and difficulties that have strained their relationship. With hindsight, we'll take a look at their history to find out everything that has shaped their affinity. You won't believe your eyes when reading some of the things that have happened. Take a look!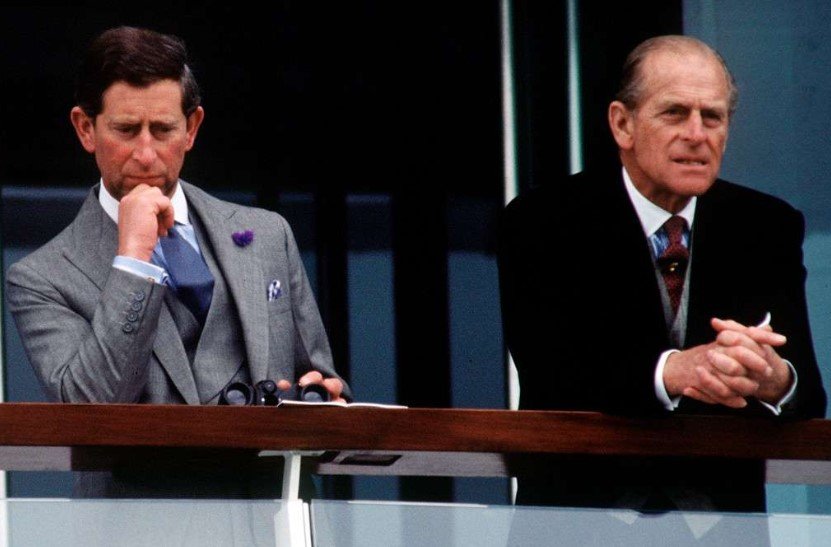 BIG DIFFERENCES IN CHARACTERS
For starters, when two people have the opposite in personalities, some disagreements are more than expected. And this father-son duo in question has some considerable dissimilarities in this department. According to Daily Mail, Charles once described his father as cold.
Moreover, the heir to the throne claimed that his father was a bully at times. But in his defense, the Duke of Edinburgh told royal biographer Gyles Brandreth 3 years ago that Charles was a romantic while he was a pragmatist. This might have been the reason why they never grew close. By Daily Mail's report, Philip added:
"That means we do see things differently. And because I don't see things as a romantic would, I'm unfeeling."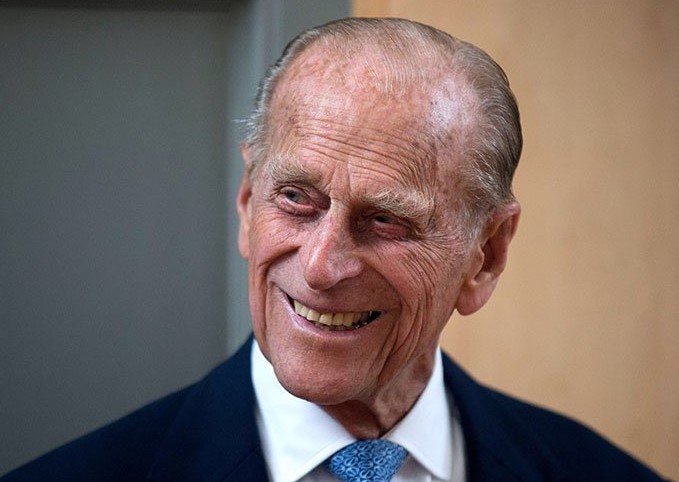 Click 'Continue reading next chapter' to find out about the roots of Philip's upbringing!