Prince William's Furious Reaction To Diana's Revelation Interview
Princess Diana and Prince Charles got married in an eye-catching and extravagant wedding ceremony in 1981. However, the Prince and Princess of Wales had a rough, and chaotic marriage filled with cheating scandals. Eventually, the parents of Prince William and Prince Harry officially divorced in 1996, after they had been estranged from each other since 1992. It is believed that Princess Diana's exclusive Panorama interview in 1995 led to their legal separation.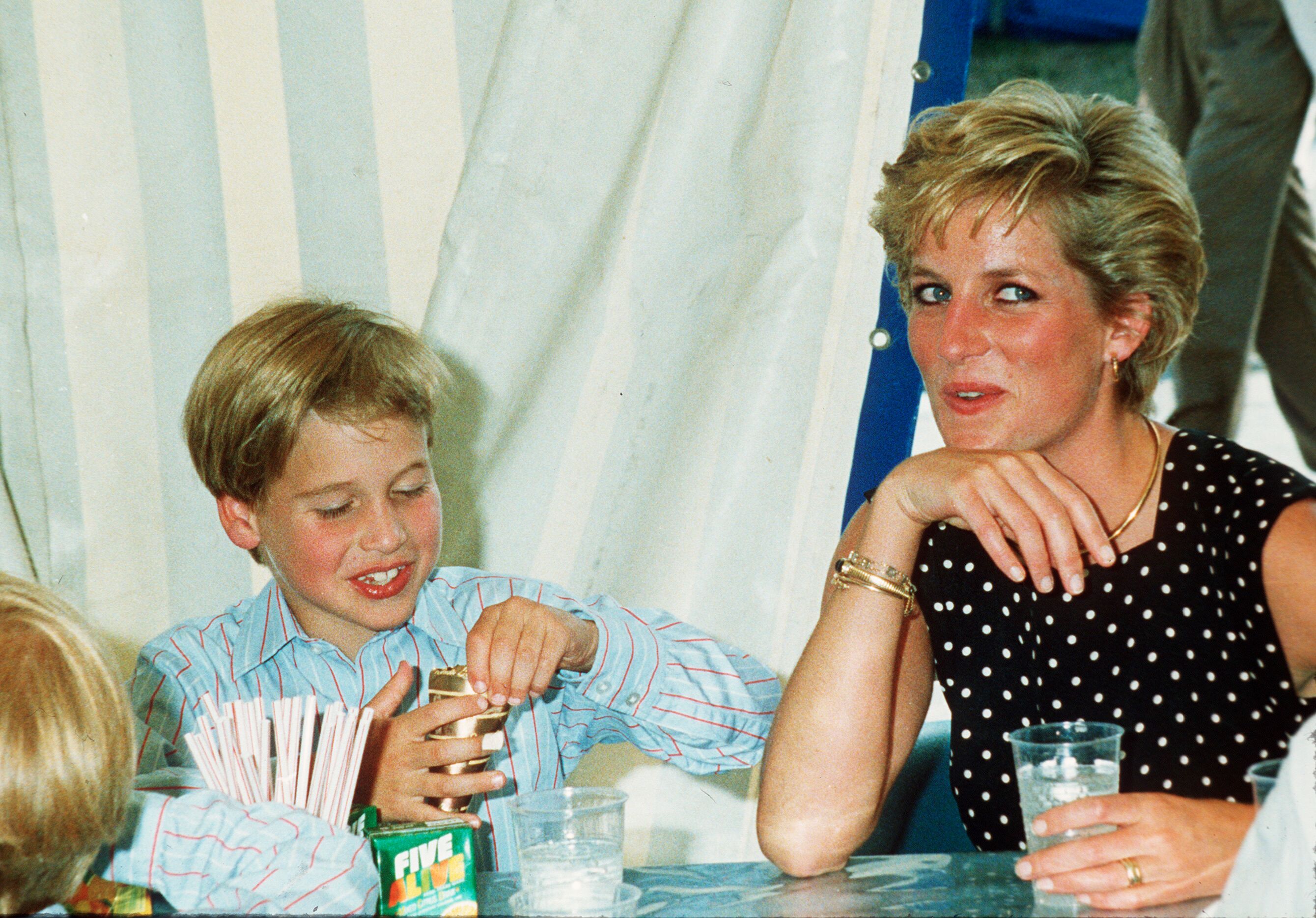 It is no news that Princess Diana had a close relationship with her sons, and both Prince William and Prince Harry were very fond of her. However, when the Panorama interview was aired, Prince William, who was about 13 years old at the time wasn't exactly pleased with his mom. Read on as more exciting details will be unveiled in this article!
THE EXPLOSIVE INTERVIEW PRINCESS DIANA HAD
On November 20, 1995, the Princess of Wales sat in an interview with Martin Bashir, a Panorama journalist. The meeting was her first independent one since her union to Prince Charles. Adorned in a black suit, and white colored shirt, Princess Diana publicly revealed details about her marriage and the royal family.
According to The Sun, approximately 22.8 million saw the interview. Until now, it is one of the top-ranked BBC programs of all time. When Bashir asked her:
"Do you think Mrs. Parker-Bowles was a factor in the breakdown of your marriage?"
Princess Diana replied with the now-famous line:
"Well, there were three of us in this marriage, so it was a bit crowded."
The Princess also revealed how she suffered from postnatal depression after her first son, Prince William, was given birth to. She stated:
"I was unwell with postnatal depression, which no one ever discusses, postnatal depression, you have to read about it afterward, and that in itself was a bit of a difficult time. You'd wake up in the morning feeling you didn't want to get out of bed; you felt misunderstood, and just very, very low in yourself. I had never had depression in my life."
Additionally, she spoke about how her husband's extramarital affairs caused her to develop a severe eating disorder, bulimia. The Princess didn't conclude the interview without also revealing her illicit relationship with James Hewitt, her then-riding instructor.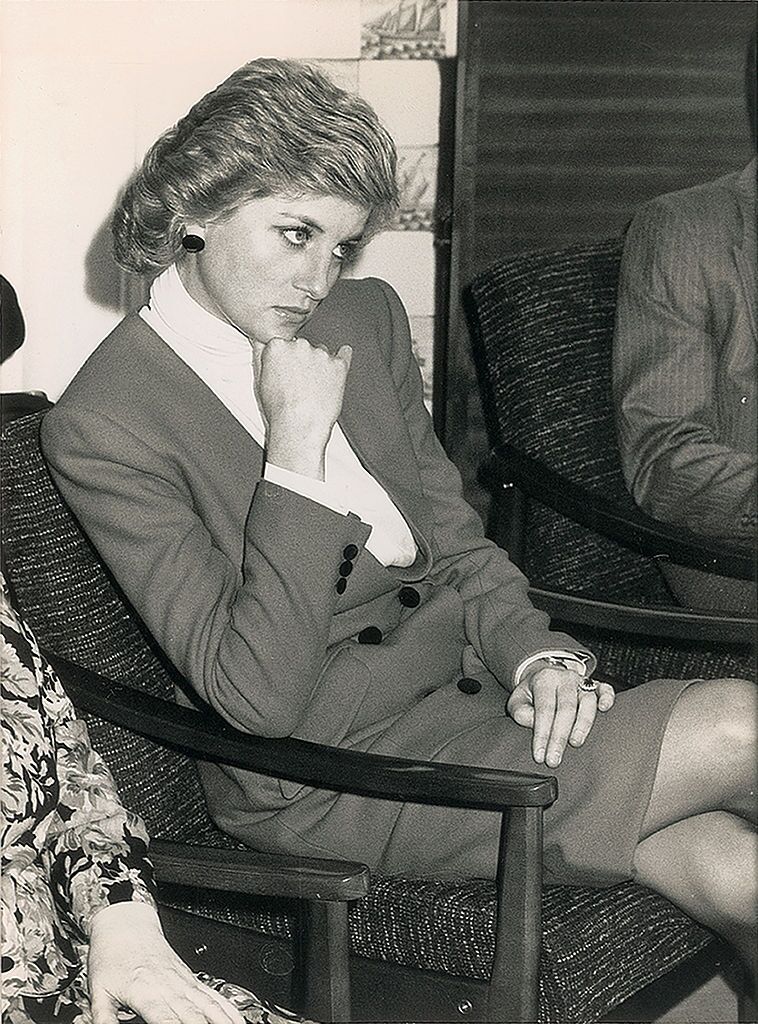 WHAT WAS ELIZABETH'S REACTION ON THAT INTERVIEW? 
Once Charles' and Diana's marriage began to fall apart, the monarch was the first person the princess turned to for help and advice. She even went to Prince Philip, too - but both of them assured Diana that their union, more specifically, Charles, was hopeless. Making matters even worse, Prince Charles publicly admitted to cheating on Diana in 1994, sending his parents into a rage. But, unfortunately, it was Diana's actions that finally caused the queen to lose patience.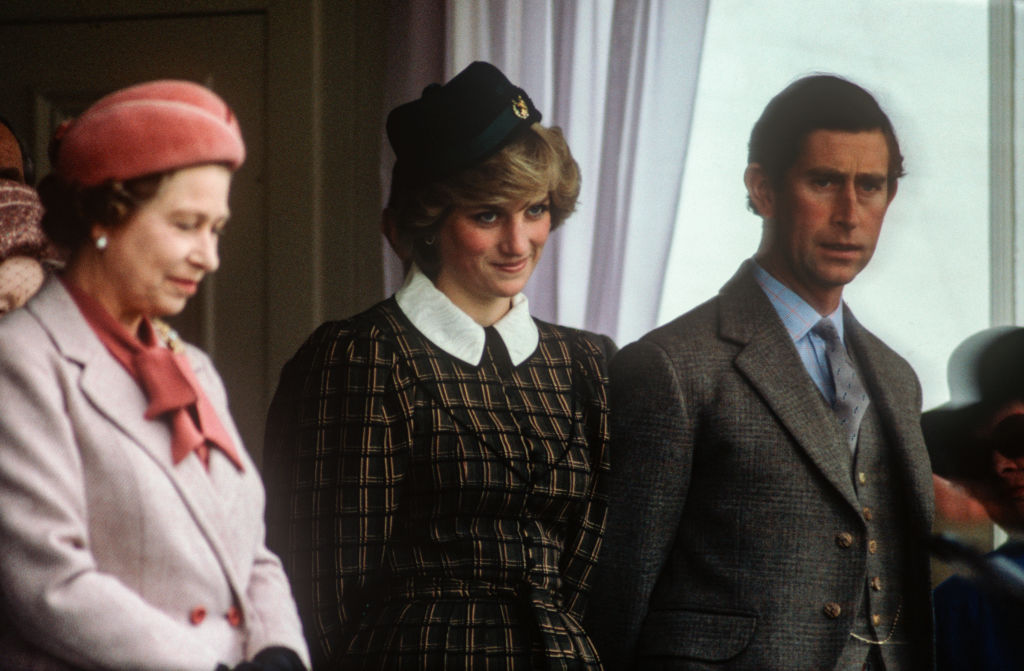 Although the queen was definitely livid with his son's actions, it was ultimately Princess Diana that brought the monarch to her breaking point with her Panorama interview. Unaware of what was to come, Queen Elizabeth saw the Panorama interview at the same time that the rest of the world did. Her Majesty had no prior knowledge of the arrangement whatsoever, so it's safe to say that the interview caused a lot of damage.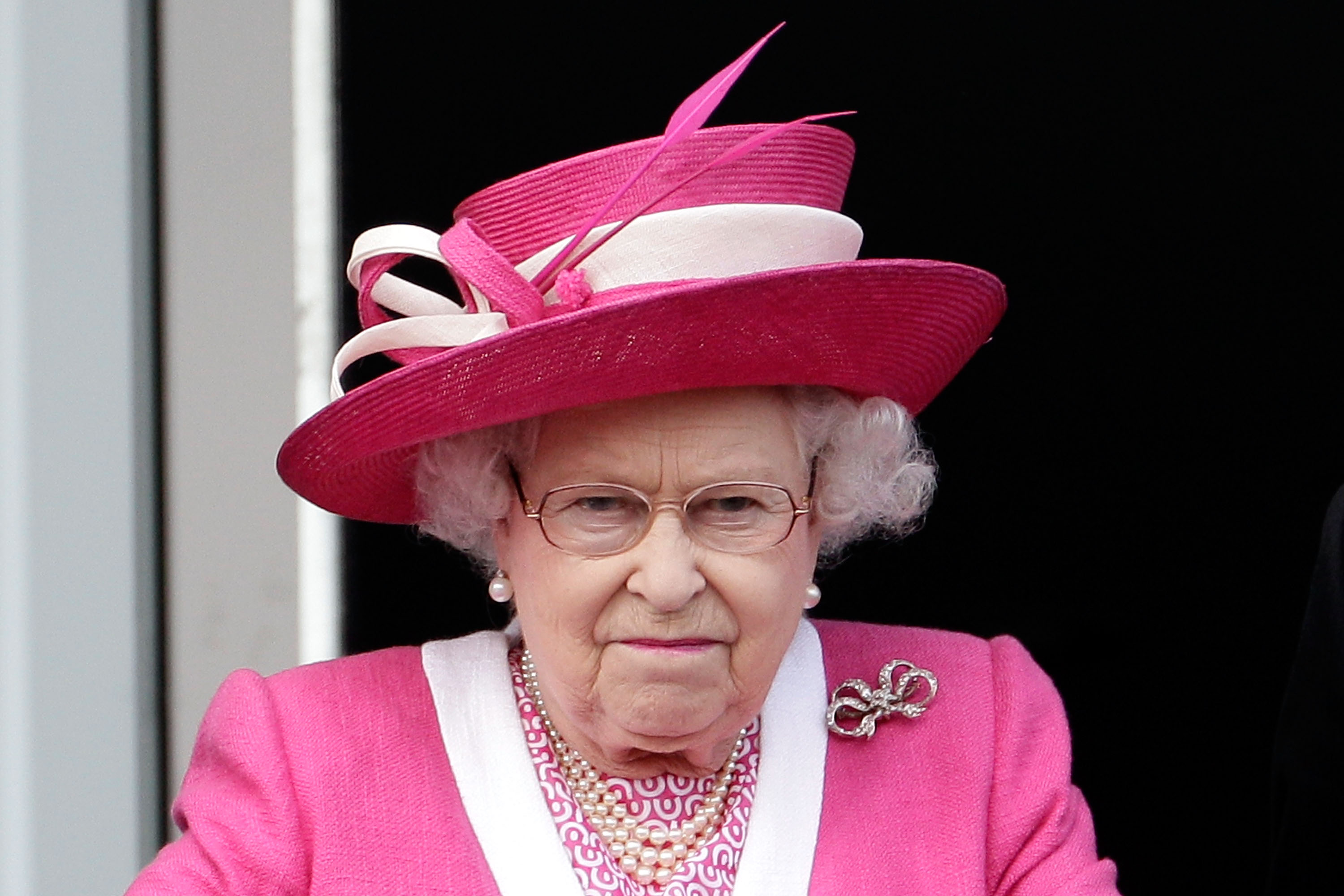 During her conversation with Martin Bashir, Diana opened up about Prince Charles' infidelity, as well as her own, and even questioned her husband's capability to be king. Biographer Penny Junor confirms the fact in her book "The Duchess: The Untold Story", saying that this was the last straw for the queen. Junor wrote,
"The queen finally lost her patience. This public mud-slinging wasn't just harming the monarchy, it was damaging for the young princes [William and Harry]."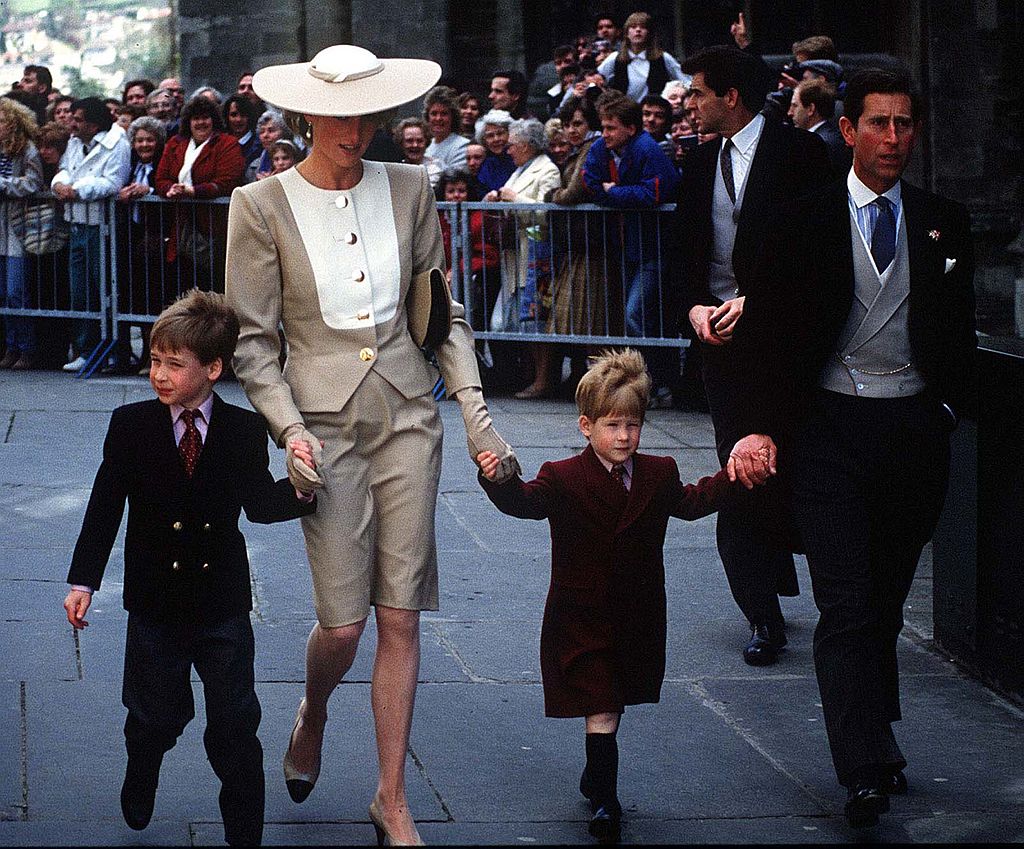 PRINCE WILLIAM WAS ANGRY WITH HIS MOTHER AFTER HE WATCHED THE INTERVIEW
Katie Nicholl, the royal correspondent for Vanity Fair, revealed in the Amazon Prime documentary 'William and Harry: Brothers in Arms' that Prince William was furious with his mom following the broadcast of the interview. Nicholl stated:
"William was exposed to everything from the interview and called his mother in a fury and a rage."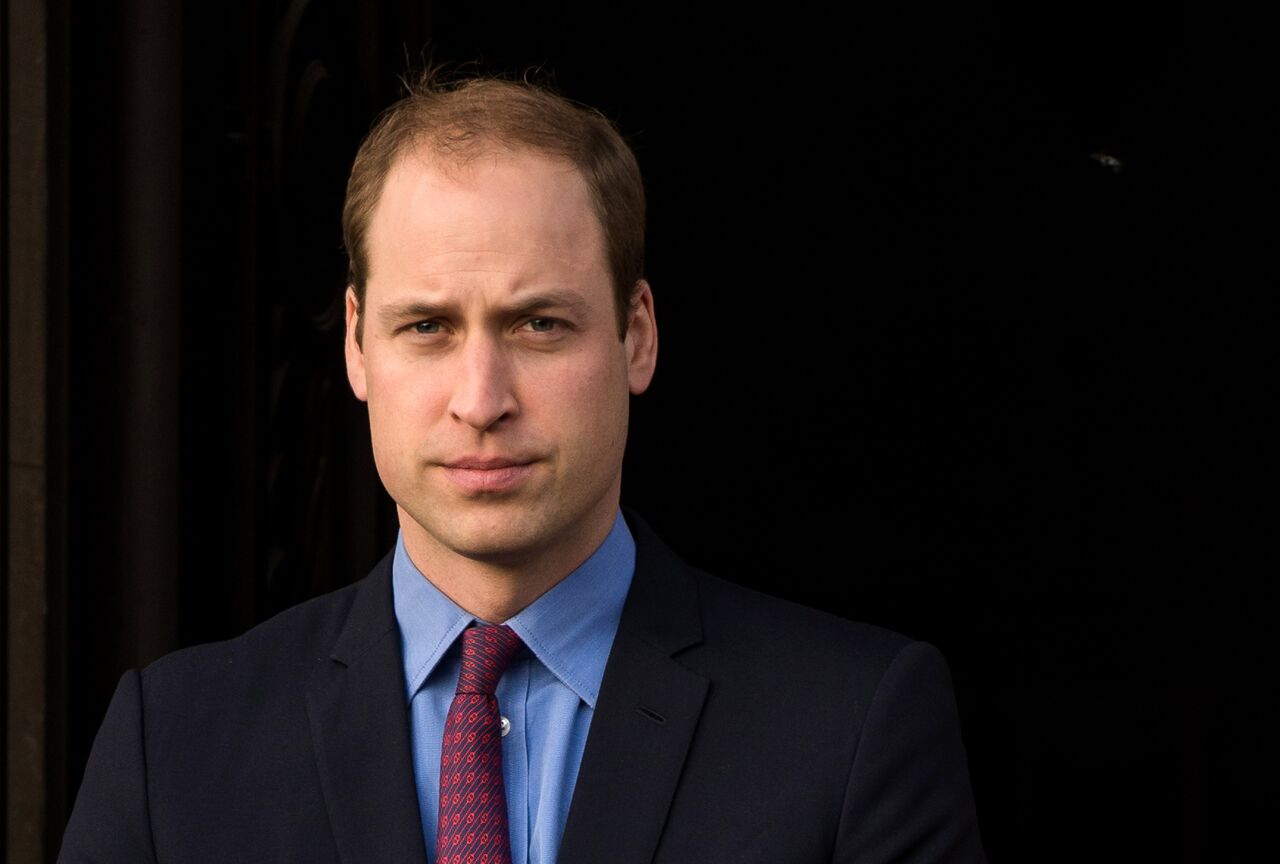 She also recounted a dialogue she had with Princess Diana's confidante, Simone Simmons, who said to her:
"It was the one time William turned on his mother and said, hat he would never forgive Diana for what she'd done."
Furthermore, Nicholl wrote about this issue in a book she authored, 'William and Harry.' She disclosed that Prince William was perplexed as he viewed the interview in one of his teacher's study at Eton college. Nicholl wrote in her book:
"He simply could not believe that his mother had invited the television cameras into the home he had grown up in and loved, to betray his father and their family in such a public way."
PRINCE WILLIAM'S THOUGHTS ABOUT THE INTERVIEW AFTER HIS MOTHER'S DEMISE
It took quite a while, but Prince William eventually publicly spoke about his mom's controversial Panorama interview during the 20th anniversary of her death. William disclosed that in the long run, he fathomed the reason his mother opted to perform the interview. He explained:
"I can understand — having sometimes been in those situations, you feel incredibly desperate, and it is very unfair that things are being said that are untrue. The easiest thing to do is just to say or go to the media yourself. Open that door, but once you've opened it you can never close it again."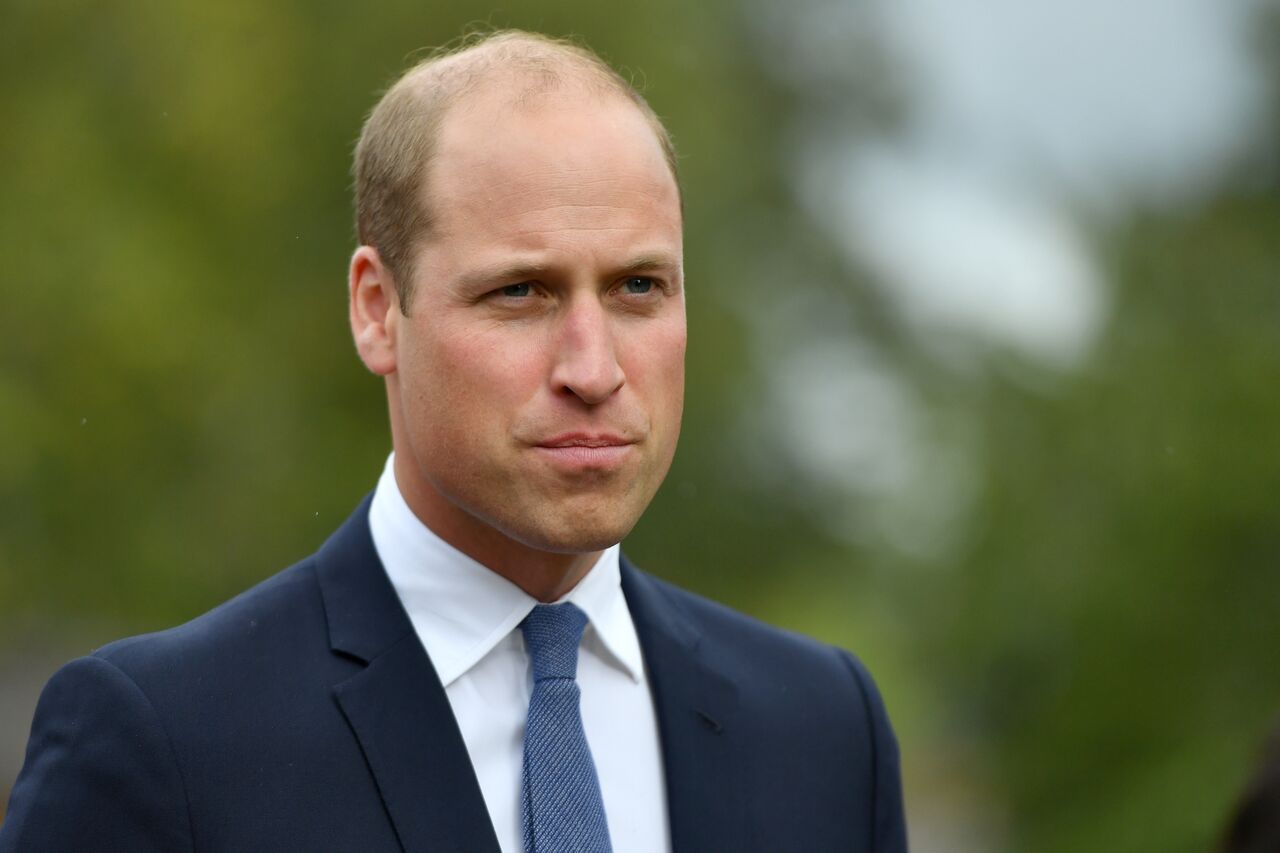 PRINCESS DIANA WISHED SHE HADN'T GRANTED THE INTERVIEW
The renowned interview was sensitive and intense as it exposed the supposed dirty laundry of the royal family. Over the years, there have been speculations that Princess Diana later felt remorse for participating in the interview, and Princess Diana's private secretary and chief of staff, Patrick Jephson, affirms that. While speaking to London's Daily Mail, he said:
"I think the scales fell from her eyes and suddenly what had been rather a subversive or daring scheme — or however they (the BBC) had dressed it up for her — it suddenly in the cold light of day didn't look like such a good idea."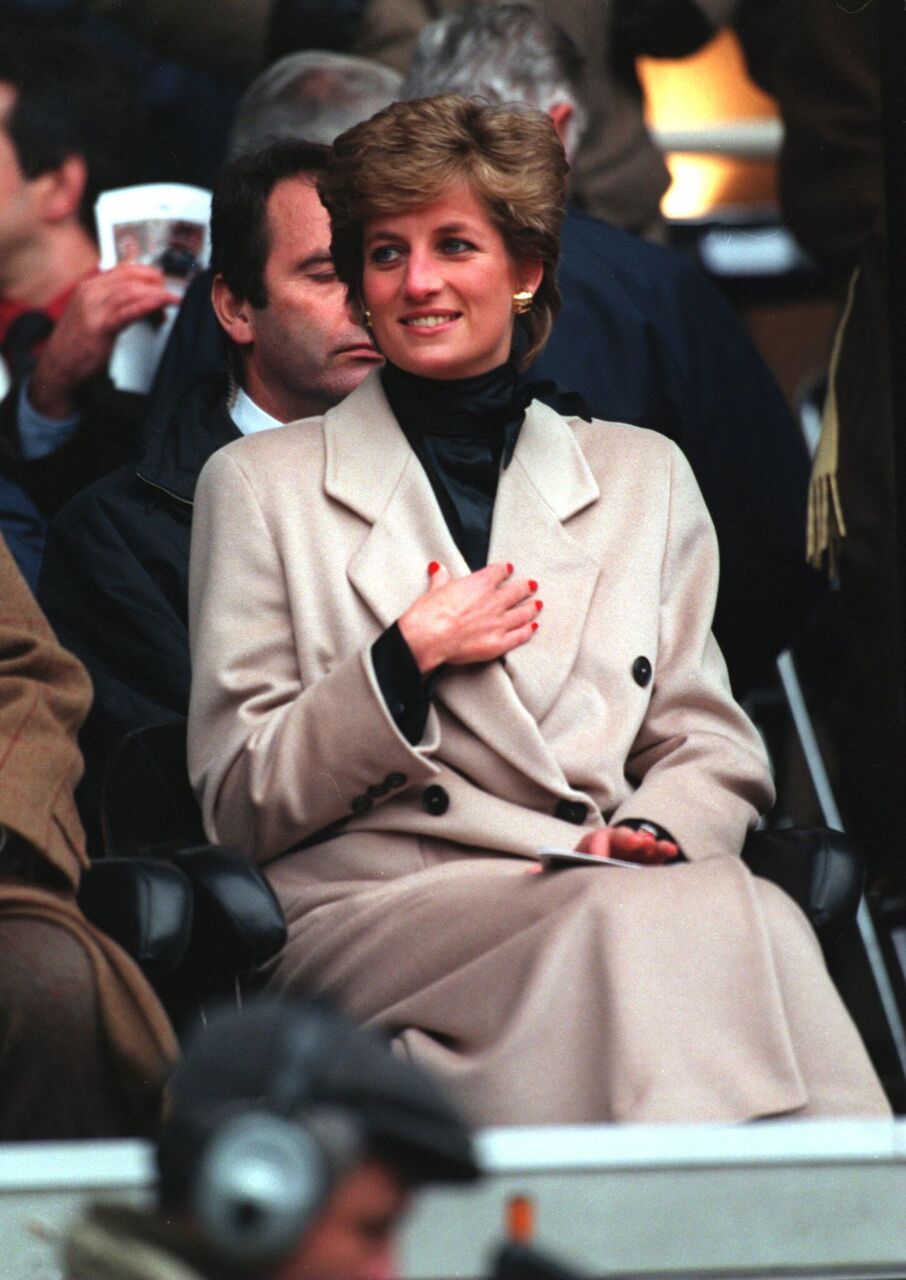 However, he revealed to Fox News that the regret stemmed from the fact that she portrayed herself to the public in a wrong way. He noted:
"She portrayed herself as a victim. In reality, she was a much stronger person. She was in a position to be a healer, rather than a victim. She could have appeared from a position of strength … I found it frustrating professionally, and I think she regretted it as well, portraying herself as a victim, asking for sympathy. She missed an enormous opportunity to cement her position."
Sadly, Princess Diana passed away on August 31, 1997, after a tragic motor accident in Paris.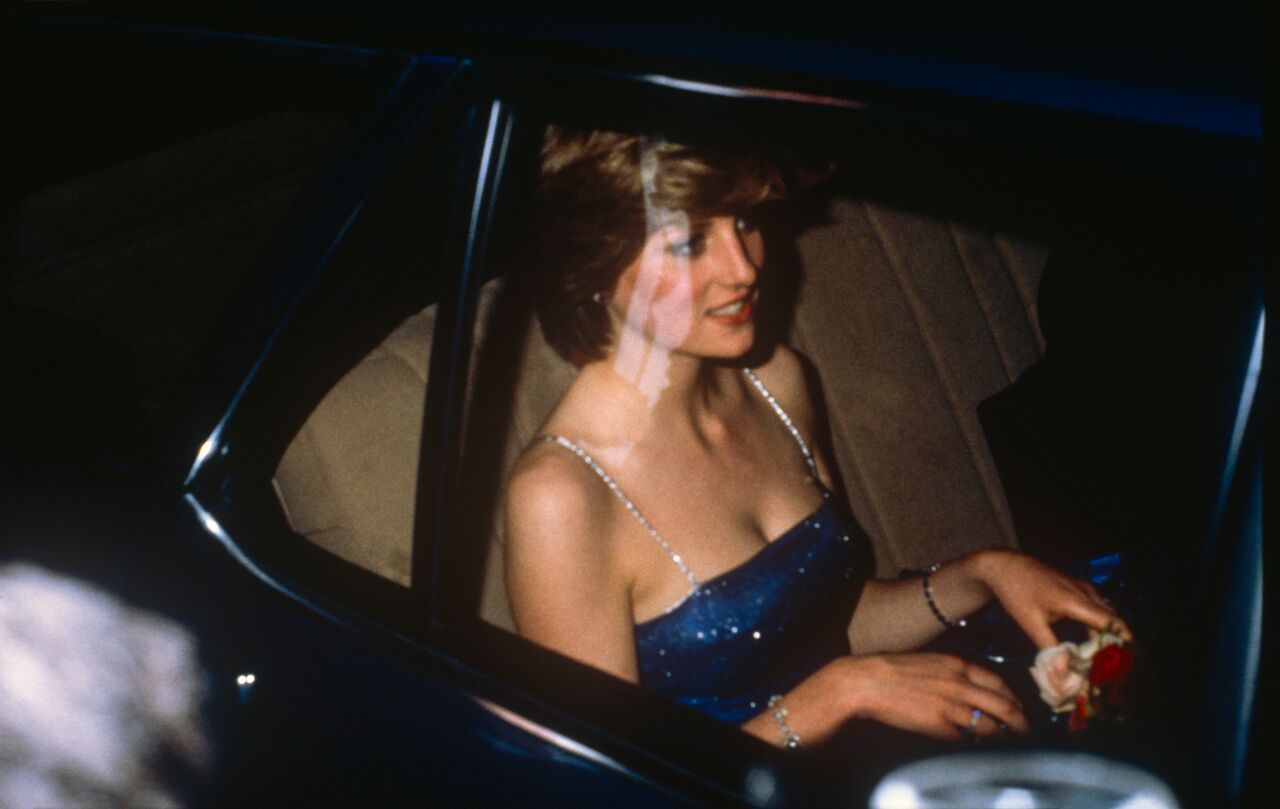 We are glad Prince William was able to understand why his mom decided to grant the interview. We are sure he and Princess Diana were able to reconcile their differences as they maintained a strong relationship with each other till her death, and even after.
What do you think about Prince William's reaction to the interview? Do you think Diana made the right choice by participating in the conversation? Let us know your thoughts in the comment section. We know you found this article interesting, please feel free to share it with your friends who are fans of the royal family.
Source: Cheatsheet, The Sun, Daily Mail, Fox News
Get More Articles On The Royal Family Here: