20 Foods That We Better Remove From Our Meal Plan
Clean eating isn't as easy as it seems, and some of our favorite foods are killing us slowly - even if you think you're being healthy. And if you decide to have a cheat day here and there, the combination of these foods can become deadly over time.
The result? High cholesterol, high blood pressure, diabetes, heart disease, and even cancer in some cases. So, if you're planning on sticking around to old age, it's important to make changes to your diet as soon as possible. We've listed 20 foods that should be avoided or intake should be limited.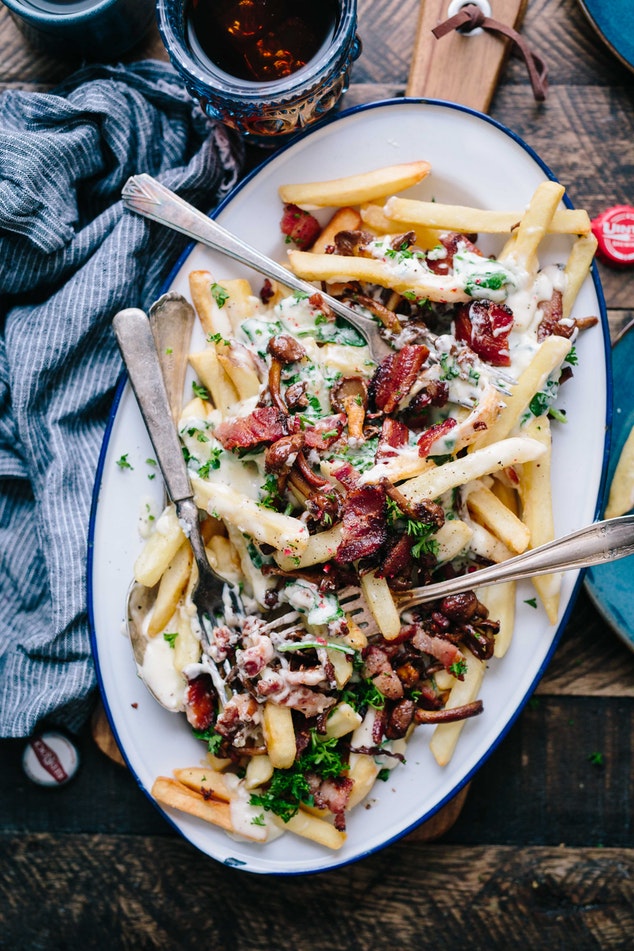 20.  Canned Tomato Sauce
They're tomatoes, so it should be healthy, right? Not so fast. Canned tomato sauce is actually horrible for your health. There's a huge amount of sugar hidden in the sauce, which leads to an increased risk of obesity, diabetes, heart disease, and tooth decay as well. All these issues can be easily avoided by making the sauce yourself with fresh tomatoes, or using pureed tomatoes instead, adding your own spices for extra flavor.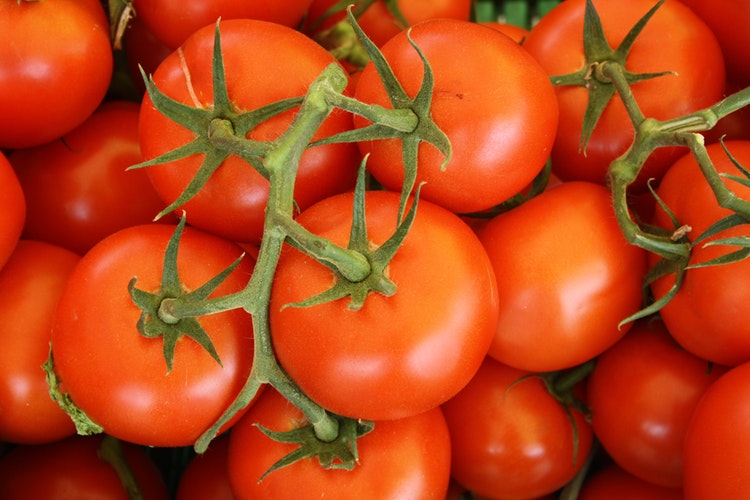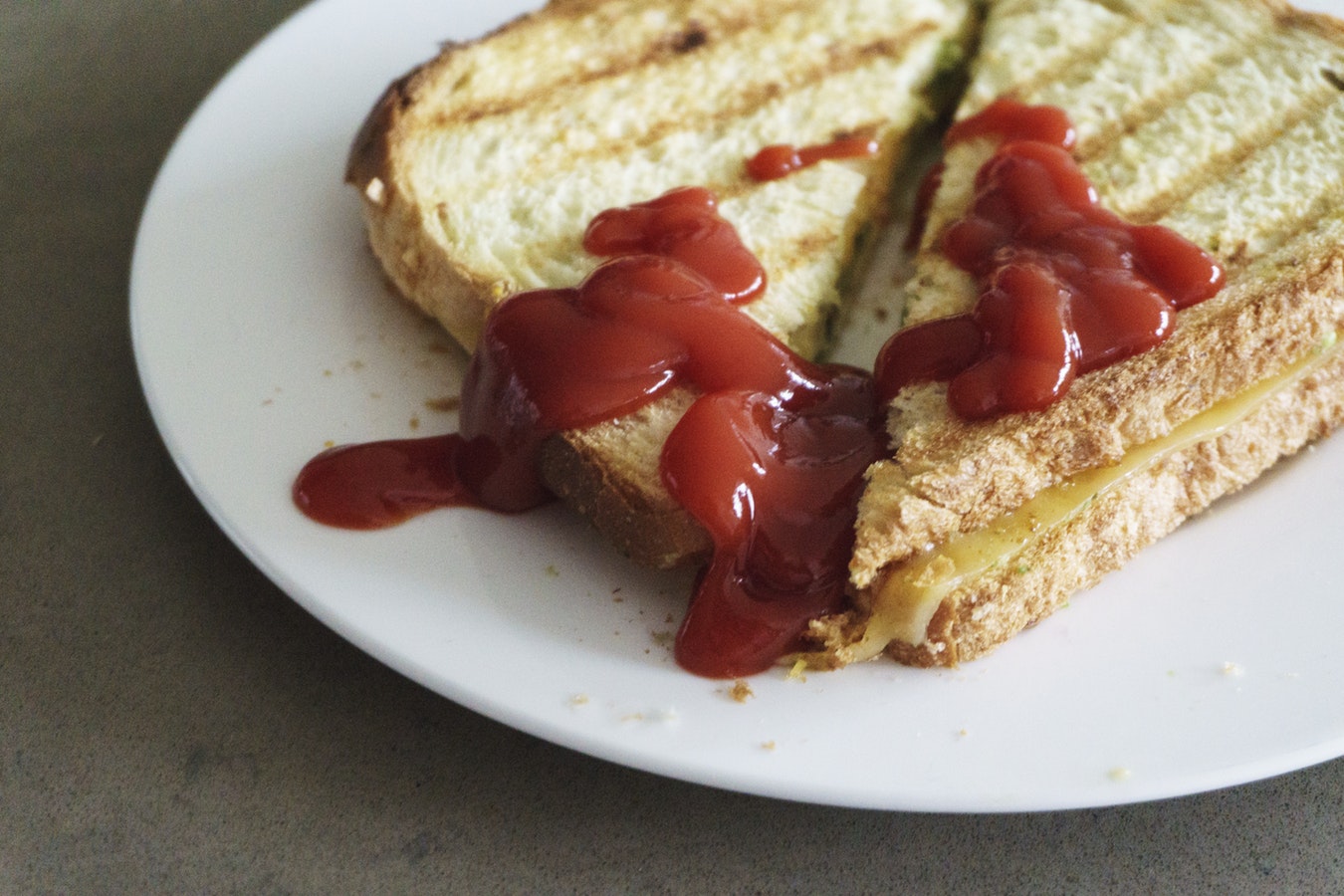 19.  Soda
Most people should know by now that soda is absolutely killer. Not only do they mess with your blood sugar levels, but they have an awful effect on your skin, hormones, and mood. There is literally no nutritional values in these drinks - all they're full of is sugar, food dyes, and preservatives.
And don't let the sugar-free versions fool you - they're not any better since they're packed with artificial sweeteners, which are just as harmful. The solution? Invest in purchasing your own blender or juice maker, and make some fresh juice instead. And if you need the bubbles, just add some sparkly water.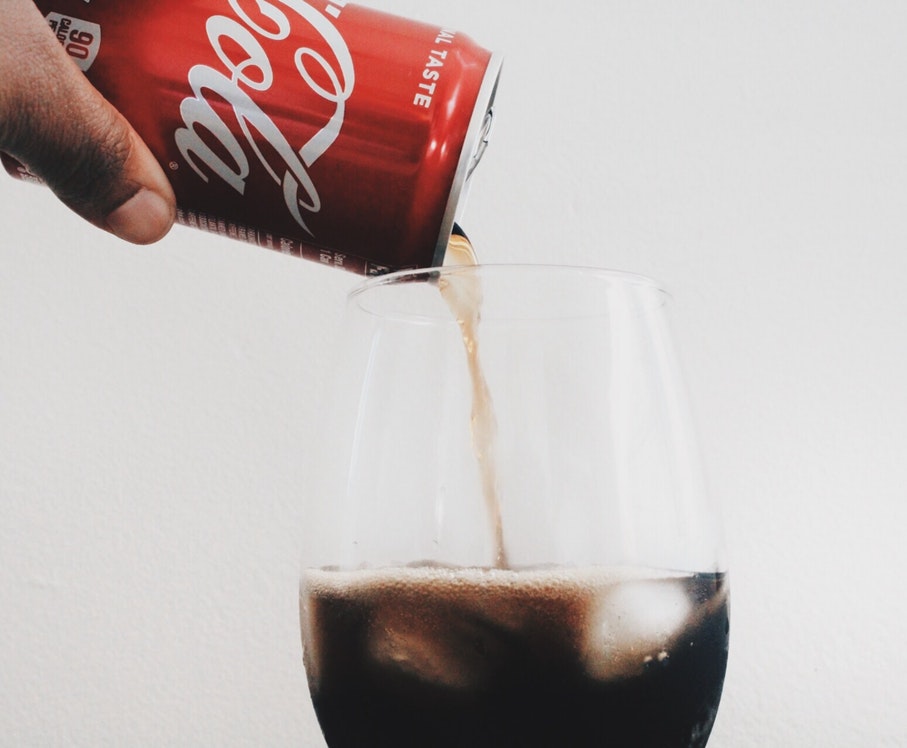 18.  Sugar
It's been repeated time and time again - sugar is terrible for you. It's highly addictive, spikes your glucose levels which creates fat and can lead to heart disease. There are other ways you can satisfy your sweet tooth and cravings, so just avoid sugar entirely. By doing so, you'll dramatically decrease the risk of cancer, diabetes, obesity, and heart disease. Having trouble ignoring your cravings? Have a bowl of fruit instead, or switch to honey instead of sugar.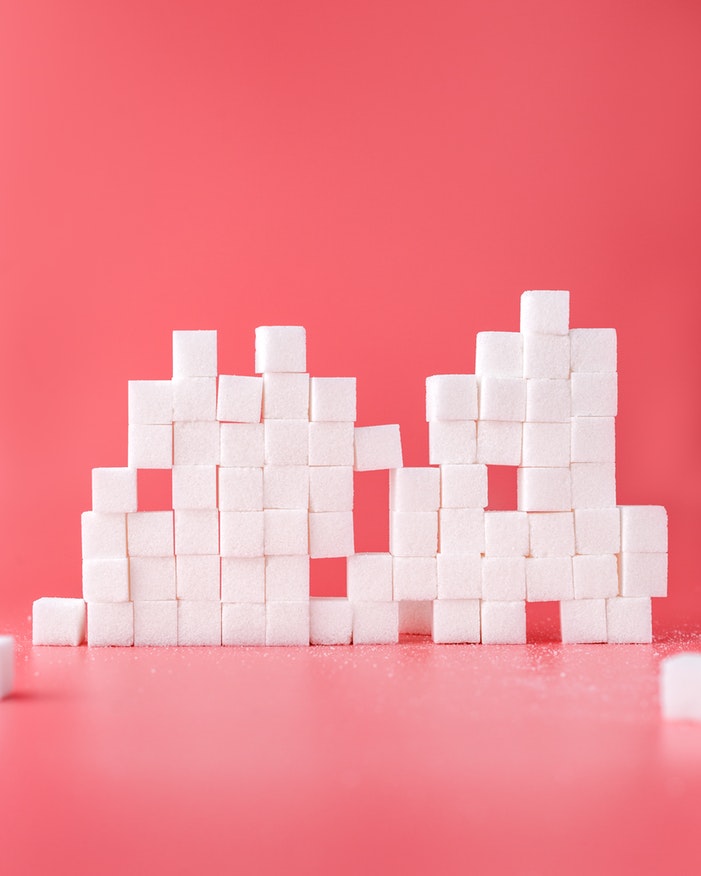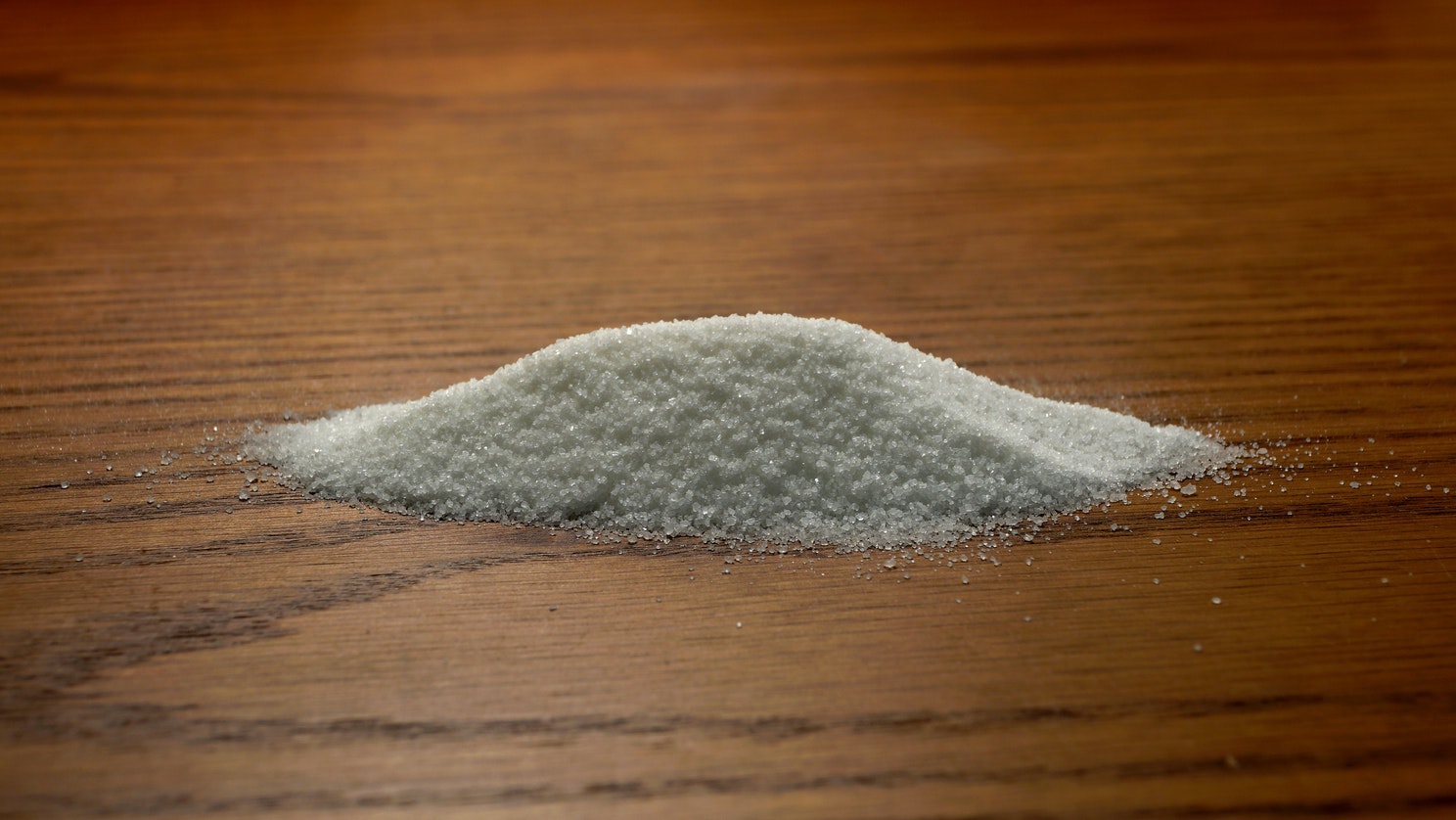 17.  Deli Meats
The importance of meat has become a topic of debate amongst many, but one thing we do know for sure, is that deli meats are a big no-no. Ham, bologna, salami, etc. are packed with sodium, nitrates, preservatives, and additives. All of these increase your risk of heart disease, cancer, diabetes. In addition, they can shockingly cause behavioral problems and learning difficulties in children. If you can't exclude them entirely, pick deli meats from your local butcher rather than from supermarkets.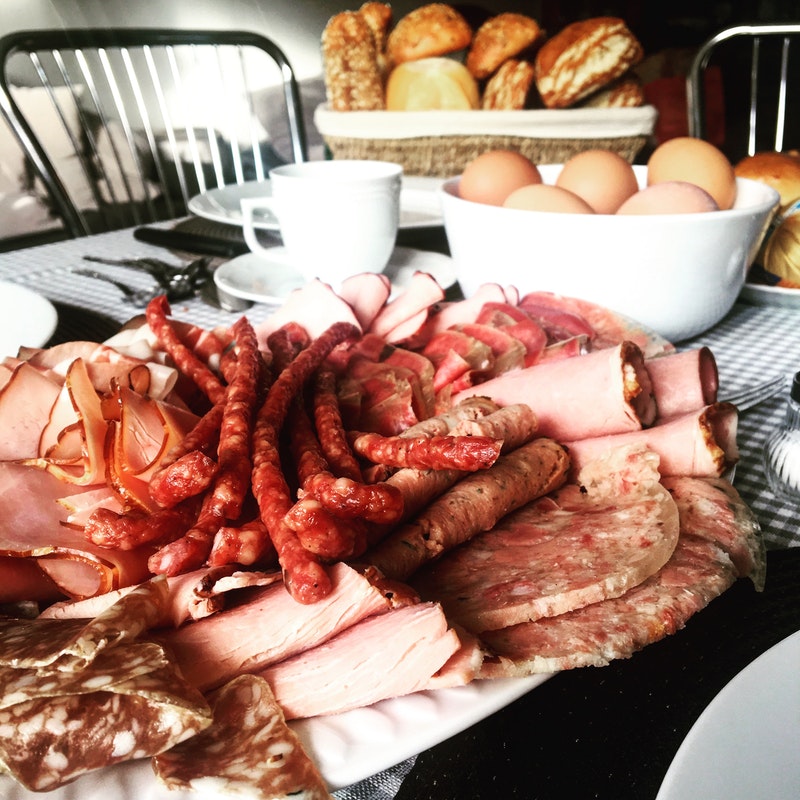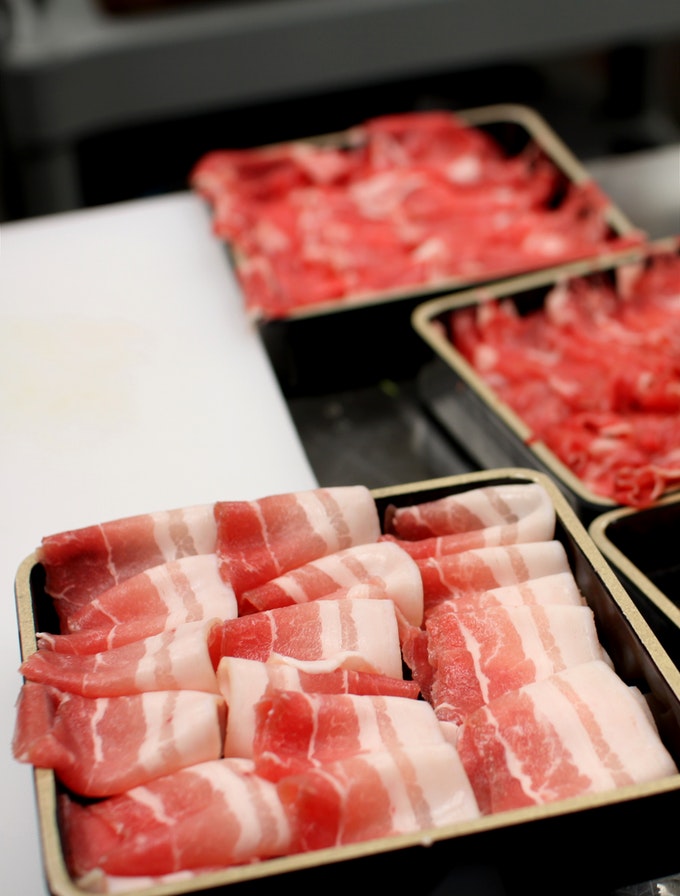 16.  Vegetable Oil
Because its a part of our everyday cooking routine, many couldn't have guessed that vegetable oil can be terrible for you. For one, some oils are GMO so we still don't know what longterm effects they can have on us. Secondly, these oils contain lots of dangerous trans-fats that can lead to obesity, cardiovascular disease, obesity, cancer, and Alzheimer's. It's important to check the label and see if the oil is refined, avoiding it entirely if it is. Olive oil, coconut oil, and avocado oil are all healthy alternatives.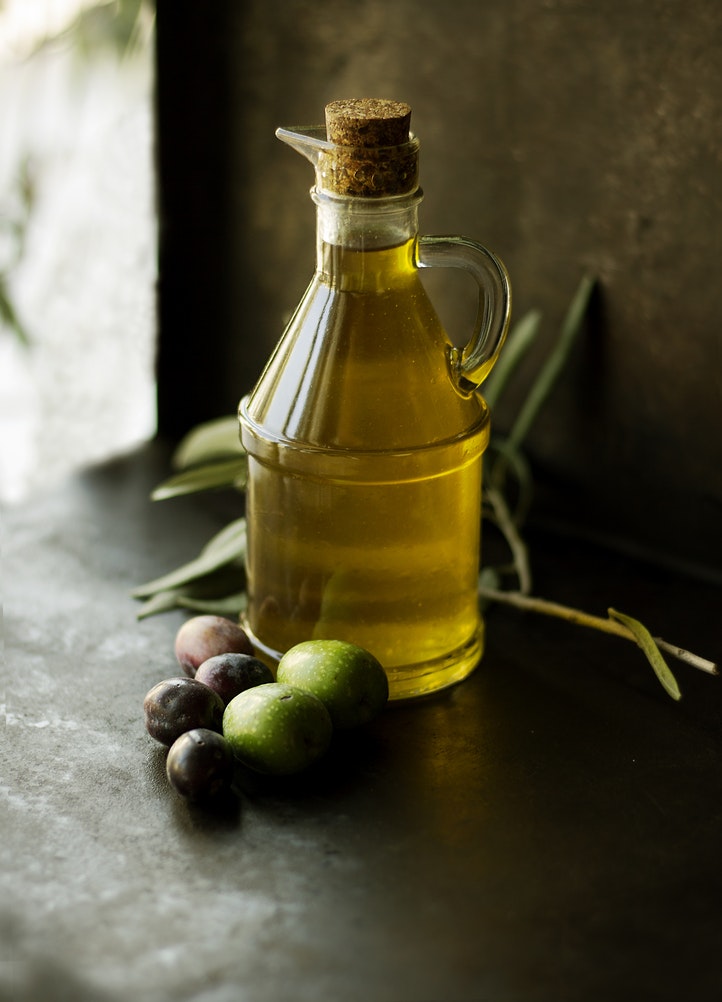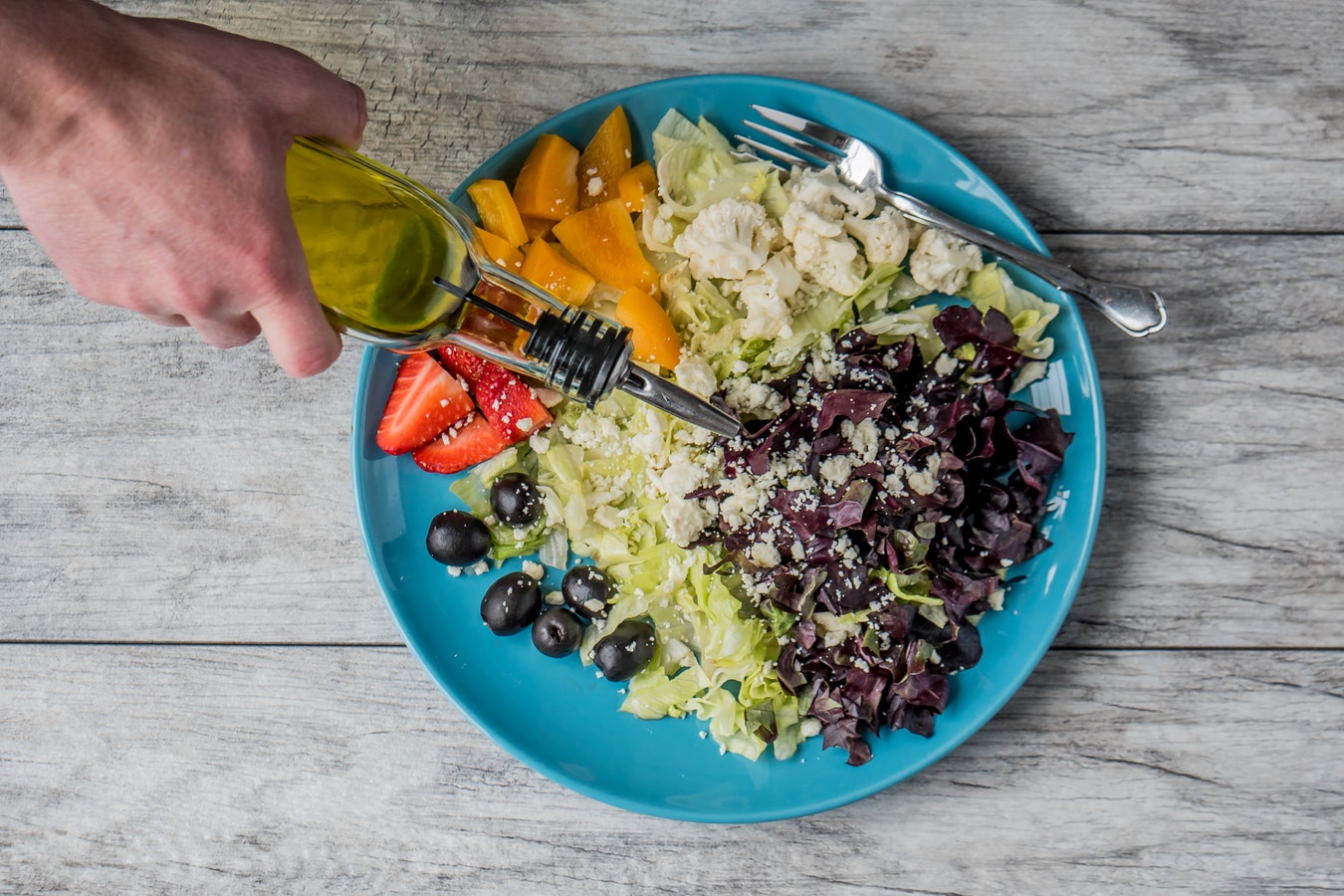 15.  Margarine
Thanks to marketing, there's a big misconception surrounding margarine. Regardless of what you've heard, margarine is extremely unhealthy. It's a nasty replacement of butter, that's full of hydrogenated vegetable oils and is very unnatural. These trans fats can cause damage to your heart and blood vessels, and screw up your cholesterol levels too. So, toss that margarine to the trash and use butter instead.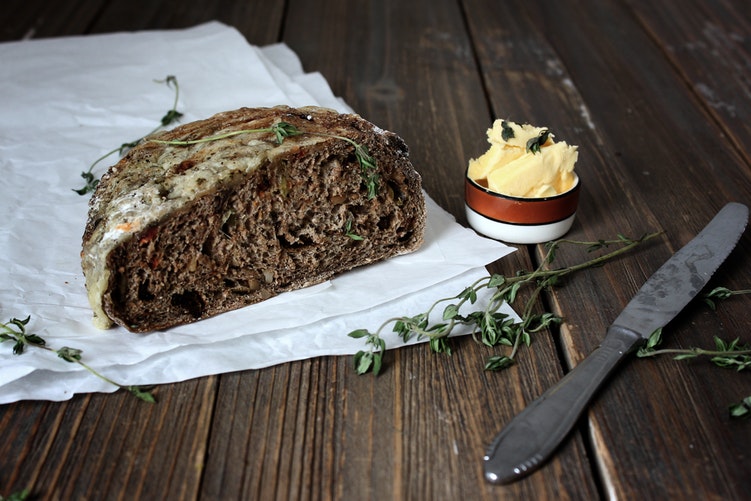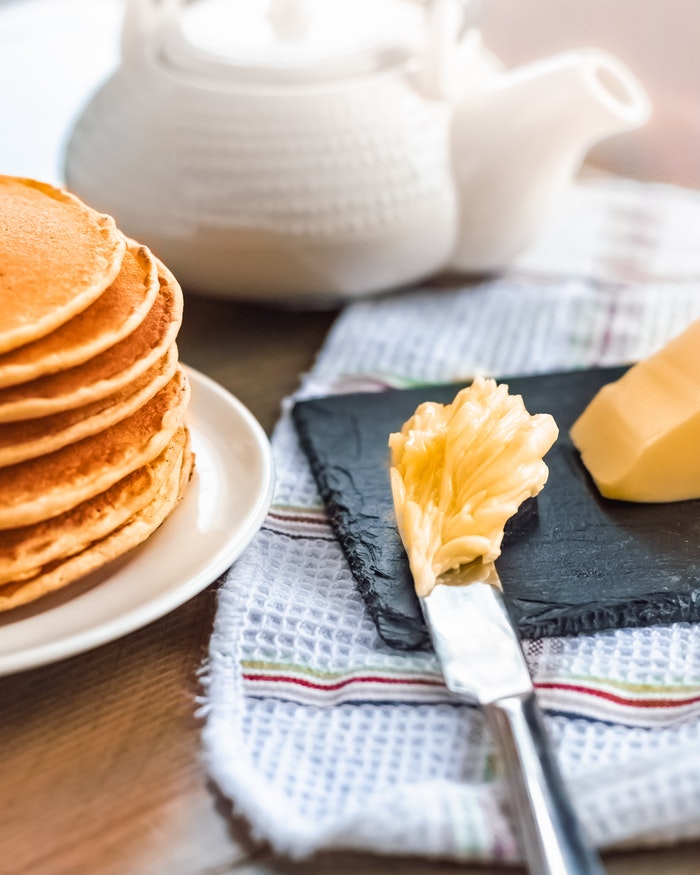 14.  Hot Dogs
Just like deli meats, hot dogs are full of similar preservatives which have a negative effect on your health. In fact, the Physicians Committee for Responsible Medicine has compared the effects of eating hot dogs to smoking cigarettes! On top of that, hot dogs are filled with high amounts of sodium and toxins that can increase your risk of cancer. If your craving gets real, get your hot dogs from organic butchers or directly from farmers, ensuring that they're chemical-free.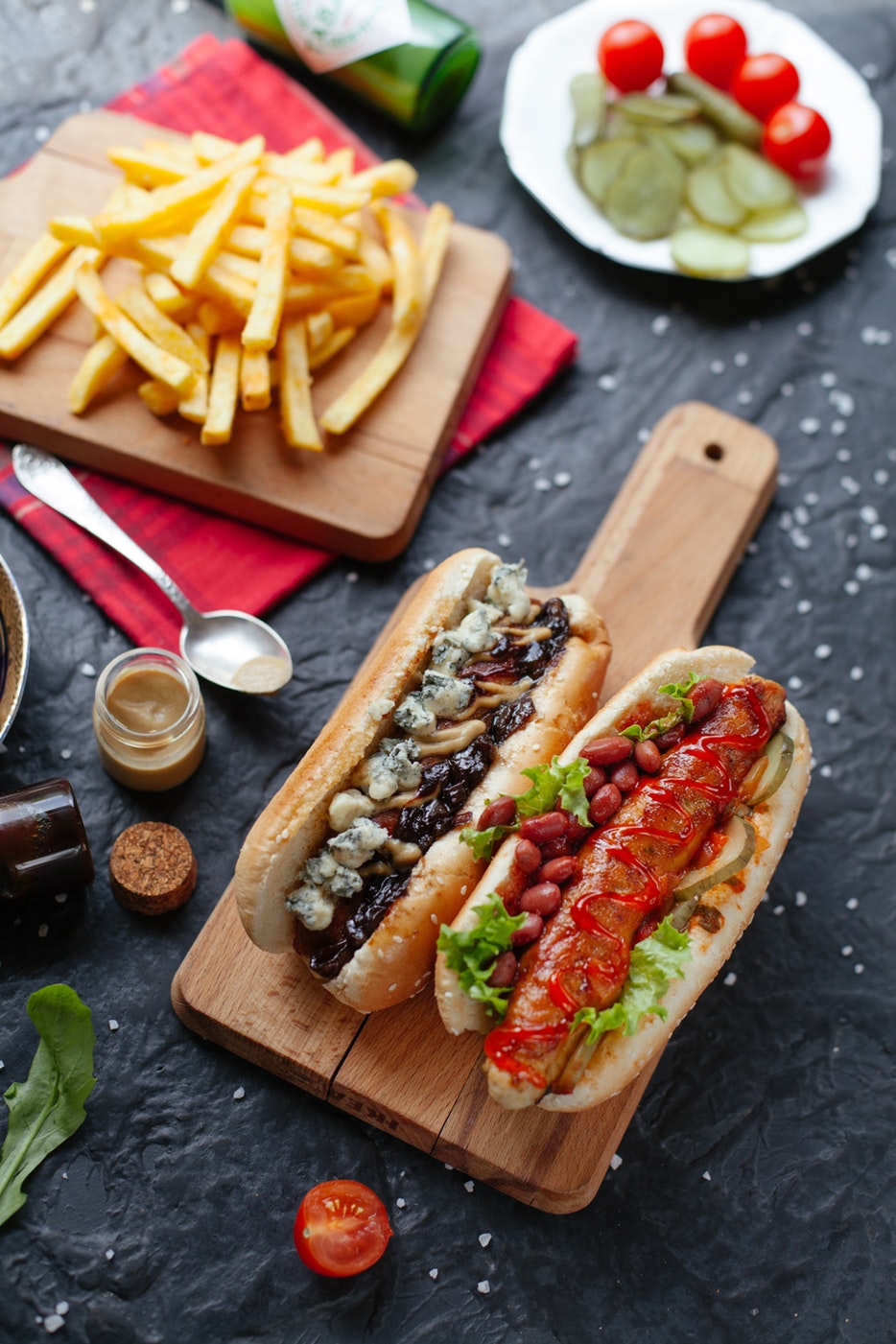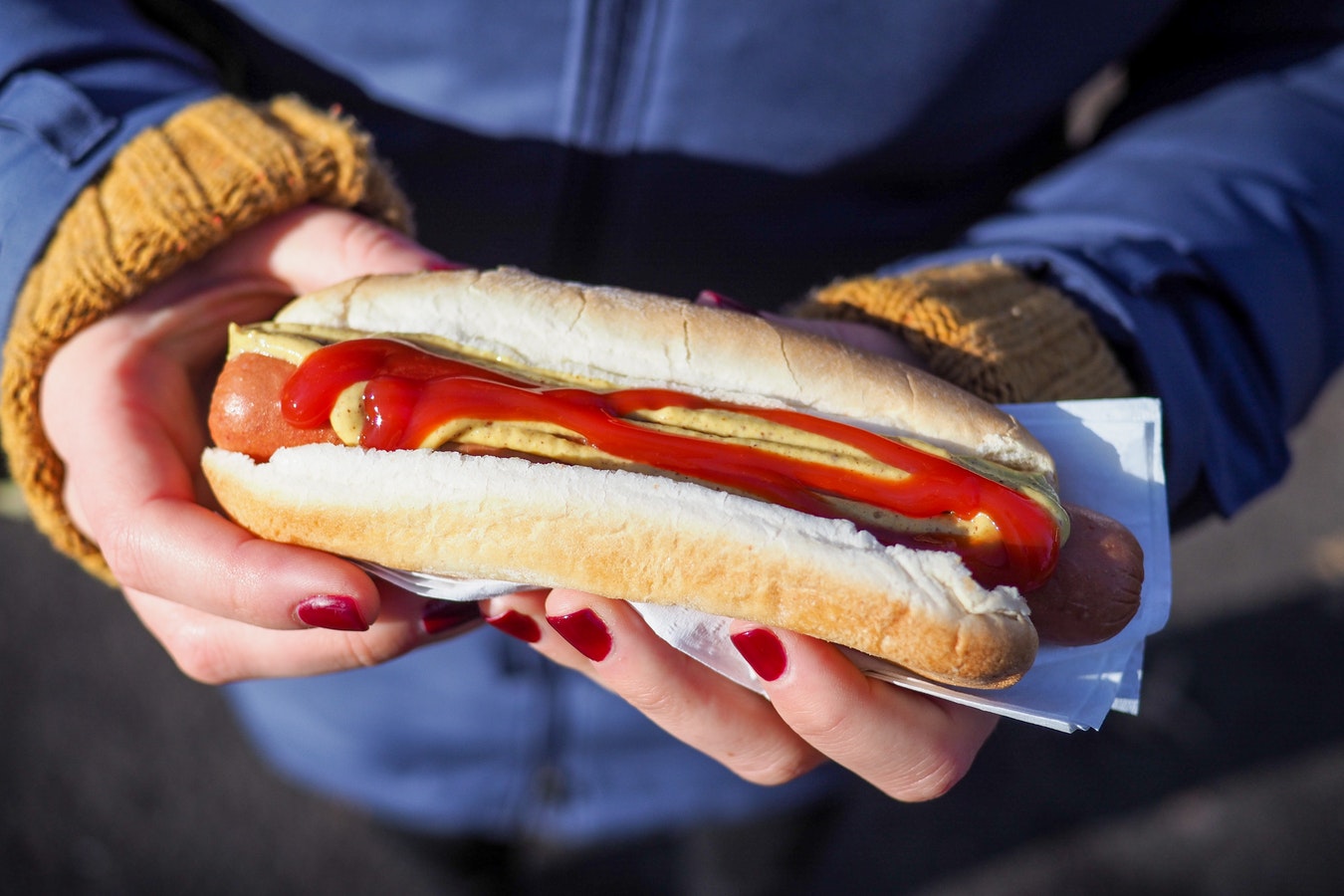 13.  Potato Chips
Deep fried foods, in general, should just be avoided entirely, as they're full of a dangerous chemical called acrylamide - so say goodbye to your favorite crunchy snack. This substance increases your risk of breast cancer, colon cancer, rectum cancer, and even prostate cancer. As a replacement, make a healthier version of potato chips at home. Sprinkle some salt and olive oil on sliced potatoes and toss them in the oven. They'll be just as yummy!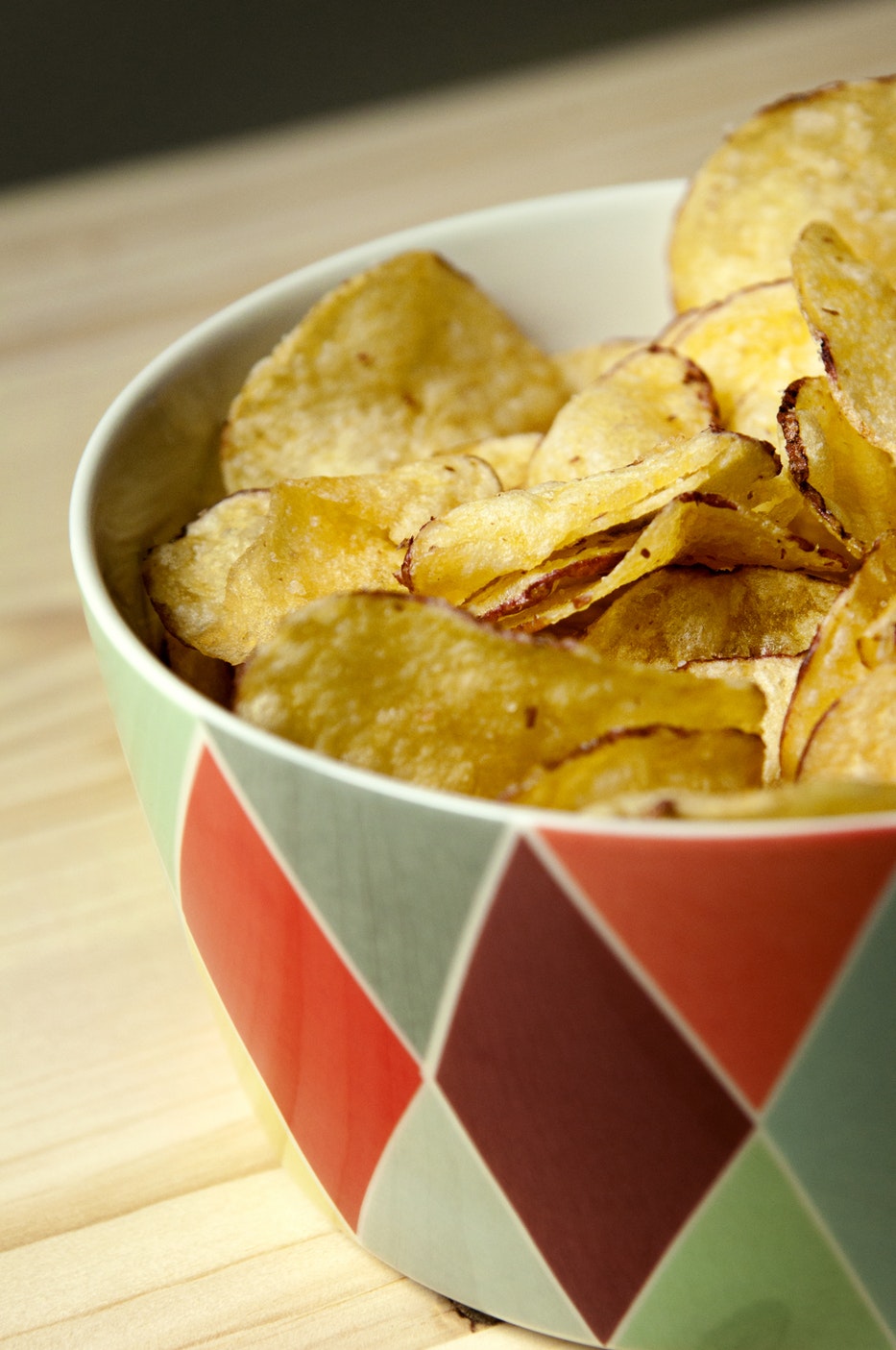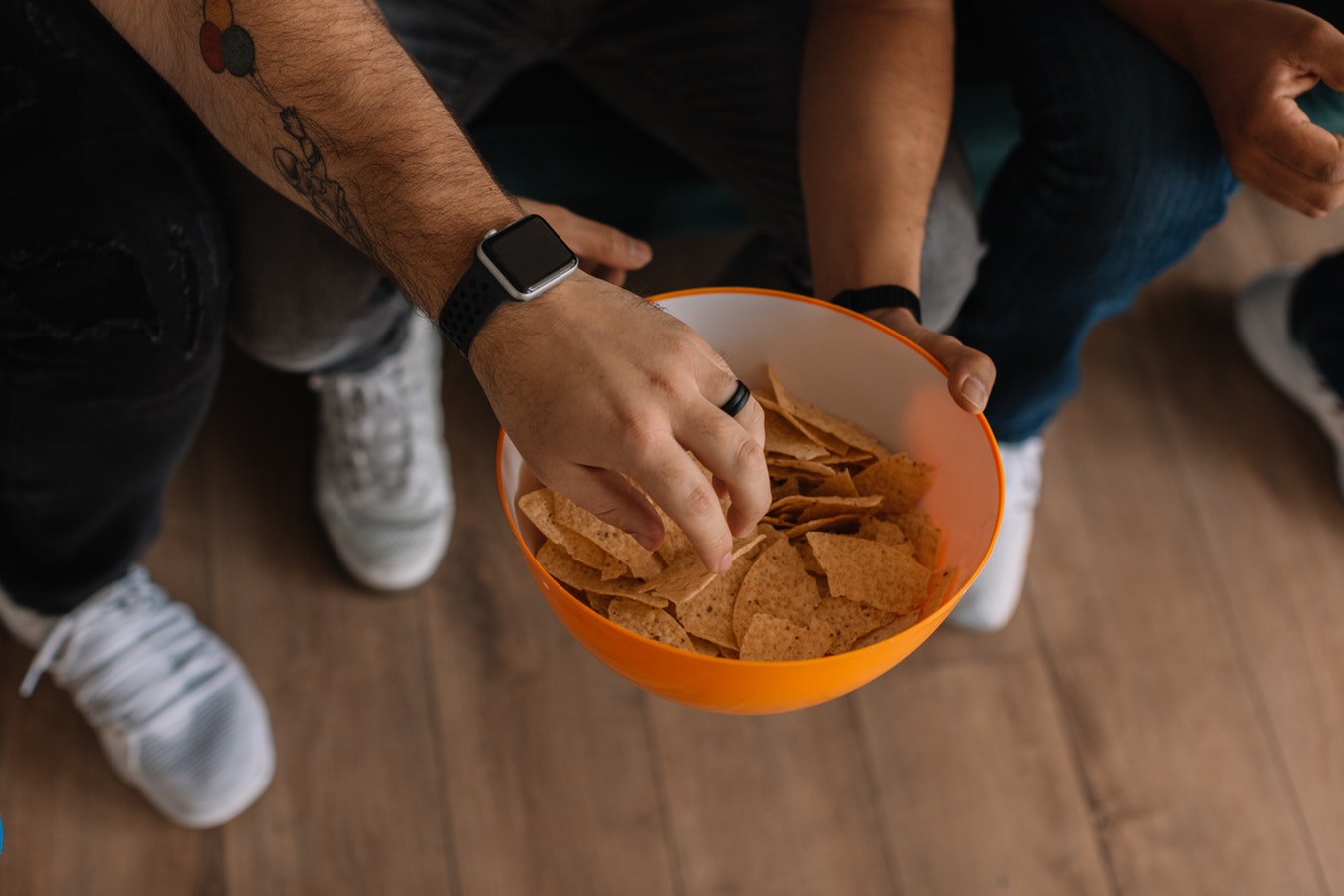 12.  Bottled Salad Dressings
Sure, salad is good for you - but the bottled salad dressings you pair with salad, are not. They're full of artificial colors, sugar, and high fructose corn syrup. Once the salad is covered in this unhealthy liquid, it's basically the same thing as eating chips or a hot dog. Instead, use apple cider vinegar, lemon juice, or balsamic vinegar with some olive oil as a healthy replacement.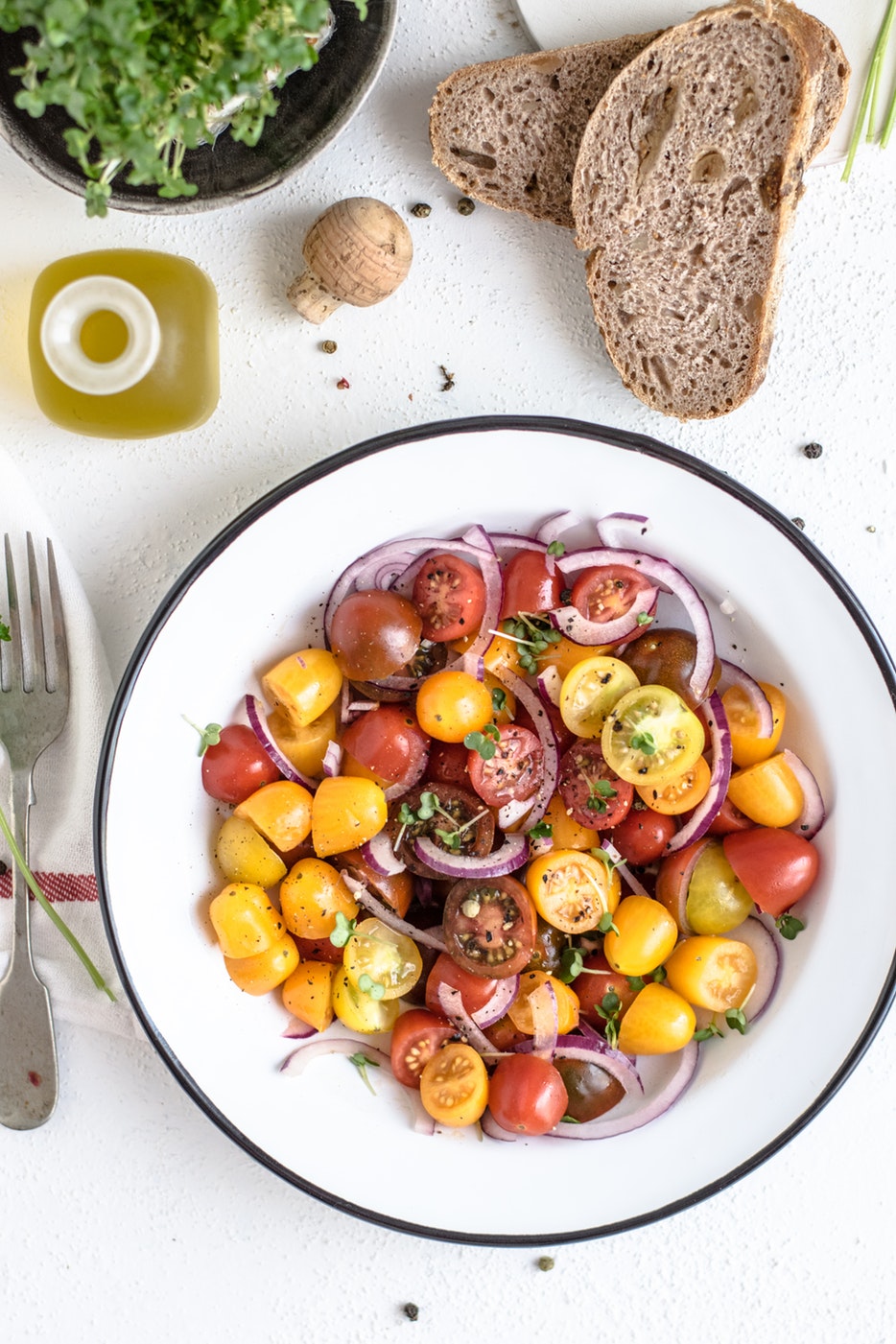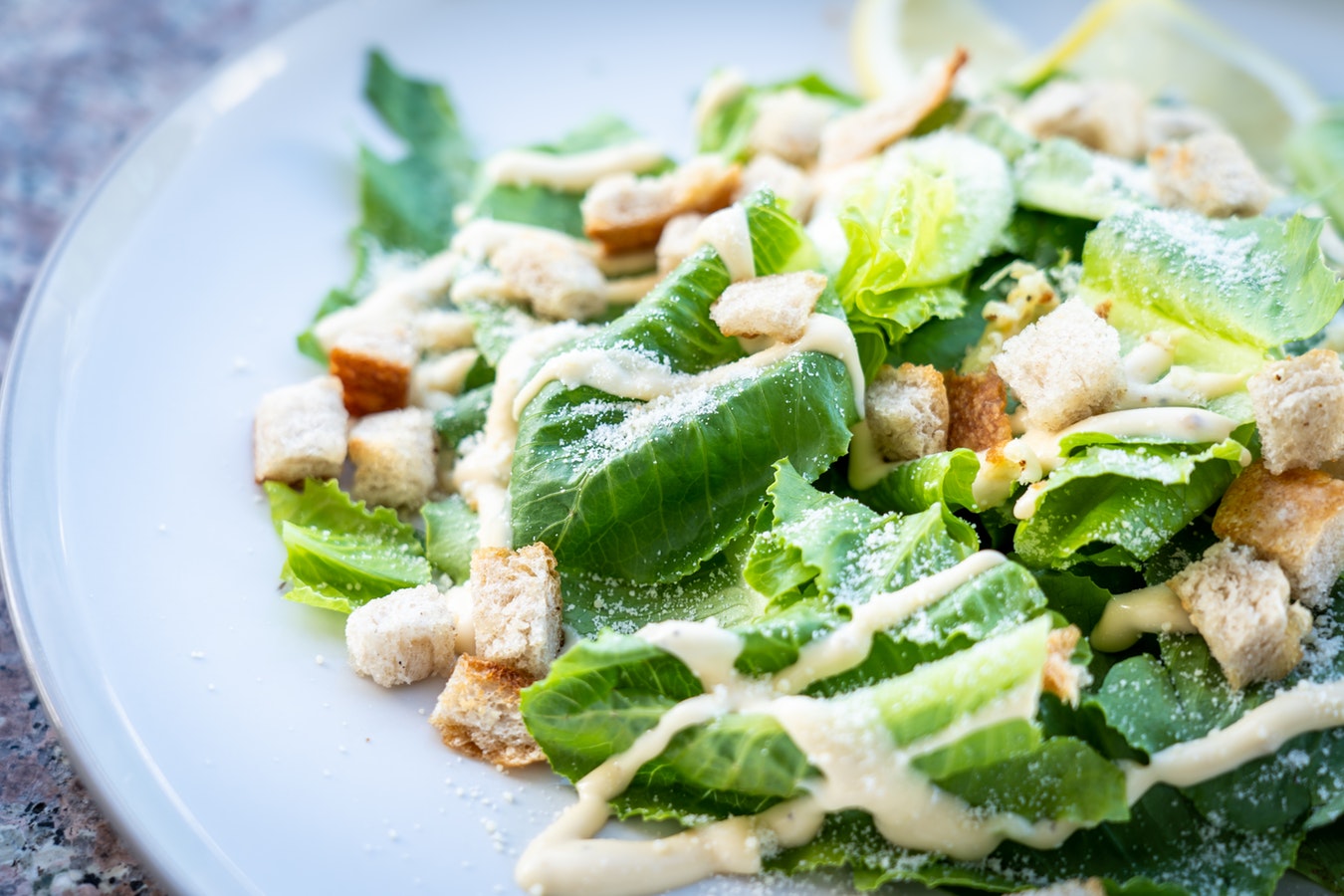 11.  Artificial Sweeteners
They're worse than sugar, so avoid them at all costs. Aspartame, neotame, acesulfame potassium, and the rest of the sweetener family, directly increase the risk of high blood pressure, diabetes, metabolic syndrome, and heart disease too. Health alternatives include maple syrup, honey, agave syrup, and many more.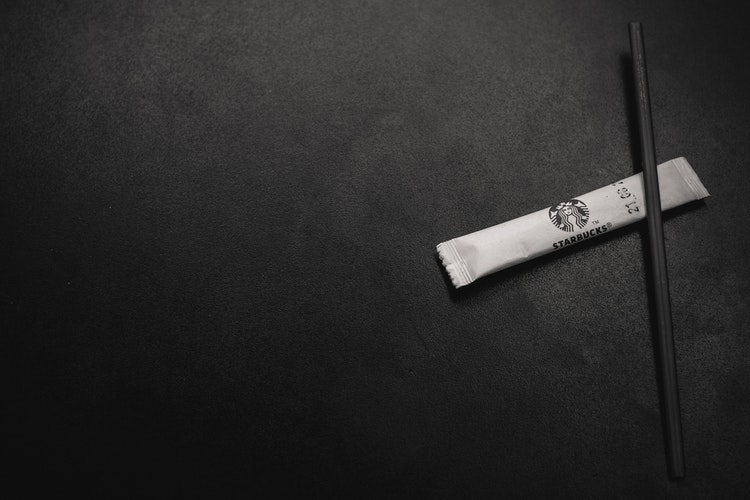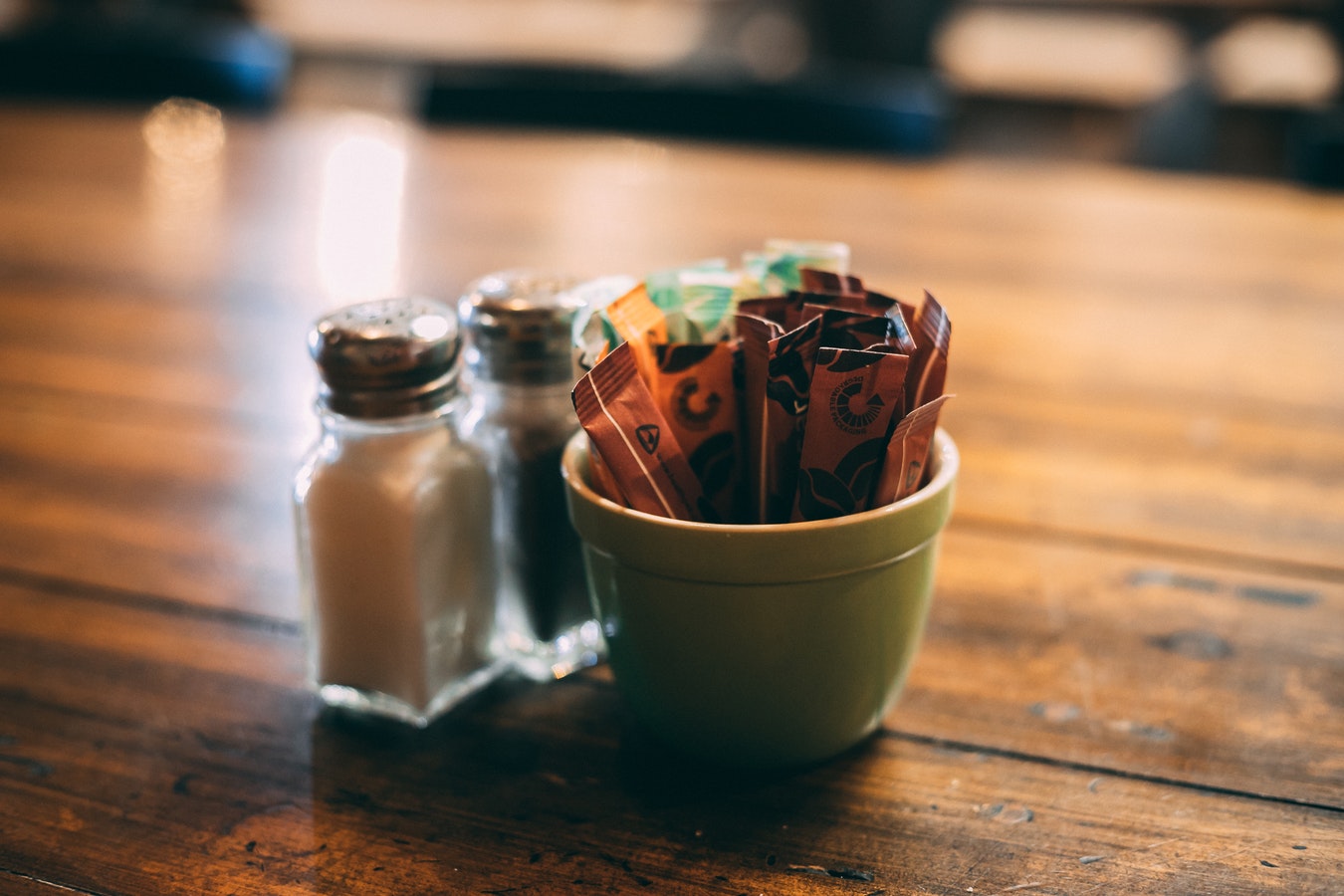 10.  Alcohol
We know this can be a hard one. Regardless of what you've read, alcohol honestly has zero health benefits. Not only is it high in calories, but it causes dehydration, weight gain, liver damage, depression, and skin problems too. If you're interested in damaging your systems - such as your brain, liver, and skin - then go ahead. If not, then avoid alcohol!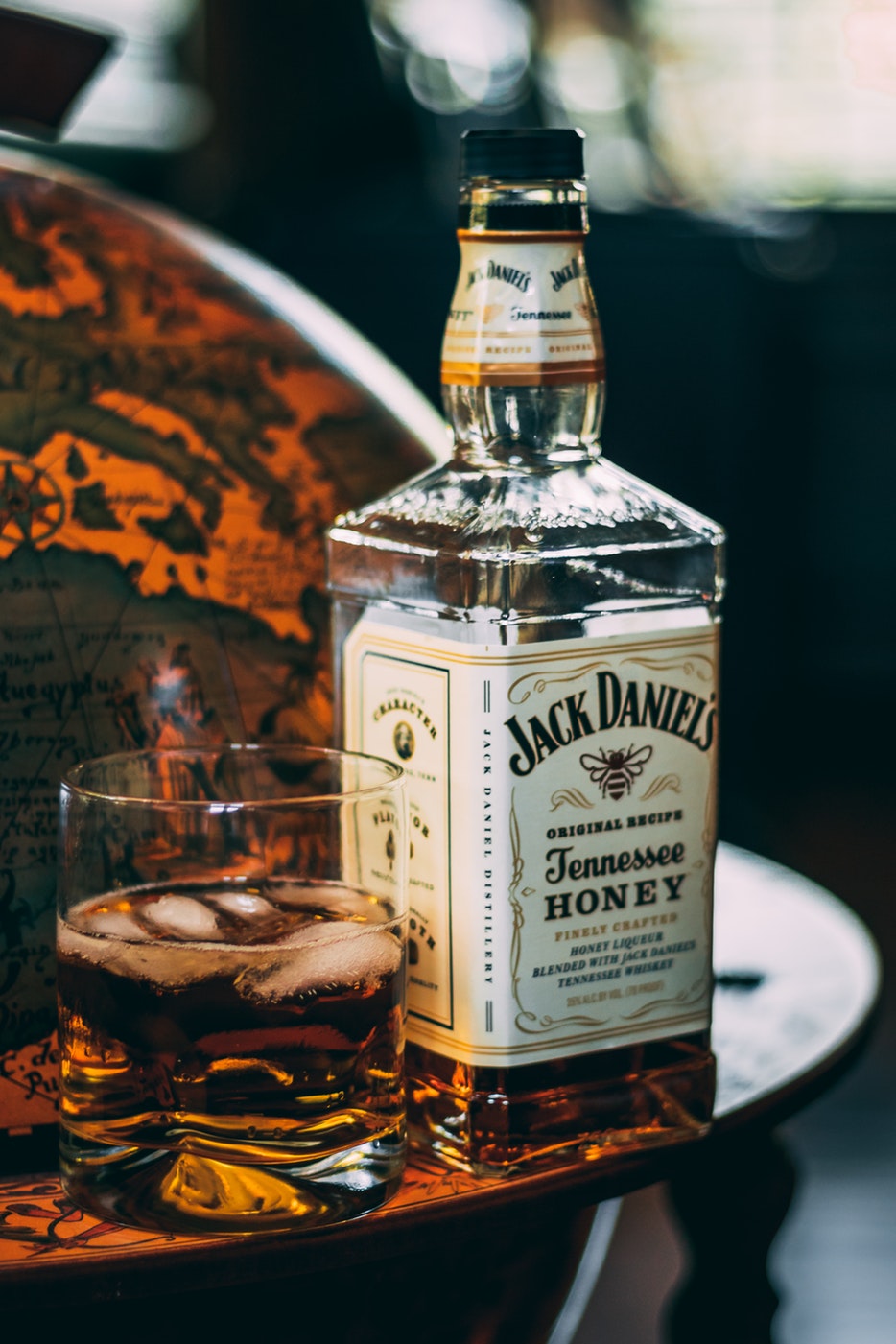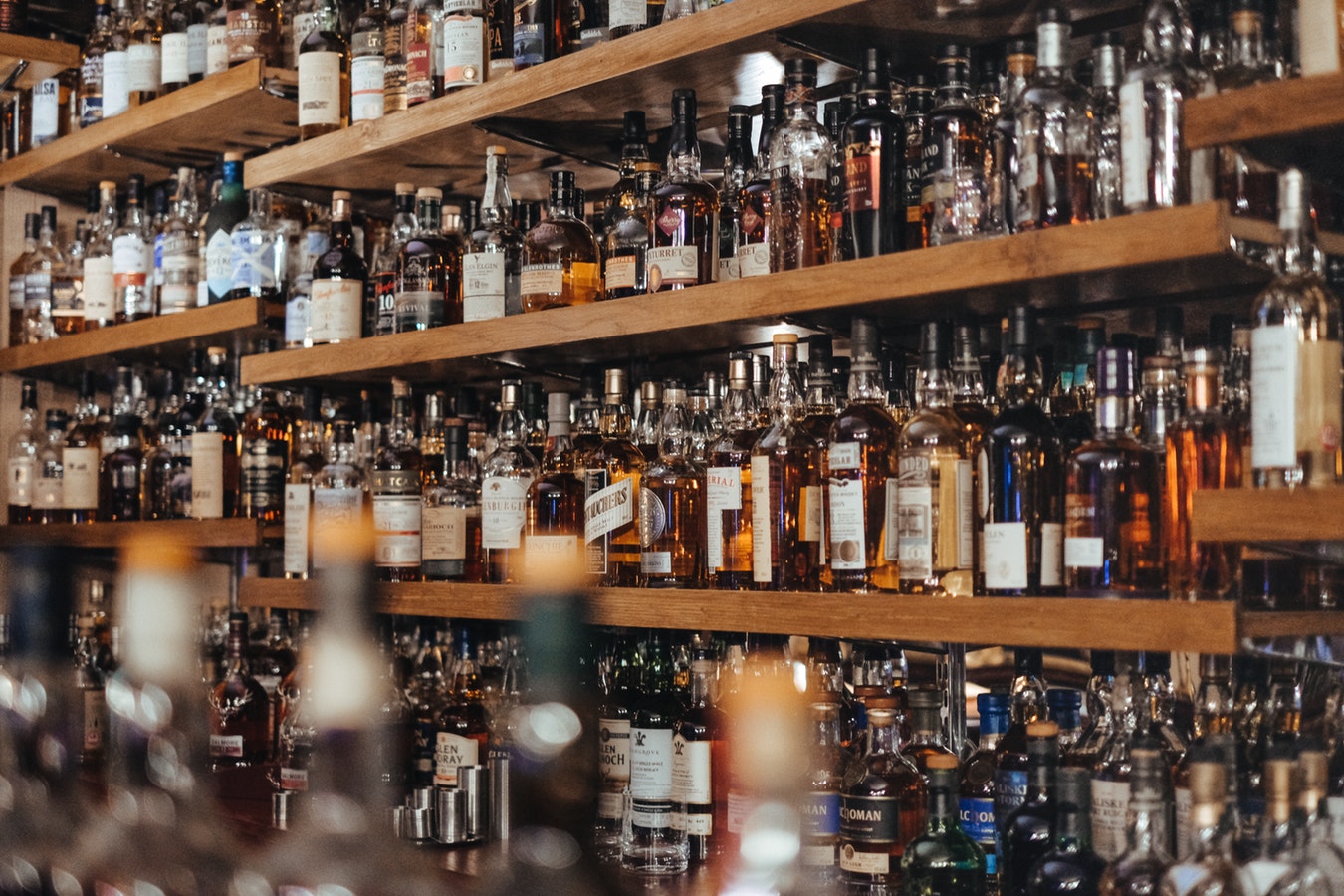 9.  White Bread, Refined Flours
We've been falsely led to believe that all bread is good for you because grains are considered healthy. White bread, however, isn't. It's made from refined flours, with all the nutritional fiber taken away from it, as well as vitamins, and minerals too. What you're left with is grain wasted that's mixed with chemicals, and the risk of weight gain, thyroid damage, and organ damage. The solution? Choose whole grain.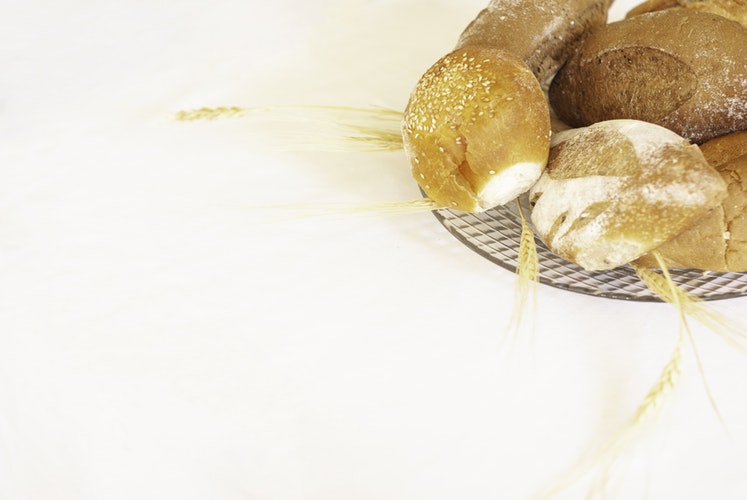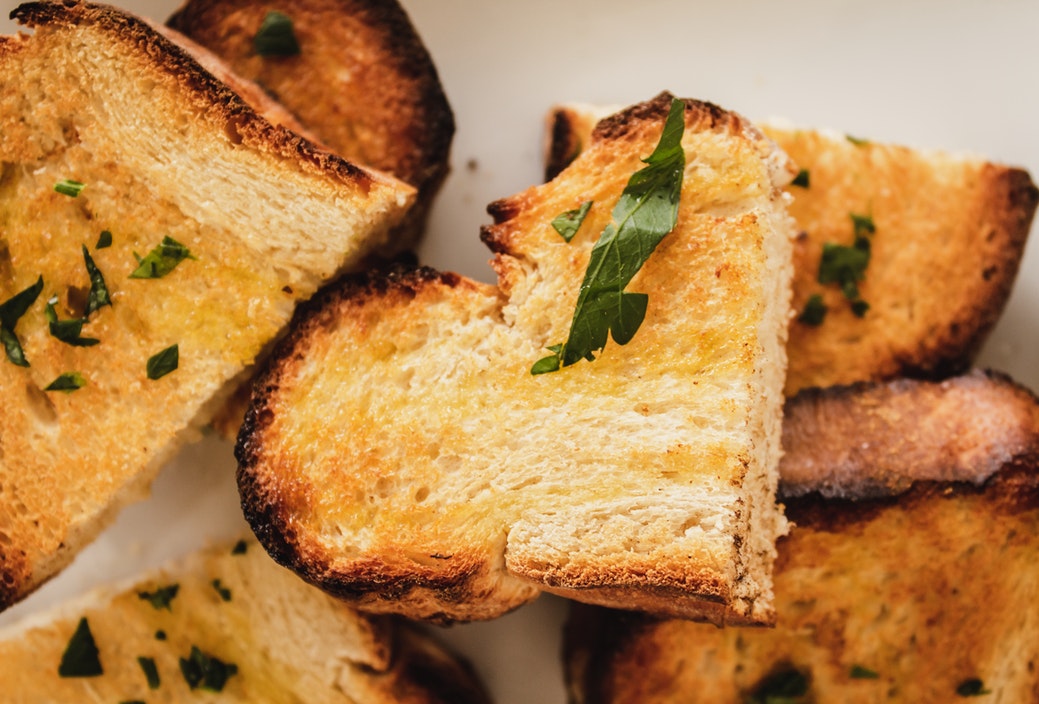 8.  Dairy
Another debatable food product, which has always been considered healthy before. However, dairy products bring along many health issues with them. They're linked with low nutrient absorption, arthritis, cancer, migraines, allergies, plus asthma. Instead, start purchasing almond or coconut milk, which also taste great and won't slowly kill you.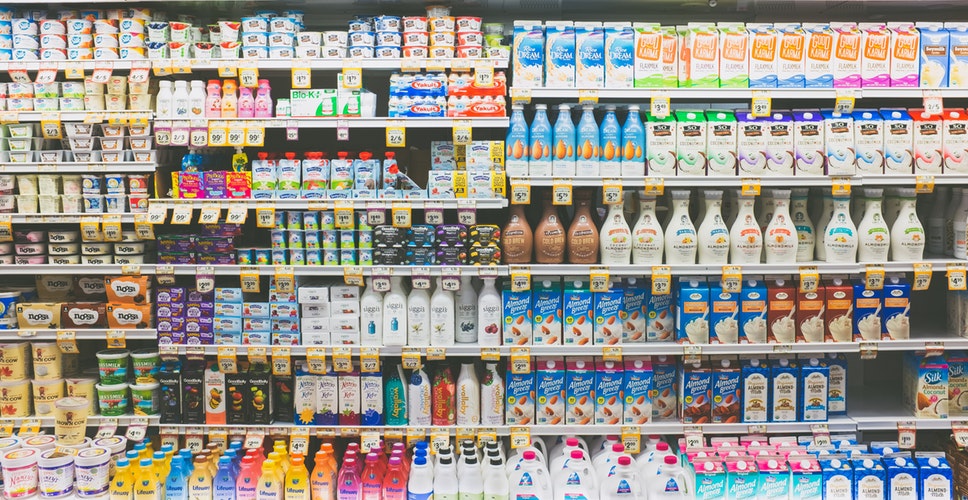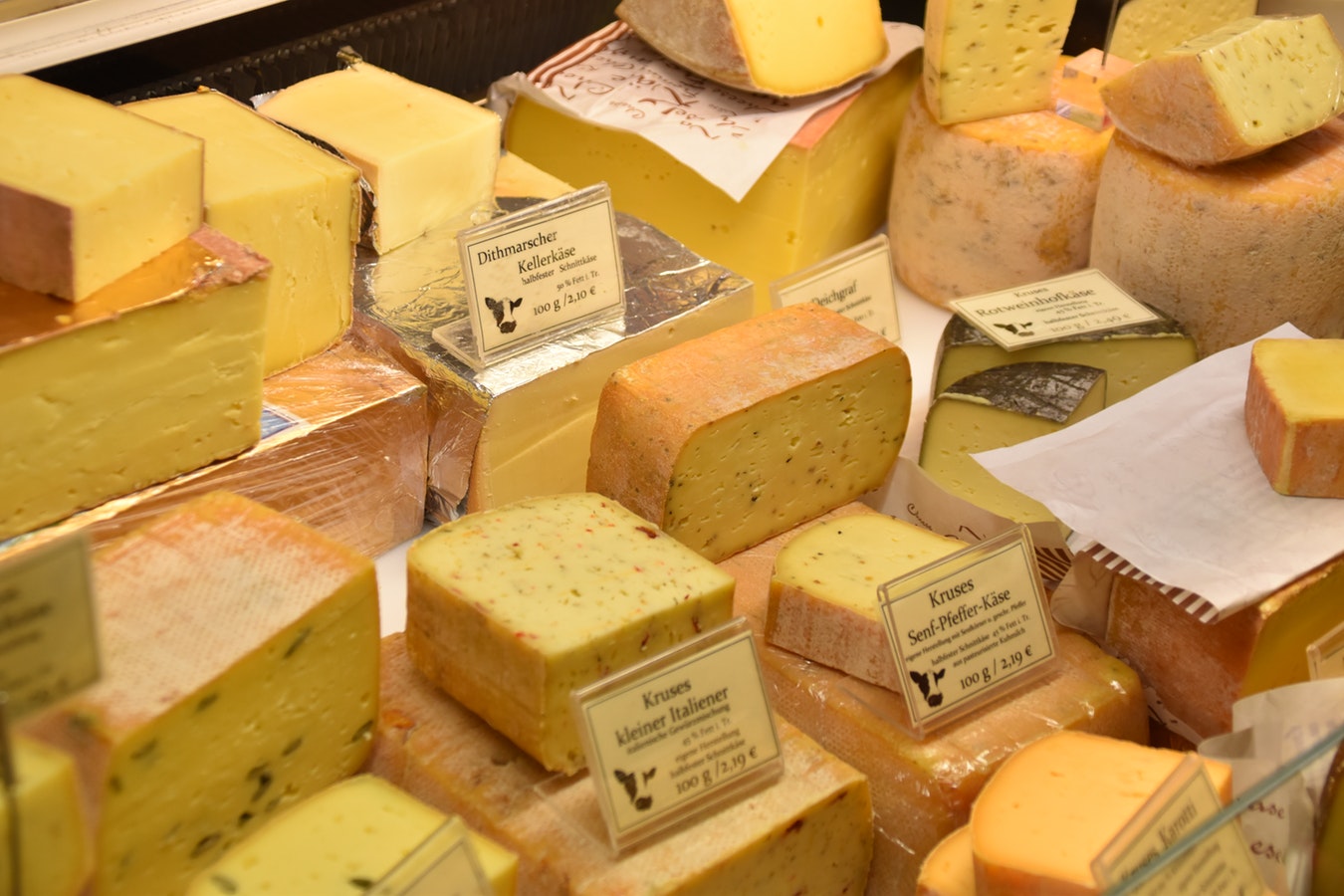 7.  Barbecued Meats
That barbecue smell is absolutely mouth-watering, but you need to keep it together! During the barbecuing process, a number of chemicals enter the meat, which are associated with pancreatic and breast cancer. You should only consume it rarely if you can't avoid it completely, and add some rosemary to your hamburger which helps decrease the number of carcinogens.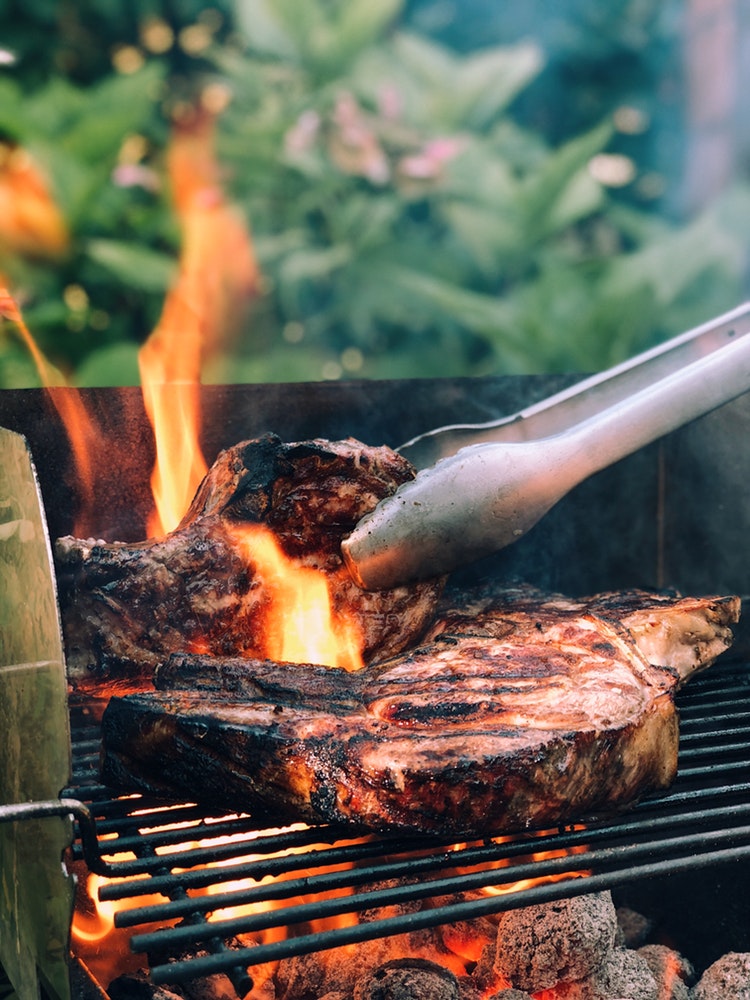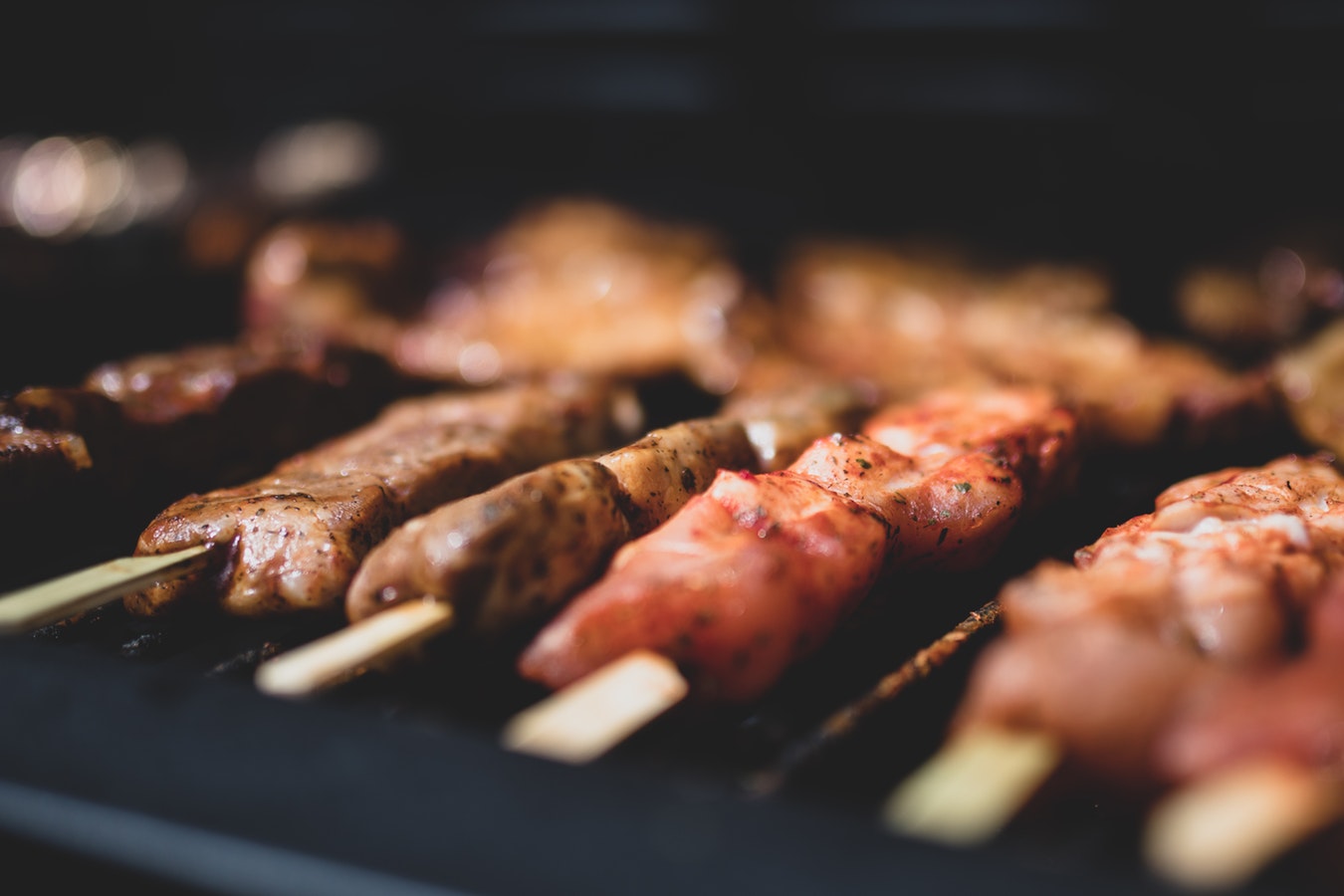 6.  Energy Bars
These aren't a healthy option unless your an athlete. If that doesn't apply to you, though, its best to avoid energy bars. They have a high amount of calories, lots of sugar, preservatives, high fructose corn syrup, and trans-fats too. Basically, they're not much better than eating candy.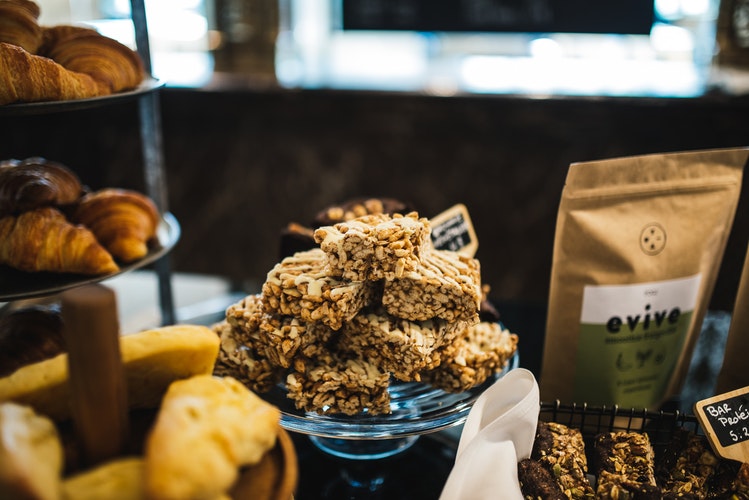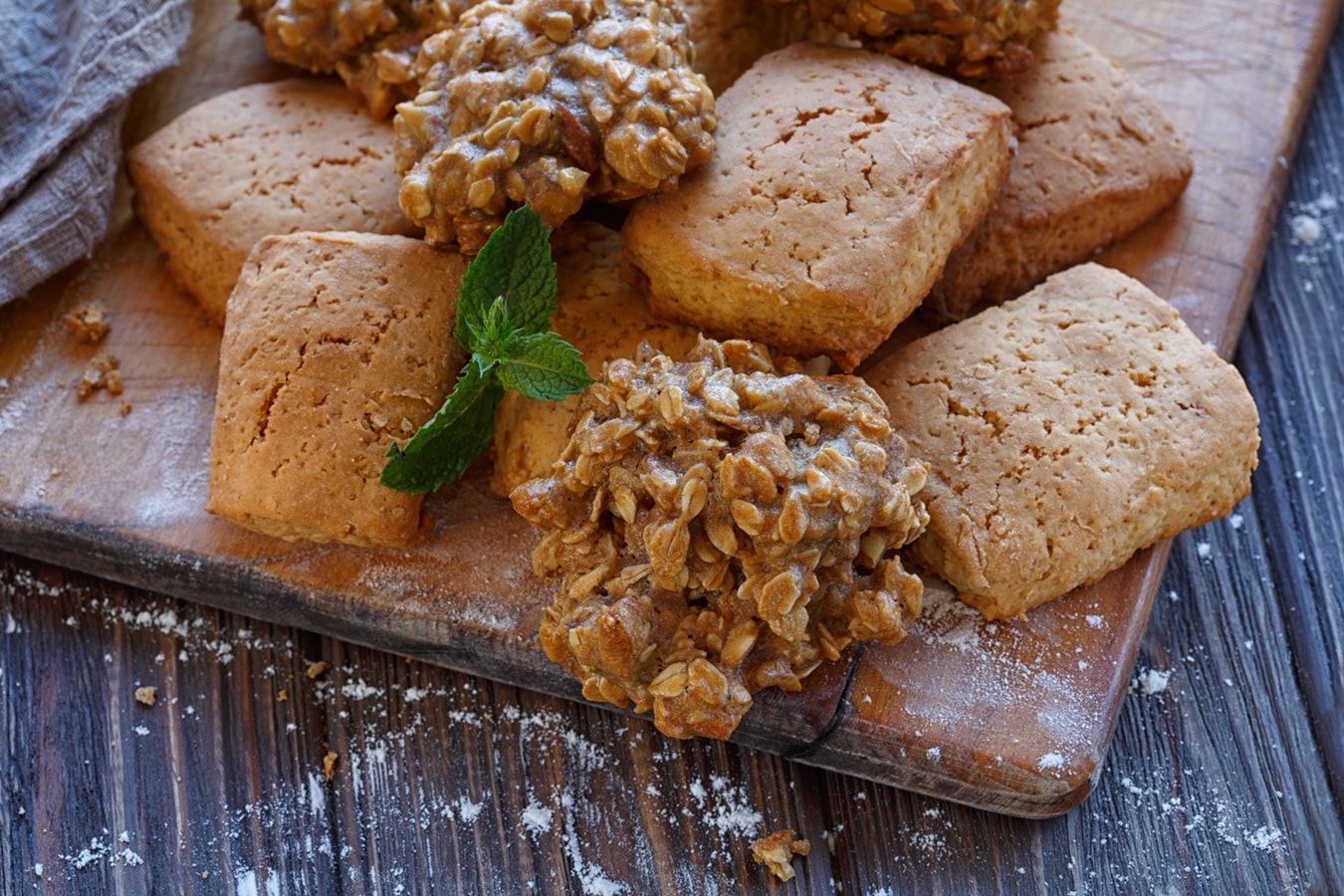 5.  Fast Food
Yes, fast food is delicious - especially when you get that irresistible craving for a juicy hamburger or salty french fries. But, little did you know that there's a reason it tastes so good … It's all thanks to salt, trans-fats, sugar, additives, preservatives, and lots of other chemicals that are slowly killing you.
They enhance the taste and look of the food, but they increase your risk of health issues even more. Fast foods negatively affect a tonne of things - weight gains, cancer, mood disorders, diabetes, cardiovascular disease, metabolic disorders, and more.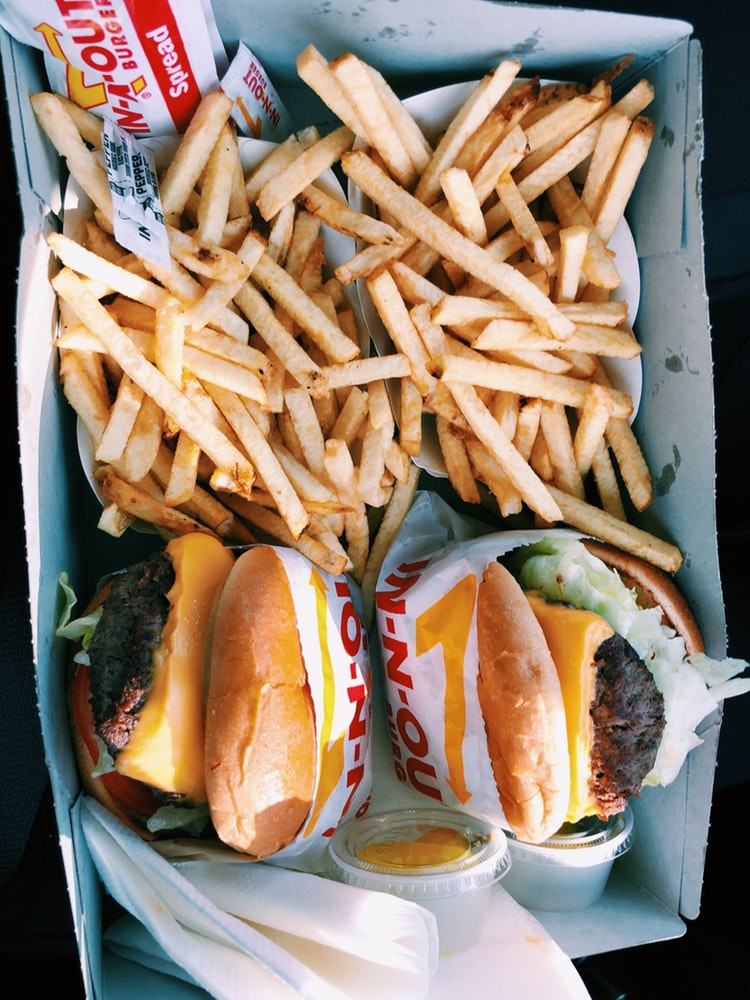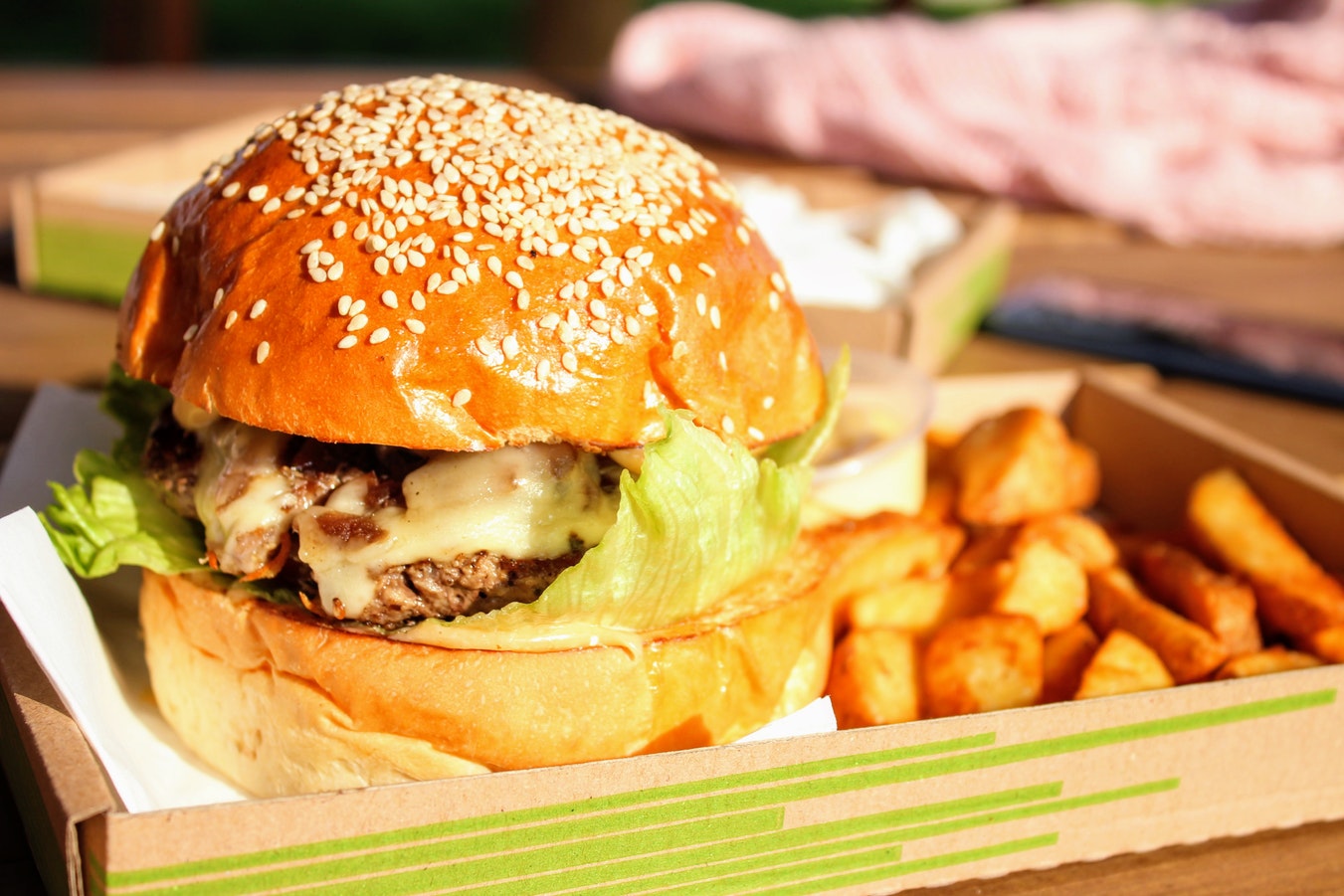 4.  Wheat
Wheat has a certain carbohydrate which ends up quickly increase your blood sugar levels by a high amount. As a result, this triggers high insulin production plus weight gain. With time, your pancreas becomes overworked and your system will become resistant to insulin, which leads to diabetes.
Because of high blood sugar levels, compounds have triggered that speed up the aging process and cause wrinkled skin. Basically, wheat can cause you to age fast and makes you prone to developing diabetes.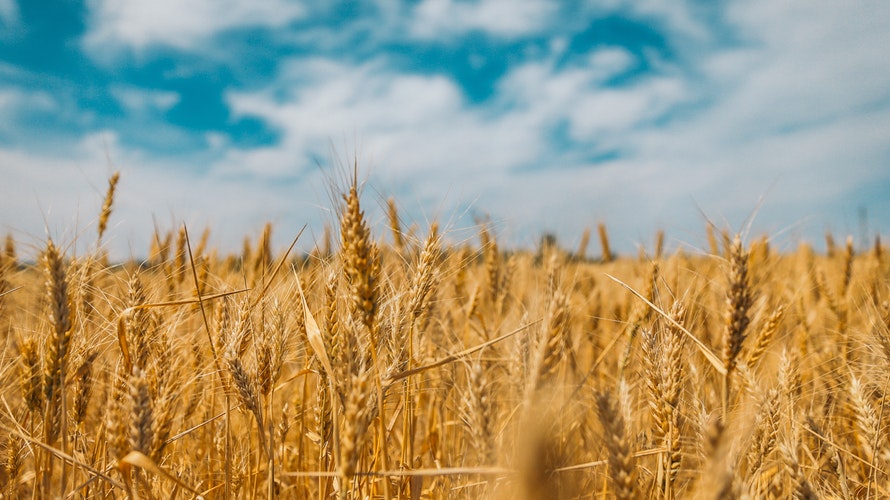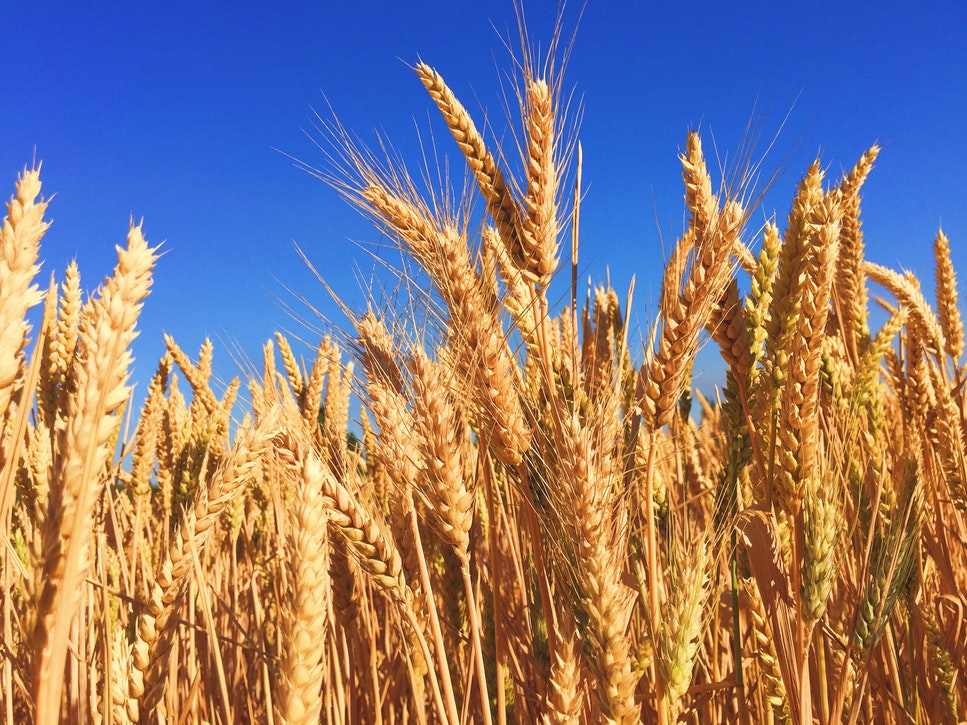 3.  Breakfast Cereals
This supposed "healthy breakfast" is packed with high amounts of sugar, preservatives, artificial coloring, and GMO products. Oatmeal with fresh or dried fruit is the way to go! Tastes great, and it's healthy too.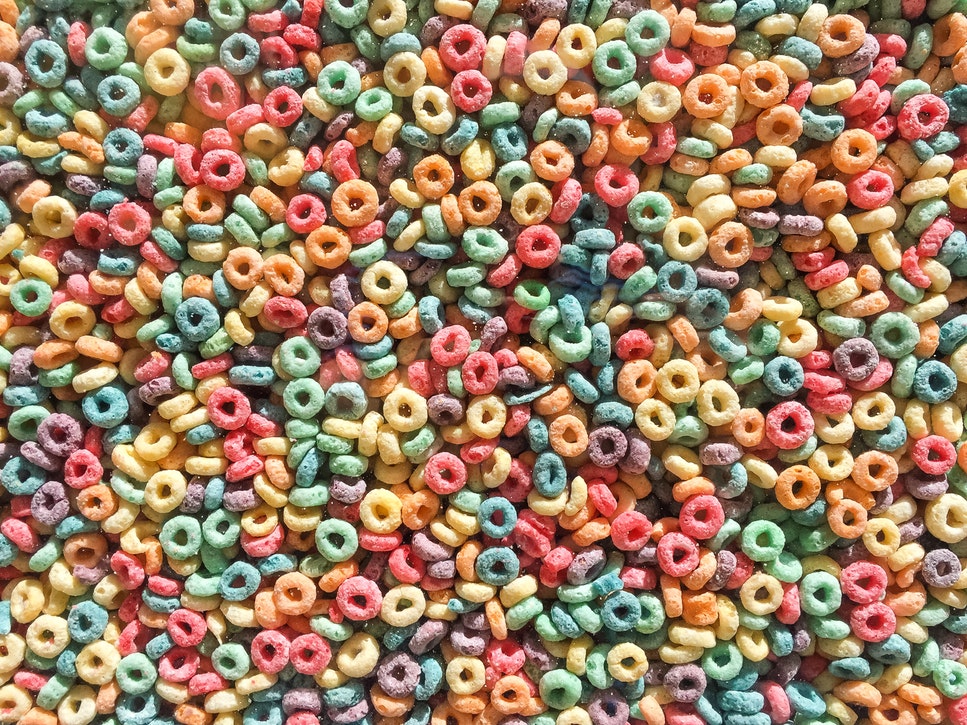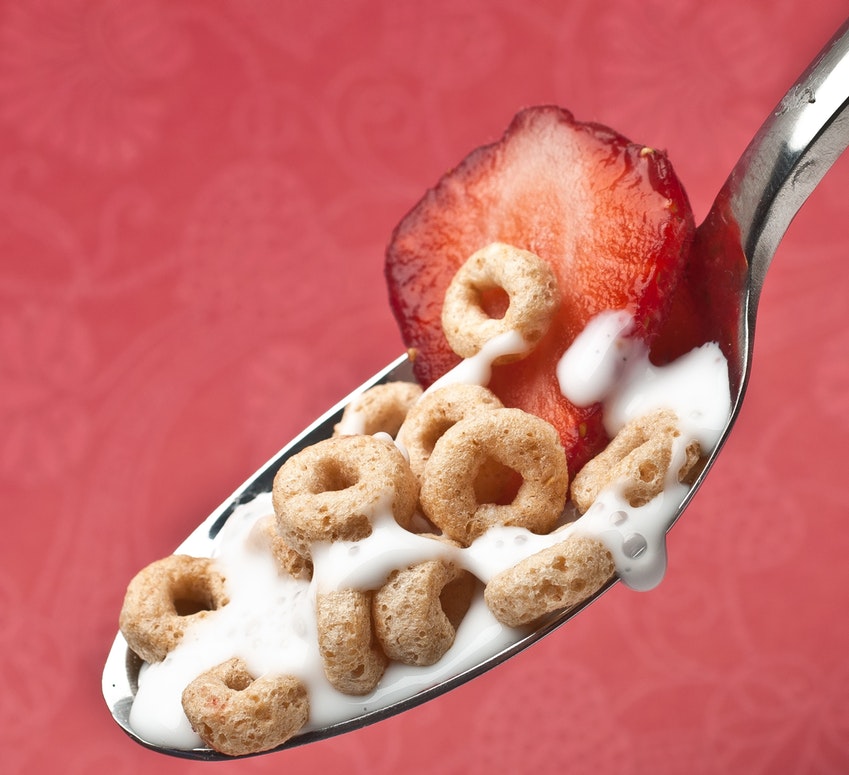 2.  Commercial Fruit Juices
With fruit juices, the secret is in the fine print. Supermarket fruit juice is often full of added sugar, preservatives, coloring, and loses its nutritional value during pasteurization. Look for a local juice bar instead, or make your own fruit juice at home.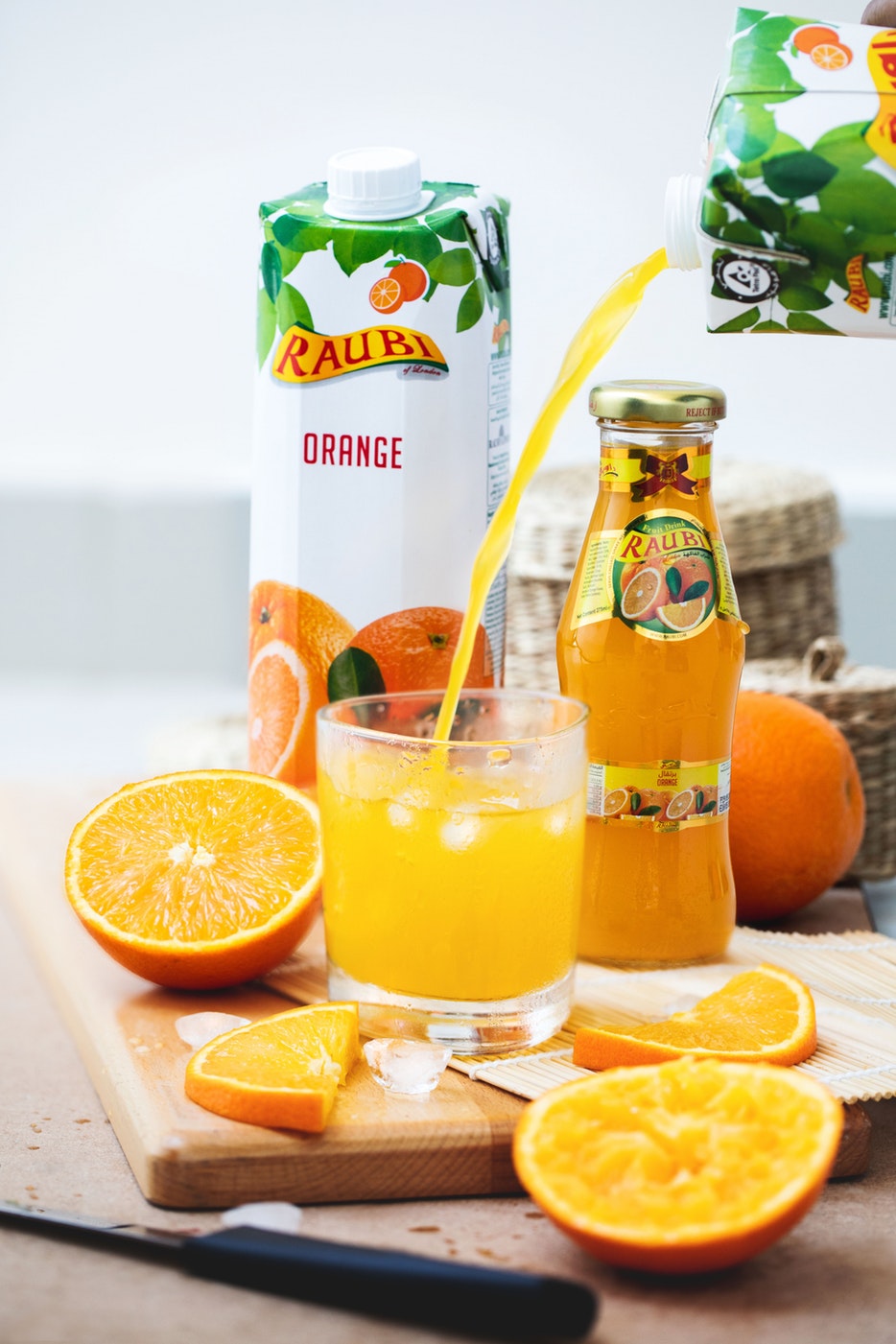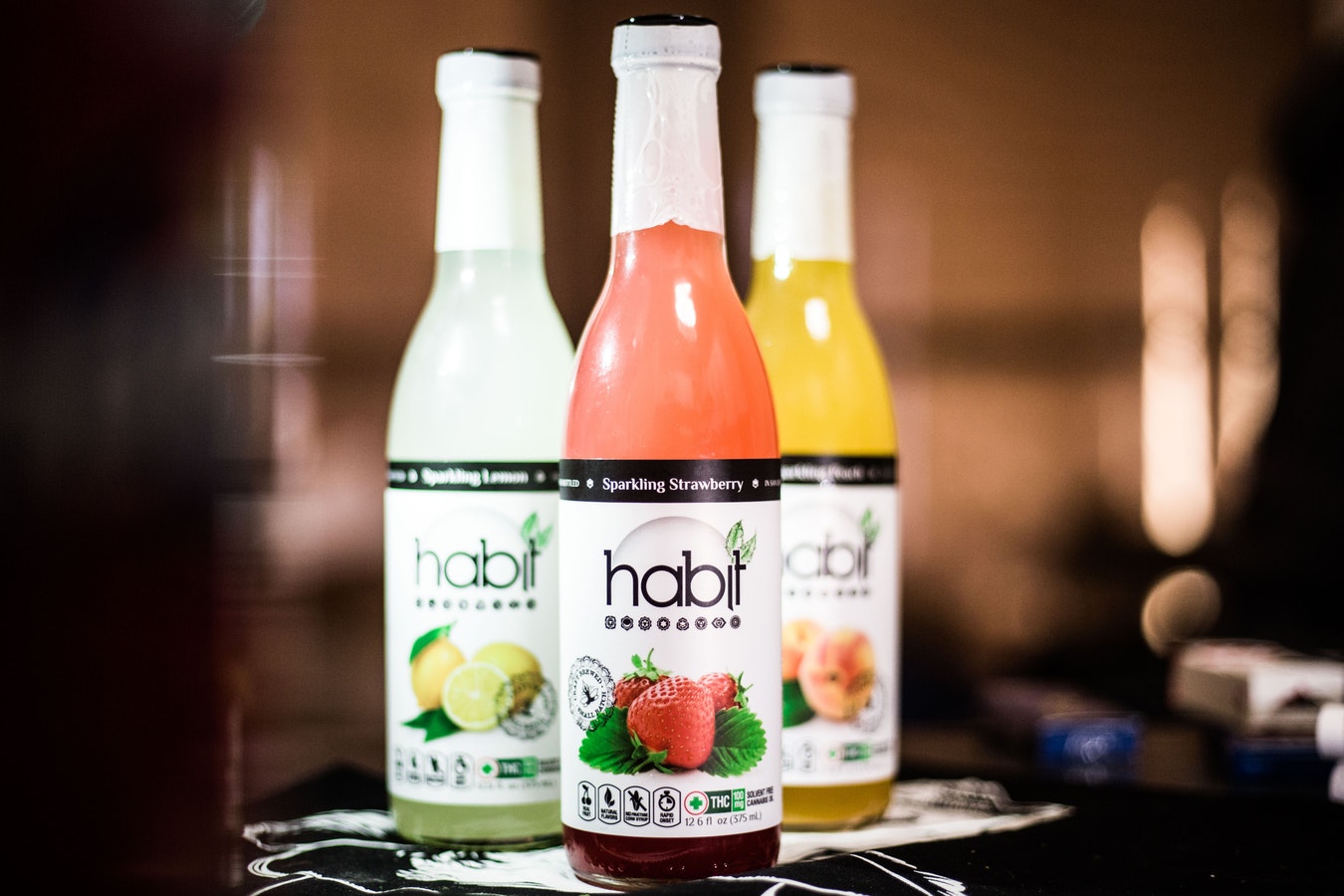 1.  Salt
Salt has a dramatic effect on blood sugar. Consume too much of it, and your blood pressure will skyrocket, increasing your risk of cardiovascular disease - one of the leading causes of death in the world. However, don't be too quick to cut it from your diet entirely. Our body needs salt, but a limited amount, so watch out for hidden sodium in processed foods. The recommended daily amount is just 3.75 grams. Anything above 6 grams and your health is at risk.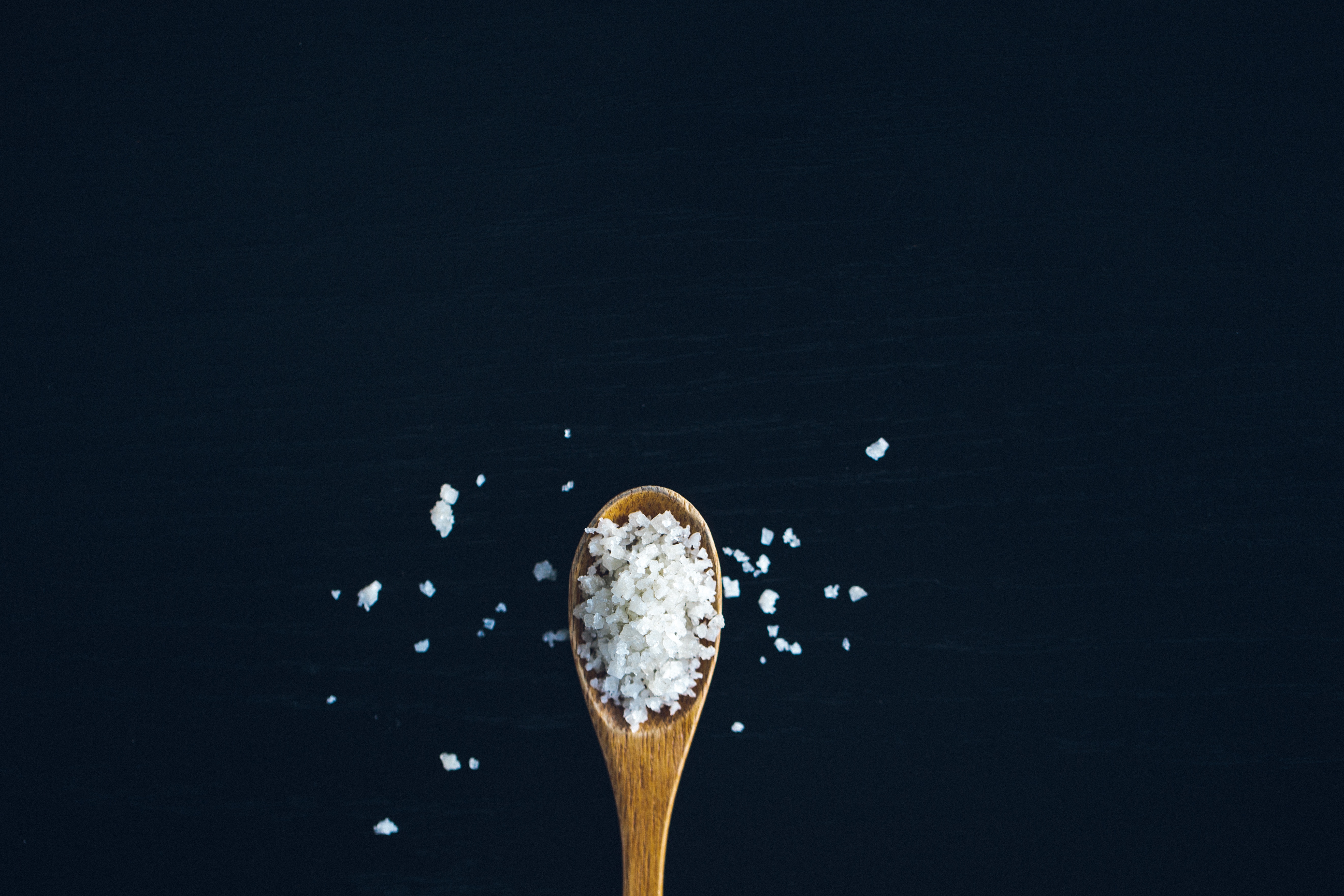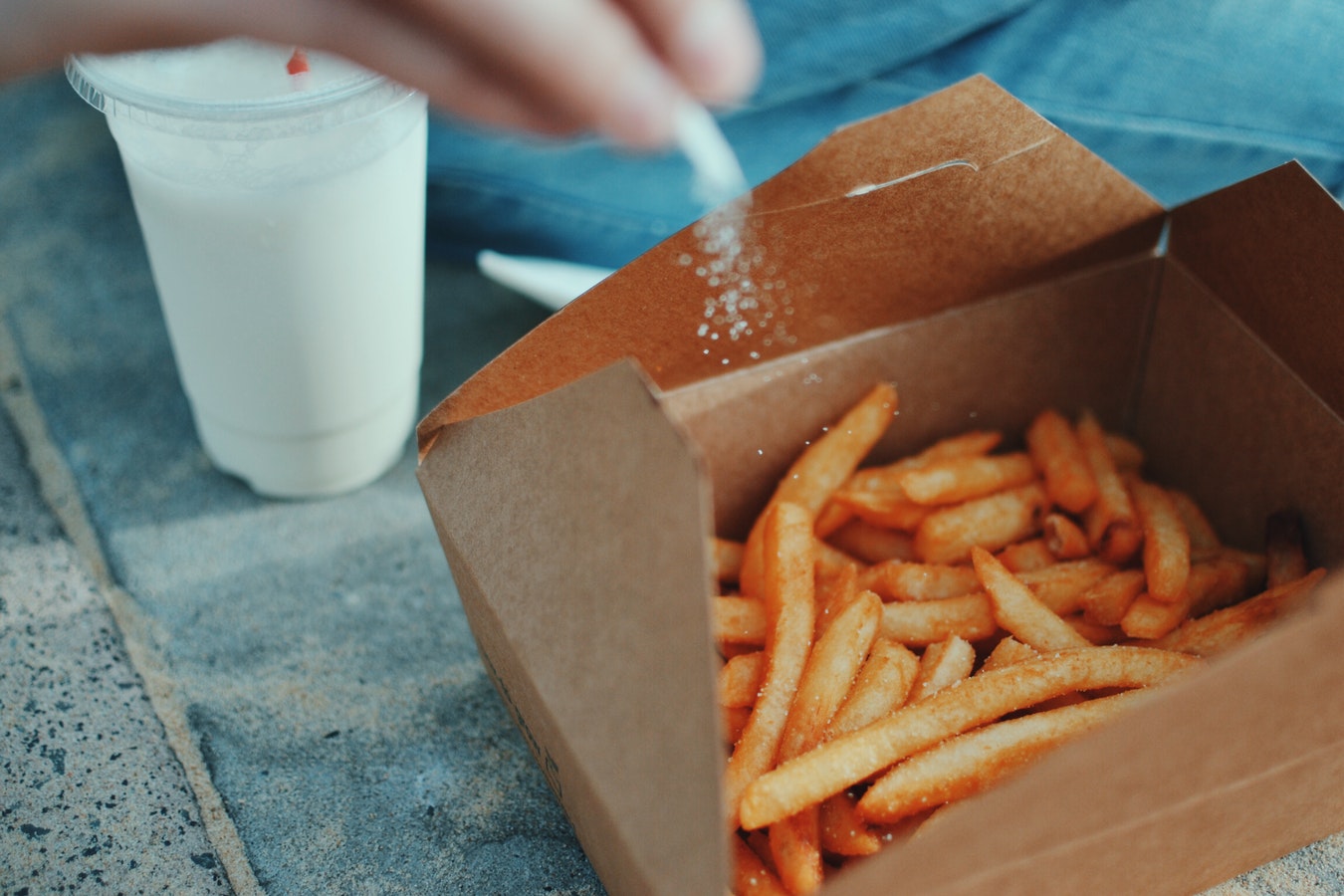 With so many limitations, it can become difficult to figure out what you should and shouldn't be eating. But, following this short guide is the perfect way to start living a healthier life! Which one of these facts shocked you the most? And which food is the hardest for you to avoid? Comment below!
Sources: Healthy&Pretty
Related: