British Media Reported On Kate's Feuding With Old Family Friends
There are fresh reports of a new royal feud, and we cannot believe it yet! Apparently, the Duchess of Cambridge is involved in another sort of quarrel with a noble member. You might think of Duchess Meghan being involved. But not this time! It turns out that the name of Kate's new rival is Rose Hanbury.
Who is this girl? Is there a real dispute between the two female royals? We have gathered the answers to these questions and more in the following article. It seems nobody can get enough of noble fights, but it was high time to see some fresh meat amidst the royalty. So let's see what's going on now! Are you ready?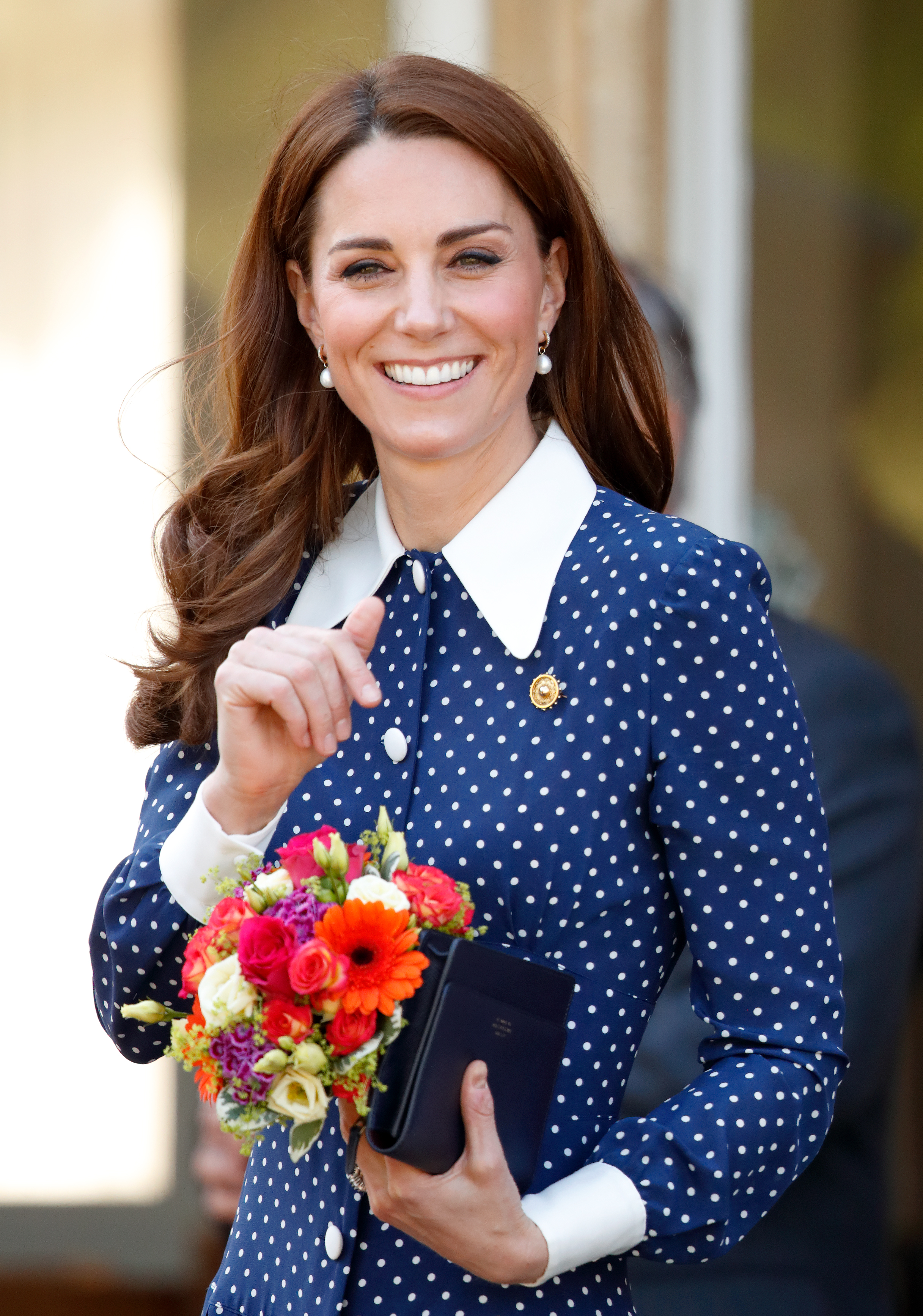 GETTING TO KNOW THE MARCHIONESS
Little is known of royal members that are not the closest ones to the Queen, so that might be the reason why we have never heard about —get ready for this title— the Marchioness of Cholmondeley. This is already turning into a real-life 'Downton Abbey,' right? 
The Marchioness' name is Rose Hanbury, a longtime friend of Middleton, per The Sun's report. And we have some other interesting detail of this noble lady. The source explained that she is married to David Rocksavage, the Marquess of Cholmondeley (yes, it couldn't get any more British) whom she has three children: twin sons age 9, and a daughter, age 3.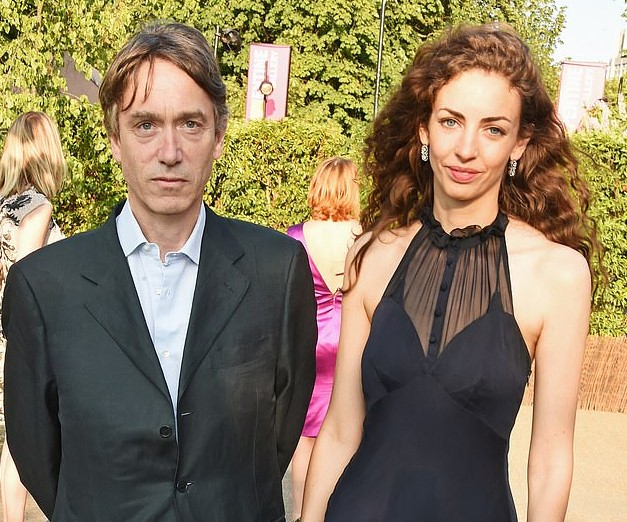 Hanbury has been described as a woman with "an eye for social climbing [who] lives in a palatial home." Being a former model, Rose belongs to the social set in Norfolk that has been dubbed the "Turnip toffs," with the Marchioness being the "Queen bee."
The Sun also reported the Kate frequently gets together with Rose for weddings, dinner parties with their families, and even play dates with their kids. And that is without mentioning that Hanbury was one of the first guests of Catherine and William's wedding.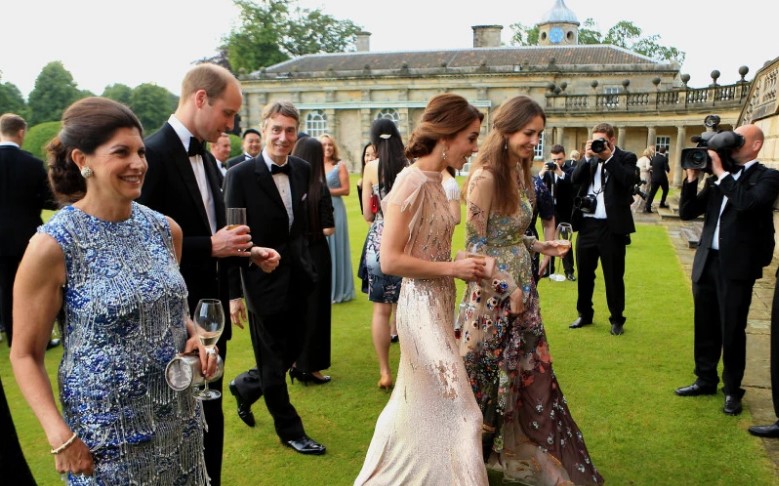 No wonder why the Marchioness became one of Middleton's intimate confidants! Rose and her family even live around three and a half miles away from the Cambridges' country home, Anmer Hall, in Sandringham. And to add to the perfect friendship of the female royals, William is also close to David Rocksavage. 
SO... WHAT HAPPENED?
It seems that not everything is laughter and happiness in Turnip paradise. Royal insiders are stunned because apparently, Rose had a falling out with her BF. Other British tabloids have labeled Hanbury as the female who caught in an extraordinary argument with Kate Middleton and angered her. 
The Sun explained that the Duchess of Cambridge allegedly wants to remove her close mate from her social circle because the dynamic between them has become tense. The source added, "No one understands quite how things have come to this."
After all, their lives have been entwined in many ways, so it is hard to imagine that everything is over now. Express gave some other details stating that William wanted to play peacemaker in order for the two couples to remain friends, particularly considering that they live so close to each other and share a lot of mutual fellows. However, it seems that the Prince's efforts were in vain: 
"Kate has been clear that she doesn't want to see them anymore and wants William to phase them out, despite their social status."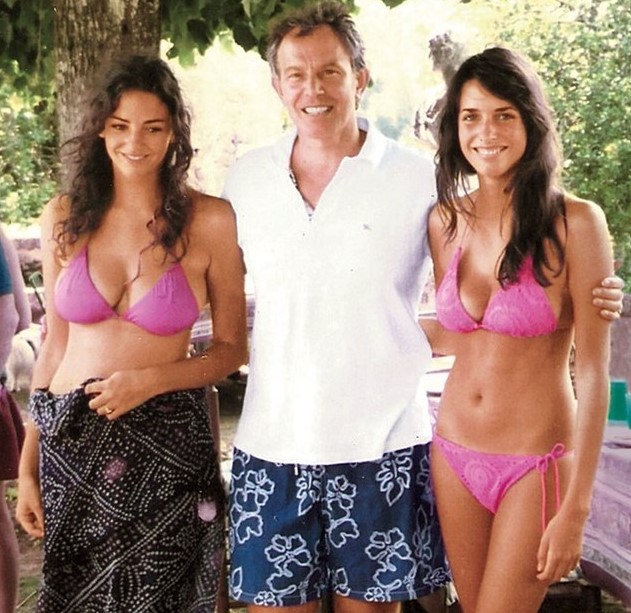 YOU WON'T BELIEVE YOUR EYES WHEN LEARNING THE REASON
But hold on because things are about to get even hotter. Everyone has been wondering what the reason for the feud might be, and New Idea could have shed some light on the matter. As per the source's reports, some gossips started last Christmas that William had become too close to Rose.
Moreover, rumor has it that the Prince was infatuated with the glamorous ex-model. "She is a naturally flirtatious and beautiful woman, and William is only human," asserted New Idea. Lainey Gossip went even further to say that there is a chance of a fling between Rose and Will. The source added: 
"Rumors of an affair between Will and Rose have been simmering. For days, people have been whispering about the possibility, but no one wanted to say it out loud."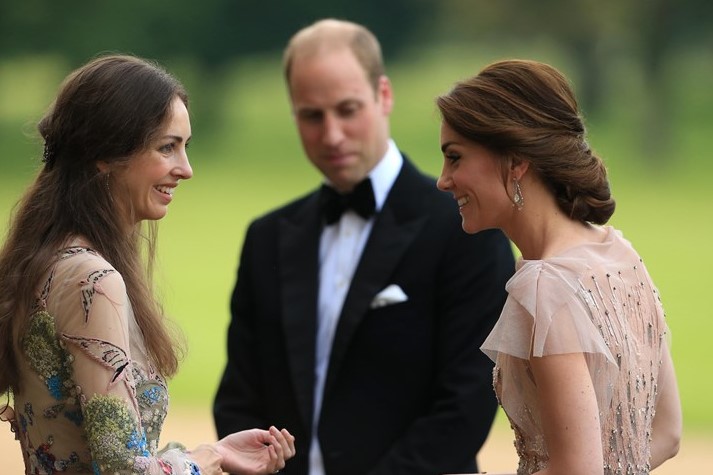 OMG! IS THIS TRUE?
Now the raising question is whether the two women have actually had a feud over William, there is probably an answer for that. Writer Richard Kay from The Daily Mail has been covering the story of the rural rivalry and asserted that the tittle-tattles are entirely false. 
This confirmation comes as a breath of fresh air. After all, William and Kate have been one of the favorite royal couples of all times, and the rumors of an affair that now engulf their beautiful family can certainly disrupt their domestic tranquility (we know for sure what infidelity scandals can do to blue-blood pairs, right?).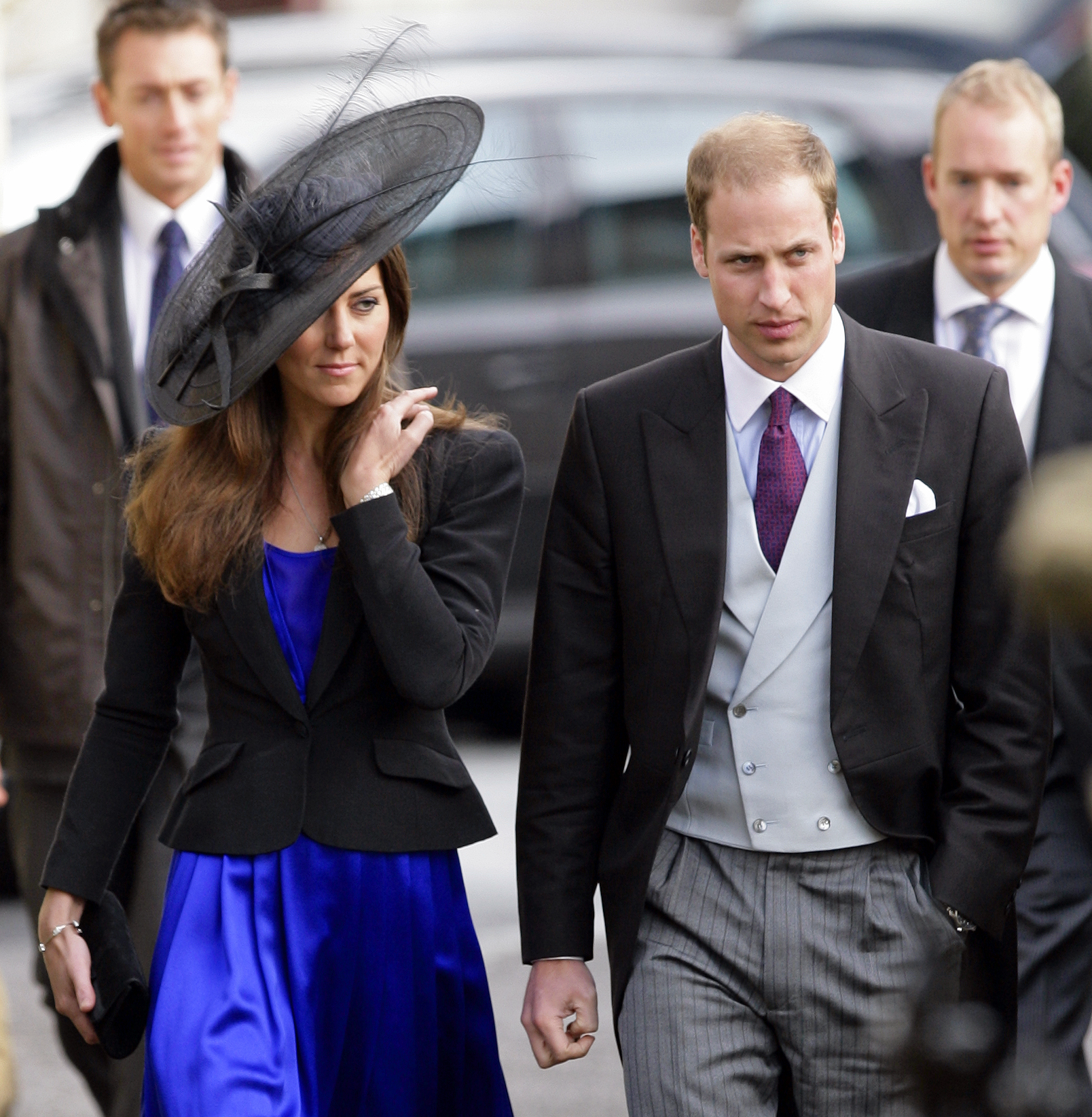 Kay added that none of the reports had offered concrete evidence about the so-called dispute. Moreover, he declared that the couples are not as close as media outlets have been portraying them, indicated that they have been to each other's houses only a couple of times. A source told the writer:
"They see each other occasionally and like each other... They are not part of each other's close circle. It isn't even remotely a bosom-close friendship.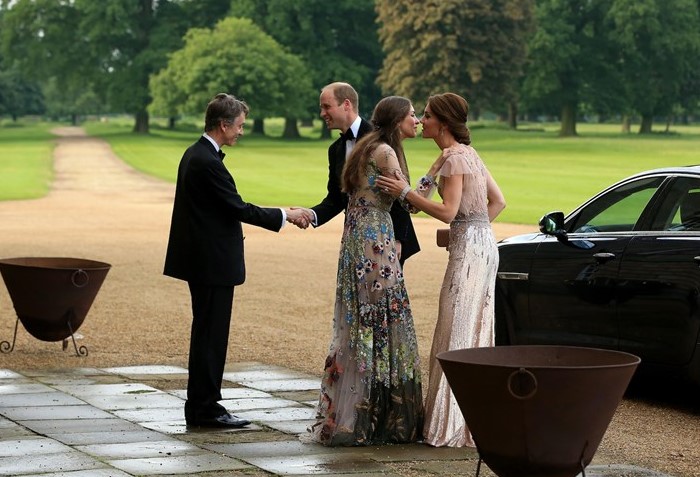 HAVE THE COUPLES SAID ANYTHING?
Kay said that the rumors amused the second in line to the throne and Rocksavage at first, and the buzz even reached the ears of the Royal Family. However, the latest reports changed the atmosphere as the two noblemen felt baffled by the gossips.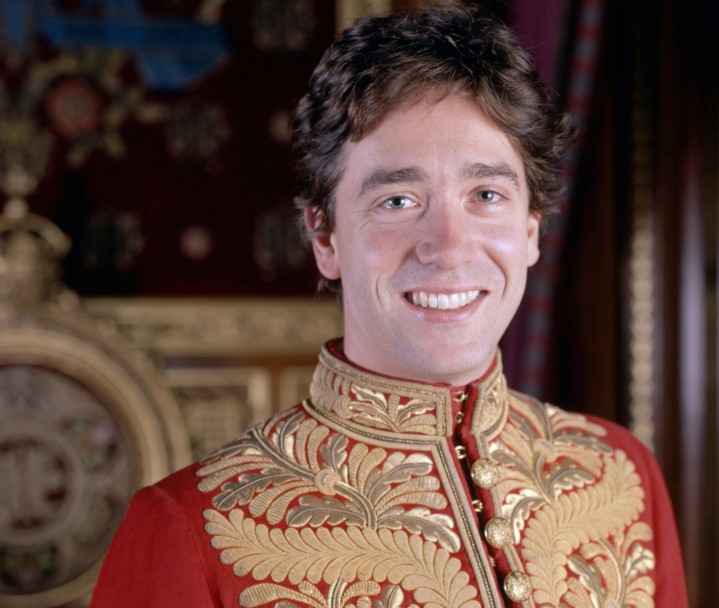 As for the royal women, the writer added they were deeply distressed by the innuendo that there's a row or even coolness between them. "They have plans for future events involving their charity," he said. A family friend gave some other details about royals' reaction to The Daily Mail. 
"It has now become very upsetting, and they are all concerned for each other, as they have never before had to start denying something for which there is no evidence or even a smidgen of truth. It is just mad."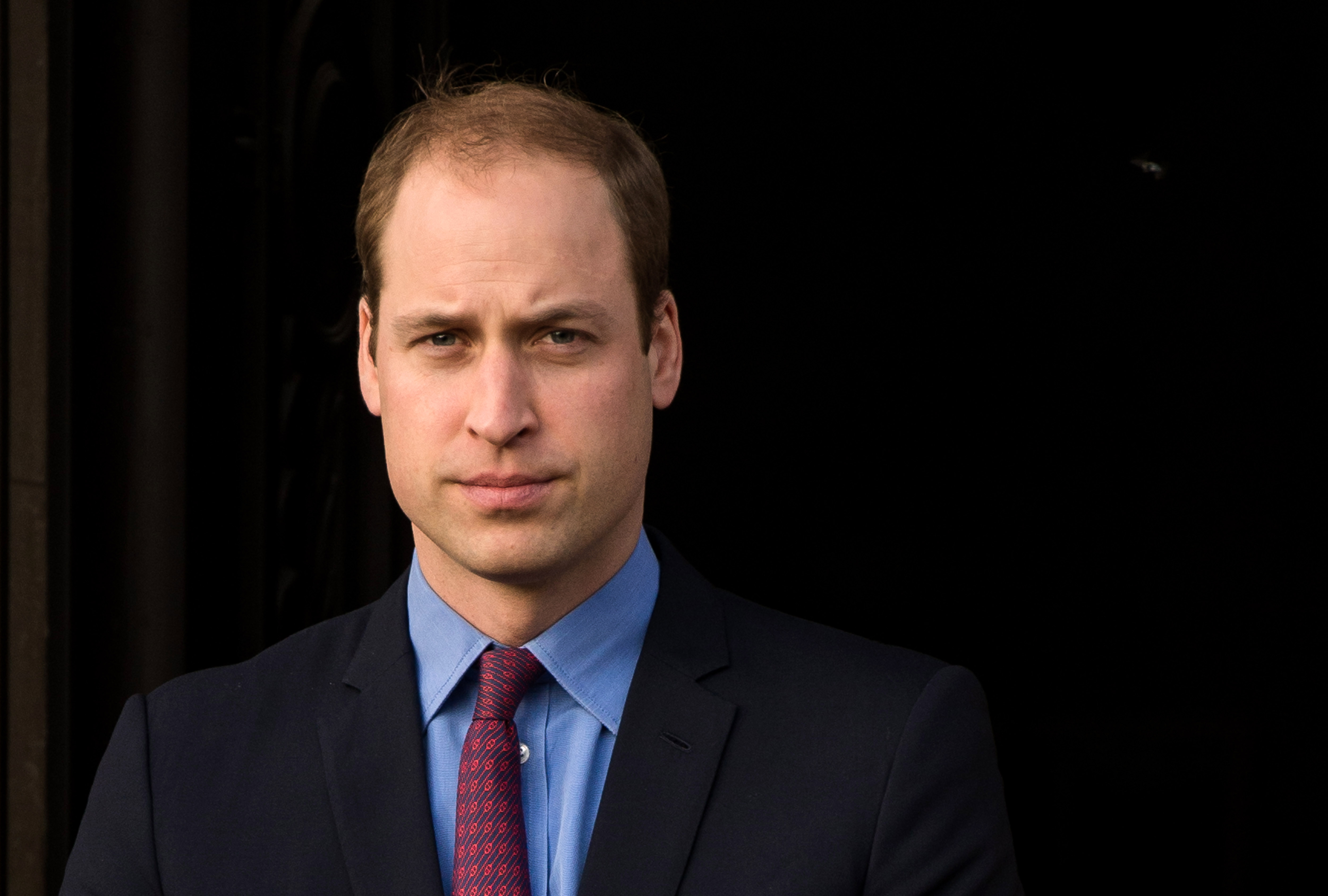 THINGS CAN GET SERIOUSLY LEGAL 
And there may be some gravity in the whole scenario since Elle indicated that both sides have considered taking legal action against The Sun, which was the tabloid that created the stir with the story a few days ago. According to Express, Kensington Palace dismissed reports and told the source that claims were inaccurate.
However, it refused to comment any further. But it would come as no surprise if the Palace resolves to sue the tabloid. After all, the royal household is no strange to filing lawsuits against the press before. Express explained that in 2006, the Prince of Wales won a case against Daily Mail.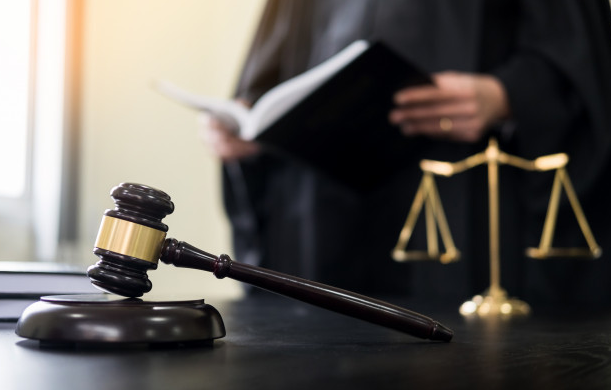 Allegedly, the media outlet published an extract of his Hong Kong diaries from 1997 infringing his copyrights over the piece of writing. Besides, The Sun was forced to make a donation to charity and to issue a public apology following the publication of a letter.
The Queen and her husband had written the missive regarding Prince Edward's departure to join the Royal Marines in the 1980s, and the media outlet made it public. These cases show that the Palace doesn't take gossip slightly, but only time will tell about its response.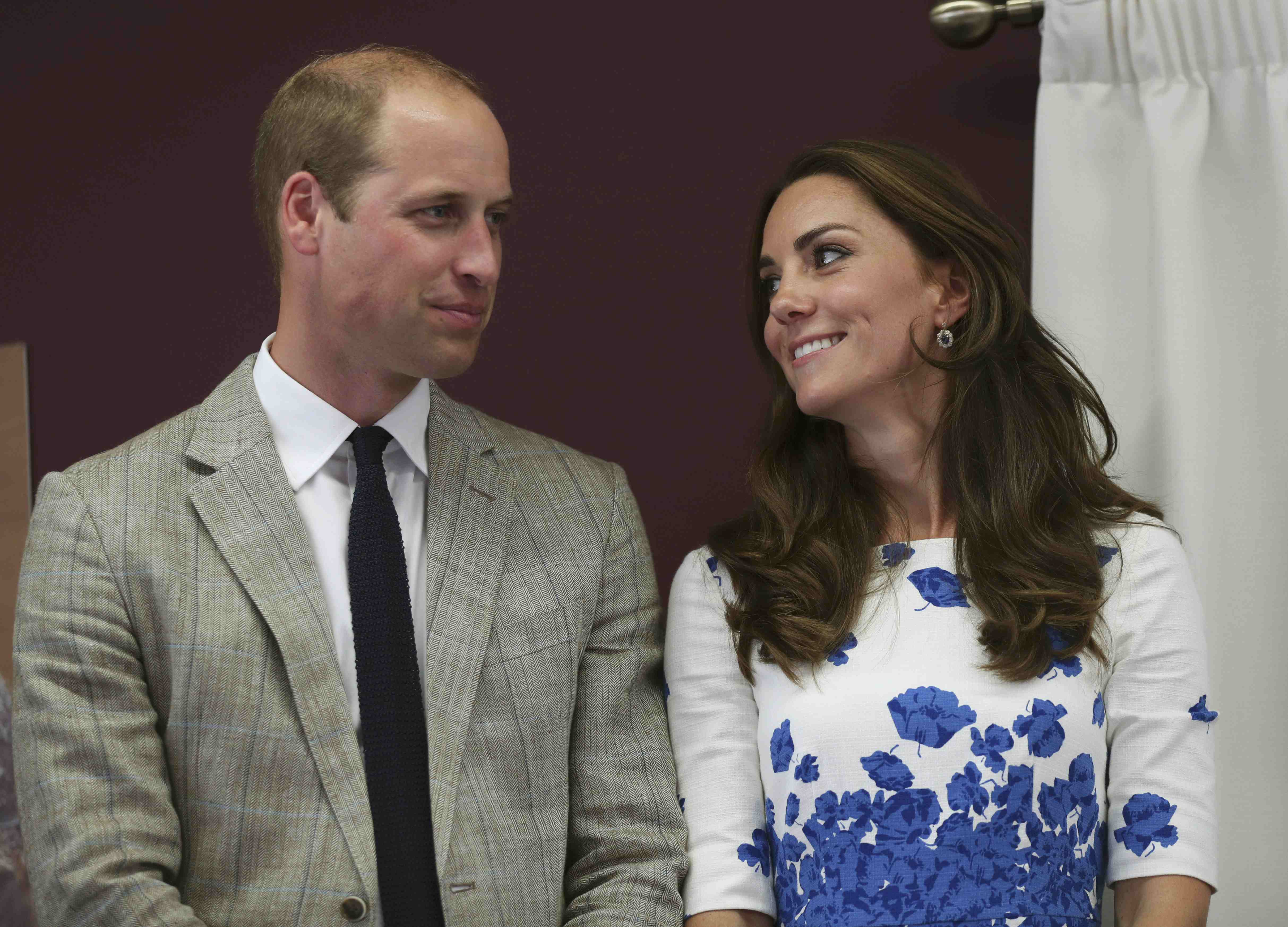 Considering the dramatic way in which this brief yet shocking soap opera emerged, we feel this isn't going to be the last time we get wind of the Marchioness of Cholmondeley. Do you think the buzz is true? Tell us in the comment section, and stay tuned for more information about our favorite royals. Till next time!
Source: Vanity Fair, Express, New Idea, Lainey Gossip, Daily Mail, The Sun, Elle, Express
Related: