Avengers Endgame ALTERNATE ENDING Revealed! Katherine Langford Scene Explained!
'Avengers: Endgame' has now cleared the spoiler window and given the massive turnout at Tony Stark's funeral, plus the thousands of people working on 'Spider-Man: Far From Home,' it's pretty miraculous that Endgame's ending was kept so under wraps.
A big reason for that secrecy was the decision by the Russo brothers to write and shoot several alternate endings, to deliberately misdirect the cast and crew, so that when Mark Ruffalo says "everyone dies again" or when Tom Holland says "writing that Pegasus was mental" everyone would just be like "hey yeah okay".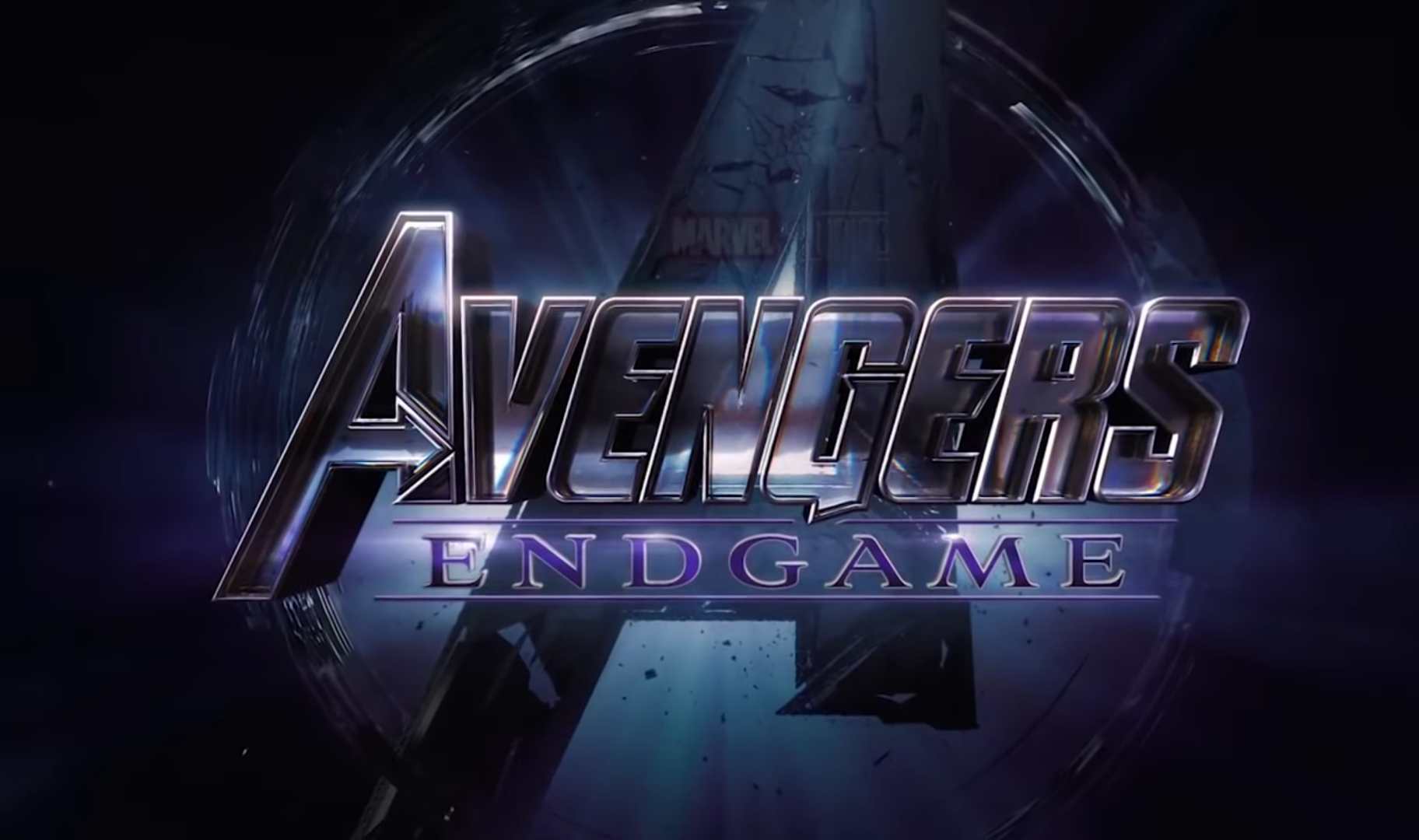 LEAKED ALTERNATE ENDING OF 'AVENGERS: ENDGAME'
One super interesting alternate ending has leaked, with a scene description from the directors revealing who actress Katherine Langford played, why it was removed from the film and what this deleted ending tells us about Marvel's intentions for future films.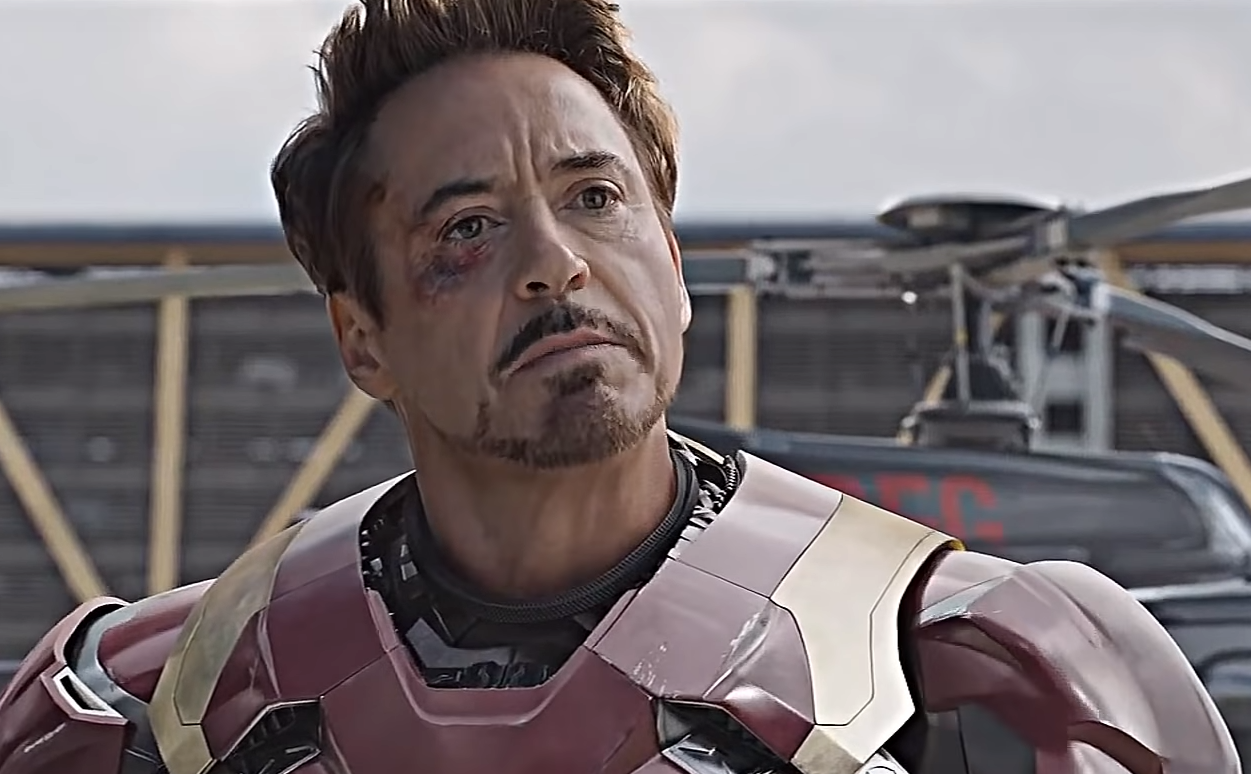 Last year it was reported that Katherine Langford from '13 Reasons Why' would be playing a role in the 'Avengers: Endgame' and there were speculations about everything from Hawkeye's Protégée, Kate Bishop to Thanos' mom, Sui-San. But also there were predictions about possibly an older version of Tony and Peppers' daughter, which is who Langford ended up playing in this deleted alternate ending.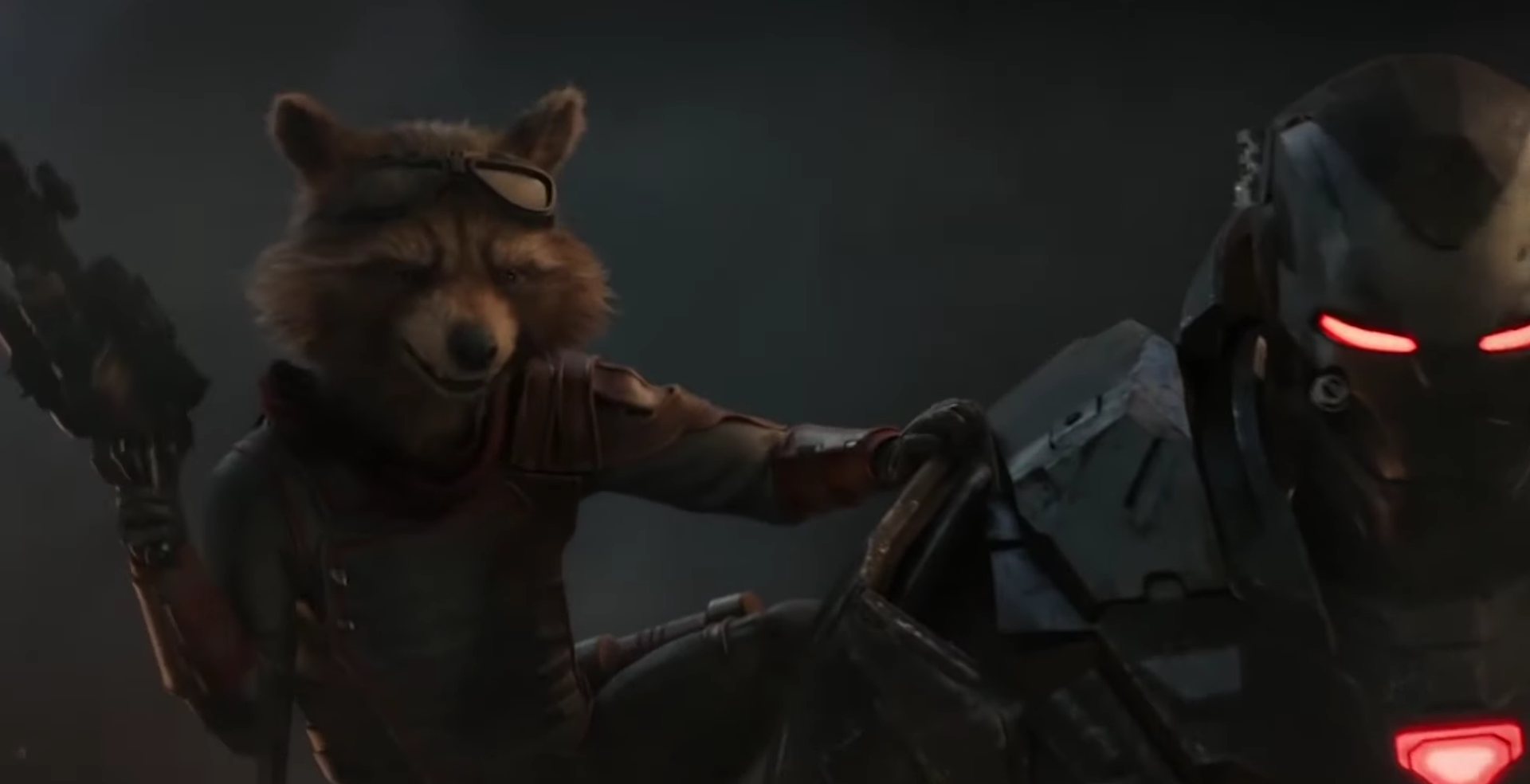 WHAT WAS TO HAPPEN?
Here's what was going to happen. After Tony Stark's snap in the final battle (the one that wiped out Thanos and his forces), Stark's consciousness was going to transport to the orange colored soul world's realm, described by Joe Russo as a metaphysical weigh station; the same place that Thanos went after his snap in Infinity War where he met his daughter Gamora.
In this ultimate ending, post-snap Stark was in Thanos' place, similarly meeting his daughter Morgan (but an adult version of her played by Kathryn Langford). Morgan was going to forgive Tony and give him peace to go.
In Endgame, Morgan Stark was the one good thing to come out of Tony's post-defeat life, and the main thing preventing him from reversing the snap. He did not want to lose her, and he would have felt guilty about leaving her behind to save the universe. This scene would have aimed to provide emotional closure to that inner conflict.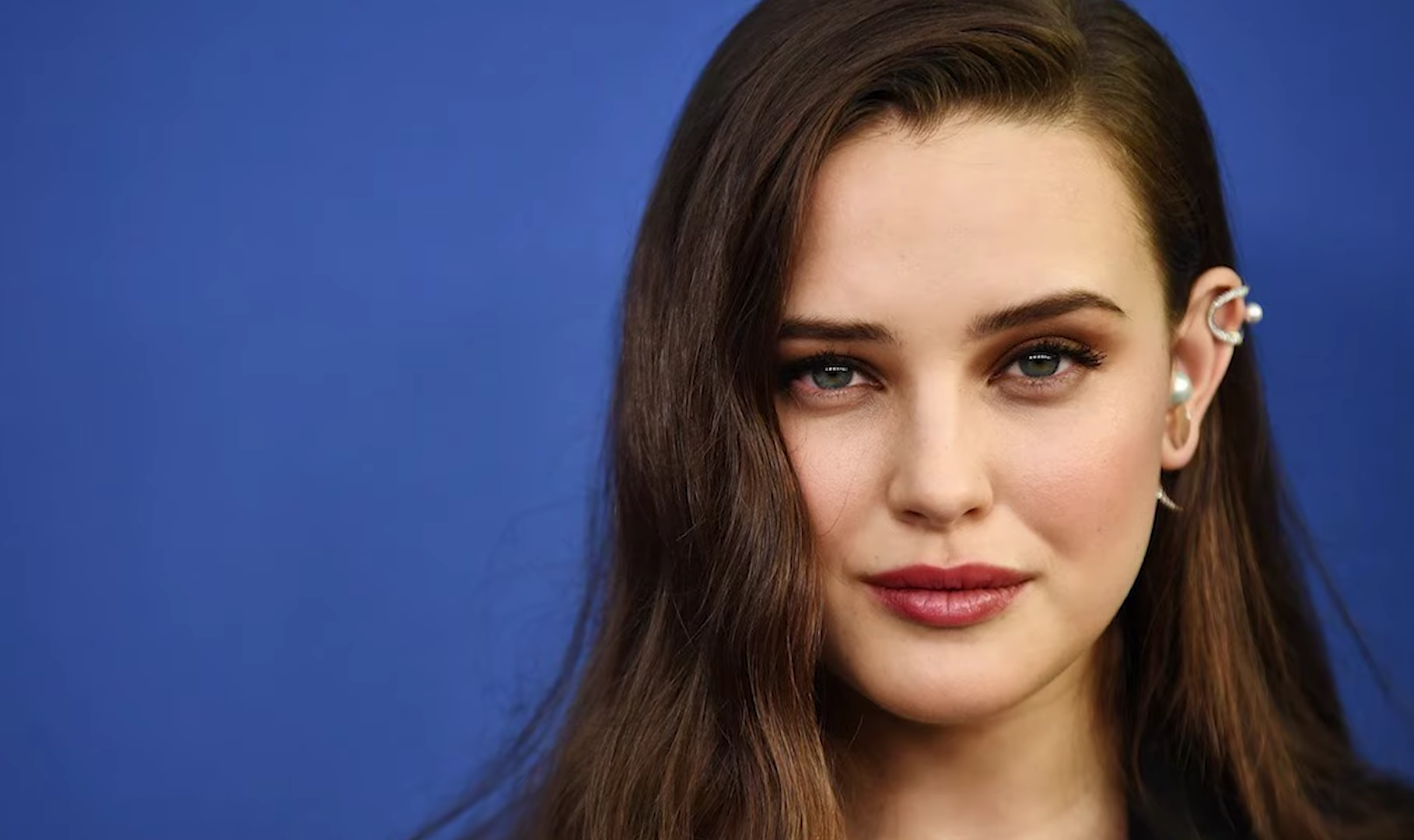 TEST AUDIENCES FOUND IT REALLY CONFUSING
The Russo Brothers said that this concept felt resonant on the page, but after they shot it, it ended up just being too many ideas and an already over-complicated movie and that when they showed this scene to test audiences, test audiences found it really confusing.
Anthony Russo added :
"We didn't feel an emotional association with the adult version of Morgan. This would be a completely new face, and it just wasn't really resonating with them".
Ultimately the directors and screenwriters said that they always intended on Endgame ending with Tony sacrificing himself, and Cap to return to Peggy to finally get that rain check on the dance.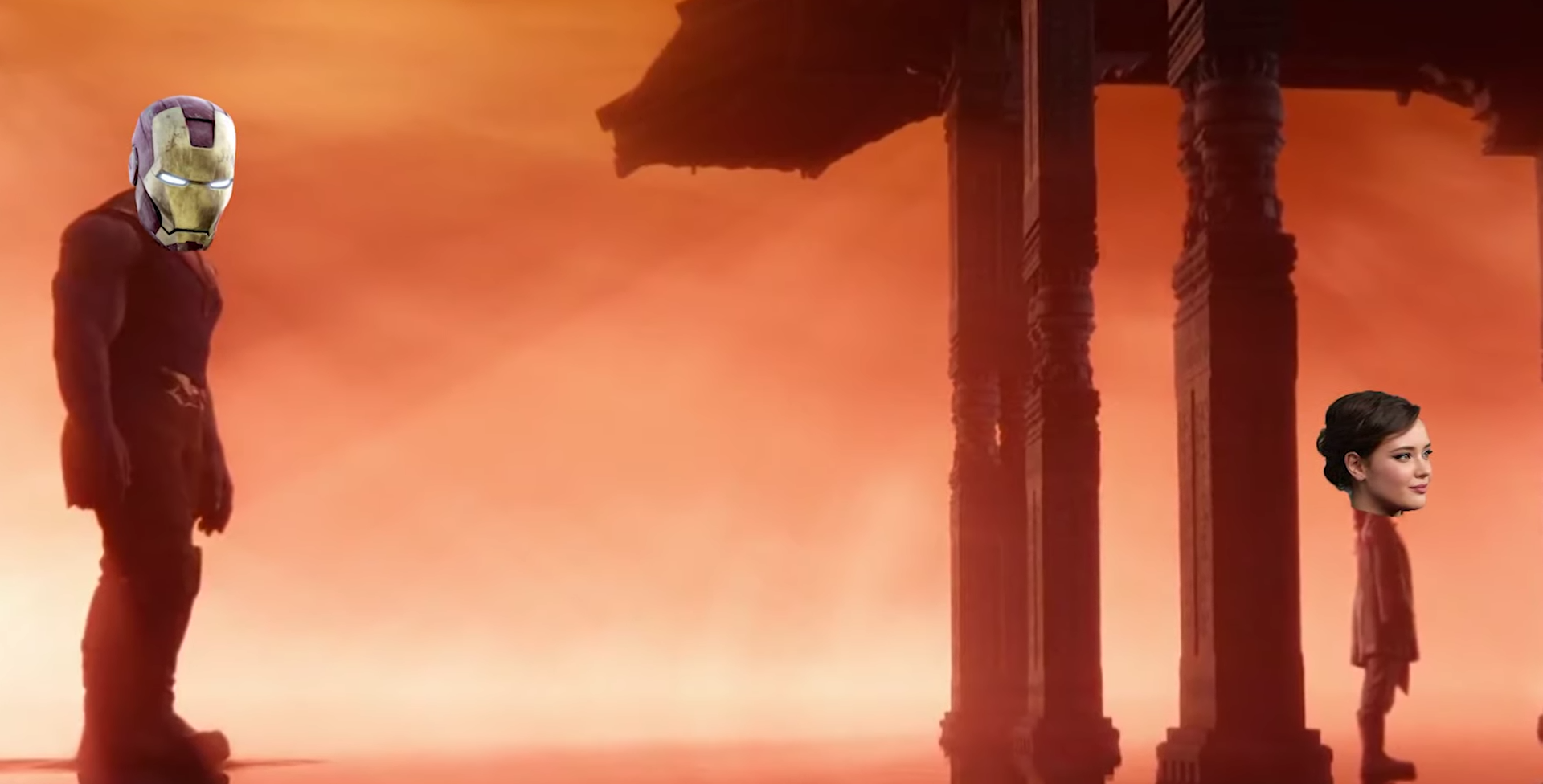 But without this adult Morgan Stark scene, Tony Stark's final moments adjusted away from a spiritual metaphysical aesthetic to a more personal farewell from Peter Parker and Pepper Potts, whom honestly fans recognized as having a longer on-screen history with Tony and really being more part of his family.
Pepper told him in the scene "it's okay you can rest." A call back to their earlier scene when Pepper told Tony that he wouldn't be able to sleep unless he helped the Avengers in their time heist.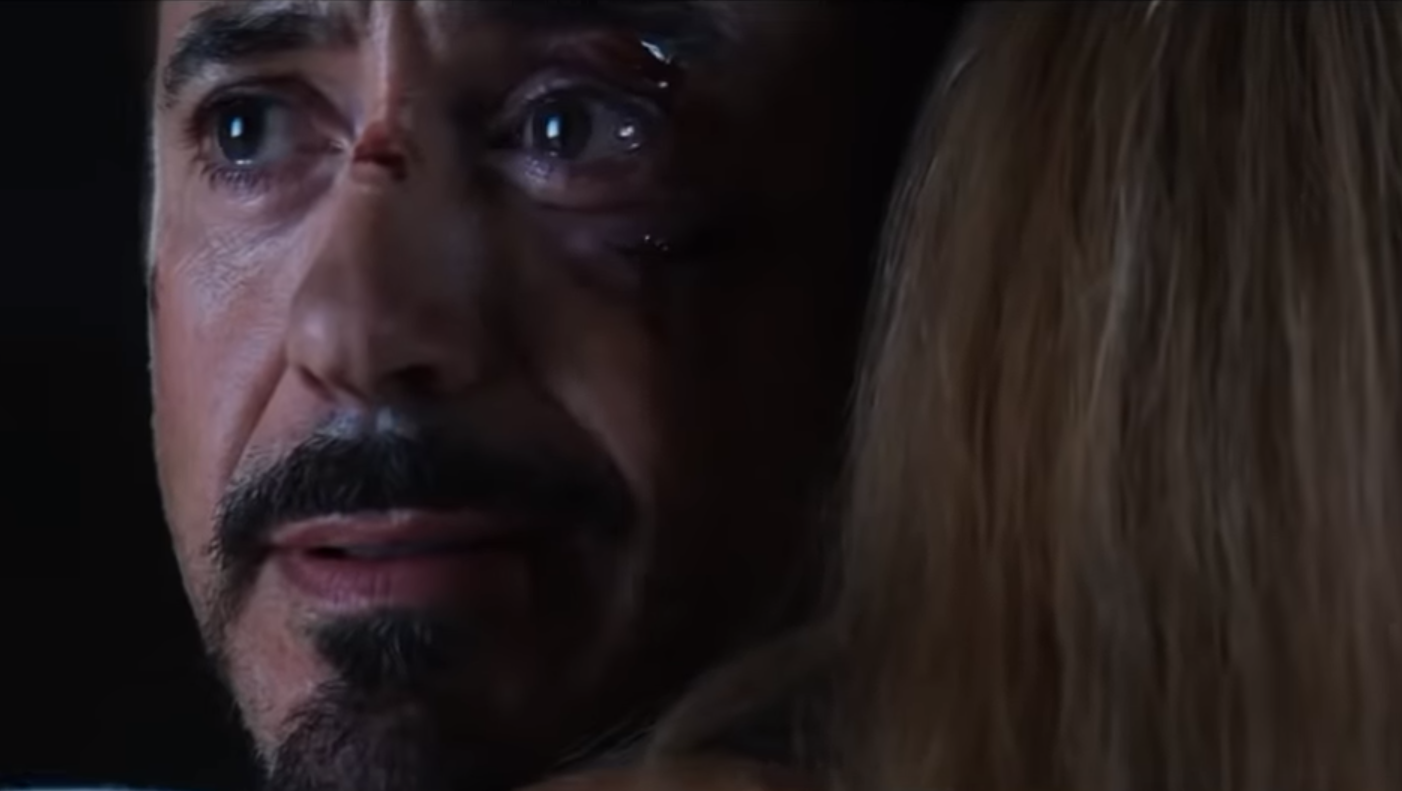 WHAT ARE THE POSSIBLE IMPLICATIONS?
The filmmakers intended on an adult Morgan Stark playing a larger role in Iron Man send-off is worth noting because this movie might be hinting at what is coming next when it comes to how Iron Man's legacy will live on in the MCU.
Peter and Pepper at Starks deathbed are important obviously because both of them are donning armor designed by Stark, they're both capable candidates to carry the torch of his brilliance. Now let's be honest Spider-Man is obviously a bit more fun of a successor to follow. However, Morgan Stark is also a possible successor now.
Endgame introduced her character wearing an Iron Man helmet and gauntlets, and she has already proved to be quotable with that adorable line "I love you 3000". Which if you think about it actually reveals her intellect, since it was a response to Tony saying "I love you tons"; with a ton equaling 2,000 pounds, a fact that Morgan must know if she heightens it to 3000.
 If the Russos cast an exciting upcoming talent like Katherine Langford as an adult Morgan (someone they intended to play a significant role in Tony Stark's departure), it stands to reason that Marvel might have some ideas for a future Katherine Langford (Morgan Stark) alongside figures like Peter Parker, carrying Iron Man's legacy into the next generation.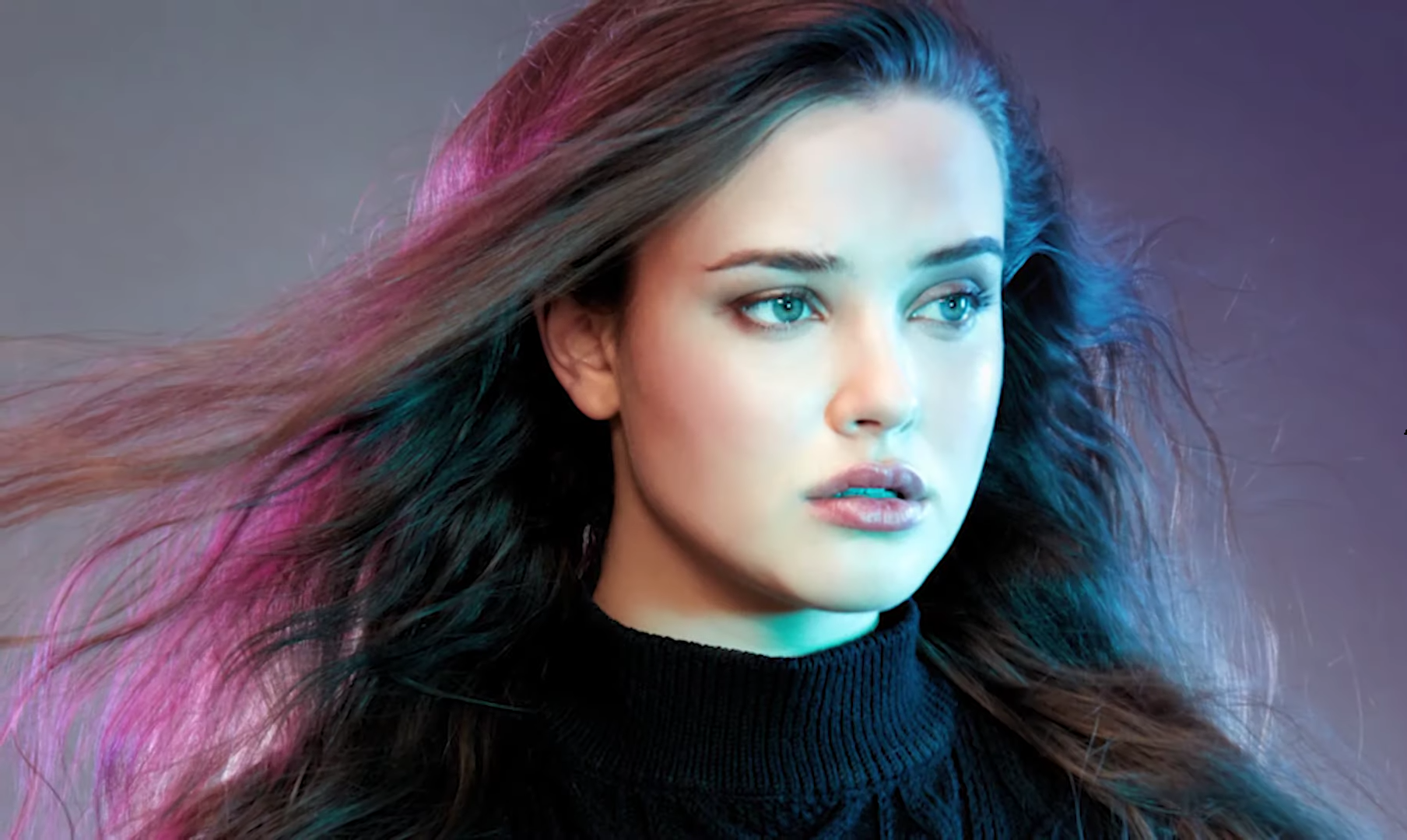 Regarding the Iron Man Legacy, there is an iconic scene from 'Avengers: Endgame' that almost didn't make in the final cut of the movie because it was a reshoot. During the battle against Thanos and his Black Order, our superheroes had to make sure that the Mad Titan didn't obtain the Infinity Stones again, and Tony Stark saved day once more. But, can you guess which part was not in the original script? Find out more!
Would you have preferred this deleted alternate ending to be included in that theatrical cut? Or do you think Endgame worked better without it? Please, share your thought in the comments section and don't forget to also share this article with other Marvel fans.
Source: Youtube/New Rockstars
Related: