Prince William and Kate Middleton's Breakups: Reasons And Timeline
The future King and Queen look perfect together, but their relationship had its ups and downs. They began dating in 2003, and for the most part, things seemed to go pretty well. However, most people have no idea that they broke up several times before finally tying the knot in 2011 in the most magical wedding ever. Let's get into the details.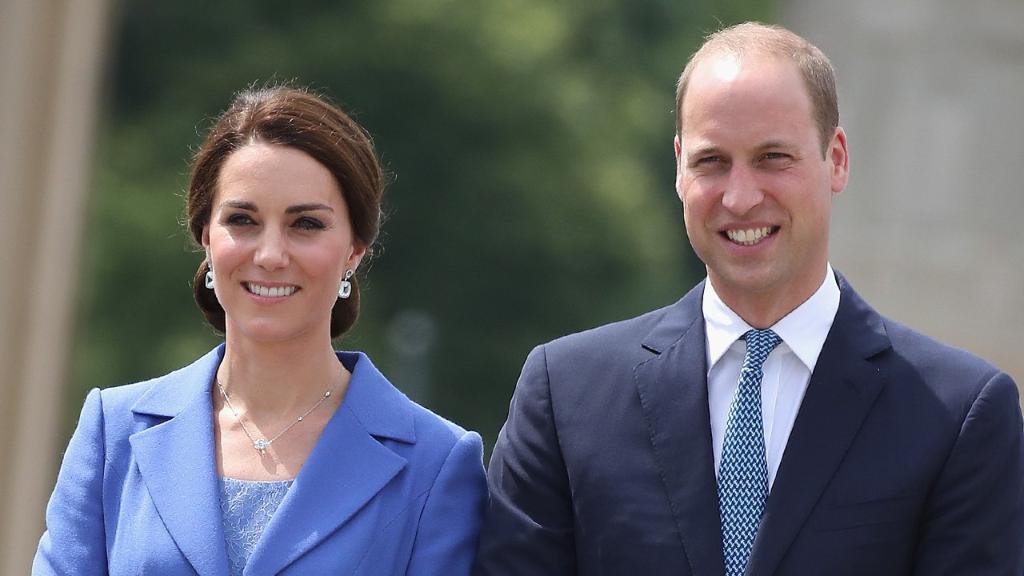 THEIR BEGINNING
The couple met in 2001 during their time at the University of Saint Andrews but only started dating in 2003 after Prince William saw Kate walking the runway in a pretty sexy swimsuit. In 2004, they were spotted on a ski vacation together, and they continued fairly well for years. On March 18, 2006, they were seen at a polo match, disregarding the paparazzi while being affectionate.
Several months later, Kate was seen once again at another of Prince William's polo games. Their first trouble seemed to start in December 2006 when William canceled plans to spend Christmas with the Middletons. They kept their romance going for a couple more months and were spotted watching a game together along with Prince Harry.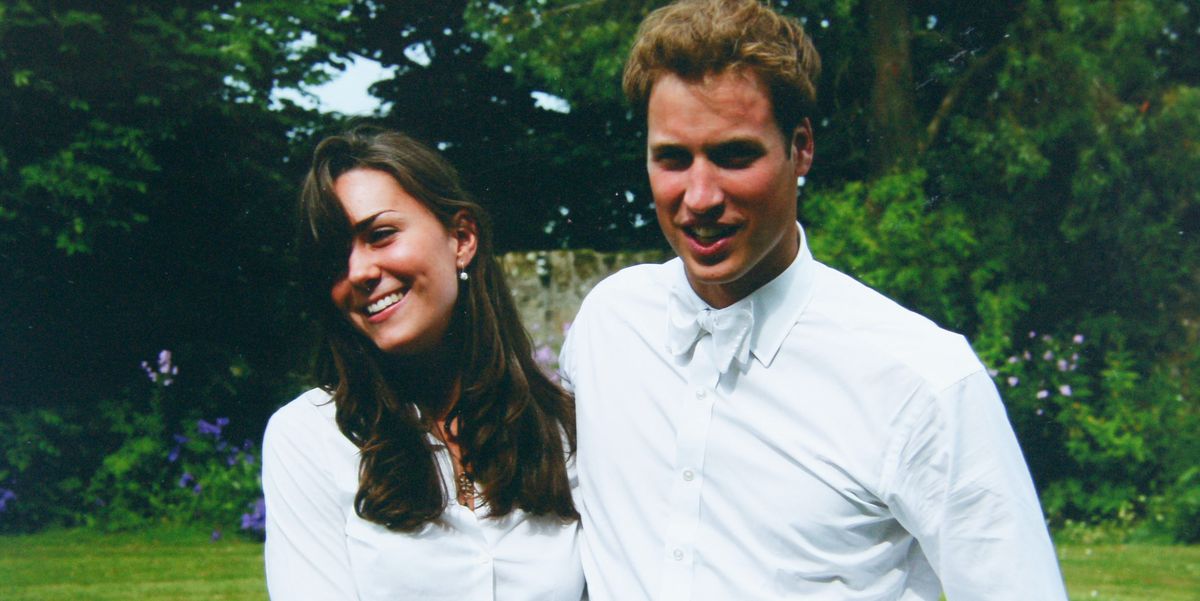 FIRST BREAKUP – 2004
According to royal biography Katie Nicholl, the couple broke up for a short while in the summer of 2004. She explored their relationship in detail in her book 'William and Harry: Behind the Palace Walls'. This was around the time of Prince William's graduation, and allegedly, he felt a lot of pressure. Therefore, he went on a vacation with his friend Guy Pelly, one of Prince Louis' godfathers.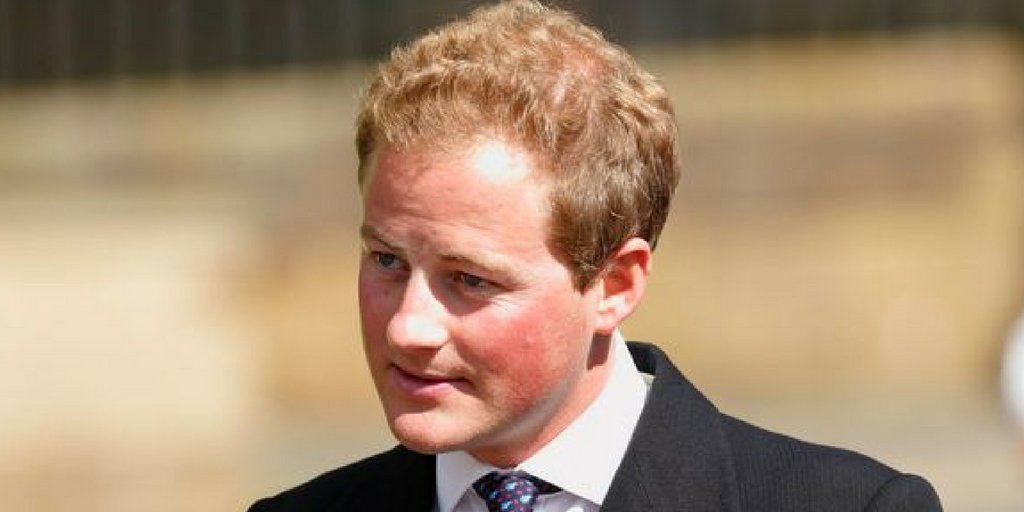 It was a "boys" trip. Nicholl also said that Kate did not get along with Guy Pelly, and so, it was not a surprise to her when she discovered that their yacht employed only female staff. Kate went to her family estate in Berkshire, but by December, rumors about their reconciliation surfaced. However, Prince William was seen with several girls after both their breakups.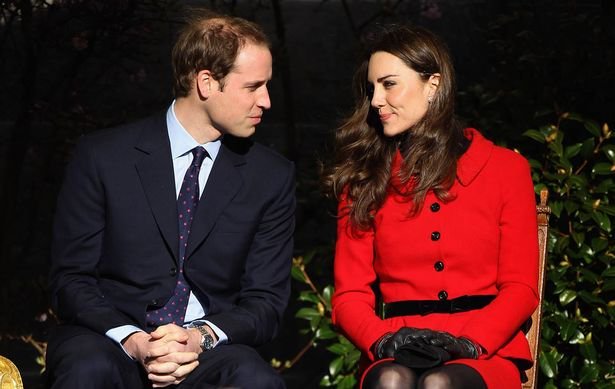 THEIR BREAKUP – 2007
In the Spring of 2007, it was reported that Prince William and Kate were officially over. Naturally, the internet went crazy trying to figure out why the seemingly perfect couple had called it quits after dating for so long. Some speculation stated that Kate had used the word "toilet" in front of the Queen. Others news outlets claimed that William was moving to an army camp in Dorset, and he did not want a long-distance relationship.
Another possible reason brought to light by the media was that the Duchess of Cornwall, Camilla Parker Bowles, allegedly did not like Kate. Chris Andersen, author of 'Games of Crowns', said that Camilla did not want the commoner to marry Prince William because she had gained the admiration of the public too quickly, and she was jealous of it because of her bad image with the British people.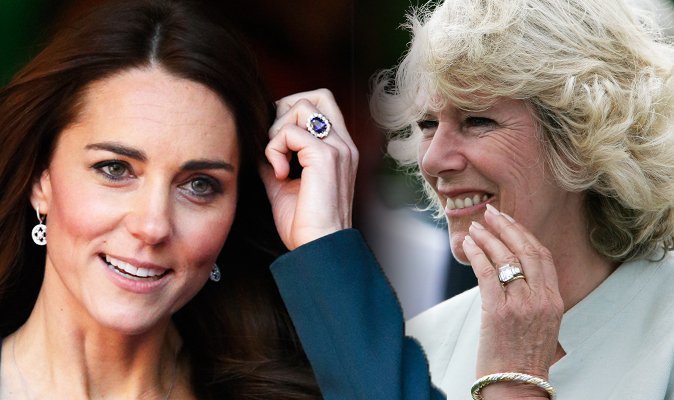 The press said that the Duchess talked to Prince Charles so that he would convince his son to let go of Kate. When Prince William discussed his troubles with Charles, he apparently did what his wife requested and told the young prince to dump his girlfriend. However, it was later stated that he encouraged him to break up with Kate because it would be bad to string along a girl if he did not want her.
In another book by Andersen titled 'William and Kate: A Royal Love Story', the author said that Prince William broke up with the future Duchess through a phone call. She was at work at the time and had to step out to hear his words. An excerpt of the book that William told her, "I can't... It just isn't going to work. It isn't fair to you."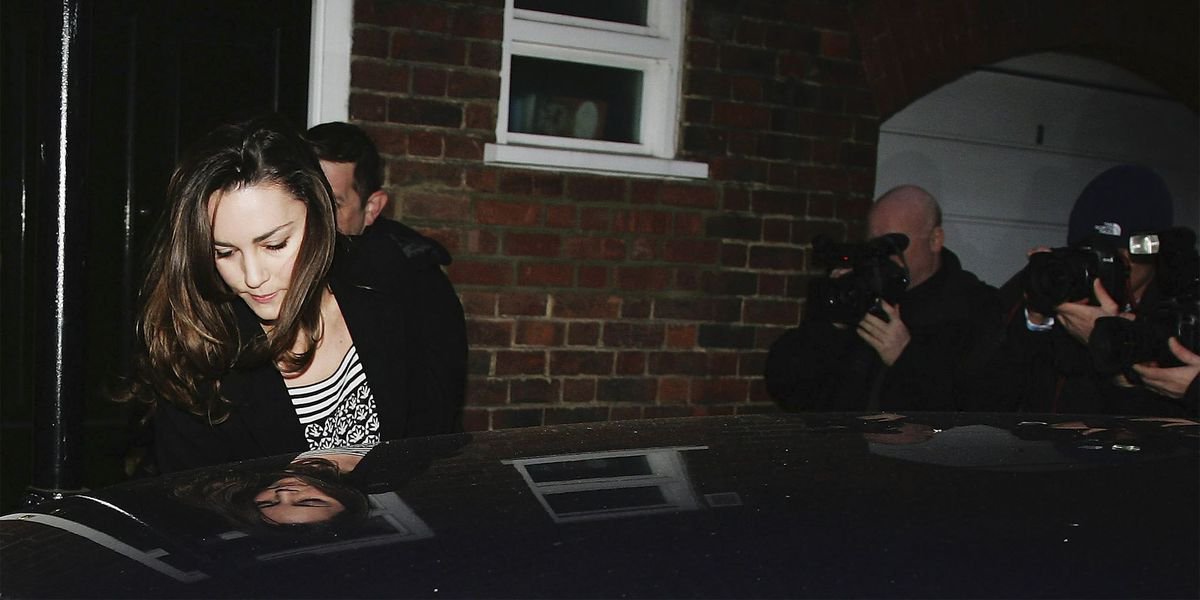 It might not have been the most original line to deliver during a breakup. The news was devastating at the time because the media was waiting for their engagement to be announced soon. Just before this breakup, Kate had been called "the Next People's Princess", an honor given to Princess Diana. According to E! News, the pressure from the public was another reason for their separation.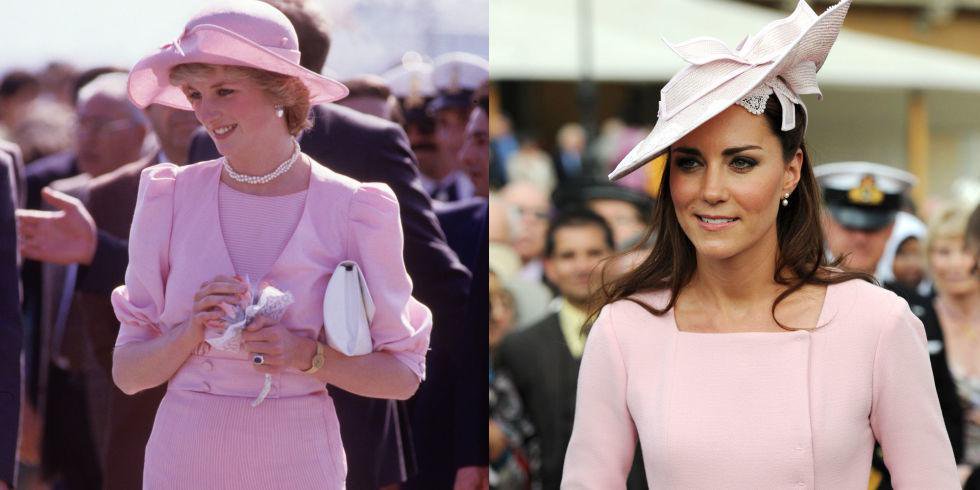 In an interview years later, after they announced their engagement, Kate talked about her feelings during those moments. "At the time I wasn't very happy about it, but it actually made me a stronger person. You find out things about yourself that maybe you hadn't realized. I think you can get quite consumed by a relationship when you are younger, and I really valued that time for me as well although I didn't think it at the time."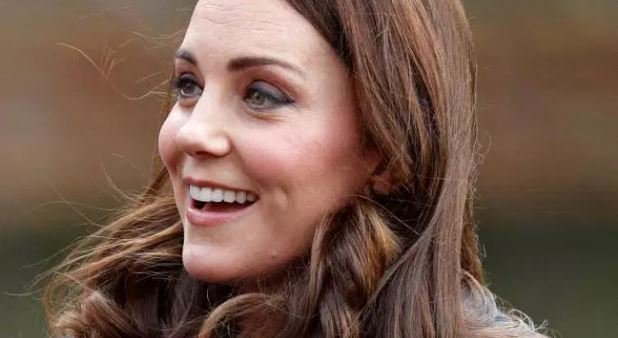 After receiving the phone call from the Prince, Kate did her own thing and even traveled to Ireland, acting like she was moving on with her life just like Ariana Grande's song, 'Thank you, next'. Unfortunately, Prince William had to go to several interviews to talk about their separation. On June 2007, the future Duchess of Cambridge allegedly started dating a friend of William, Henry Ropner.
However, a month later, she was seen at a tribute concert for Princess Diana, sitting just a few rows behind Princes William and Harry. Rumors about their reunion starting swirling, but it wasn't until March 2008 that they were a couple once again. They were photographed on another ski vacation. Their most public breakup was in 2007, but apparently, it was not the first time they separated.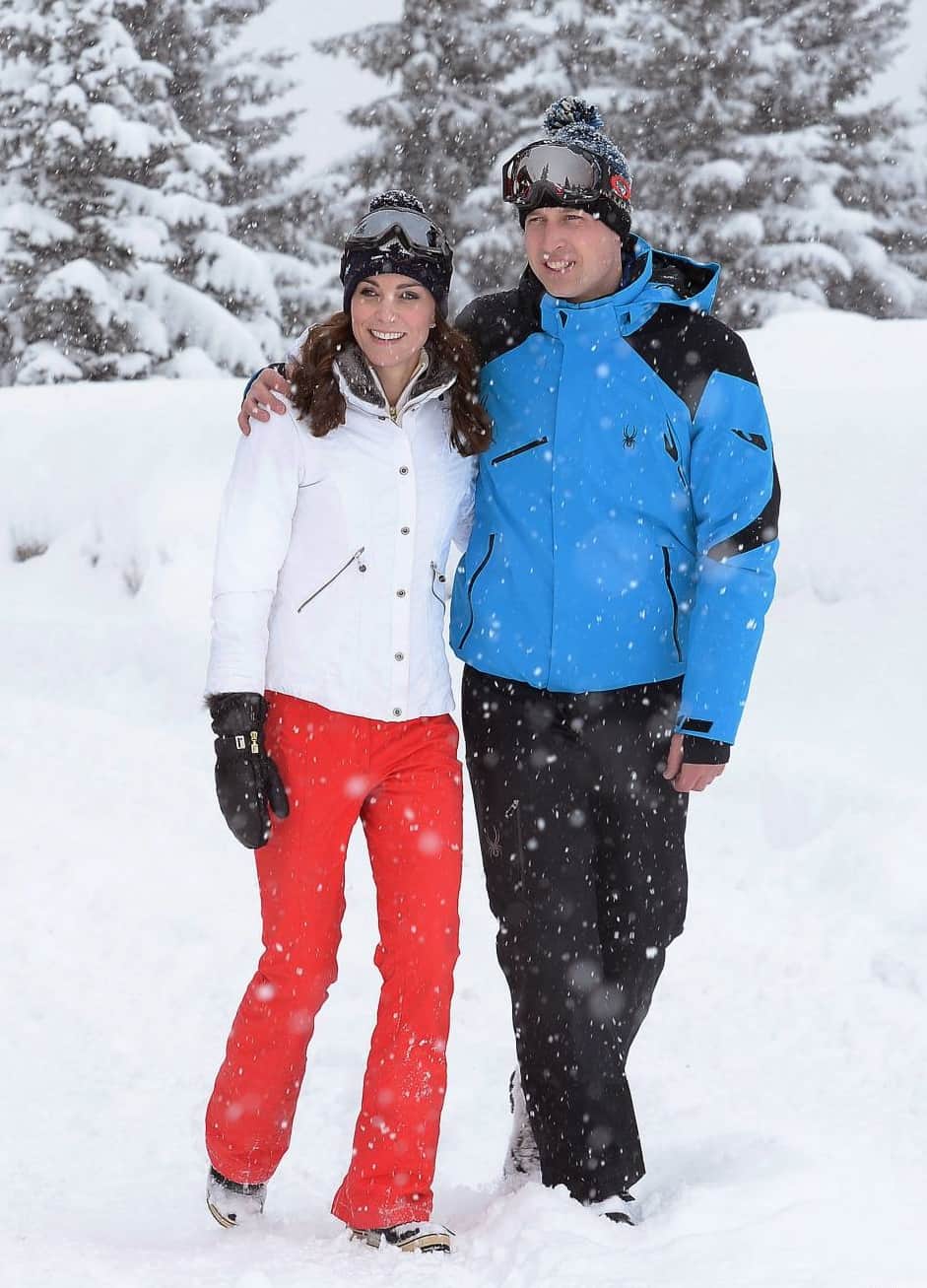 THE GIRLS PRINCE WILLIAM MET
During this break, he was spotted with heiress Isabella Anstruther-Gough-Calthorpe, American heiress Anna Sloan, and Jecca Craig. In 2007, right before their public separation, he was seen with several more women like Tess Shepherd in Boujis, a nightclub. He was also with the Brazilian student Ana Ferreira in Bournemouth, and that same night he was seen with a girl named Lisa Agar.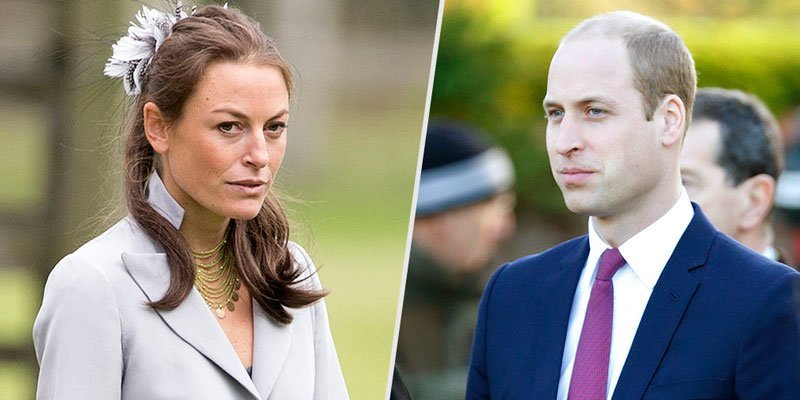 In another book, 'William & Kate: The Journey', Duncan Larcombe claimed that their 2004 breakup was caused by the fact that Kate's mother, Carole, had been a flight attendant once. It was apparently viewed horribly by William's close friends. They allegedly called the future Duchess "doors to manual" and encouraged the prince to dump her. Luckily, this split was brief, and almost no one remembers it.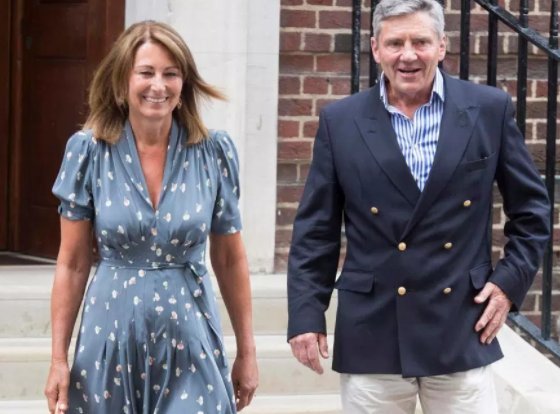 THE DUKE AND DUCHESS OF CAMBRIDGE
In October 2010, the couple got engaged in Kenya. Prince William said, "We had a little private time away together with some friends, and I just decided it was the right time really. We'd been talking about marriage for a while, so it wasn't a massively big surprise, but I took her up somewhere nice in Kenya."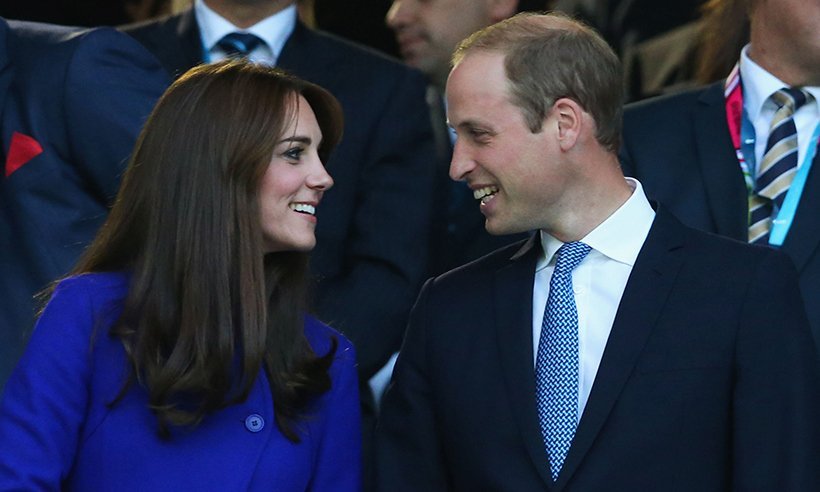 They officially announced their news a month later on November 16, 2010. During an interview, Prince William talked about their previous time apart. "We were both very young," the prince said. "It was at university, we were sort of both finding ourselves as such and being different characters and stuff, it was very much trying to find our own way and we were growing up."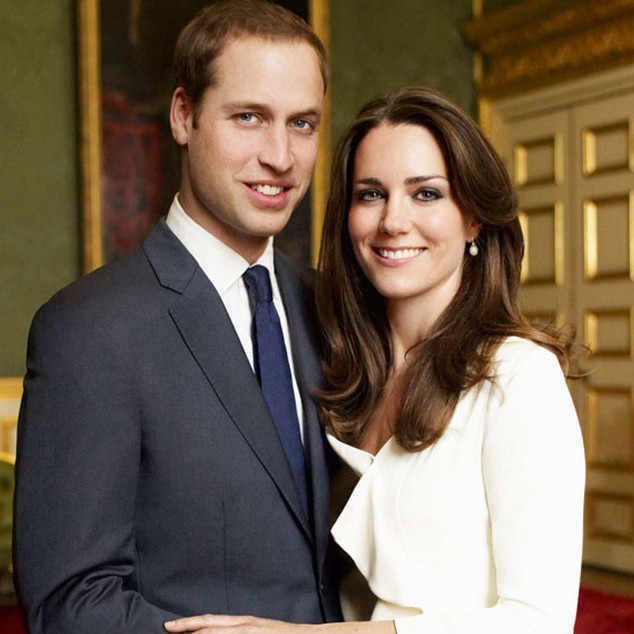 They got married on April 29, 2011. In 2013, the Duchess of Cambridge gave birth to their firstborn, Prince George. Princess Charlotte was born in 2015, and Prince Louis came to the world in 2018. The future King of England always looks happy next to his wife, and it's clear that he made the right decision after some bumps in the road.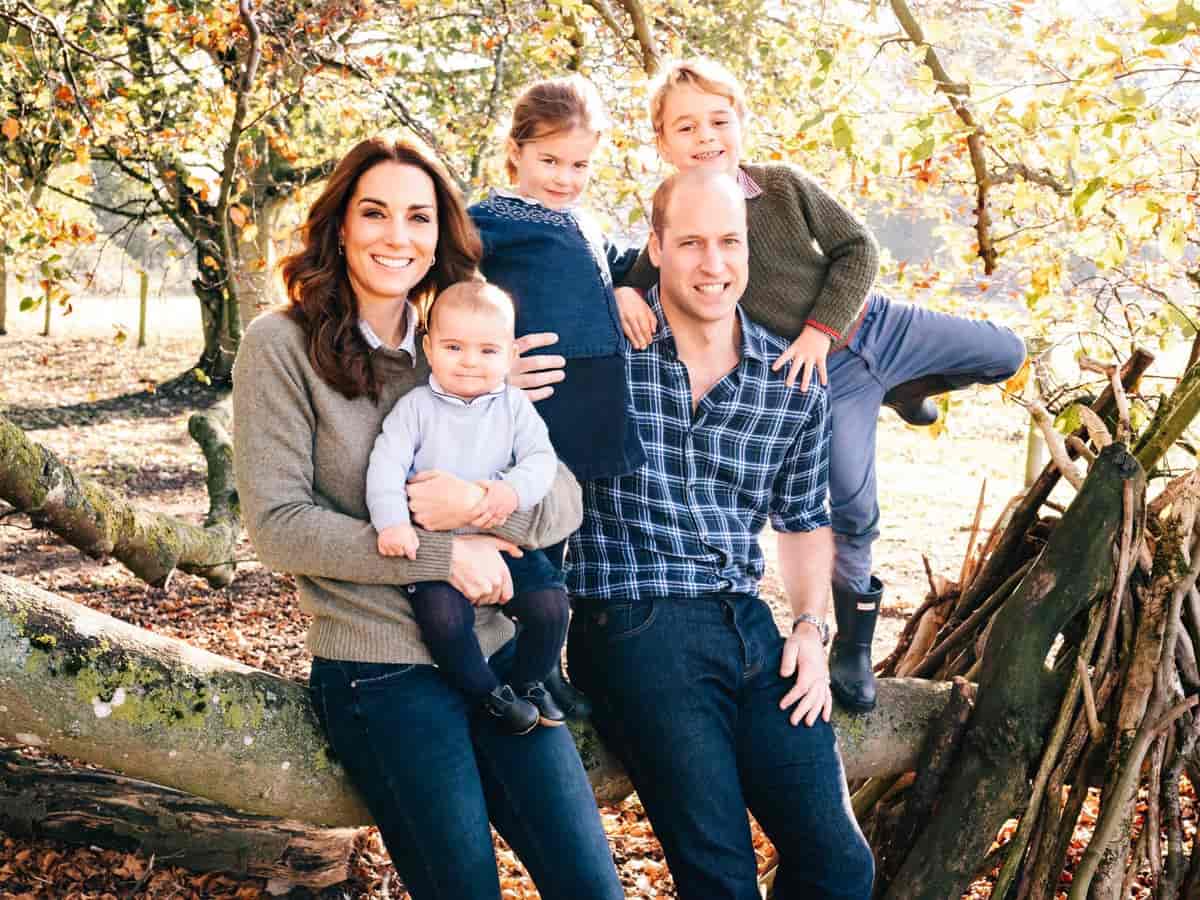 They bring to mind the phrase "Absence makes the heart grow fonder". Let us know what you think about their breakups. If you liked this article, share it with your friends who swooned during the 2011 royal wedding. See you next time!
Source: Cheat Sheet, Cosmopolitan, Telegraph, BBC, NY Daily News, Daily Mail, Harper's Bazaar, The Guardian, E! News, Vanity Fair, Telegraph
Related: