Differences That Might Endanger Meghan and Harry's Fresh Marriage
We all know that marriages go through difficult times, but no one expects them in a couple who has been together for less than a year and is part of the royal family. Sadly, we are talking about the Duke and Duchess of Sussex. We know you didn't expect it because neither did we! 
Meghan and Harry's marriage is one that, although unusual, seemed to be healthy and happy, but it's already receiving some blows from the least expected people that have caused some cracks in the once cheerful union. We have all the shocking details about what is going on between the royals in this article. Check them out!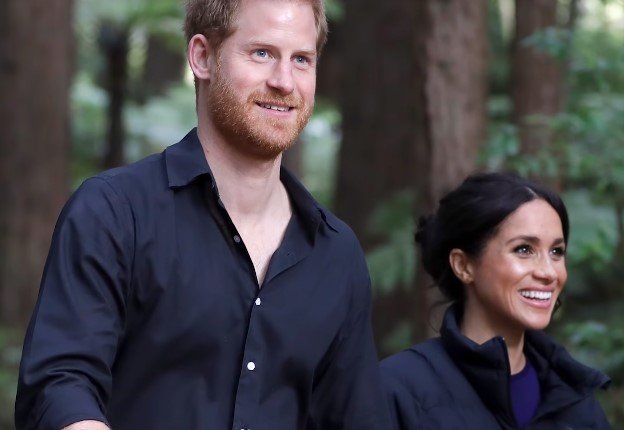 A lot to give up on
When you are a commoner who becomes a royal, some things will be history in your life. Although at first, it might seem easy, with the time, you start longing for those aspects that were part of your life. This appears to be Meghan Markle's case, who had to say goodbye to her Hollywood days to become a Duchess.
Among the things she had to give up on, we first have the successful role on 'Suits' that she had to leave, plus being forced to shut down all her social media accounts and her lifestyle blog, The Tig. Moreover, she cannot take selfies nor give autographs, two things that are very common when you are an actress.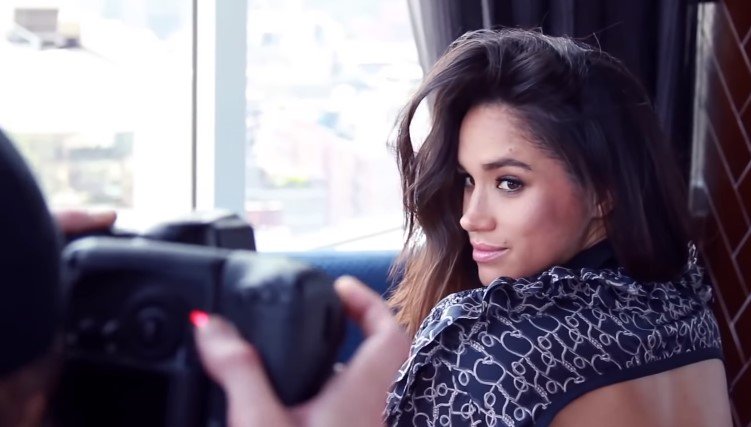 Meghan Markle has always been very vocal about her political views, including her opposition to Brexit, and she even told Birchbox in 2013 that she would work in politics if she weren't an actress. But now that she is about to be a British citizen, she cannot vote. 
But this is nothing compared to all the strict rules regarding her appearance she now has to follow like not wearing dark nail polish and short skirts and donning nude stockings and high heels all the time. Could Meghan be already sick and tired of all those practices and customs?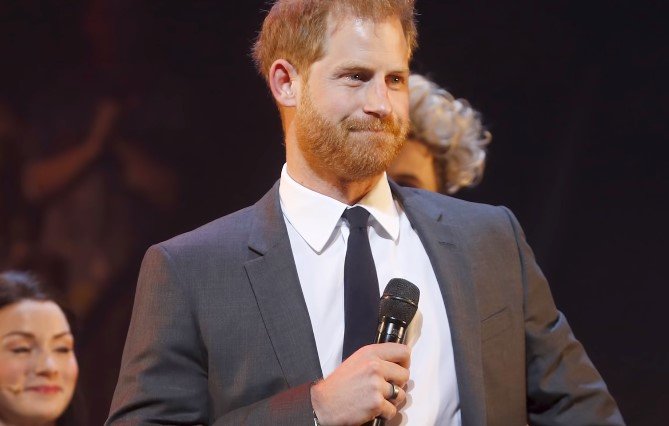 Her effect on Harry
We also have the other side of the coin of what marriage represents to Harry, particularly in his social circle. According to Lady Colin Campbell, Princess Diana's old friend, Meghan "is ultra-liberal and that trendy-lefty stuff does not go down well with some of Harry's friends."
Moreover, a source told the Daily Express that Meghan's position against hunting and pro animals' right has made Harry shun some old pals and skip some hunting trips with family and friends. We don't know about you, but we think that being deprived of something you like surely causes some frictions.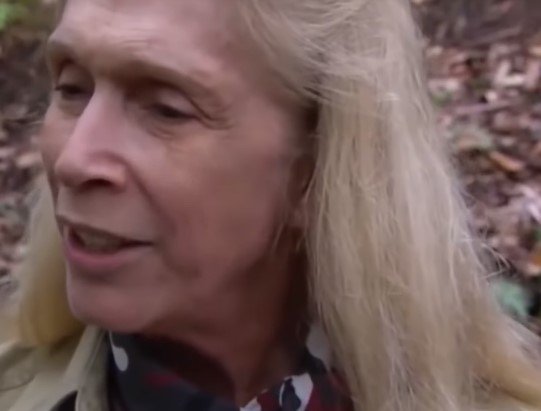 Staff shake-ups
We also have to look at the environment of the couple because it could tell us a lot. According to The Daily Mail, the Palace lost some valuable staff members that worked for the couple since the royal wedding such as Melissa Toubati, a pivotal royal worker. 
As hinted by Markle's former agent, the ex-actress might be the reason of the exodus as he described her as a picky woman who doesn't like people that don't share her vision and is difficult to work with. Having problems with your workers is certainly not a good environment to live a happy marriage.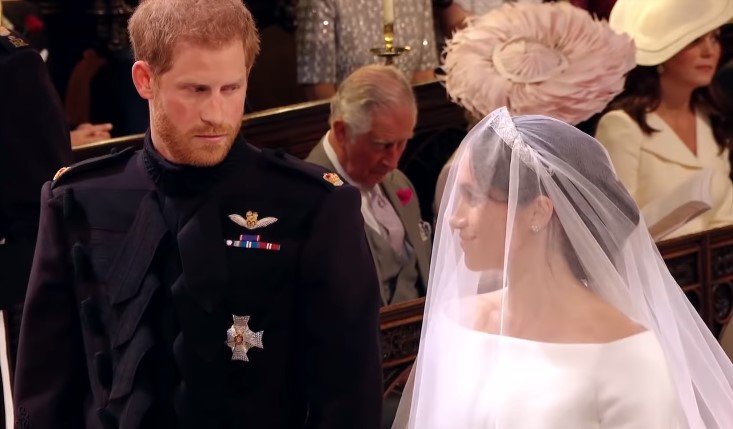 Not the girls, but the boys
But this insight was just the entreé for the main course of Meghan and Harry's problems. There have been a lot of rumors about alleged fights between Harry and Meghan and their counterparts, the Duke and Duchess of Cambridge, and the reason for the estrangement seems to be the two brothers.
Well, it turns out that Prince Harry accused his big bro of wanting to ruin his marriage, and it all dates back to the times when the ginger boy was starting his relationship with Meghan. The first hint of friction came when William met the 37-year-old actress while she was staying at Kensington Palace.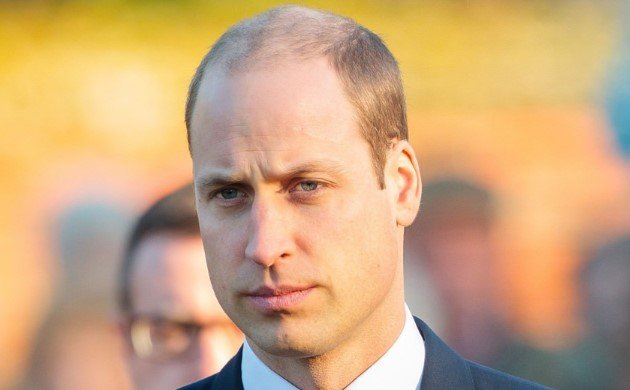 According to a palace source, the Duke of Cambridge allegedly sat with his little brother to provide some advice, telling him about Meg that "they knew nothing about her background, her intentions, what she was really like. He just wanted to stress that becoming part of the Royal Family is a massive undertaking. Was Meghan the right one?"
Apparently, Harry was already madly in love with Markle and did not take this in the right way. A friend told the Sun that Harry went mental and accused Wil of trying to end his relationship before it even began. The person added that their relationship hasn't recovered since then.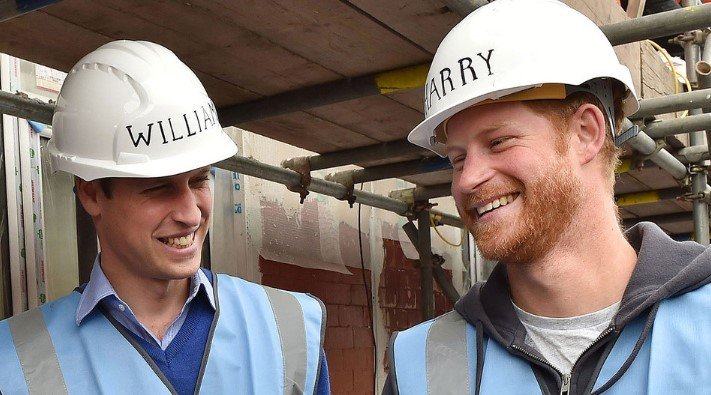 Feeling rejected
On the other hand, we have the relationship between Meghan and Kate. The former actress expected to find a good friendship in the other outsider of the family who had also navigated the same choppy waters, Kate Middleton. But Middleton was too busy with her two children and the one on the way. A source told the Sun:
"Meghan hoped Kate would show her the ropes. But, equally understandably, Kate was busy. She didn't have as much time for her as Meghan would have liked. They were in very different places in their lives."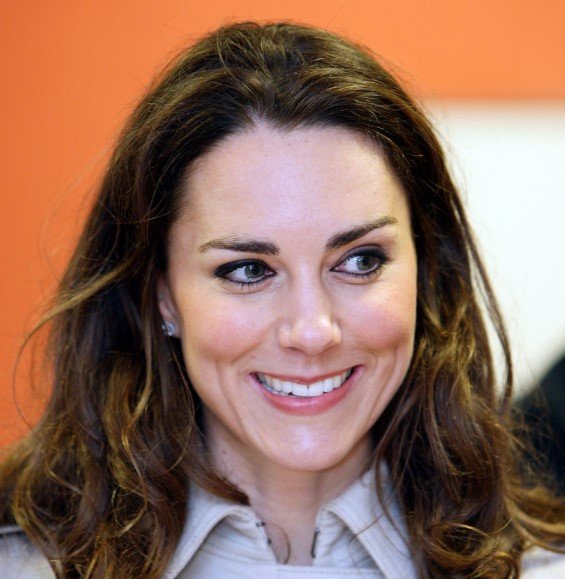 The Duchess of Sussex felt deeply rebuffed, so she stopped trying to be Kate's friend. Of course, Harry didn't take this lightly and sat down for a chat with his brother about making his wife feel welcome, but allegedly, William took Kate's side and defended her position. That must have hurt Harry!
It seems that the cause of the chasm between the couples is Harry's over-protectiveness of Meghan and his refusal to see reason. Palace sources indicate that the ginger Prince is very sensitive towards any form of criticism of Meghan, and often sees it where there isn't any.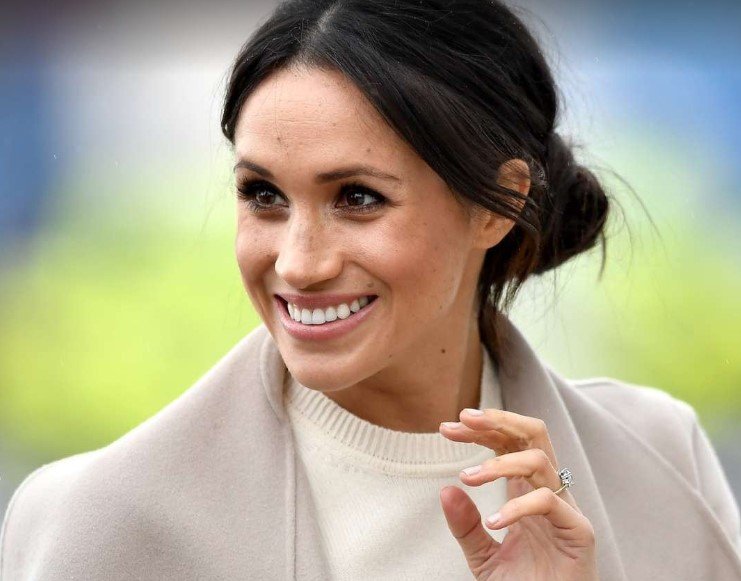 A courtier even explained that Diana might be the reason behind Prince Harry's behavior. "It's my opinion that Harry feels he couldn't protect his mother, so he's going all out to protect his wife." It is quite understandable for a boy who lost his mother tragically, but is it the best and healthiest way for his family?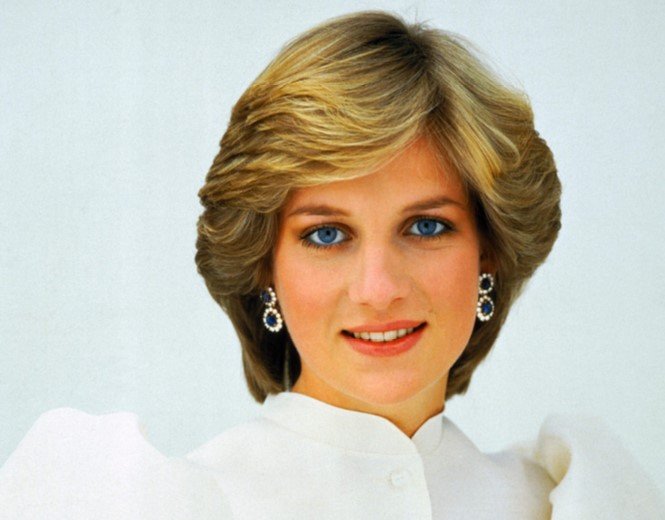 We only hope that Meghan and Harry can solve any possible differences not only between them but also between William and Kate. There are a lot of changes for the royal family on the horizon that will confidently be for the best, but until now, the bonds are creaking. What do you think about this article? Let us know in the comment section! Until next time!
Source: YouTube/Nicki Swift, YouTube/Royal Family Channel, The Sun, Instyle
Related: