Hugh Jackman's Avengers Endgame Cameo: Explained
If you keep up-to-date with everything regarding 'Avengers: Endgame', then you might have noticed that people are talking about a possible cameo from Hugh Jackman as Wolverine, but you might not know why. There are several reasons why this rumor started circulating, such as a post from the actor himself on social media, and more. Let's dive into this more thoroughly.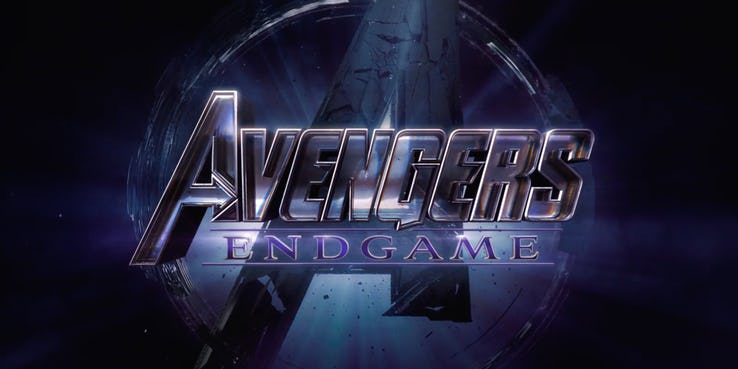 Online posts
Jackman uploaded a video to his Instagram account where he looks busy at the gym training, and that could be for any role, right? However, he wrote, "Gym Heckler!!! #dogpound #bri #cameo." Of course, fans immediately noticed the word "cameo", and people started speculating that it would be in 'Avengers: Endgame' because of Google.
When you search the term "famous Hugh Jackman movies", 'Avengers: Endgame' appears which is baffling because no one has any idea about his involvement in that film. No one except the all-powerful Google, of course. Furthermore, Kevin Feige recently talked about the merger between Disney and Fox, stating that he had been dreaming of owning almost all the Marvel characters for years.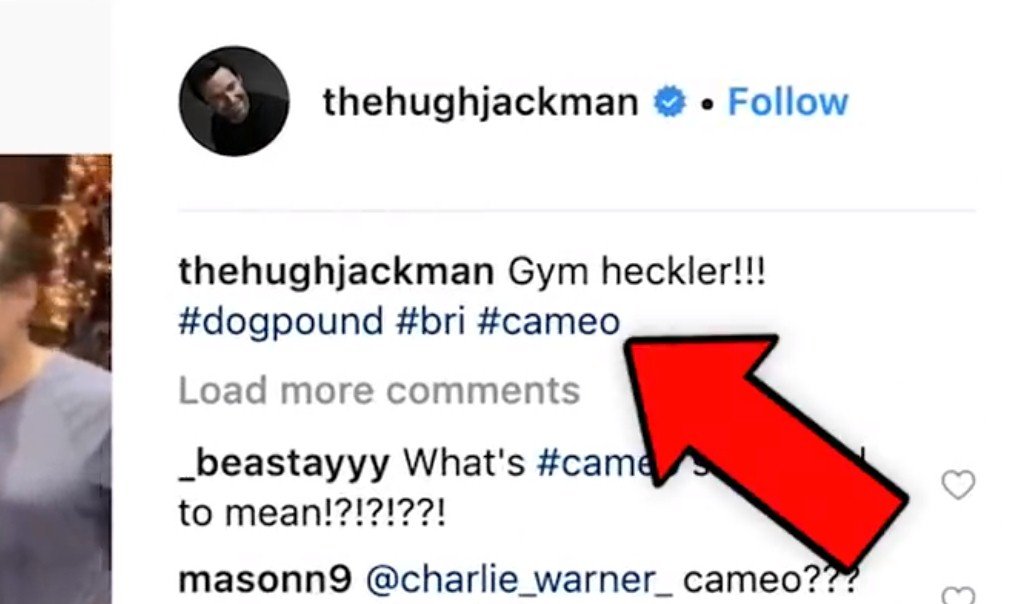 This means that a crossover is bound to happen soon as there is plenty of time to shoot a cameo. However, this is not concrete proof. When you search for something on Google, an algorithm shows you results based on what you wrote, but it is not a source in and of itself. Just like Wikipedia, which uses other sources to add to its own content, and users can edit it.
Since Google can draw information from Wikipedia, 'Endgame' showed up on that search because someone added that film to his list of movies on the popular information site. According to what was written there, he will be playing the role of "Wdam Warlock" in the "post-credits seen". So, they got the name of the famous Adam Warlock wrong, and they spelled "scene" wrong.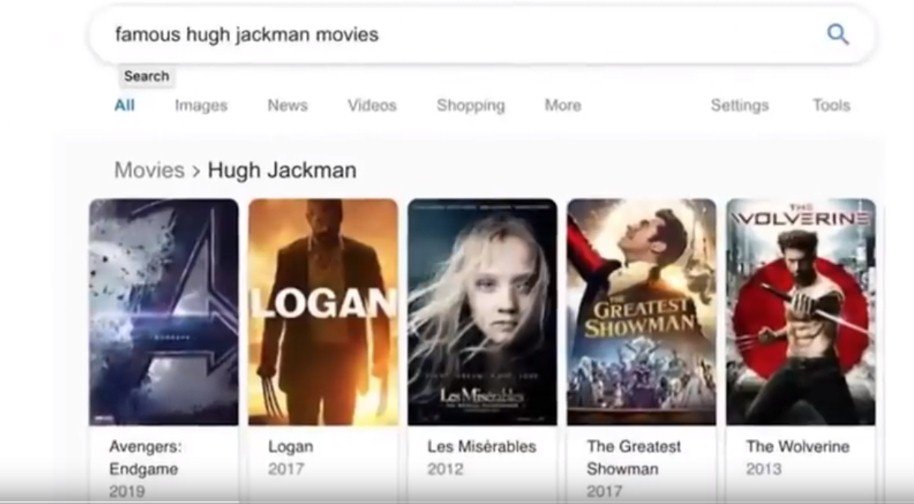 Clearly, it was nothing more than an internet troll, and Wikipedia removed it quickly, but the damage was already done, and fans were already excited about this possibility. The same thing can happen in IMDb, so people are often mistaken when they think it's a real source with proof. Any user on the site can change things.
Last year, before the premiere of 'Avengers: Infinity War', two Nigerians actresses were "confirmed" to appear in the film because it was written on IMDb, but that was later removed, and of course, those women were not in the movie after all. This doesn't mean that we can disregard everything written in the site about 'Avengers: Endgame'.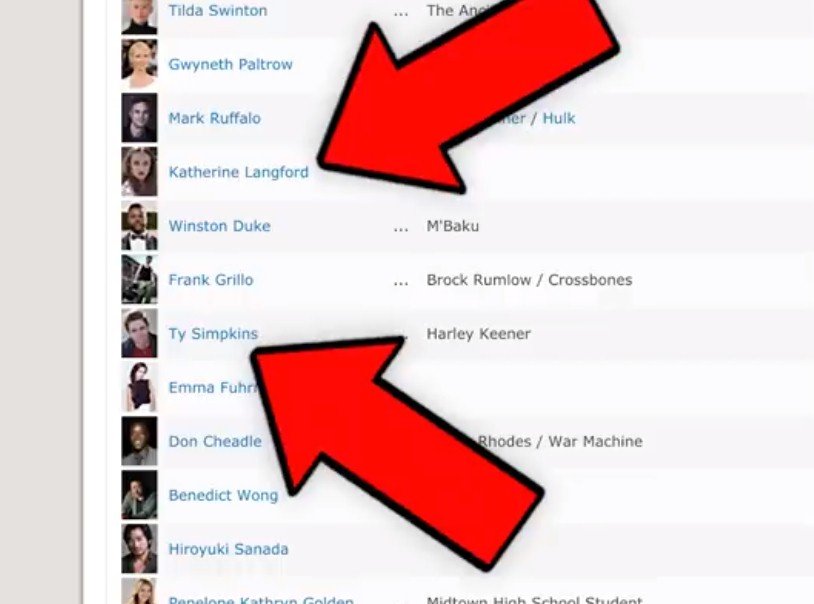 For example, Katherine Langford is listed, Ty Simpkins as well, and there is a guy playing the role of "1970's scientist" allegedly. Those could all be correct, but it's important to understand that the information was written by a user and could have errors along the way. Therefore, Google, Wikipedia, and IMDb can be great resources, but they are aggregators, not real sources.
The same can be said about social media. In fact, it's even worse, so it's important not to believe everything you read online because there are tons of fake news, and people who will lie for reasons no one understands. On the other hand, we cannot discard the possibility of 'Endgame' ushering in this new era in Marvel just because there's no real evidence yet.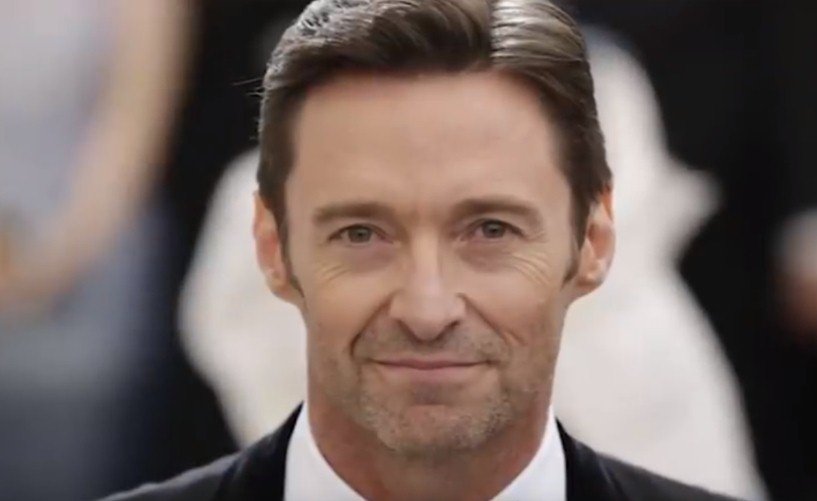 A possible cameo
There are several ways that the MCU could approach this crossover between X-Men and the Avengers. First of all, there might be a new villain, especially because there is a new book coming out about Dr. Selvig and Darcy that suggests a new enemy on the way; someone who could be even more dangerous than Thanos.
In fact, Feige talked about the name Galactus being used in the Adam Mckay movie 'Vice', which Marvel had to approve. Mckay is allegedly interested in directing a film about the Silver Surfer, and obviously, Galactus would have to appear in that one. This is also interesting because Fox owned the rights to those characters, but since Feige talked about his team approving that usage, then the merger might be complete.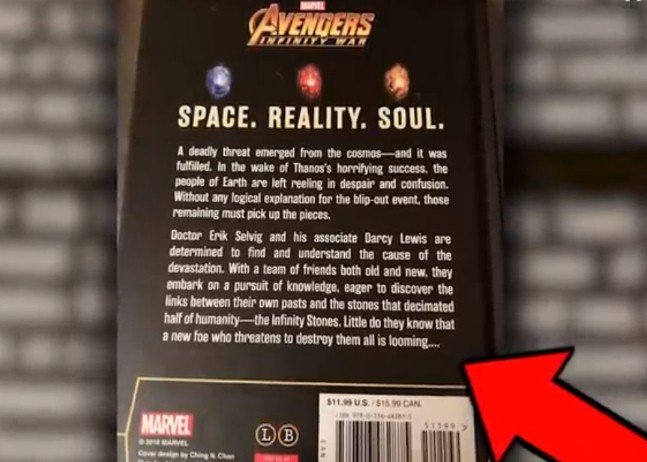 Therefore, a post-credits scene could perfectly introduce a new villain, Galactus, into the MCU. It would be similar to the first time we saw Thanos in 'The Avengers', and they could also show the Silver Surfer or another villain like Doctor Doom. Furthermore, to fight this new enemy, they might need the help of another set of heroes like the Fantastic Four.
Another option could be the appearance of Deadpool, which is the definitely the most popular Marvel character currently owned by Fox. The company even took as much advantage as they could from his fame, releasing the PG-13 version of 'Deadpool 2' called 'Once upon a Deadpool'. Actor Ryan Reynolds even suggested that this somewhat new film premiered because of the Disney sale.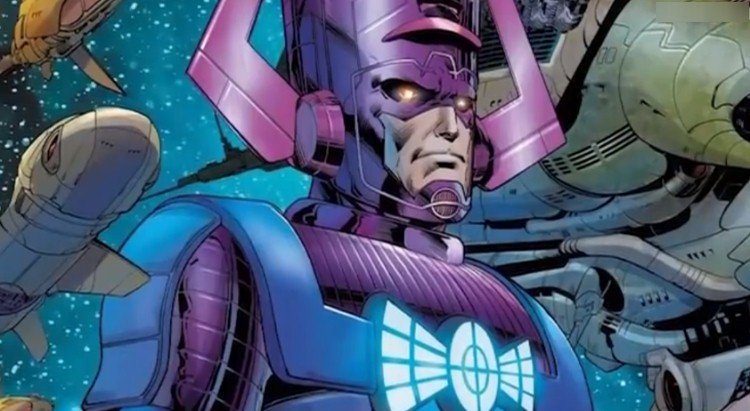 It was the perfect way to test the waters and see if they could earn money from a censored Deadpool, which is needed to for him to appear in any 'Avengers' or any other Disney film. Of course, the new release did not make a lot of money, and the reviews were mixed, but it might be because most fans already saw that story play out.
The X-Men could also be included soon in the MCU, but they would, most likely, have to reboot and retcon their stories because their appearance means that mutants have always been part of that world, but we have never seen them. Remember the words spoken by Janet Van Dyne in 'Ant-Man and the Wasp' about the Quantum Realm and how it has changed her:
"This place…it changes you. Adaptation is part of it, but some of it is…evolution."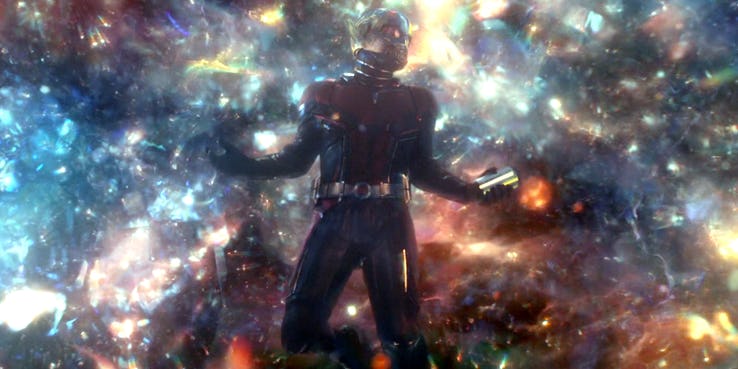 This a crucial aspect because Marvel has always been careful with their wording, as only X-Men were allowed to describe people with extraordinary powers as "mutants". Therefore, this new reboot could imply that whatever is in the Quantum Realm could affect a person's form, giving them abilities unlike ever seen before.
Another - but trickier - option could be involving time travel to merge the timelines of X-Men and the Avengers. It does not seem likely that they will take this route, but if they want to keep actors like James McCavoy, Michael Fassbender and more, they need to do something drastic. The subject of time travel is already part of the X-Men and even Deadpool.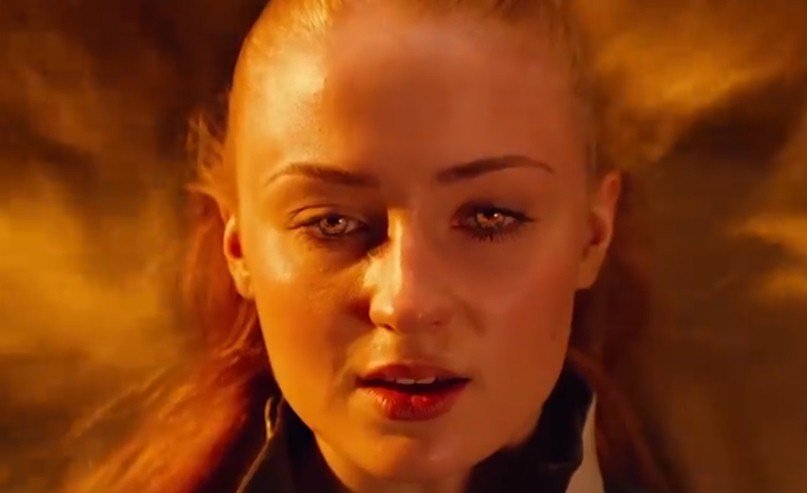 In the MCU, it has only been used by Doctor Strange and Thanos, of course, but Captain Marvel and Ant-Man might be able to do it as well. If the Avengers could go back to meet Professor Xavier, they might be able to bring the current actors into the MCU and merge their timelines to possibly make it like the comic books.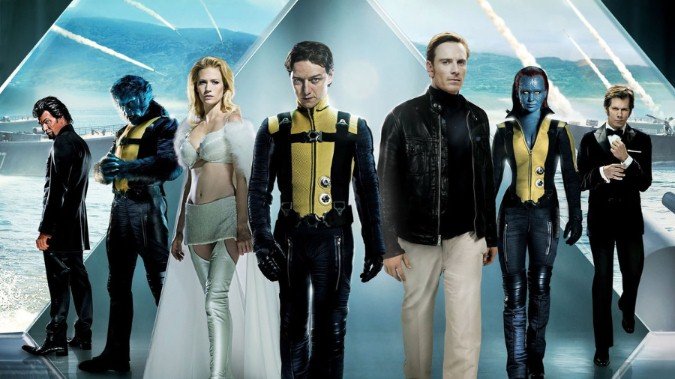 What do you think the post-credits scene should be? Do you think it might be something about 'Spider-Man: Far from Home' since it's the next film or something new and unexpected? If you liked this article, share it with your friends while discussing which direction Marvel should take to introduce the Fox characters. See you next time!
Source: Youtube/New Rockstars
Check out our most popular content: