25 Real Life Glitches That Were Caught On Camera
Have you ever imagined how it would be like if you lived inside a video game? This list is full of pictures that give us an idea of how that would be, especially because they captured moments that remind you of a glitched computer simulation. Let's see!
1. This picture clearly shows a dead pixel. Have you ever seen something similar while playing video games?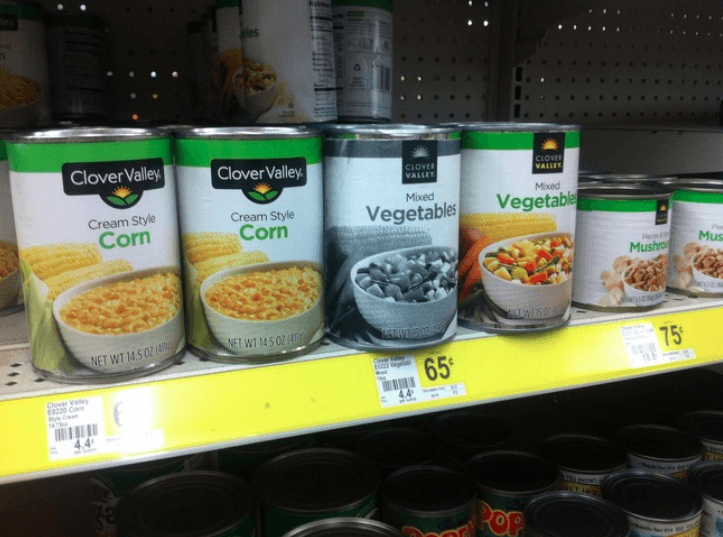 2. Sometimes when you are playing a game, you can introduce code to make something unusual happen, and we think that's just what happened in China with this fish rain.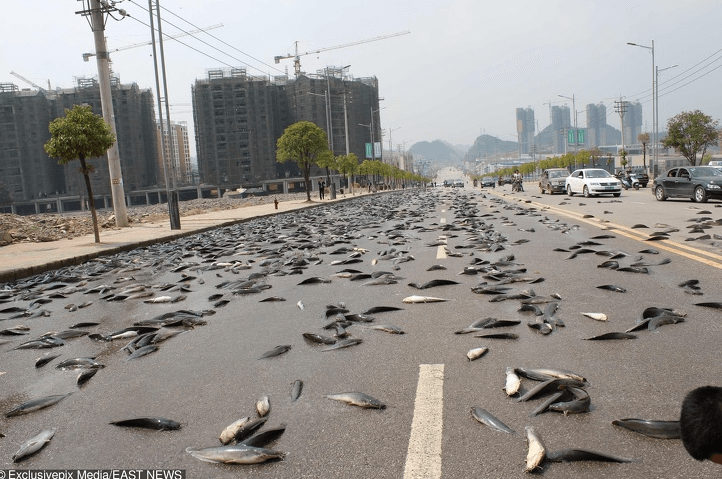 3. The different textures in this same mount remind us of when items or landscapes are loading in a video game.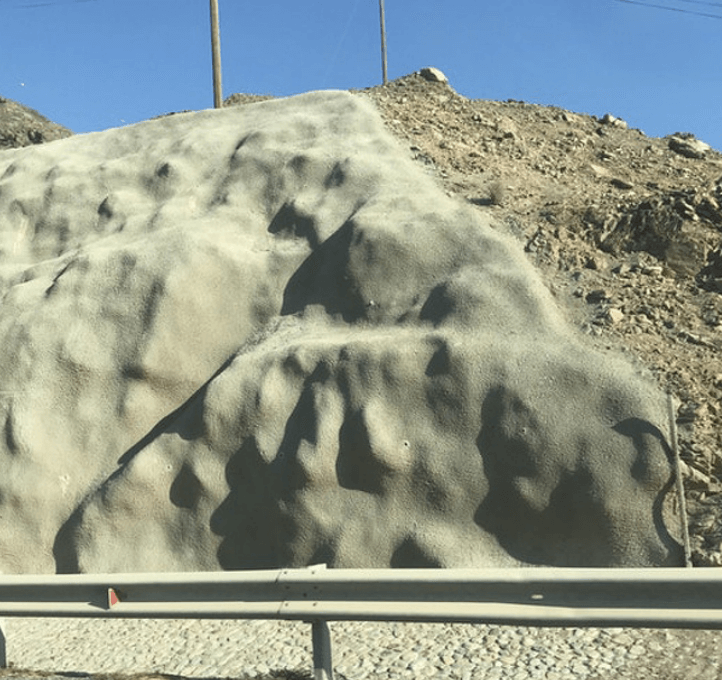 4. Here is another bug. If it's already weird to see this while playing, imagine how much more it is this in real life.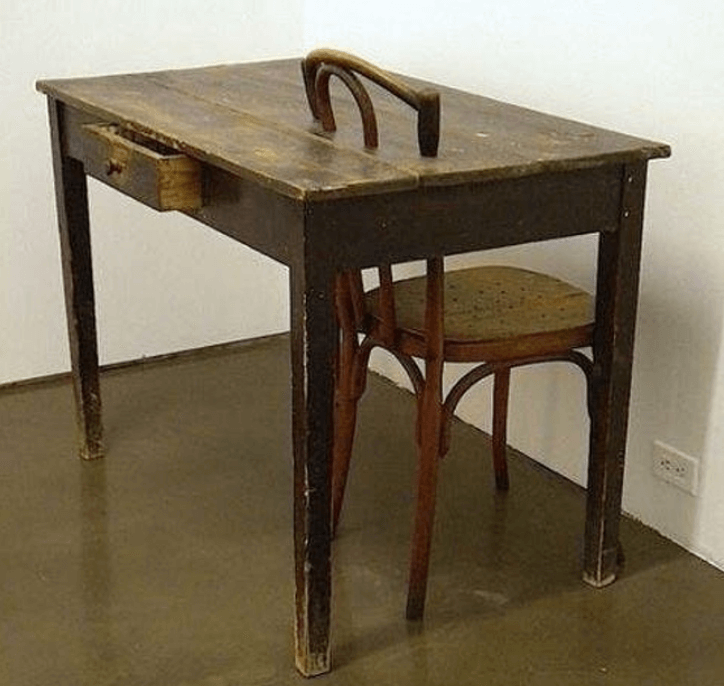 5. Remember when you played Habbo, and there were a lot of players wearing your same outfit? Well, that also can happen on the bus.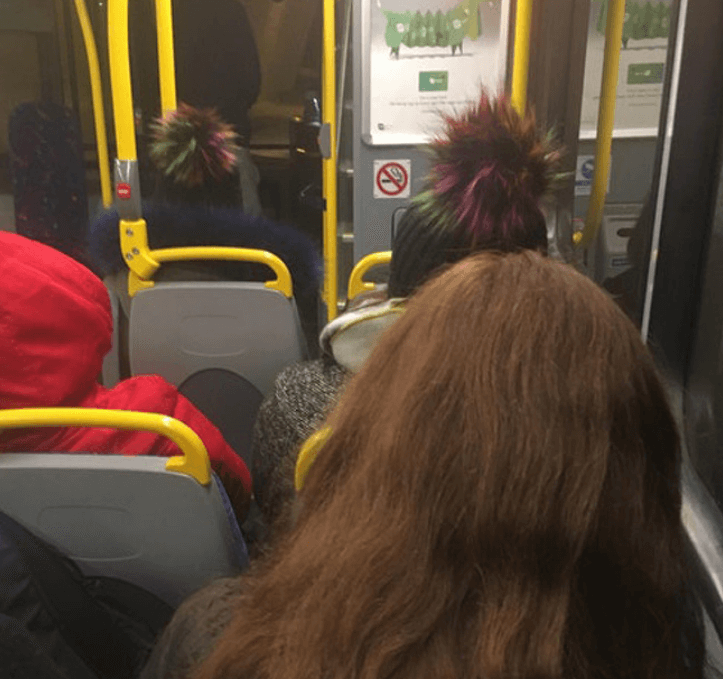 6. This guy didn't like to have a regular office, so he came up with this pretty weird idea. Although it is very unusual, he seems to be very comfortable.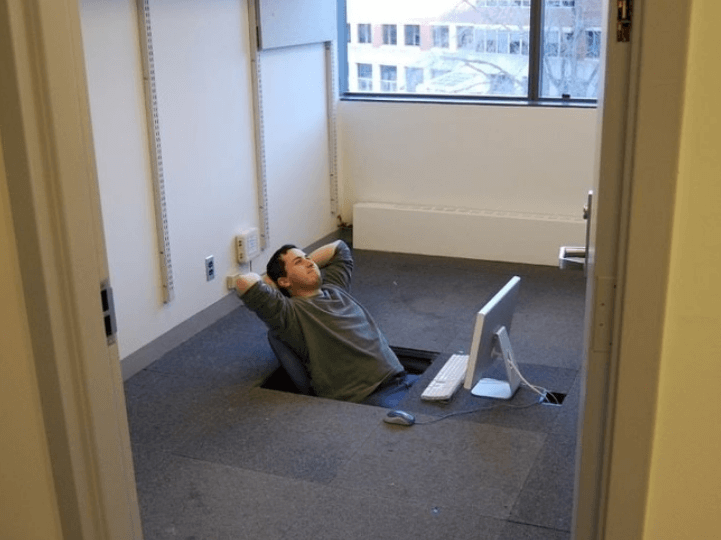 7. A girl is the owner of this pair of twin cats, and she had the great idea of calling them Ctrl C and Ctrl V. Isn't that brilliant?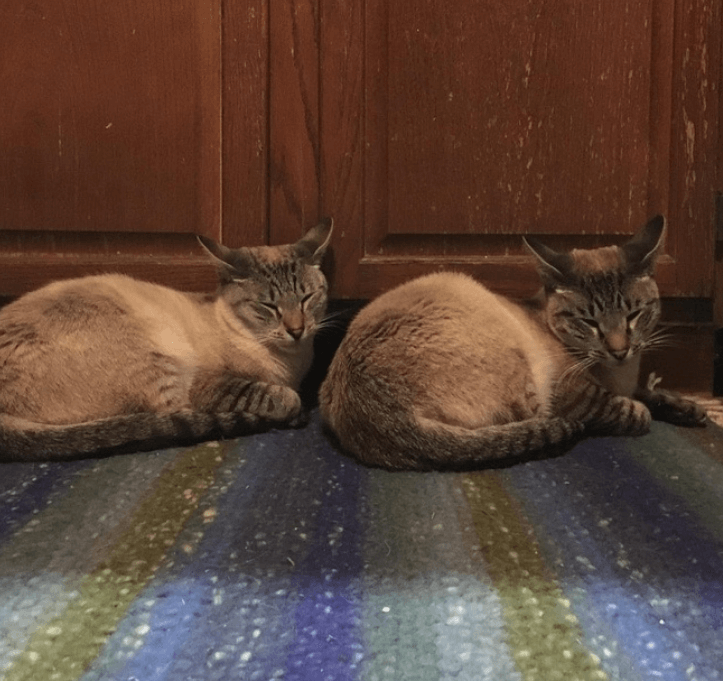 8. We don't know what happened here, but this is a picture that it baffles us a bit. Probably, it's time to recalibrate the weather app.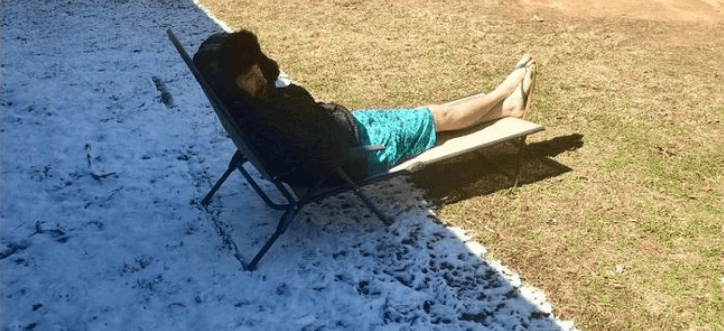 9. In video games, you can see how extra characters repeat all over the scenarios, and that also can happen in real life. Just look at this picture.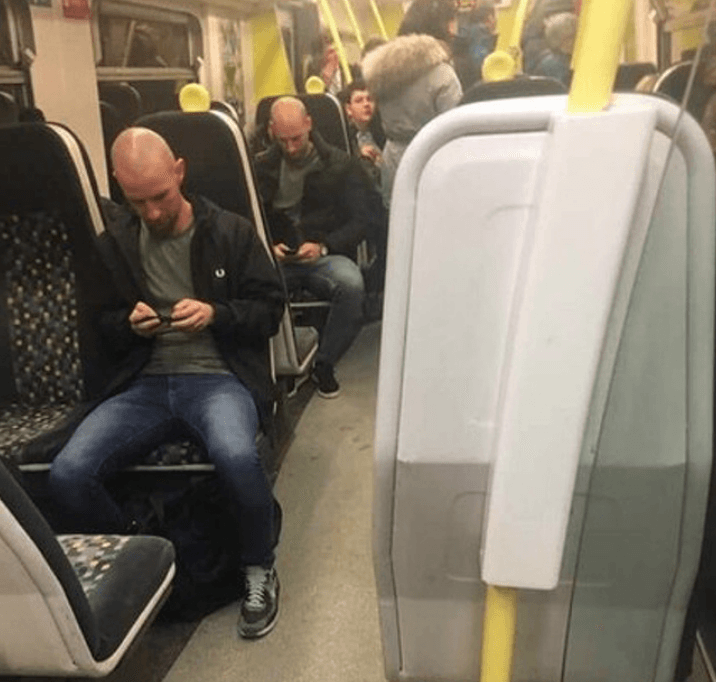 10. This woman walked in the right place wearing the right jacket. It seems like someone used the same floor pattern to create her coat.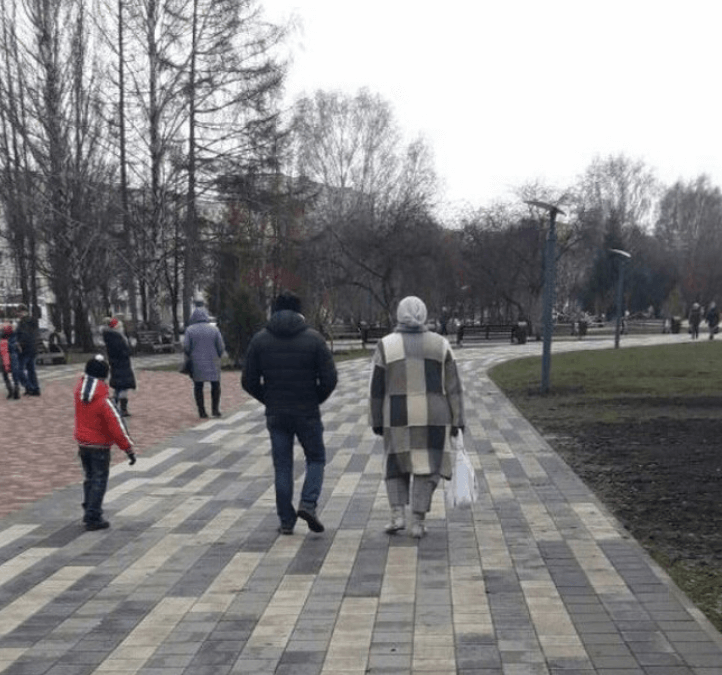 11. Again, here we have another example of characters repeating in our reality. This is too much coincidence to be true!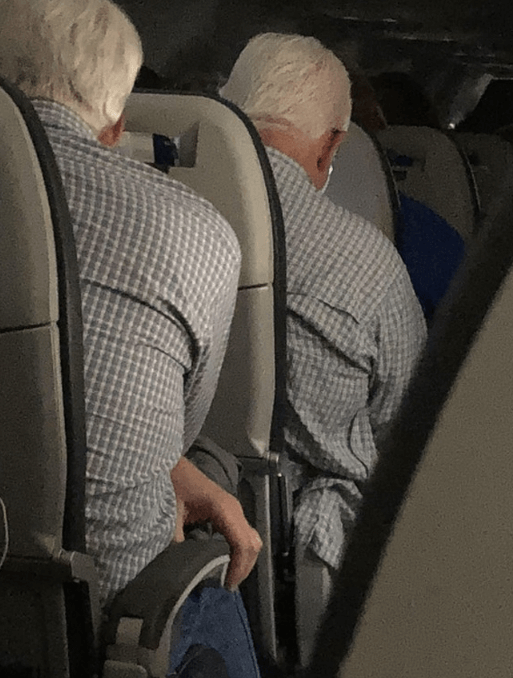 12. Views like these are so astonishing that it is hard to believe they are real. Actually, everyone could think this is a fake or digital image.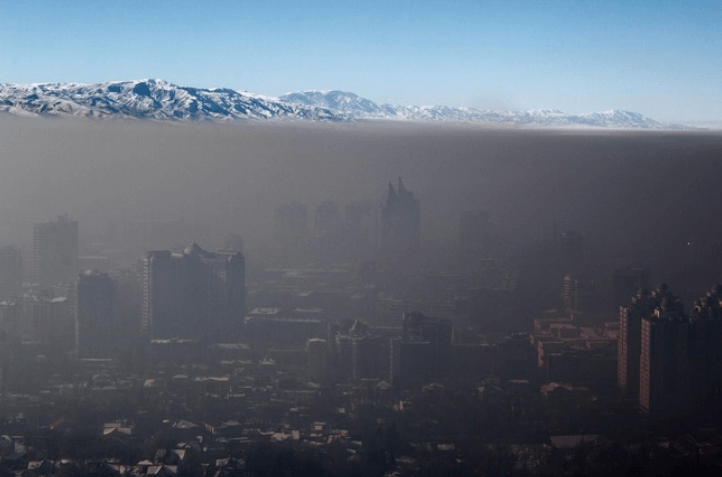 13. It looks like Agent Smith from The Matrix meddled into our reality because that man looks exactly like him.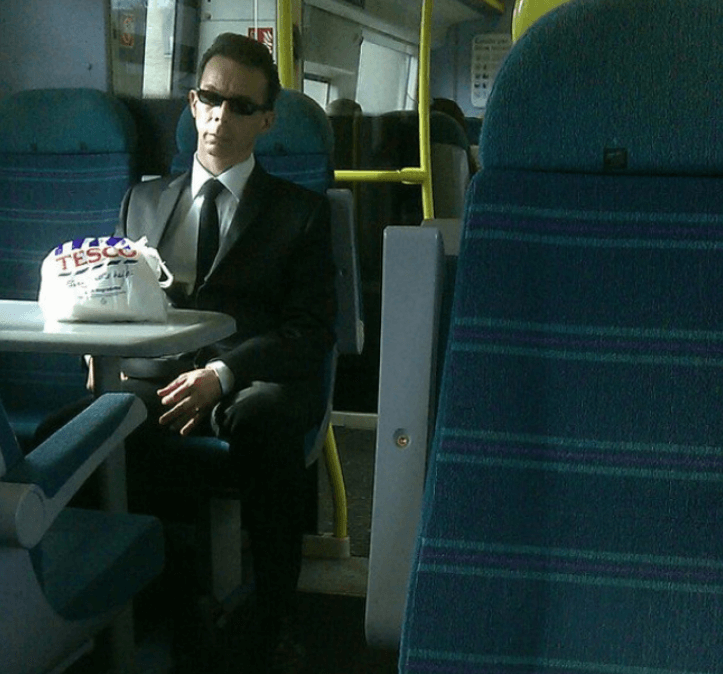 14. Let's take a look of their similarities: both are wearing a blue shirt, both are bald, and both have a beard. How is this even possible?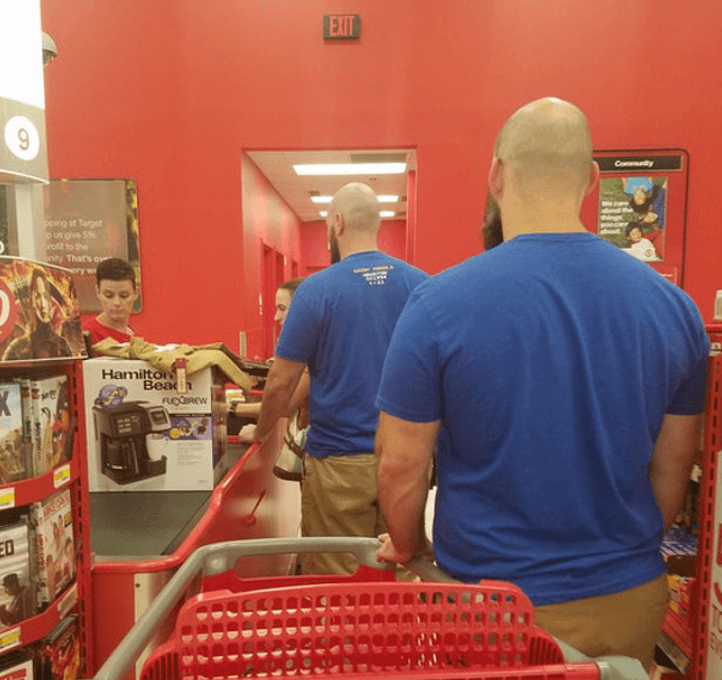 15. This picture makes us think that our reality glitched and that the error created a lot of white cars by mistake. If not, what would be the reason?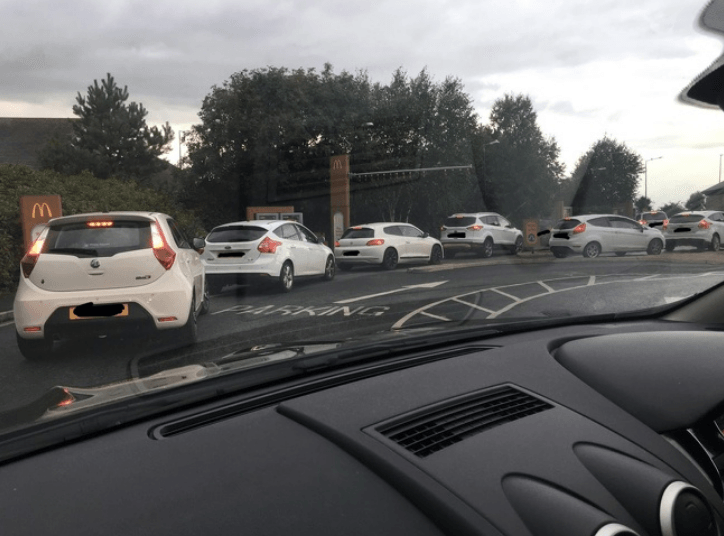 16. When we hear the word 'glitch' we think about a mistake, but sometimes these 'mistakes' can be the best thing ever. For example, the phone that took this picture glitched while taking it and created this masterpiece.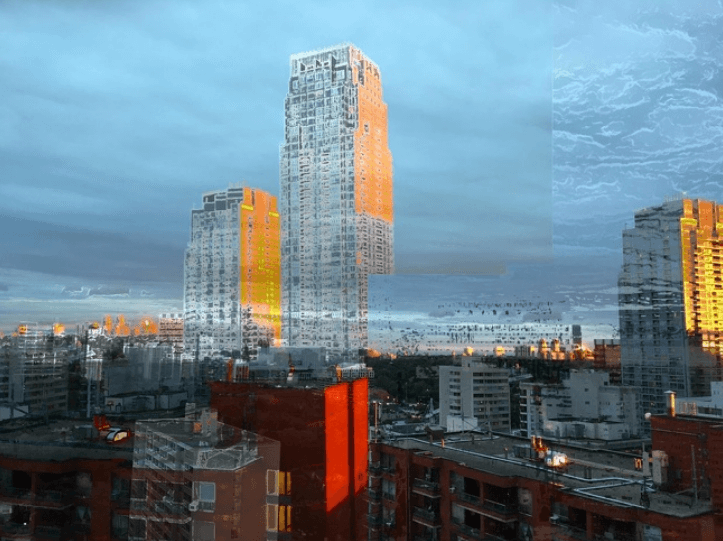 17. We don't know why, but our reality compulsively multiplied this basic white girl. They don't only look the same, but also dress in a very similar way.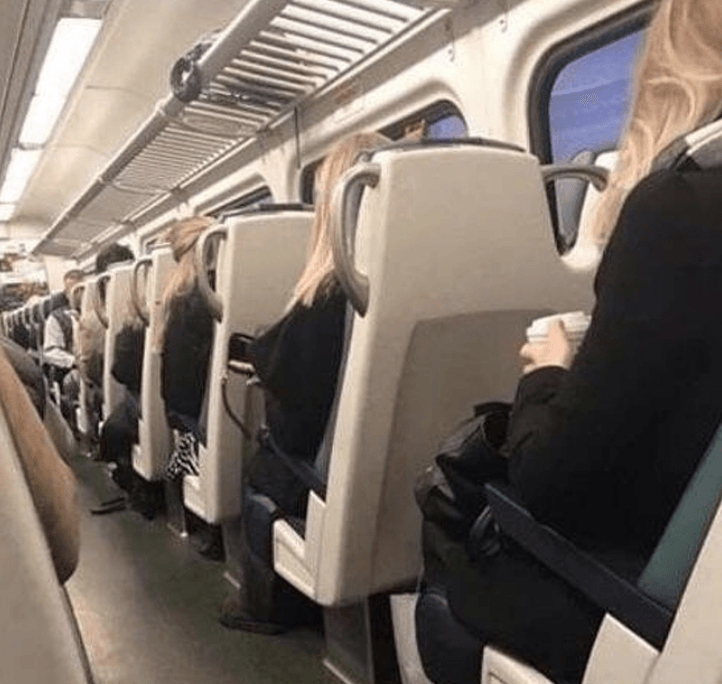 18. We just can't understand why someone would do something like this, because there is no need of being an engineer to know that is wrong.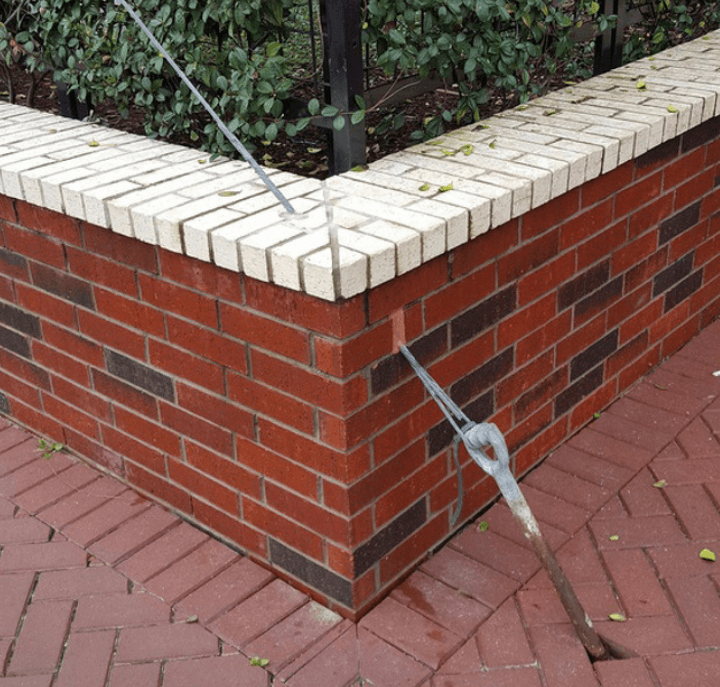 19. These square waves occur when a wave system is able to travel long distances until it encounters new wave systems.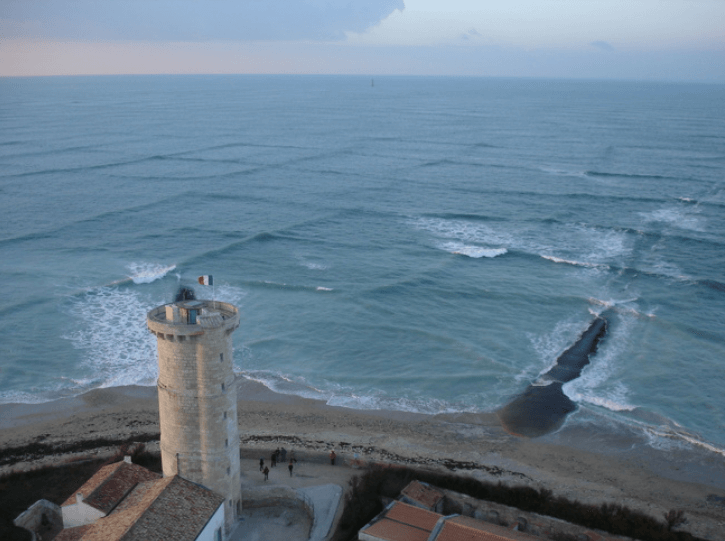 20. For some reason, when they designed this bank someone thought that it was going to be a good idea to put the windows so low that everyone would have to kneel to ask for money.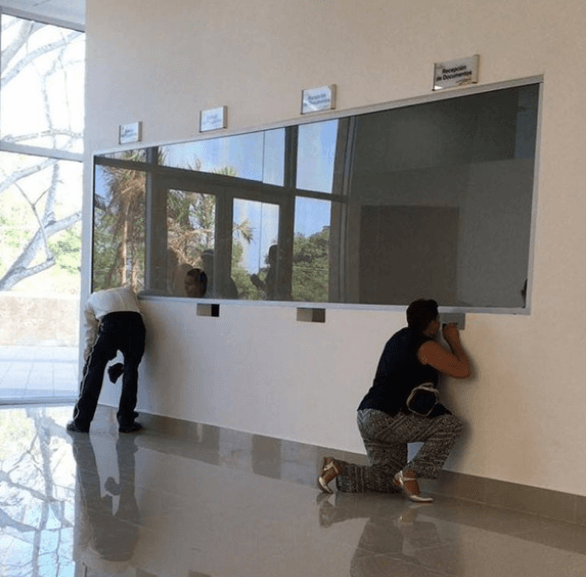 21. We would never understand why they put that backboard there. Maybe, the reason is that they wanted to break those windows without being too obvious.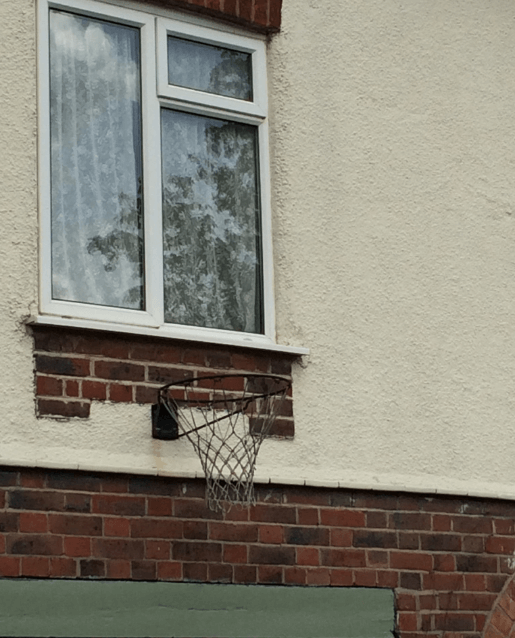 22. They probably thought that placing the toilet paper there was going to make things easier for everyone, but it is not so practical.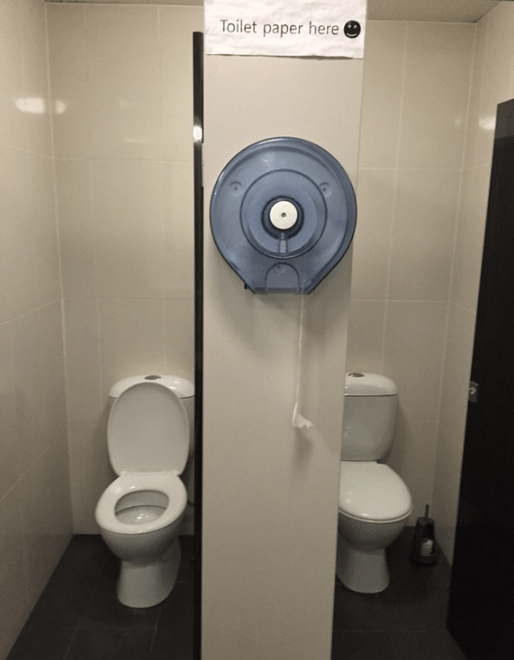 23. Sometimes we see illogical designs on video games, but they also can happen in real life. Just look at how they placed this sink.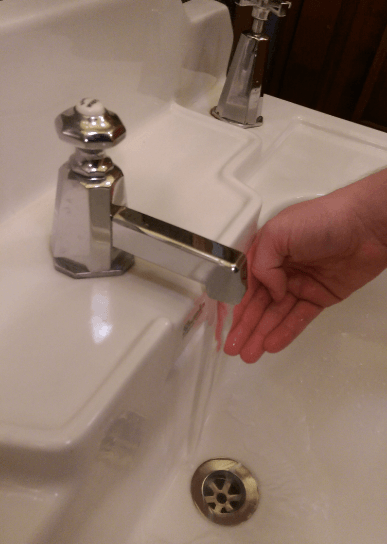 24. It seems like the designer forgot that the word 'Health' only has one 'h'. The design was pretty cool, but unfortunately, he ruined it.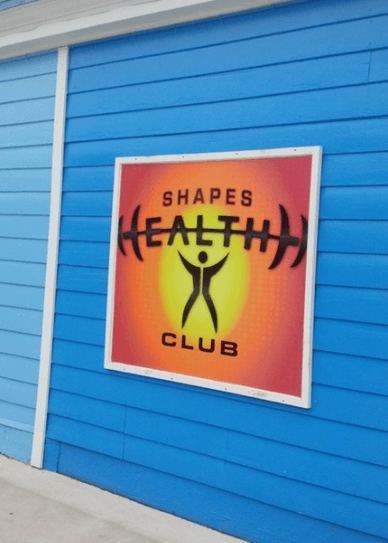 25. Sometimes video game designers don't pay attention to the little details, but players do. And well, that also happens in real life.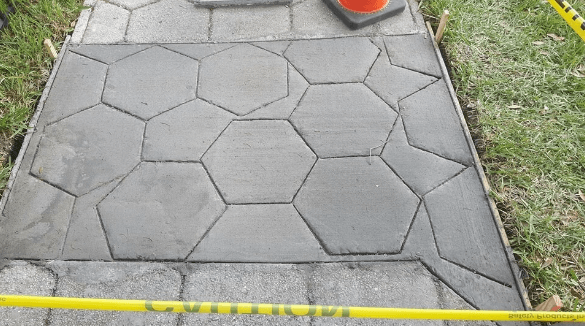 What do you think about all these pictures? Have you ever seen something similar in one of your video games? If you have, leave a comment below. Don't forget to share this with your friends so they can laugh as well. Stay tuned to keep reading our next articles!
Source: Someecard, Bright Side
Check out these other popular articles: