All Of Game of Throne's Moments That Hinted Towards The Infamous 'Boatbang'
Let's bring to our memories that beautiful summer of 2017 when we could enjoy fresh episodes of 'Game of Thrones' every week plus news, theories, and memes. It sounds nice, right? But it just adds to our ordeal of having to wait until mid-April to relive those moments. 
So, in the meantime, why don't we discuss one of the essential plot-points of season 8? You're right! It is the fact that Jon Snow is a Targaryen. Actually, there are a few moments in previous seasons that suggested it. Didn't you notice them? Don't worry! We're taking a deep dive into this matter in the article below.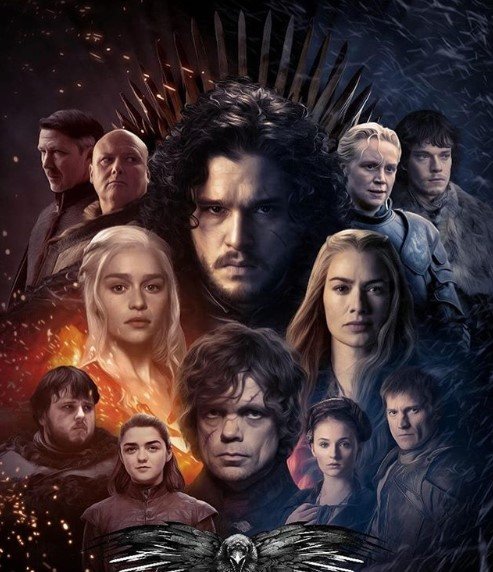 How is it possible?
If you are a 'GoT' fan, we bet you had been speculating about Jon Snow's true parentage since the first seasons and the possibility that the 'bastard' could actually be related to The Mad King. And the truth is that the showrunners gave us some breadcrumbs here and there to confirm it.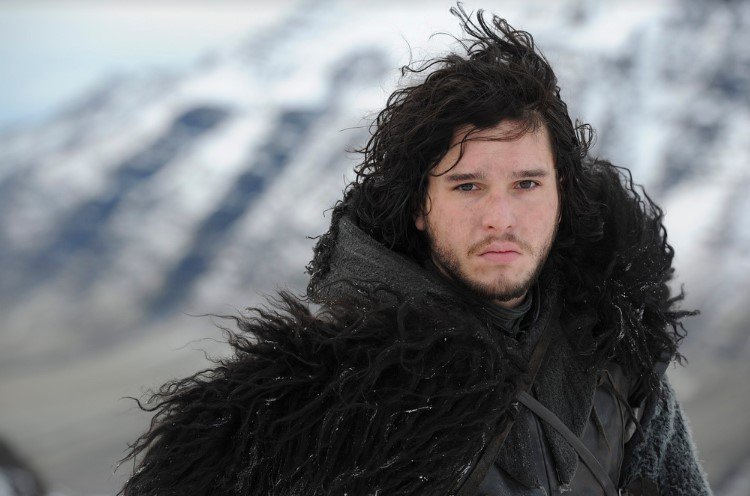 That was until we got the official corroboration in season 7 finale when it was revealed that Jon is the son of Rhaegar Targaryen and Lyanna Stark, Ned Stark's sister. This fact complicates quite a lot the new sexual development between Jon and his lover, Daenerys Targaryen.
Why? Just because it turns a beautiful romance into an incestuous relationship, which, to be clear, is plain wrong even in George R.R Martin's kingdom. So how is it possible we didn't see it coming? Well, the truth is that six moments were nudging fans the whole time, and the first one dates back to the days when Ned Stark was alive.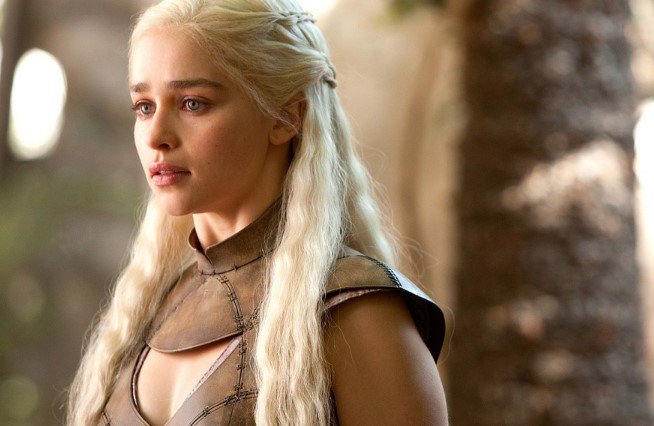 1. Ned Stark and the Targaryens
The first moment takes us to season 1 when Ned Stark still kept his head and was The King's Hand. Despite the title, he had a few clashes with King Robert Baratheon, particularly considering how rash Baratheon was unlike Ned who was more rational.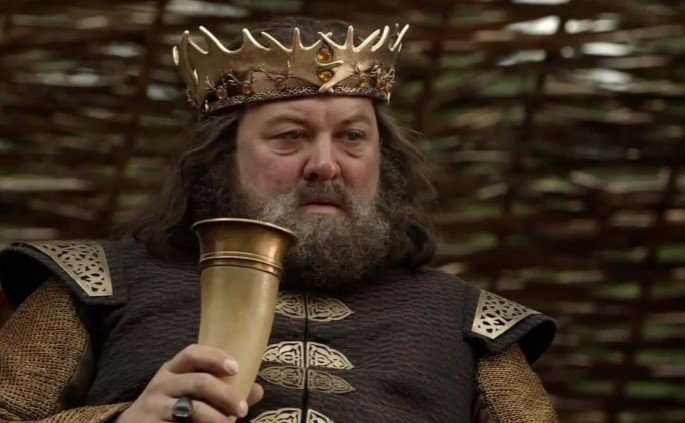 One of those fights was when Robert wanted to kill Daenerys after learning he had married Khal Drogo since her potential children could represent a threat for Robert's monarchy. Ned refused to see her dead and pushed back. Why? Was it his value of human life? Perhaps, but the main reason was Lyanna's marriage to Rhaegar. 
He had family ties to the house of Targaryen, and he knew that wiping that family out would mean the death of the very Jon Snow, the child he raised as his own son. Now it makes more sense why Ned remained in silence and somehow tried to protect Daenerys.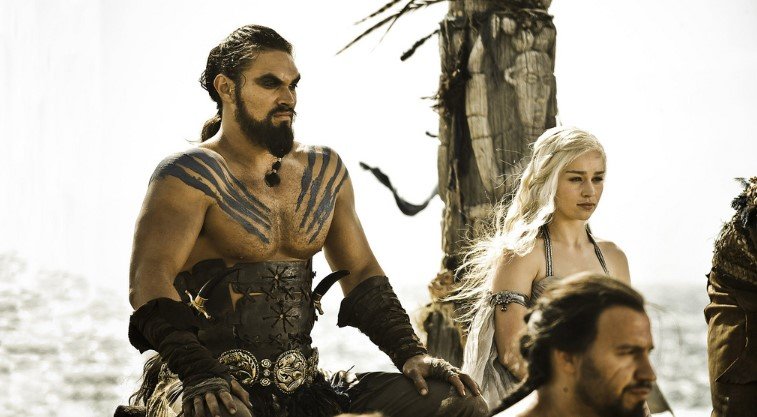 2. Mentioning Rhaegar's affair
Oberyn Martell played an essential role in hinting us about Jon's origin. In season 4, he went to King's Landing in his need for revenge for his sister's demise. The Mountain raped and killed Elia, Oberyn's sister, and he ultimately perished in the hands of the same man but that's a different story. 
However, before that battle happened, Oberyn told Tyrion how madly in love Elia was with Rhaegar, revealing as well that the Targaryen had left her for another woman. This is in line with Gilly's findings of Elia and Rhaegar's annulment. Of course, when Oberyn died, all hopes of knowing who the woman was also vanished with him.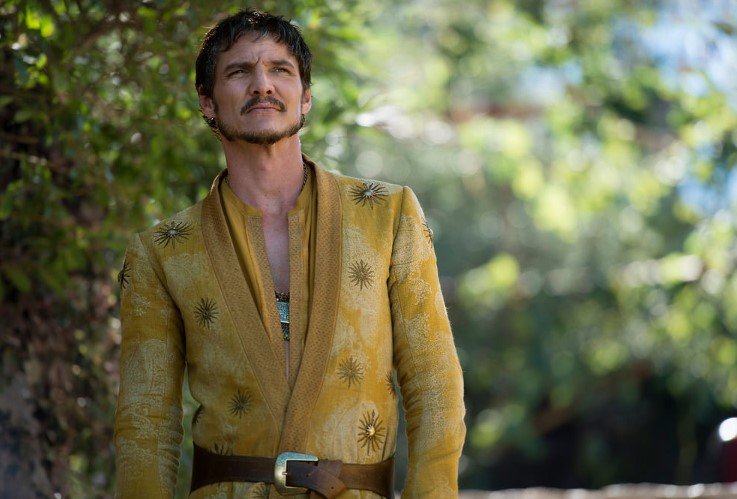 3. Ned Stark... a cheater? 
Let's be clear; Ned Stark could have been anything but a cheater. He was head over heels with his wife, Catelyn, and loved his children. He was one of the most reputable men in all Westeros, so it is hard to believe he would father an illegitimate child. Plus, we never saw him cheating on Catelyn during season one.
In fact, many people had this clear, like Stannis Baratheon. In season 5, when he was talking to his wife, Selyse, about Jon Snow, she called him "a bastard by some tavern slut," but Stannis' response is very intriguing and could hint at Snow's ancestry. He said, "perhaps, but that wasn't Ned Stark's way." And he was completely right!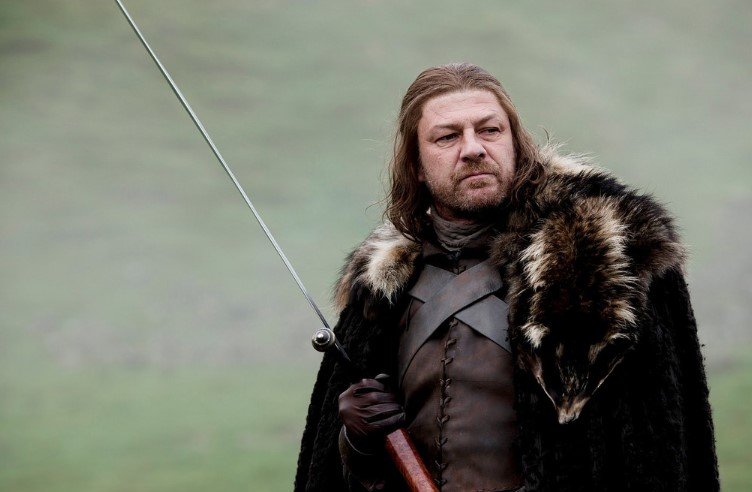 4. Melisandre and Jon
This one was quite obvious, but not many spotted it. When Melisandre met Jon Snow, she was very into him, but the question now is: why the Red Woman would be interested in an average member of the Night's Watch? The only reason would be if he had royal blood, and we bet she knew that. 
In fact, following Stannis' death, she was willing to revive Snow, stating her belief that he was 'The Prince That Was Promise.' And she wasn't wrong; Jon Snow is a legitimate prince and thus an heir to the Iron Throne. If only we had heard the Red Priestess! She might have been wrong with Stannis, but not with Jon.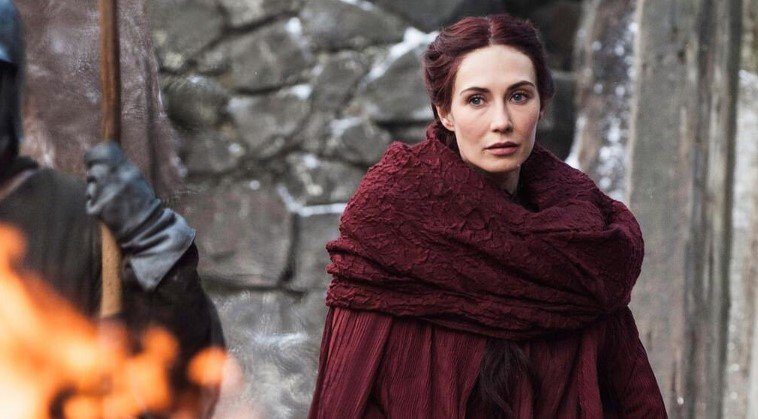 5. Drogon and Jon's moment
Not all Targaryen's descendants have dragon's blood running inside them, and one that could help us identify that is, of course, a dragon. Drogon's attitude when he first met Jon was a clear sign that he was a Targaryen. In the fifth episode of season seven, Dany came flying on Drogon.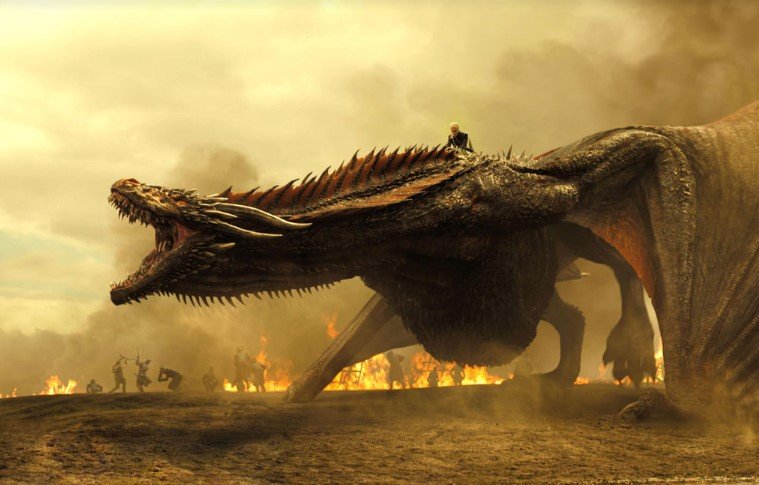 When the creature faced Jon, he was naturally aggressive, but once he smelled him and got close enough, his attitude was calmer, and he even let Jon pet him. Moreover, Drogon also growled as a way of showing content. It is the first time we see the dragon so passive with a stranger.
Also, Daenerys' shocked face while beholding the interaction between the dragon and Jon Snow also tells us a lot. Perhaps, she knew that the behavior wasn't normal in her baby, and the only logical explanation is Jon having dragon's blood. Do we need something else?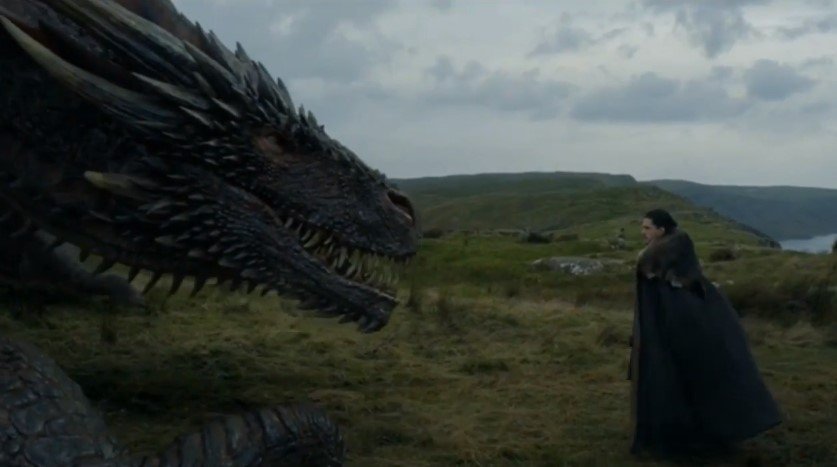 6. Gilly's findings
We really love Gilly, and we could consider her a neglected hero in the saga as she was the one that discovered a crucial document in the Citadel. While practicing her reading, she found an obvious clue of Jon's parentage in High Septon Maynard's records.
Gilly found the proof to show that Maynard had annulled Rhaegar and Elia Martell's marriage and that the Targaryen tied the knot shortly after. This means that Rhaegar's union to Lyanna was legitimate, allowing any offspring to claim the Iron Throne, meaning Jon Snow.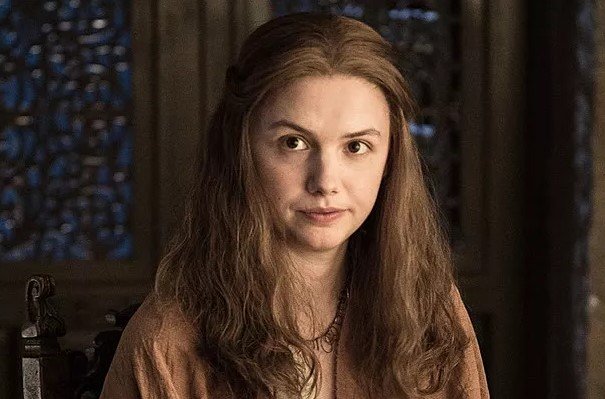 With hindsight, we now wonder how it was possible that we didn't know Jon Snow was a true Targaryen sooner. We don't need more evidence, but we hope all the facts that we mentioned could be enough to confirm Jon's parentage when the time comes. If you enjoyed this article, share it with other 'GoT' followers, and don't forget to let us know your opinion in the comments below. 
Source: Bustle
Check out our most popular content: