22 Strictly American Phrases That Make Absolutely No Sense To Foreigners
American idioms can be colorful, yet confusing. They can relate to food, football, or even feline friends. While phrases like "shoot the breeze", which means to talk about unimportant things for a long time, and "cold turkey", which means to withdraw from an addictive substance or behavior abruptly, have origins in US slang from centuries past.
Others such as "put up your dukes", meaning to hold your hands up to prepare for a fight, and "throw under a bus", meaning to betray someone for your own gain, can be traced across the pond. We've gathered 22 really interesting sayings for you that may leave foreigners completely stumped. So, without further ado, let's dive straight in! 
22. "A piece of cake" is the term used when you have a reasonably easy or straightforward task ahead of you. We've all used this one at some point.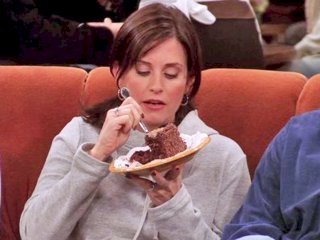 21. "It's not rocket science" is used when something is literally a "no brainer" and easy to understand. It could be used when being sarcastic as well.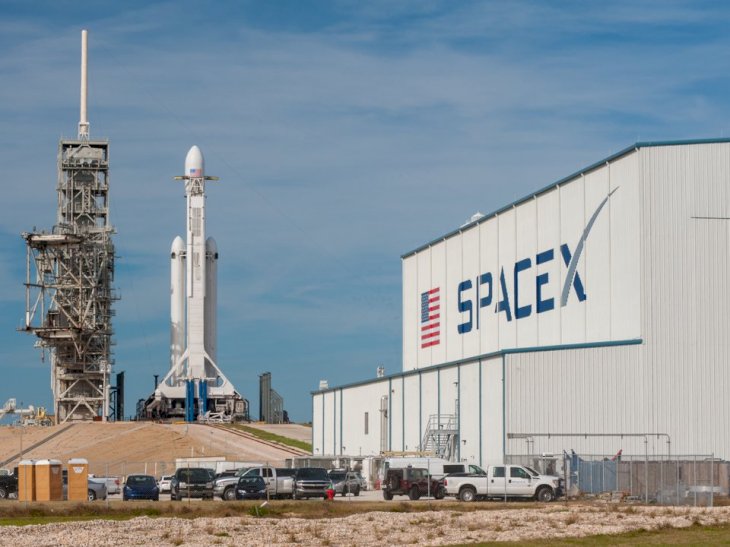 20. "Shoot the breeze" is when Americans talk about unimportant things for a long time. You could say that it's another term for making idle conversation.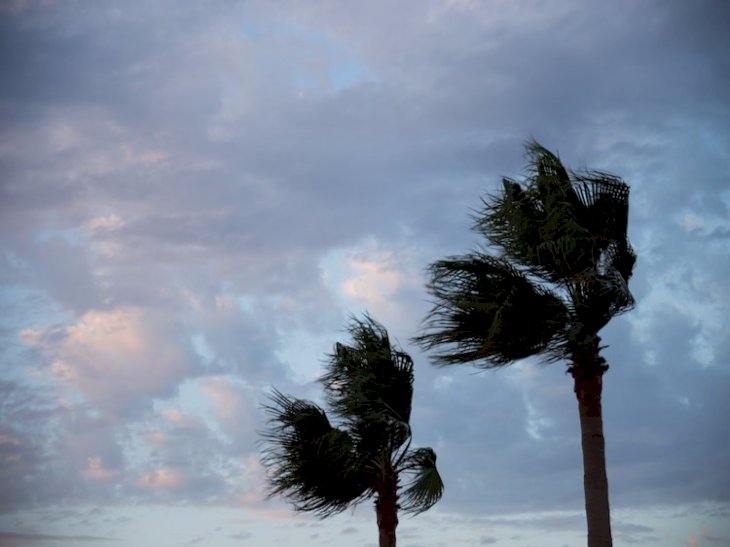 19. "Break a leg" is thankfully not a literal term. It's actually a superstitious phrase that originated in the American theater. So, when you're about to perform, it's literally an alternative way of saying "good luck".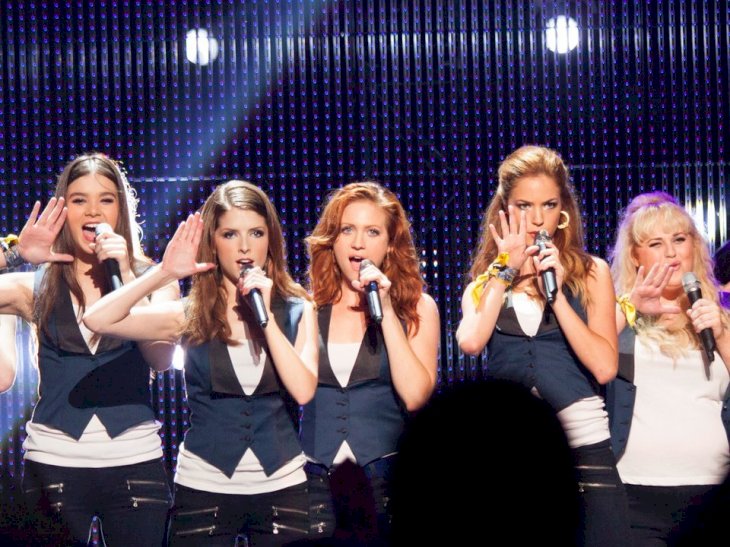 18. A "Monday-morning quarterback" refers to those people who second-guess everything you do or say. It's not really a positive phrase.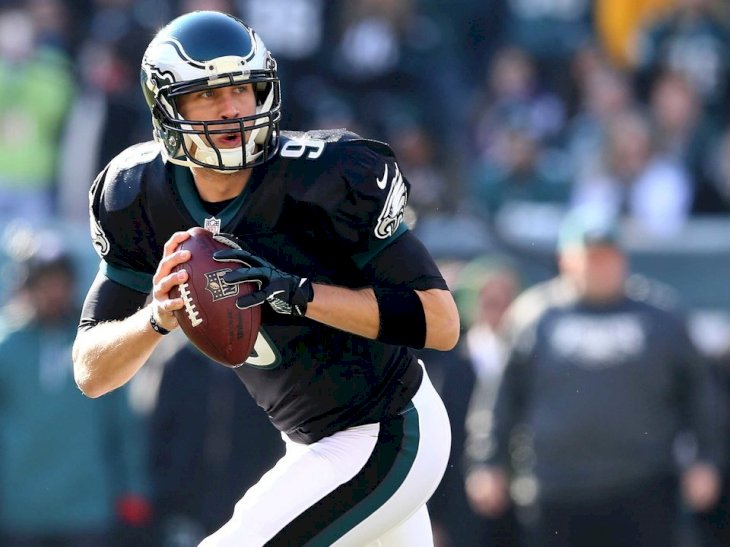 17. "Ballpark figure" is usually used by those who are into sports and is a sports-related term used when chatting about games.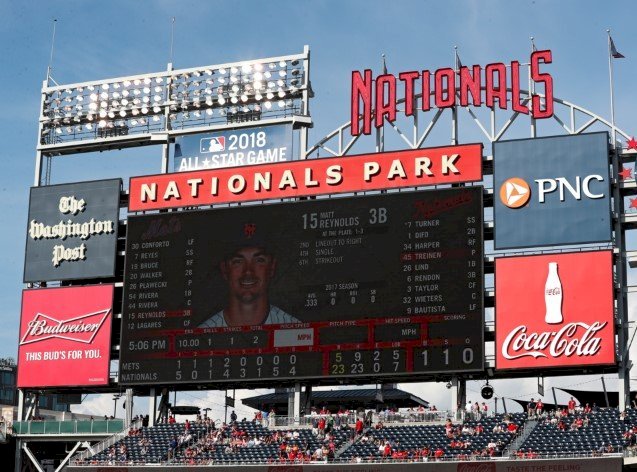 16. "For the birds" is used by Americans when they are talking about something irrelevant or insignificant.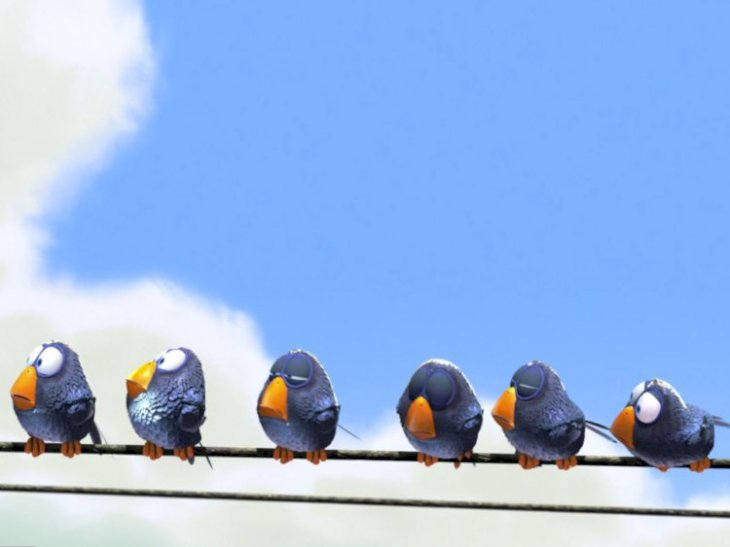 15. To "put up your dukes" is pretty apparent and yes, you guessed it. It means to hold up your fists in preparation for a fight. Hopefully, we never have to be in that situation.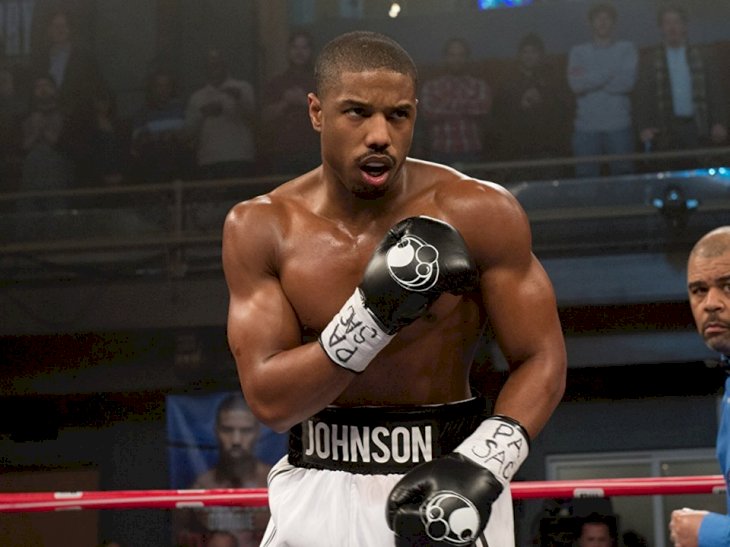 14. "Behind the eight ball" is a term used by Americans. This is used to describe the situation they're in when things are difficult.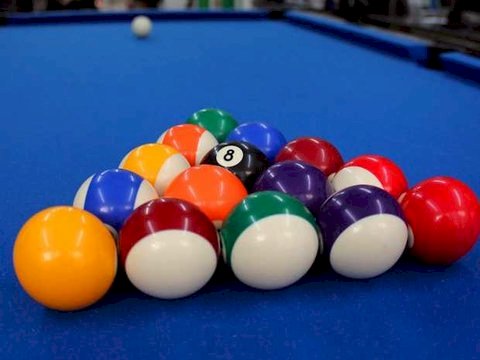 13. If "the cat's out of the bag," it is definitely bad news for you. This means that the precious secret you were desperately trying to keep hidden has finally been revealed.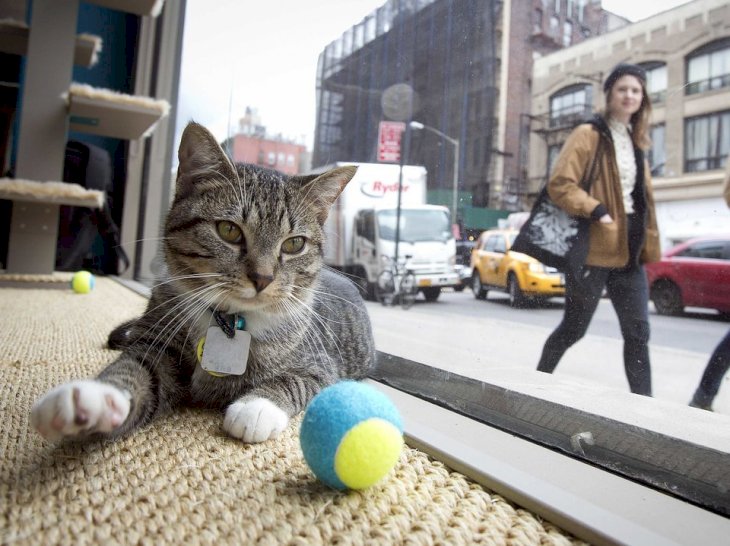 12. "Spill the bean" is a phrase used when someone wants you to come out and say what you've been trying to hide. So it's another variation on the previous.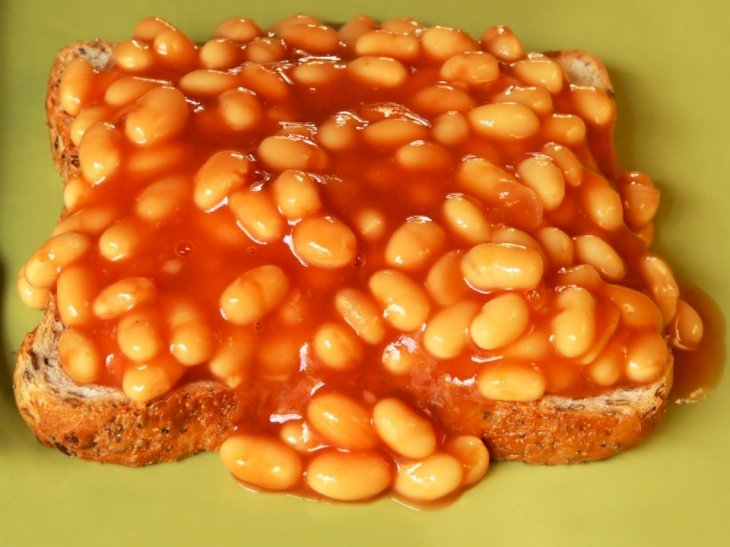 11. "Don't cry over spilled milk" is something someone says when you're upset over something that you hopelessly cannot fix.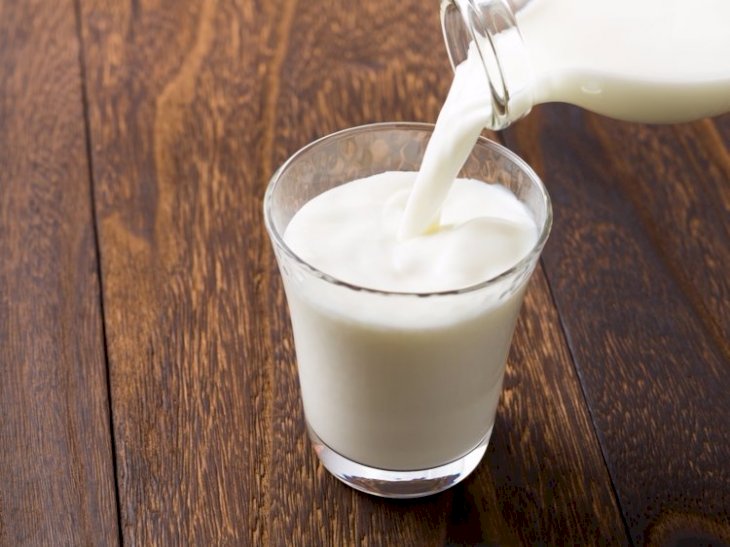 10. When Americans "table an item", then you know they are setting a topic aside for future consideration. Meaning, they'll deal with it later.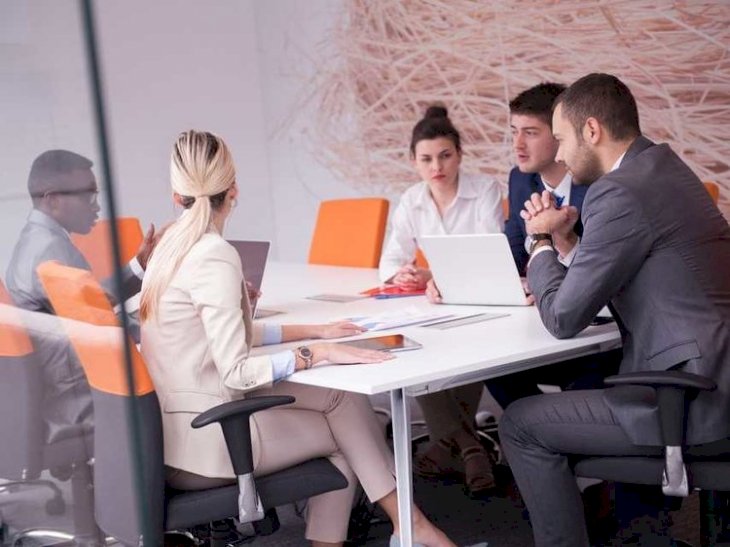 9. When you hear someone say "jump on the bandwagon", this refers to them joining a popular activity or supporting a favorite cause.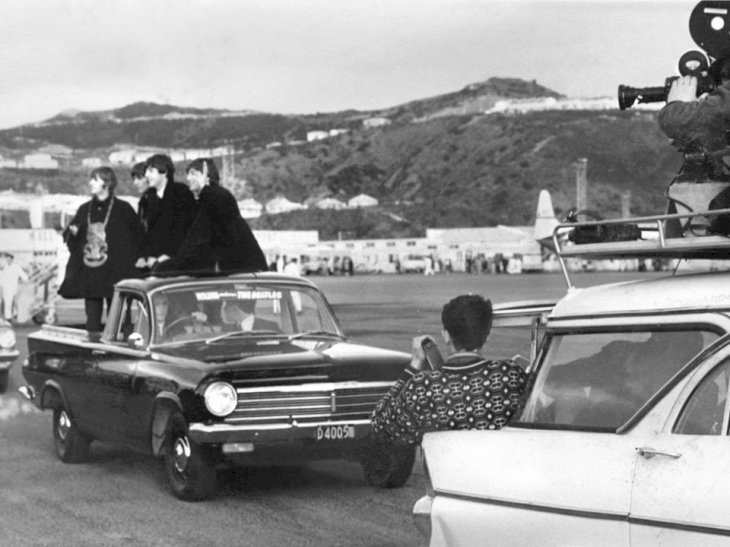 8. This is a trendy phrase, and we know you've heard of it. "Cold turkey" refers to someone who has abruptly withdrawn from an addictive substance or behavior, like smoking.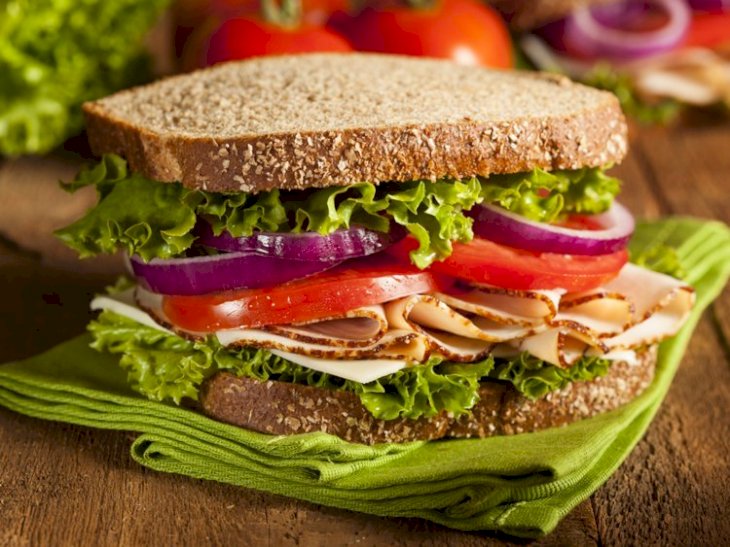 7. "Plead the Fifth" is a reference to the Fifth Amendment of the US Constitution, which protects people from self-incrimination. You may have heard this popular term before.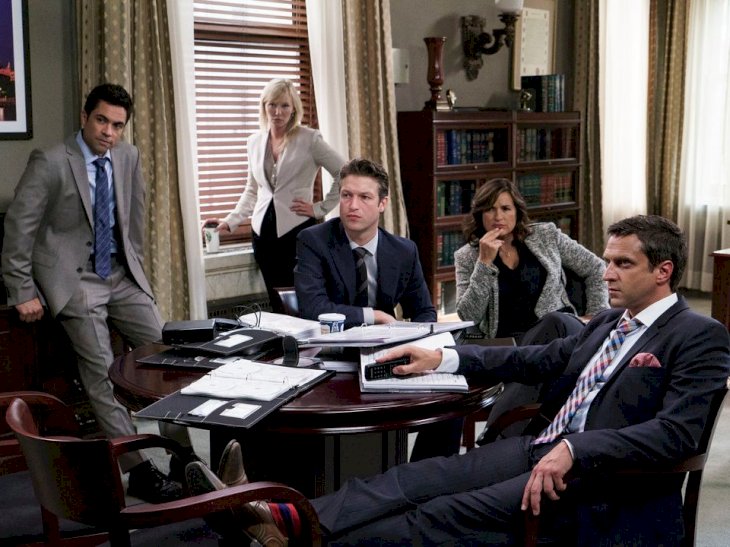 6. When two Americans are on a date or having lunch together, they might "go Dutch," or split the bill. We've definitely heard this term before, and many people apply this term.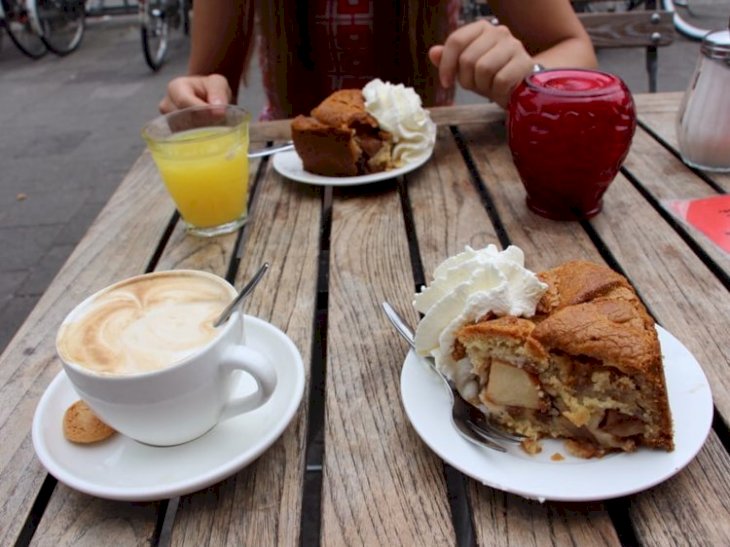 5. If something has "fallen through the cracks," it has either been overlooked or ignored. This is another phrase that we recognized.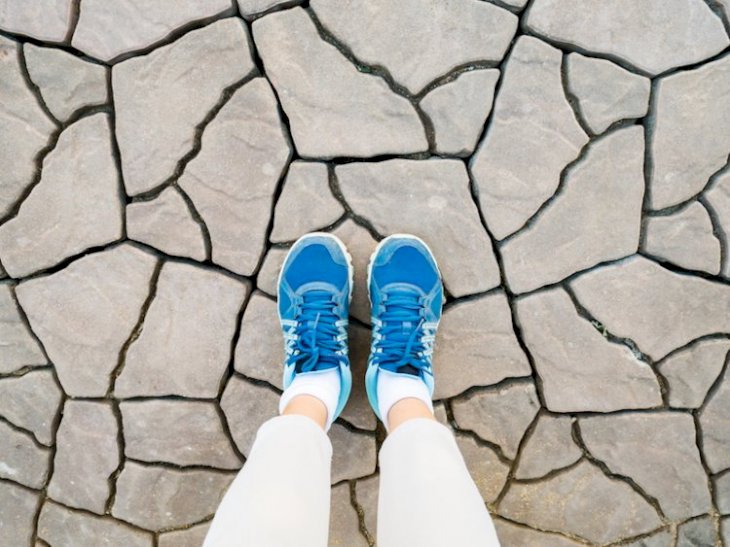 4. If you're sitting in the "nosebleed section," this means you're seated in the highest and cheapest seats of an arena or performance space. That definitely sounds painful!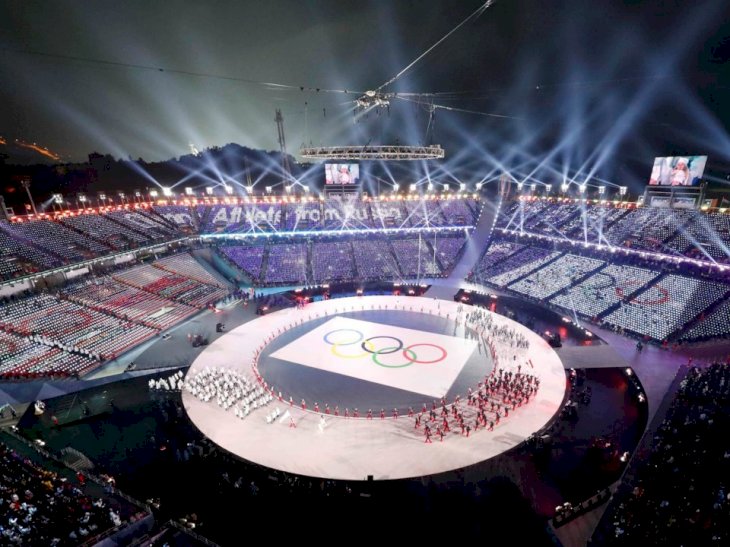 3. Whenever you hear an American saying "it's all downhill from here", it means that they've completed the hardest part of a task. So from there on, everything is a breeze.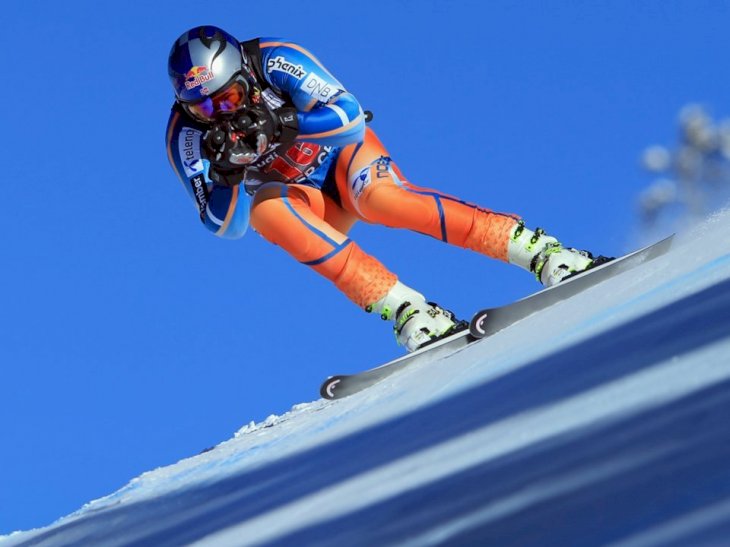 2. Be careful who you put your trust in because they may "throw you under the bus". This means they're betraying you for their own gain.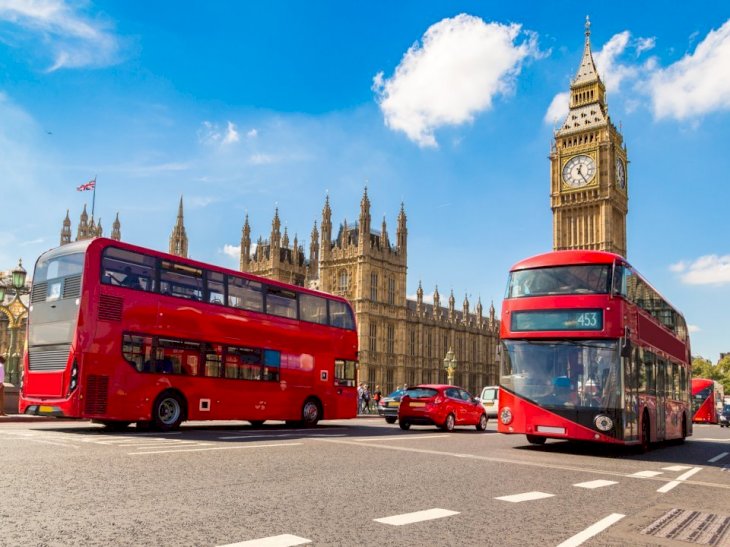 1. Many movies use this term, and it's mostly literally used in action movies as well. If you "ride shotgun," it merely means you get to sit in the front passenger seat. Hopefully, without a gun in hand like the films.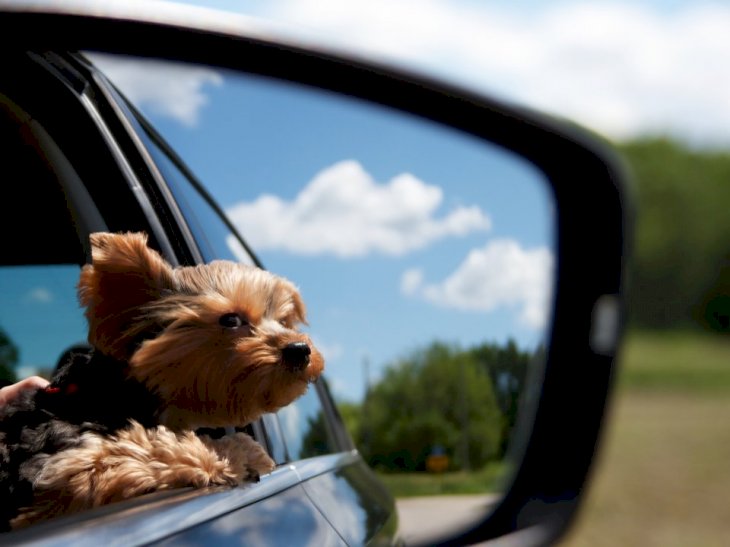 What did you think about these various phrases? Do you use any of them? Let us know in the comments section below and if you have any of your own, feel free to share them with us. Show this to your friends and family, and remember to keep up-to-date with us for more exciting things when it comes to culture. 
Source: The Insider
Check out these other popular articles: