Genius Church Signs That Proved Church Is All About A Good Sense Of Humor
Churches are usually staunch, serious places where people go to pray and to find peace within themselves. So, it is hard to think that priests and church employees might have a sense of humor, but the following signs prove everyone wrong. Let's take a look. 
1. Despite what people believe, some churches are very open-minded and accept people for who they are.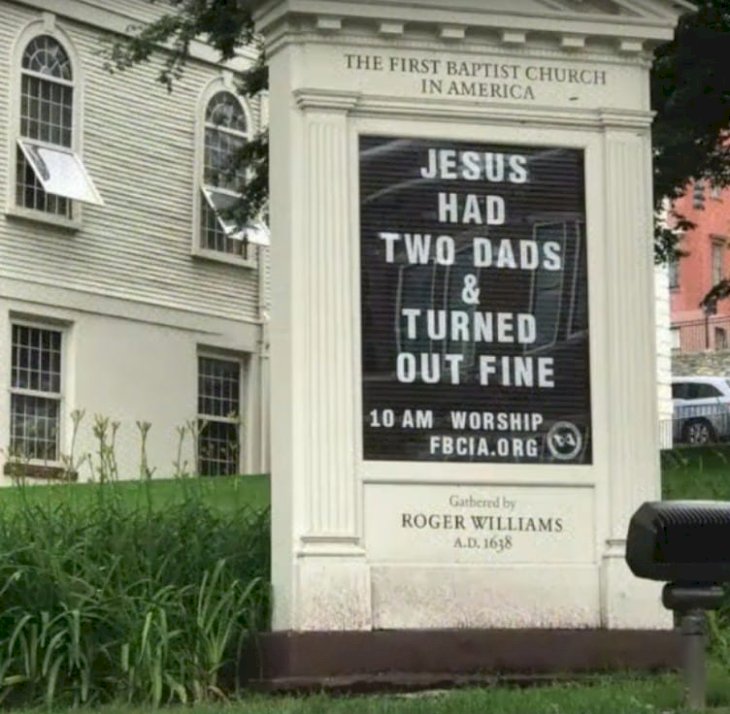 2. This is the perfect way to prevent people from driving recklessly. We hope no one wants to might Jesus prematurely.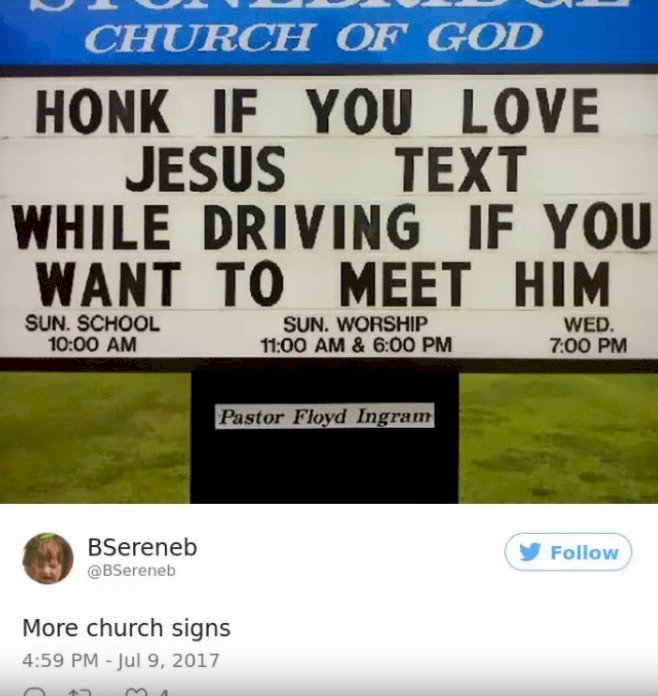 3. God is all about love, so you should not judge others because that is his job.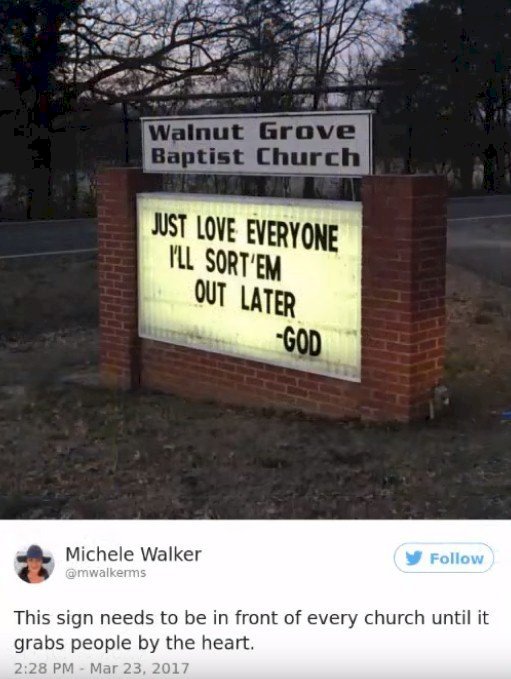 4. Some church signs have the best pun game, and this one is using condiment wordplay. We love it!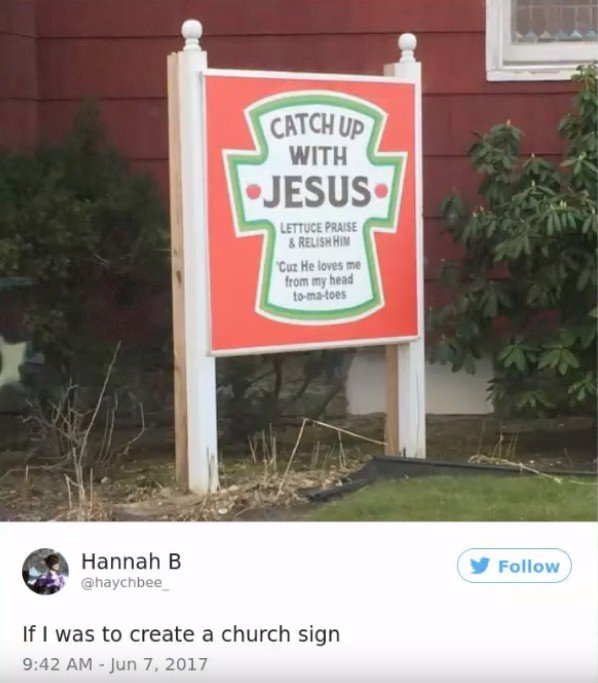 5. We completely agree with this sign because no one expects to be forgiven so easily.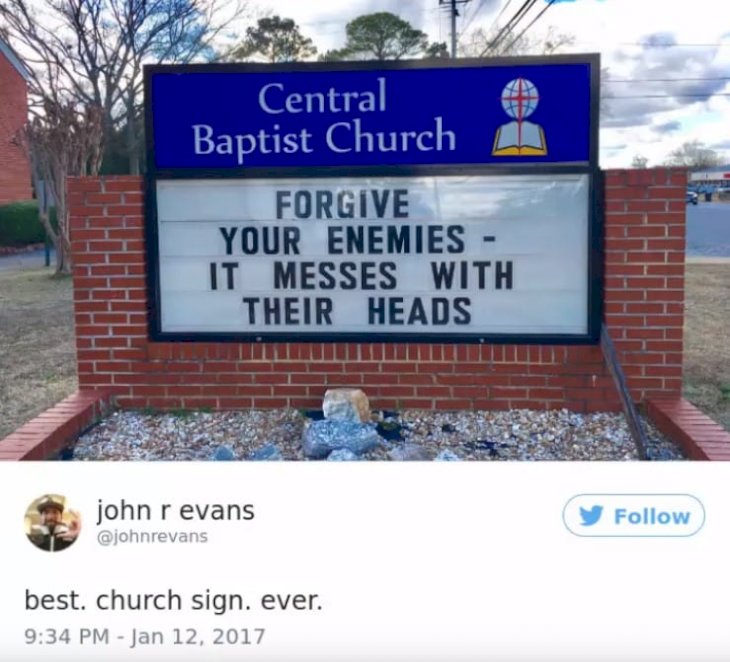 6. Some churches understand that extremists are not really working to spread the word of God.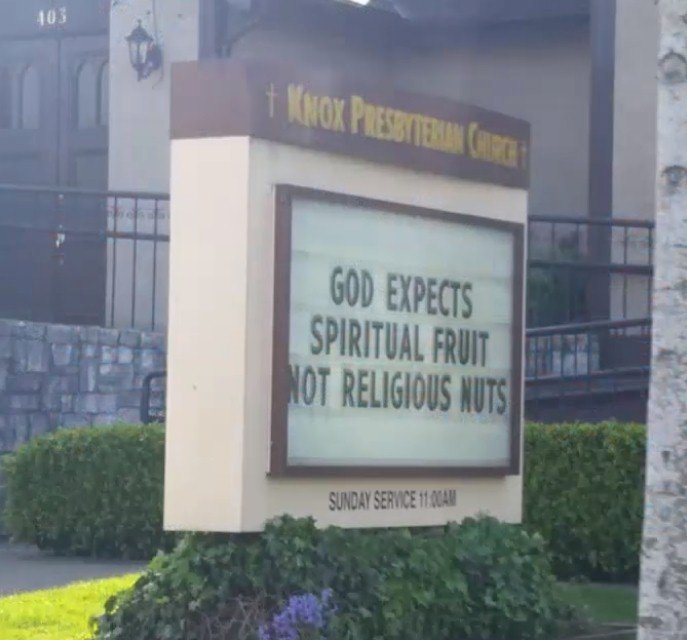 7. Another sign with an excellent pun. Did you get it? Because we don't want to explain it.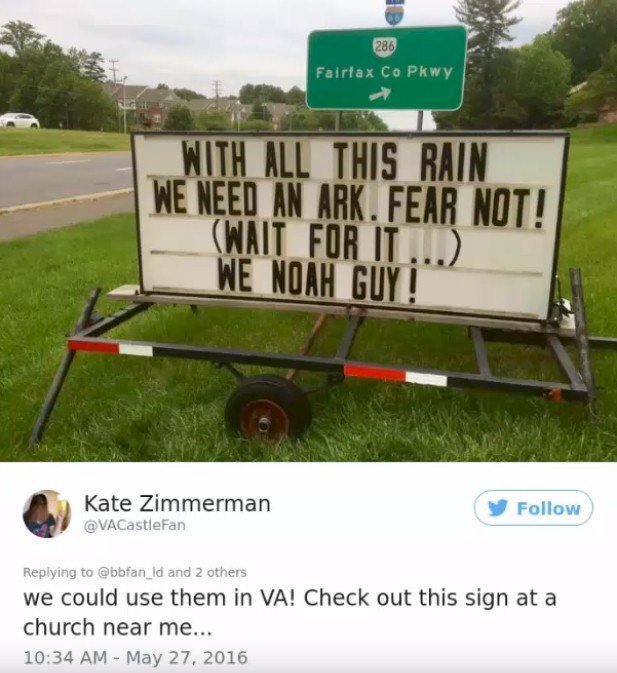 8. This sign is bit morbid, but it is still pretty funny that churchgoers can be this funny. We wonder who comes up with these things.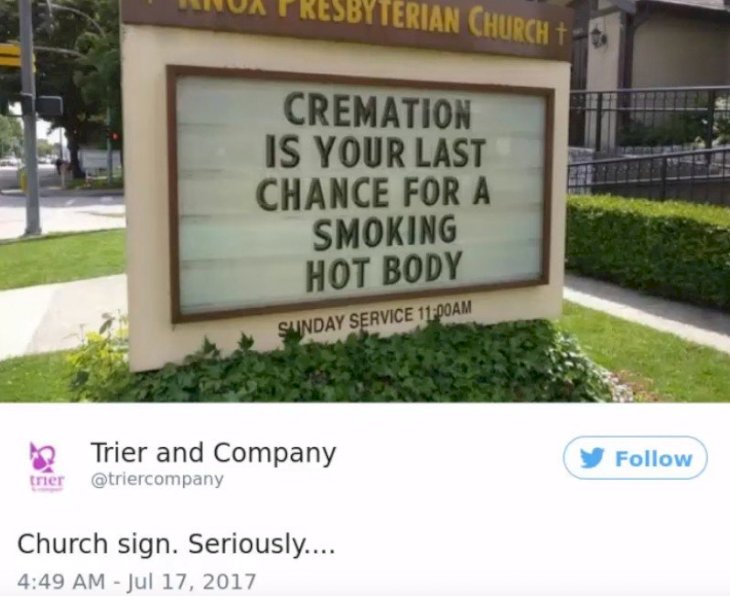 9. We are not we understand this one? Is it a story from the Bible. If you know what it is, let us know.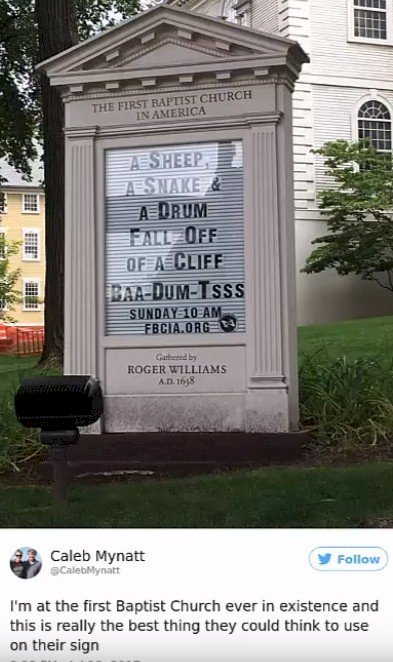 10. Churches know that they need to get in line with modern times to appeal to the younger generation.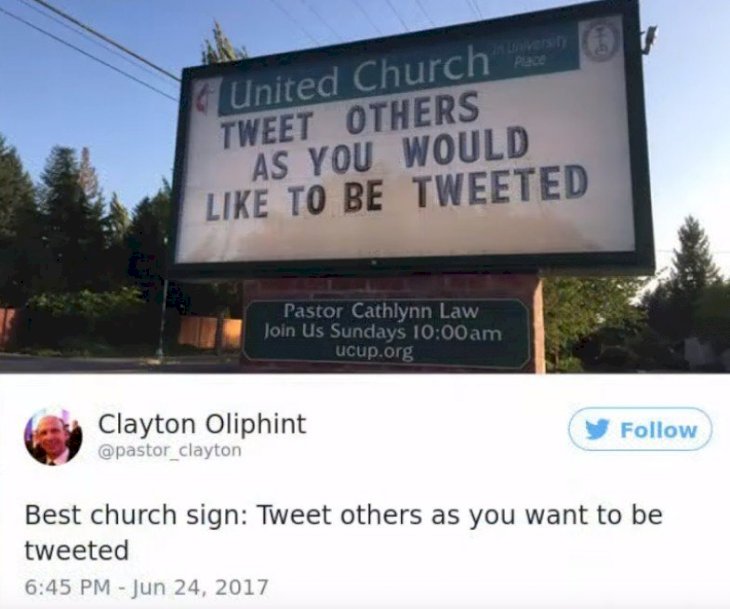 11. This church is clearly roasting someone very important in the country. We love the freedom of speech, especially when it's this clever.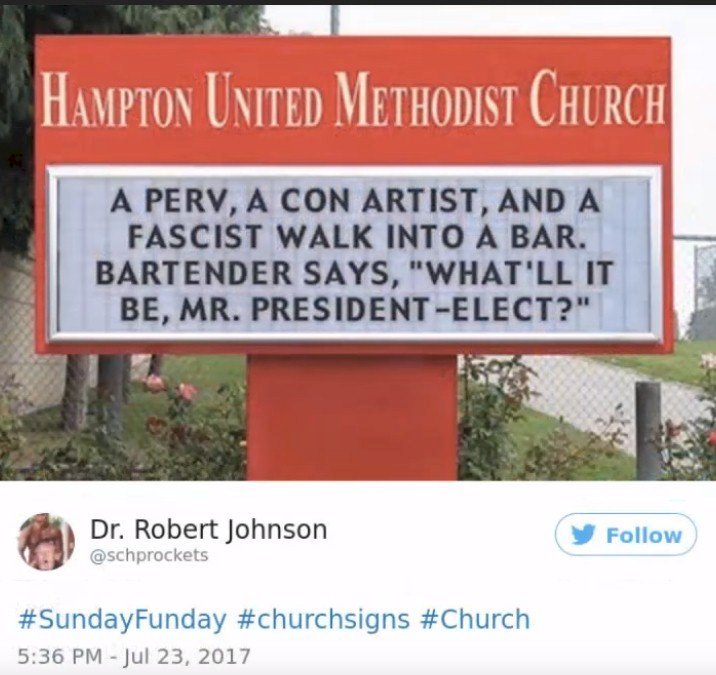 12. Another church that knows how to appeal to people in modern times. No one ever reads the terms and conditions.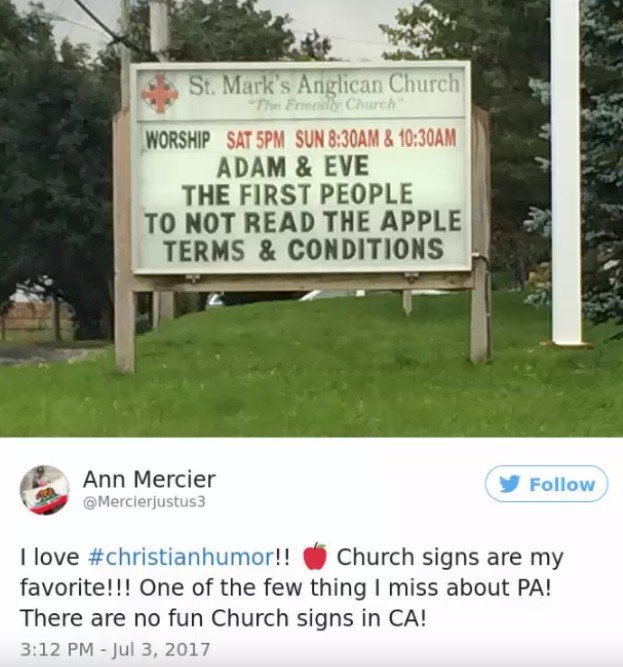 13. We think this church meant "how often do you come to church?" But that is not the message people perceive.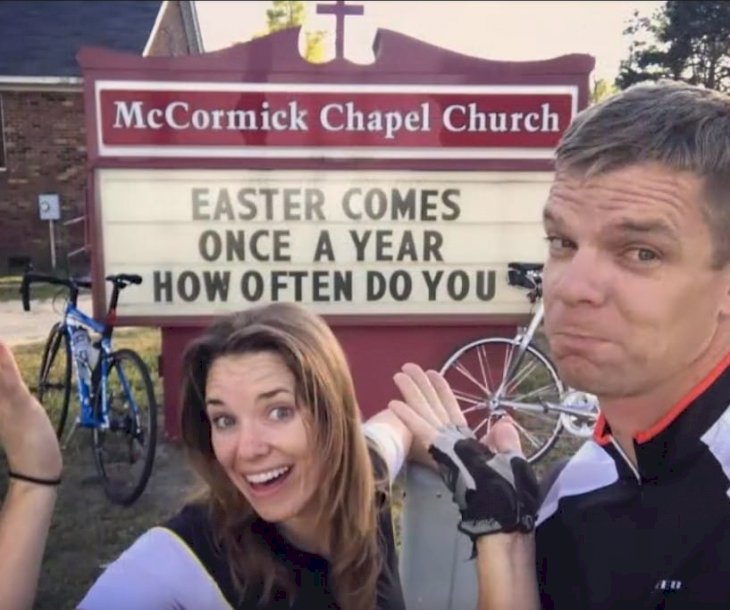 14. Some churches know how to spread the message of tolerance. Maybe, this sign could work.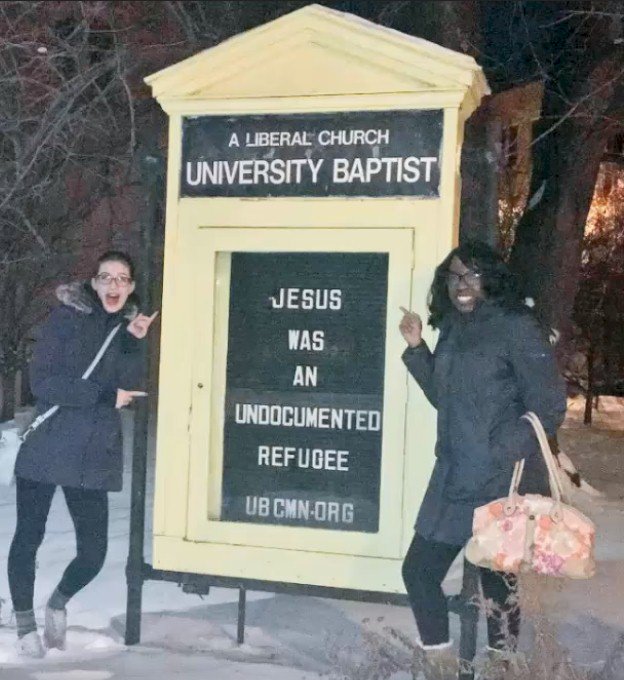 15. We do not think two termites could have eaten the whole ark by themselves, but it's still pretty funny to think about this.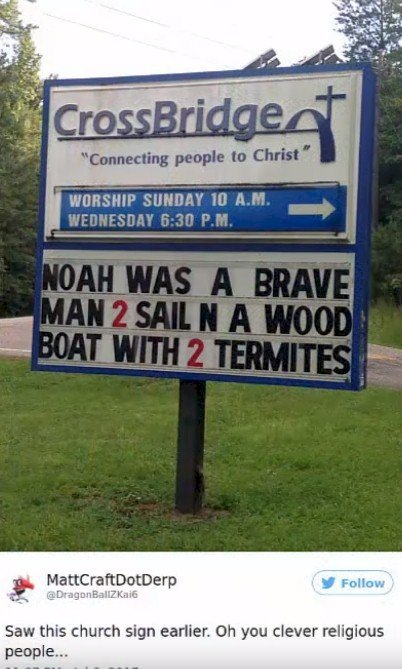 16. We have often wondered about this ourselves. Maybe, God was a little crazy the day he decided to make those awful bugs.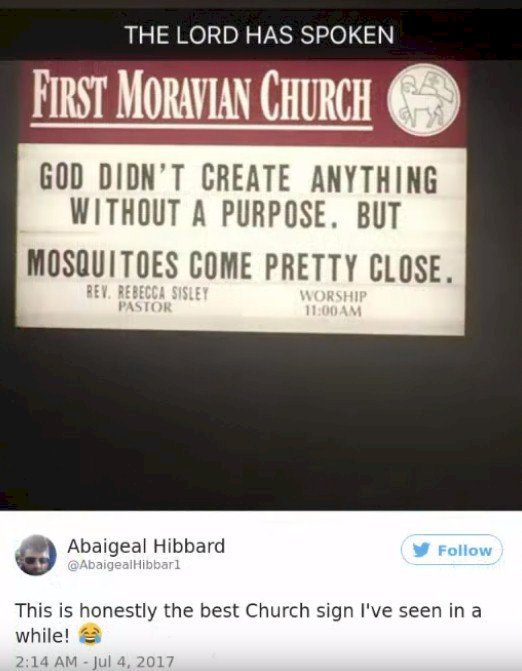 17. This church sign is trying to be hip just like the kids, and as adults, we find it pretty hilarious. Though, maybe kids hate it.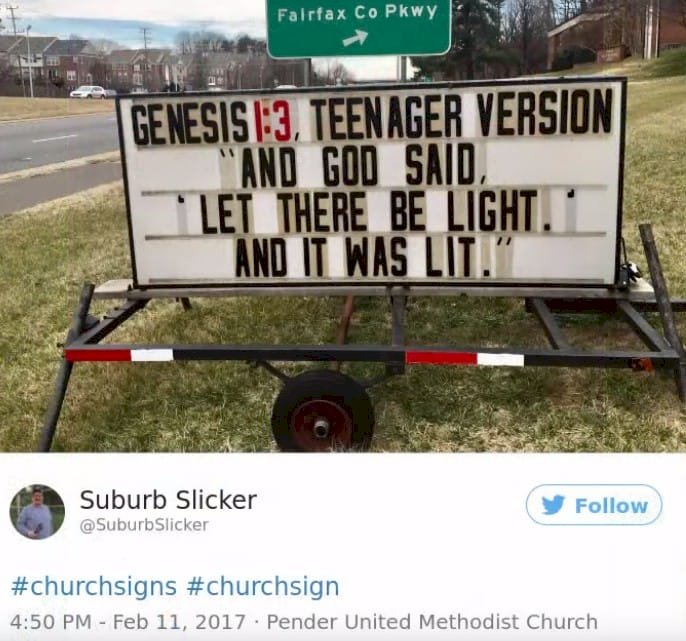 18. Jesus might care of you in case of an accident, but you still have to respect the laws.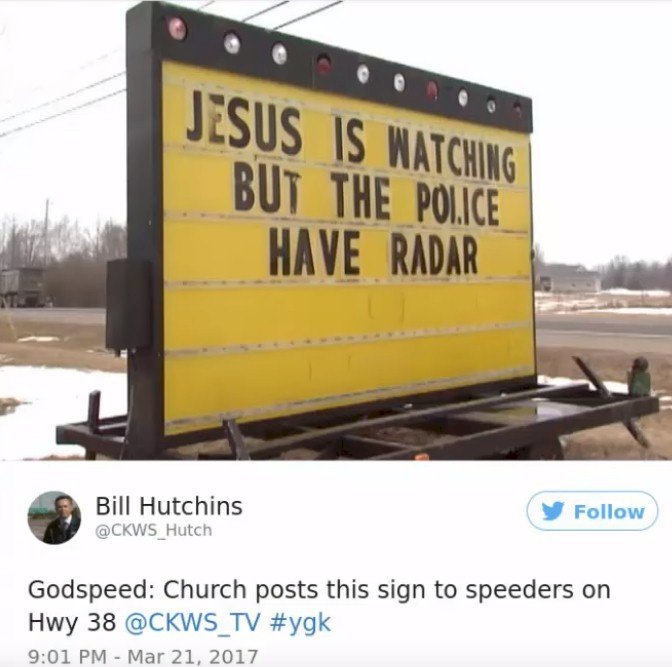 19. Well, this sign might be technically correct, but it still seems pretty hot in this picture, so who knows?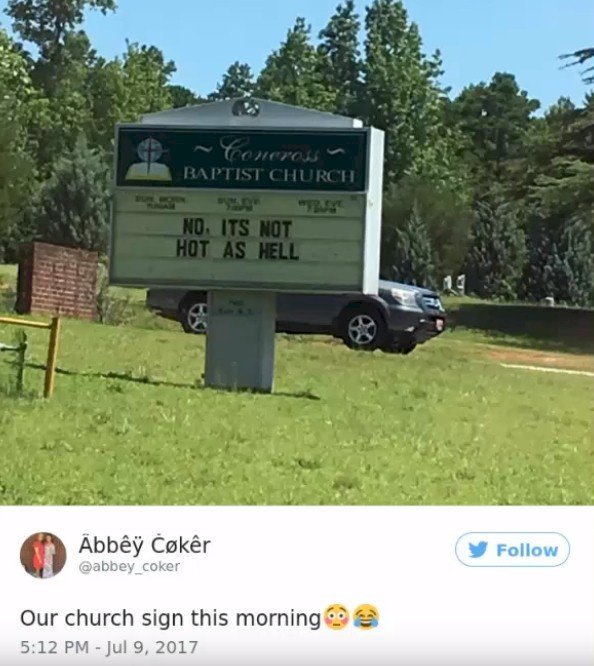 20. This church knows that this kind of heat is the work of the devil. Some summers are brutal, so it is better to stay inside.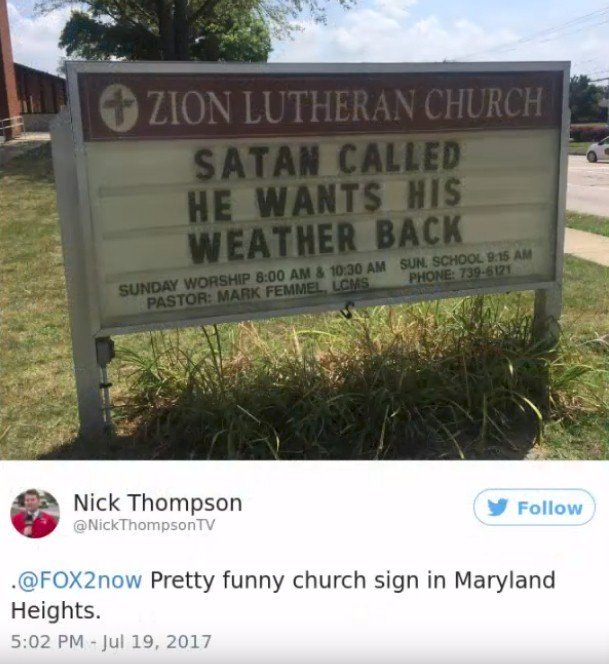 21. Some churches are way more liberal than others, and this one is clearly roasting another church for their conservative ways.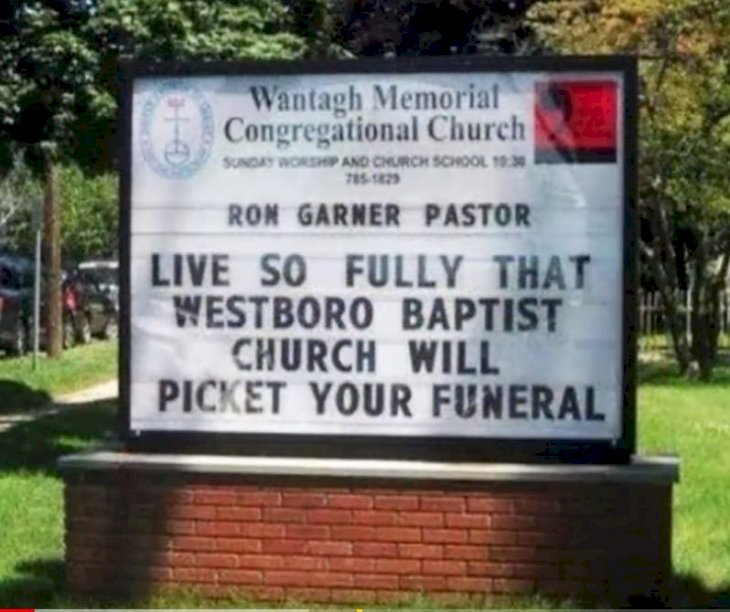 22. Well, we cannot imagine how it was outside that someone does not want to change the church sign.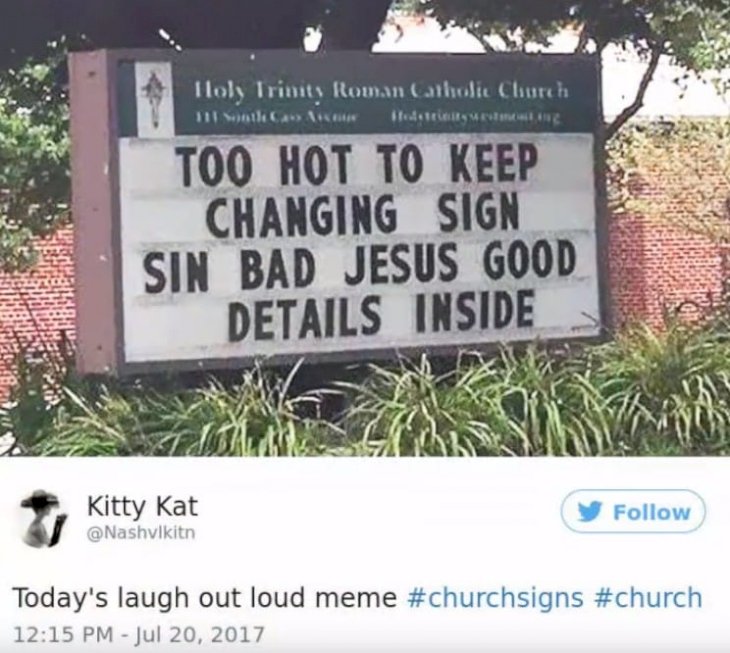 23. This church is celebrating their manager, and it is great to see that they even got balloons. Party on!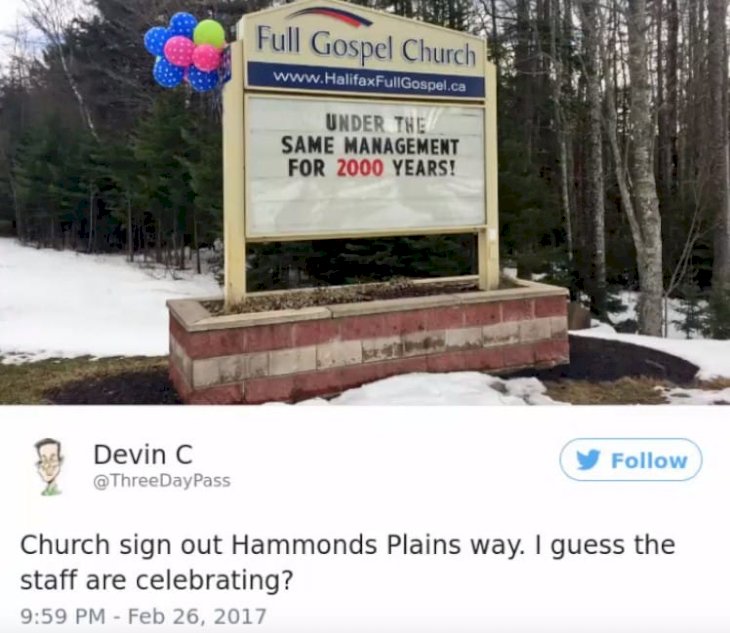 24. We love this play on words with grammar. It works because going to hell is the longest sentence in the world.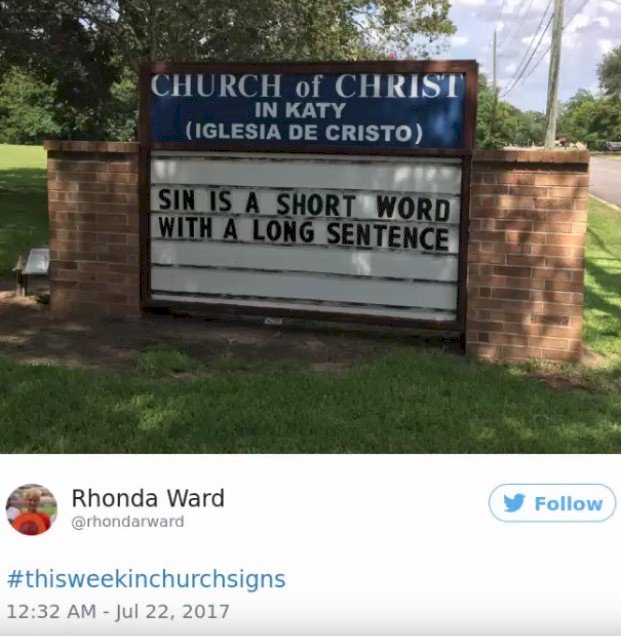 25. Well, most people think it is, so thank you for clearing things up, Faith Chapel. We are still going to say it.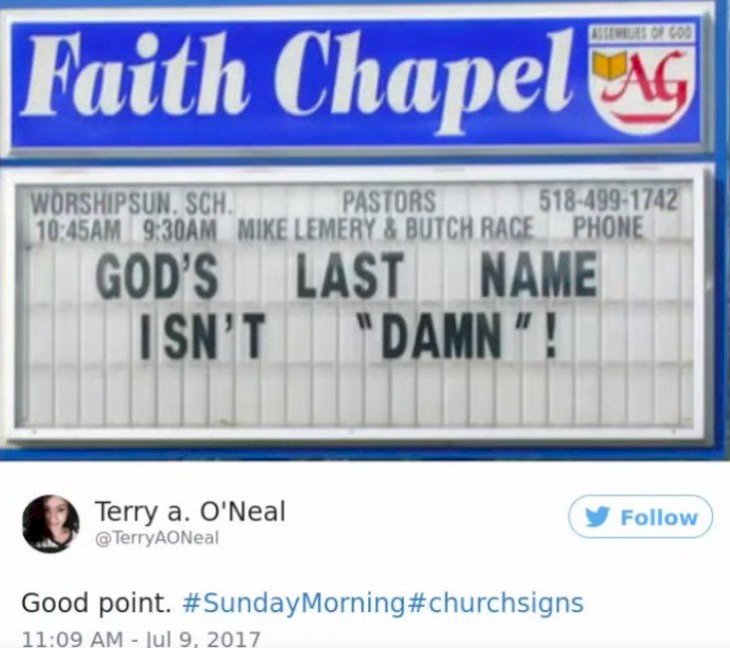 Check the video below for more of these hilarious Church signs!
We must admit that reading these signs was pretty refreshing. Sometimes, people fill comedy with dark humor, and we forget that wordplay and puns can be fun as well. If you liked this article, share it with your friends, and let us know which one was your favorite. See you next time!