Princess Diana would have turned 57 this year and would look like this today, experts say
It is a complete mystery to know how Princess Diana's life would be and how she would look like if she had not passed away in the fateful car crash in Paris. Nowadays the well-known People's Princess would be turning 57 years old. The good thing is that technology can help us satisfy that curiosity, and this article will bring you the answer.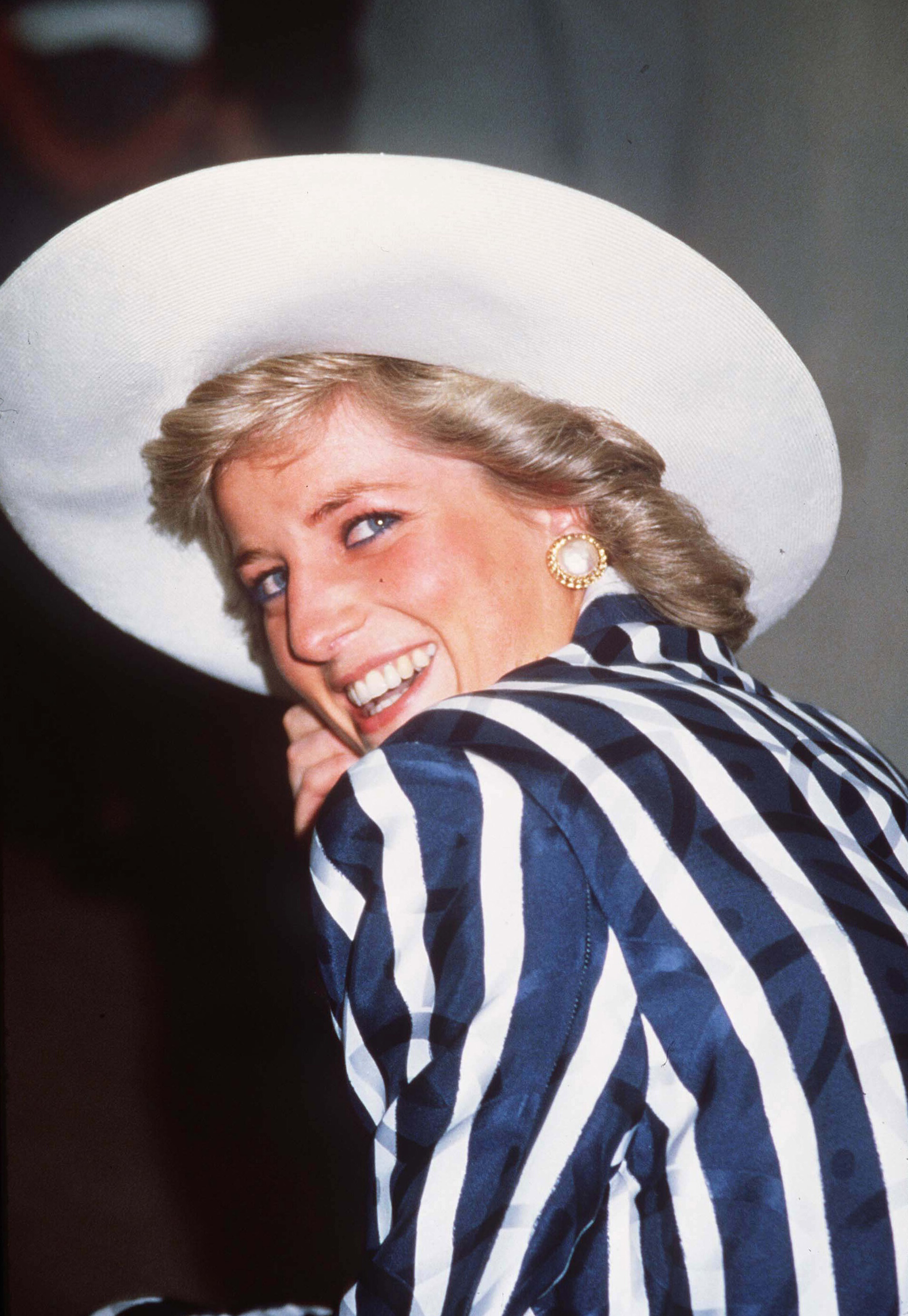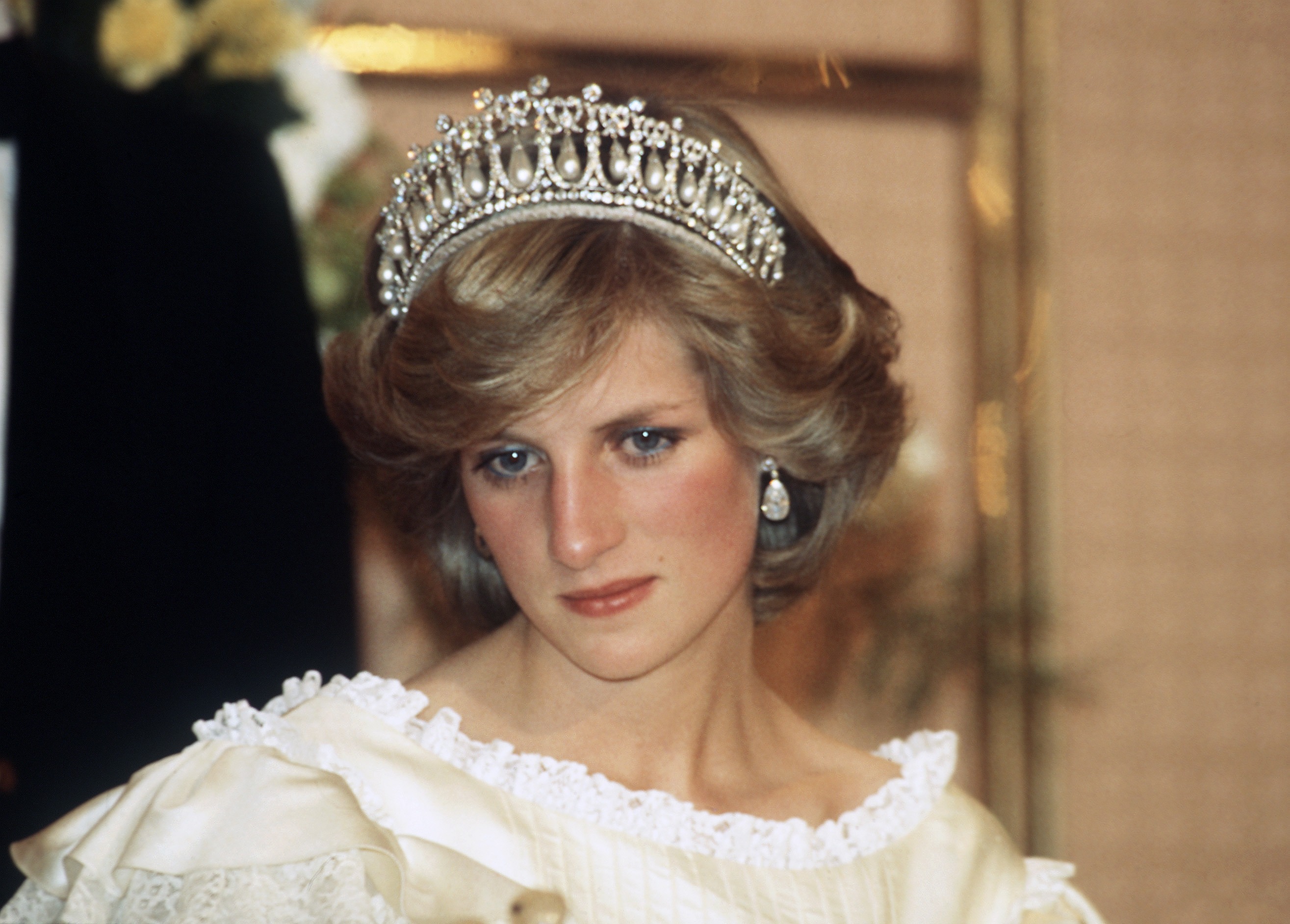 Princess Diana
More than 20 years have passed since Diana of Gales left this world, but she is very much alive in the heart of her relatives and her followers. In each moment of the British royal family, especially in every step and accomplishment of her sons, Diana is remembered.
Her legacy cannot be forgotten, but multitudes worldwide wonder one more thing about her: How would the princess look like if she were among the living? There are some experts from a specific field that tried to give us an answer to this.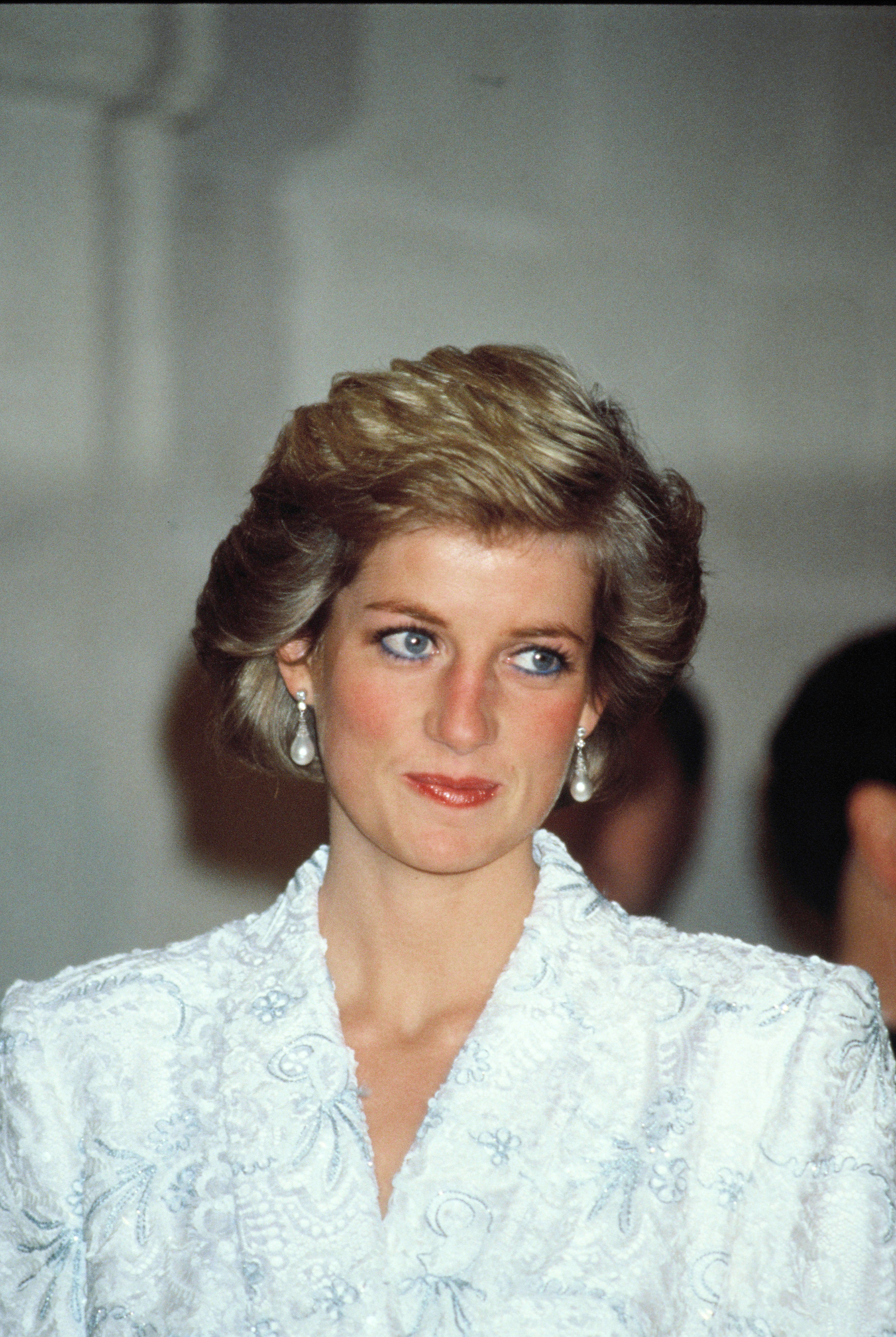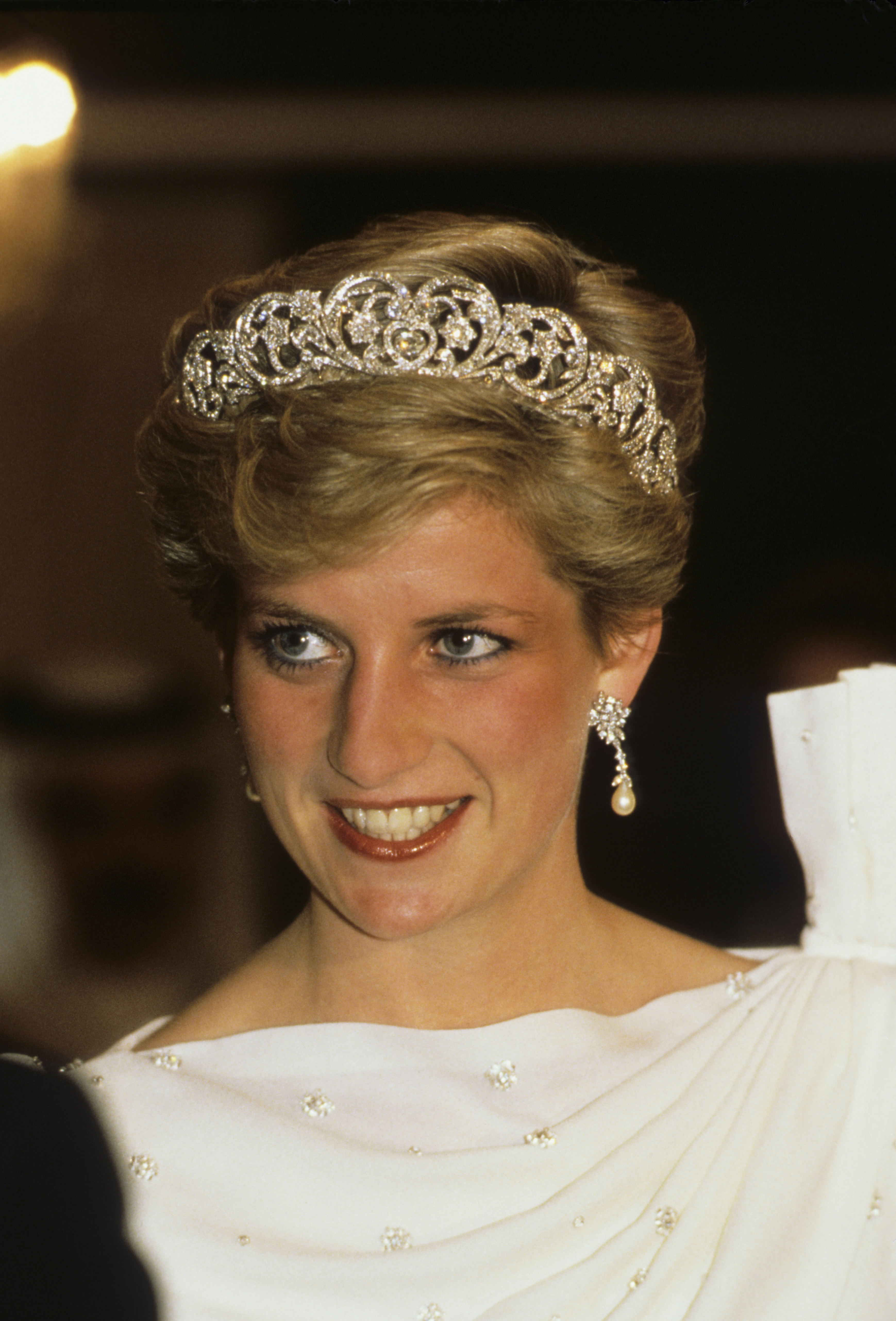 The princess' portray
Phojoe company was able to create a portrait which was displayed in 'Al Rojo Vivo,' an American TV program in Spanish from Telemundo broadcasting company. The surprise for all the princess' followers was exhibited for the 20th anniversary of her death. The program dedicated all the week to remember her life.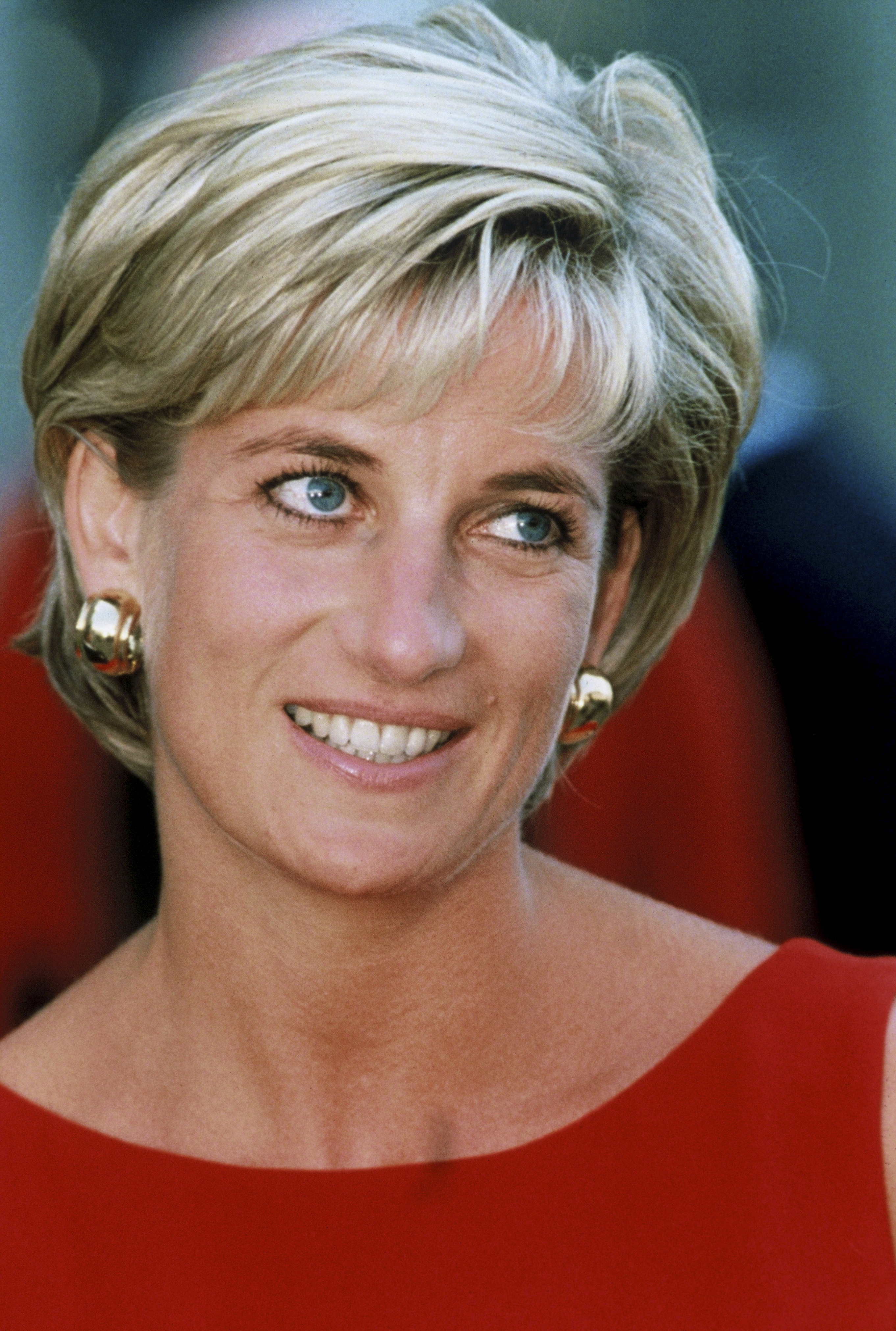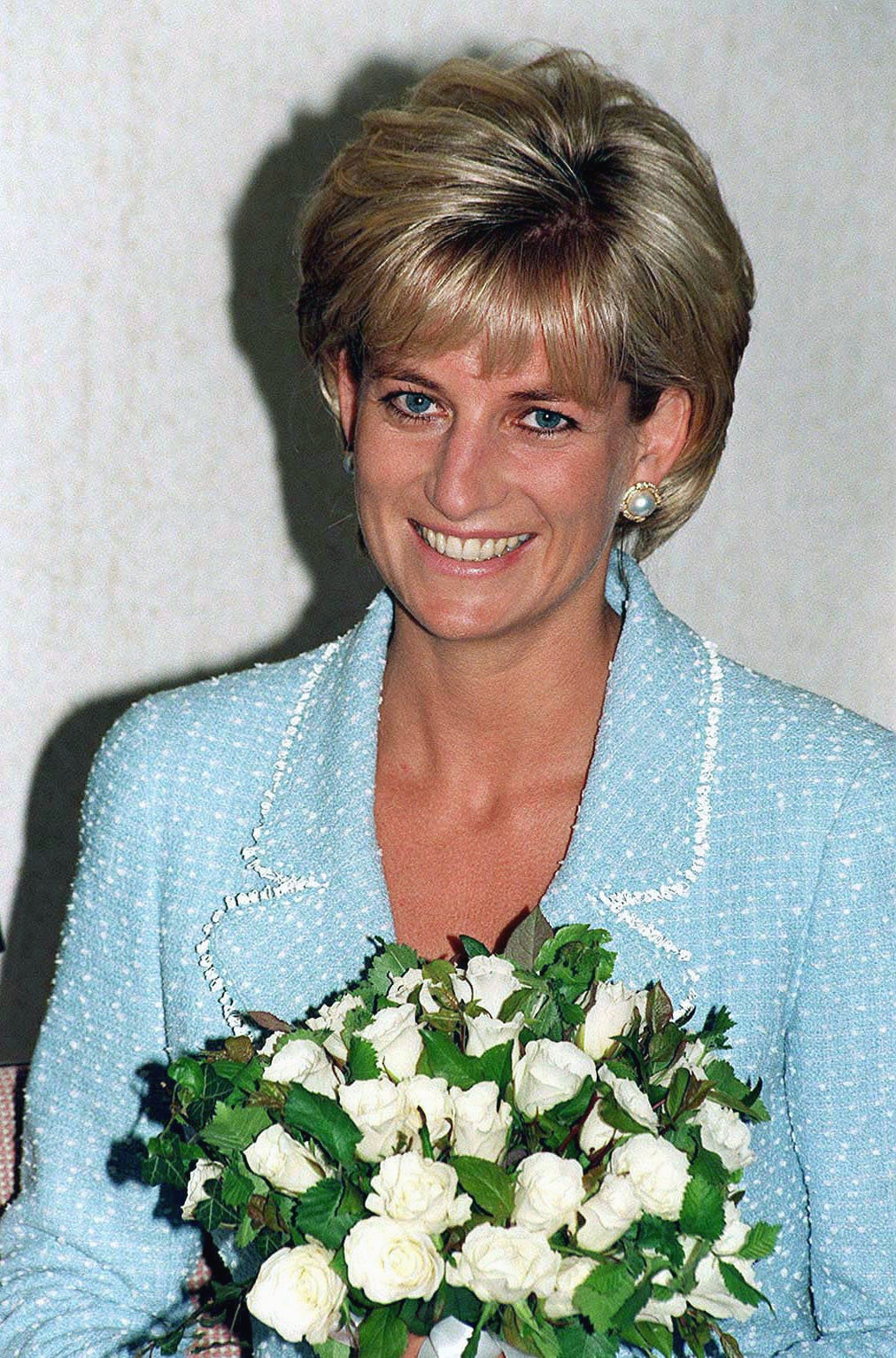 Some forensics artists from Michigan were able to recreate the late princess through the age-progression technique. For this, the experts used several photos of Diana, her parents, and her live siblings. To know how they have aged helped them determine the chances for the deceased royal. 
The artists also studied Prince Charles' former wife's features and facial expressions. The picture seems very accurate because it keeps intact all the perfect and refined features of the Princess of Gales. Of course, they included some aging details, suitable for the age she would be.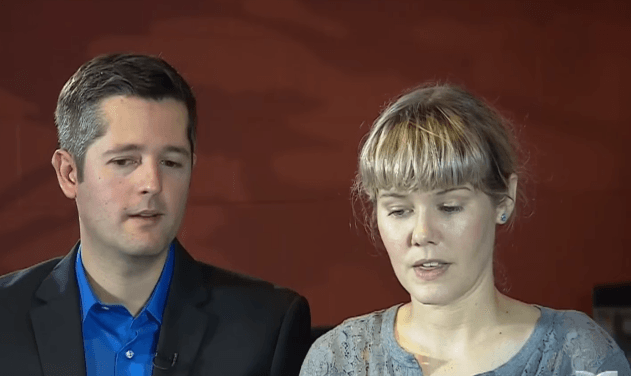 Her possible romantic life
Journalists that dedicated years to get to know Diana have speculated how her ongoing story would be if she were alive. Some affirm that she'd be living in London or Paris, where she died, perhaps with Dodi Al-Fayed, the last known partner that was with her until death. 
Just after a year of her divorce with Prince Charles, Diana was in a relationship with the Egyptian billionaire. However, her love profile was very complicated. She had affairs with her bodyguard, her lawyer, and her equestrian trainer. 
Famed Memorial Statue of Princess Diana and Dodi Al-Fayed Has Been Removed From Harrods: Report https://t.co/J6qxiM9N90

— People (@people) April 15, 2018
Diana was very sentimental who fell in love without a fixed criterion. So he was dating Dodi, but many affirmed that she did not love him. One of them was Paul Burrel, her secretary, who in 2010 revealed a big romantic secret: she was dating the heir, but her heart belonged to someone else. 
Royal LUST: How Diana gave up on Charles to pursue 'enormously attractive' Dodi Al-Fayedhttps://t.co/4hizfoTdWe pic.twitter.com/EipmVb8m2A

— Daily Express (@Daily_Express) December 13, 2018
Her possible relation with the media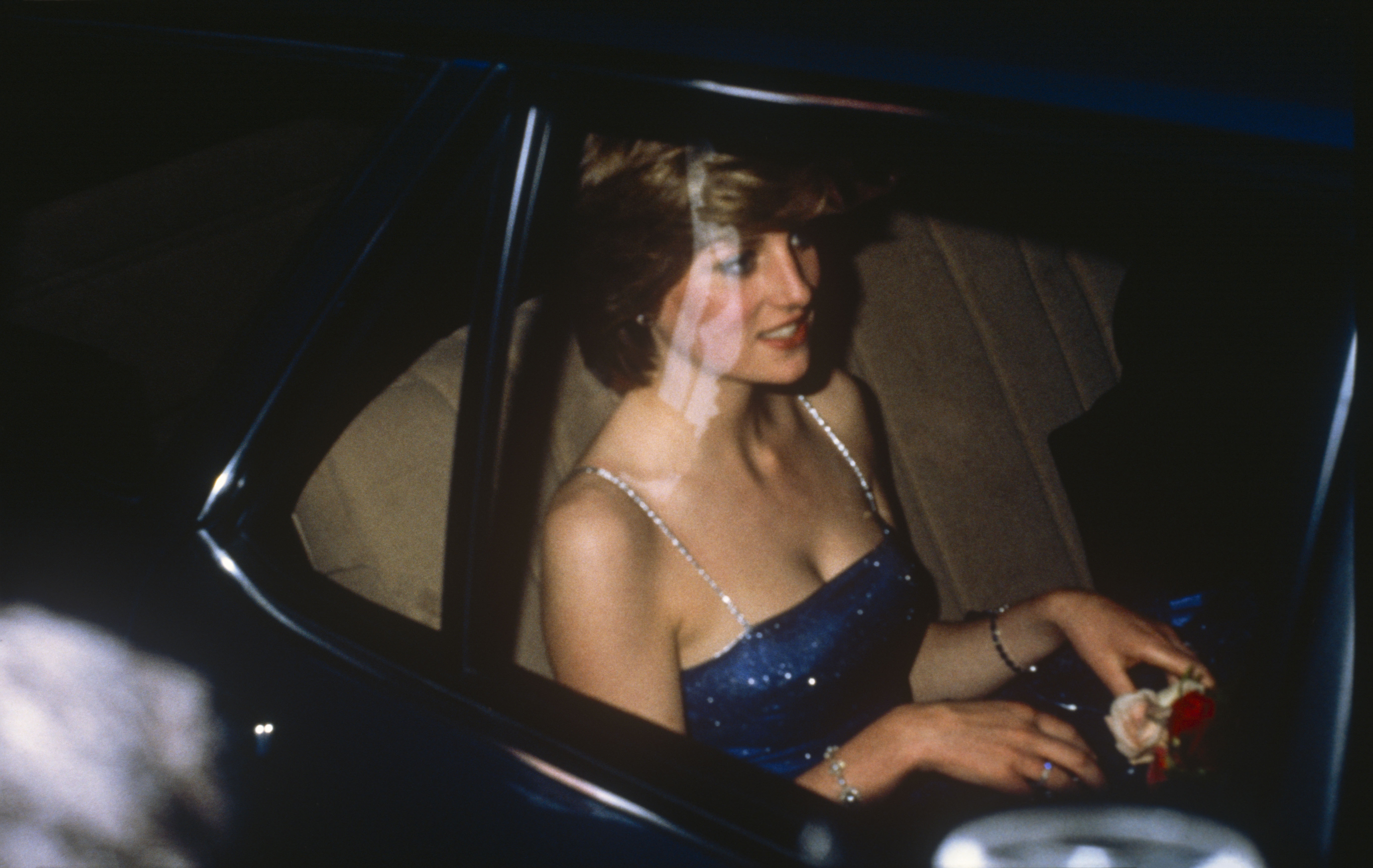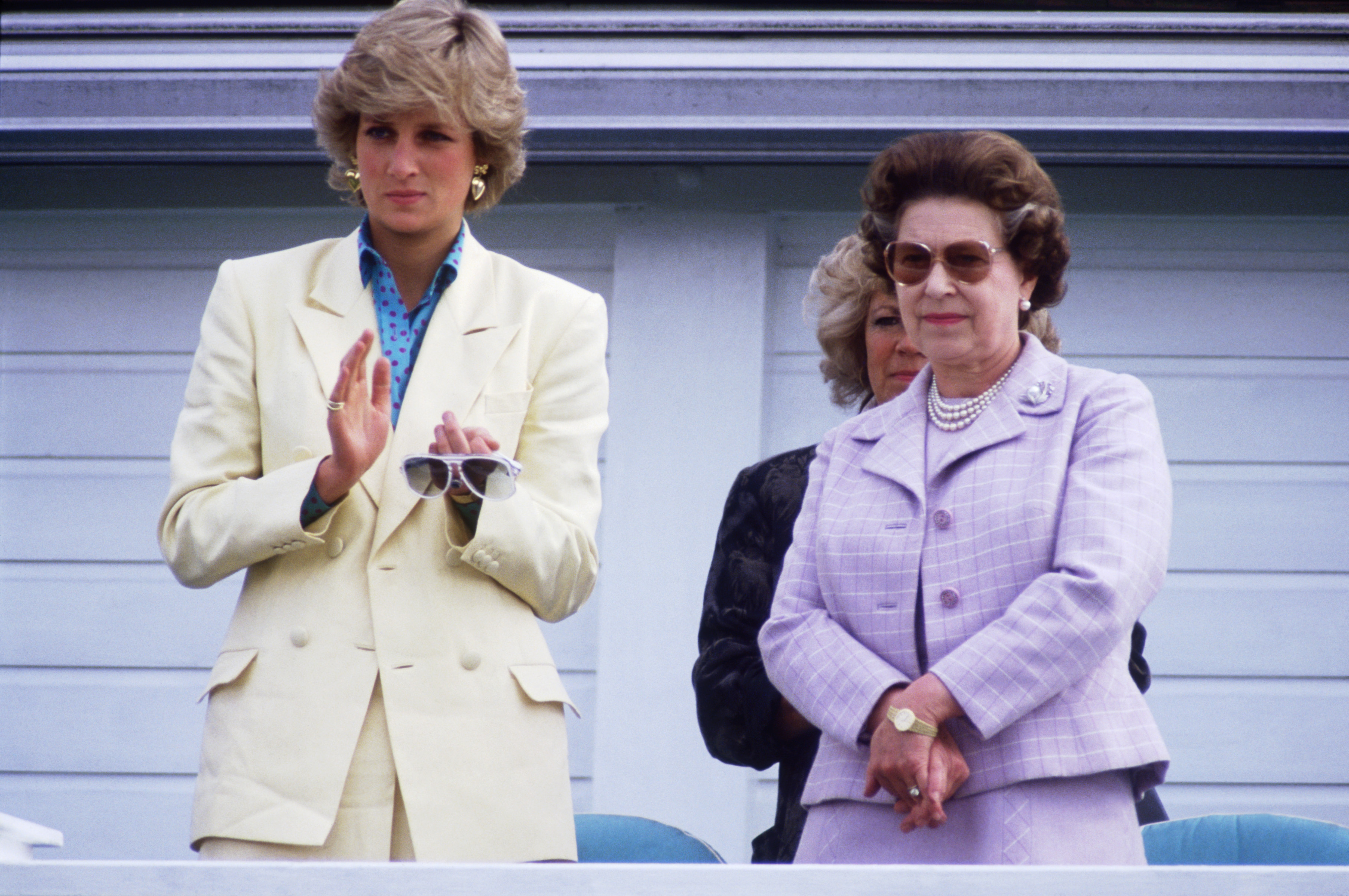 We could say that there is no other person with the worst connection to paparazzi more than Diana of Gales. She died running away from them. But before that happened, the princess knew how to manage with diplomacy the media, to the point of having an image that we still have today. We bet this aspect may have remained the same. 
Would she still be a princess?
The main obstacle that impeded Diana from having a normal life after her divorce was the fact that she continued belonging to the royal family. If she had been a commoner like Sarah Ferguson when she separated from Prince Andrew, the story would have been different.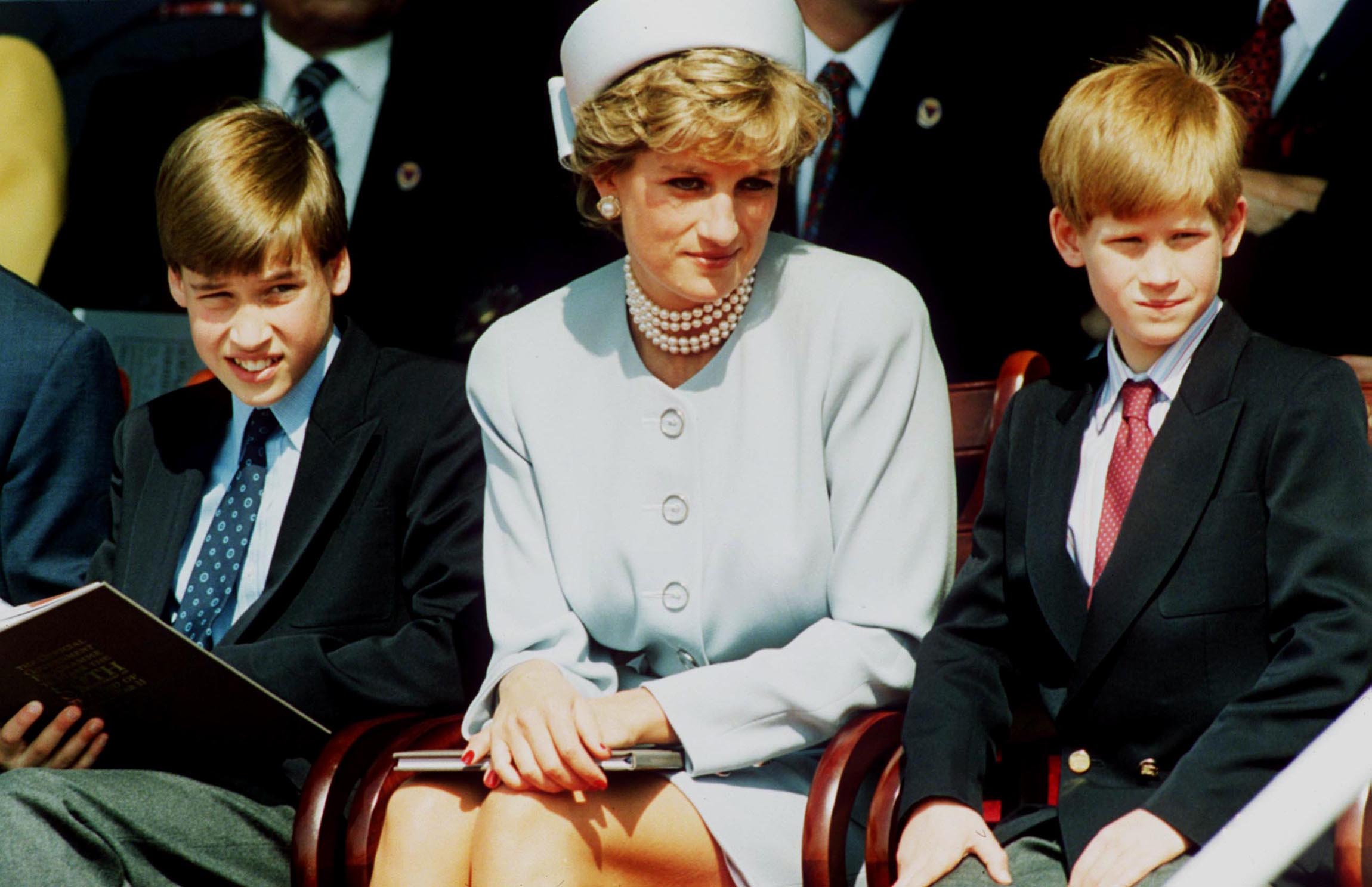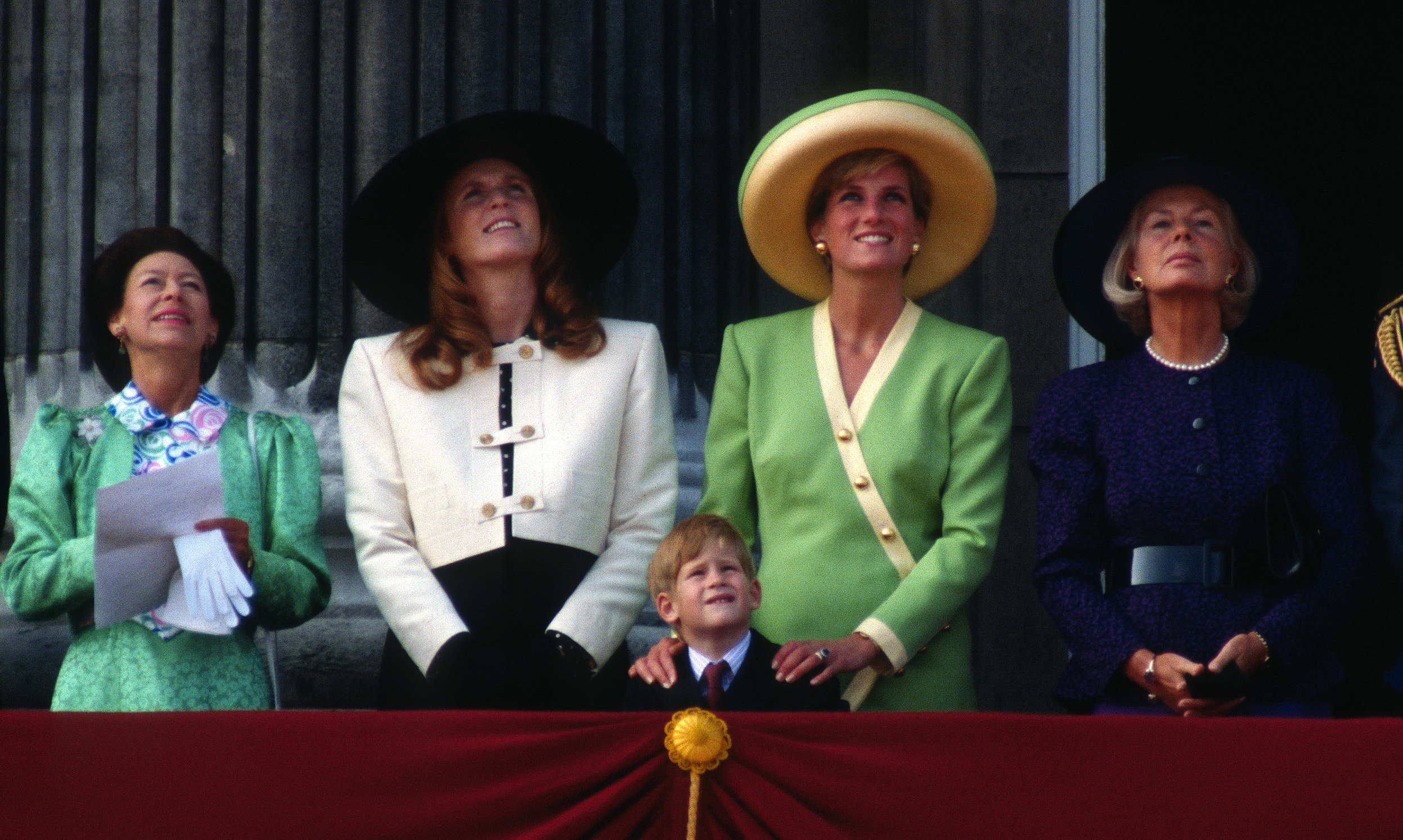 The difference is that Diana had brought into the world two heirs to the throne. She lost the consideration of Royal Highness, something that was very humiliating for her, but she continued to be a princess. That is why a young William told her that she would have the title back when he became a king.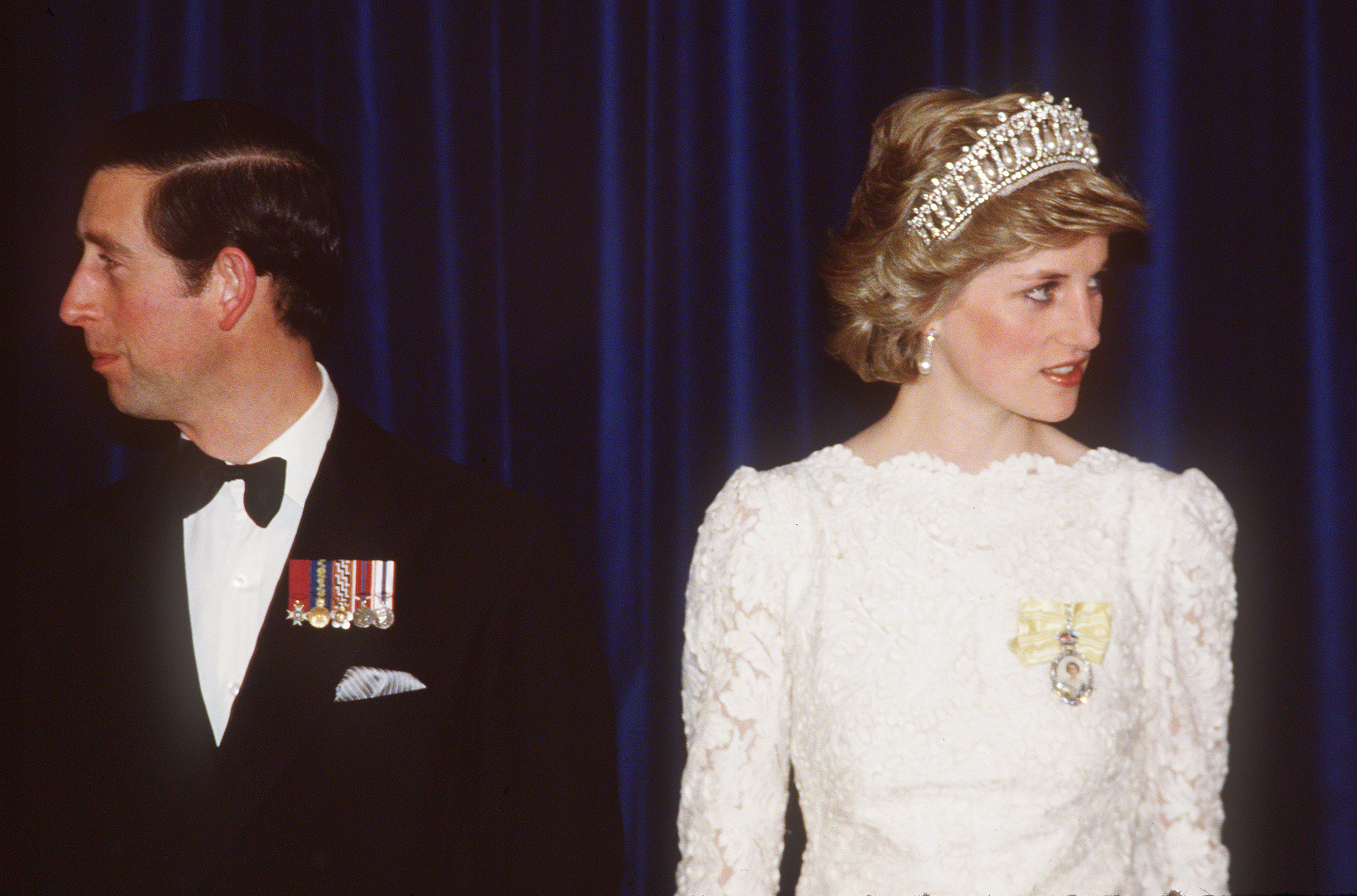 She would have been 'trapped' in Kensington Palace because that was stipulated in the agreement, as well as having the Crown to take care of her income. But, we are sure she wouldn' have born her reclusion there. It is very likely that with the years, Diana would have found a way out.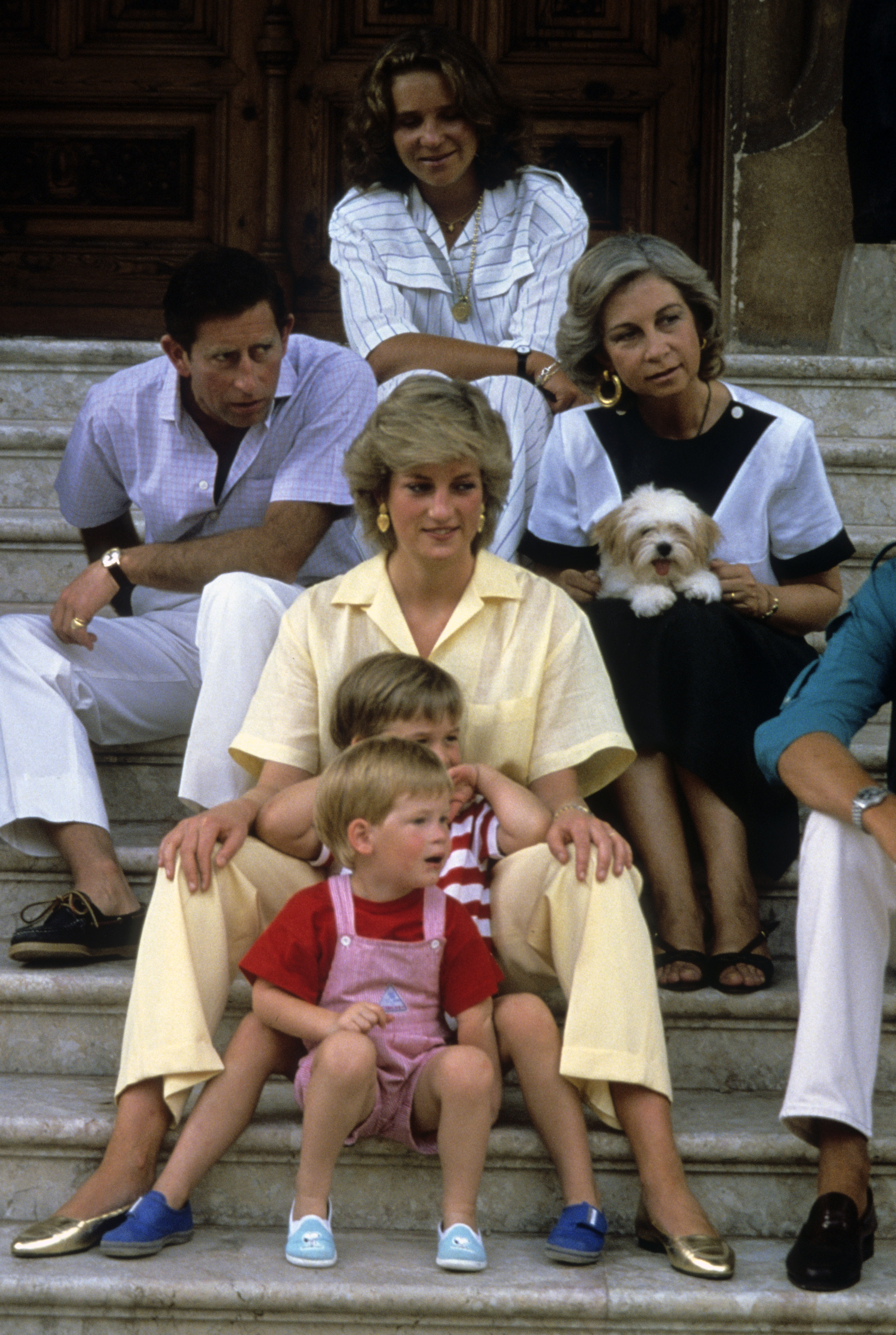 Maybe, she would have gotten married again, giving up her economic bond with the royal house and her title. Probably, she would have continued with her philanthropic work, something that she did with all her heart, or maybe she would have had her own businesses. 
But two things are entirely sure. Diana liked to break down stereotypes and act differently, especially considering royal protocols and behaviors. The second thing that we know for sure is that her children, William and Harry, would be a priority in her life, as well as the grandchildren she could not meet.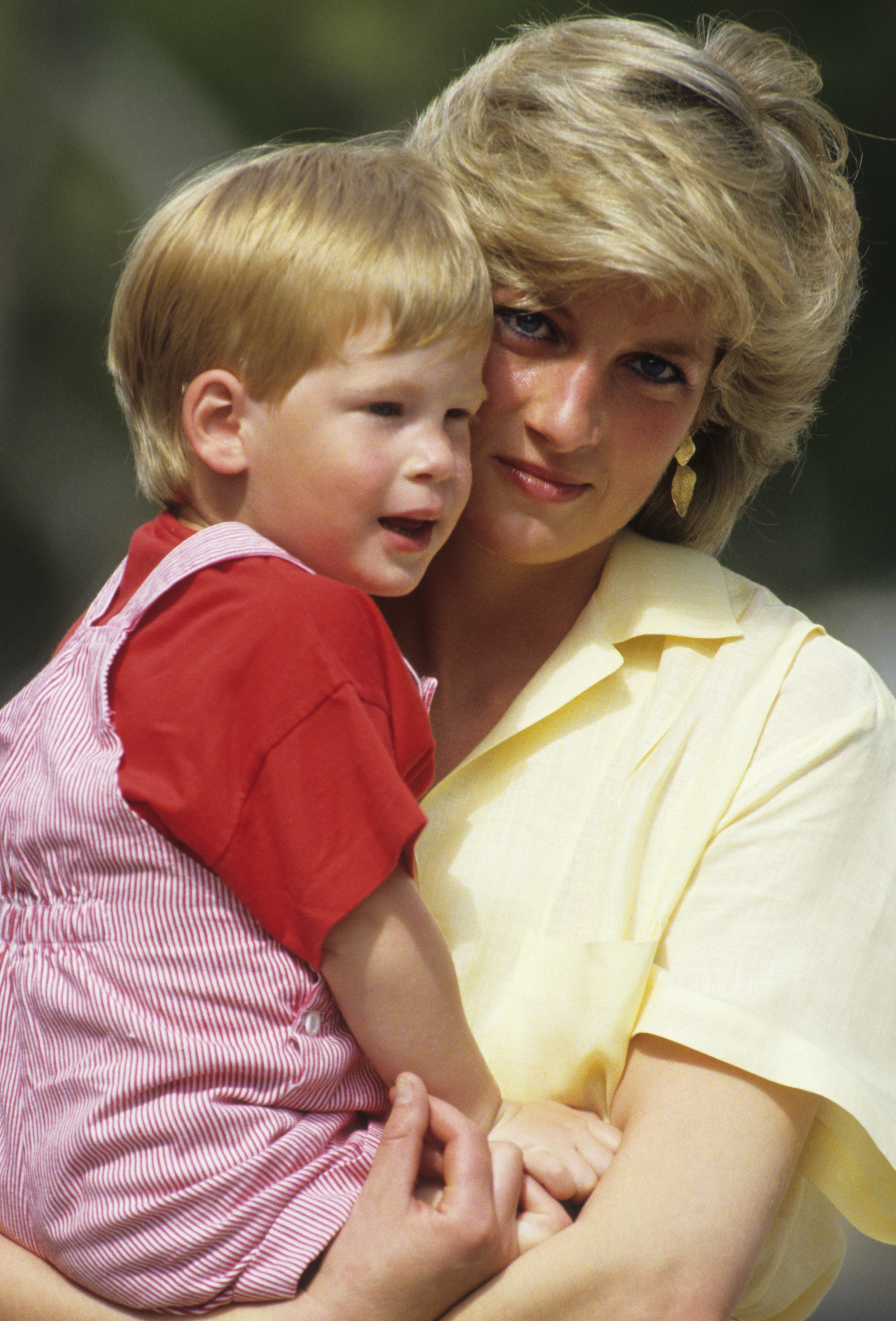 She must have been a very pleased mother-in-law now that both of her offsprings are married. She would even be the pleasing grandmother of three gorgeous children. Without any doubt, she would have enjoyed that stage in her life with her outgoing grandchildren.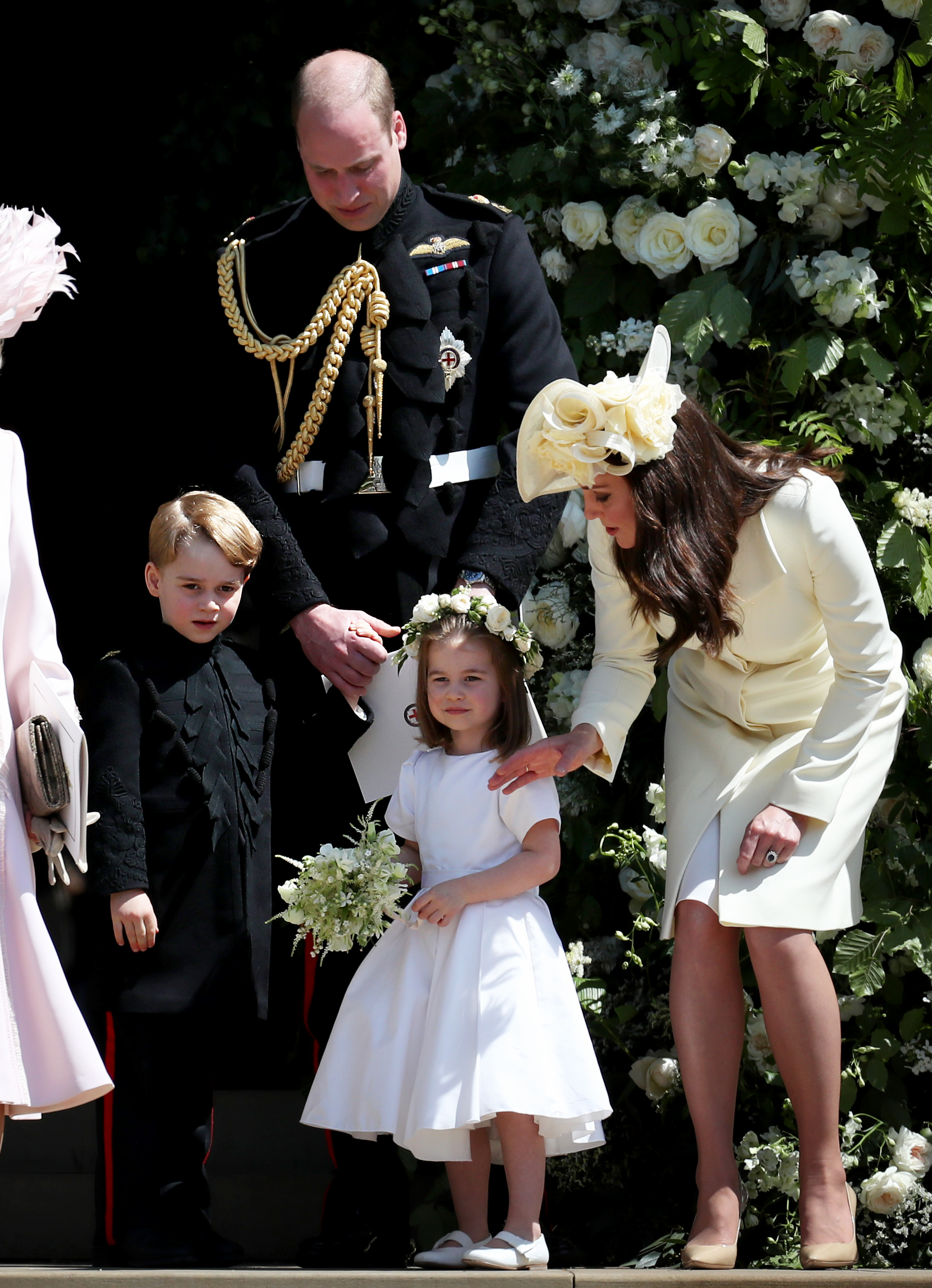 Social media reaction 
Despite the wrinkles, she'd still be a stunning and elegant woman. However, that was not the perception of all the followers of the princess. María Celeste Arrarás, the Puertorican journalist and presenter of the program, posted the picture on her official Twitter account. 
Many folks affirmed that Diana would have a younger and cared countenance, and she would still be a beauty, sophistication, and style icon, so the picture caused a fuss and divided opinions among users on the social network. 

@Lettyjrc wrote that she looks like 60 or 65 years old in the portrayal. Another user said that the company forgot that there are creams and other ways to care for the skin. With a little bit of resentment, she said, 'How old are you María C.? Do you feel that old?'
One more netizen agreed with the previous comments stating that her skin would not be that wrinkled. In his opinion, her face would be more lustrous. Take a look at Diana's portrait with your eyes and draw your own conclusions. Who do you agree with? 
Según reconocidos expertos así luciría la princesa Diana a sus 56 años si estuviera viva. Exclusiva de @AlRojoVivo en el 20 aniv d su muerte pic.twitter.com/cpwsyB0JcL

— Maria Celeste (@MariaCeleste) September 1, 2017
All these details that people have imagined about the late princess: her love life, her appearance or her title show one simple thing. She was deeply loved, and that is why she is now profoundly missed. It is said that a beloved one would never die if we keep her memory fresh in our hearts and, maybe, that will always be Princess Diana's case.